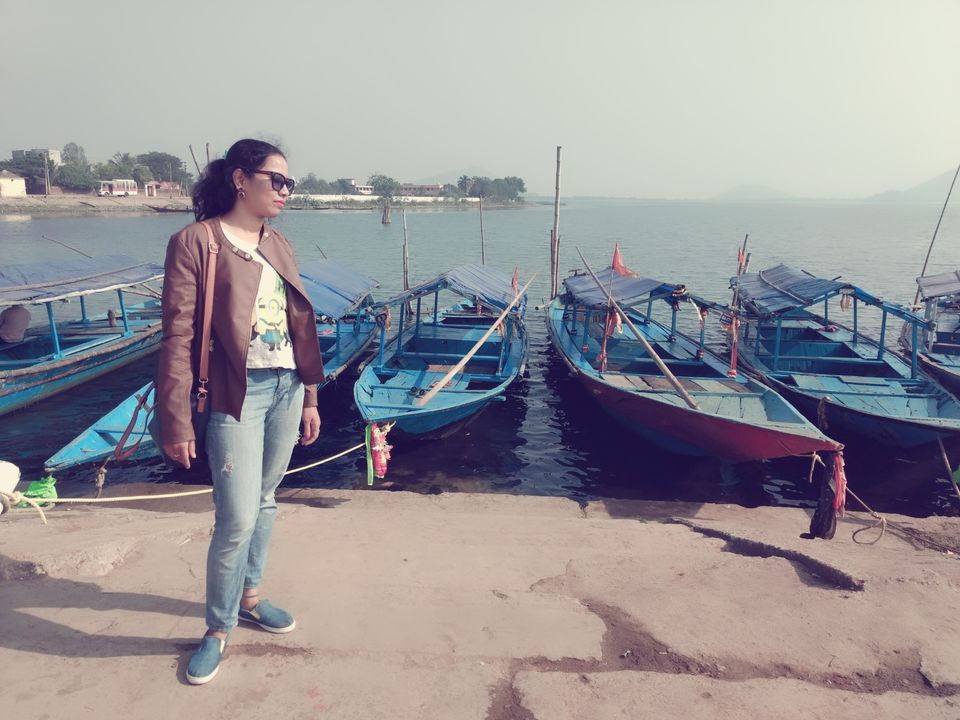 When u are staying in Bhubaneswar and searching for a escape from offbeat town....... then Chilika lake is one of the better deal.... Me and some of my friends planned to make our weekend a worth investing......So we went outside for a road trip to chilika..... For chilika u have to first reach to satapada, ........which is around 115km from Bhubaneswar..so we booked winger cab which cost from 4k to 5k .........which is quite cheaper for 11 people... From there so many budgets friendly packages are there depending upon number of people and the places of interest to visit inside the islands.......
List of places to be visit in chilika......
1.Dolphin point
2.Nalabana bird Island
3.Kali jai temple
4.Birds Island
5.Satapada
6.Rambha Bay
7.Breakfast Island
8.Honeymoon Island
9.Rajhans Island
10.Mangalajodi
CHILIKA LAKE
Chilika Lake is a brackish water lagoon, spread over an area of 1100 square km on mouth of Daya River..... It is the largest coastal lagoon in India & 2nd largest coastal lagoon in World...... It has been listed by UNESCO World Heritage Tentative List...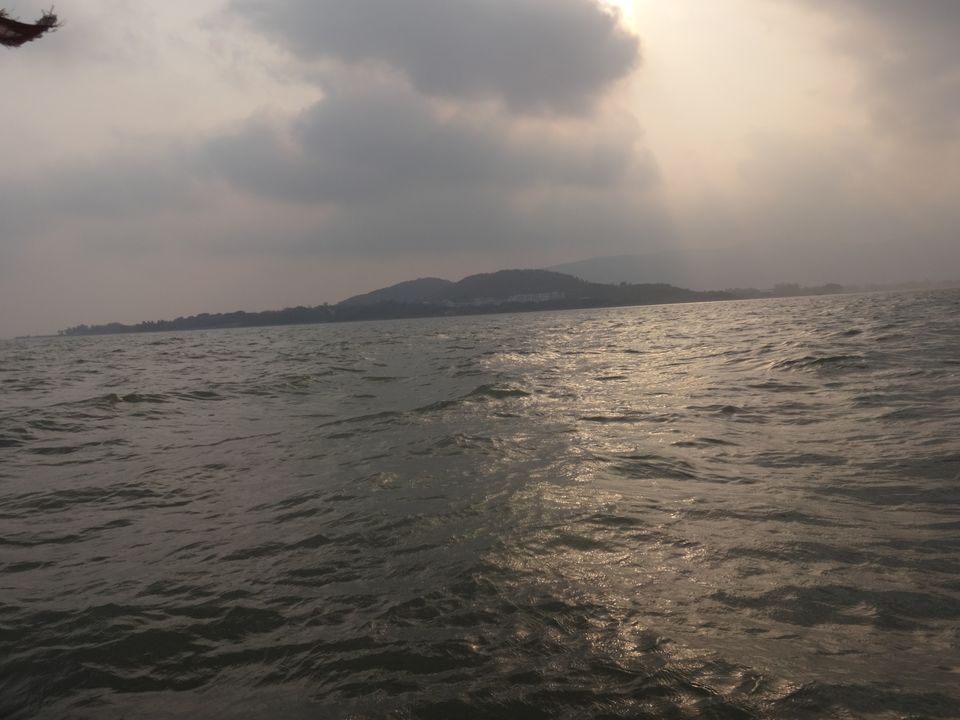 Through out the years large numbers of migratory birds come to the lake..... These birds travel great distance.... Possibly up to 12000km to reach chilika lake... Places as far from other states of India & even from other countries.... It is also major habitats for rare & endangered species of Irrawaddy Dolphins........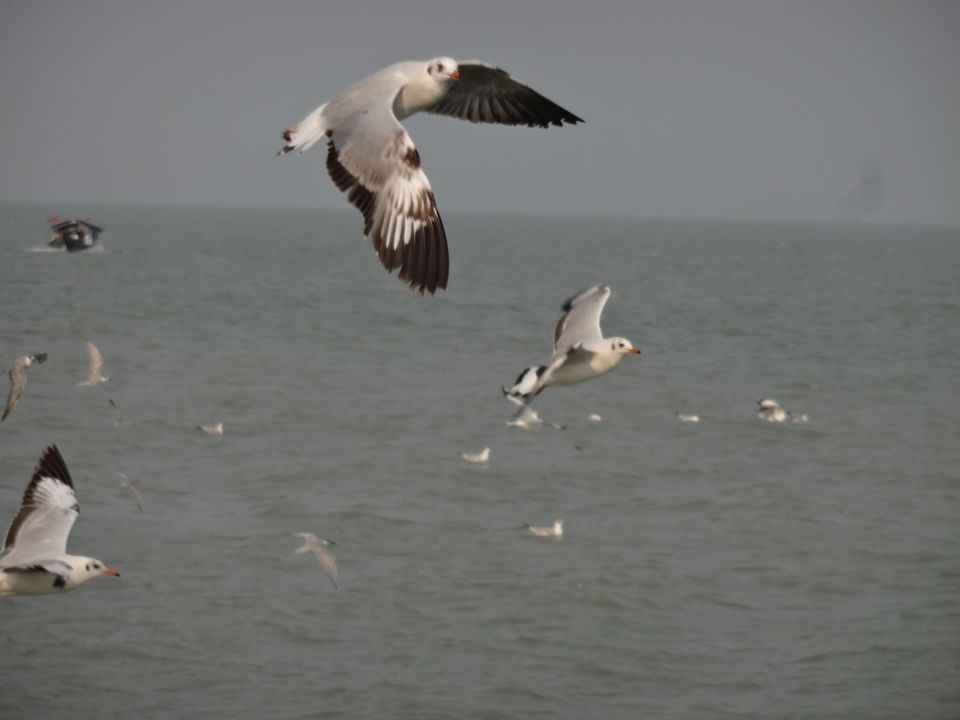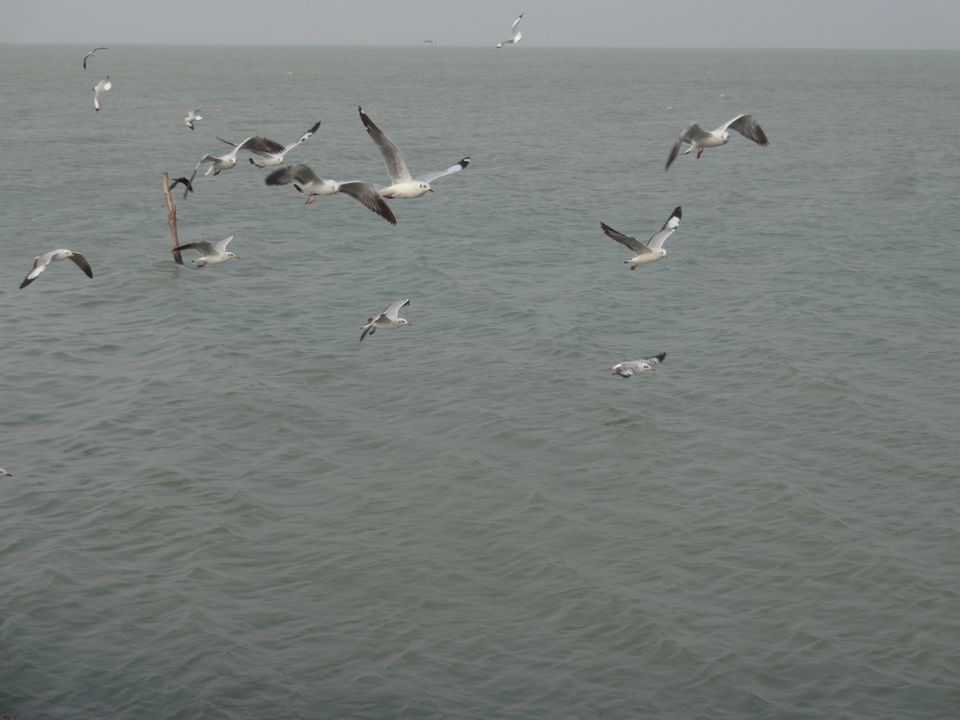 This lake serves as large ecosystem for various kinds of reptiles, amphibian, fishes & act as homeland for variety of water fowl & hunting birds......It also provide more than 1 Lacs community of fisher folks to have their livelihood & support through its rich fishery resources..,.... Microalgae,marine seaweeds,sea grasses, fish and crab also flourish in the brackish water of the Chilika Lagoon.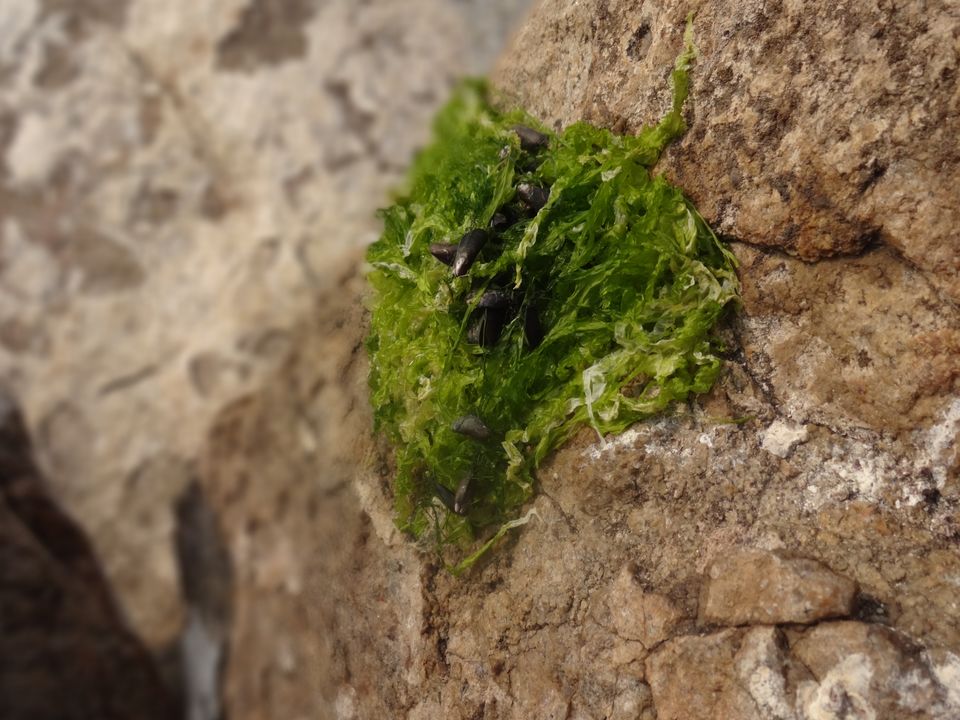 On the middle of the chilika lake amidst the famous Kali Jai temple where presiding deity is goddess Kali Jai is worshipped..,.. The temple basically on the island.... And its famous for its scenic views.... Here localites have strong believe in goddess. .........every fisherman in Chilika bows down to her before setting out for their fishing activities.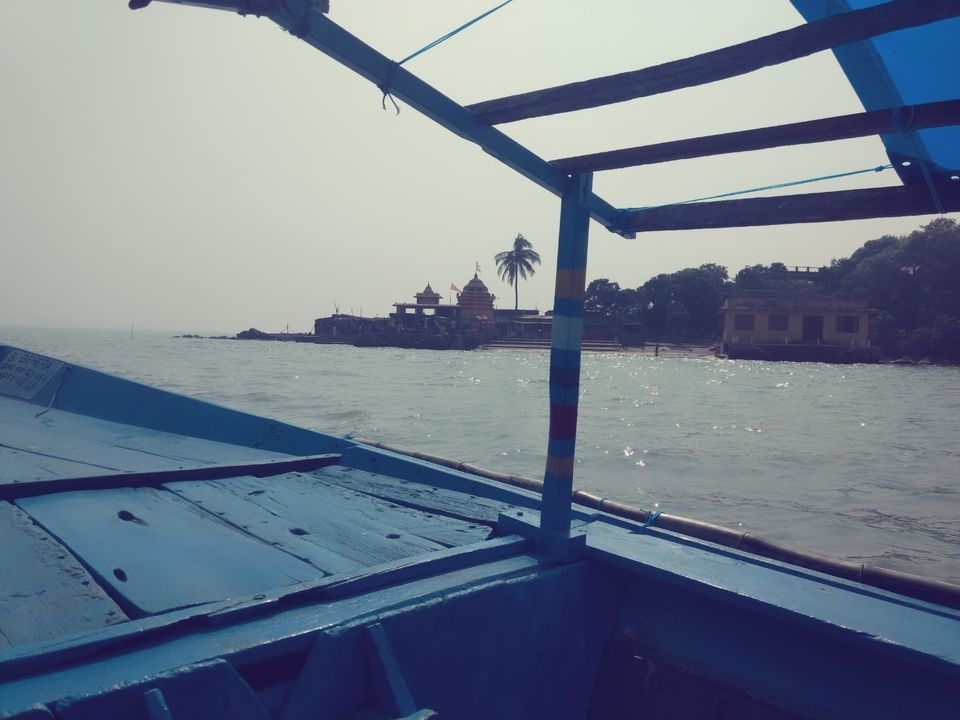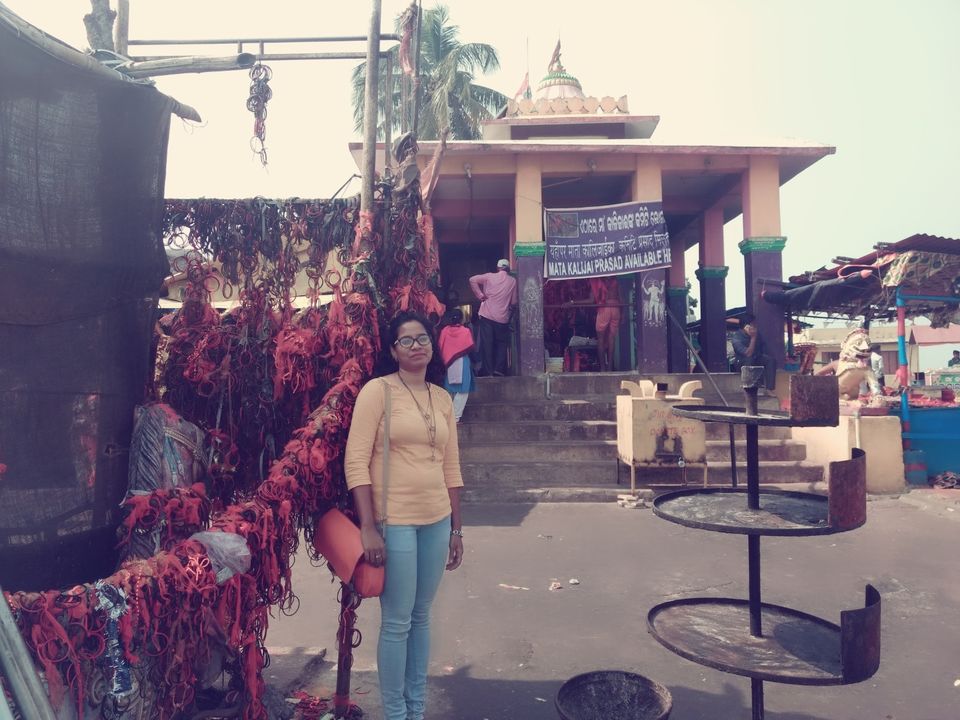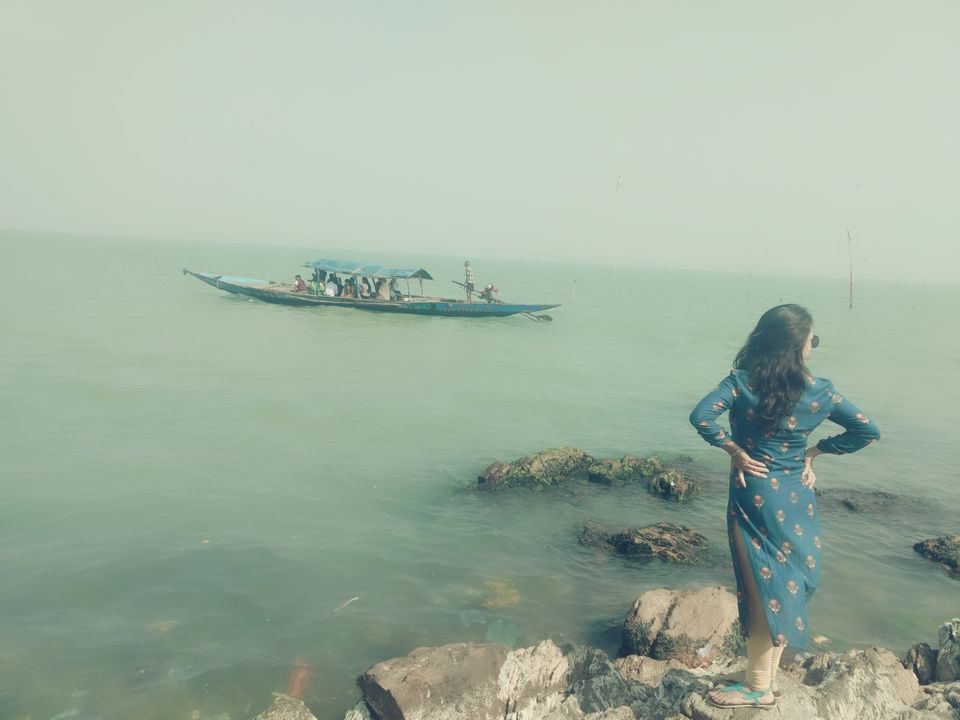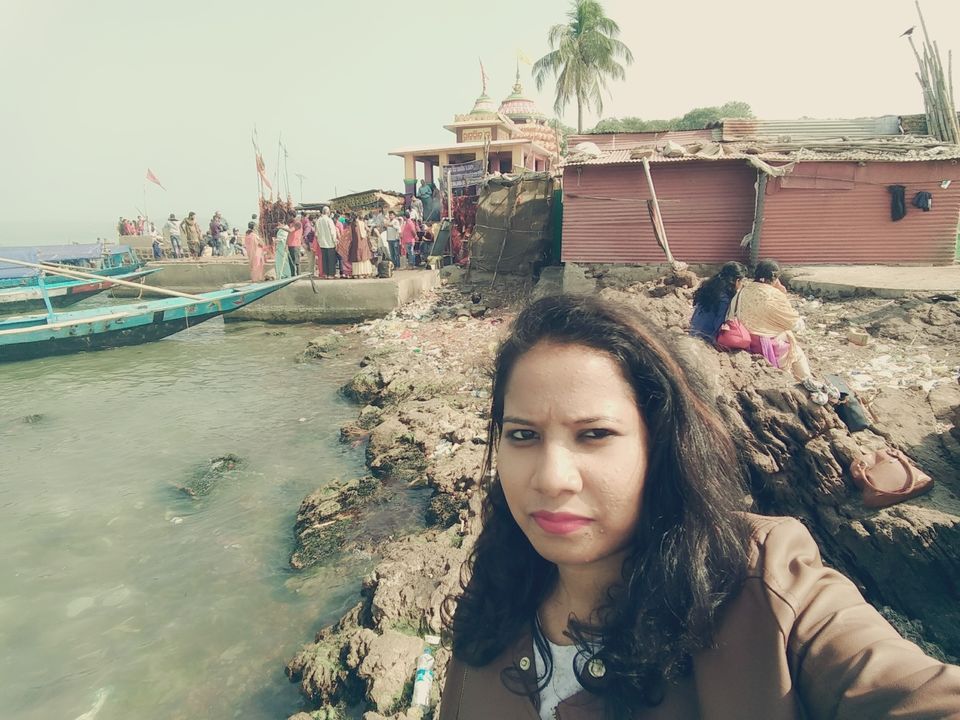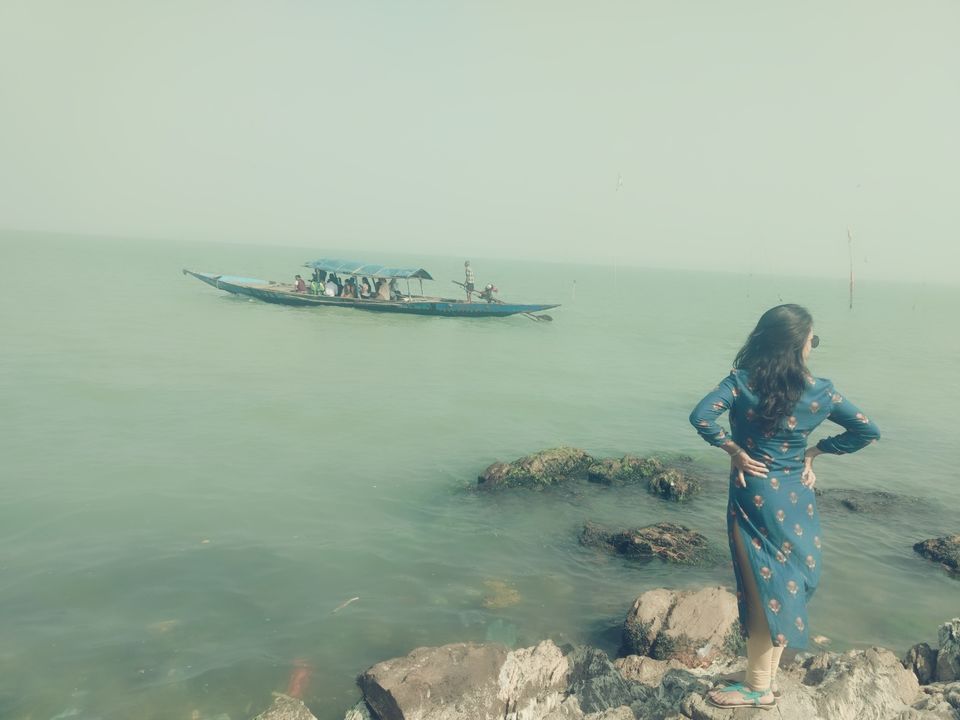 BIRDS ISLAND
Its one of the islands of tourists attractions..... Where u watch various kinds of birds in their nesting behavior in natural habitat..... A rare thing to be noticed are the huge white rocks nestled here, which are mainly due to the folic acid droppings by the avian species who halt in the island!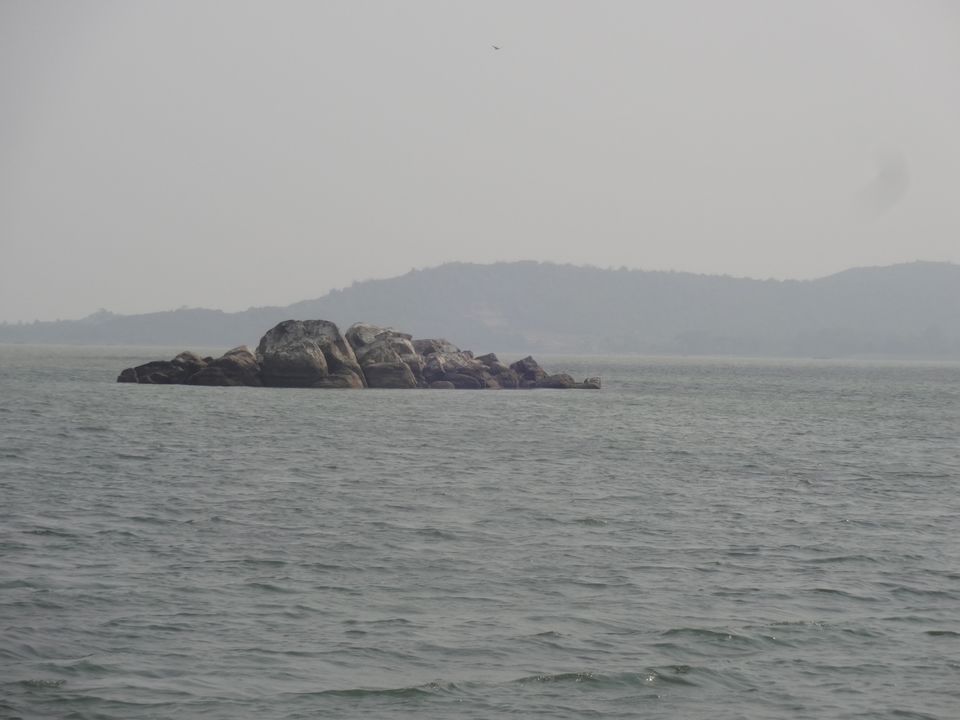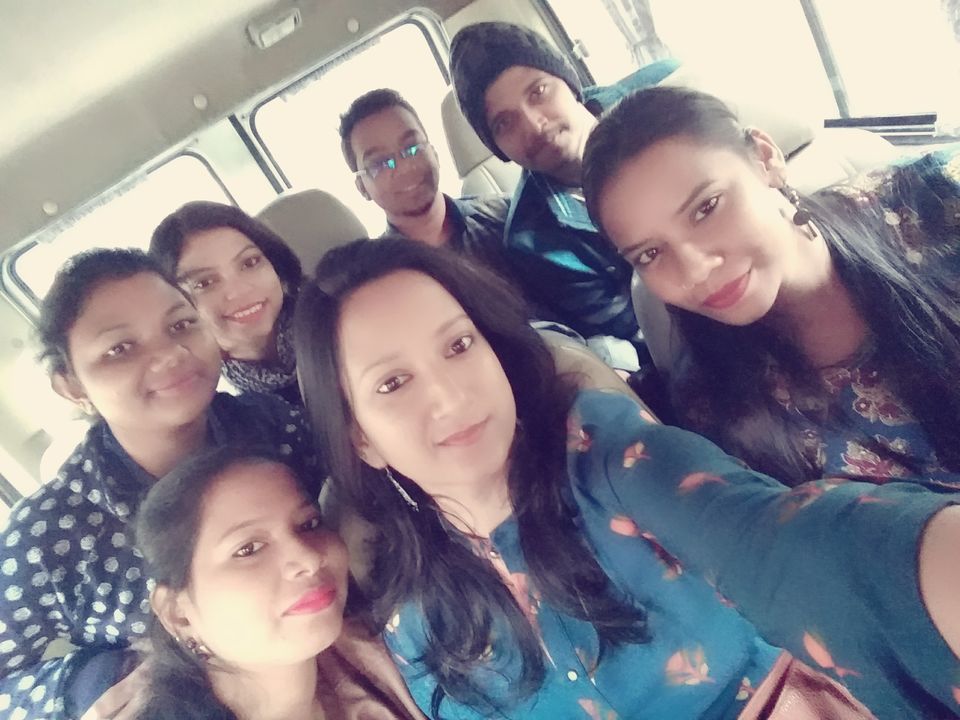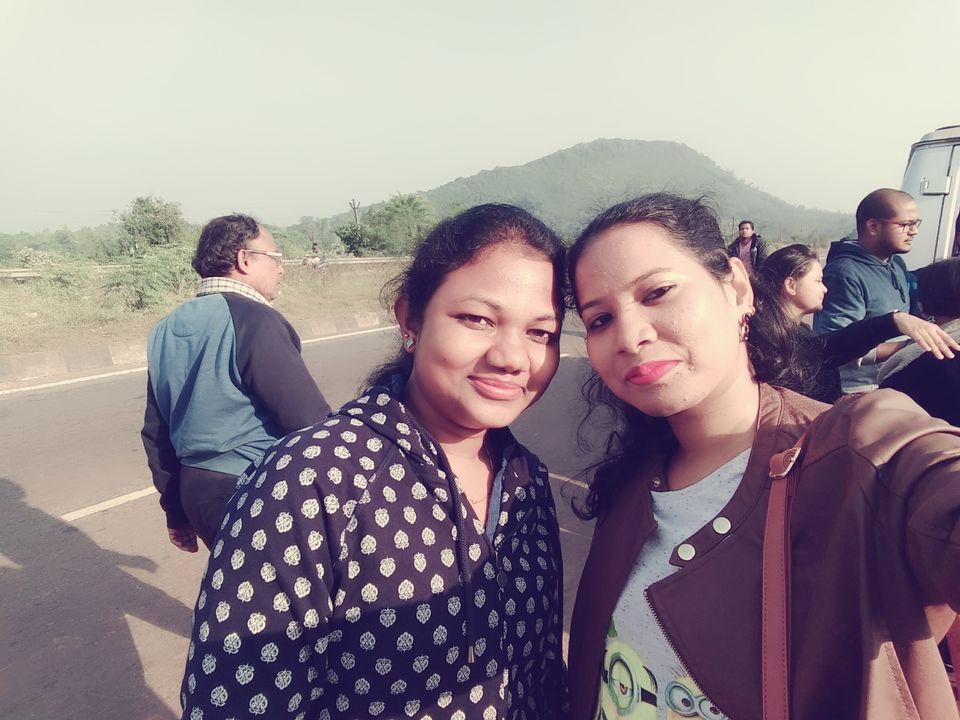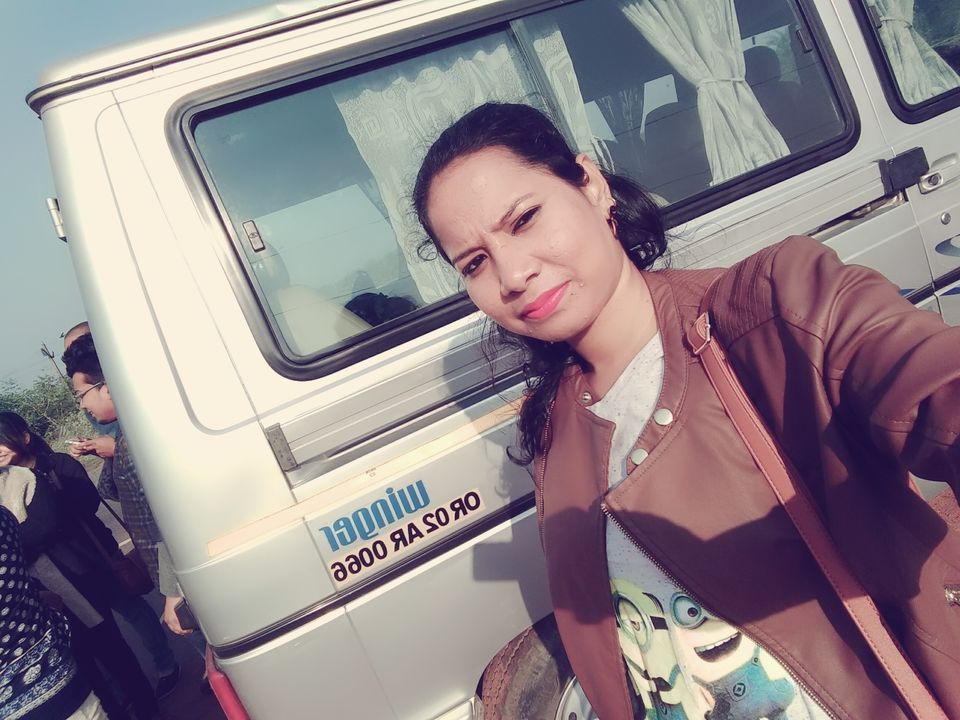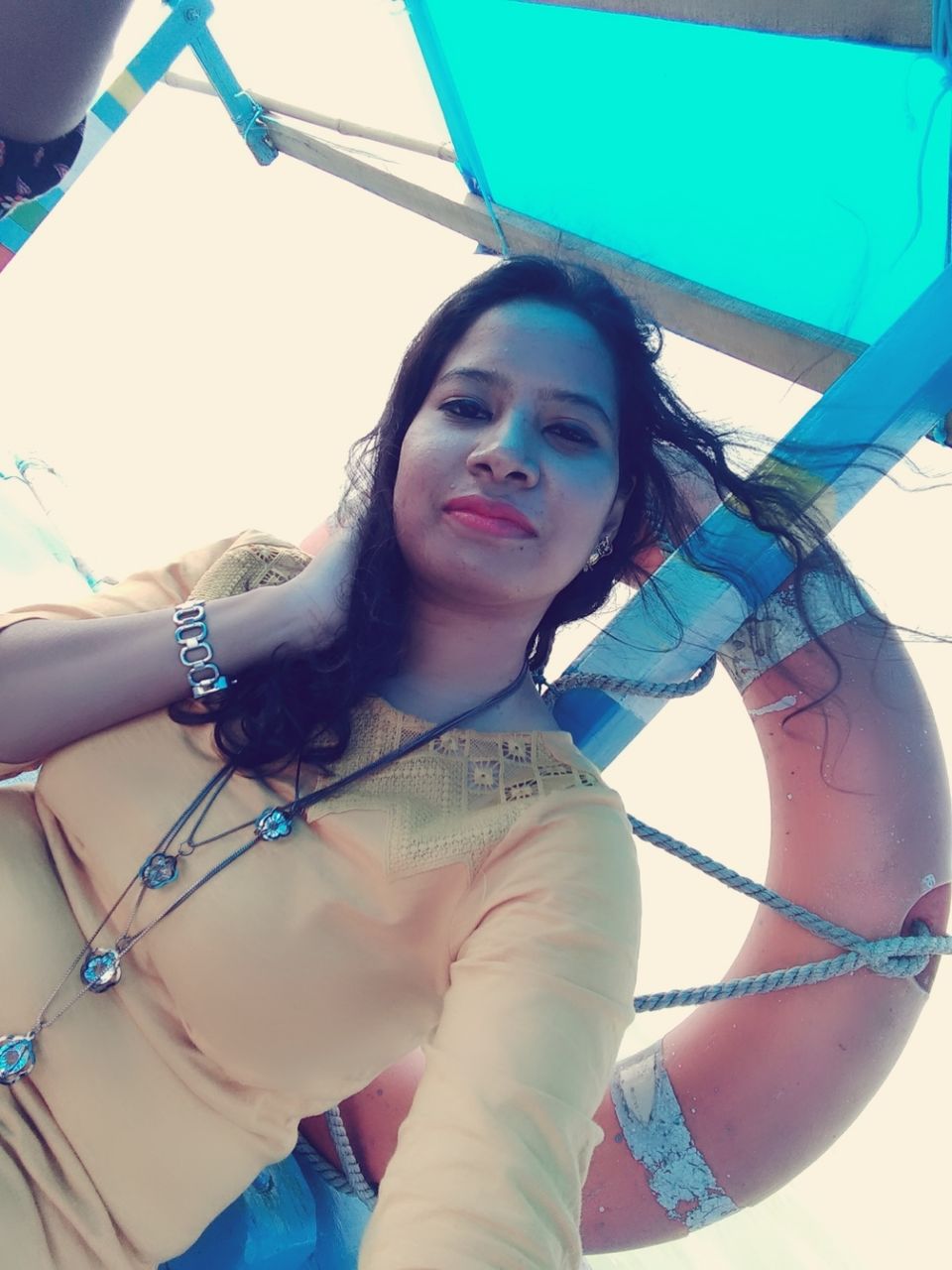 By this we have came to end of our trip......You can enjoy the rustic tranquilling beauty of nature @Breakfast Island & Honeymoon Island since the hotels are provided for the stay in the above mentioned islands......
After reading this, if u all set to plan a vacation to Odisha, then make sure to include these scenic destination in your Iterinary......