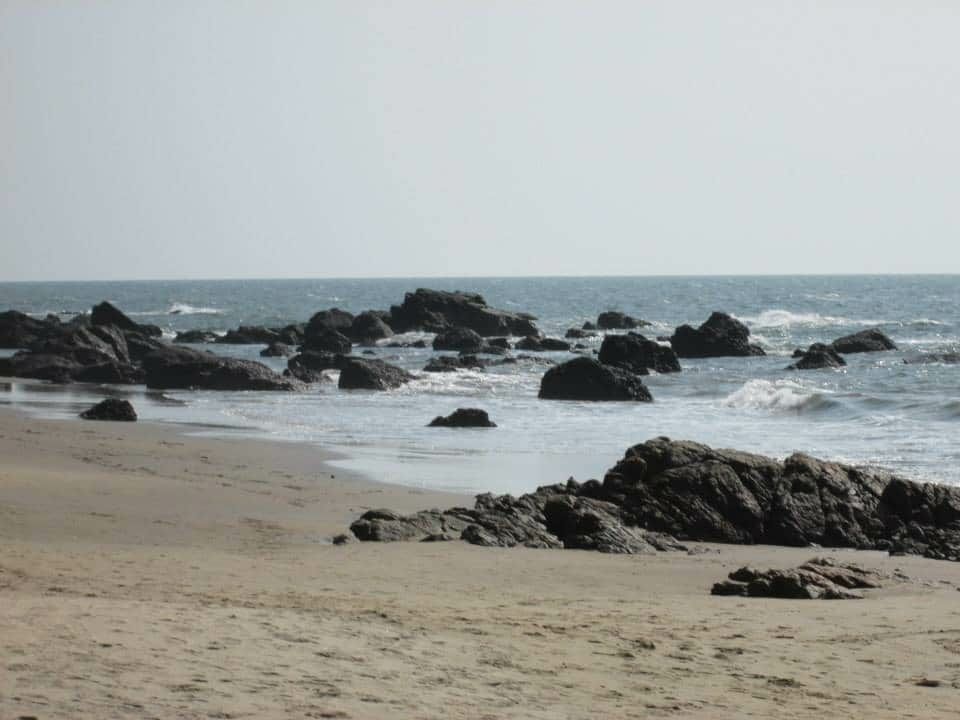 • Mondays in goa is not actually a Monday obviously ... we did two late night parties...and chosen this day for relaxation.... so being lazy we were on the beach ... some random shack's beach chair ... having our food ...... And sea fun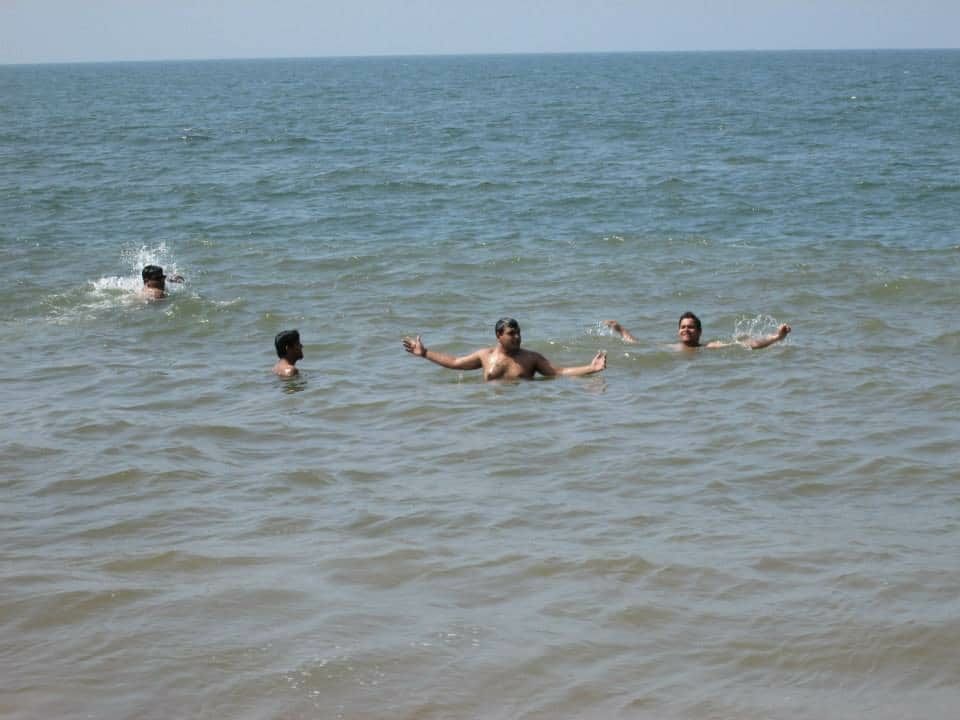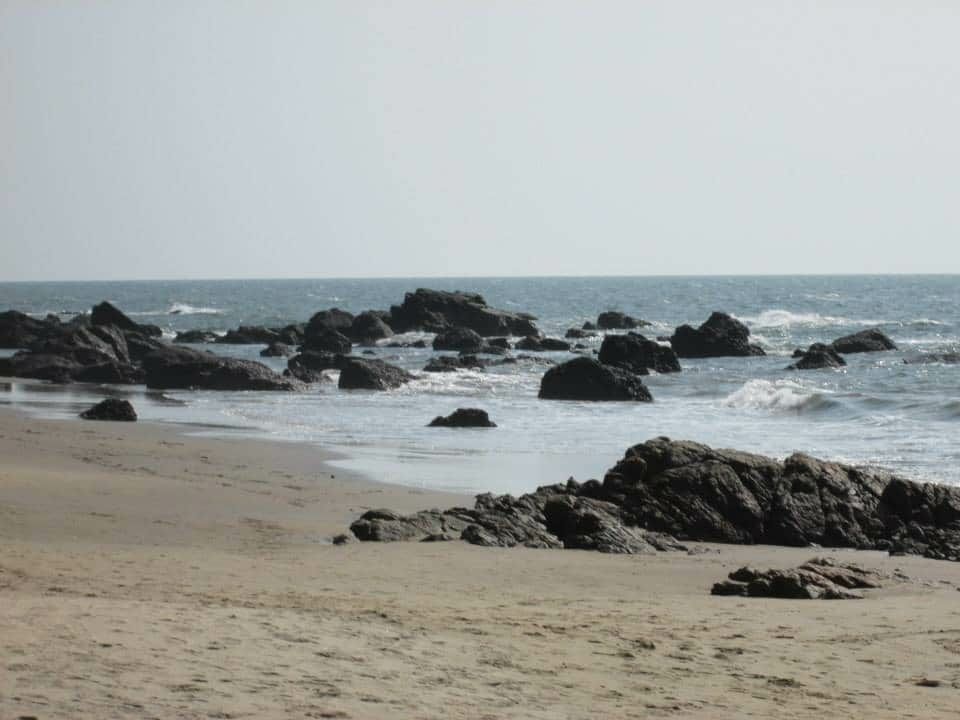 Spending whole day on beach is really not a big deal here... So we choose this day for relaxation some masssage.... Chilling and decided to go to the casino at night...
• Casino pride at Panaji: we went there by our scooty but taxi is also available( choice) the casino ...one can go through this link... http://www.bestgoacasino.com/casino_pride2.php There are more options available... we played and had over there all night some profit some losses according to the budget... Good experience when we really enjoy playing and one should be in limit... we left at 4 in the morning...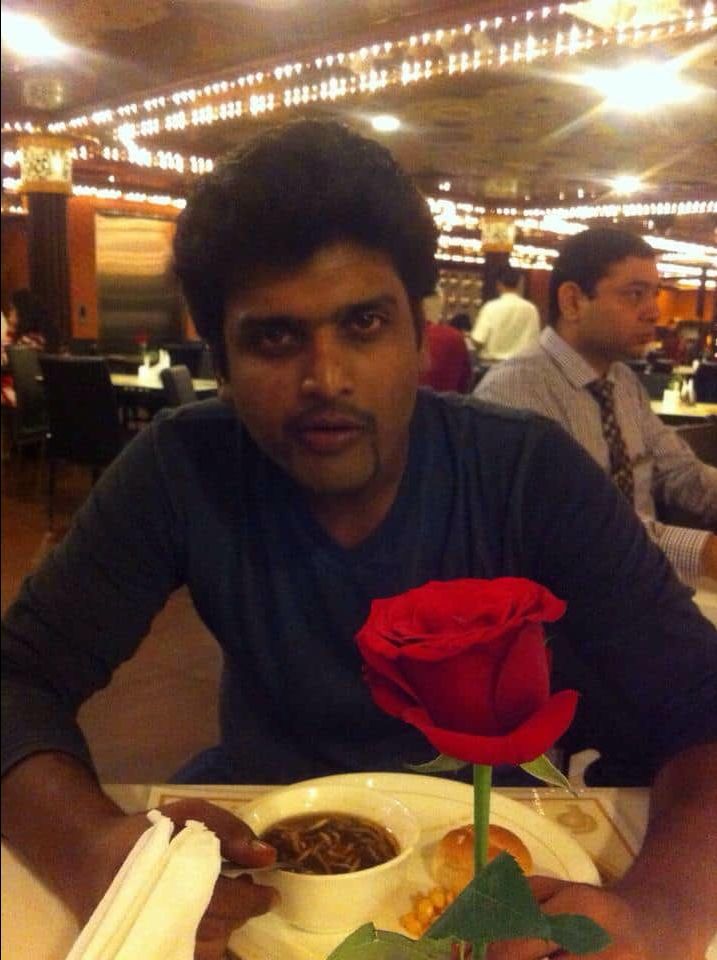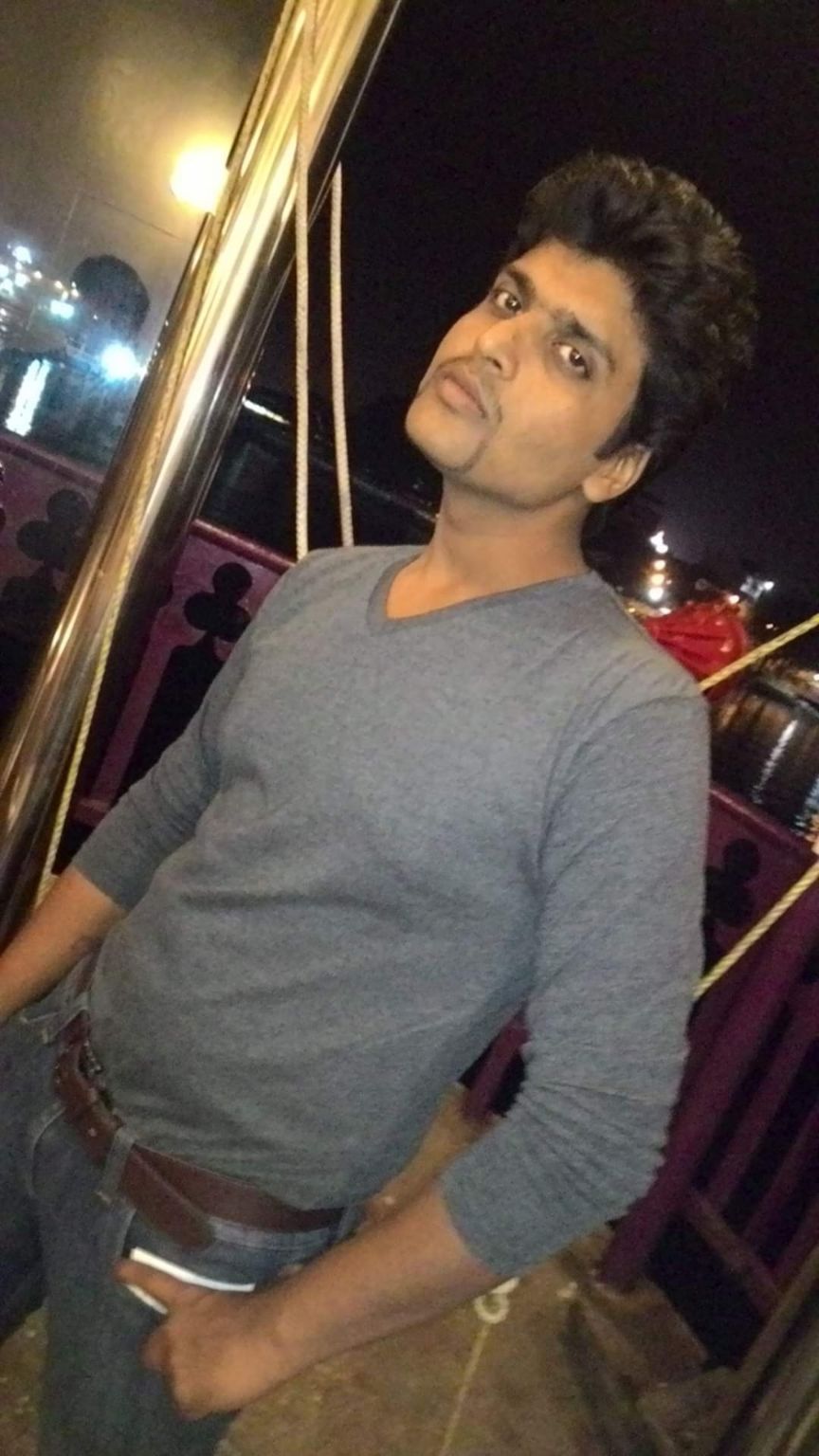 We can't take pics in casino but for my new look 😁...
I took it...
There are few more options for casinos ...
Like Deltinjack , big daddy etc....