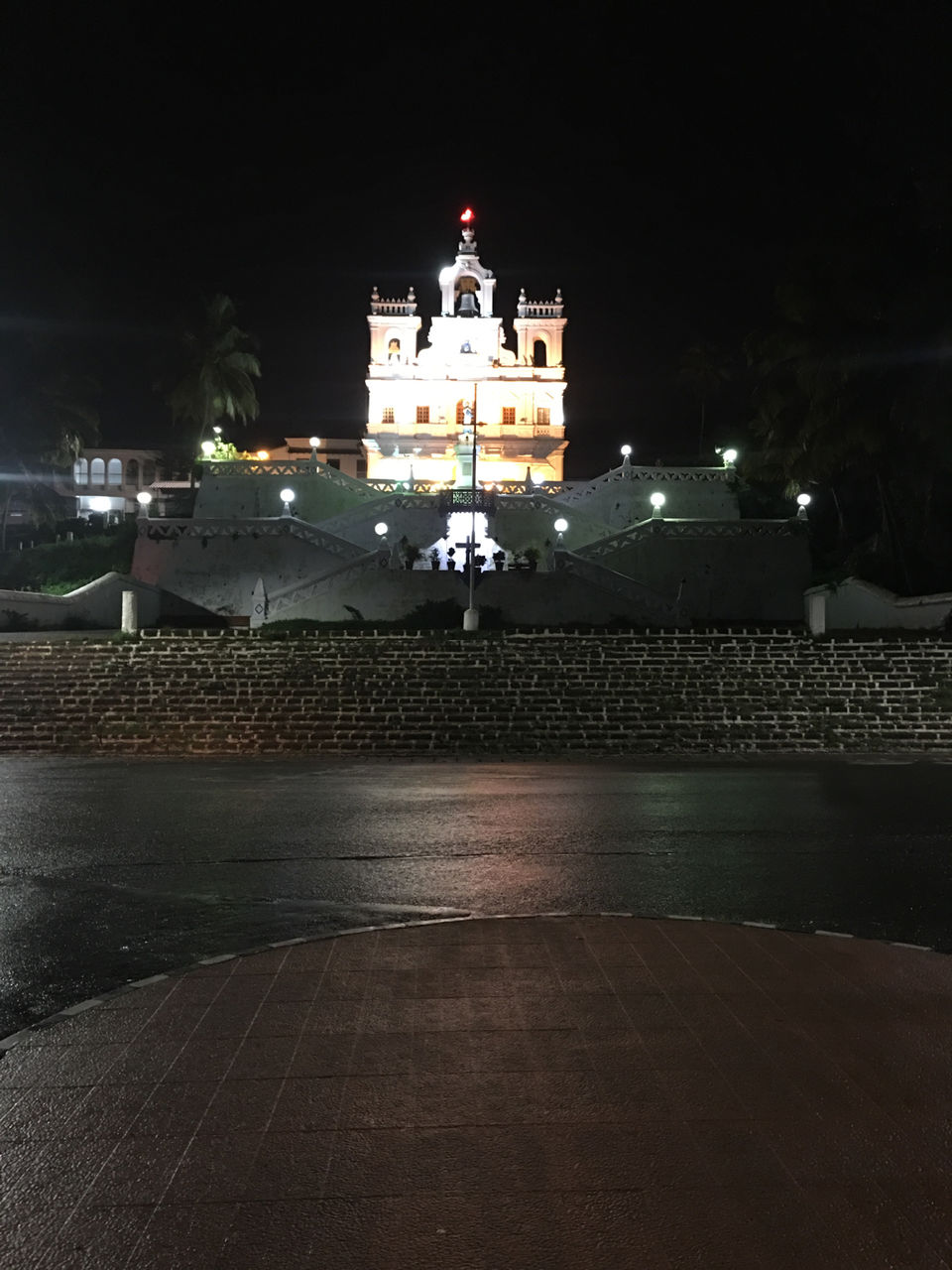 Whenever you are uncertain where to spend your vacations, book your tickets to Goa. No matter how many times you visit this place, it feels wow every time. This is the fourth time I visited Goa. We traveled from Pune via flight which took 1.15 hours to reach. From Pune flights are cheap because of short distance.
Our first day was exciting. Once I was out from airport, a guy from Vailankanni Auto Hires was waiting for me to hand over a self driven car which I booked. About Vailankanni, they are based out of Candolim and they are in this business from quite a long time. They offer reason rates and have good fleet of cars. For me it was 7000 rps for three days which included 2000 rps each day rent + 500 rps each for pick and drop at your desired location (rates depend in which season you are travelling). There Service is awesome and car quality was pristine. They gave me new Ertiga 2018 model I guess. I am sharing a car video as well. Do check https://youtu.be/yl51BxJaH
After taking car delivery, we started toward our resort I booked in south Goa. It was rainy season and it was so green and beautiful. Check out this video https://youtu.be/KMFN2IoiZvY
Finally we reached our resort Kenilworth Beach Resort & Spa for which we were most excited and believe me it was beyond our expectation. Kenilworth is a huge property with grand entrance, very large pool + jacuzzi, 2 resturants, 2 bars, own beach, water slide, a gym, basketball court, lawn tennis court, volley court and what not. It was a complete resort.
First day was full of excitement. We were excited for rented car :) and our resort. We reached Goa at 2 PM, picked self driven car at 3 PM and headed toward our resort. We explored our resort that day and had few drinks and enjoyed in our room.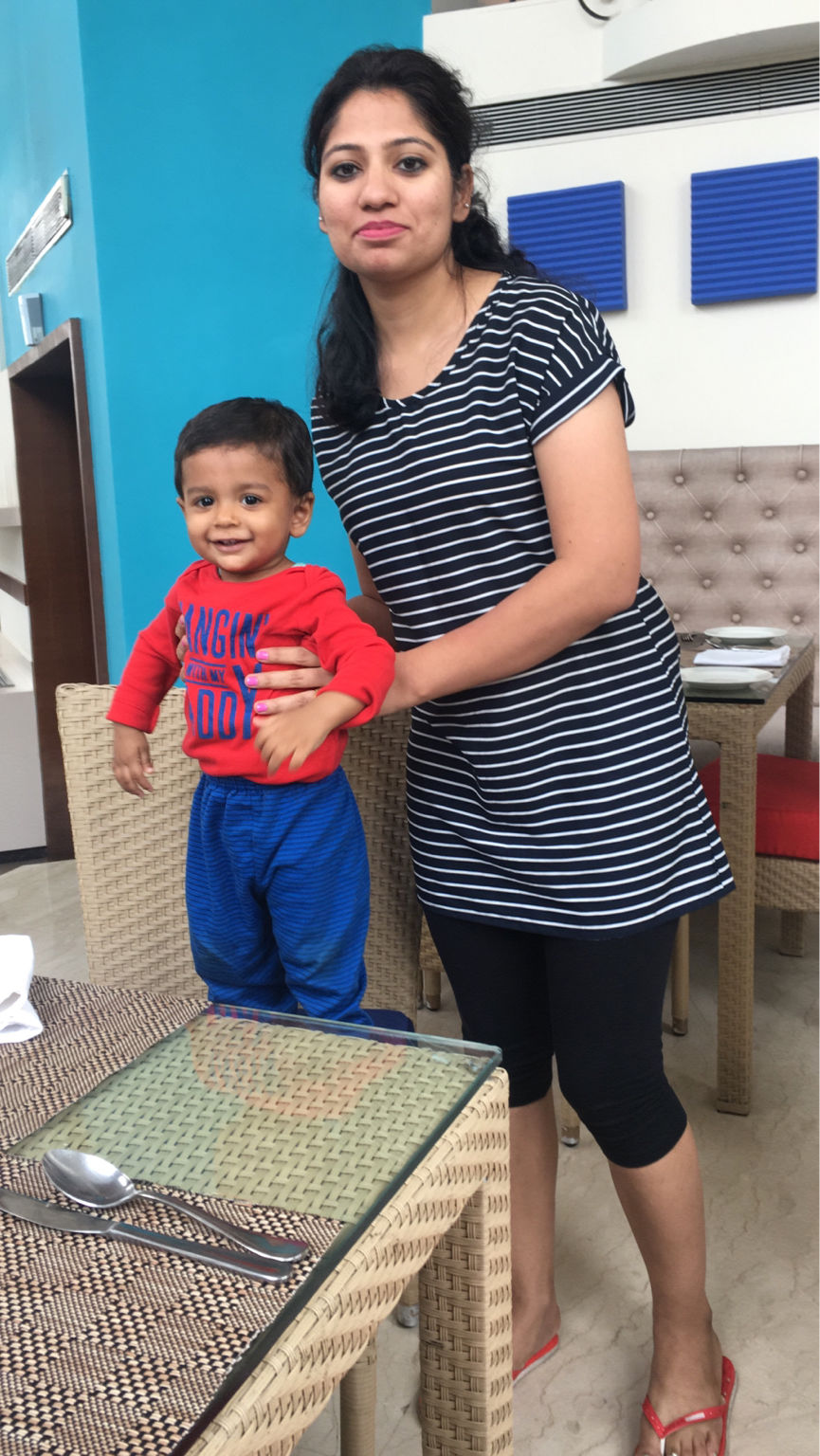 Day two started with gym. Gym had all necessary machines in good condition. Gym was over all very tidy and they had a professional trainer as well.
After gym it's time for breakfast. Kenilworth serve breakfast from 7 am to 10:30 am. They serve both Indian and continental food. There were fresh juices, egg dishes, sandwiches, donuts, bagel, chicken sauages, idli, vada, dosa, puri subzi, paratha and few more dishes. It was great over all.
After breakfast, we spent few hours at resort beach. Do check this video https://youtu.be/uRwN5WuADBE (shot on Redmi 7 note pro).
Around 3 pm we left for north Goa. It took around 1.5 hours to reach Baga beach from Kenilworth. In Panjim there is a new bridge which is functional now. It by pass Panjim city when you travel from south Goa to north Goa. In north Goa we went to Aguoda fort. Just be aware, Aguoda fort closes at 5 PM. So, keep in mind before paying 100 rps to parking people.
For some time we were on Baga beach. For beer lovers, do try Kings beer if you are in Goa and try some goan sea food. You will love it.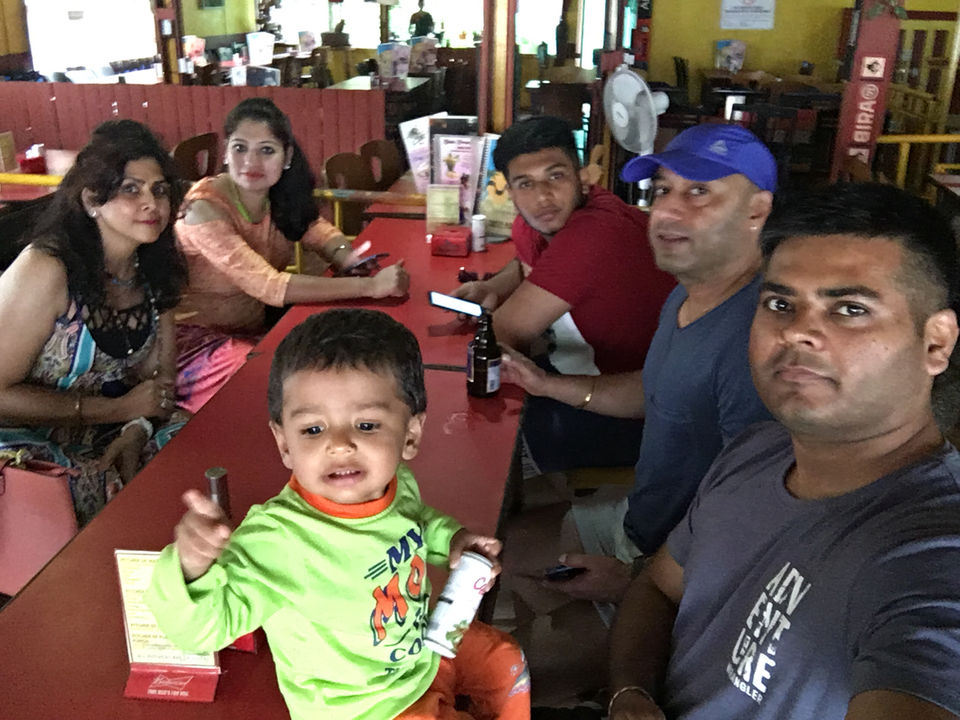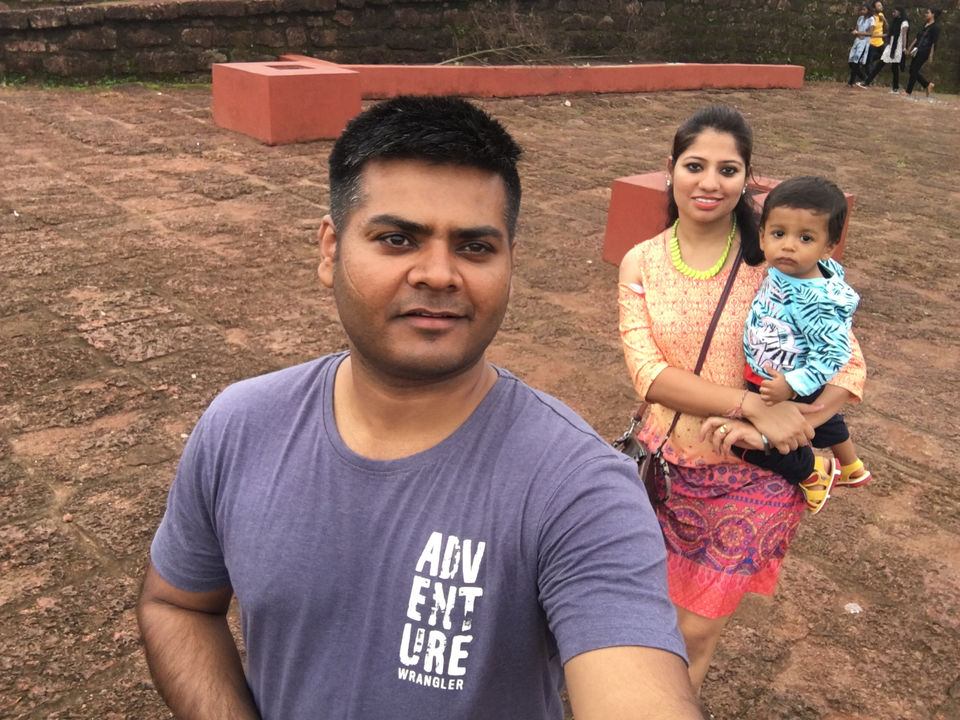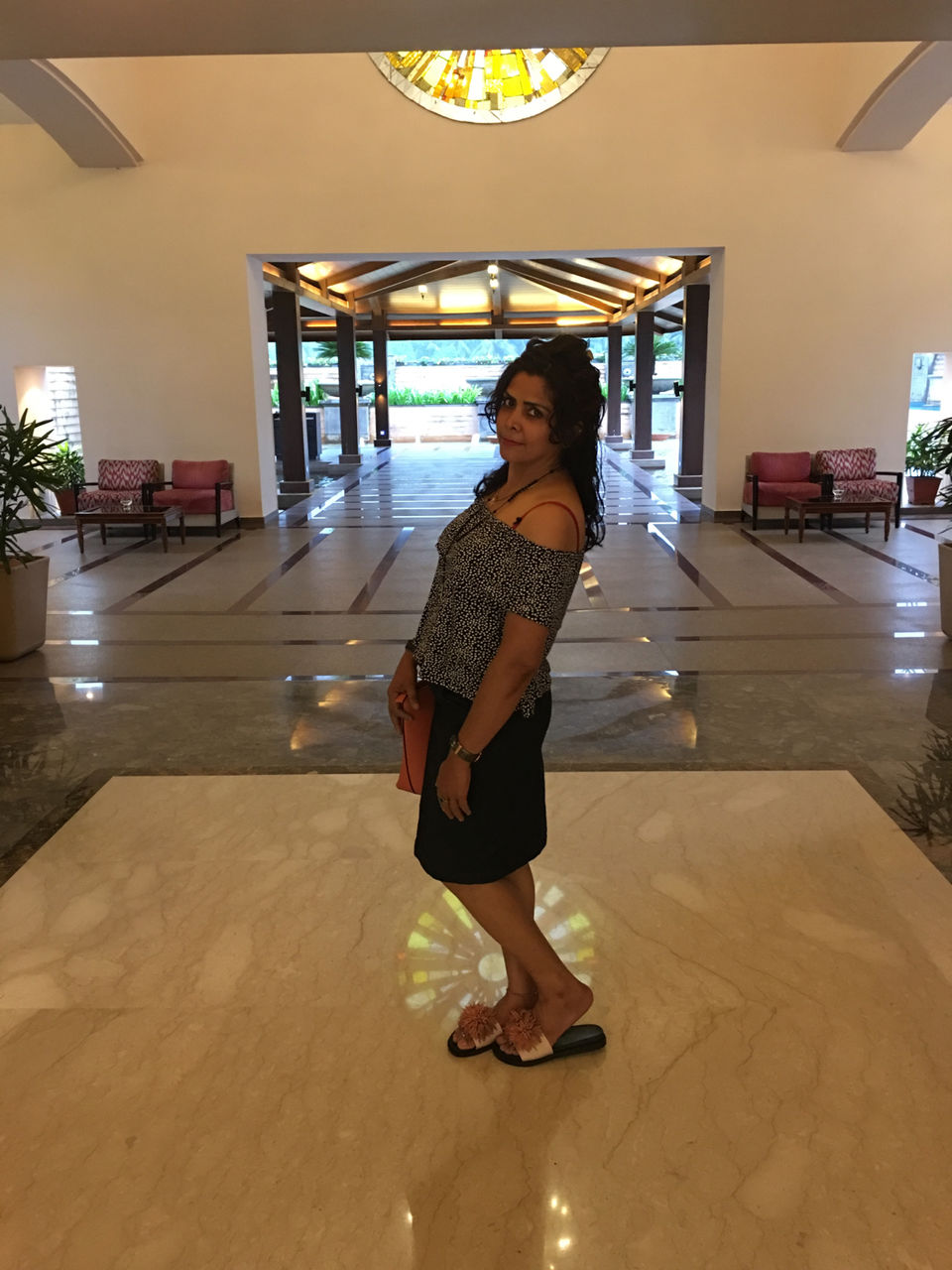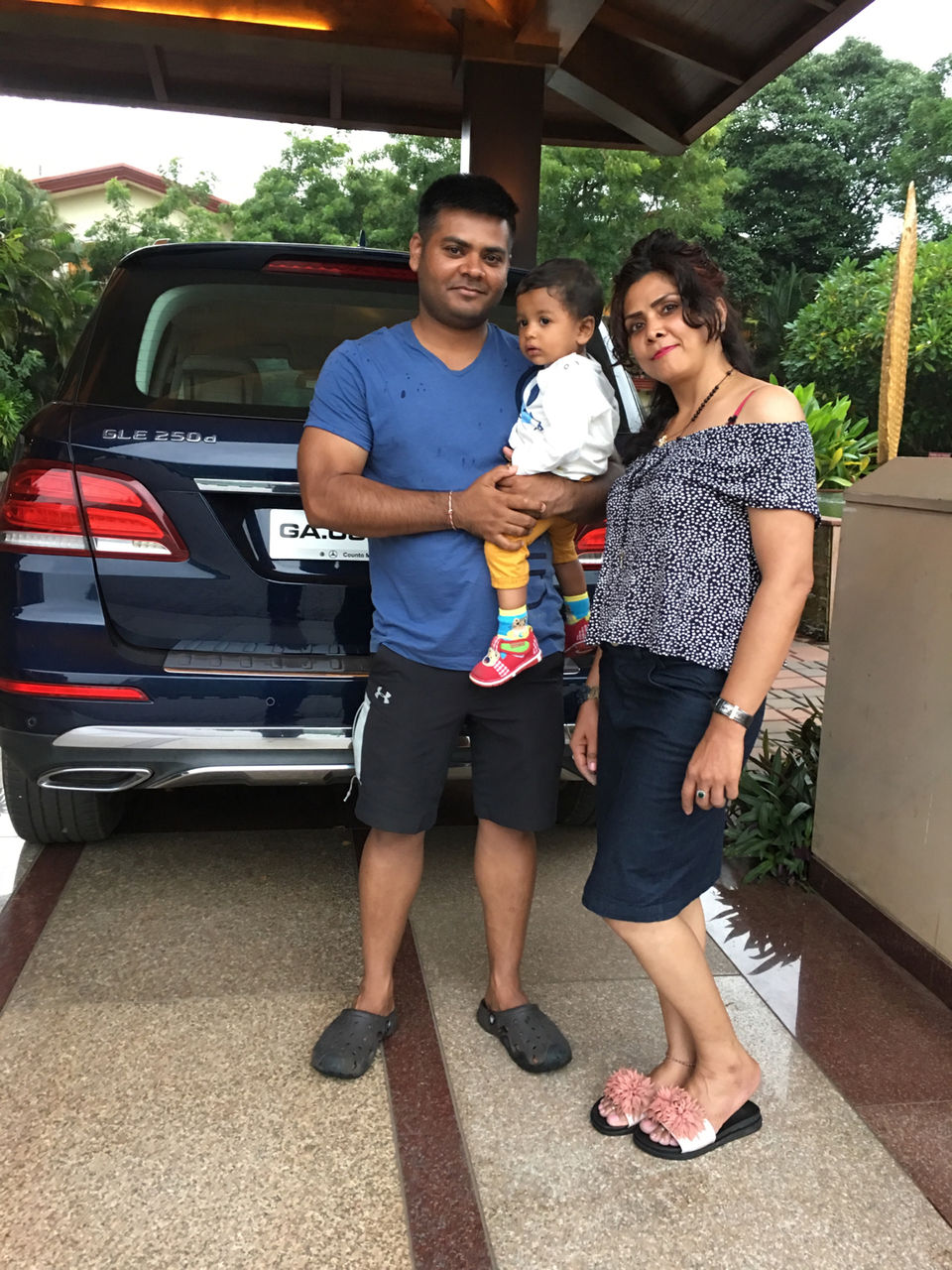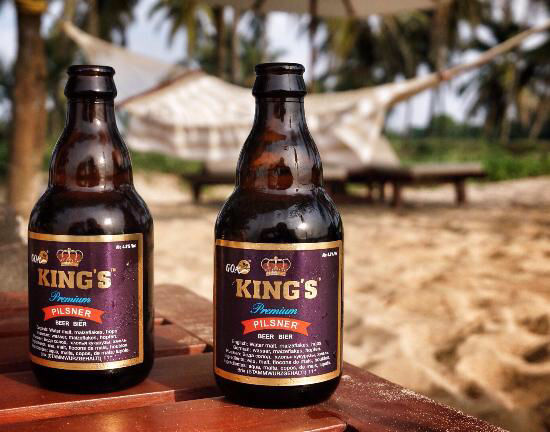 I always prefer to spend a complete day in resort where I stay. This time was no exception. We spent whole day in resort. We were in pool for 4-5 hours. They have three pool areas for kids, for professional and for beginners. Pool have a pool bar. Check out this video where we had fire shot https://youtu.be/e5-5Ermo0Io (No fire is been seen as it was day light).
With pool area there is a jacuzzi. While sitting in jacuzzi you could have a majestic view of beach. It was wow. You could order food from both restaurants at pool itself.
In evening we went to Panjim city. It was wonderful.