The last thing to cross my mind while prepping for my recent Sri Lanka trip was purchasing travel insurance. My friends had to remind me several times before I finally made the purchase. One of them had fallen terribly sick on her last visit to Sri Lanka and her travel insurance had helped significantly with her medical bills. Another friend took to Instagram recently to share an incident where she had to undergo emergency eye surgery in the United States of America that cost her a lot of money as her travel wasn't insured.
The words 'travel insurance' were suddenly popping up in most conversations I was engaging in, whether offline or online. This led to a series of enlightened moments that cemented the fact - I am never travelling anywhere without good travel insurance. And trust me, neither should you. Travelling sure looks glamorous but it can turn disastrous in a flip second. *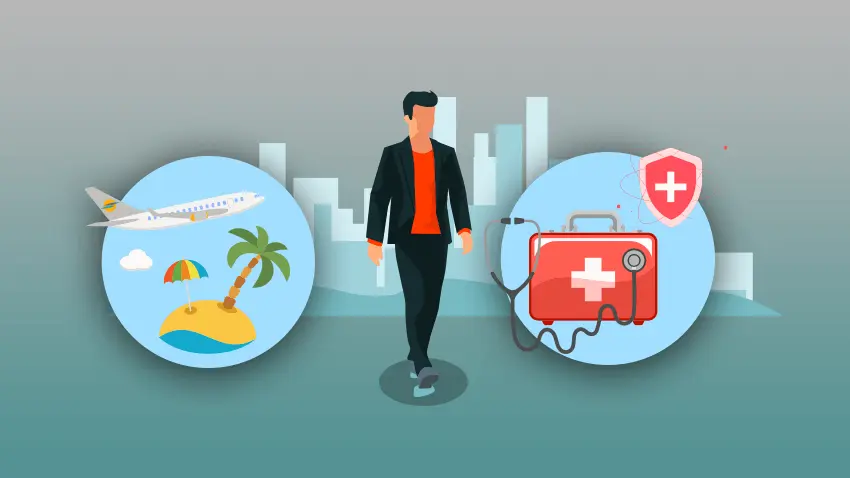 I spoke to a few avid travellers and they shared their real-life horror stories of needing insurance in crises - some life-threatening, others quite heartbreaking. Take a look at these stories which will resonate with every traveller.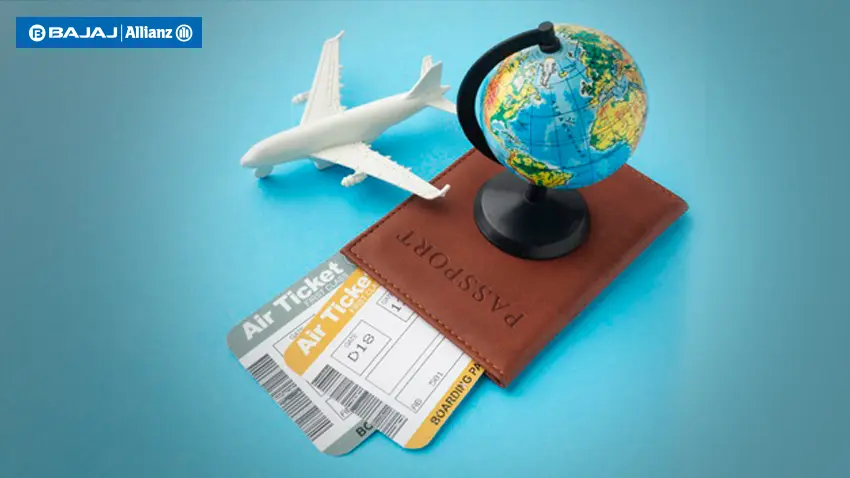 1. Lost And Not Found In Spain
Preethi, 31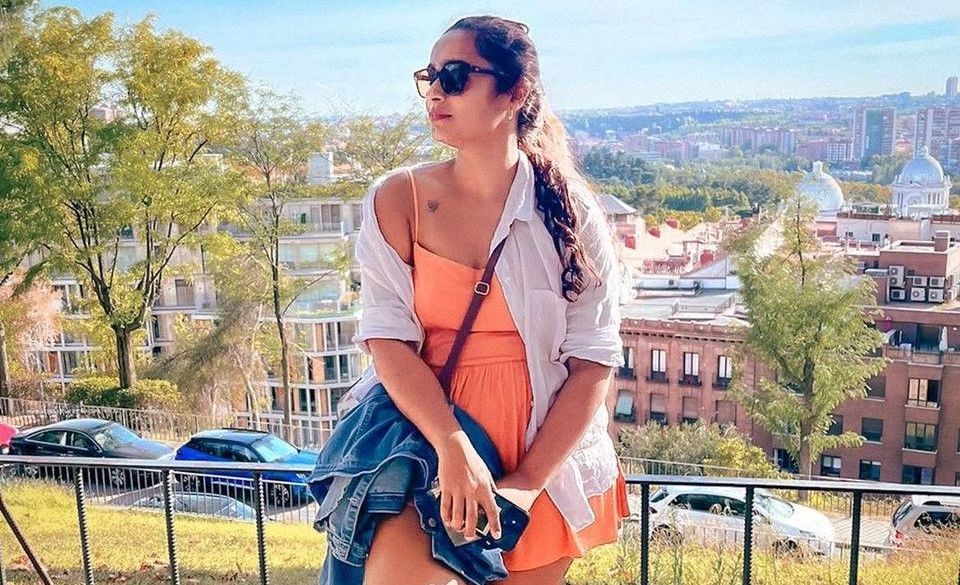 "My month-long trip to Europe took a horrible turn in Barcelona. My sister and I were out brunching at a pretty, quaint restaurant, the kind that line the streets. Before I could realise it, my backpack, which was kept right beside my feet, went missing. It had my electronics, some clothes and a bunch of other items. I filed a report with the police station and got a copy of it to file for travel insurance claims back home. Luckily, my passport was in a separate bag and I could travel on from Spain to the next country." *
2. Mugged On The Metro
Helena, 24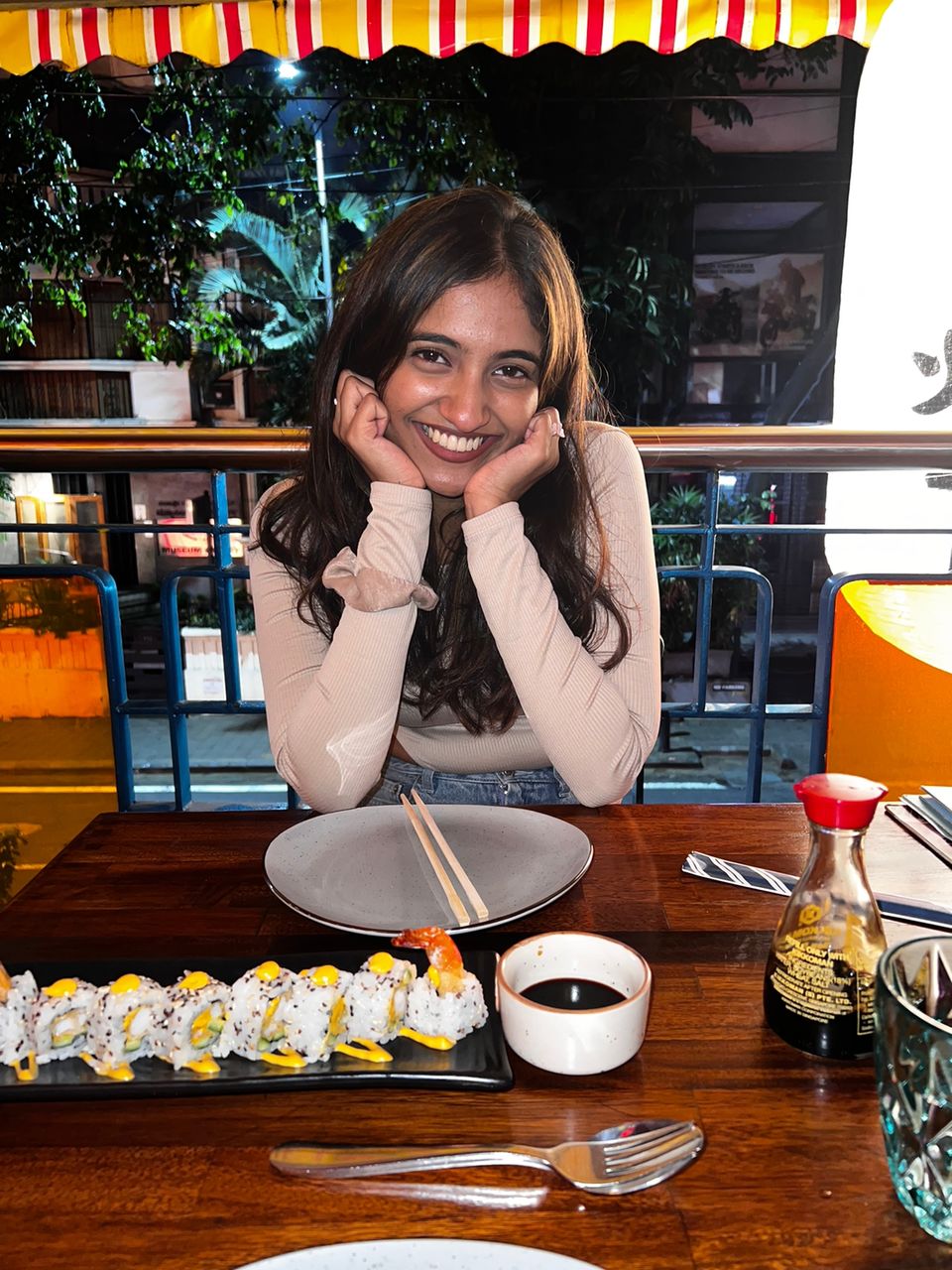 "My family and I were in Paris on a holiday, and everything was going well until one day, we took the metro. A group of four girls boarded the train and immediately surrounded my dad. My father, who was then 55 years old, was visibly quite uncomfortable and shifted to the side. Within minutes, the girls had darted out of the train as soon as it stopped at the next station. A couple of minutes later, my dad realised that his wallet was missing. He'd kept it in his jacket which had a lot of pockets on the inside but he had forgotten to zip them. We spent the entire day running from one police station to the other but in vain. He lost his cards and all of his cash, which was a huge amount. The conversation of a policy didn't even come up then and it was a lesson learnt to never make that mistake again." *
3. On Top Of The World
Shreya, 28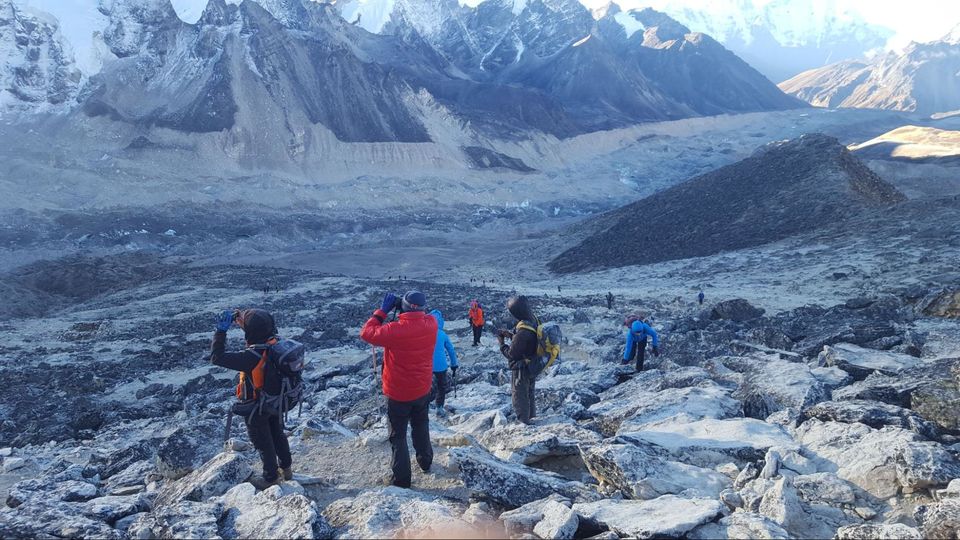 "On the way back from the Everest Base Camp to the Gorakshep village where the trek starts from, at an altitude of 17,000 ft, I fell extremely ill. We came to know that it was severe acute mountain sickness or AMS. The altitude in that terrain is very different from that in Ladakh. It can be life-threatening if not treated in time.
I wanted to travel with insurance for this, as I'd never done something this extreme before. This was back in 2016, and as far as I remember I paid around Rs 10,000 for the insurance online. That decision saved my life. A helicopter evacuation was organised and I made it to Lukla first and then to Kathmandu.
After that, an overnight medical facility was provided at a very reputed hospital called CIWEC hospital in Kathmandu. The process was seamless and if not for travel insurance, I don't know where I'd be." *
4. Times Square Theft
Krishna Chirala, 33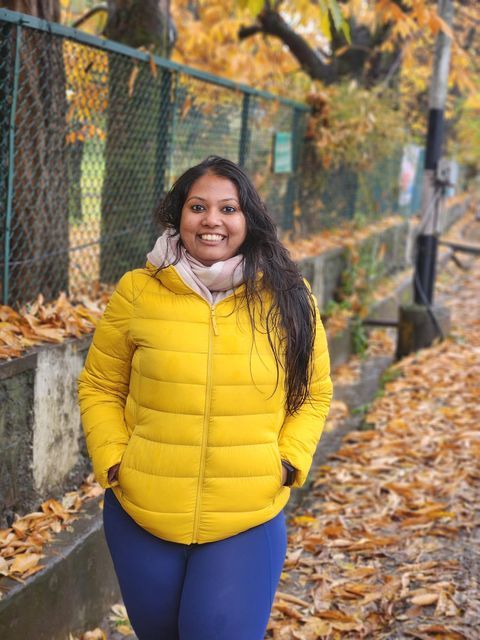 "Back in 2014, I was in New York for the holidays and I wanted to pick up a pair of boots. That shopping spree led to my bag getting stolen along with my cards, cash and even my phone. My travel insurance covered the transactions made on the cards but everything else was lost forever. I got back around 1500 dollars which was the amount that was charged on the forex cards but never got the value for the cash or the phone as my policy didn't cover it. All I have to say is I'm thankful I got a significant amount back but choosing travel insurance wisely is such an important call." *
5. An Unexpected Road Accident
Lavanya, 37 - Anuj, 33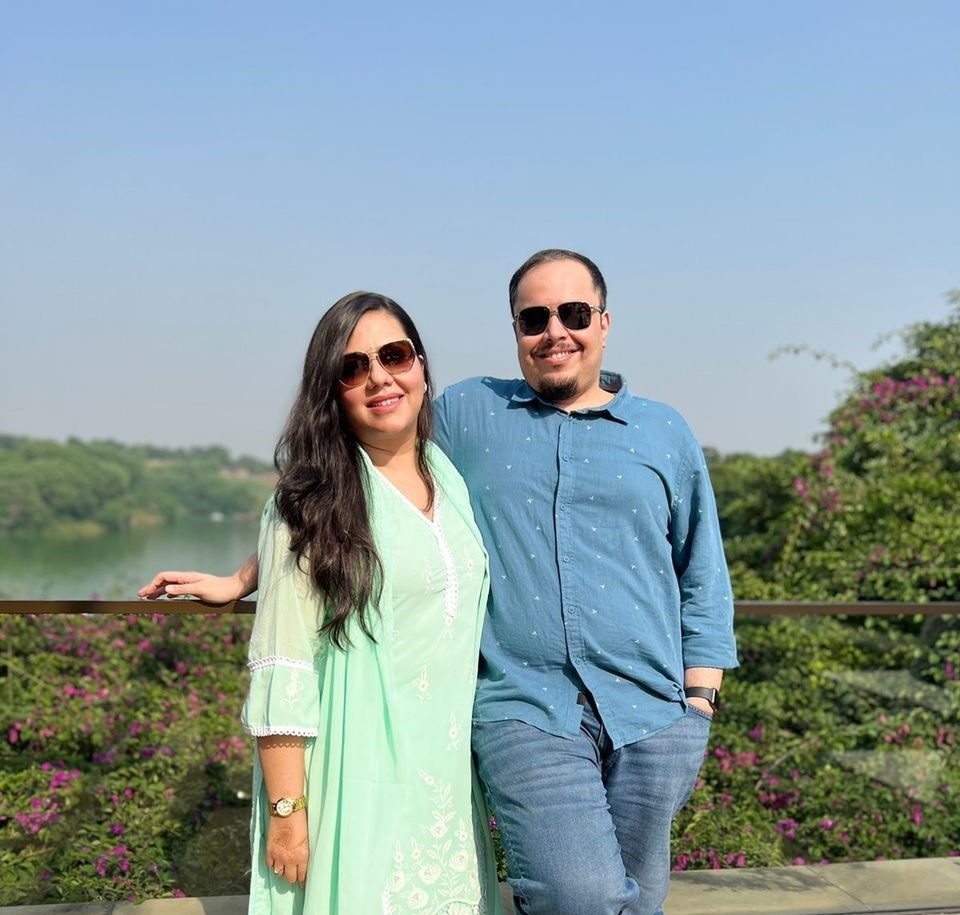 "My husband (then fiancé) and I went for a holiday to Koh Samui, Thailand back in 2019 and had a bad accident. We had hired a bike and the very next day we crashed while coming back from dinner. We were alone at the time and the injuries we sustained were serious. Luckily some passers-by stopped to help us and called an ambulance.
Thank God we had opted for travel insurance because we needed multiple surgeries and urgent attention. We ended up spending over two weeks in the hospital. We would have been under a whole lot of financial stress had it not been for the travel insurance and there was no way to travel back home at that time for treatment. A lot of people asked us before we left, "Who takes insurance while travelling to Southeast Asia?". Luckily, I didn't listen to them." *
6. A Day In Paris
Apeksha, 26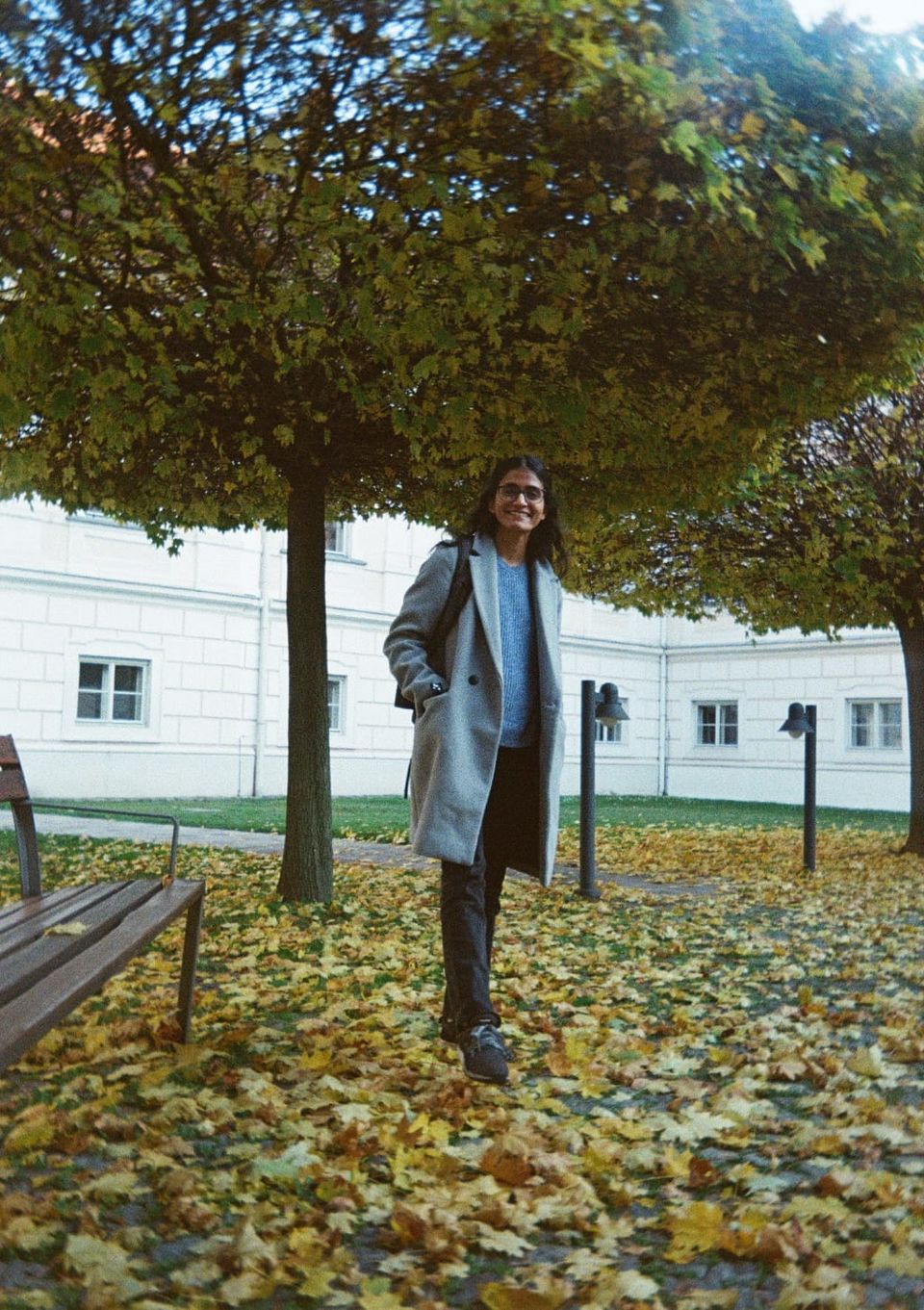 "I was in Paris for my first conference presentation, after which, I stayed an extra day to explore the city. I had an amazing time the entire day and decided to end the trip by staying back at Sacré Coeur de Montmartre for the sunset.
I took a metro from there to stop by my hostel and pick up my luggage. That's when I realised my phone had been pickpocketed from my jacket pocket. My hostel reservation for that night, flight info, flight tickets—everything was on the phone. I had bookings for a hostel close to the airport as I had a really early flight at 6 am the next day. I had to cancel the hostel (or rather, let go of the money) because without my phone, I had no way to be sure that I'd be able to navigate to the airport that early in the morning.
In the end, I used my laptop, which I only had because it was a work trip, to navigate to the airport and spent the night awkwardly sleeping on the airport chairs. I showed the check-in desk my ticket details on my laptop and got a physical boarding pass. All in all, things could have turned out a lot worse, but I still would'nt want to repeat the experience.
Plus, it really hurt to have to buy a new phone after an already expensive trip. I think having insurance would have at least saved me that trouble." *
* Standard Terms & Conditions apply
As we bid goodbye to another year and mark our calendars for all the getaways we'll embark on in 2023, let's resolve to travel smarter. The unpredictable nature of travel brings with it a set of adventures but often, misadventures too and so, it is best to be prepared. From helping when you lose your passport in an unfamiliar country to being an aid in emergencies, travel insurance is a safety blanket every traveller should invest in.
Whether you're travelling with your family or are on a solo trip, choose a plan that suits the kind of journey you've planned. Let's travel safely in 2023, shall we?
The people mentioned in the article are not related to Bajaj Allianz General Insurance Company, and they have shared their horror stories as per their wishes. Bajaj Allianz General Insurance Company will not be responsible for any mis-sell of travel insurance based on these stories.
Insurance is the subject matter of solicitation. For more details on benefits, exclusions, limitations, terms, and conditions, please read the sales brochure/policy wording carefully before concluding a sale.
In association with Bajaj Allianz General Insurance Company
Ready to travel for free? Earn credits and redeem them on Tripoto's weekend getaways, hotel stays, and vacation packages.
Watch travel stories come to life with Tripoto on Youtube!