Meet Brett and Amelia Irwin, the couple from Johannesburg, South Africa, who decided to get married eight different times in eight different countries.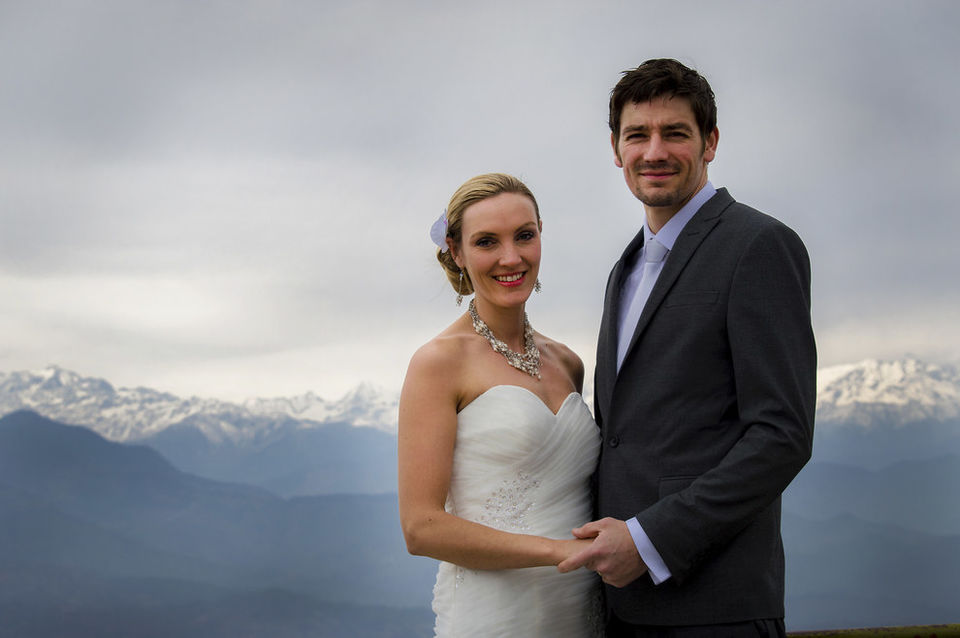 They originally planned a huge wedding in South Africa, but soon after Amelia and Brett Irwin chose a date to get married, they were disappointed as Brett's brother was getting married in the same year.
Amelia, an event planner, said: 'Brett is South African so we had planned a huge wedding on a safari in Africa, but his brother and his girlfriend suddenly decided to marry in the same year. We decided to get married at a registry office before embarking on a month-long honeymoon. Then I suggested why not get married in each country on the way round so we could invite whoever would like to come."
After a simple registry office ceremony in Trowbridge last year, the couple have enjoyed ceremonies at locations across the globe, including India, Russia, China, Nepal, Mauritius, Paris, England and South Africa. The only person who attended all their weddings was their 5-year-old son.
Amelia's parents were present for the England and France weddings, while Brett's came for the ones in China, Mauritius and South Africa.
Here are the pictures: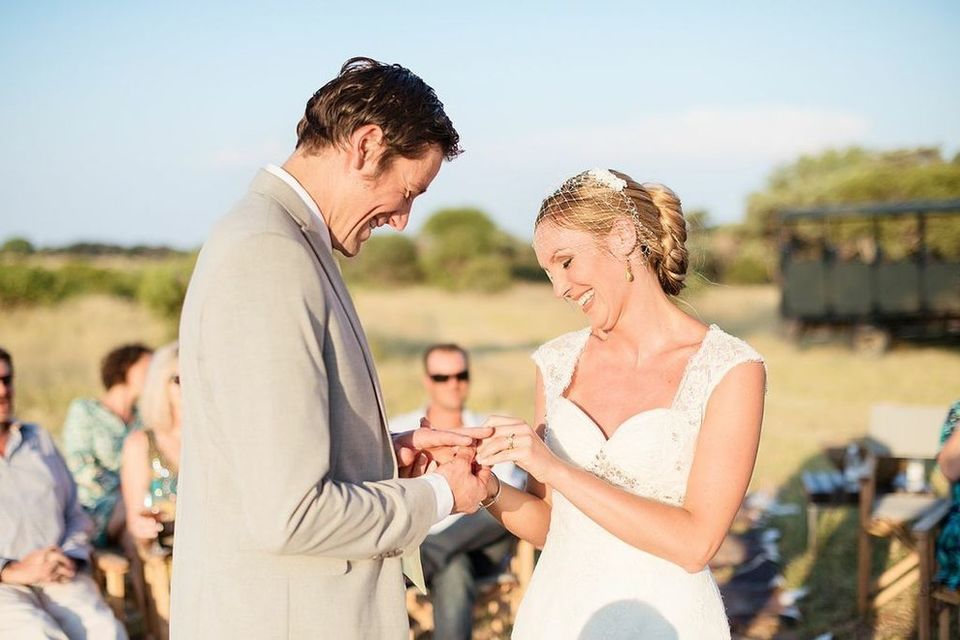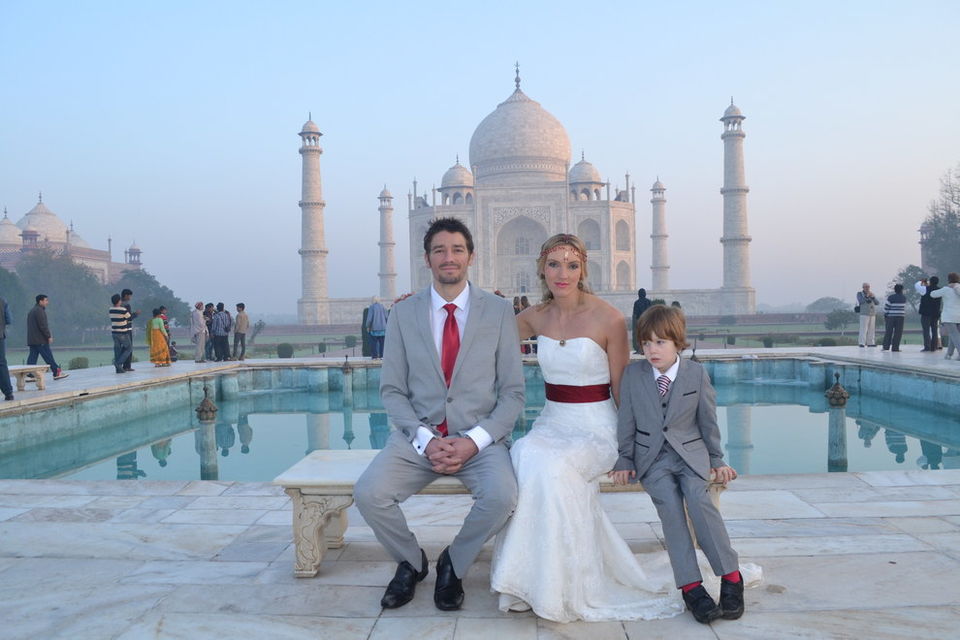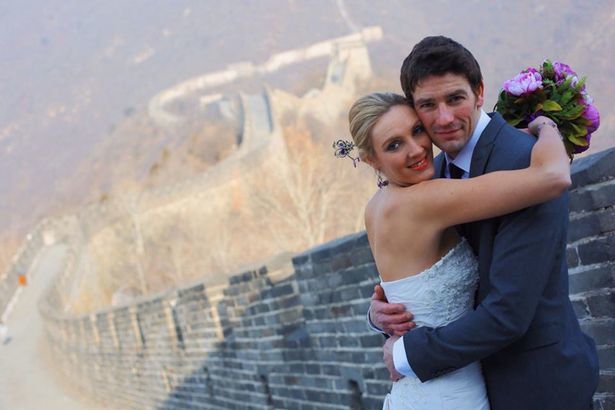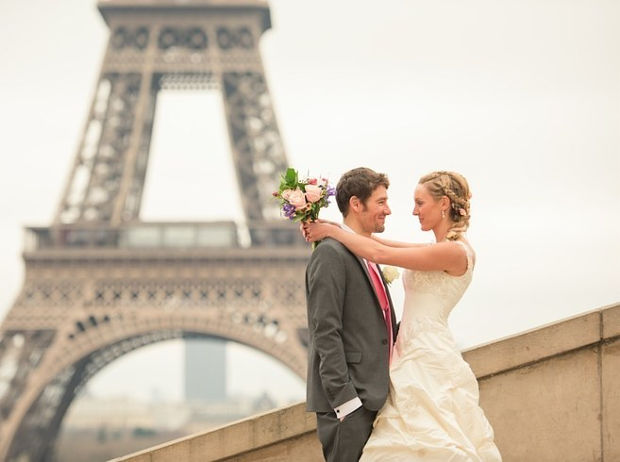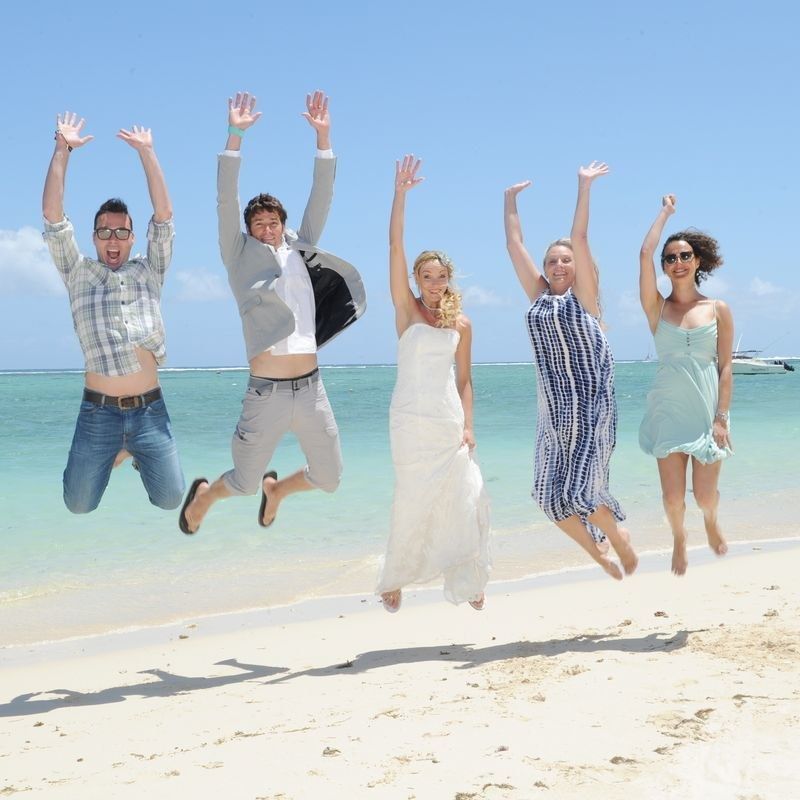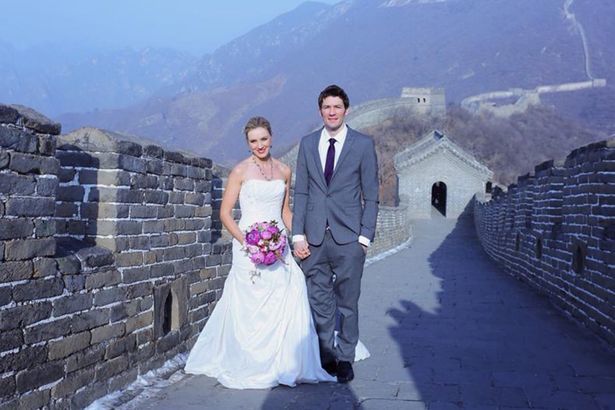 Amelia said that even when they returned home, they didn't have a traditional wedding. "We live to travel, and I would far rather spend the money on travelling than on a party for a day," she said.