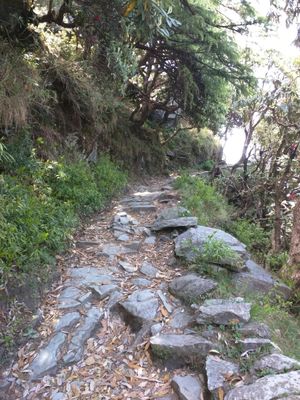 Best time to visit
September to June
Things to do
A visit to the Tibetan learning centre is a must here.
McLeodganj RdLoharkadi Upper SudherDharamshala
Little Lhasa' as it is often referred to as, McLeodganj is a place that is heavily influenced by Buddhist tradition and is home to a number of temples, monasteries and some very beautiful landmarks as well. The place gets its name from David Mcleod and serves as the residence of the Dalai Lama when he visits the country. One is told that visiting Dharamshala is incomplete without one coming to McLeodganj. Beautiful sights make tourists come here in large numbers. The Tibetan learning centre here is a great attraction here.
Places to stay near
McLeodganj RdLoharkadi Upper SudherDharamshala
Rana Homestays Dharamshala
Attractions near
McLeodganj RdLoharkadi Upper SudherDharamshala