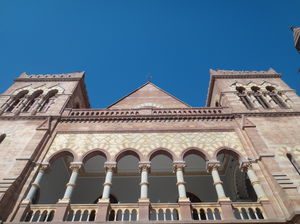 Best time to visit
All through the year
Open hours
All through the week from 9:00 am to 3:00 pm and then again from 3:00 pm to 6:00 pm.
Things to do
We will leave that up to you but do keep in mind that you are in for a treat.
Budget
One is charged an entry fee of INR 10.00 here.