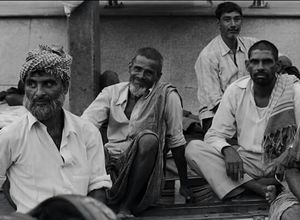 Best time to visit
02:00 AM - 07:00 PM
Things to do
Shopping, City Walk
Traveller Types
Couples, Friends
Rank
64 out of 282 attractions in New Delhi
Old Delhi
Old Delhi was founded as Shahjahanabad by Mughal Emperor Shahjahan in 1639. It remained the capital of the Mughals until the end of the Mughal dynasty. Many people tend to get confused between Delhi and New Delhi. To be precise, New Delhi is the later development done to Delhi or Old Delhi. The Old Delhi was the place that the Mughal kings ruled for centuries. This part has most of the old monuments, palaces and buildings. New Delhi comes under the same government and started becoming popular much after independence in spite of being a creation of the British Raj. This part is made up of the best restaurants, clubs, cafes, contemporary and modern museums, offices and other extensions. Malls are also an important feature of New Delhi which makes it different from the old markets of Old Delhi.
Places to stay near
Old Delhi
Superior Double AC With Breakfast
★☞ The historical Center of Delhi !
Stay in a true Delhi neighbourhood
Bnb room 4 near metro and airport
Reviews of
Old Delhi
•
10
Attractions near
Old Delhi