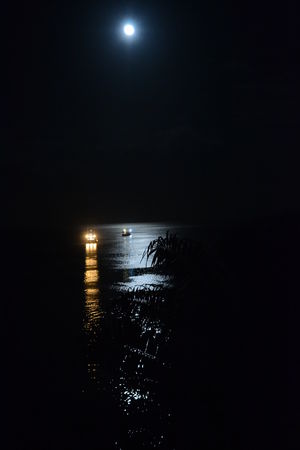 Things to do
holiday resort
Megapode Nest
This is a government run holiday Resort in the capital city of Port Blair. They have a descent set of services to offer to the guests and the cleanliness they maintain is commendable. Also, the location of the resort is really good and the cottage style arrangements look nice as well. The food is standard and the rooms too.
Places to stay near
Megapode Nest
Sea Lounge Bed & Breakfast
Reviews of
Megapode Nest
•
1
Its about 20mins away from the Veer Sawarkar Aiport, PB. Great place to stay! Amazing staff! There are a variety of rooms and suites to choose from. It will cater to all your needs. Besides, the jetty is about 2-3kms away, which is a great advantage in PB.
Attractions near
Megapode Nest