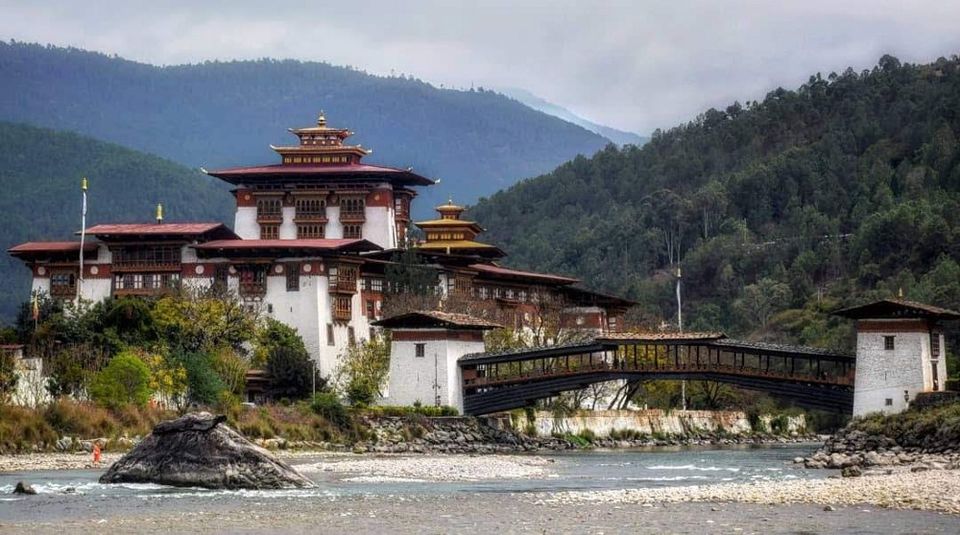 Punakha was the capital of Bhutan until the 1960's, and still retains the serene atmosphere of a place with a regal past. Located at a height of 4265 ft., Punakha valley, one of Bhutan's most scenic destinations, is the perfect place to awaken the nature lover in you. The Dzong is the main attraction, but there are also other sites of interest in and around this pleasant little town.
Punakha Dzong
It's the administrative centre of Punakha District in Punakha, Bhutan. Constructed by Ngawang Namgyal, 1st Zhabdrung Rinpoche, in 1637–38, it is the second oldest and second largest dzong in Bhutan and one of its most majestic structures.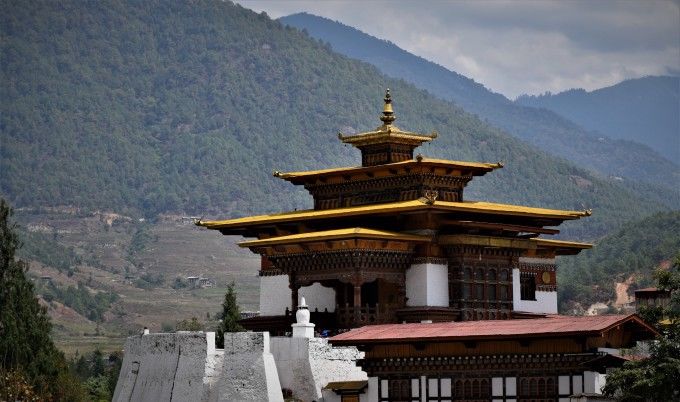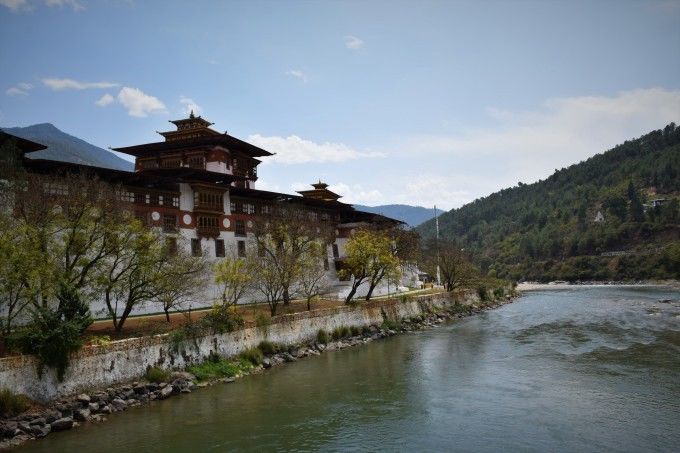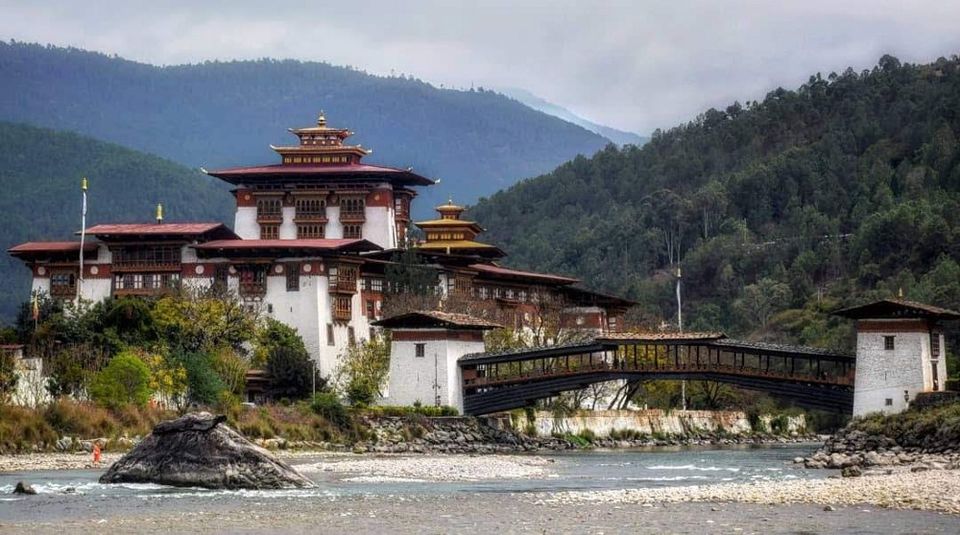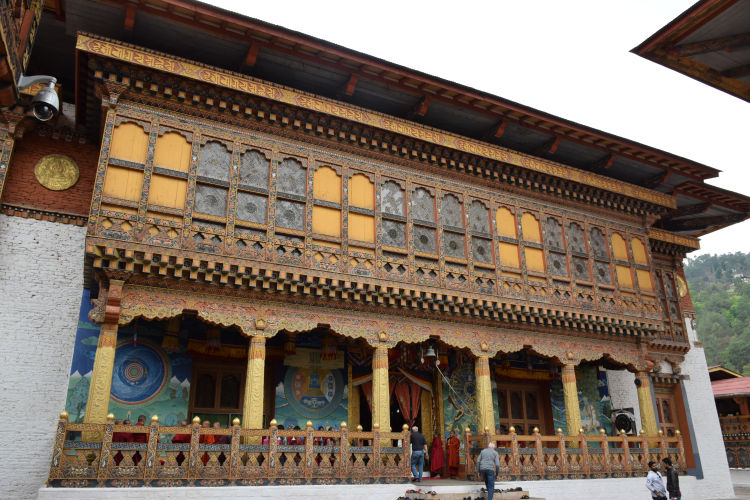 Chimi Lhakhang
Normally, Buddhism is associated with serenity, peace, and beauty, and Bhutan's Chimi Lhakhang monastery is no different, it just has a lot more penises !!
Also known as the "Fertility Temple," the site was originally built in 1499 that had been blessed by rogue Buddhist leader Drukpa Kunley, known as the "Divine Madman." Drupa Kunley, also known as "The Saint of 5,000 Women" worked overtime to spread enlightenment through an active sex life. He was known to live a truly bacchanal lifestyle full of wine, women, and poetry. He is also credited with bringing Buddhism to Bhutan, hence the common phallic imagery found throughout the country. The phallus became Drupa Kunley's symbol, signaling both fertility and the power to bring enlightenment to those who… learned from its teachings !!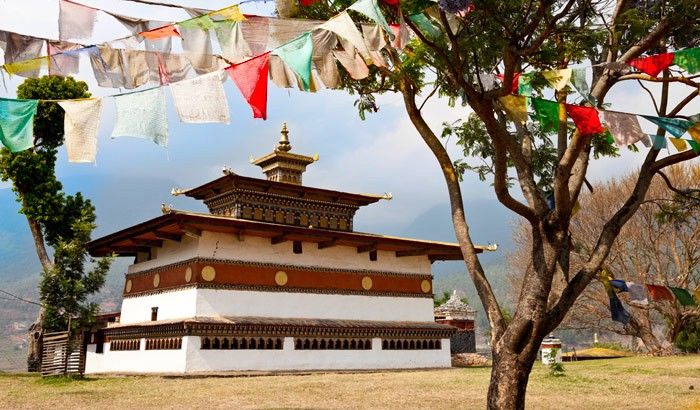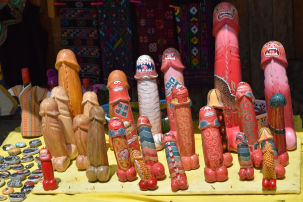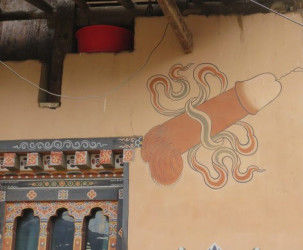 Frequent searches leading to this page:-
paragliding in Bhutan cost, bungee jumping in Bhutan, Bhutan trip cost from Delhi, best Bhutan honeymoon packages, top Bhutan tour package with price, Bhutan road trip with friends