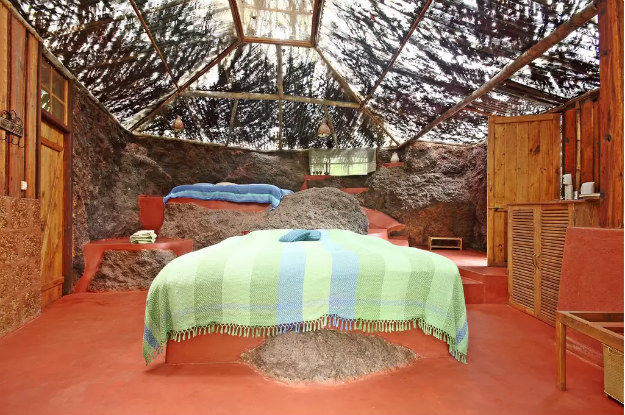 #1 Singtom Tea Resort, Darjeeling
Price per night: ₹8,030
Accommodates: 3
Singtom is Darjeeling's third-oldest tea estate, and the resort is located inside the very grounds.
#2 Horn Bill, Goa
Price per night: ₹4,507
Accommodates: 3
The rooftop offers a very unique experience and the balcony opens up to provide a panaromic view of the coconut grove.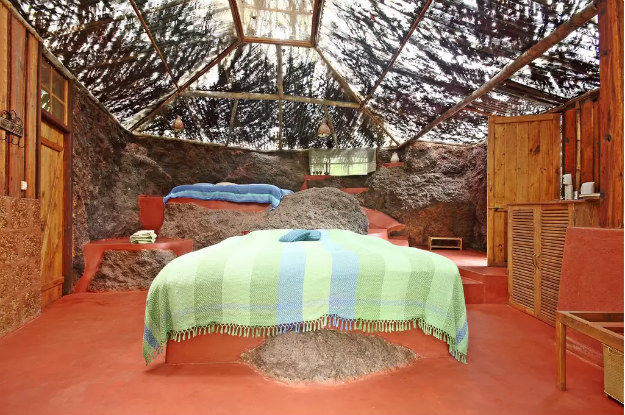 #3 Wayanad Tree House, Kerala
Price per night: ₹2,314
Accommodates: 2
Ever thought of living in a tree-house built with bamboos just like the people in Tarzan did. Your wishes will come true when you visit this beauty located on the banks of Kalindi river.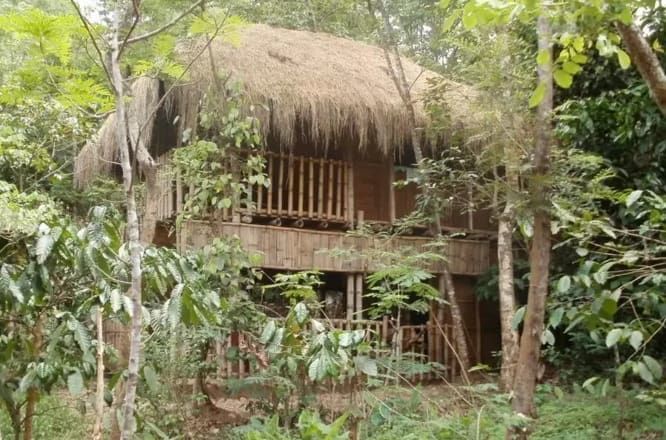 #4 Alleppey Luxury Houseboat, Kerala
Price per night: ₹46,191
Accommodates: 2 guests per room, 3 rooms
If you are looking for a romantic honeymoon in all luxury, take this ride.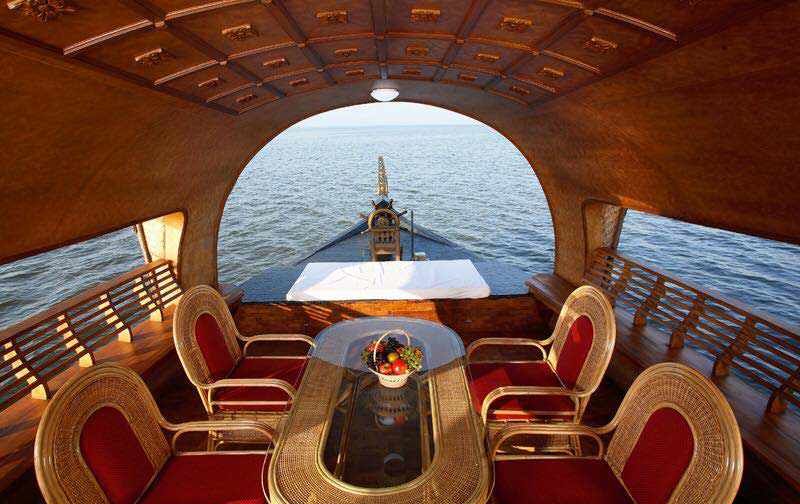 #5 Heritage Apt. 3, New Delhi
Price per night: ₹4,764
Accommodates: 2
This apartment is what gives you the feel of Rajasthan although you sit miles away from it, you in actually believe that you have landed in Rajasthan and slogans of "padharo mhare desh" go by your head.