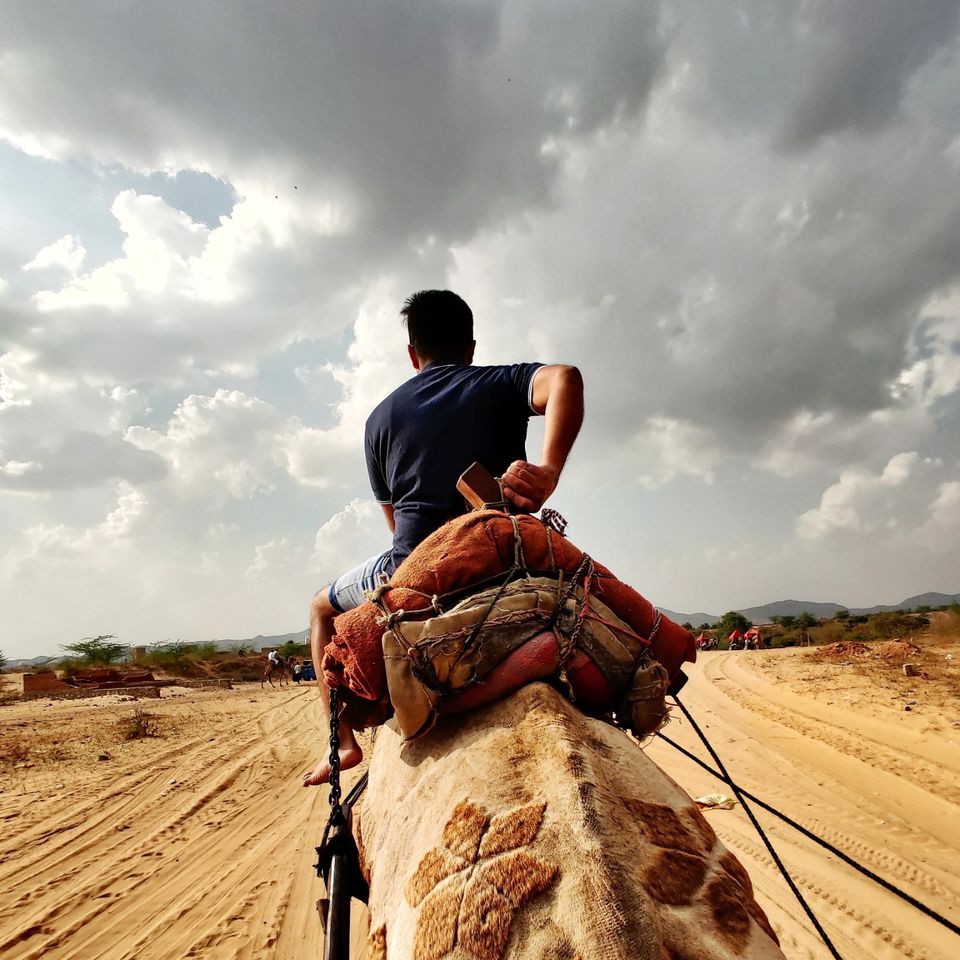 We visited the Rani Sati Dadi temple in jhunjhunu , had breakfast in Temple canteen and left for Pushkar by car by 11:00 am,Had our lunch on way and reached Pushkar by 4.
Entering Pushkar gives you the desert vibes as it has several camping and deser resort facilities. Also you will find Camel Safari , jeep Safari , desert biking and lot more.
Pushkar boasts the only temple devoted to lord Brahma and also the famous holy Pushkar lake.
You can find stay at very affordable price with standard. A standard room on twin sharing can be booked at a price of around RS 700 to RS 900. You can find luxurious hotels and resorts with facilities like pool also at price of around RS 2500.
We stayed in Hotel Siddharth. the hotel cum resort also had a swimming pool in the compound, the cook was very good, the owner , manager and staff all were very helping. Moreover it was very affordable.
In Pushkar I faced trouble booking with Oyo as several hotels there refused the booking made by oyo, So I would personally suggest to hotel on spot or directly and not via third party websites.
We rested for some time and left for some sightseeing. In the late hours you can take your vehicle to the main market area as no entry opens.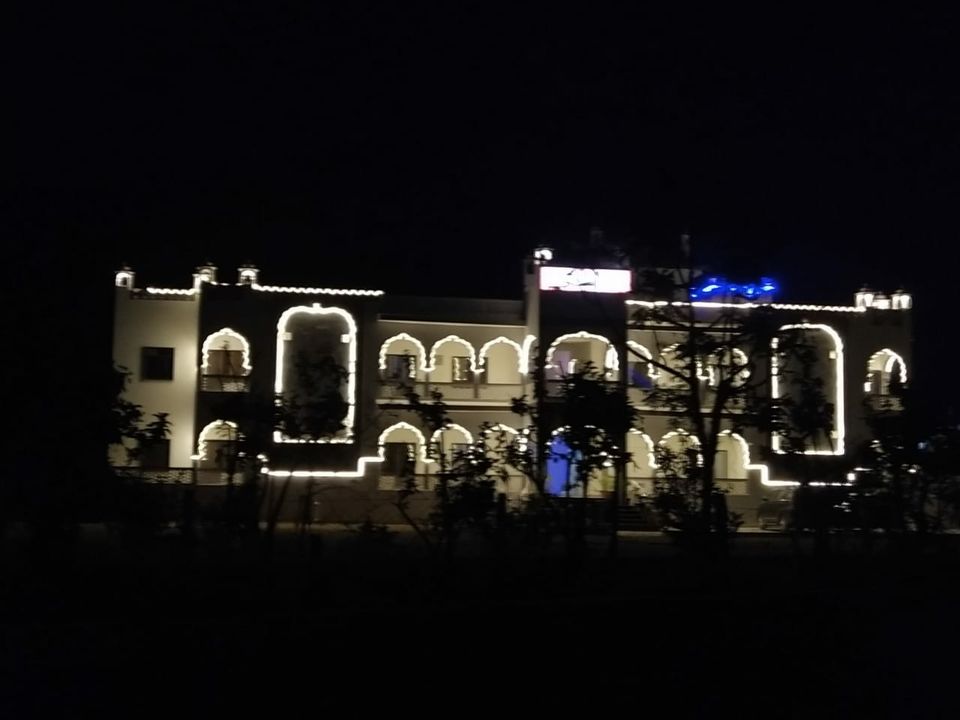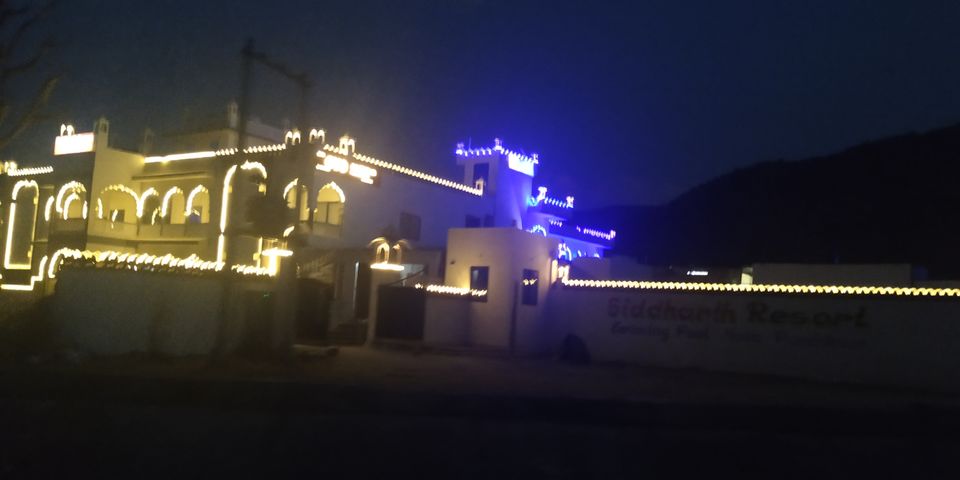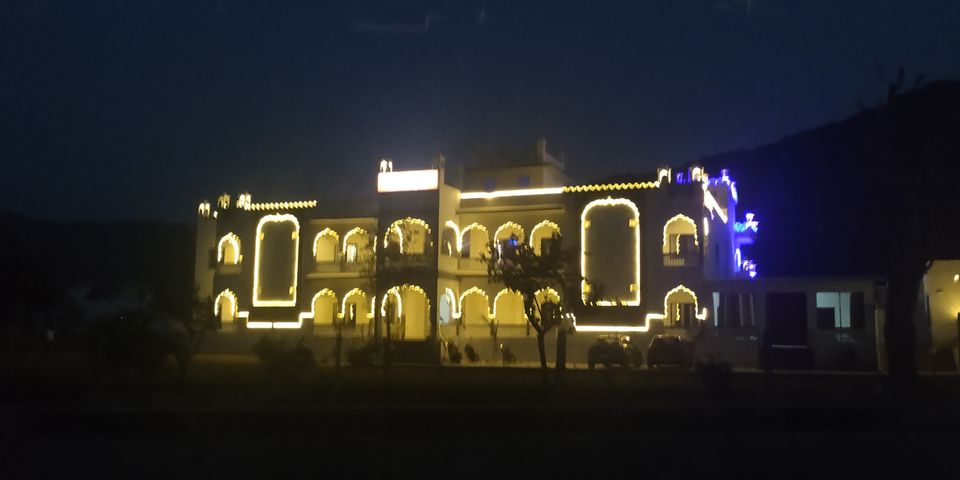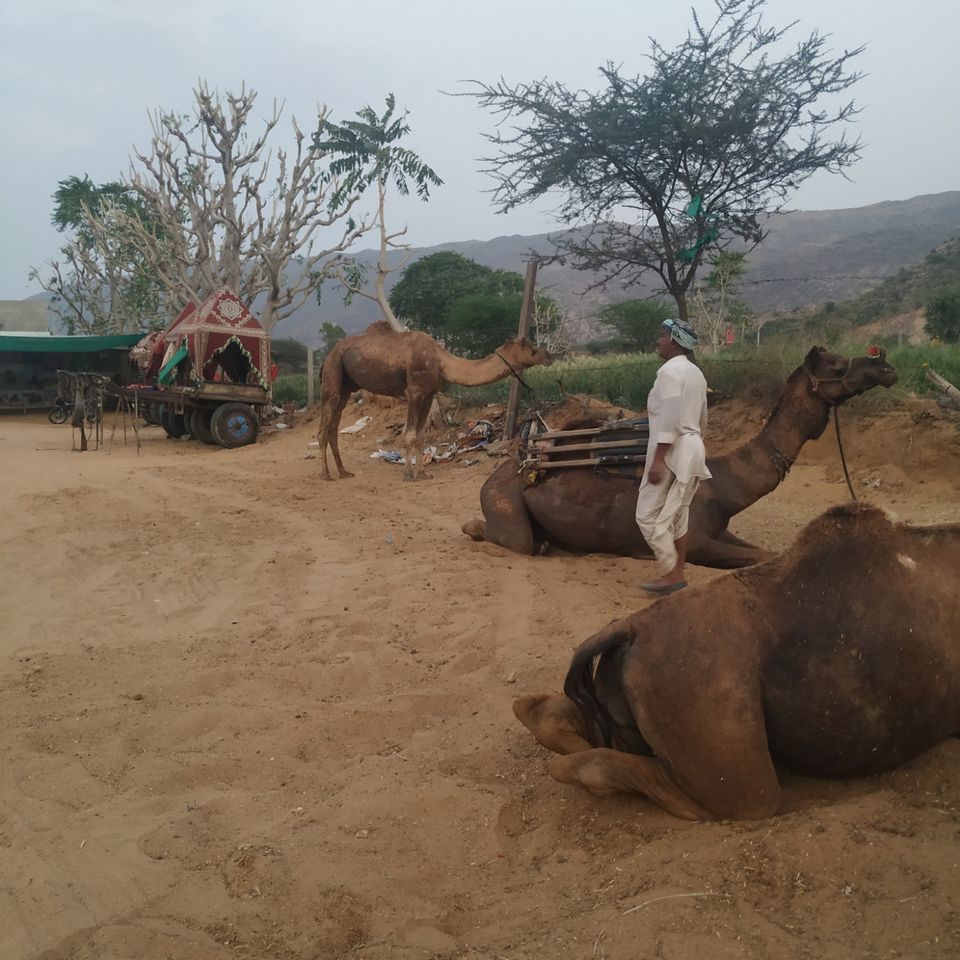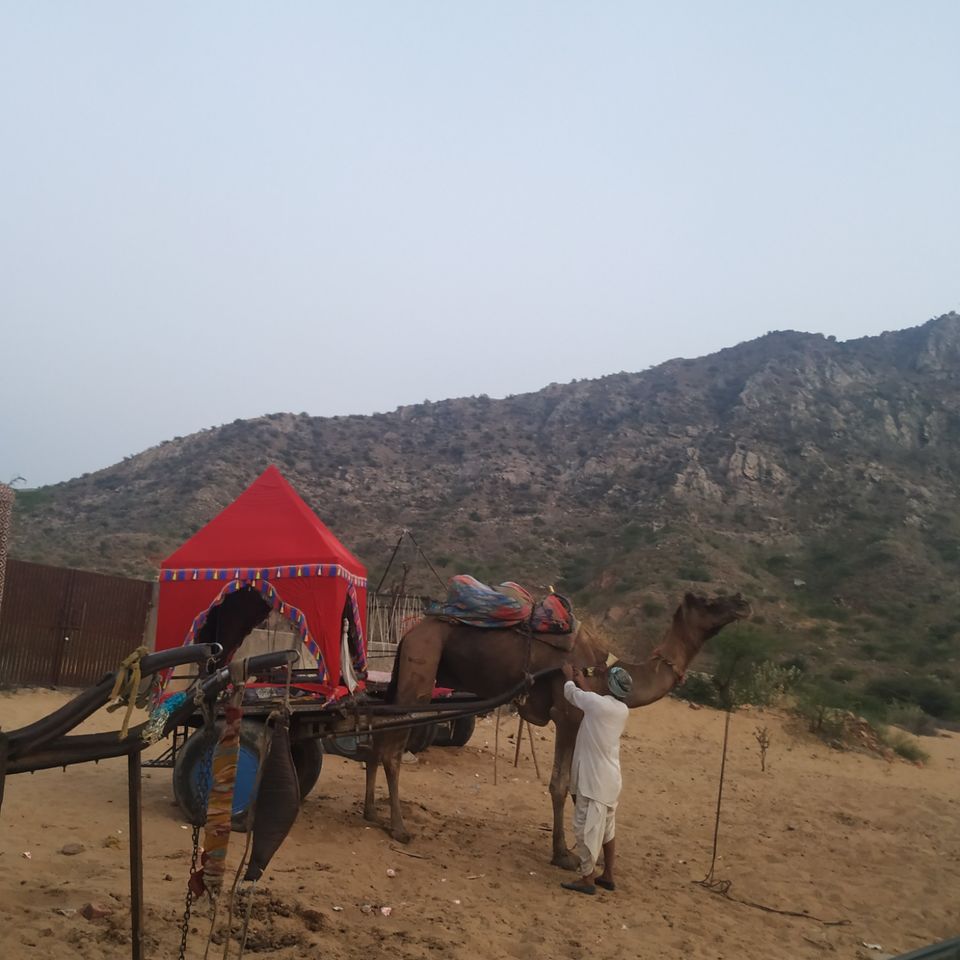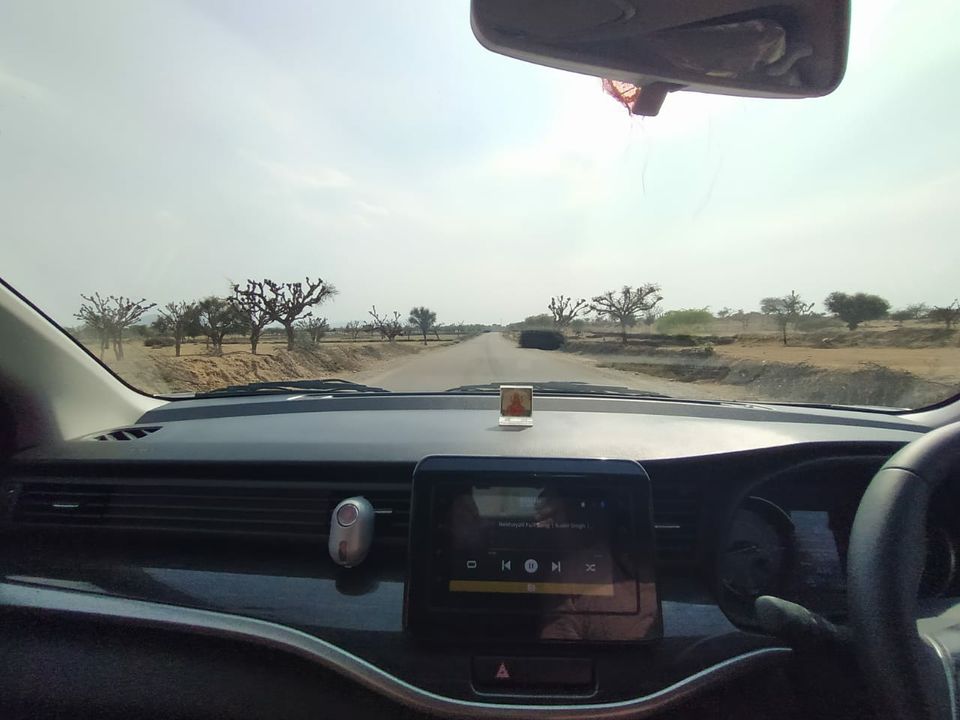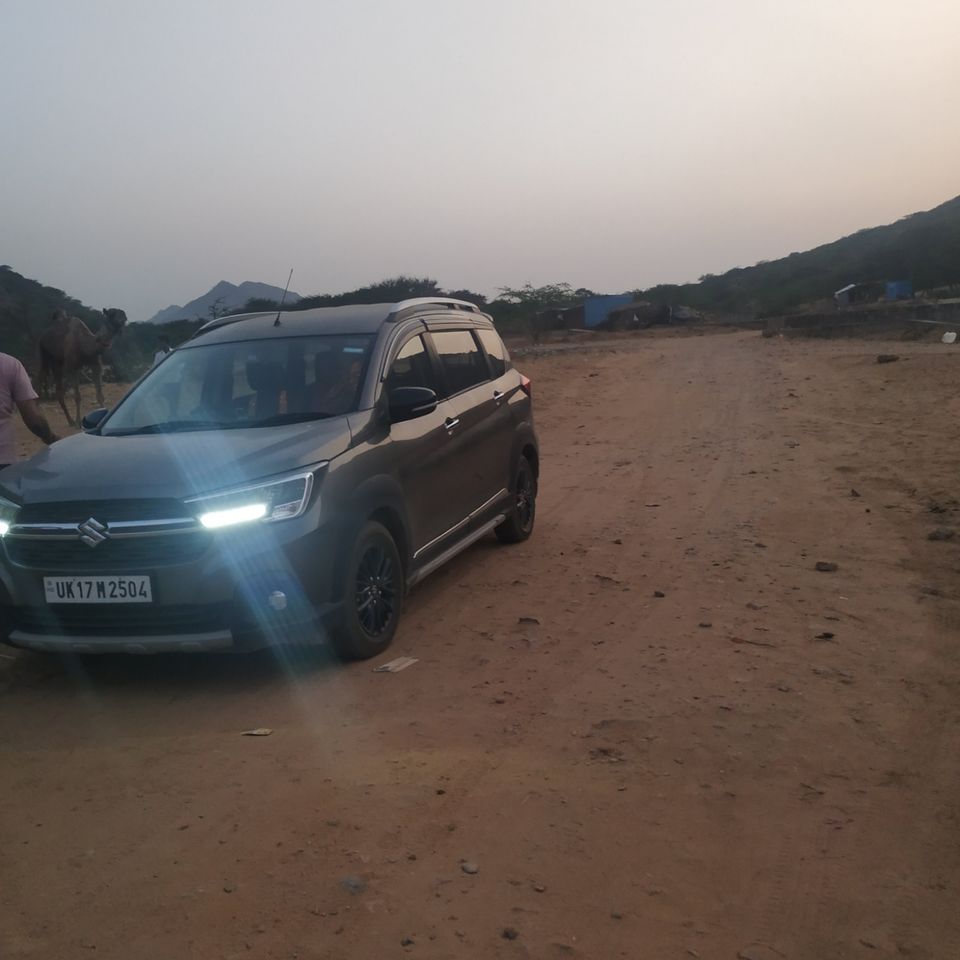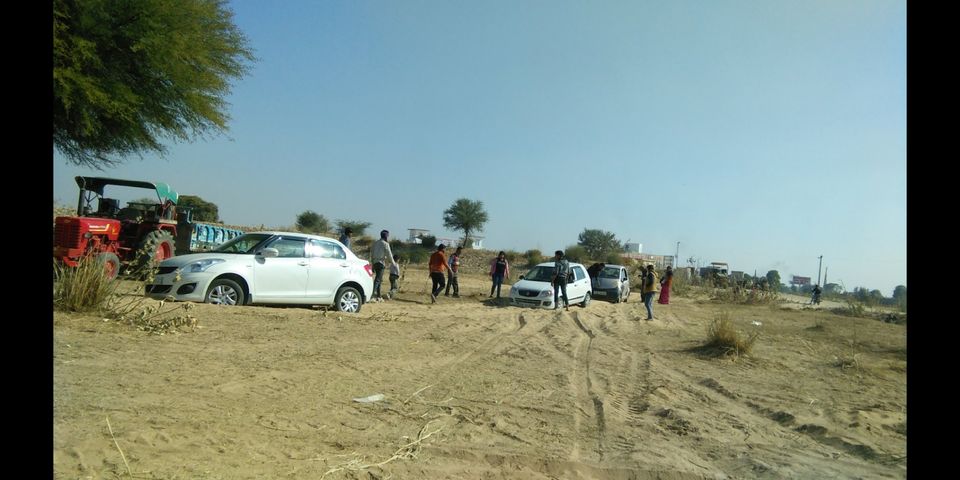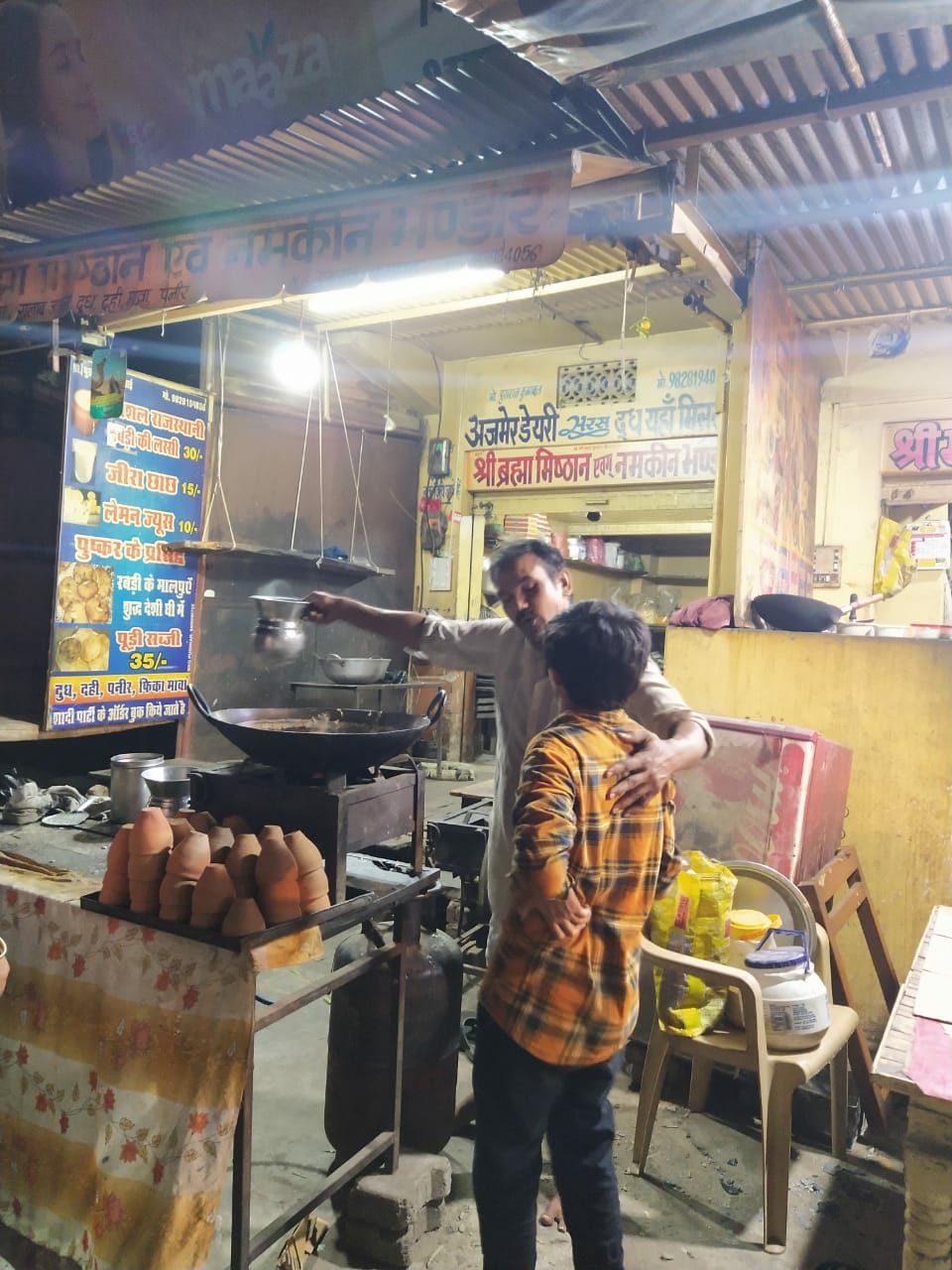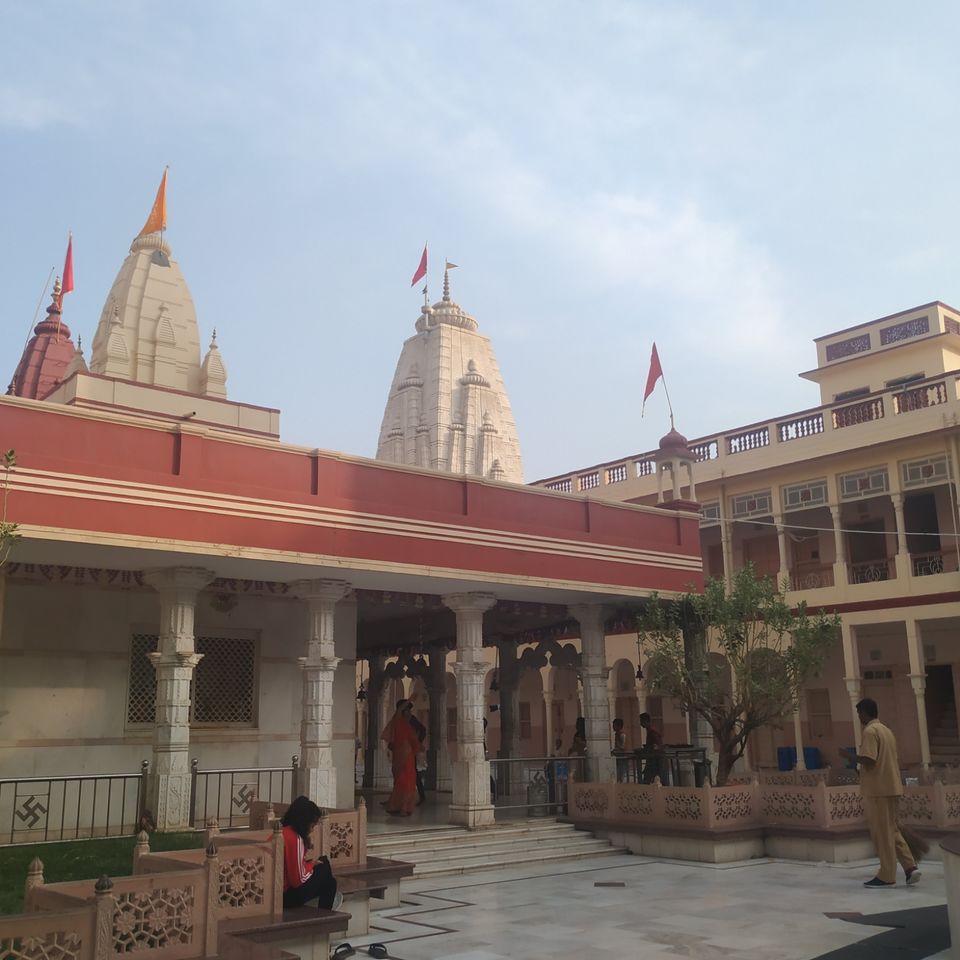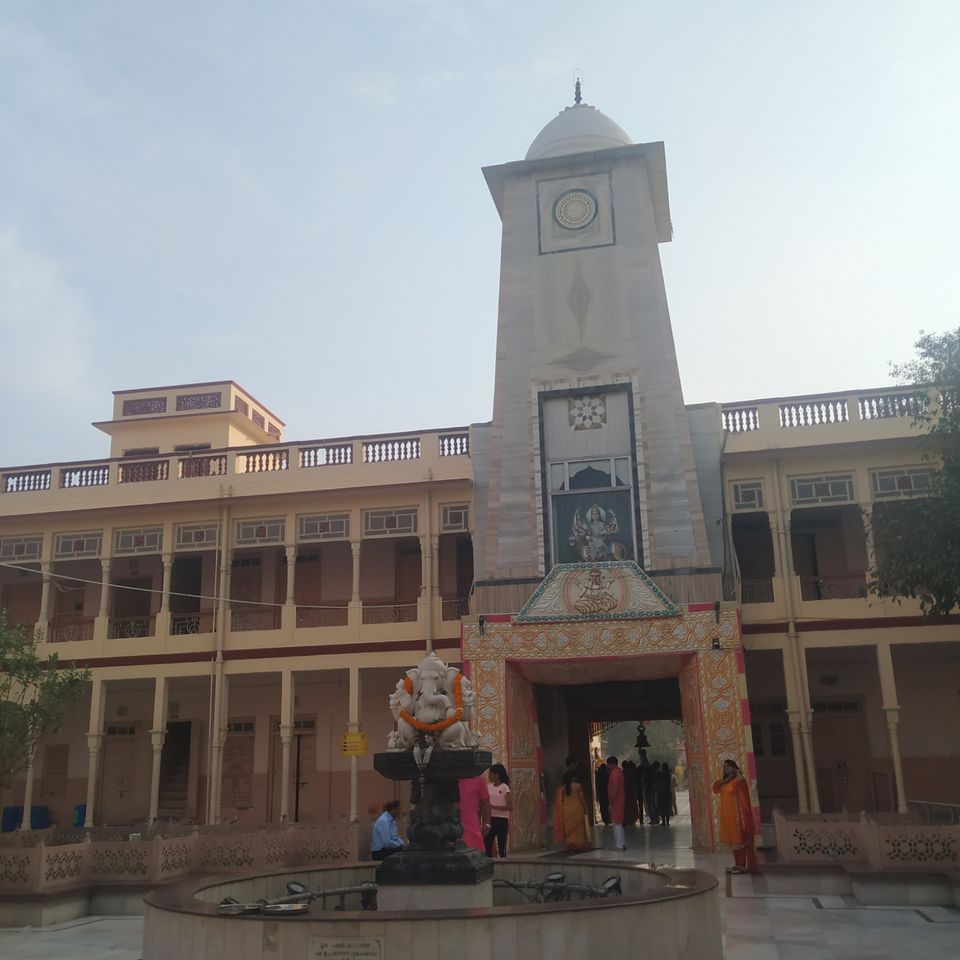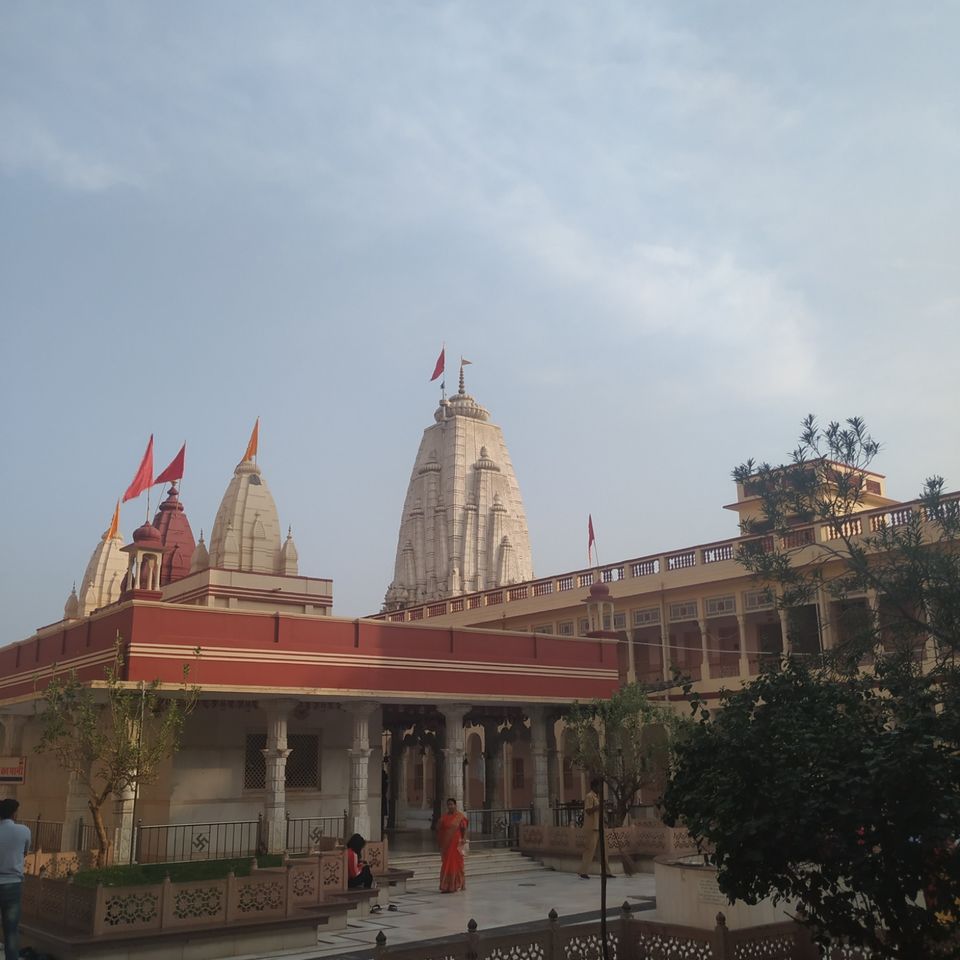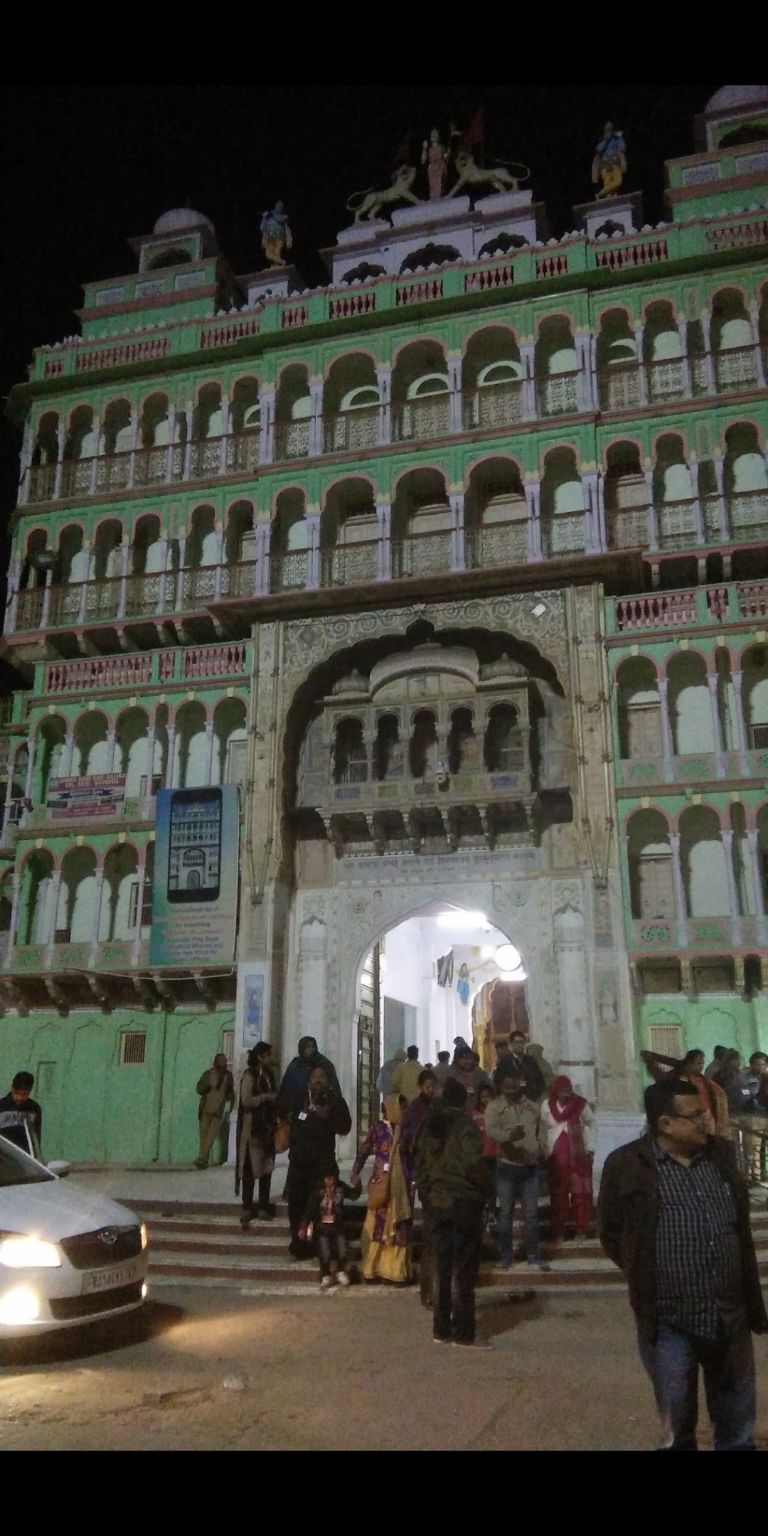 I live in Dehradun
I was to join my family on Pushkar trip.
They already reached Jhunjhunu on 28th morning. I left for New Delhi by an UTC AC Jaxynrath which costed RS 400 from Haridwar to Dehradoon. I reached Delhi ISBT by 9:45 pm
From there I boarded rsrtc general bus for Jhunjhunu at 10:00 pm. It dropped me to Jhunjhunu bus stand by 4:00 am on 29th February.
This morning after having tea we visited the Pushkar Lake.
Pushkar Lake is a sacred lake of the . The Hindu scriptures describe it as "Tirtha -Guru" – the perceptor of pilgrimage sites related to a water-body and relate it to the mythology of the creator-god Brahma , whose most prominent temple stands in Pushkar. The Pushkar Lake finds mention on coins as early as the 4th century BC.
Pushkar Lake is surrounded by 52 bathing ghats (a series of steps leading to the lake), where pilgrims throng in large numbers to take a sacred bath, especially around Kartik Poornima (October–November) when the Pushkar Fair is held. A dip in the sacred lake is believed to cleanse sins and cure skin diseases.
After visiting the lake we went to Lord Brahma temple.
Jagatpita Brahma Mandir is a Hindu temple situated at Pushkar in the Indian state of Rajasthan, close to the sacred Pushkar Lake to which its legend has an indelible link. The temple is one of very few existing temples dedicated to the Hindu creator-god Brahma in India and remains the most prominent among them.The temple structure dates to the 14th century, partly rebuilt later.
What's more famous in Pushkar is Pushkar Camel Fair or locally as Kartik Mela or Pushkar ka Mela is an annual multi-day livestock fair and cultural fête held in the town of Pushkar (Rajasthan, India). The fair starts with the Hindu calendar month of Kartik and ends on the Kartik Purnima, which typically overlaps with late October and early November in the Gregorian calendar.
After the visit to temple and lake we went for the most awaited camel safari.
Booked a camel wagon for RS 800 for 5 adults.
Normal price is RS 1100 and rest depends on your bargaining skill and the tourist season.
This was the most mesmerizing two hors of the trip. A must to do activity.
The camel safari has a stop where there are multiple activities like horse riding, photography in local attire, sand biking and more. This camel safari has sightseeing of famous spots like the churi bazar (bangle market) from movie Karan Arjun and more. One can sit on camel or in wagon as wish.
I booked Camel Safari from RV Safari.
The famous city of Ajmer is fust 20-30 mins drive from Pushkar which can be visited if one has time.
In the evening we again went to the Pushkar market. I would describe this local market as one of the best in Rajasthan and much better than Jaipur. Famous for the weapons , leather crafts, bangles and clothes. One can spend hours flocking around in the market and enjoying it's colours.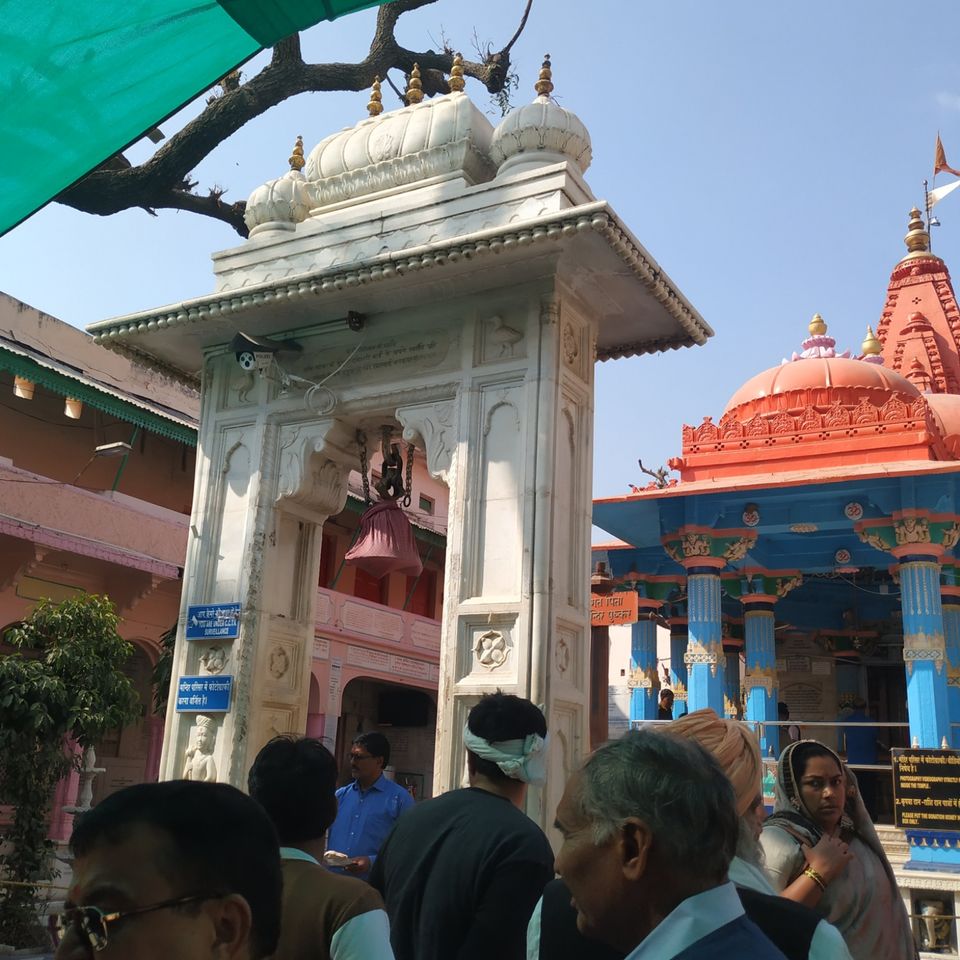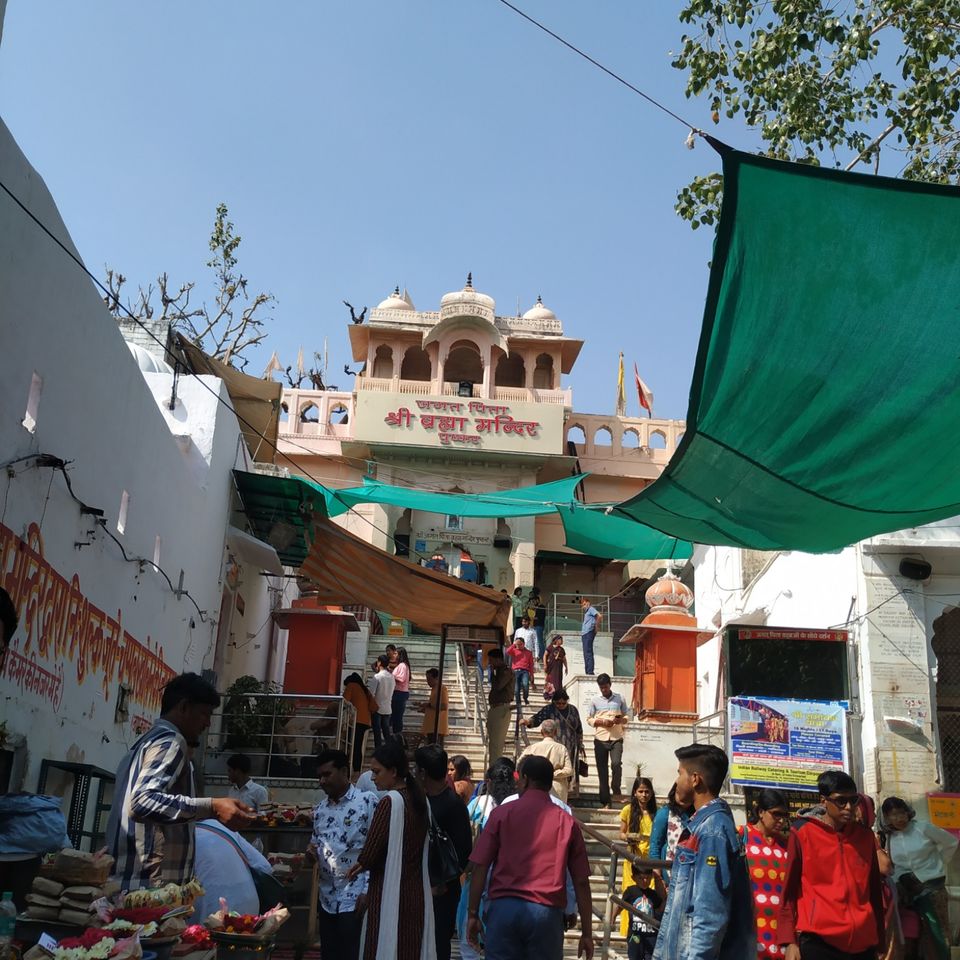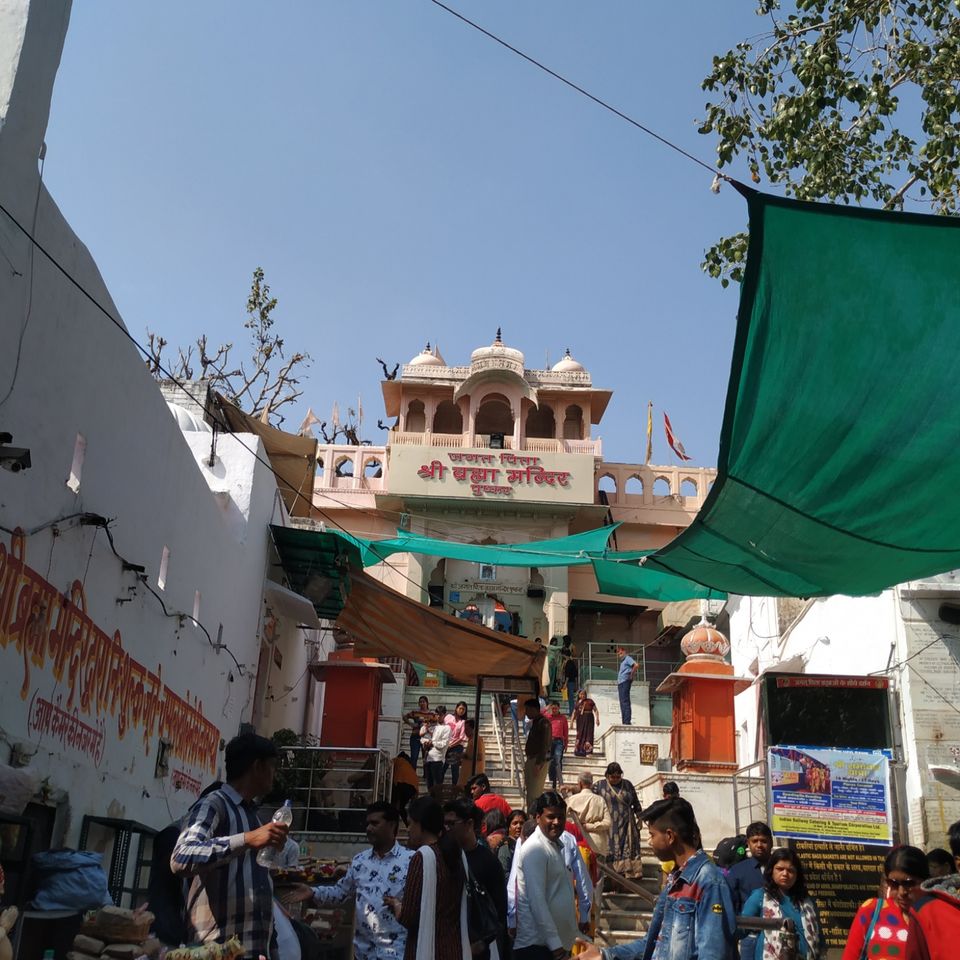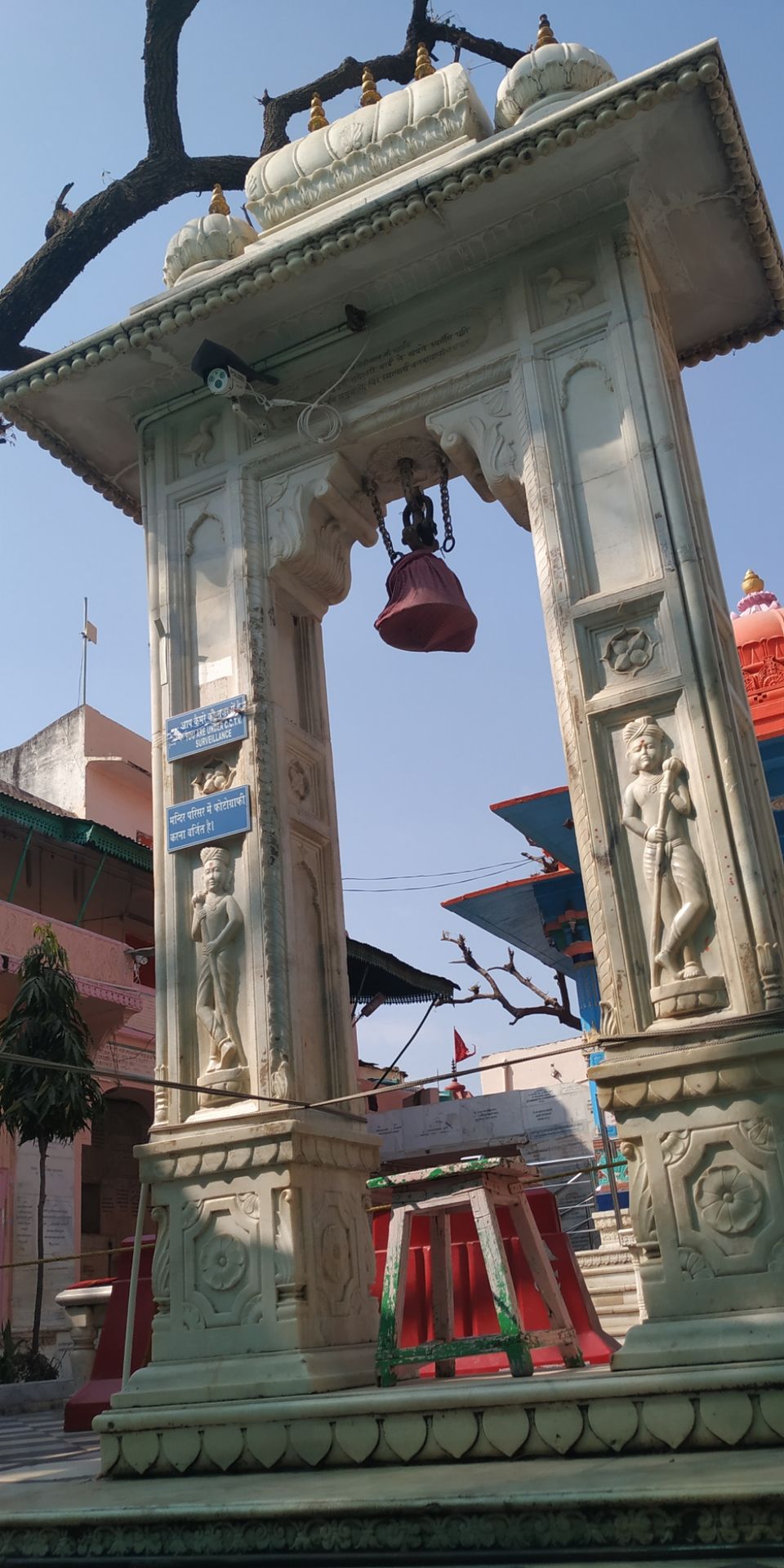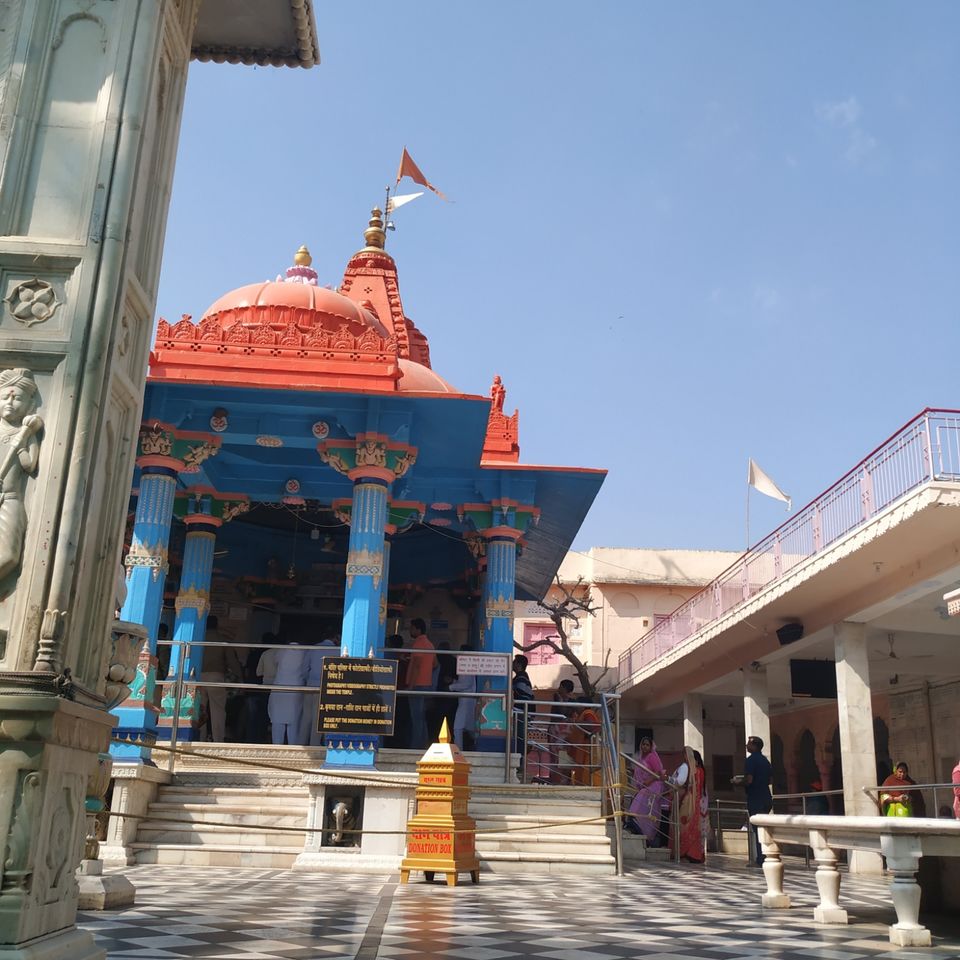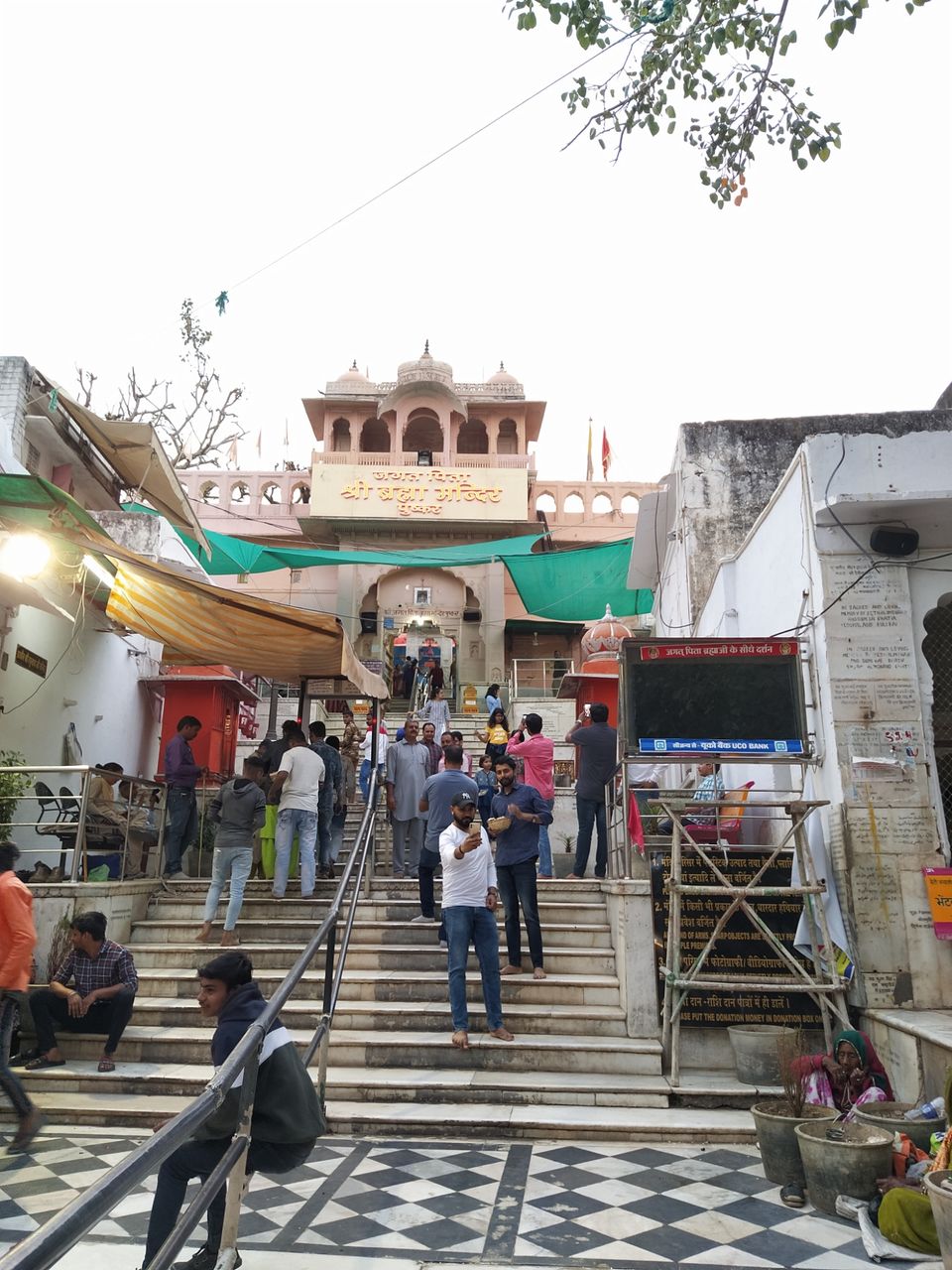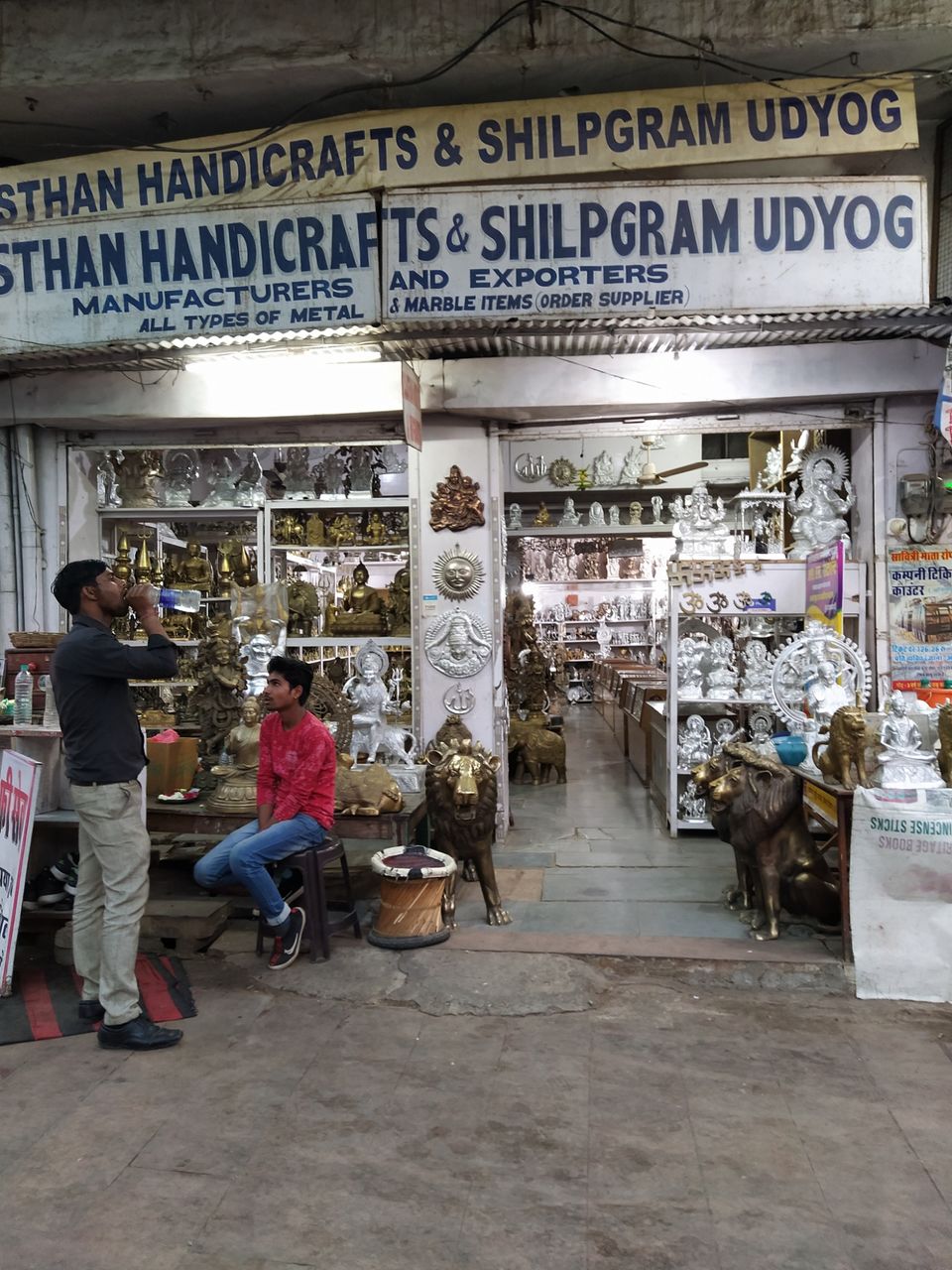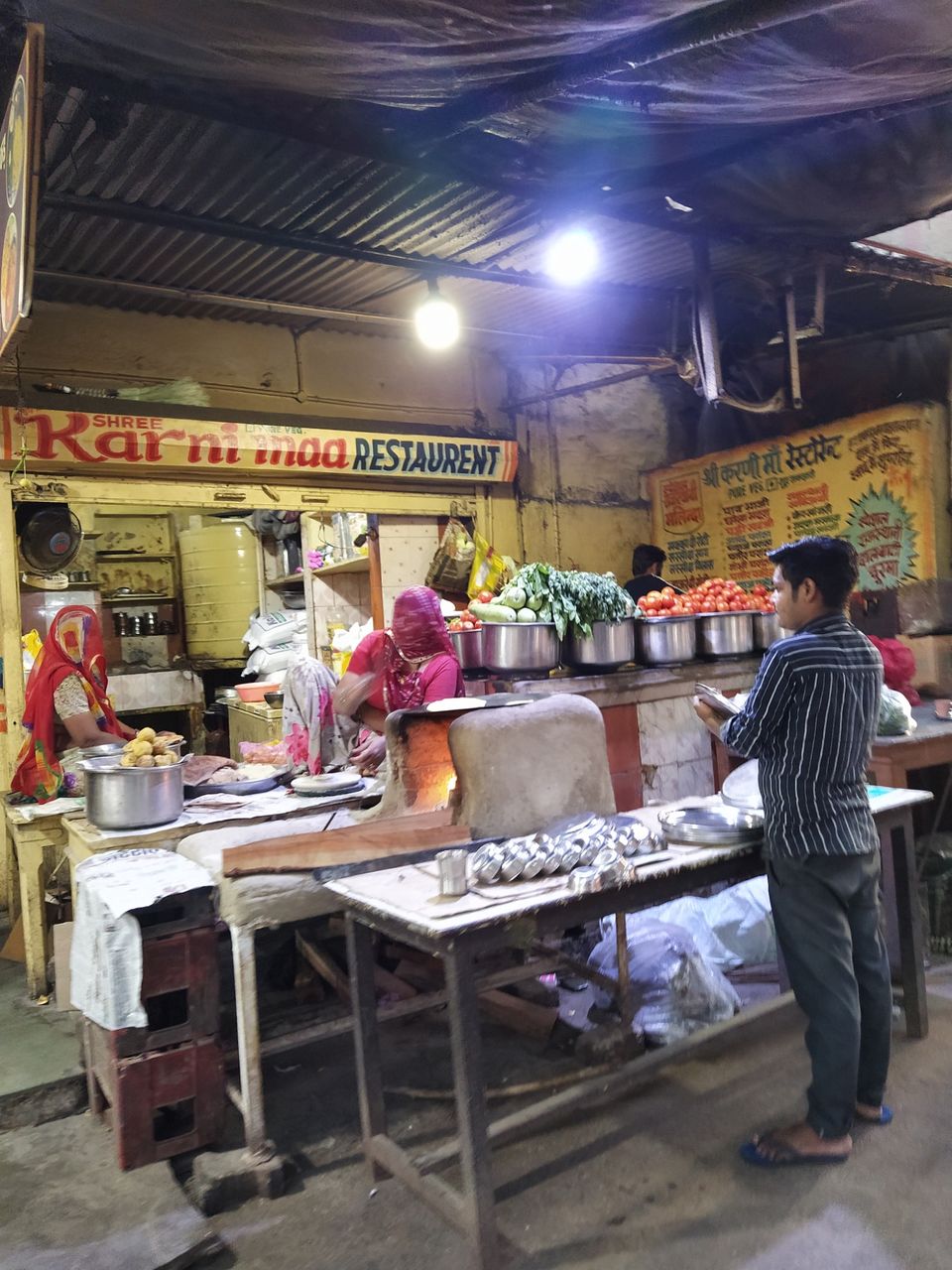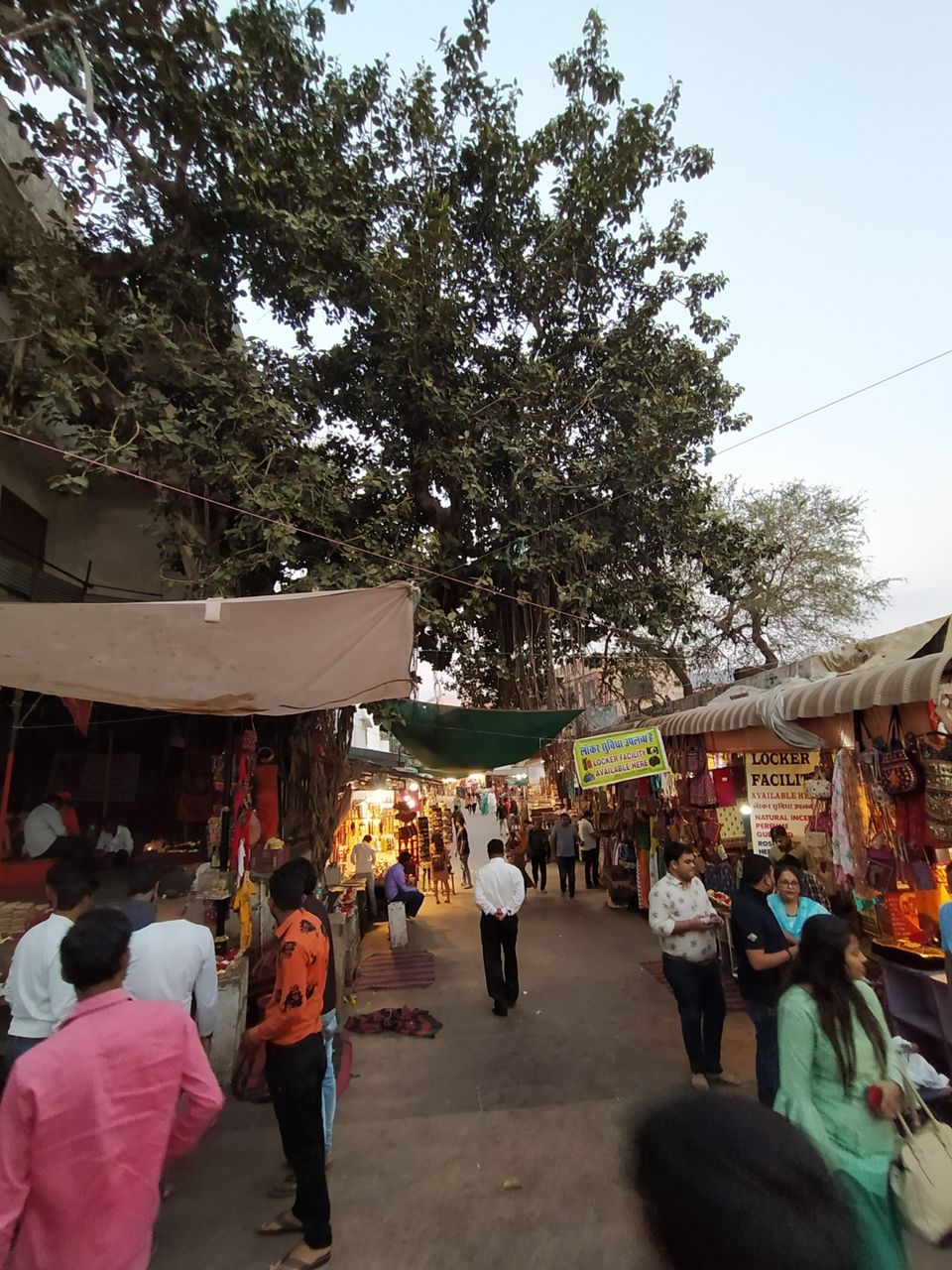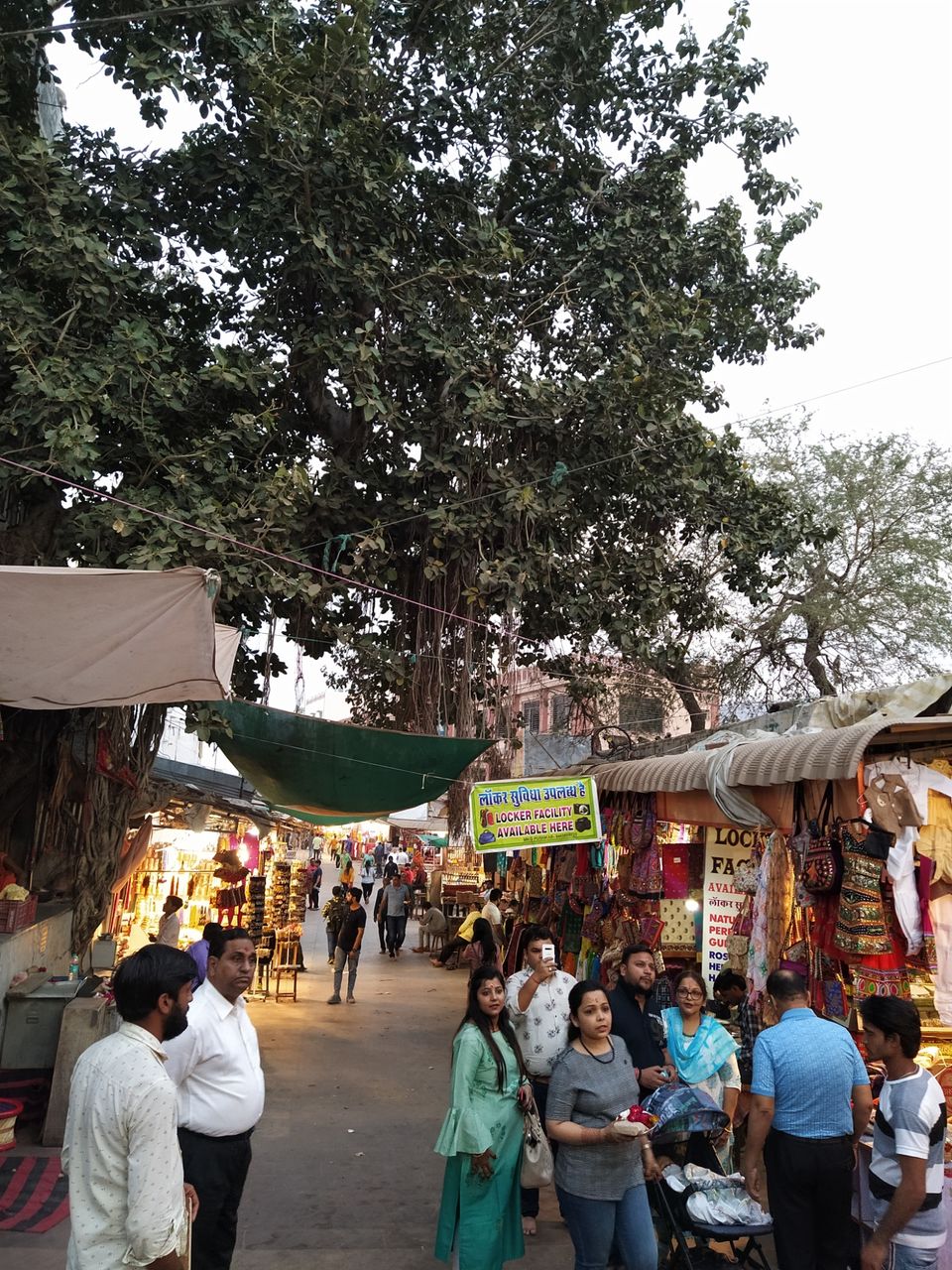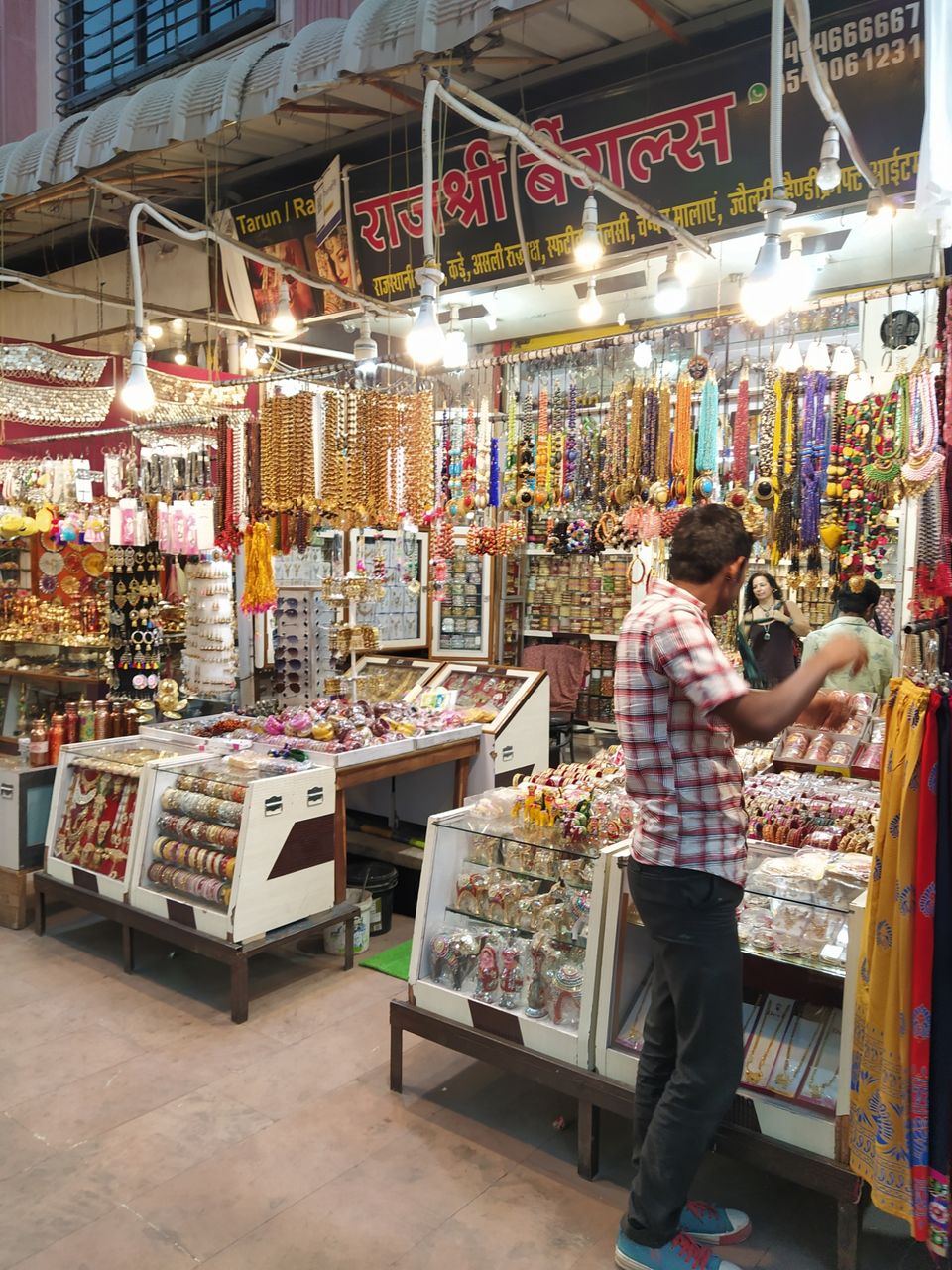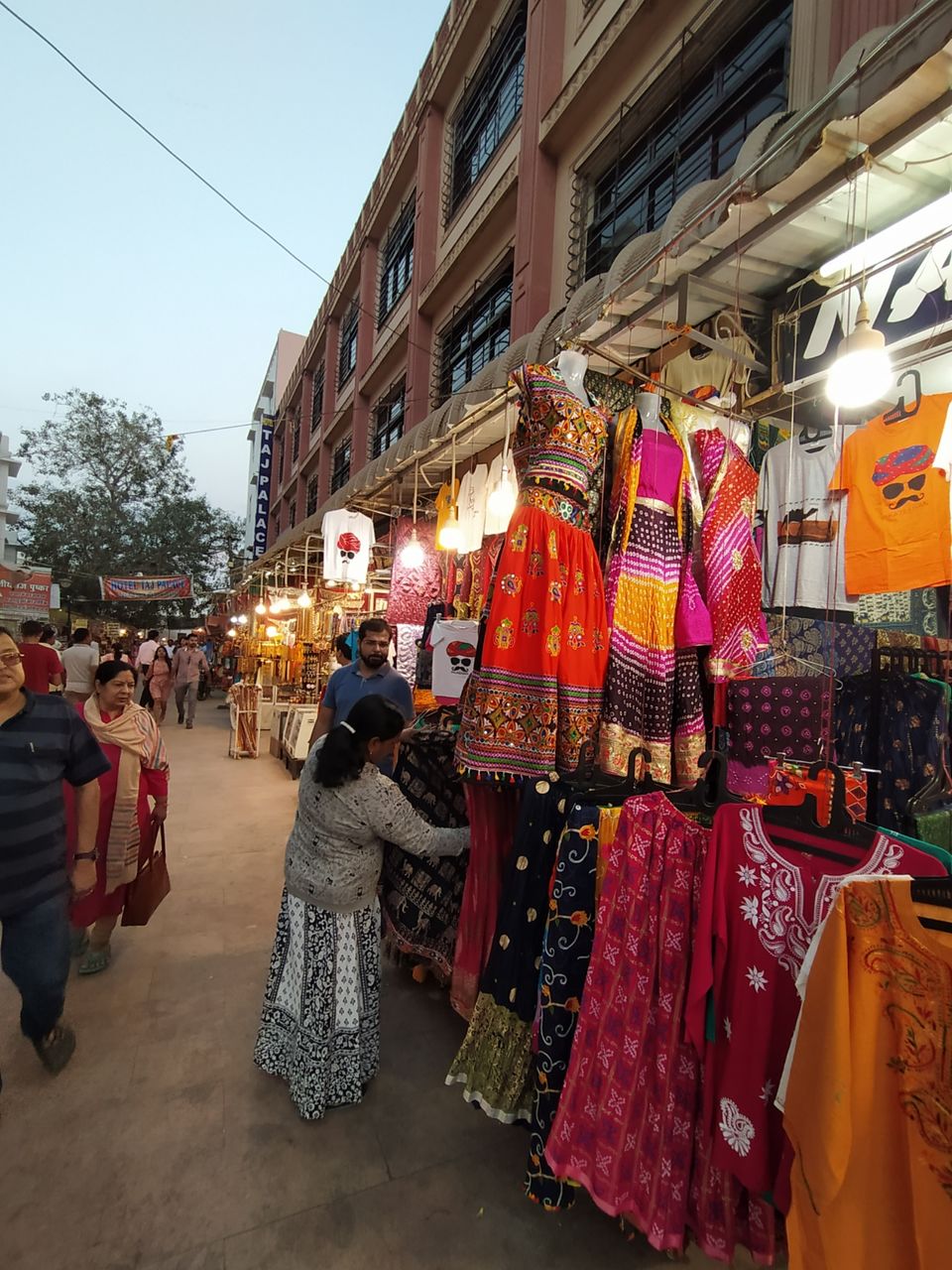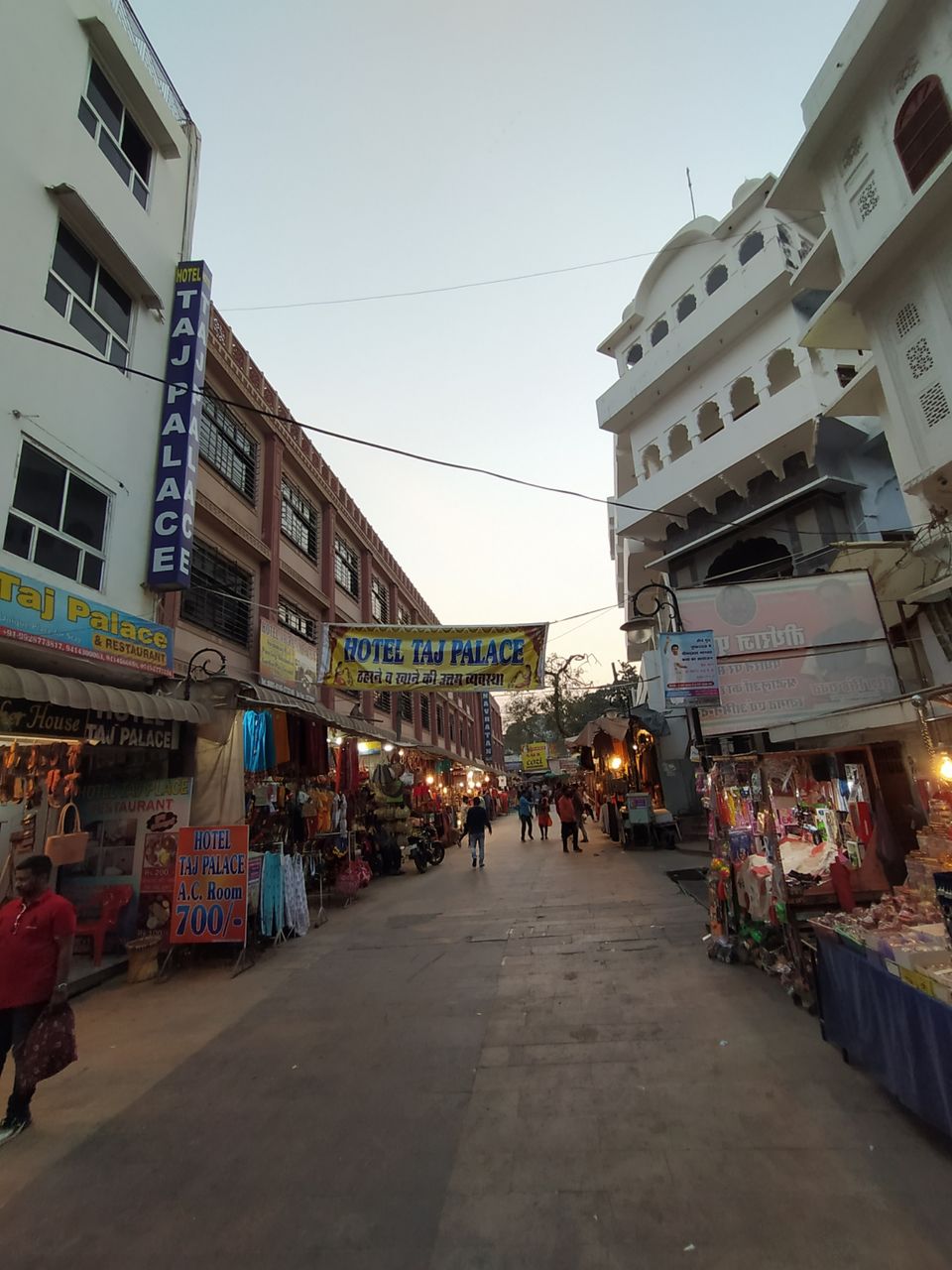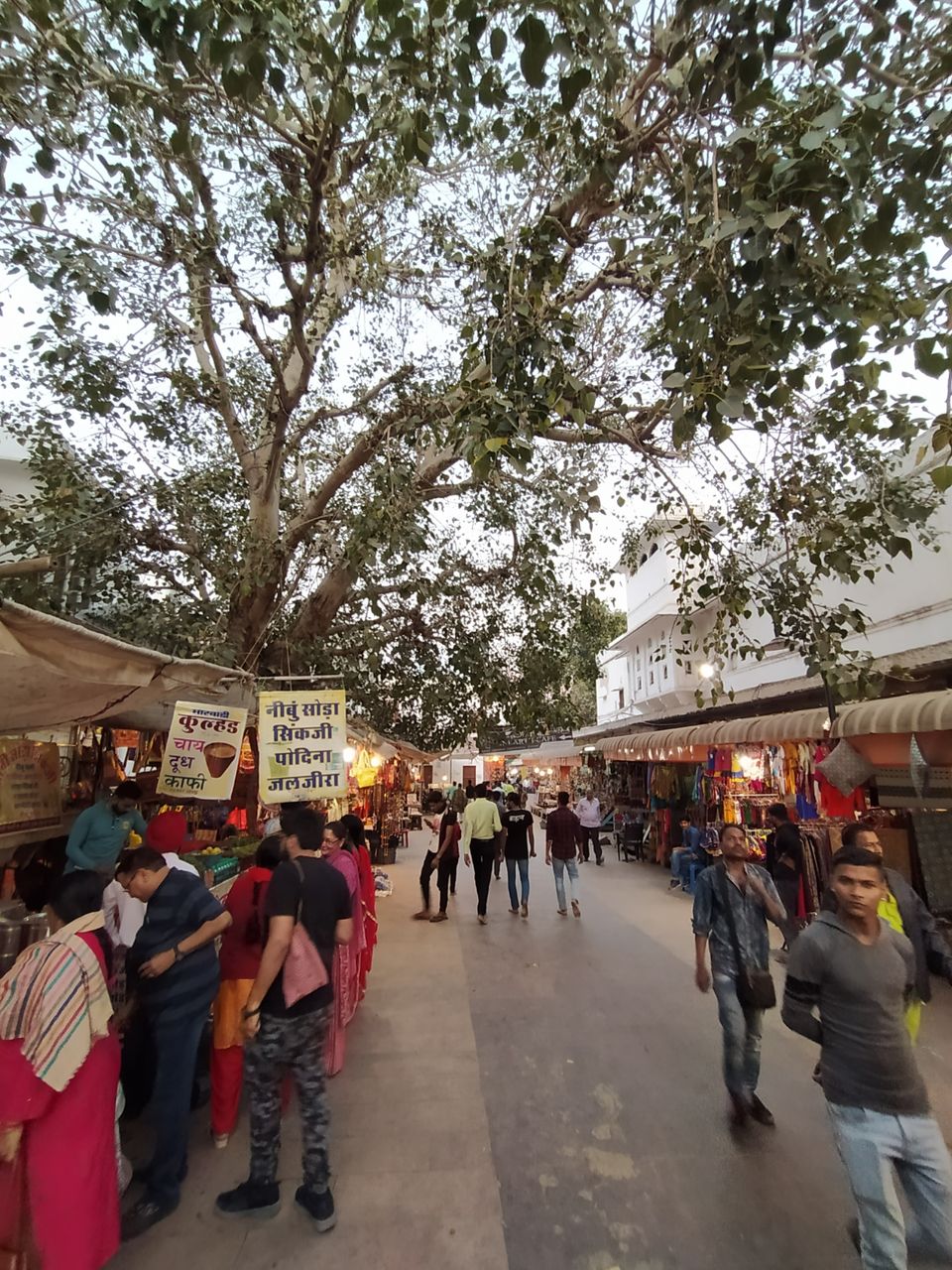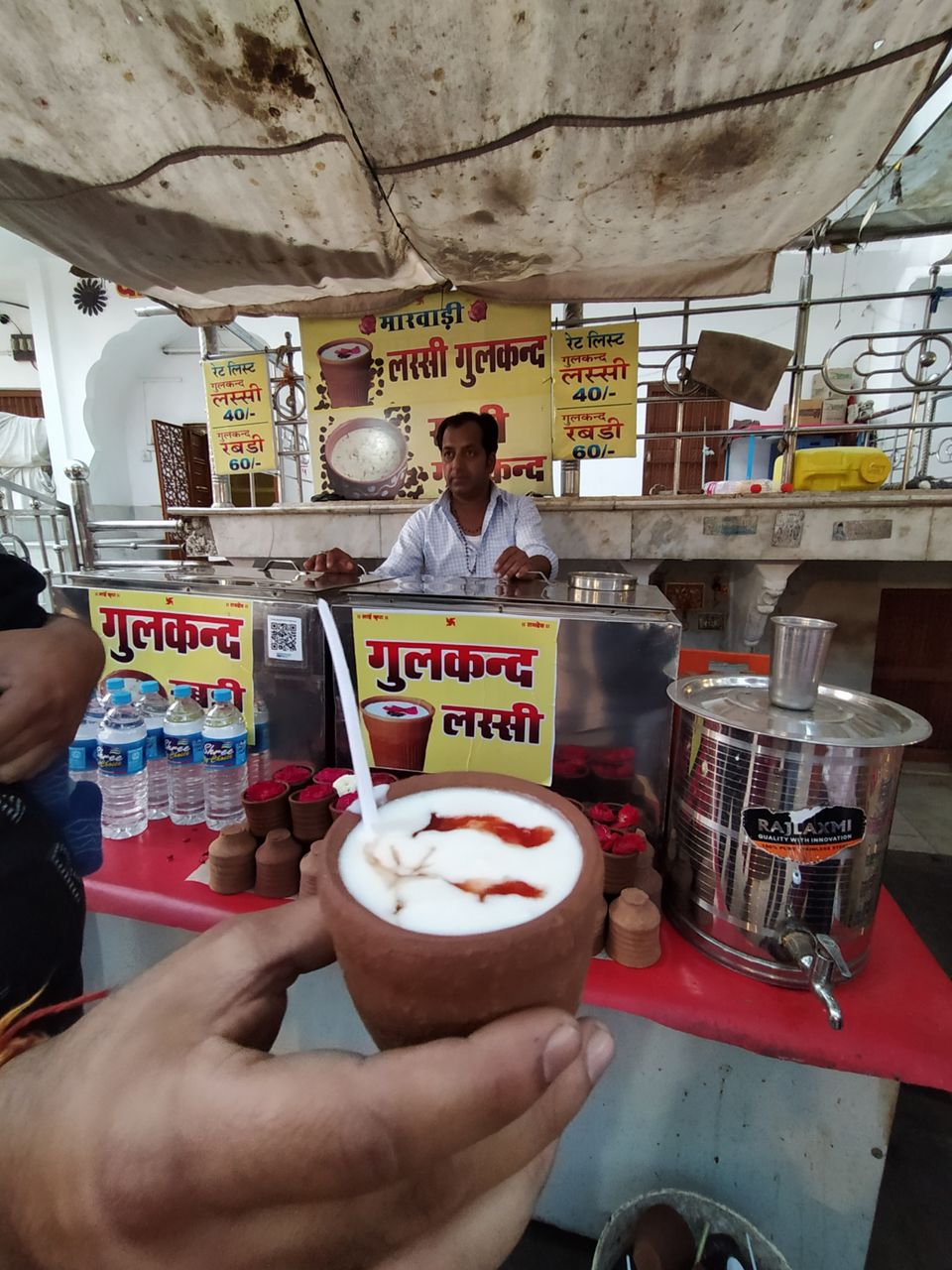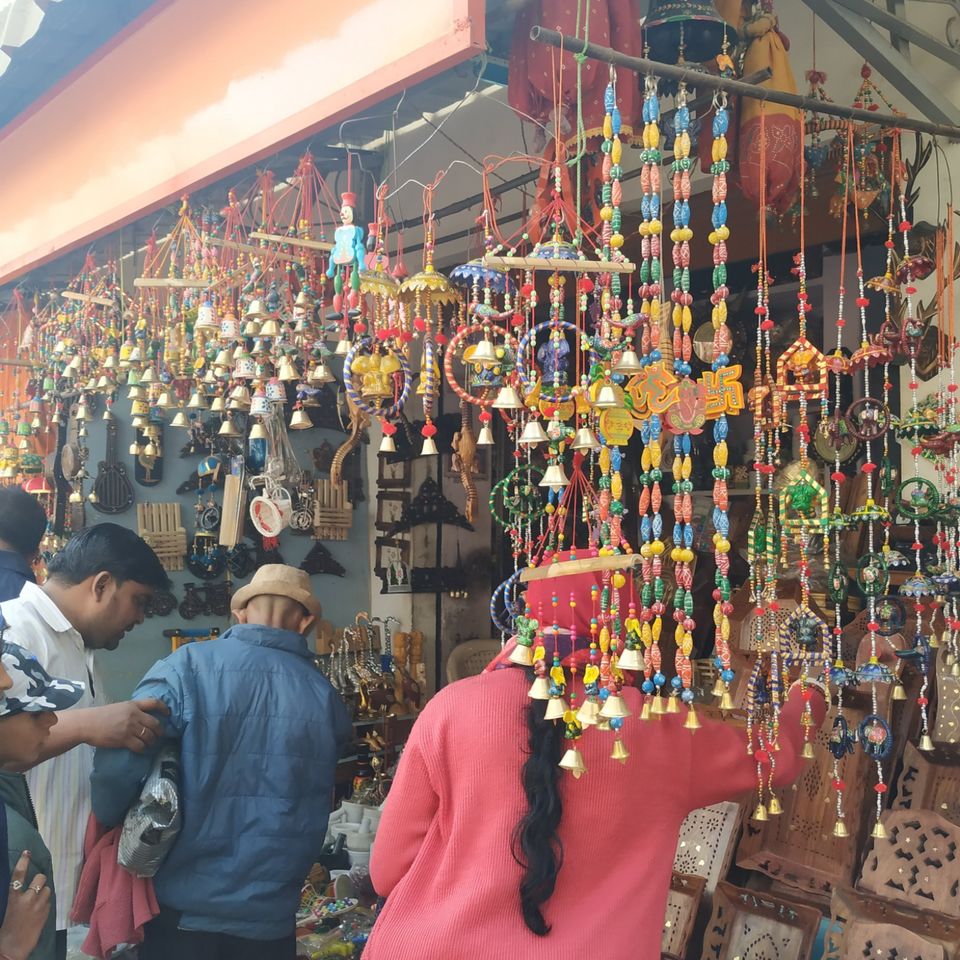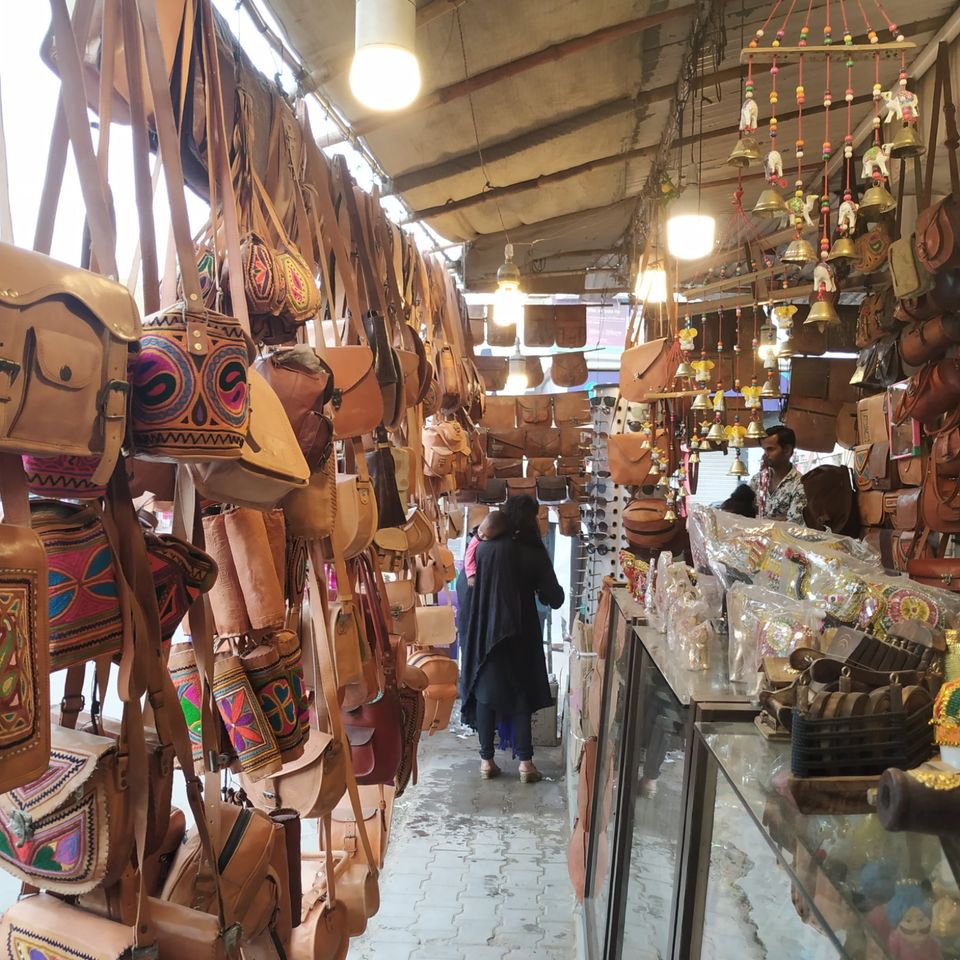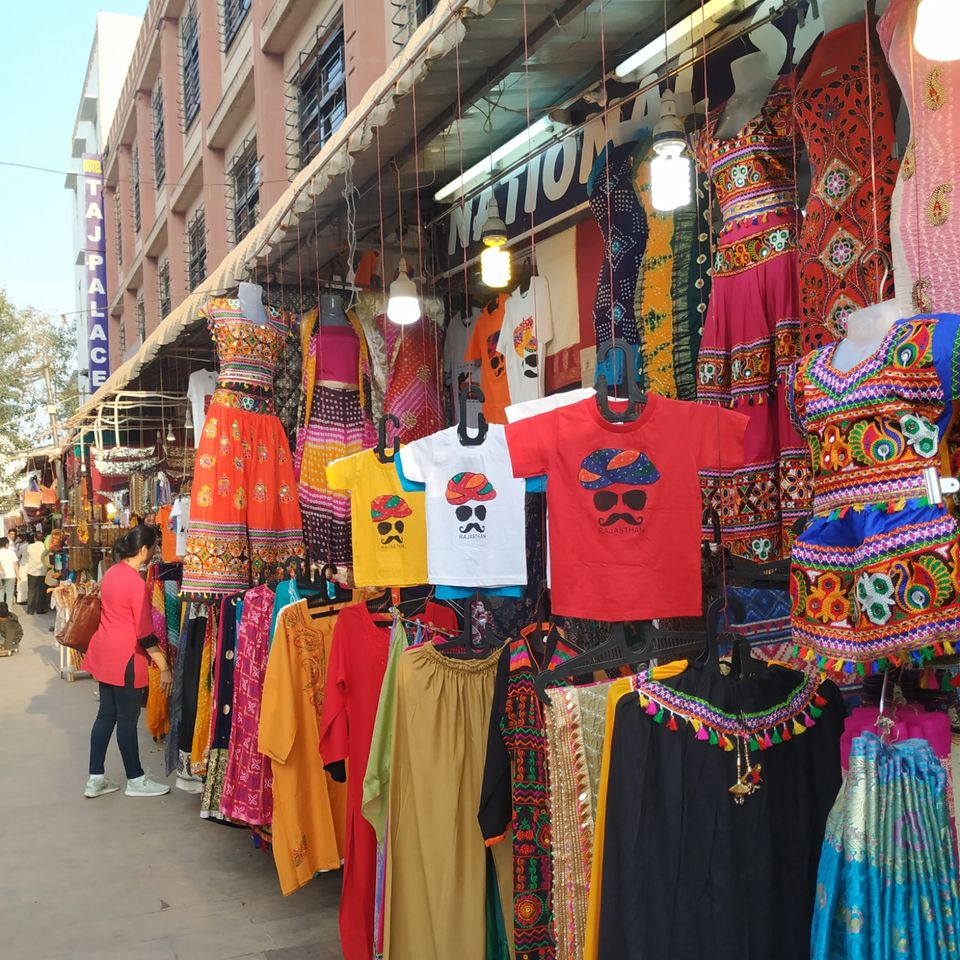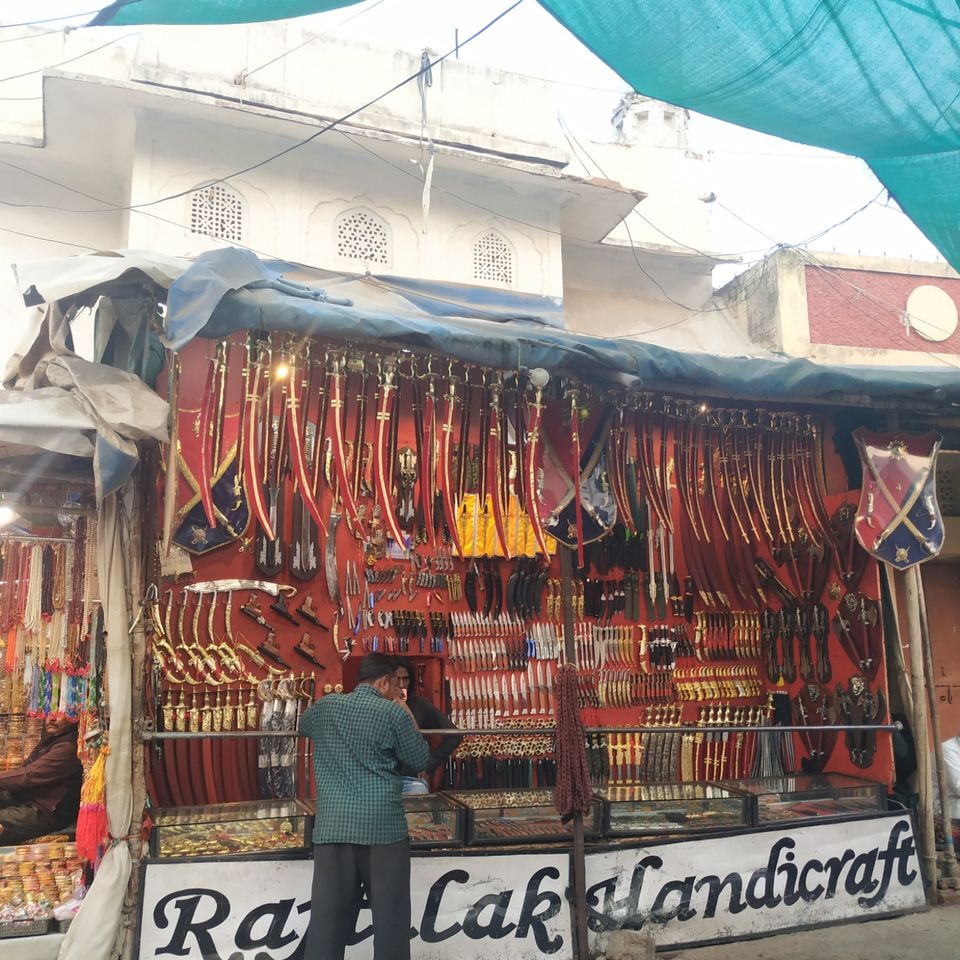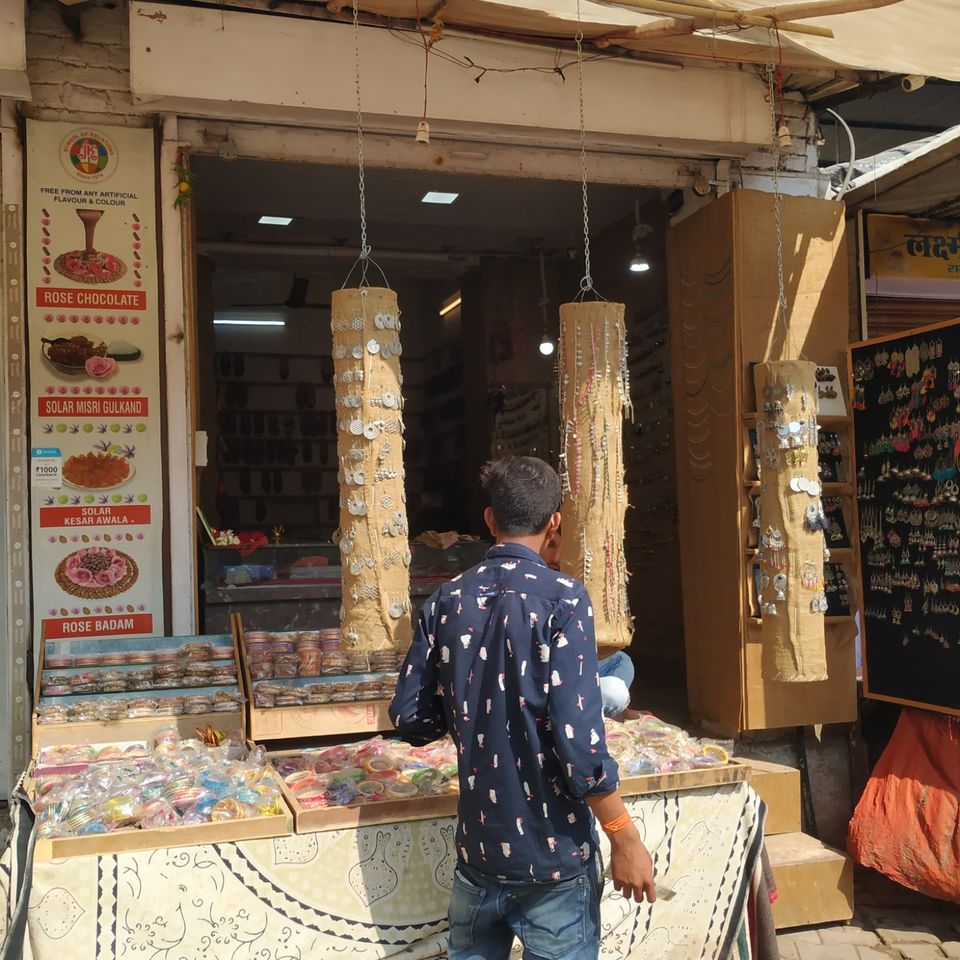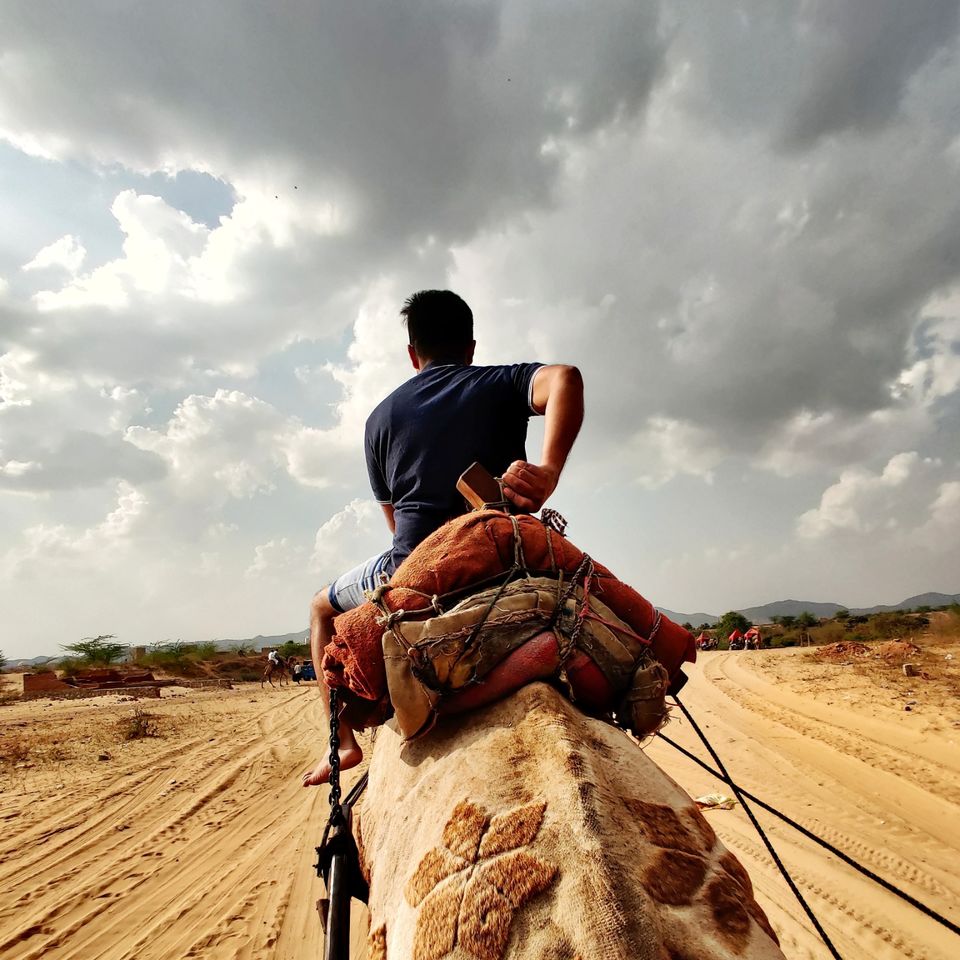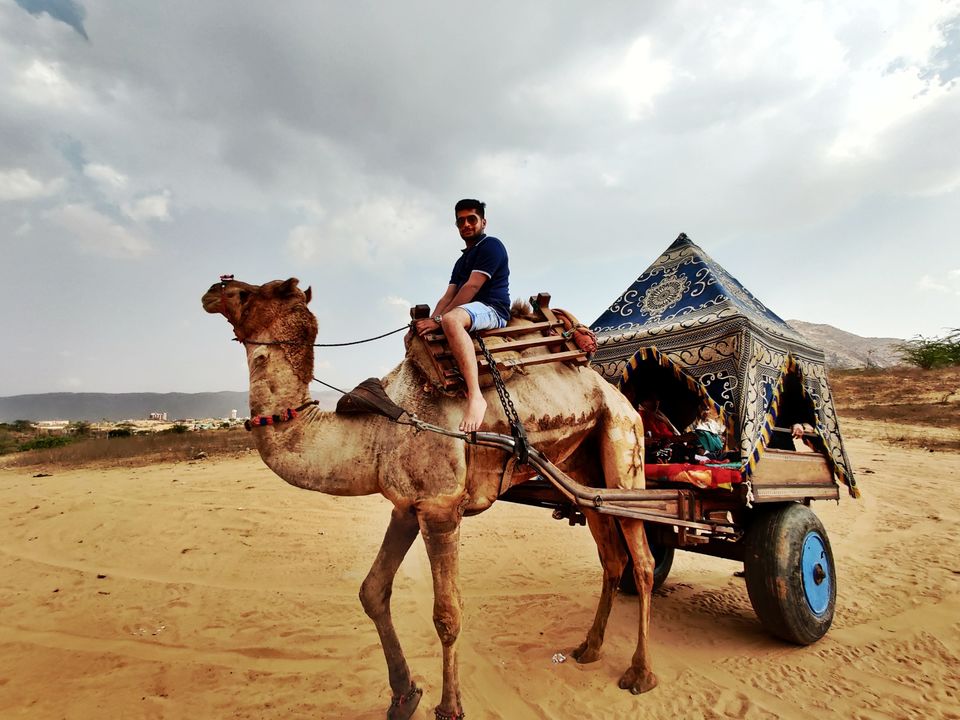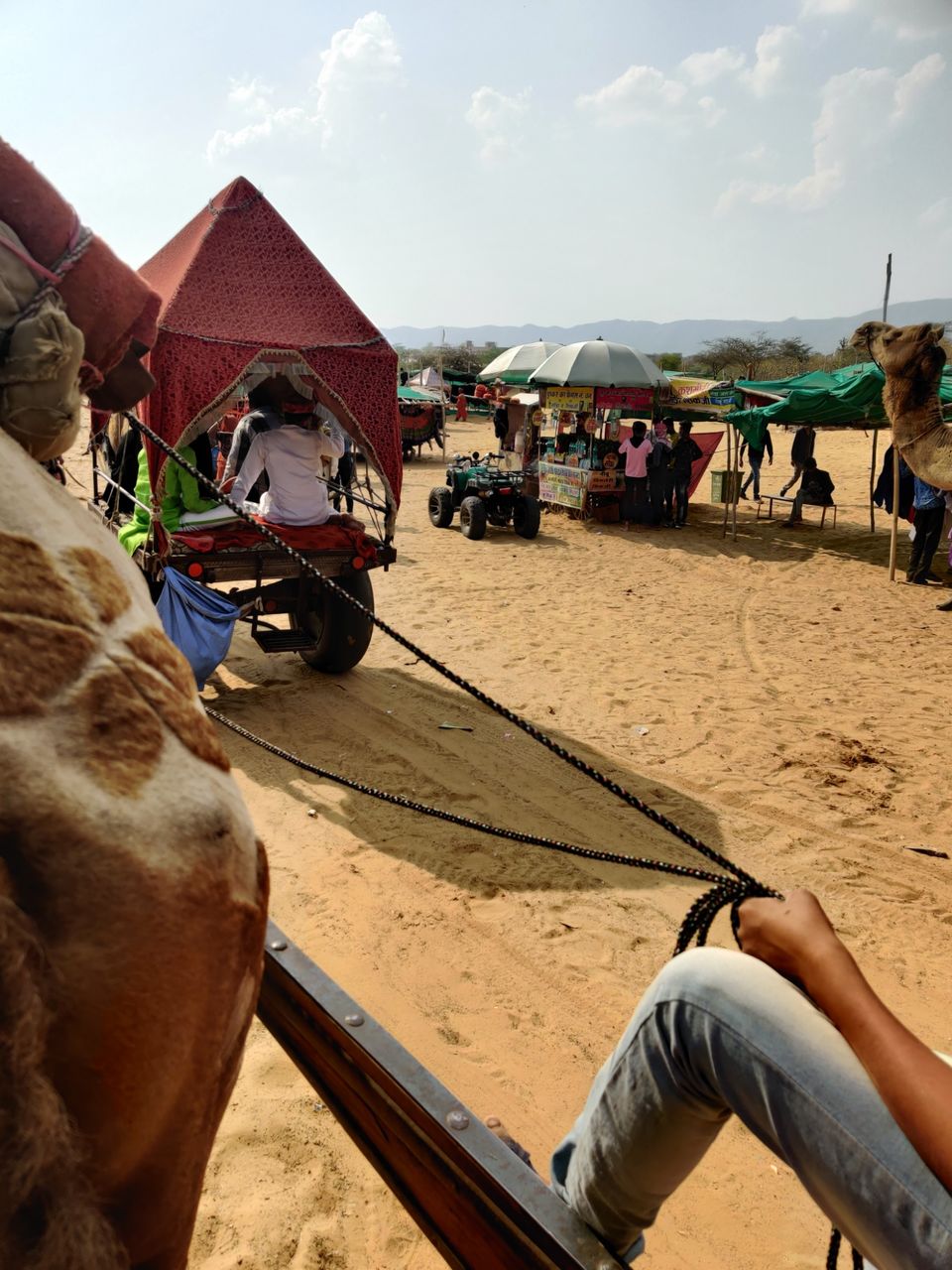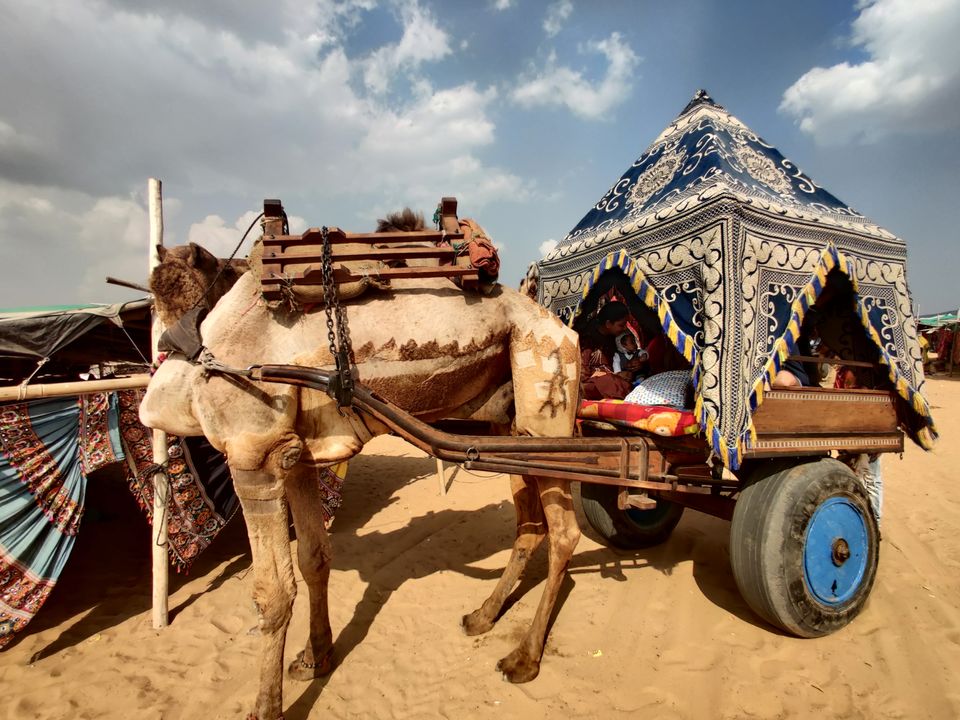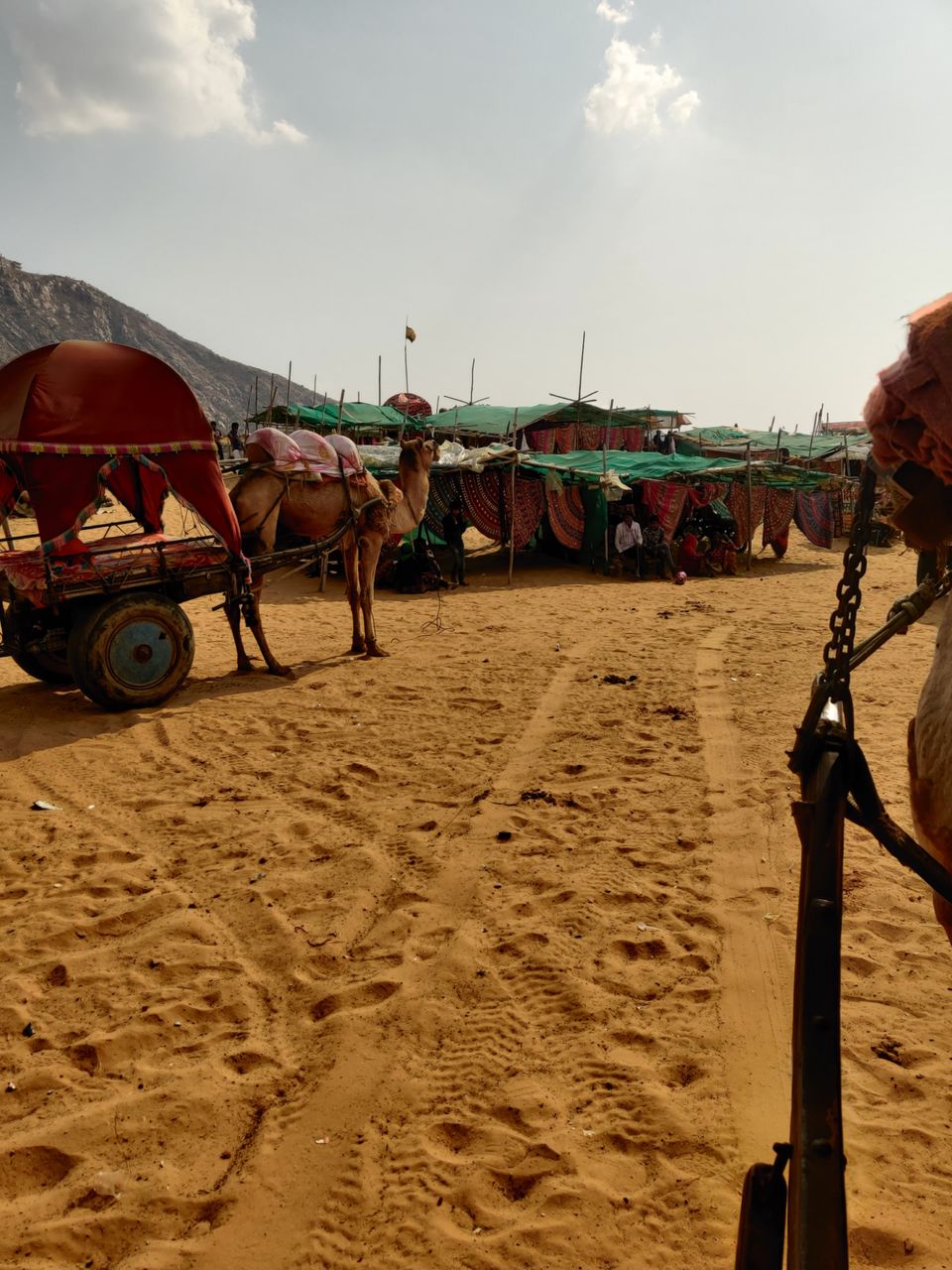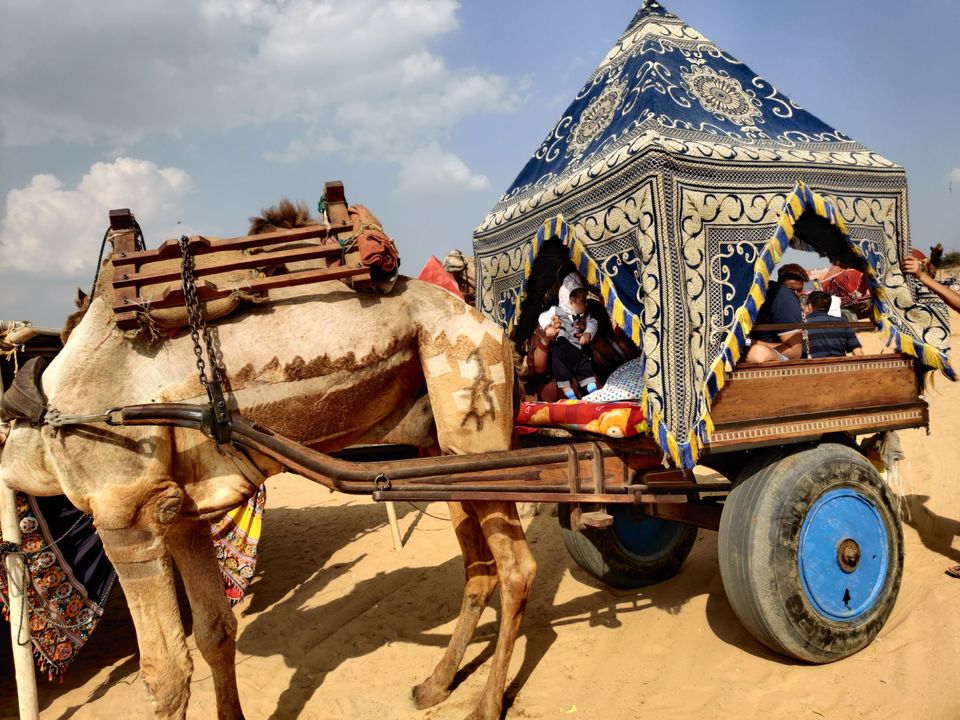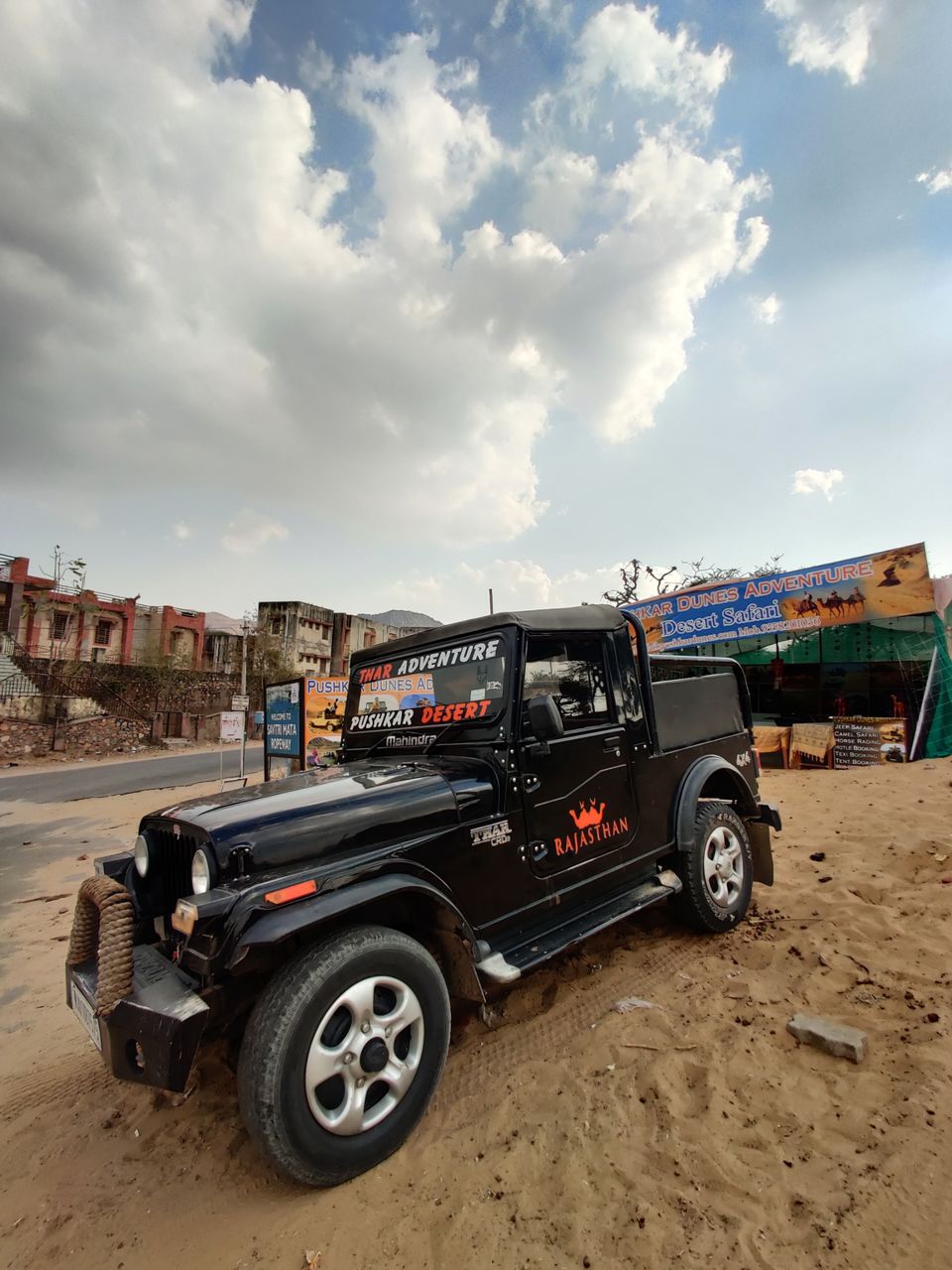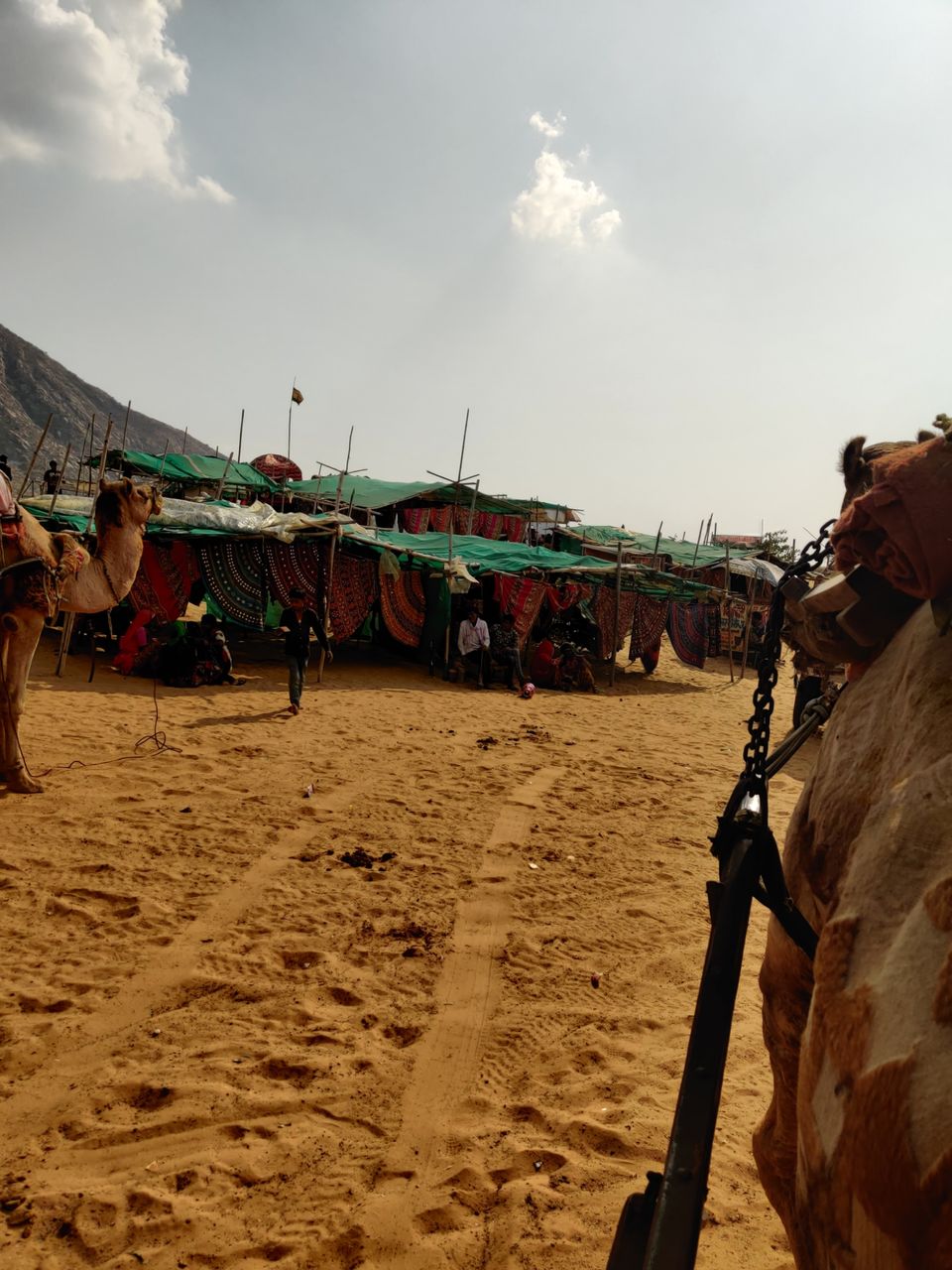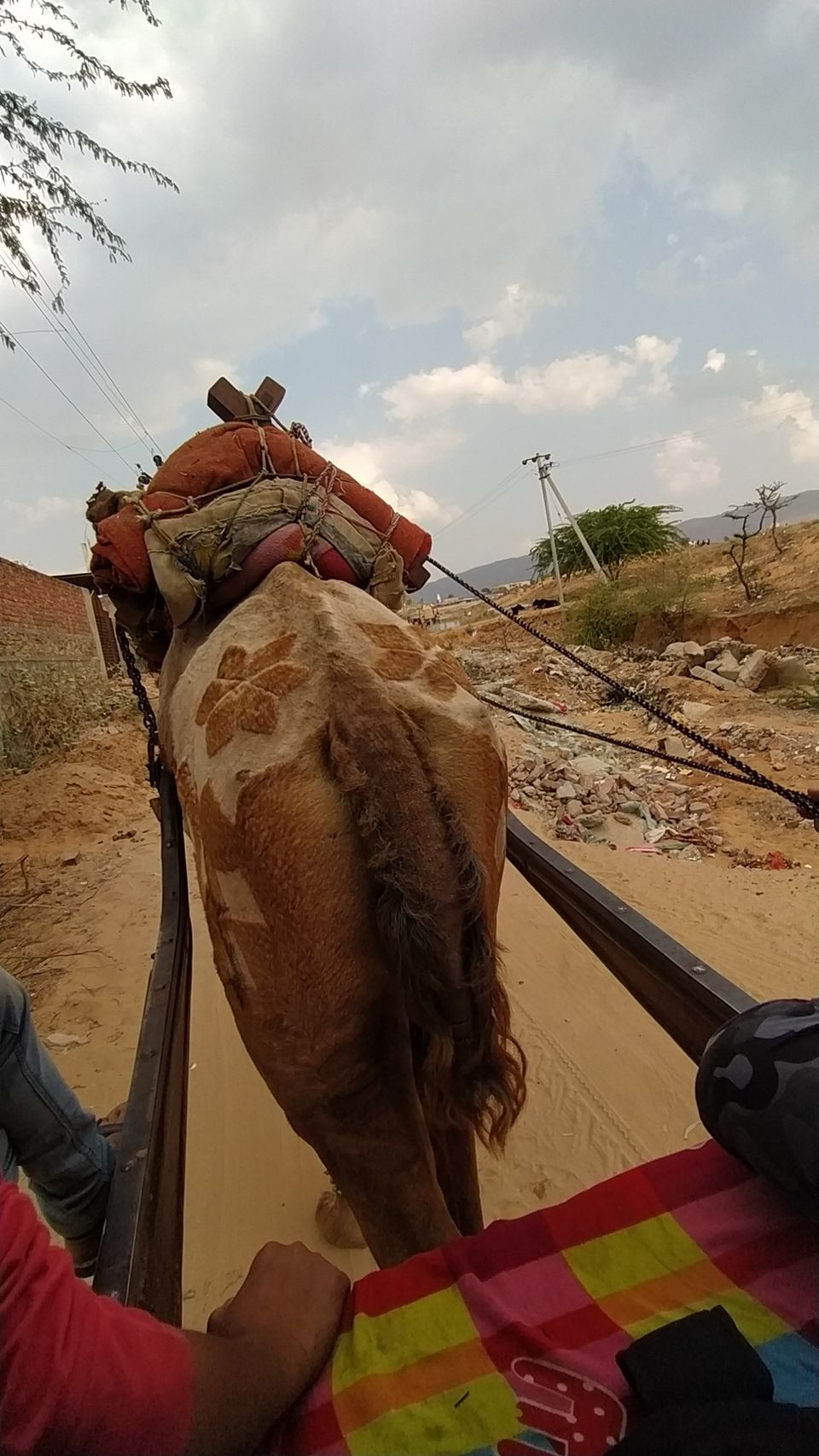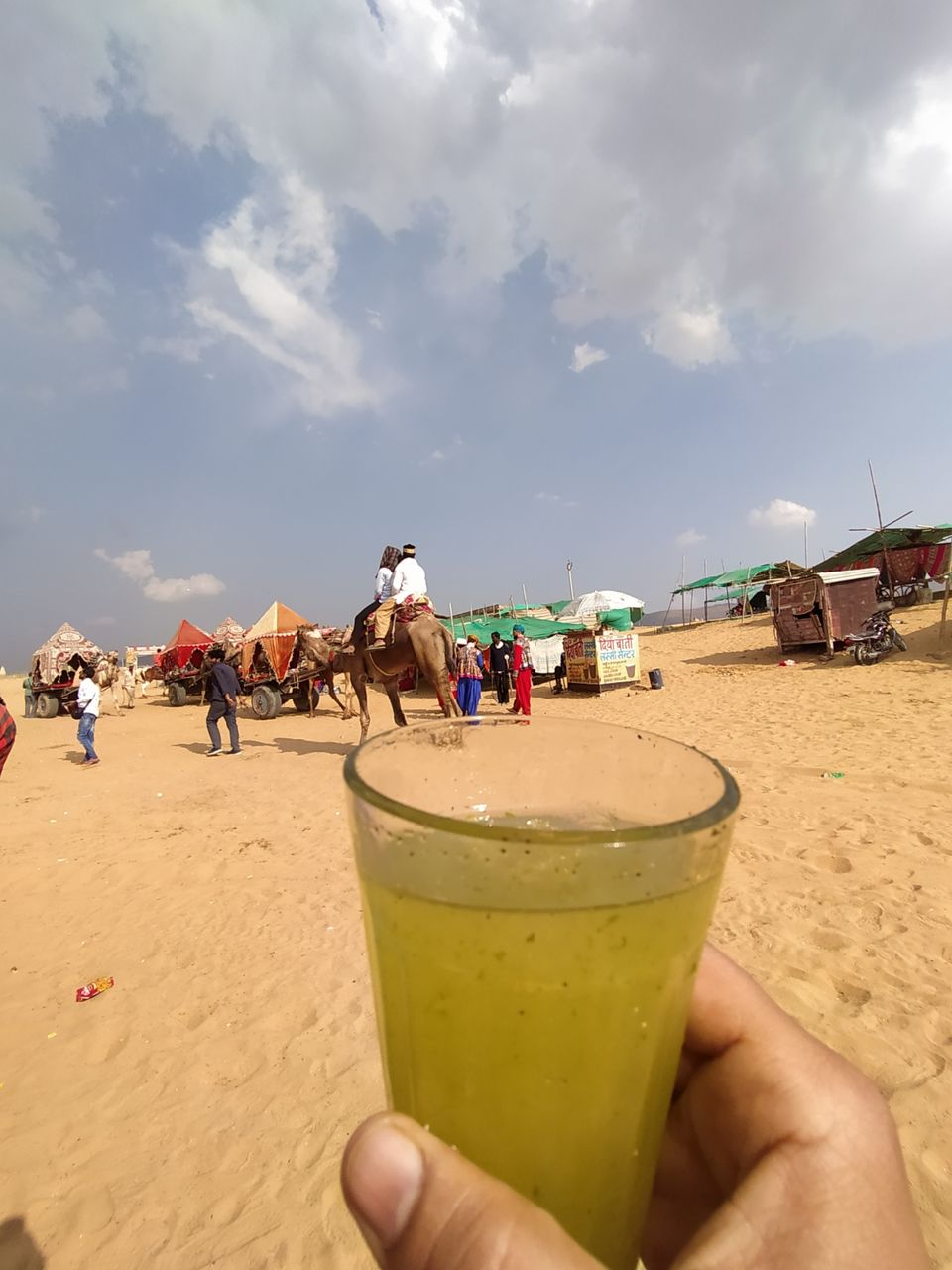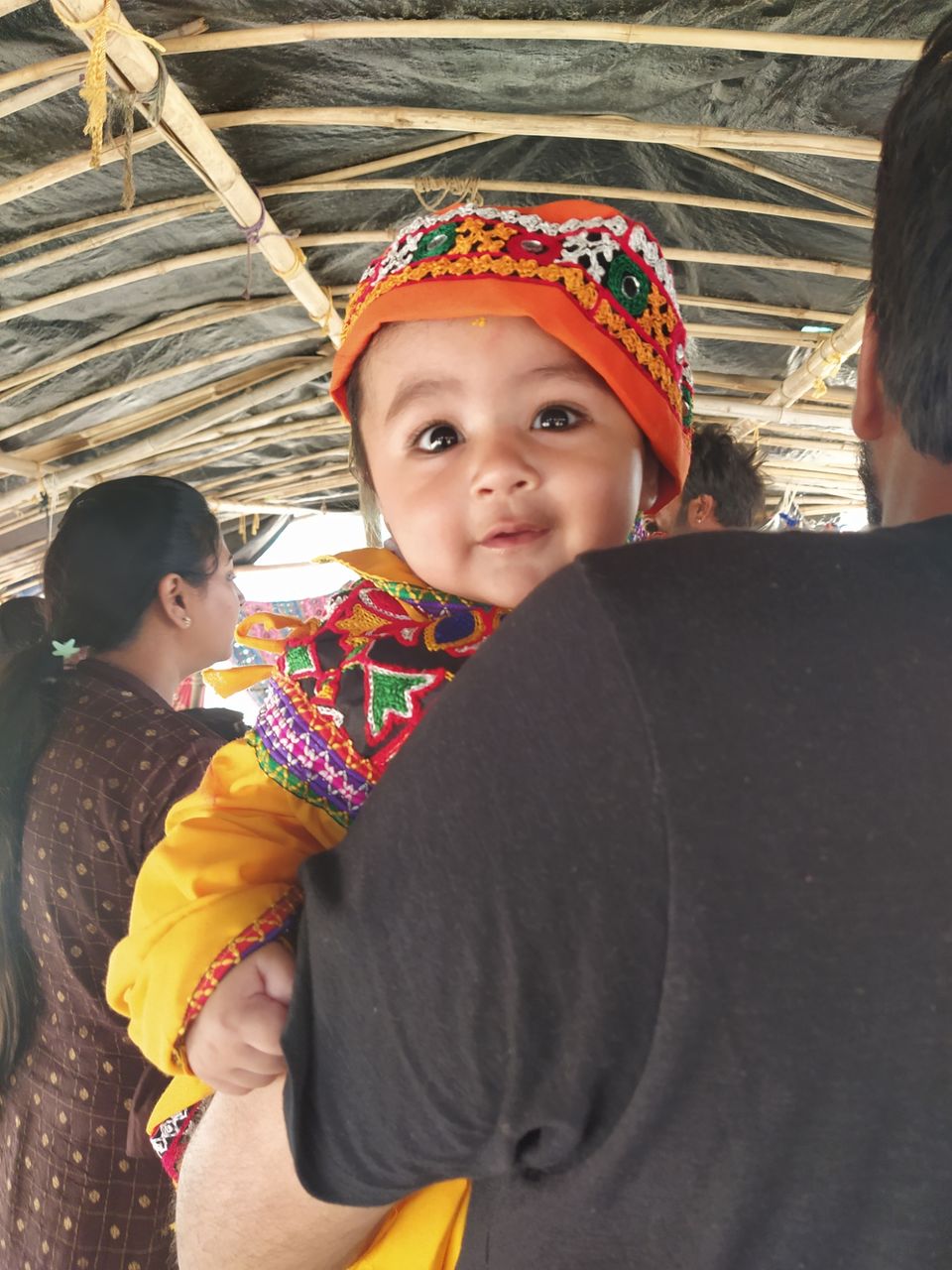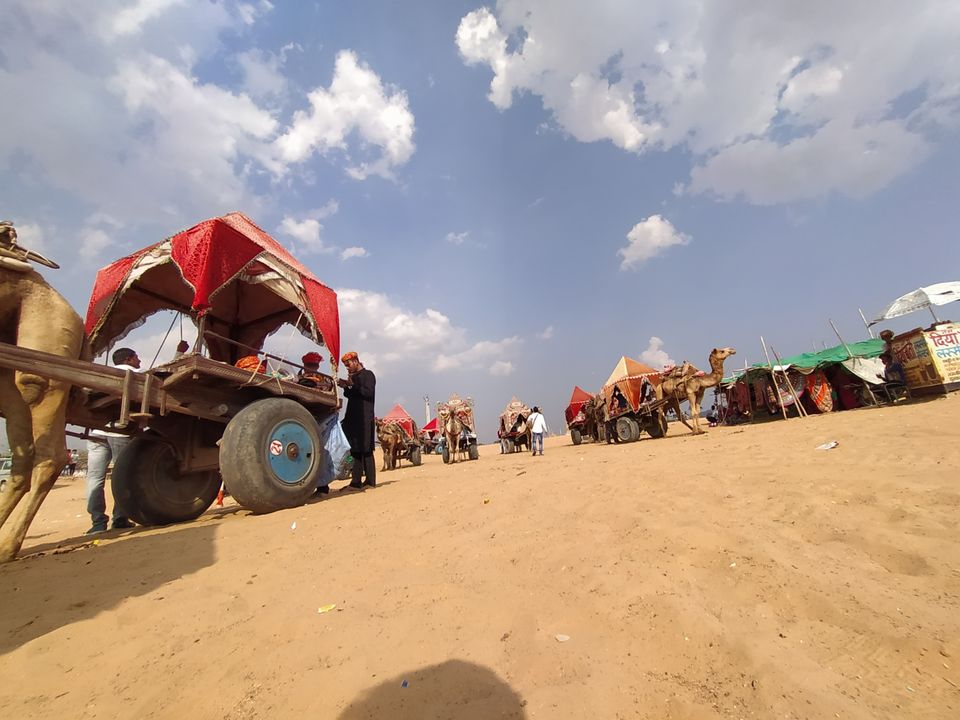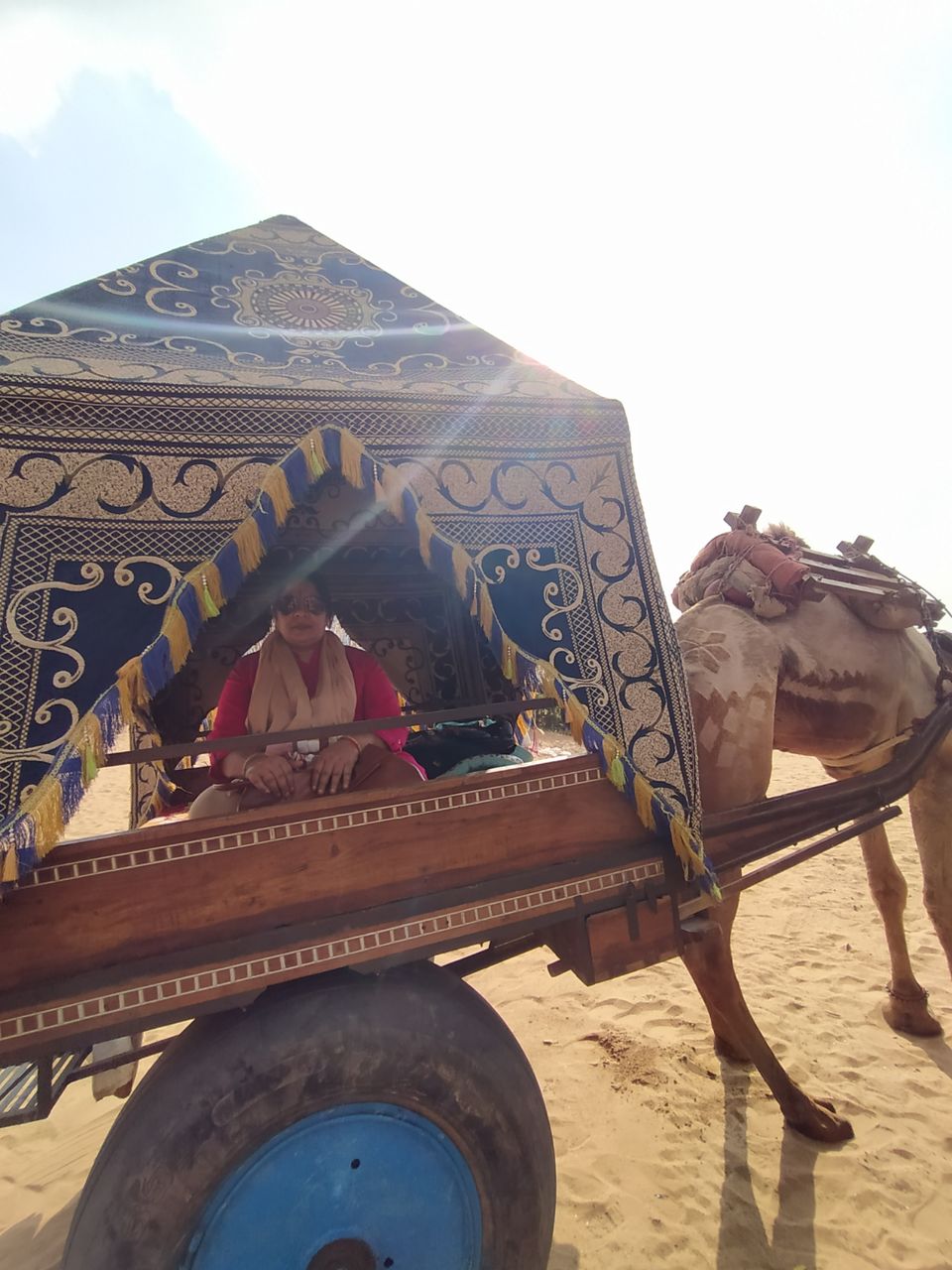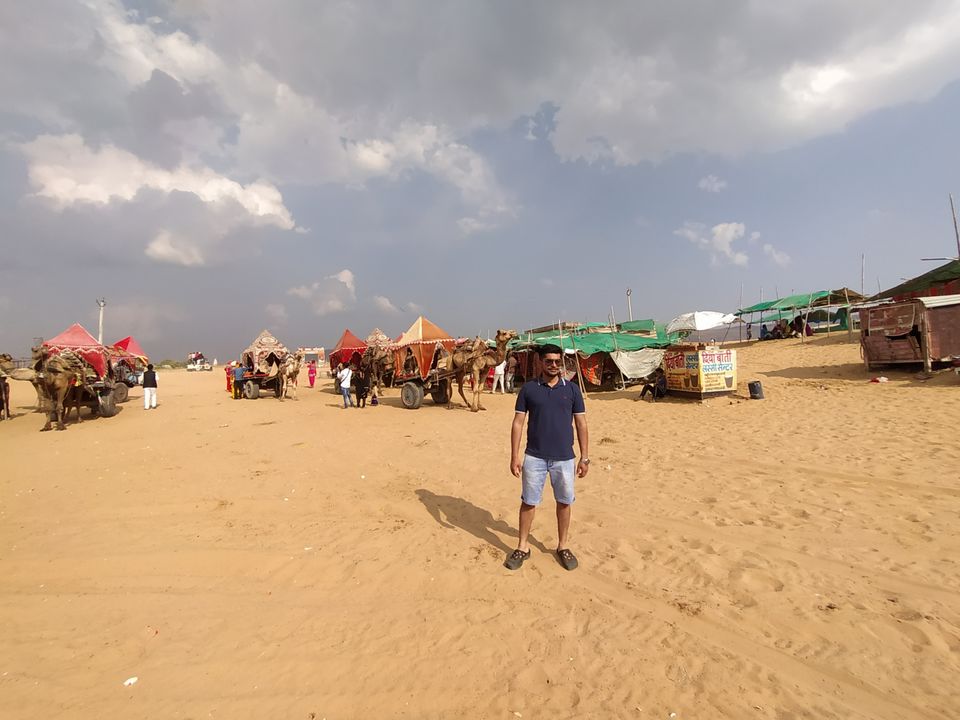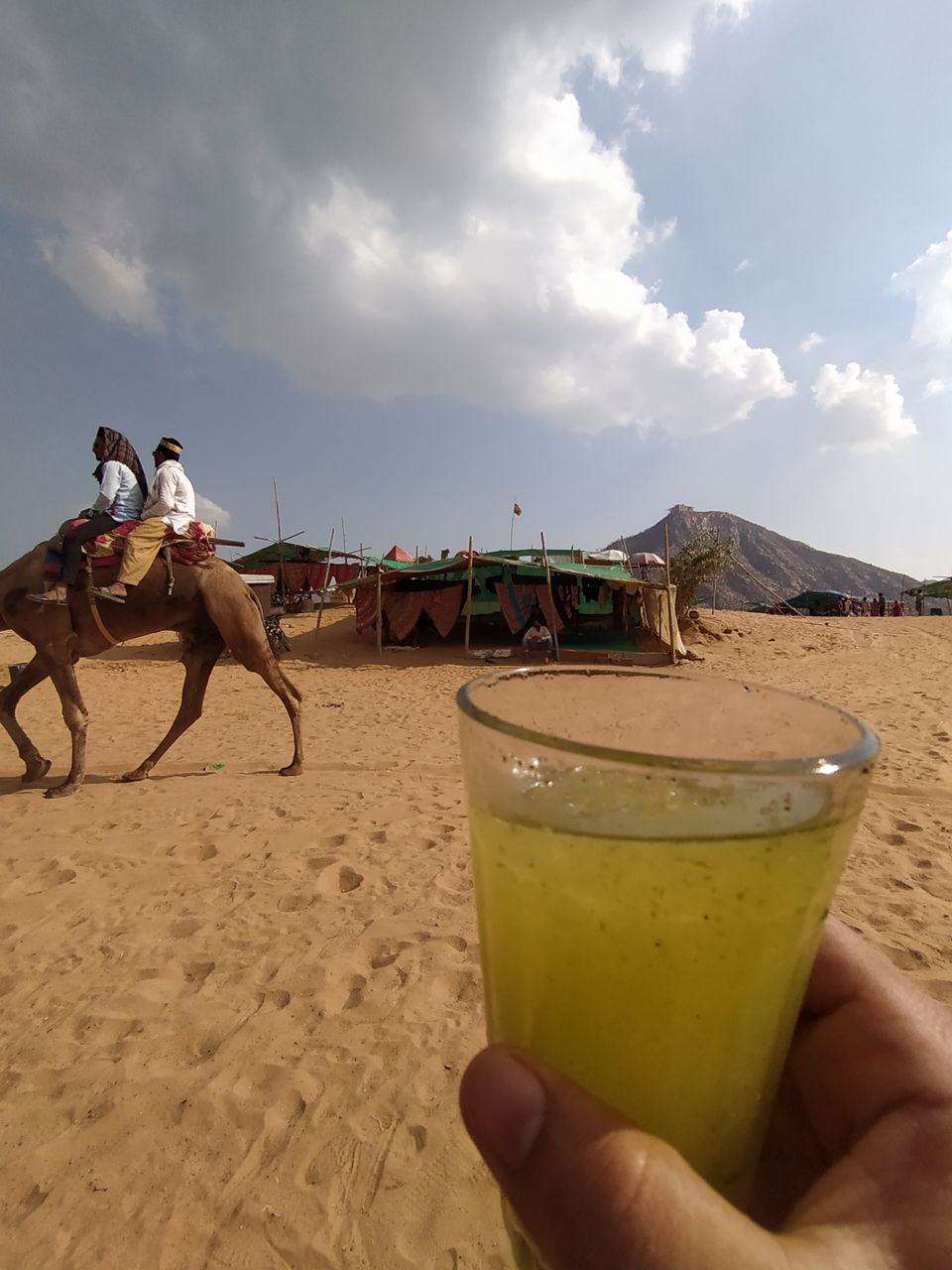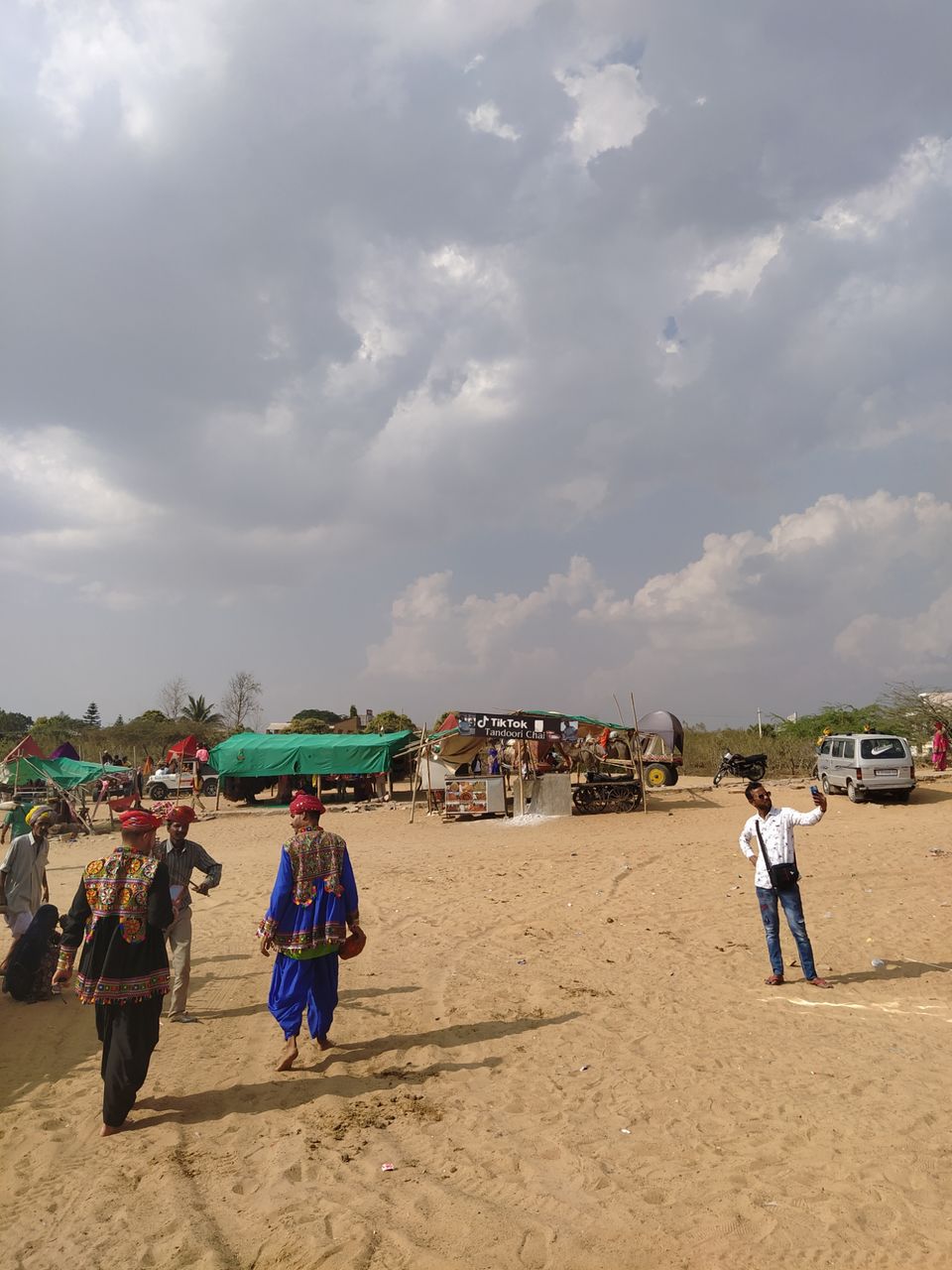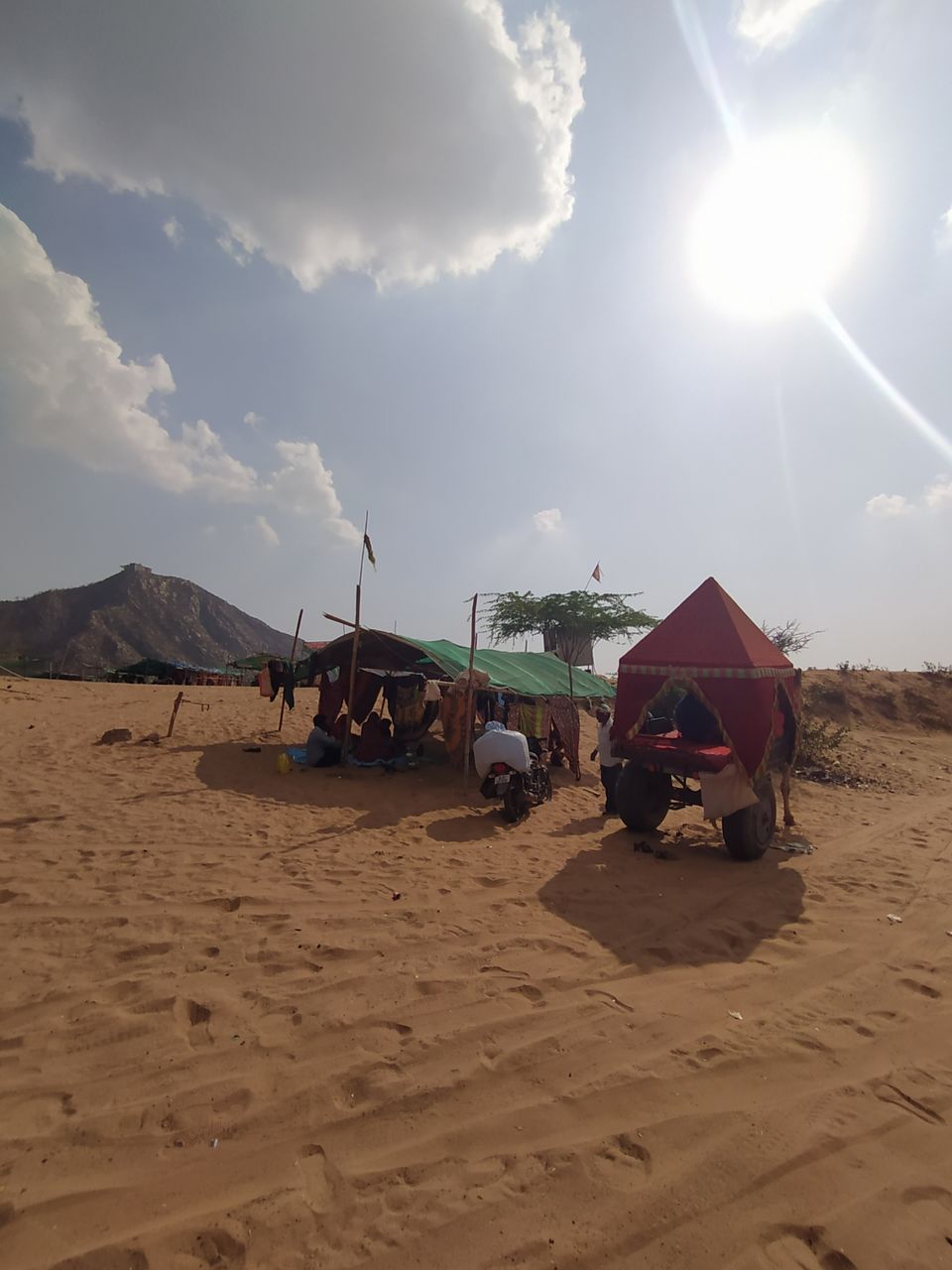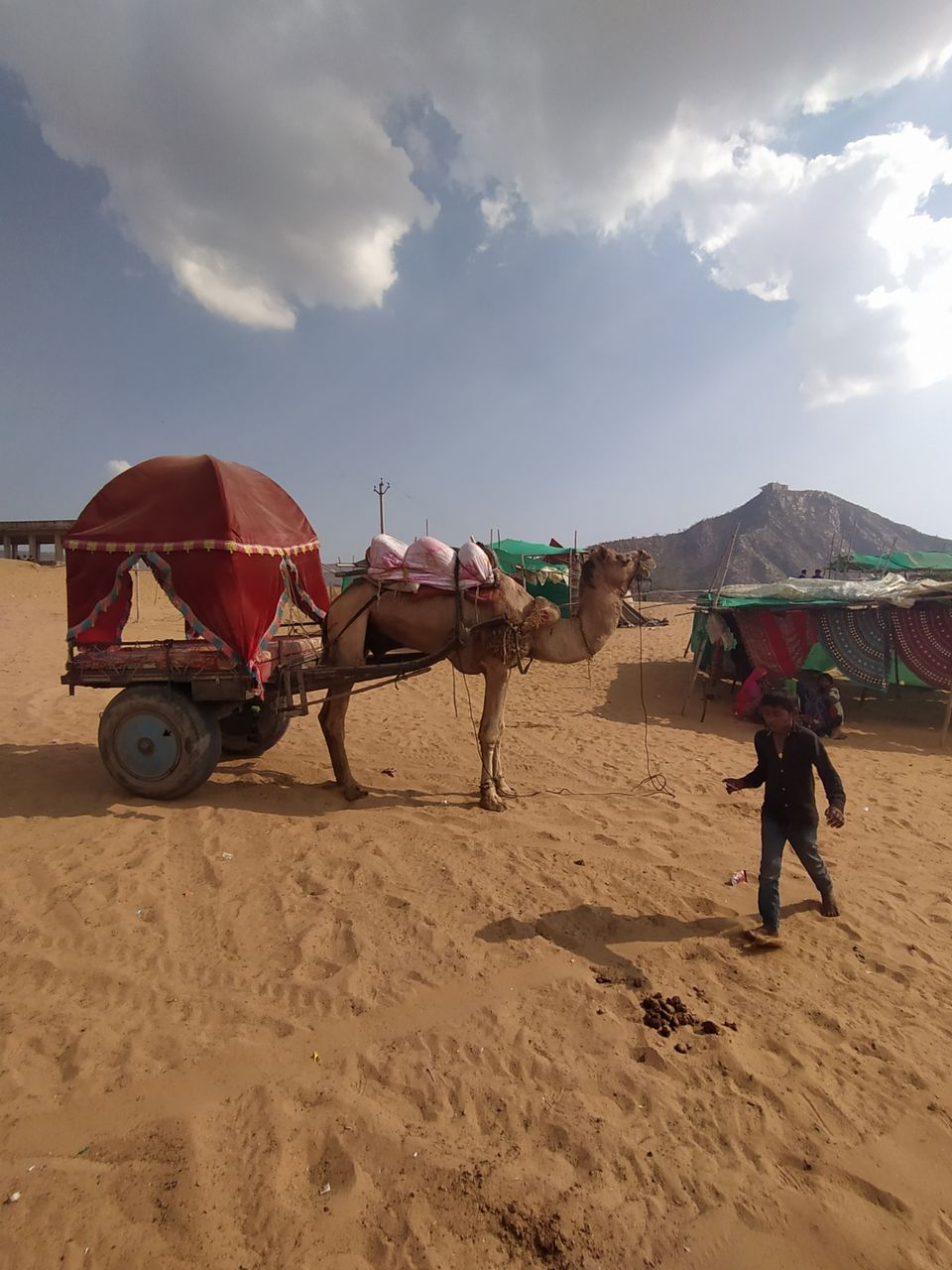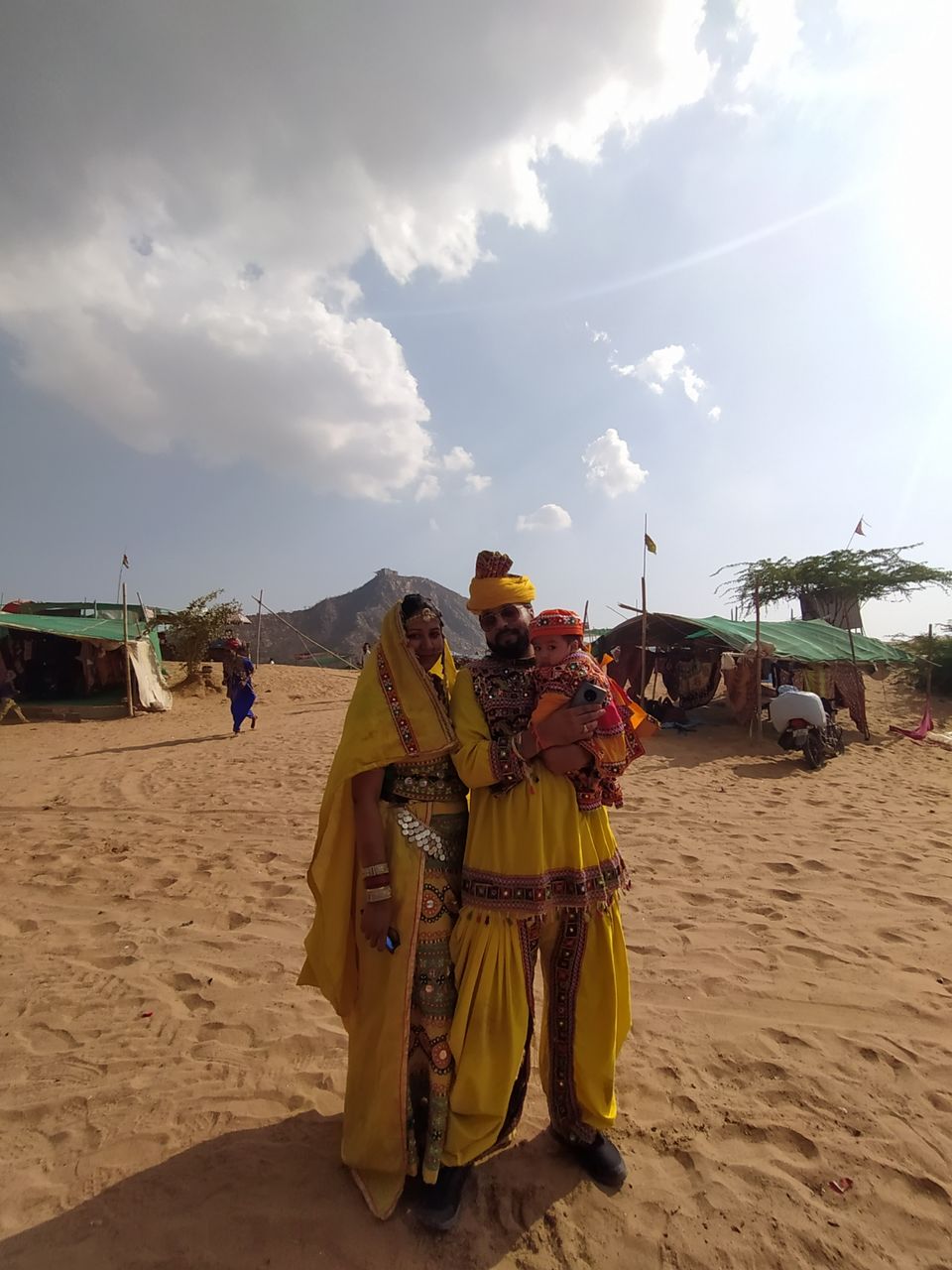 In the morning after breakfast we left for the famous Kumbhalgarh. Kumbhalgarh is a 5 hour drive from Pushkar toward Udaipur.
Kumbalgarh is situated 82 km northwest of Udaipur by road. The road to Kumbhalgarh is not good and a span of 40 km was single lane with broken roads. Kumbhalgarh has number of resorts and hotels. I booked via Oyo rooms at a price of RS 1200 per room. Kumbhalgarh has network issues.
Kumbhalgarh (literally "Kumbhal fort") is a Mewar fortress on the westerly range of Aravalli Hills, in the Rajsamand district near Udaipur of Rajasthan. It is a World Heritage Site included in Hill Forts of Rajasthan. Kumbhalgarh in its current form was built by Rana Kumbha who was the Rana of Mewar from the Sisodia rajput clan. Occupied until the late 19th century, the fort is now open to the public and is spectacularly lit for a few minutes each evening. It is the most important fort in Mewar after Chittorgarh Fort.The fort that has made its mark in history as the second largest wall after the Great Wall of China – it is none but the Kumbhalgarh fort in Rajasthan. The mighty fort is 3600 ft tall , 38km long and 15 feet wide.
The fort has around 360 temples inside. The Chamunda Devi temple outside the Kumbha fort Still has a live lamp which is live since 709 years. It is being take care by the 19th generation family member of the priest of Rana Kumbha.
There is an entry Fee of RS 40 for Indians and BIMSTEC and SAARC citizens and that for tourists from other countries is RS 600.
There is an evening light and sound program which shows the valour history of the fort,which is a must to attend show. Cost of the evening light and show program is RS 118.
The show starts at 7:00 pm and runs for 45 mins in hindi language.
It is one of the most picturesque forts of Rajasthan with the most interesting history which involves a human sacrifice. This fort is also the birth place of one of the biggest warriors Maharana Pratap.
Several couples also come to the fort for the pre wedding photography.
The fort is well maintained and clean.
The fort has a small restaurant which has very affordable rates.
The best to visit the fort is around 4pm so that one can see both fort and the evening light and sound program.
Kumbhalgarh also has Jeep Safari.
A video of Kumbhalgarh fort is also uploaded in my trips.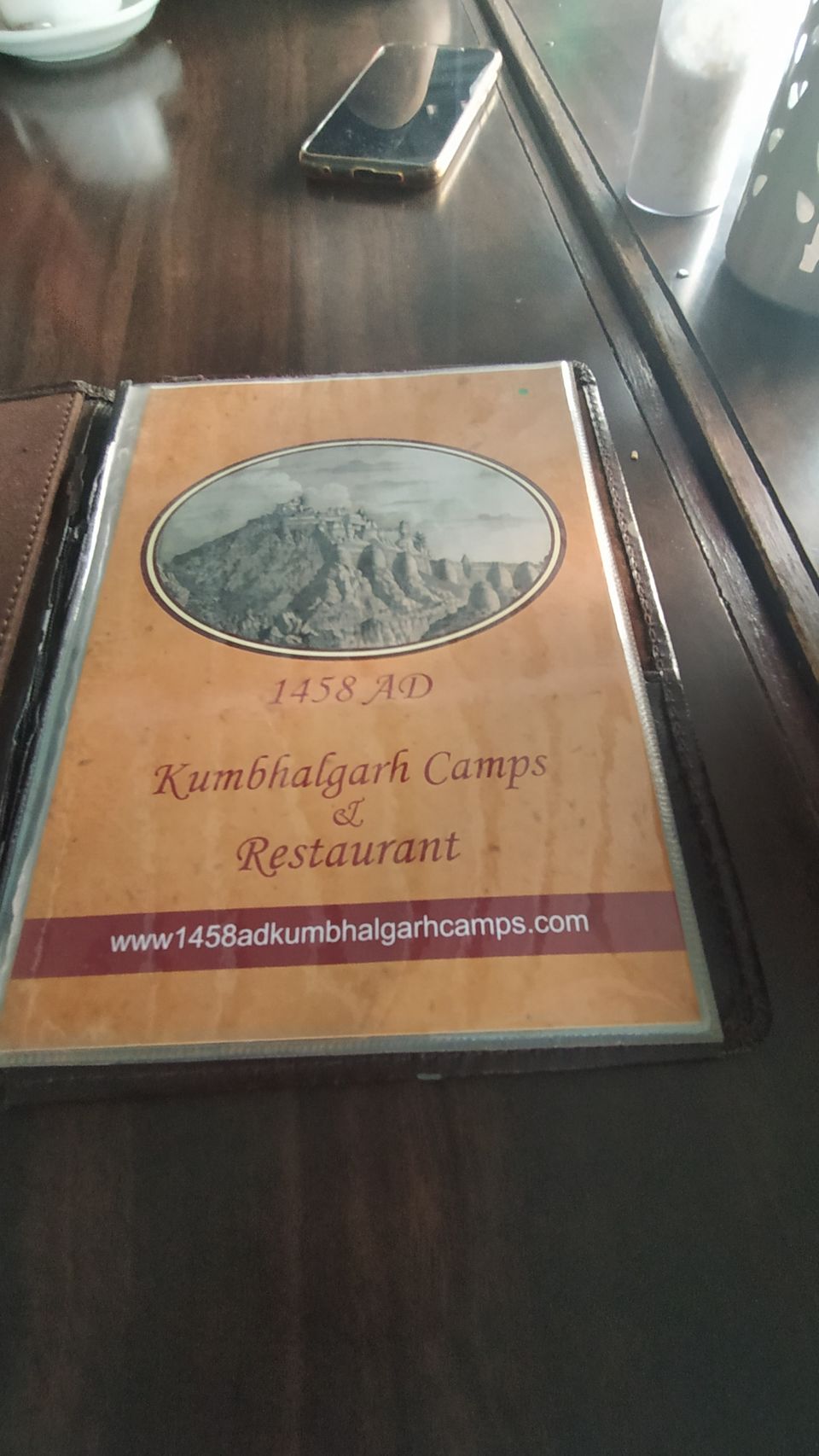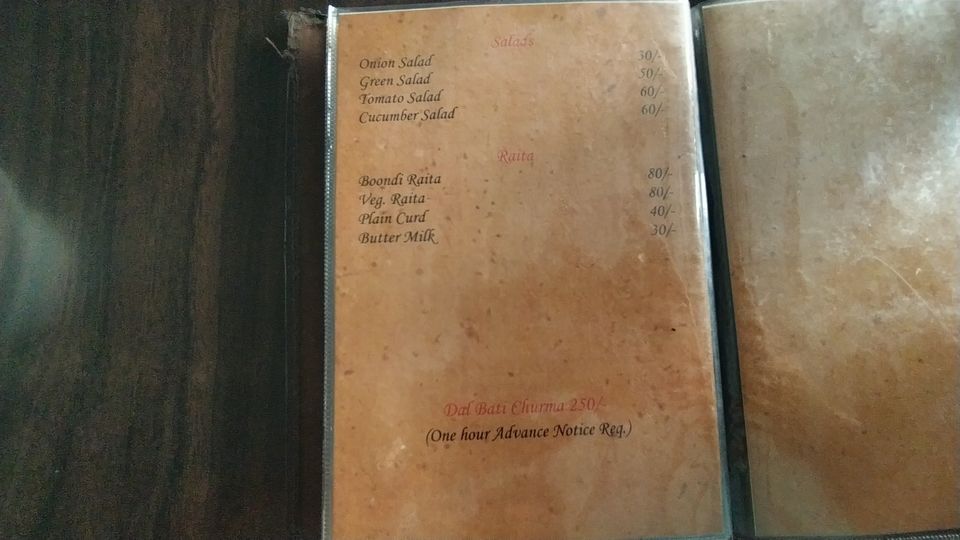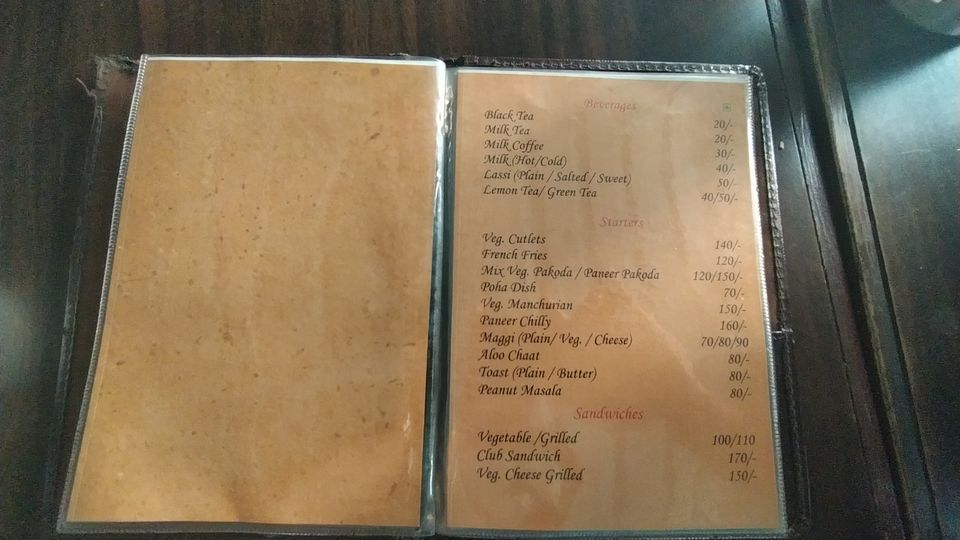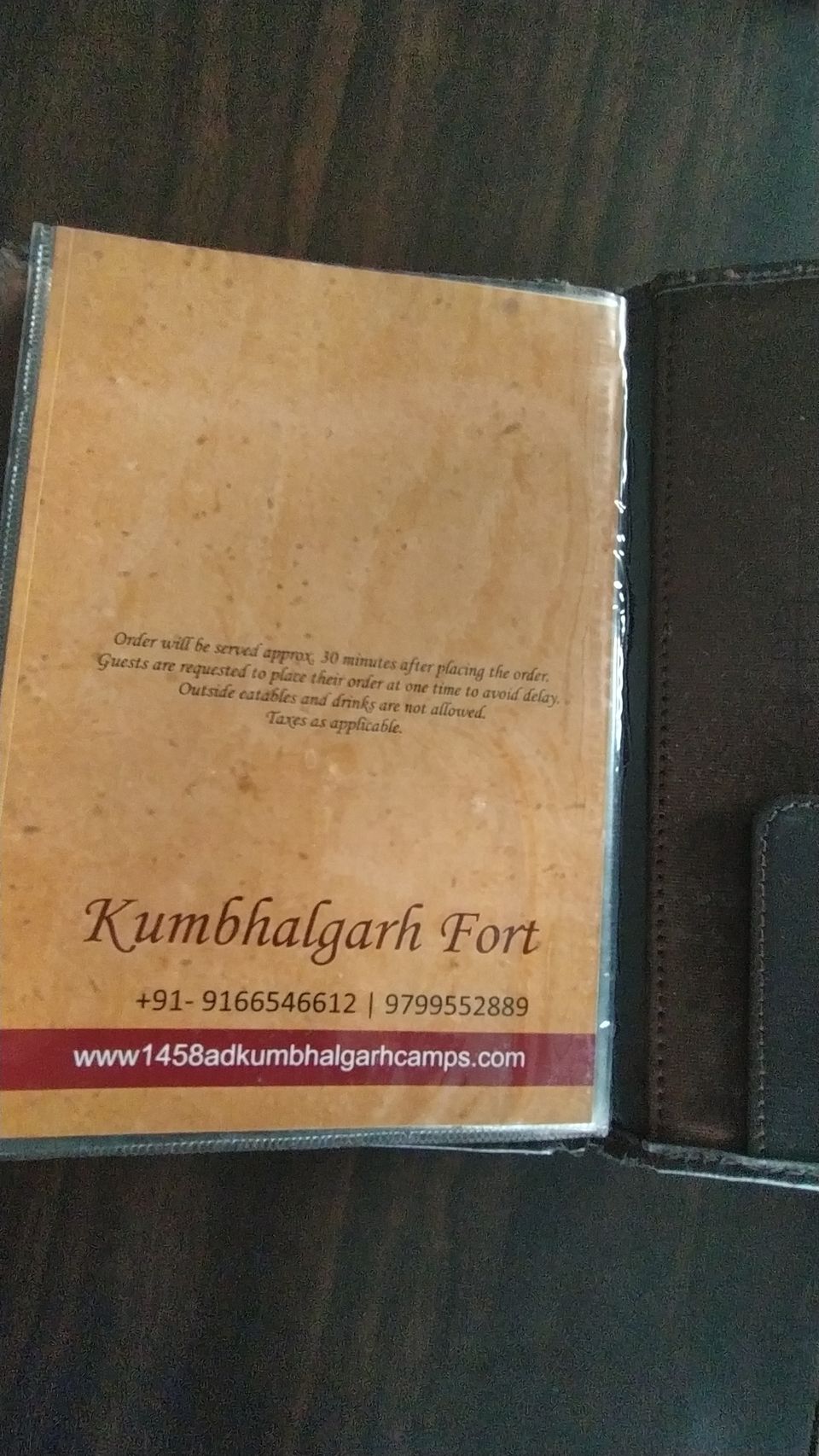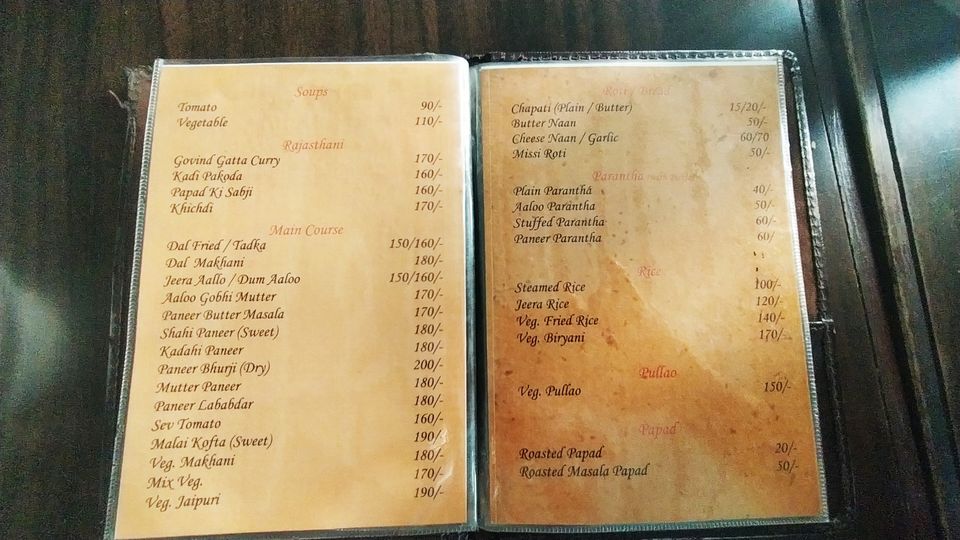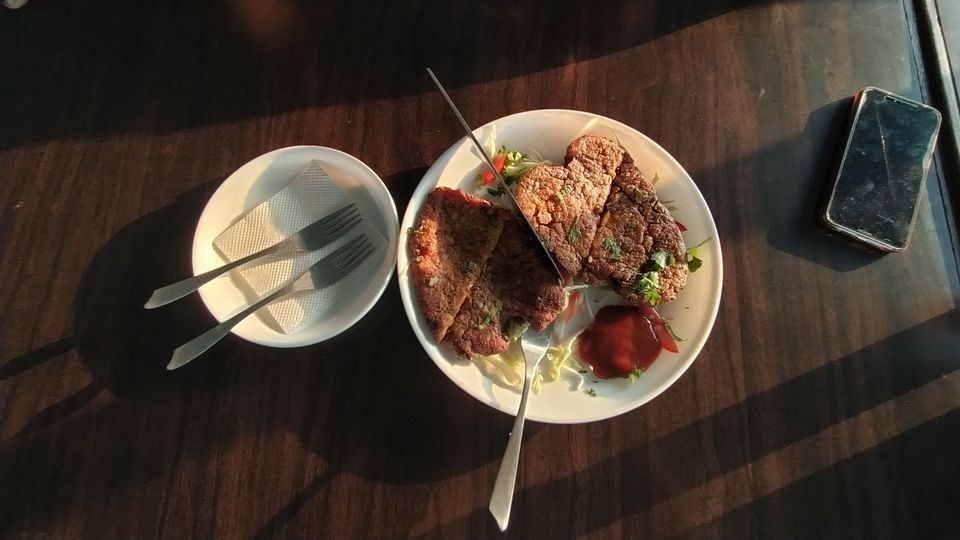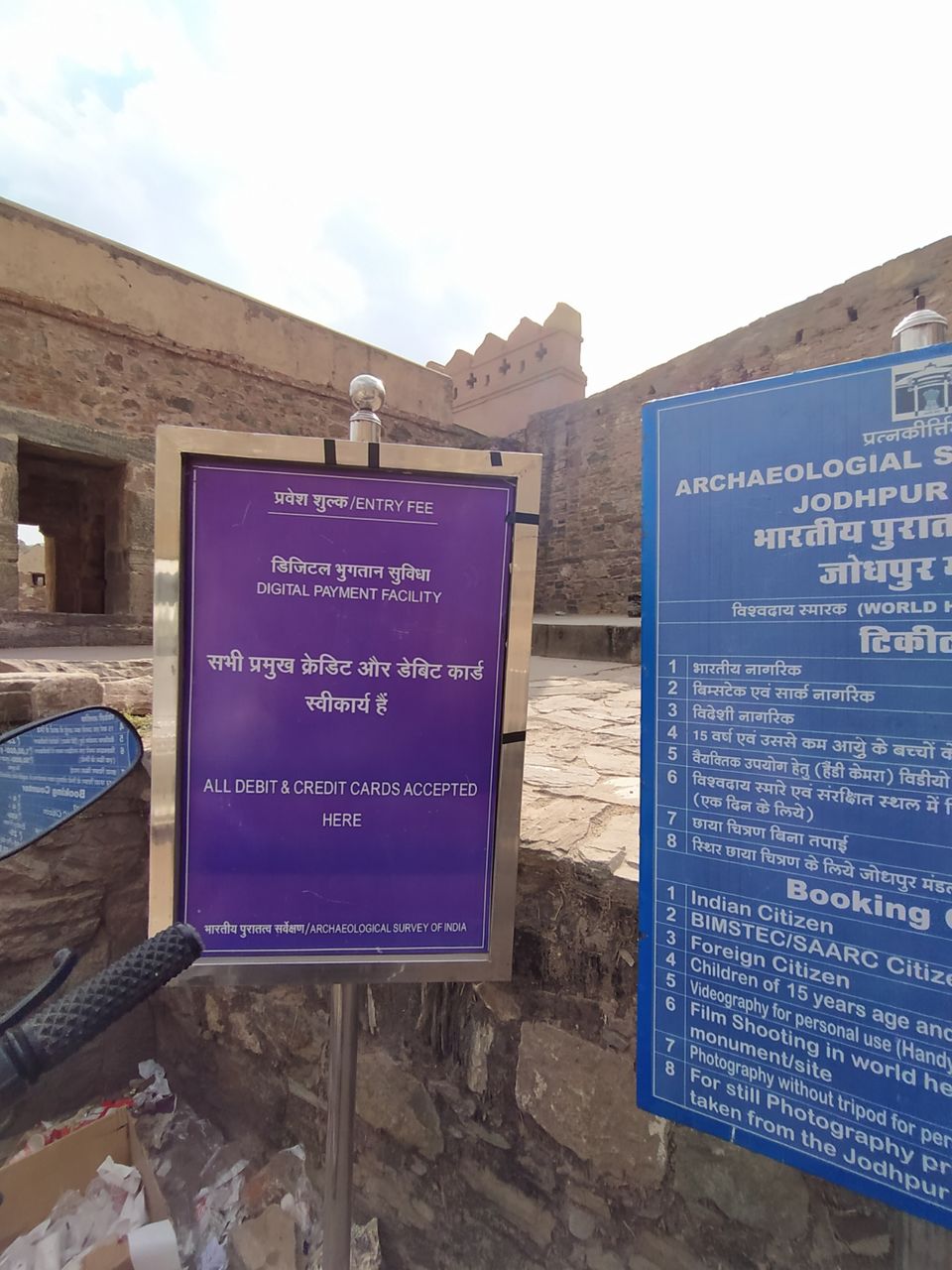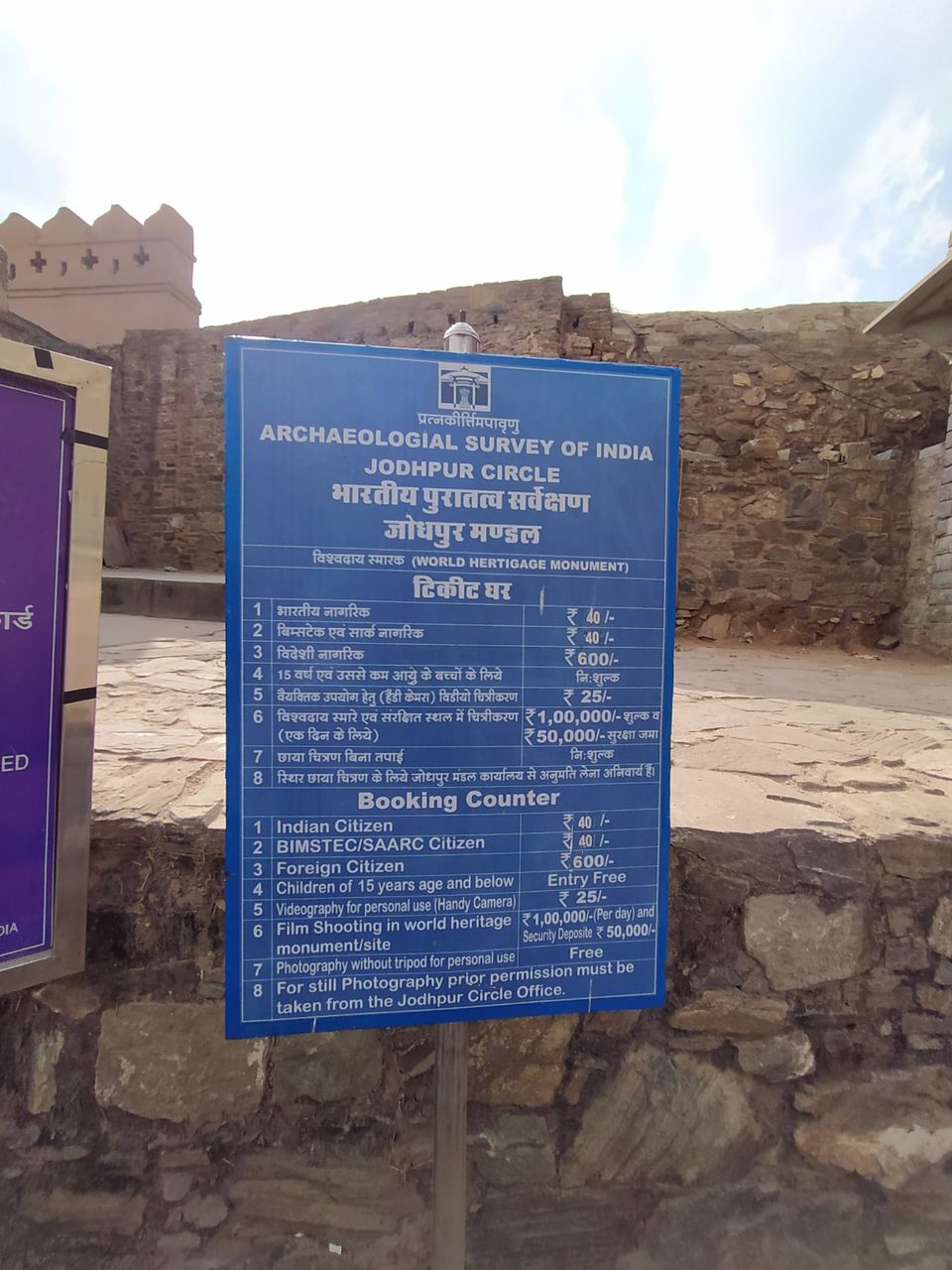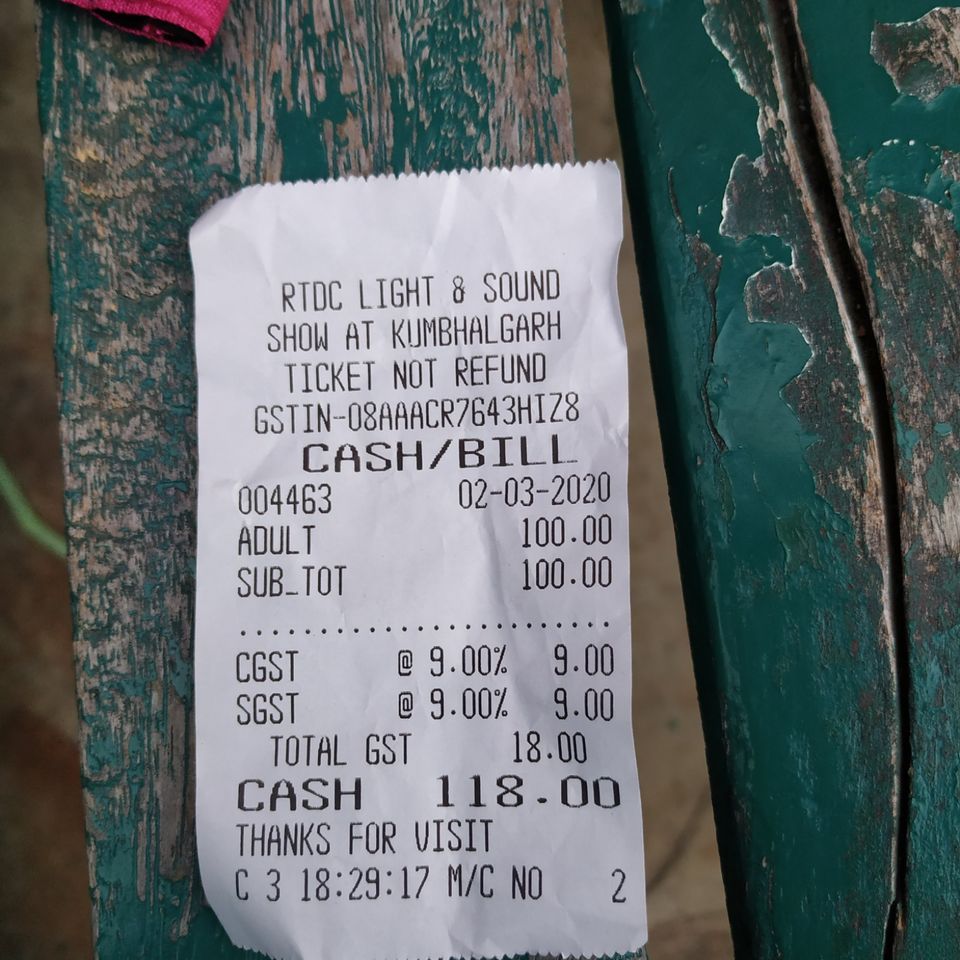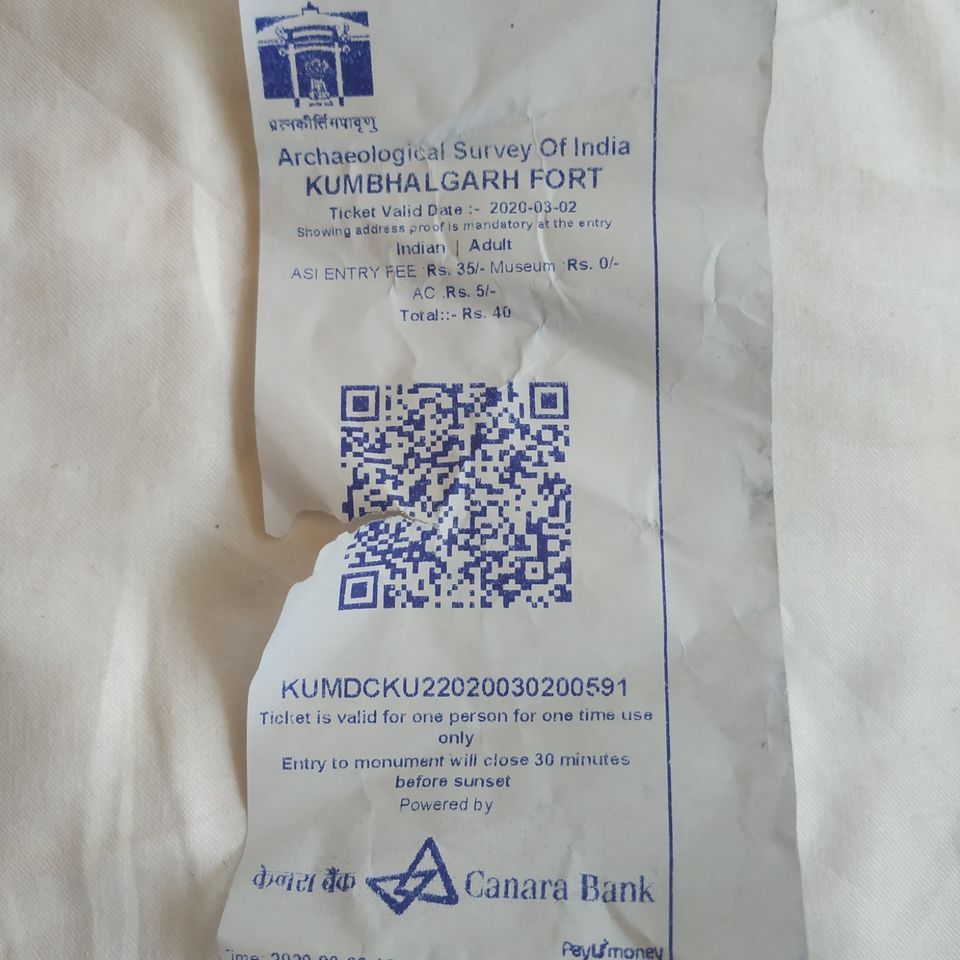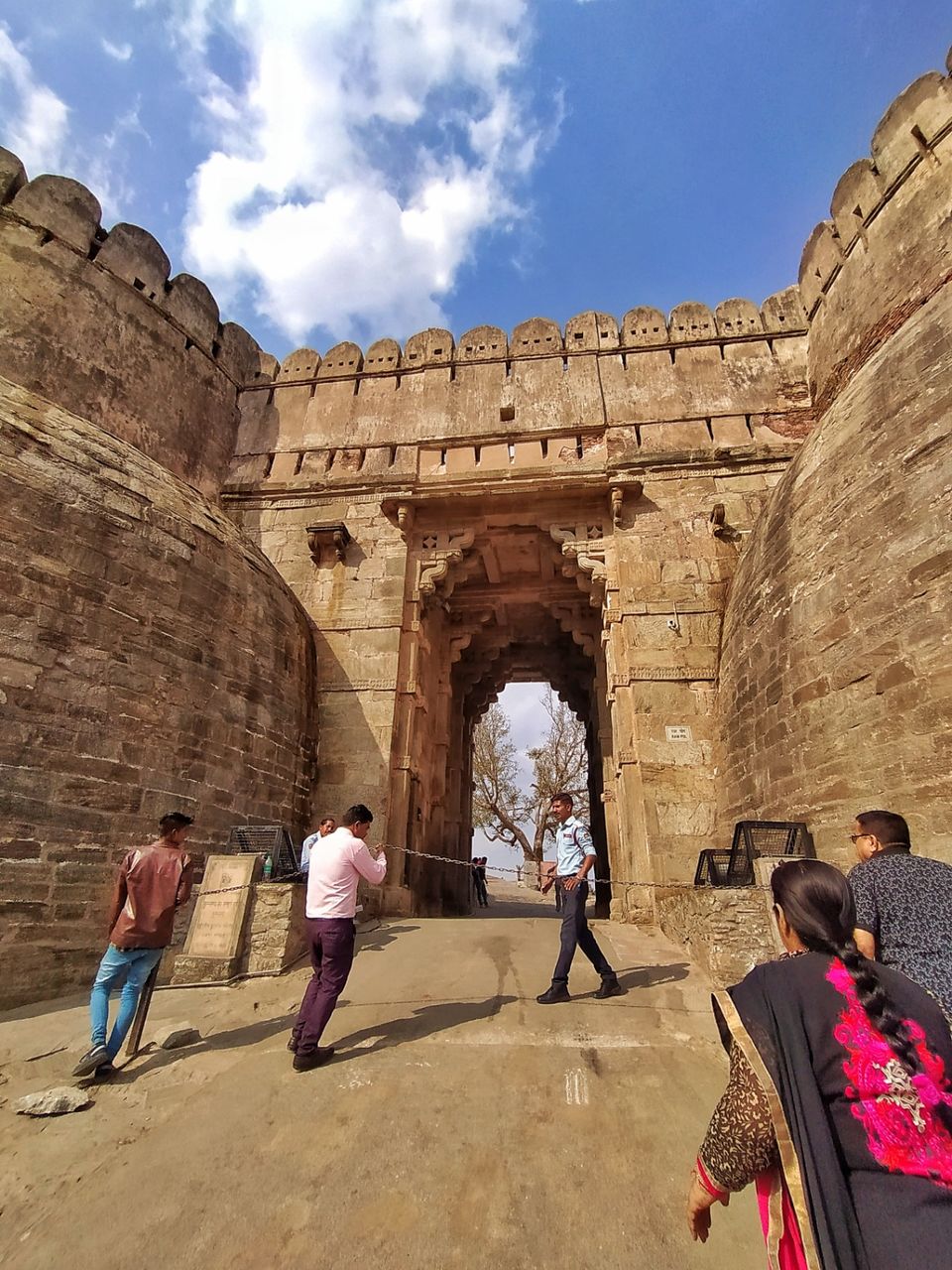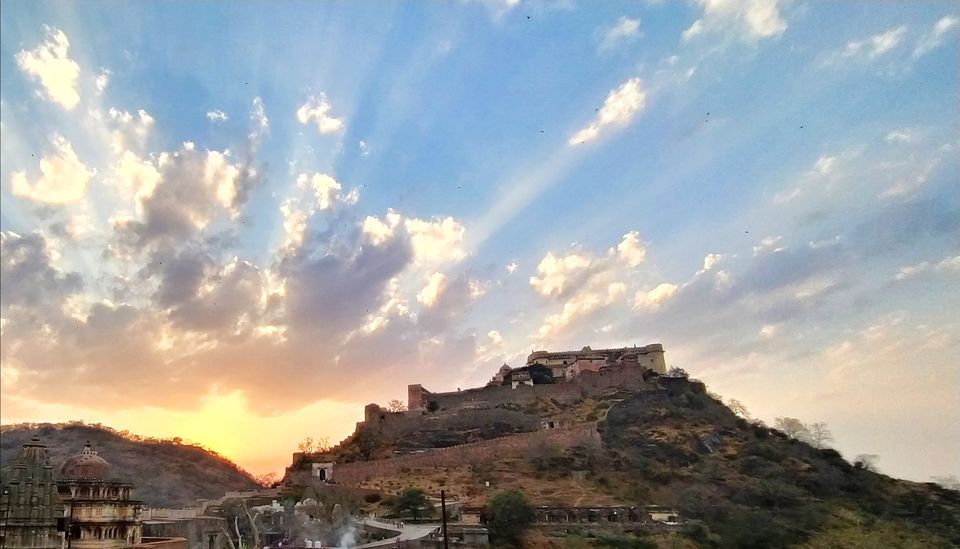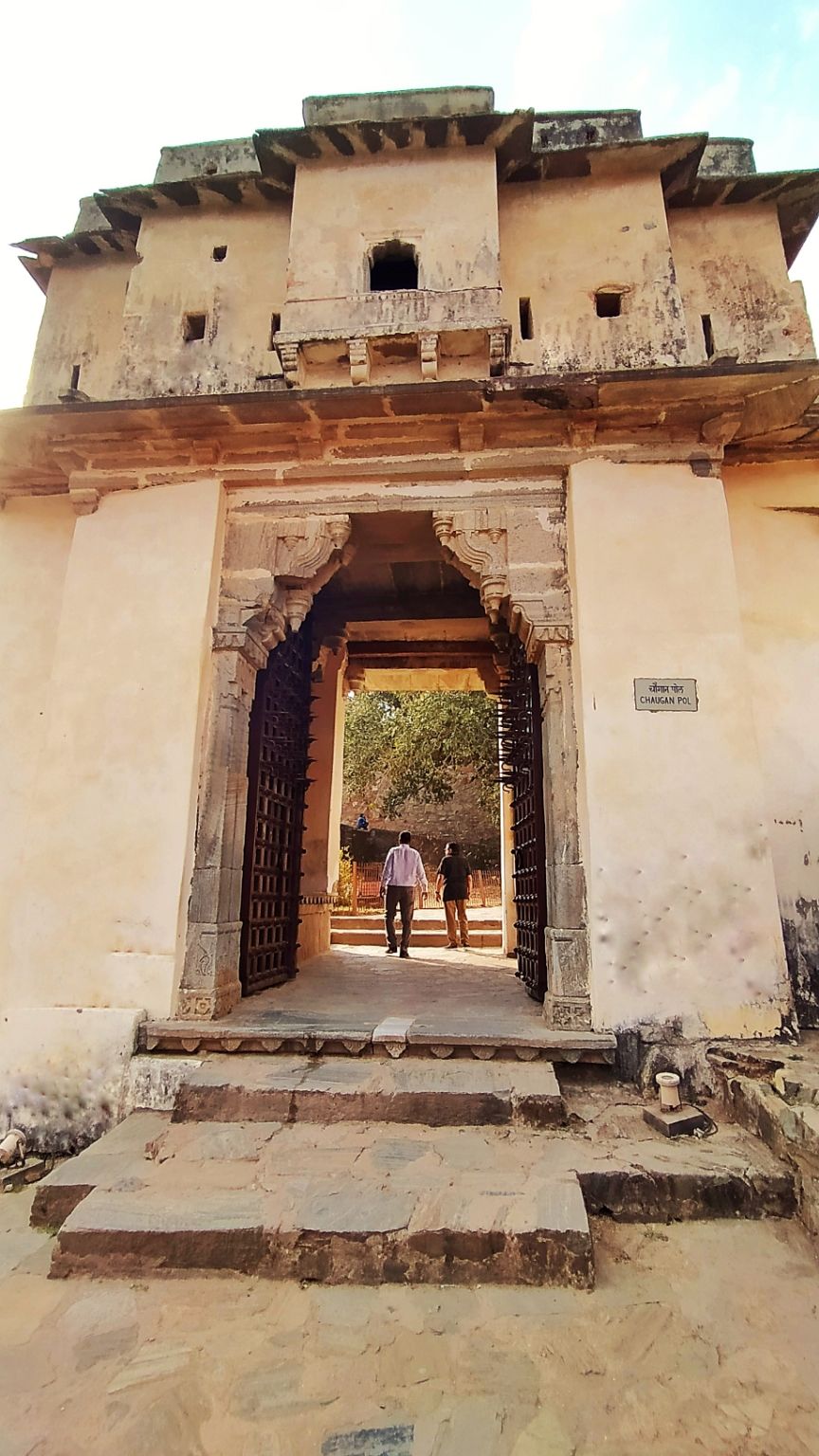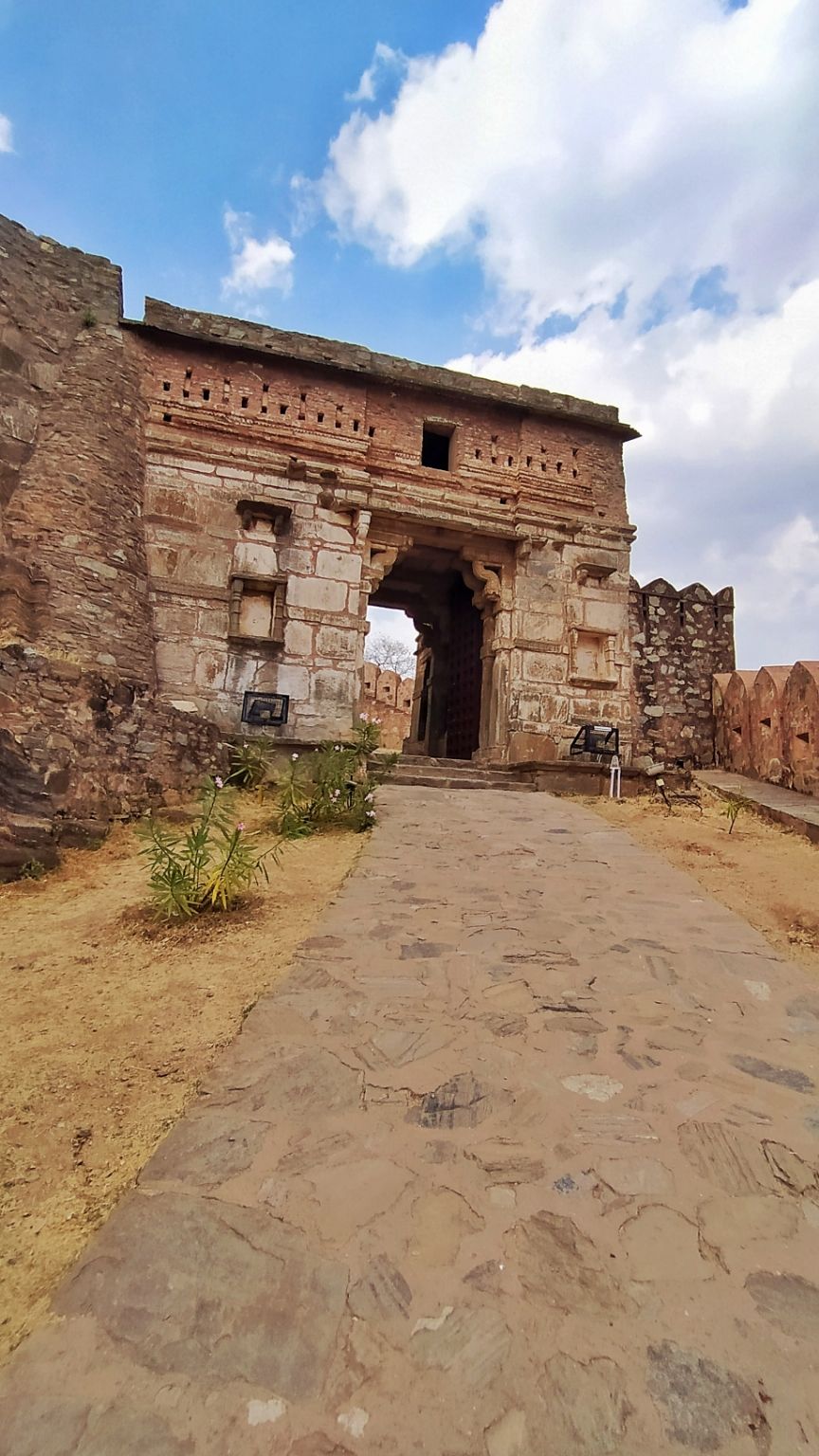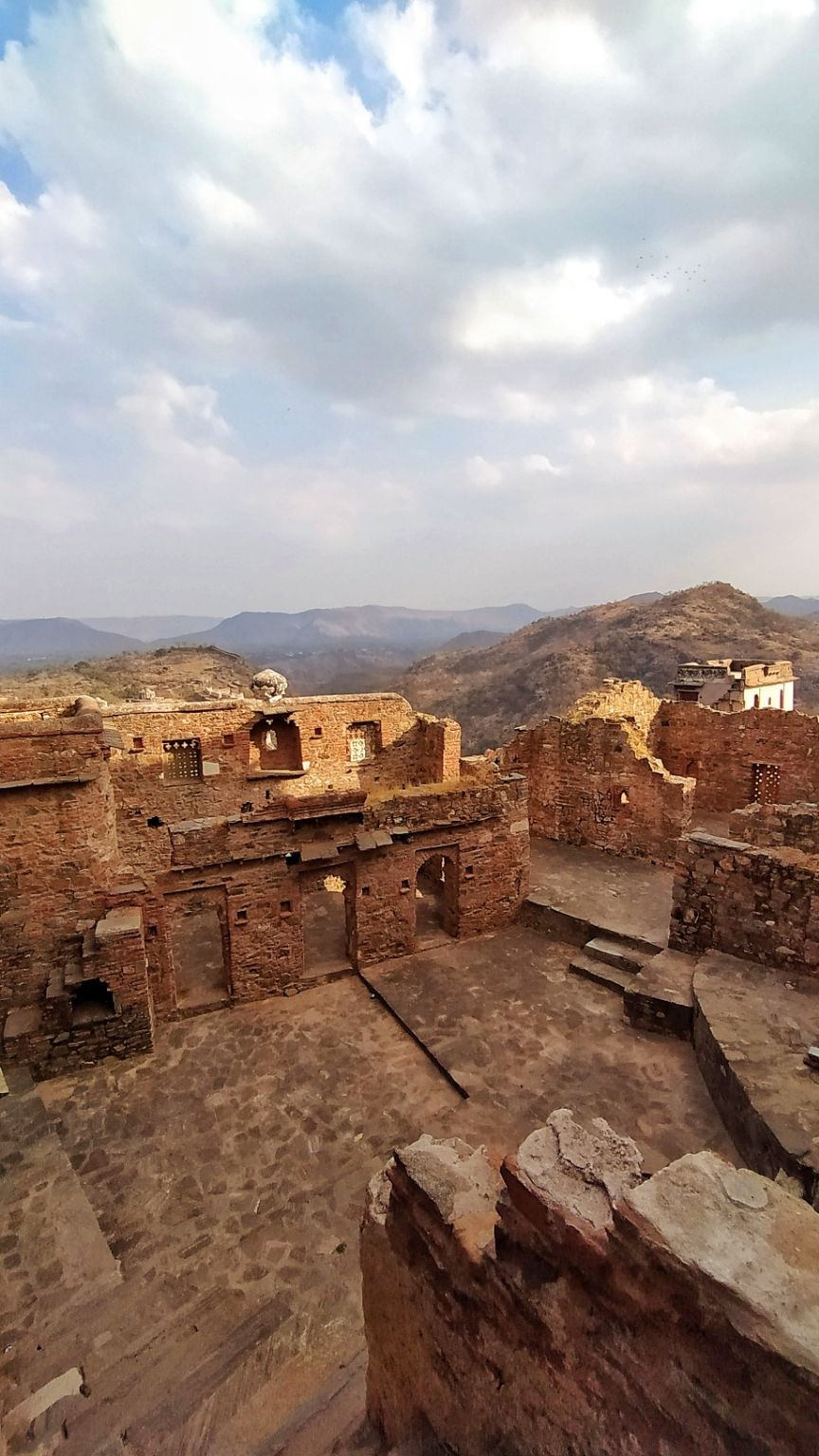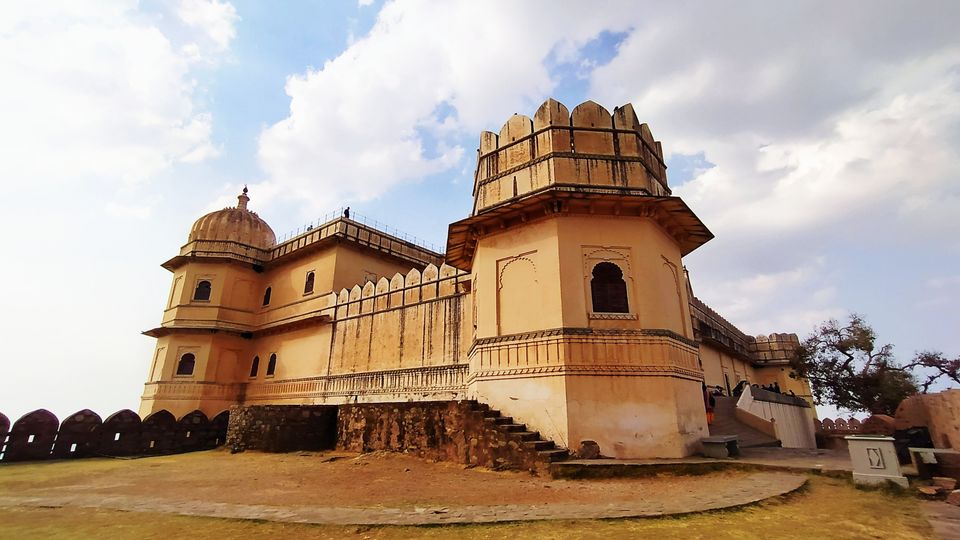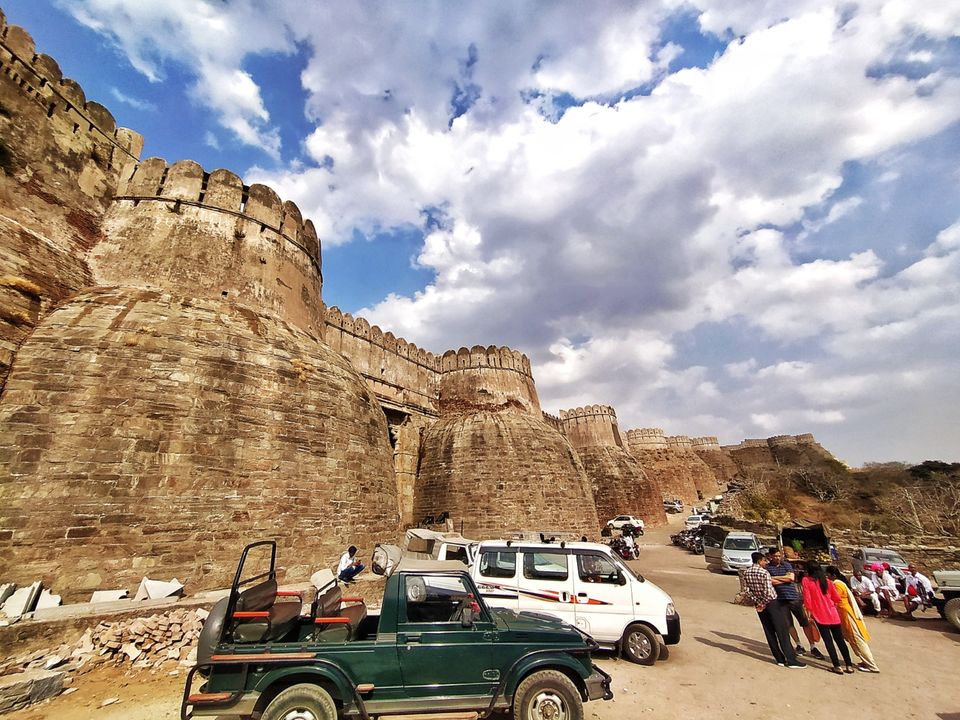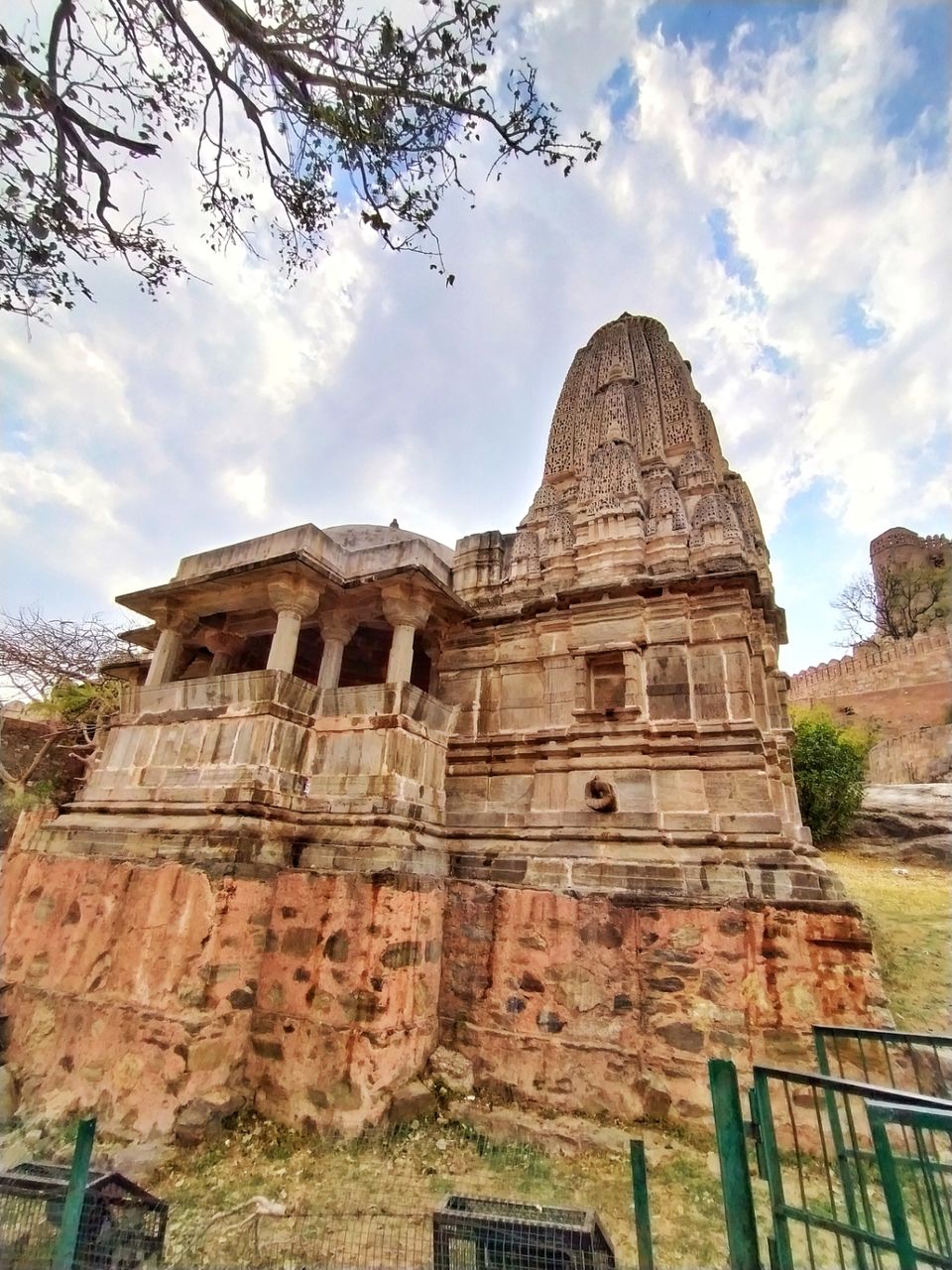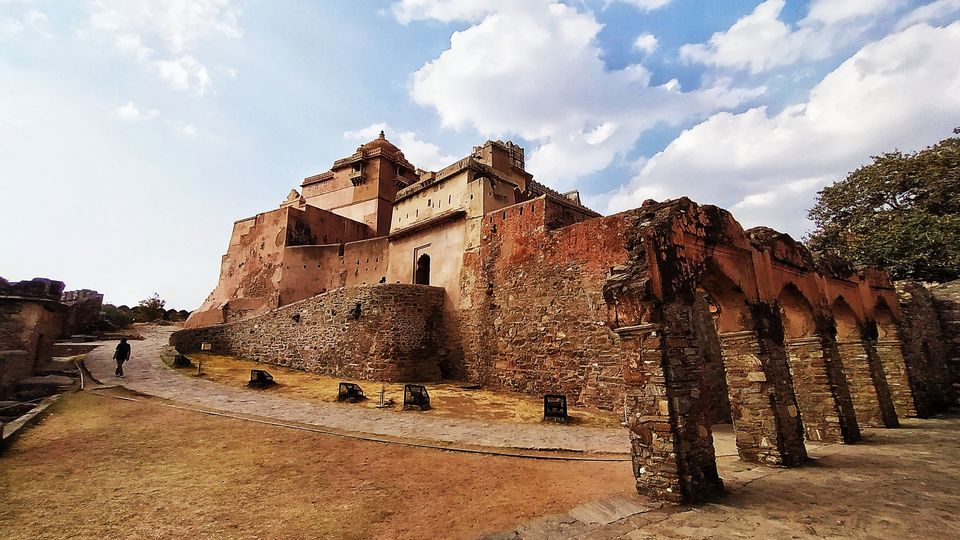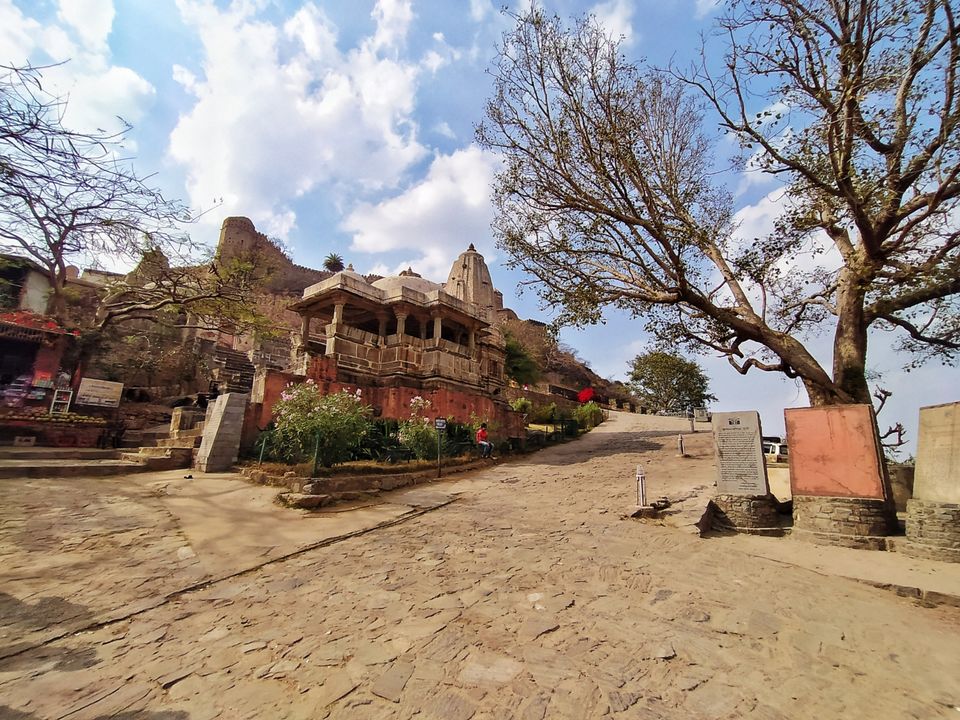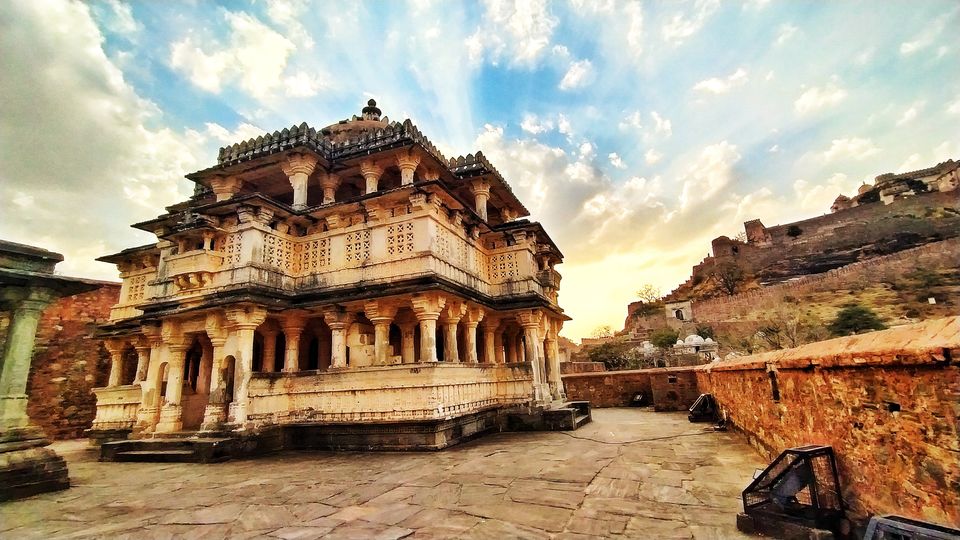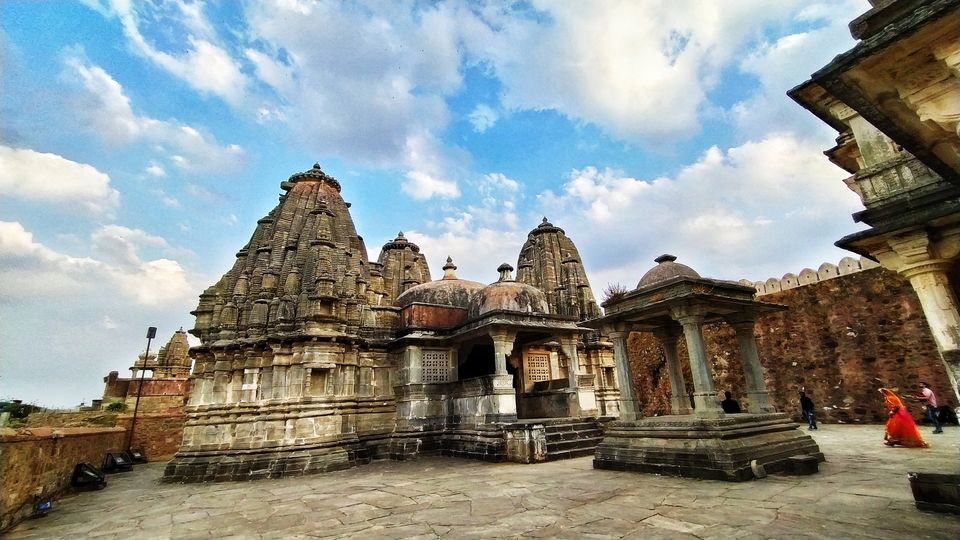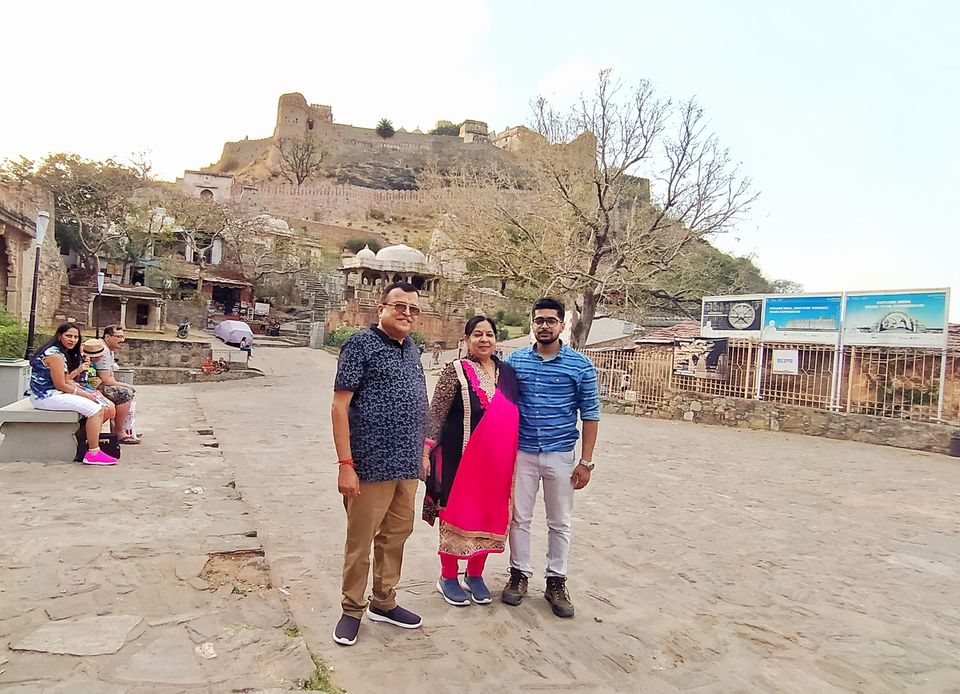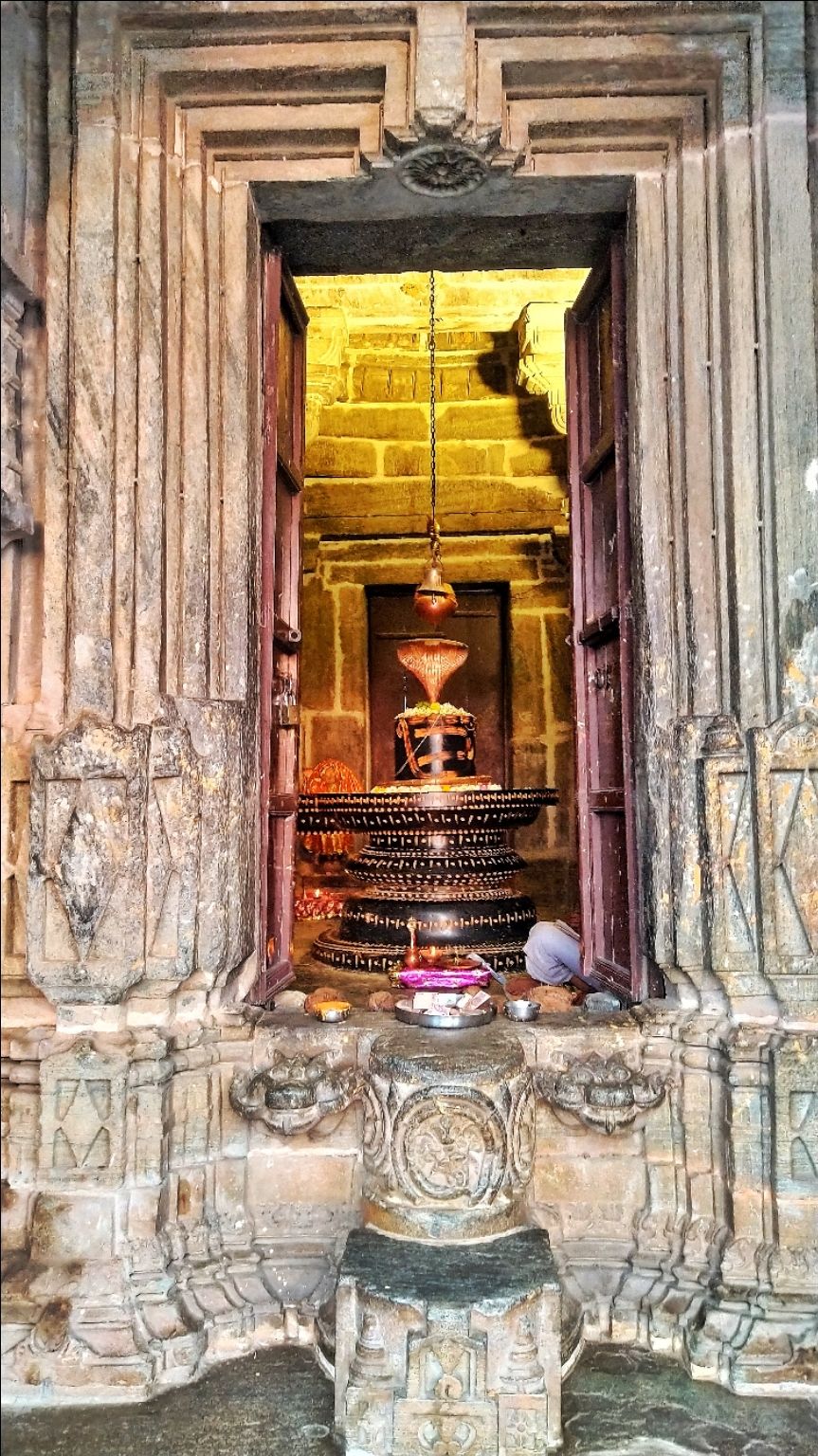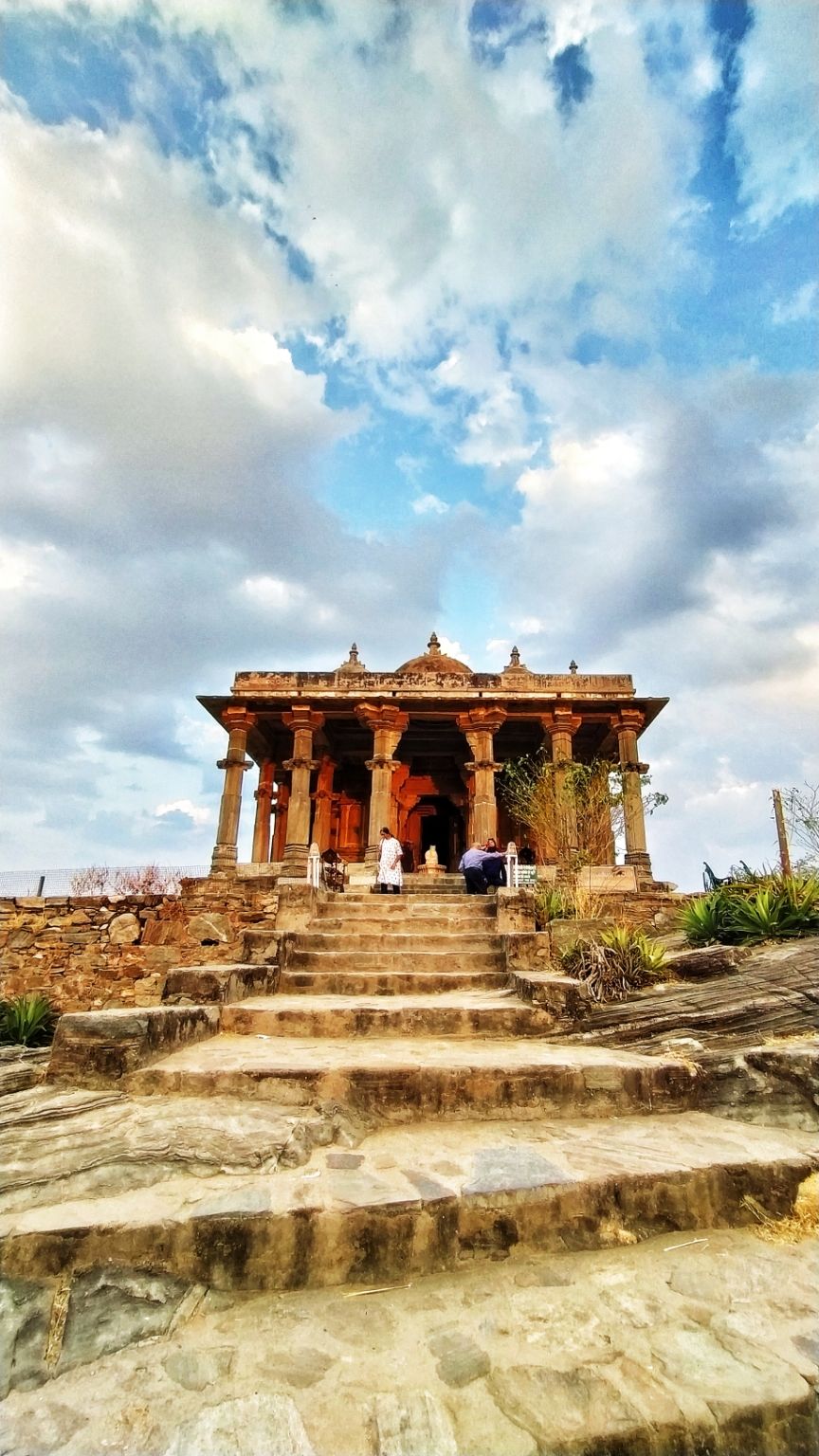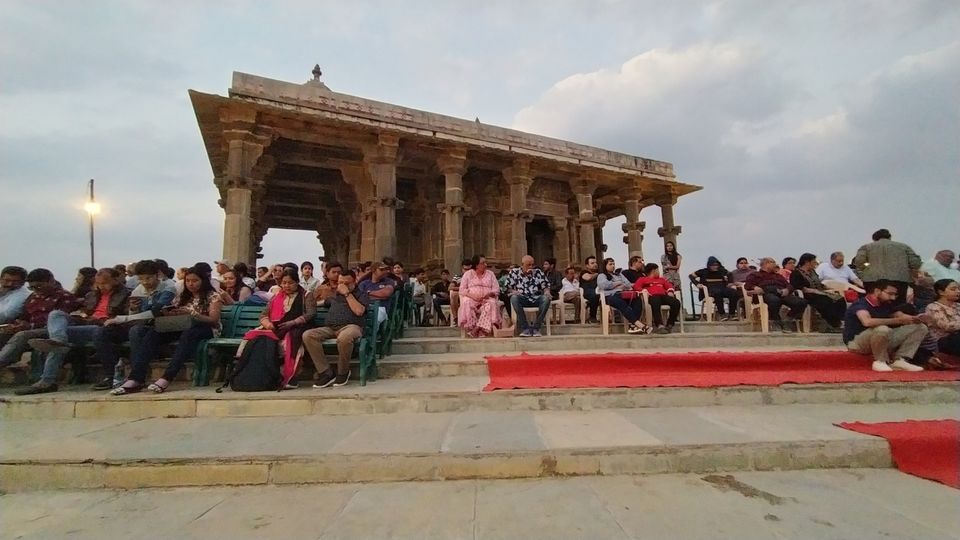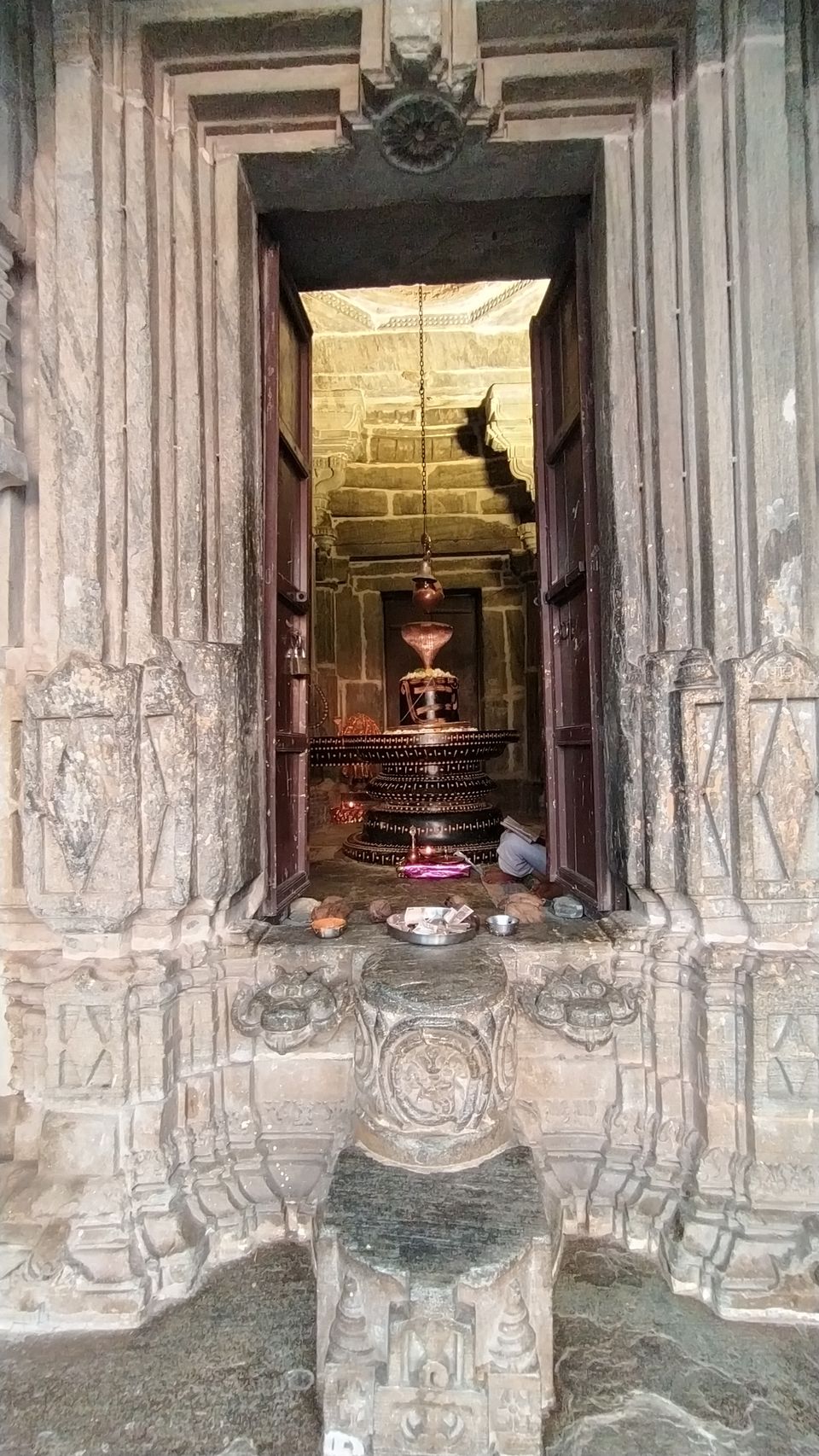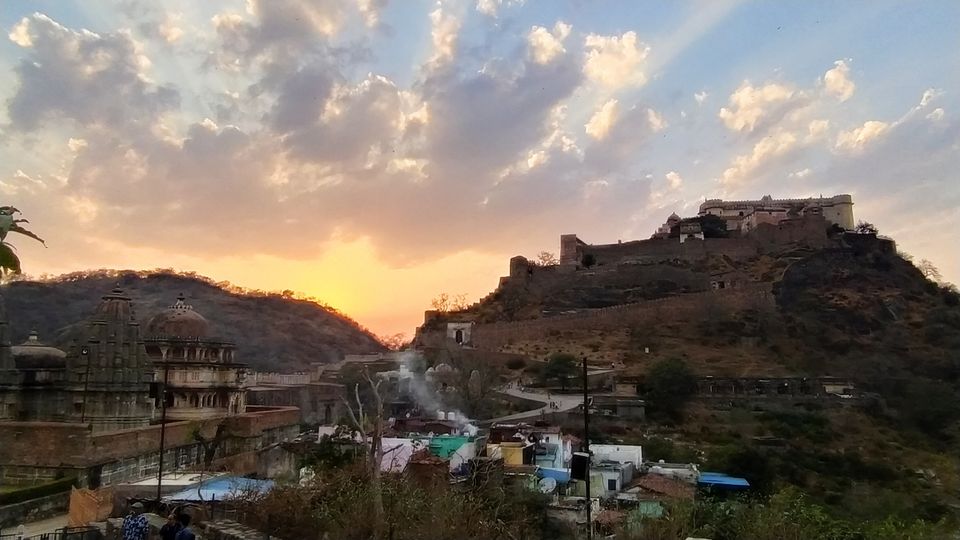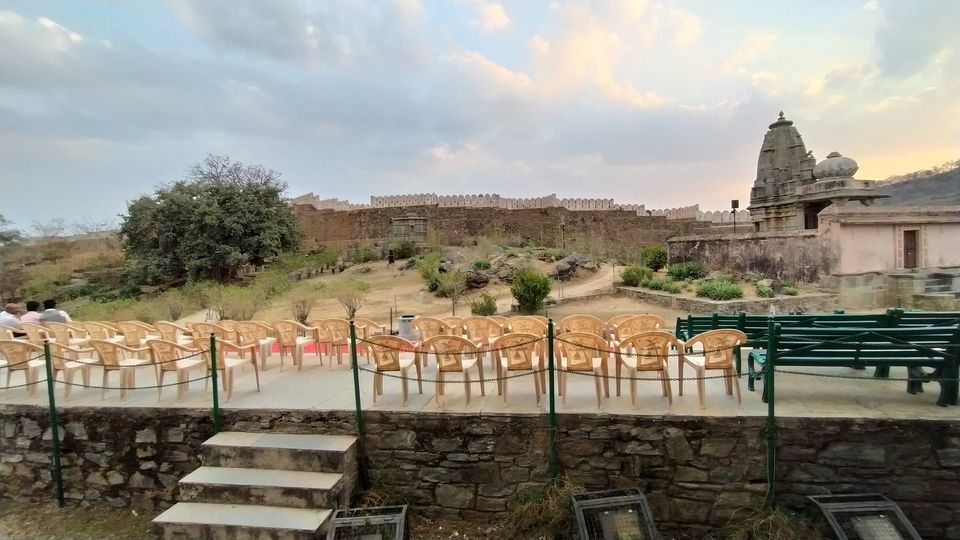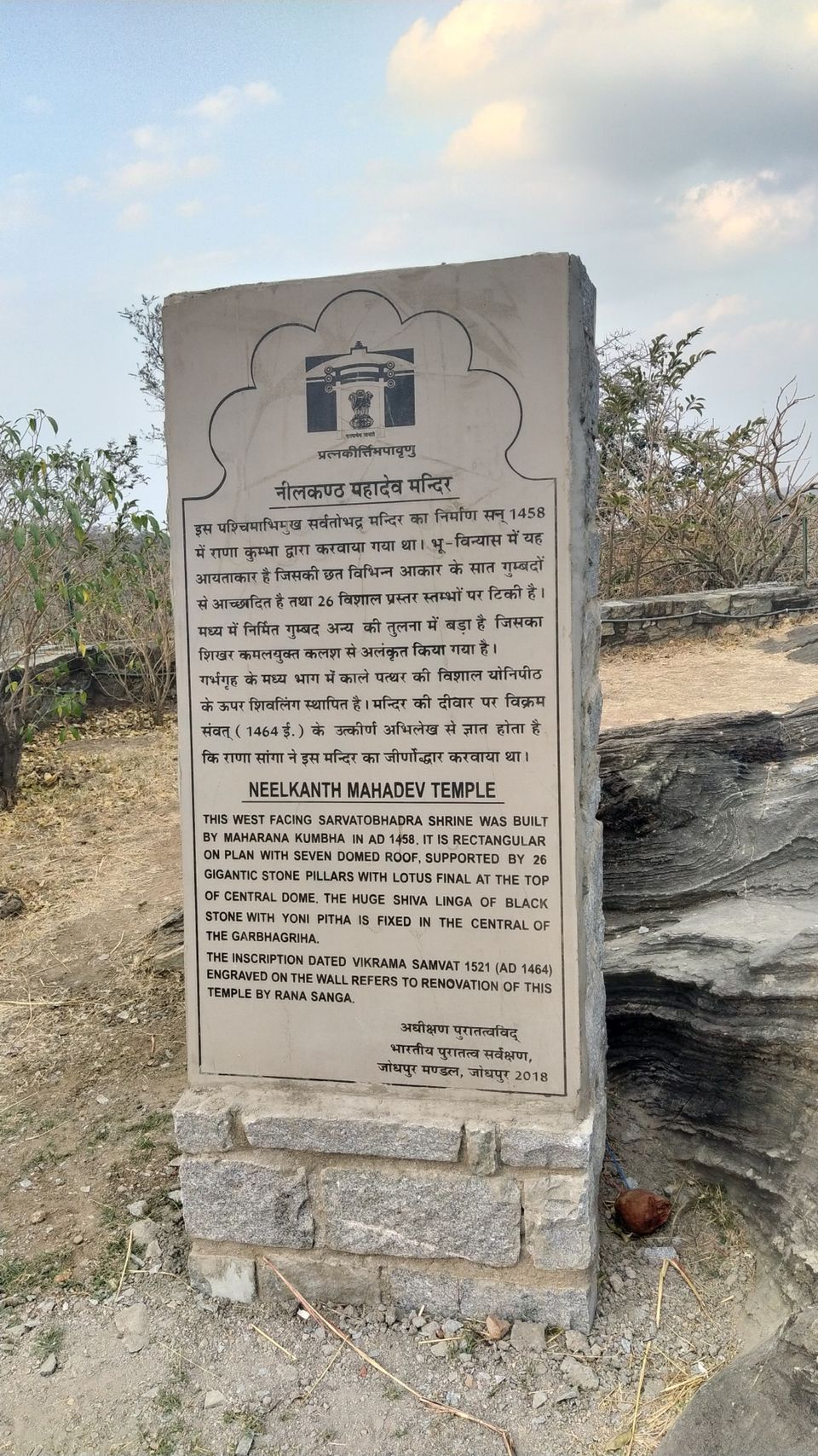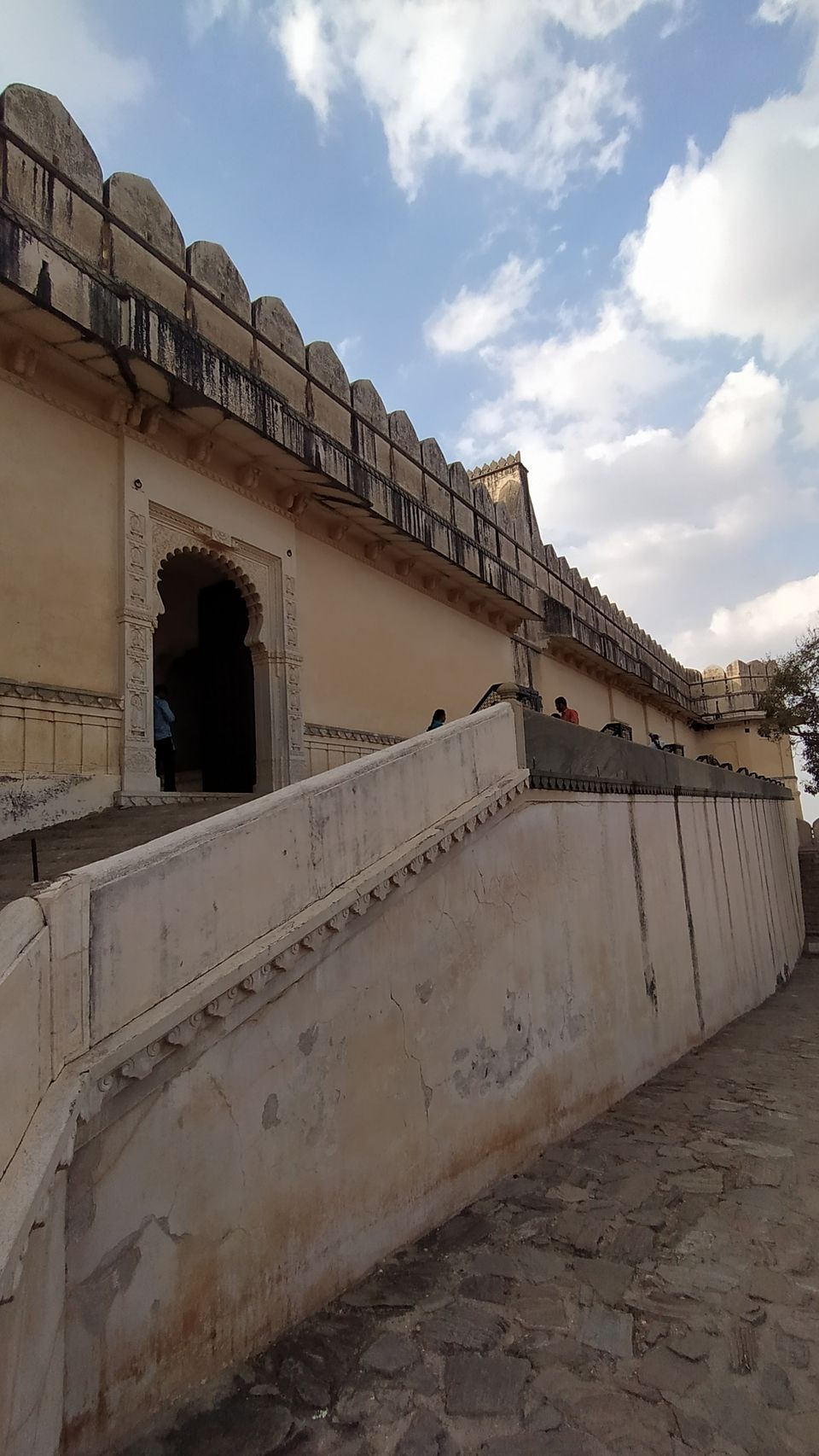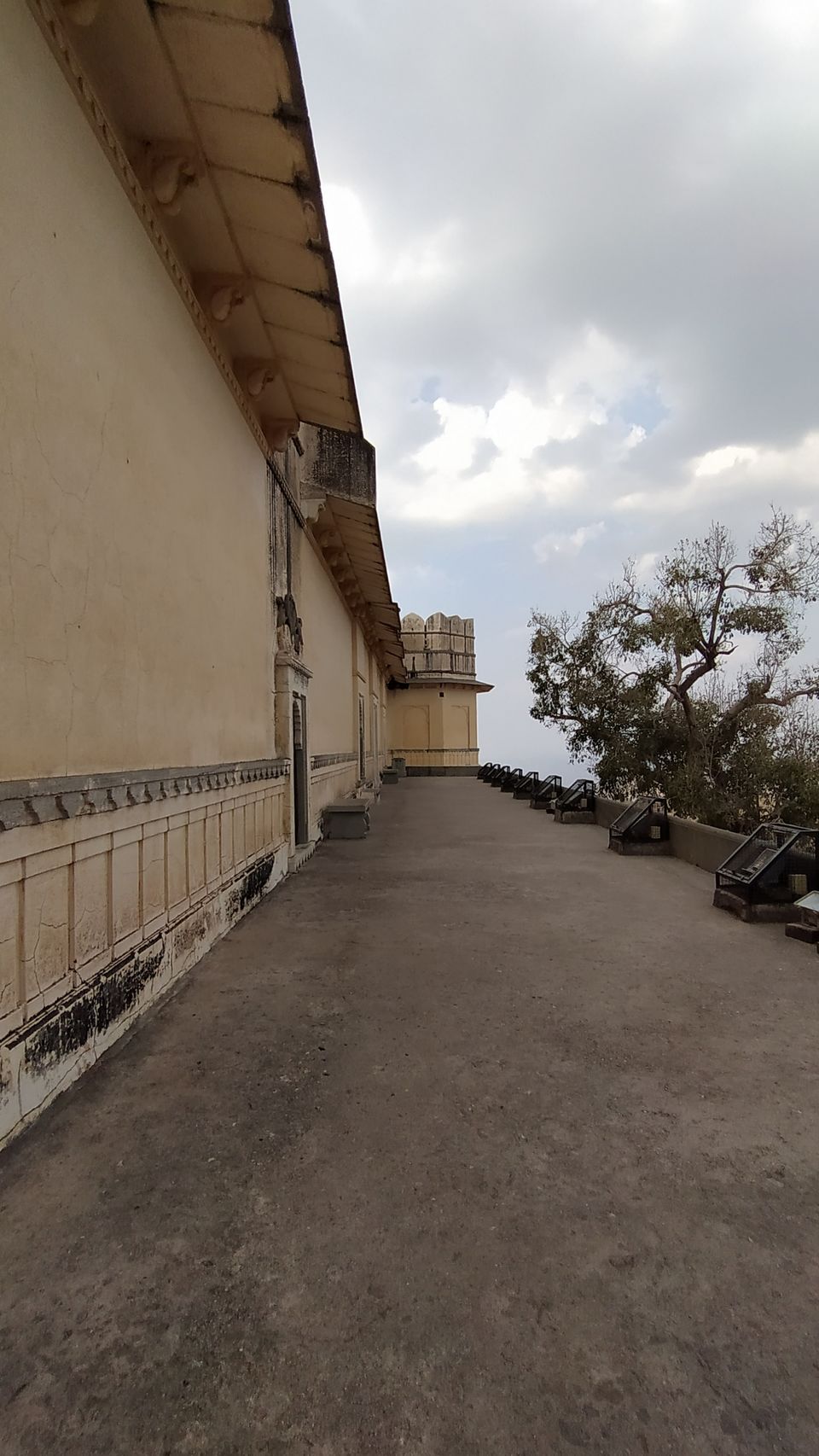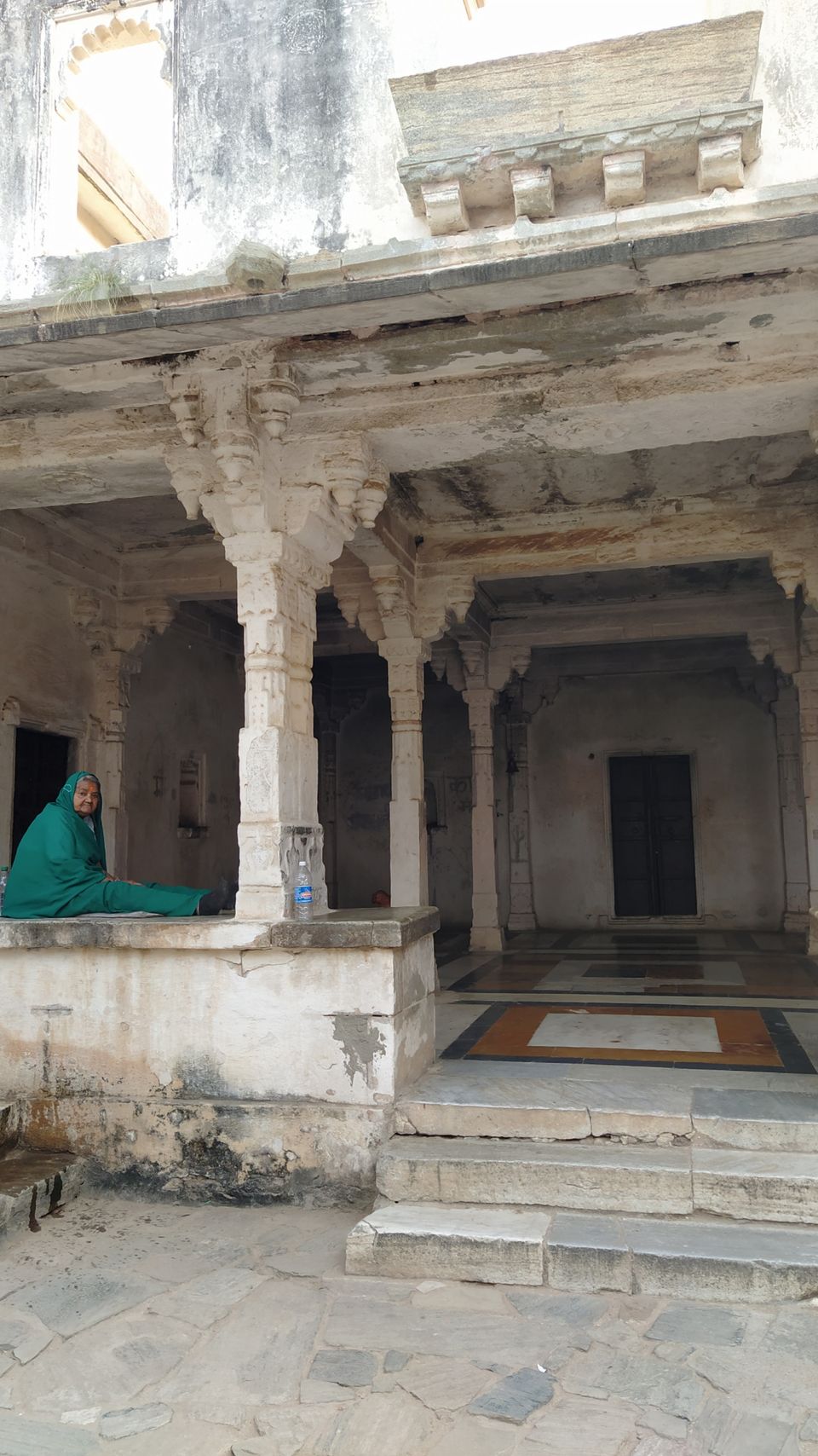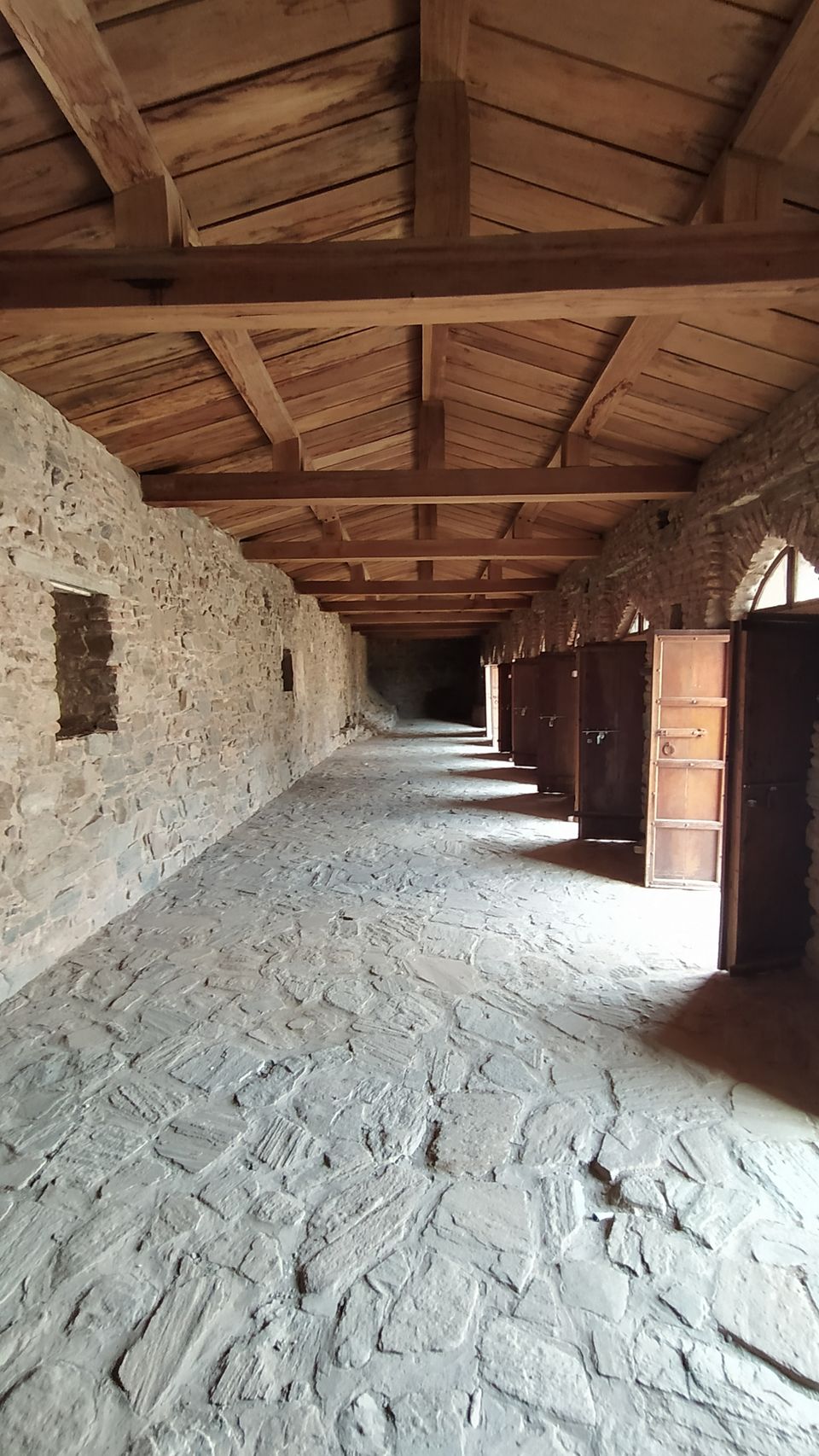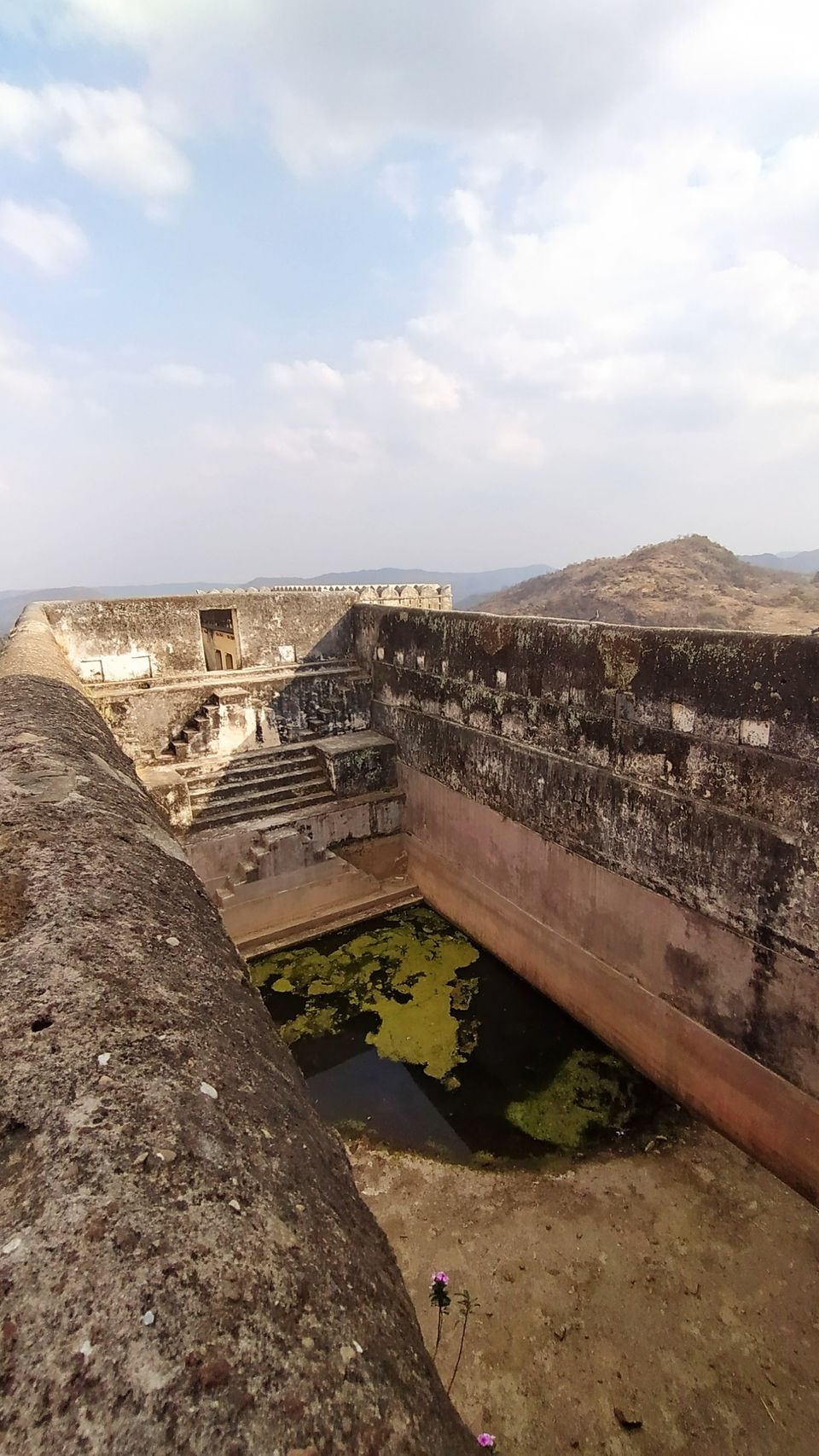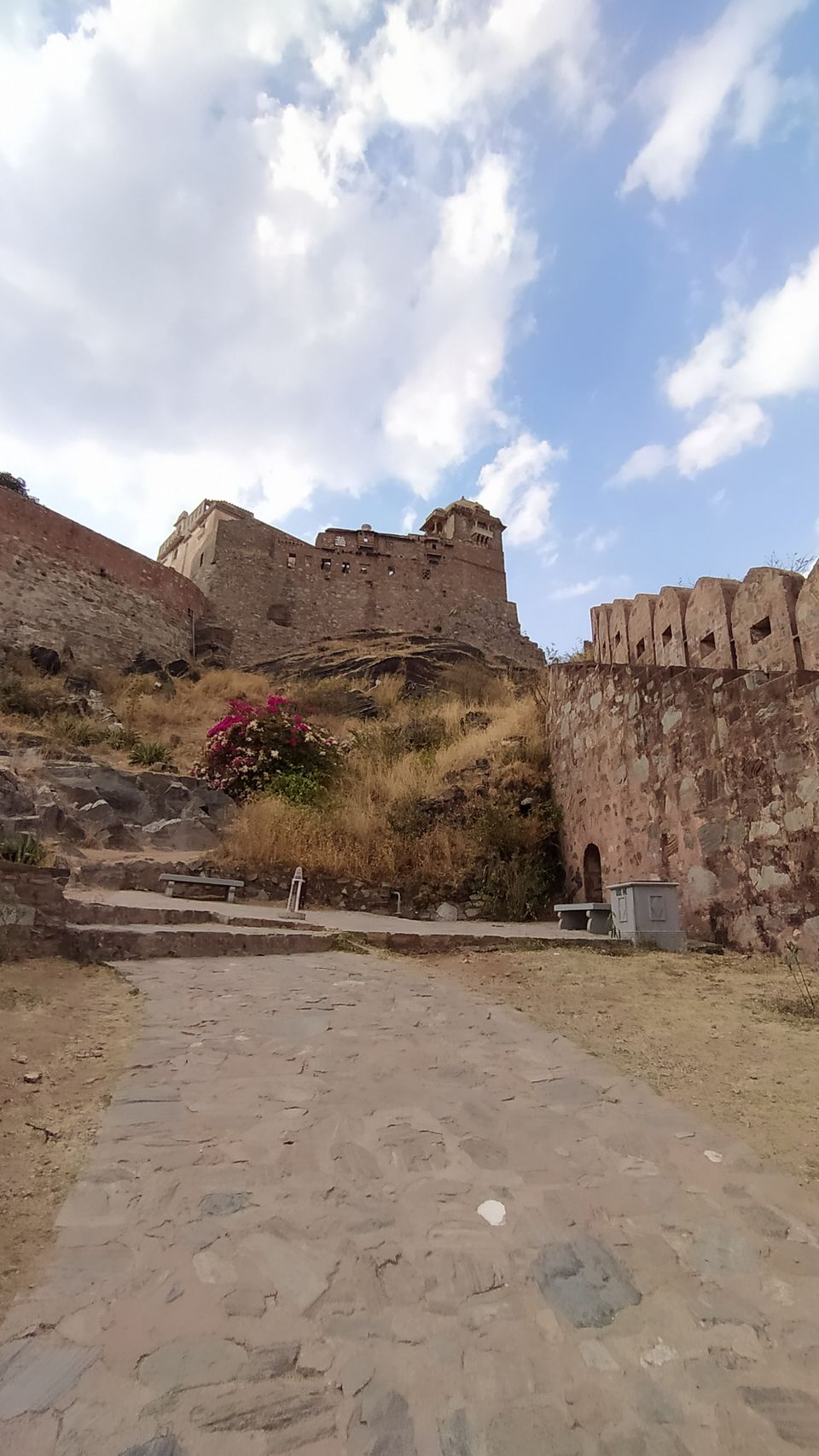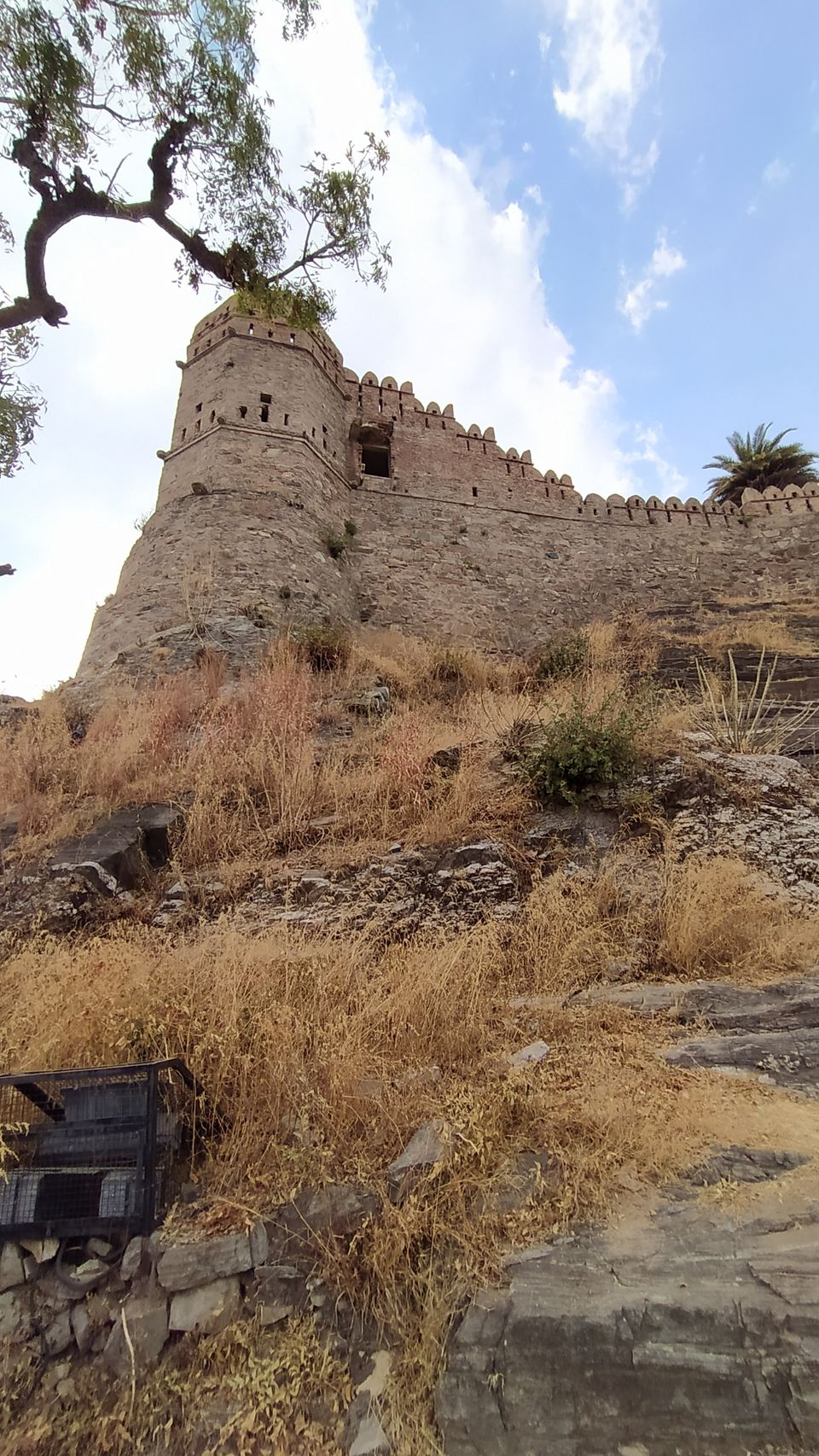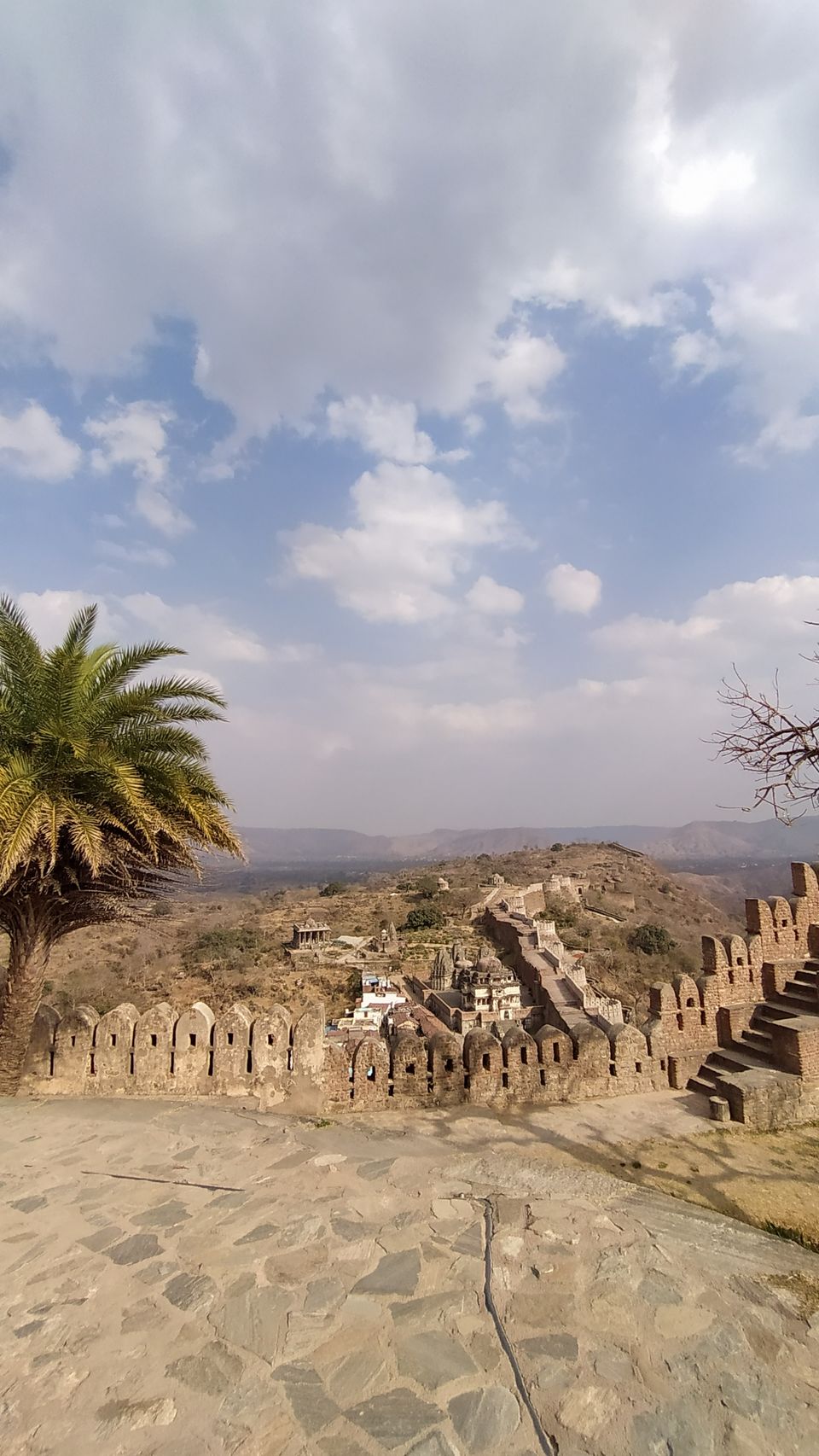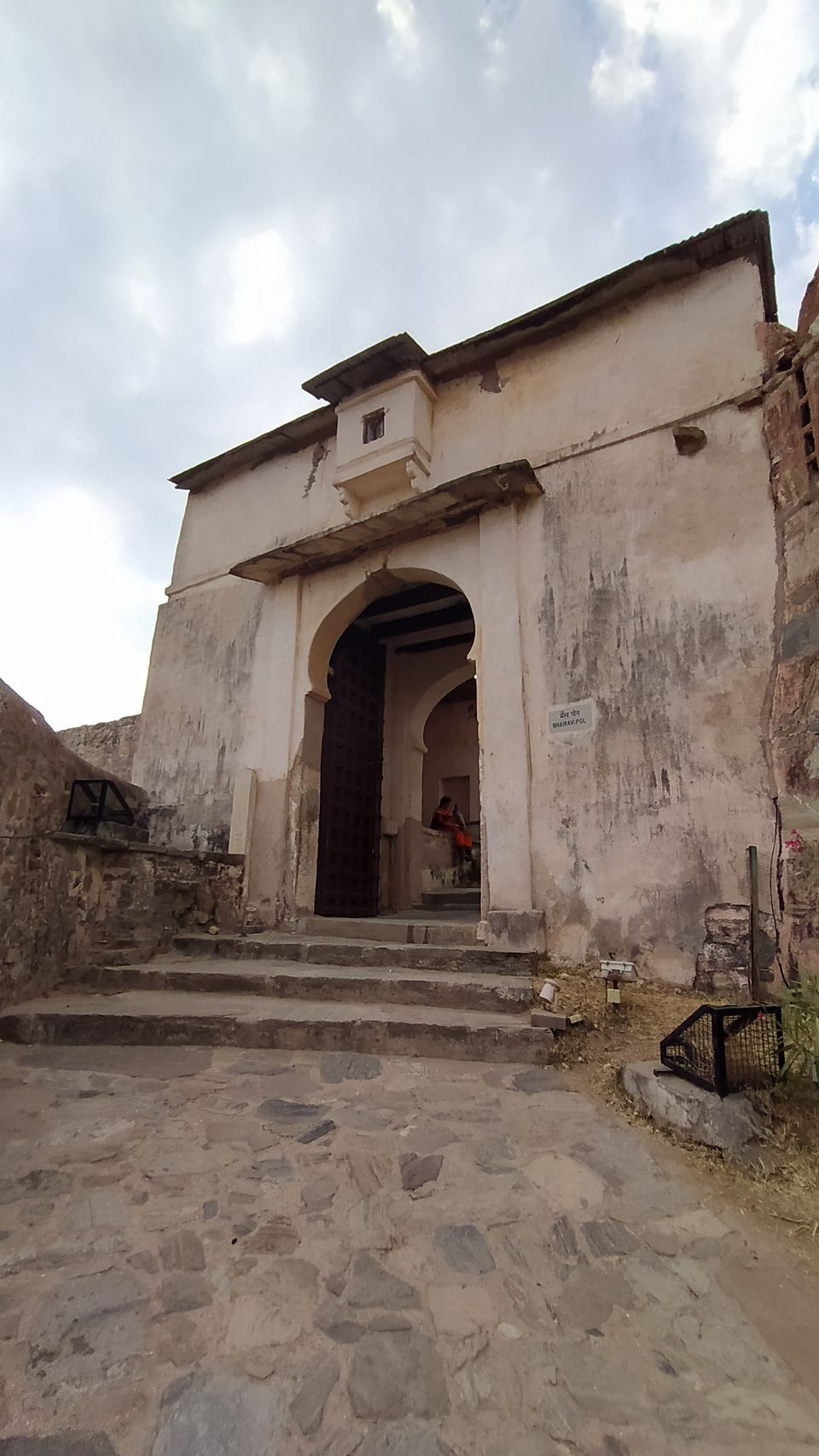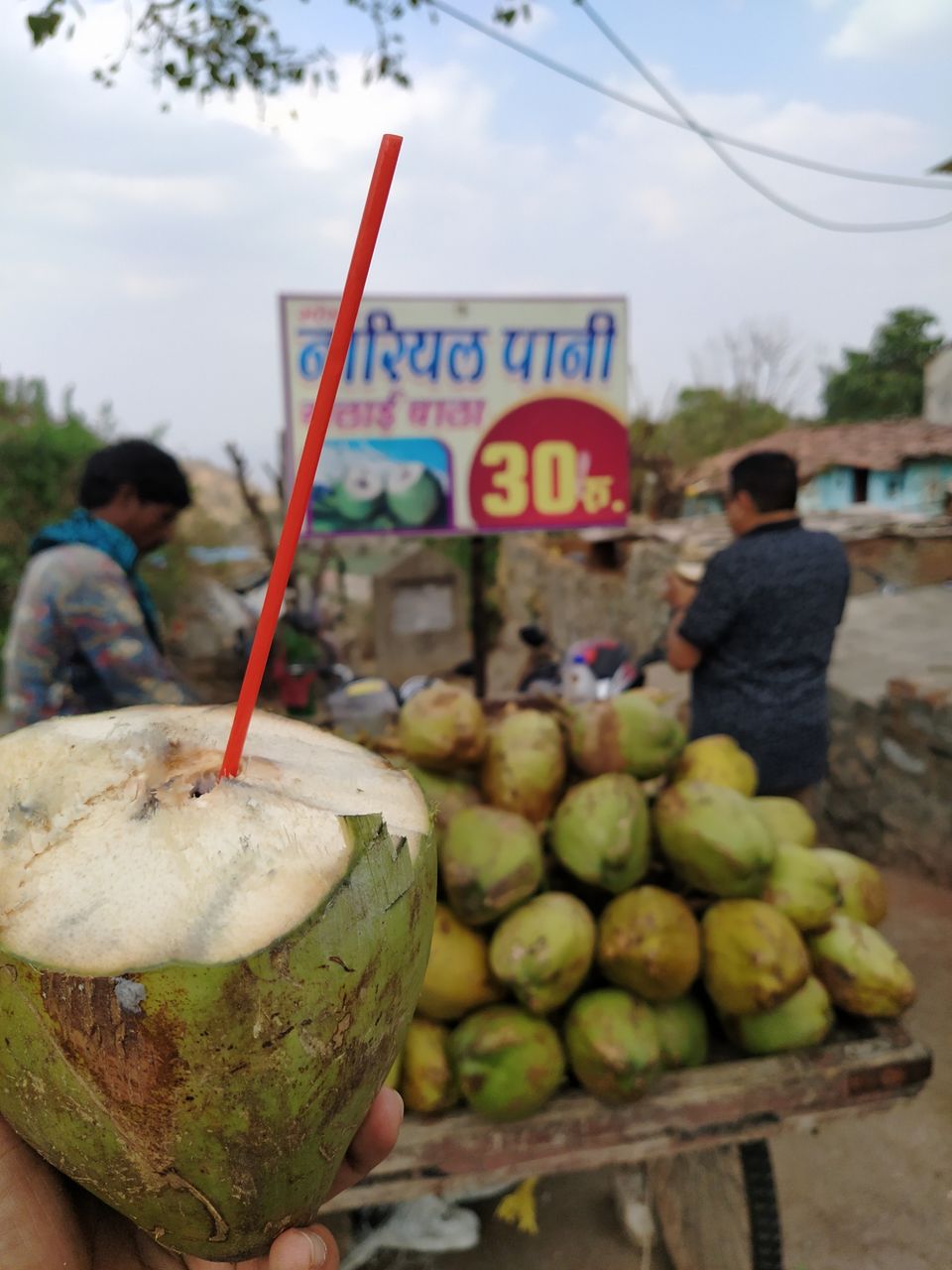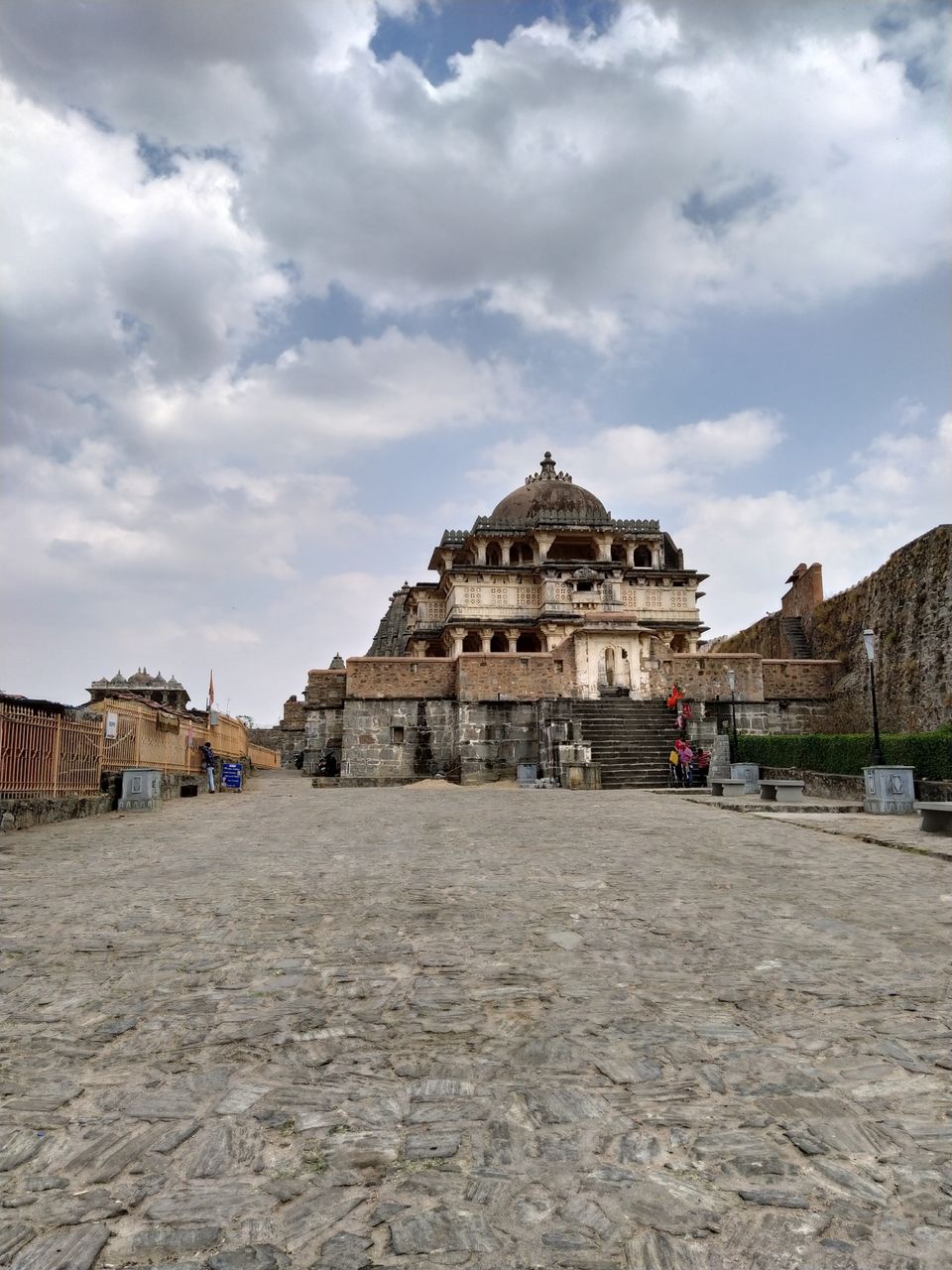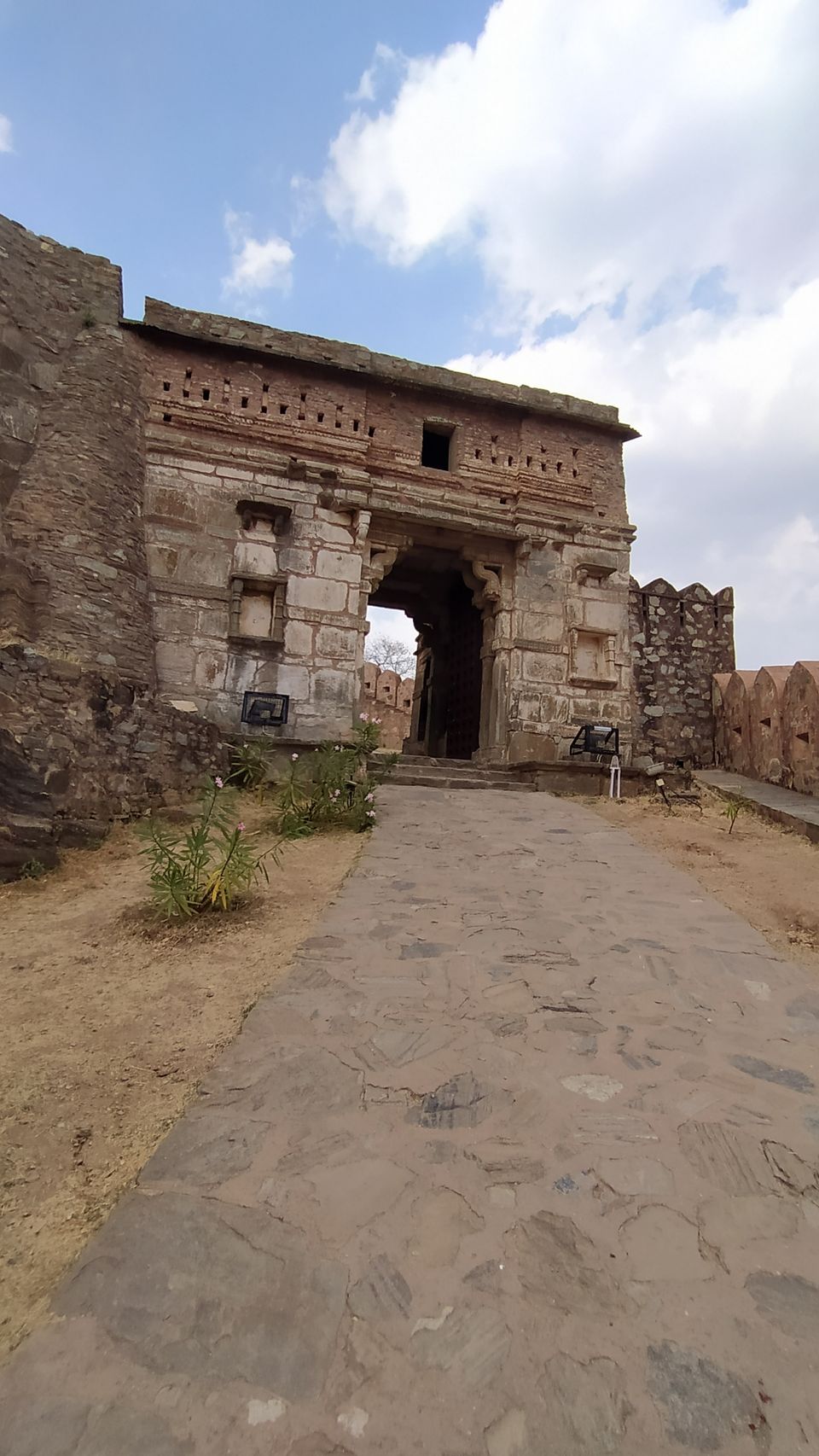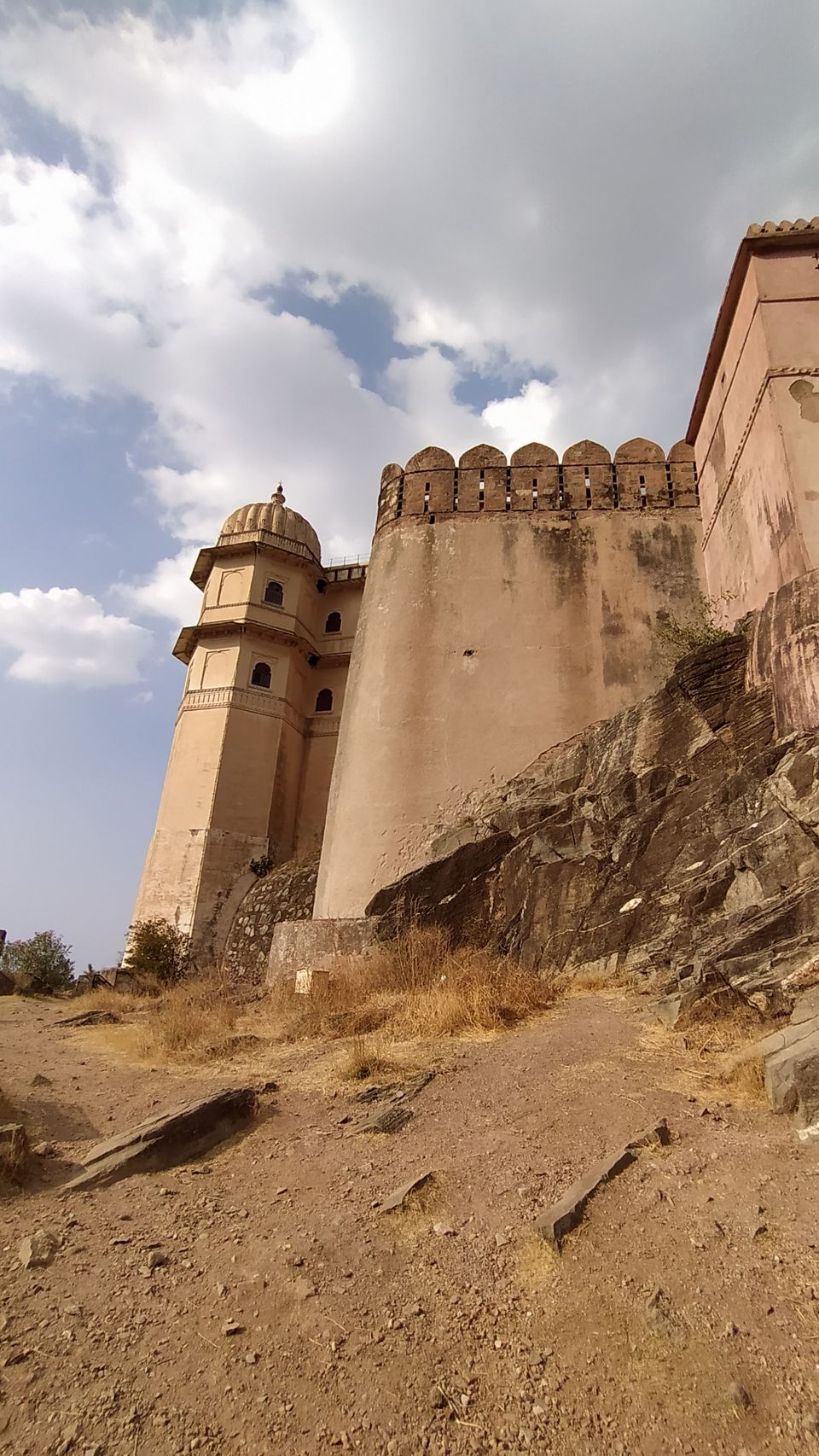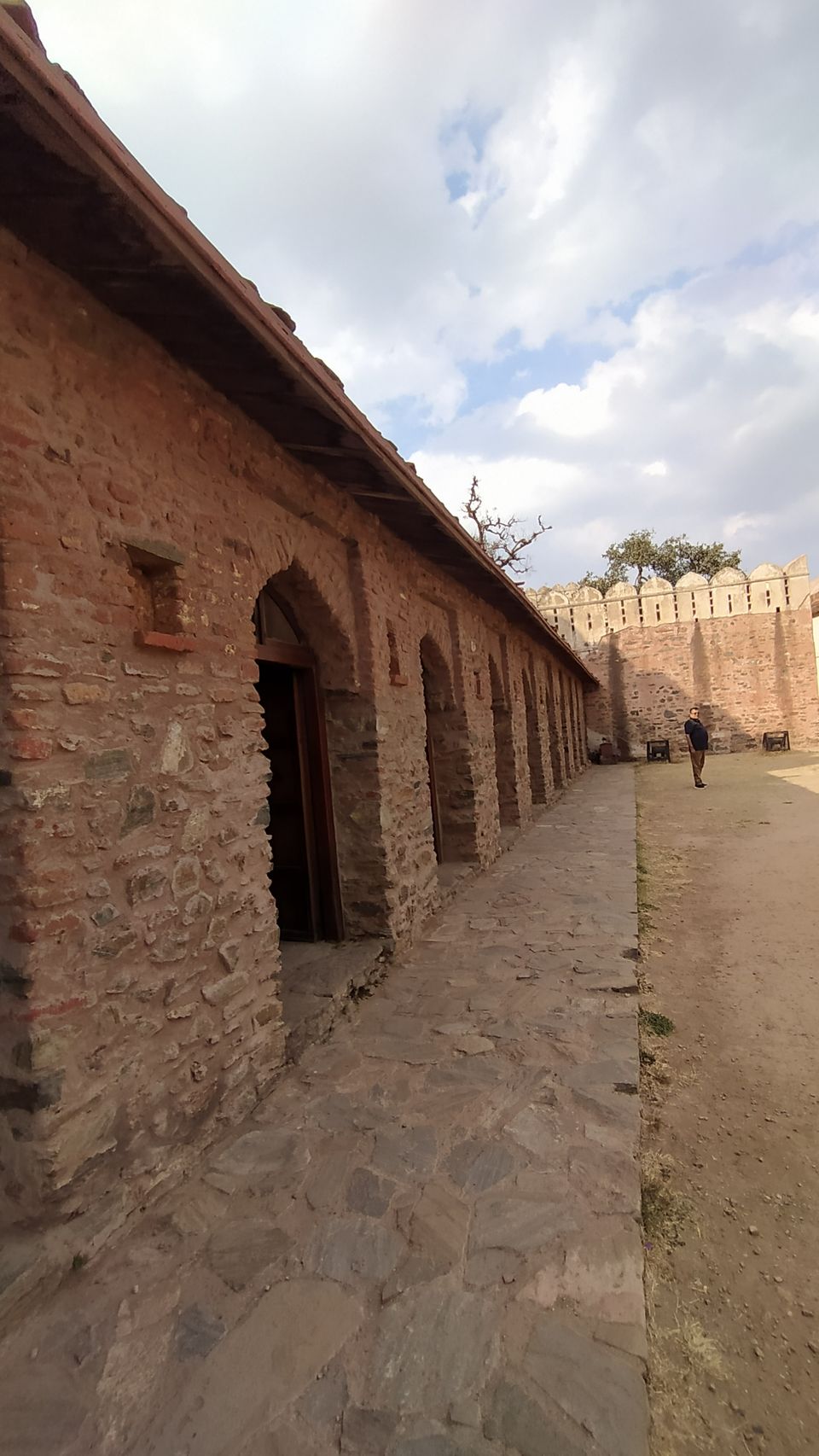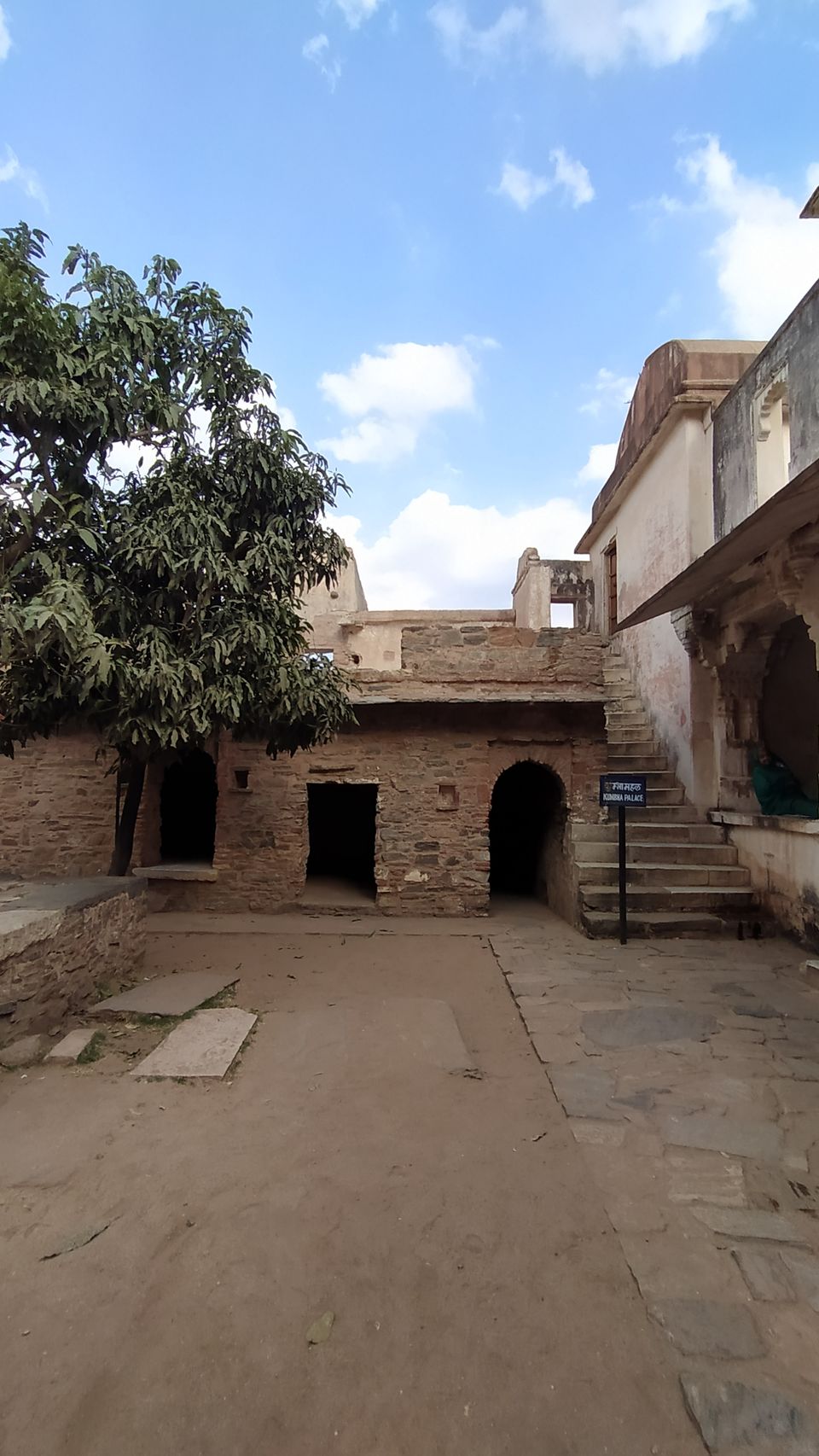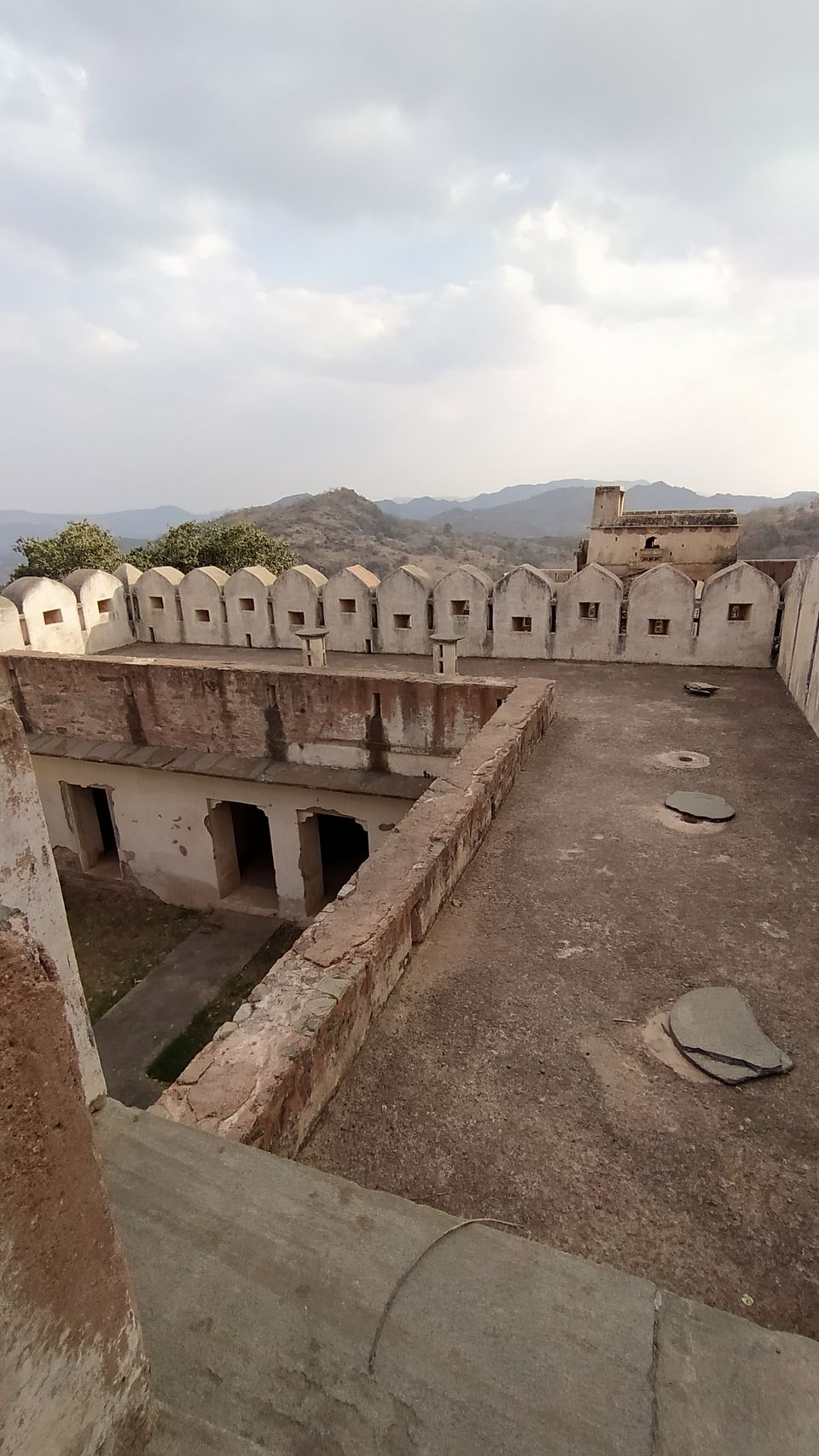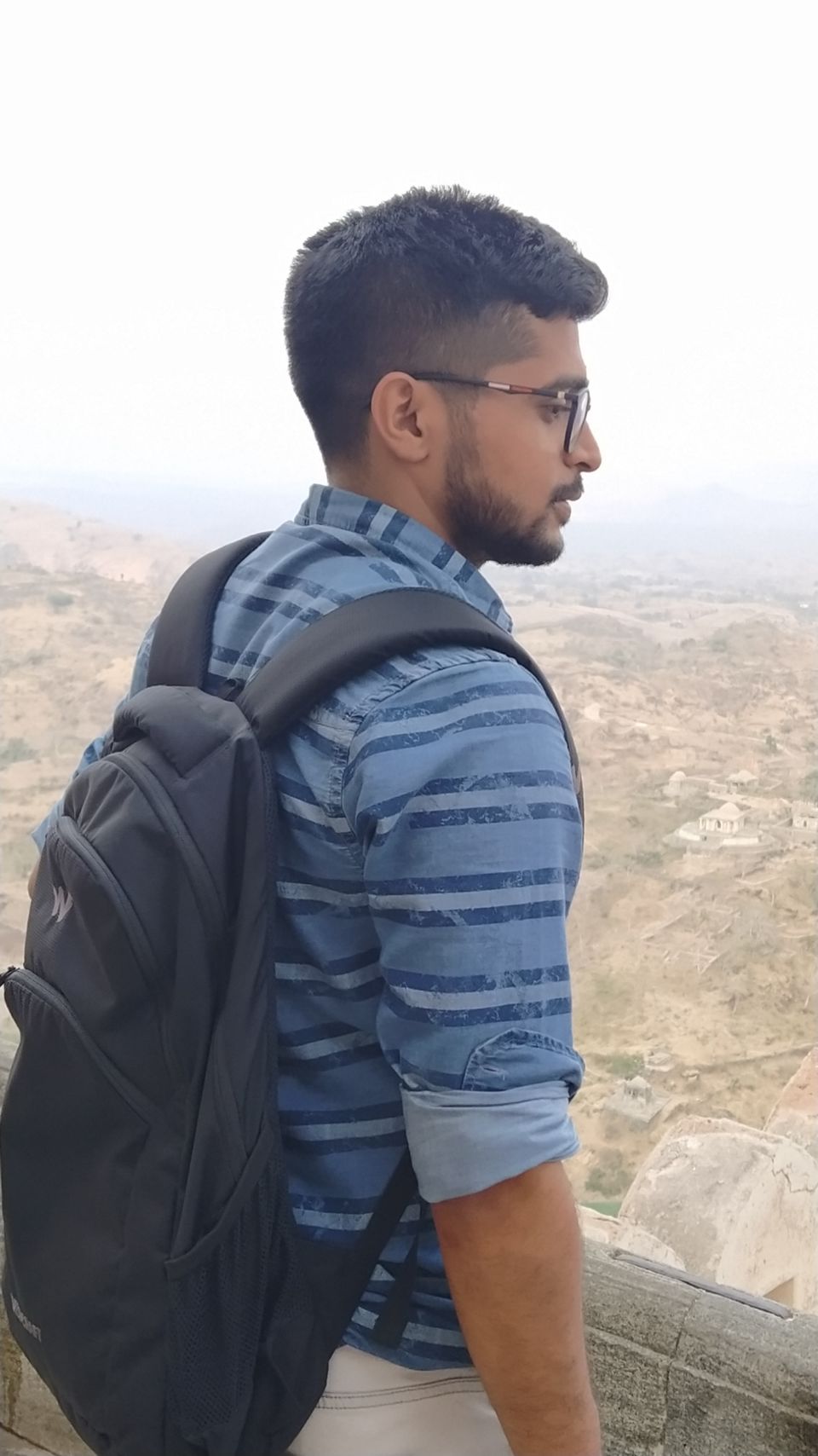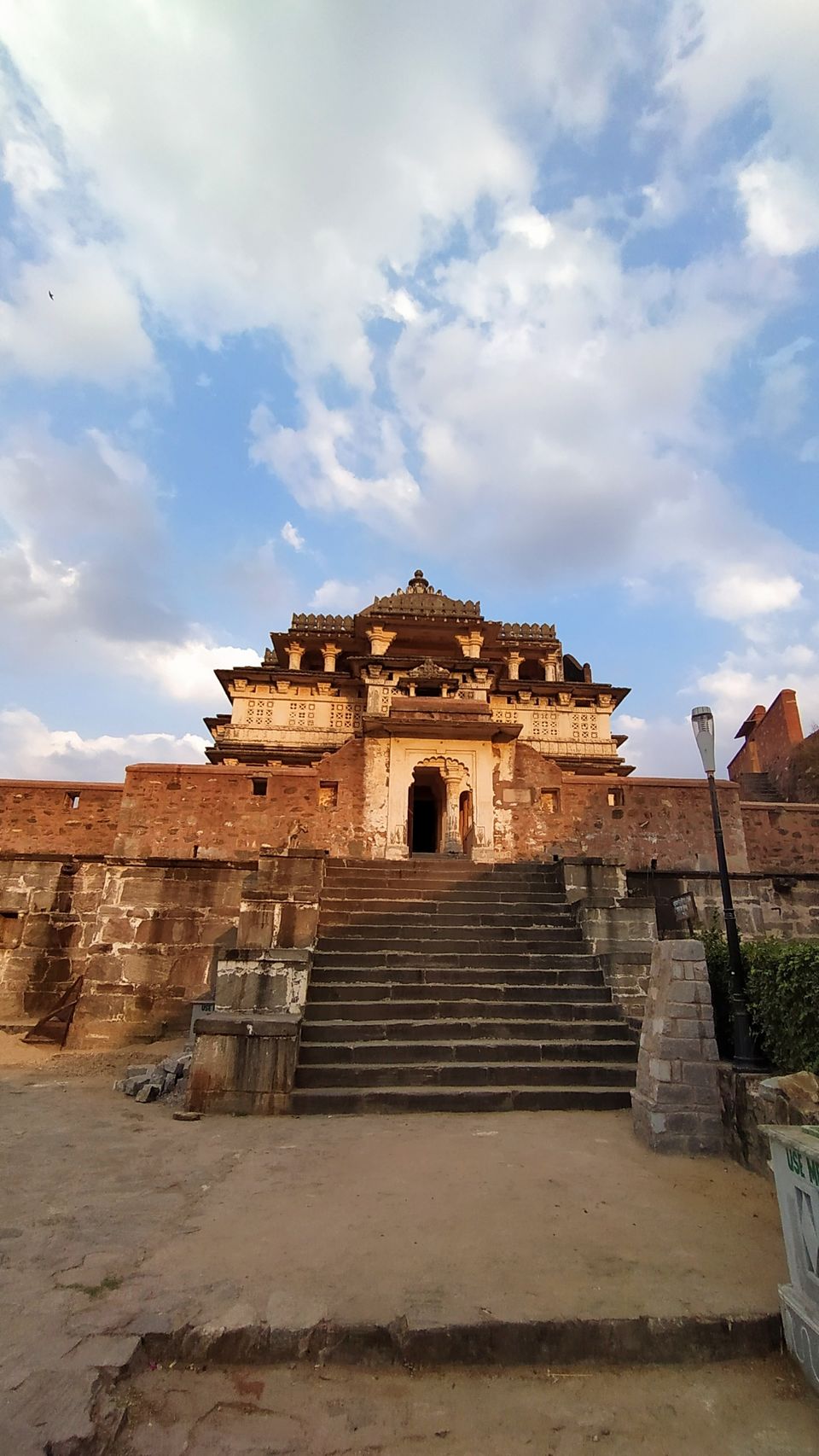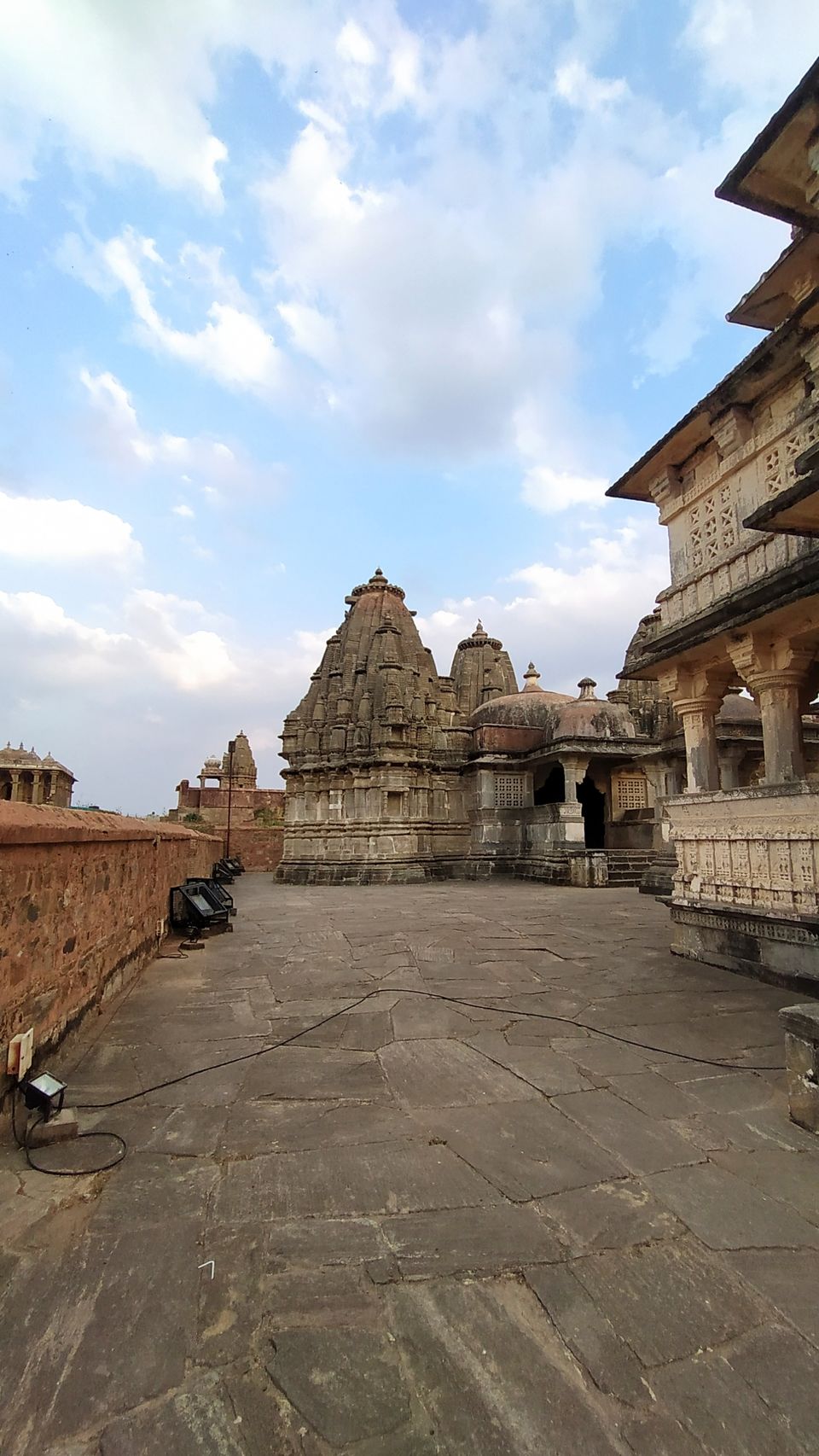 From Kumbhalgarh we went back to Jaipur.
It is a 6 hr 30 min drive and extends depending on the number of stops.
The road is amazing. Jaipur is one of the most visited indian cities and is famous world wide for its cultural heritage. Jaipur is a vibrant amalgamation of the old and the new. Also called the Pink City.
Home to a few UNESCO World Heritage sites including Amer Fort and Jantar Mantar, Jaipur is home to many magnificent forts, palaces, temples and museums. Popular bazaars in the city include Bapu Bazaar, Tripolia Bazaar and Johri Bazaar.
We reached Jaipur by 3:30 pm, had a lunch and left for Albert Hall Museum.
Albert Hall Museum
The museum has a rich collection of artifacts including paintings, jewelry, carpets, ivory, currencies, literature, stone, metal sculptures, musical instruments, turbans and works in crystal. In the basement of the museum is an Egyptian mummy which is the only major attraction to most of the tourist.
It has a entry fee of RS 40 Indians and RS 20 for indian students. The fee for overseas visitors is RS 300 and that for overseas students is RS 150. One must definitely present school / college ID to proove student identity. After the museum we went to masala chowk
Masala Chowk
Masala Chowk is also located in Ram Niwas garden area, just behind the museum, it is a walking distance where all the street foods come in one place and one can enter at an entry fee of RS 10 the place is very neat and clean and also has hygienic. It is an open air food court of Jaipur. It is very affordable and quality is maintained. The best time to visit is late evening. And one will enjoy the most of it if visit empty stomach. There are food counters ranging from South Indian to North Indian. You will feel find chaats, icecream , kulfi, tea , coffee ,lassi, tandoori items. Name the food and u will get it. Masala Chawk gives u a jam free clean access to the best street foods of Jaipur in one place.
A video tour to masala chowk is also uploaded in my trips. Check it.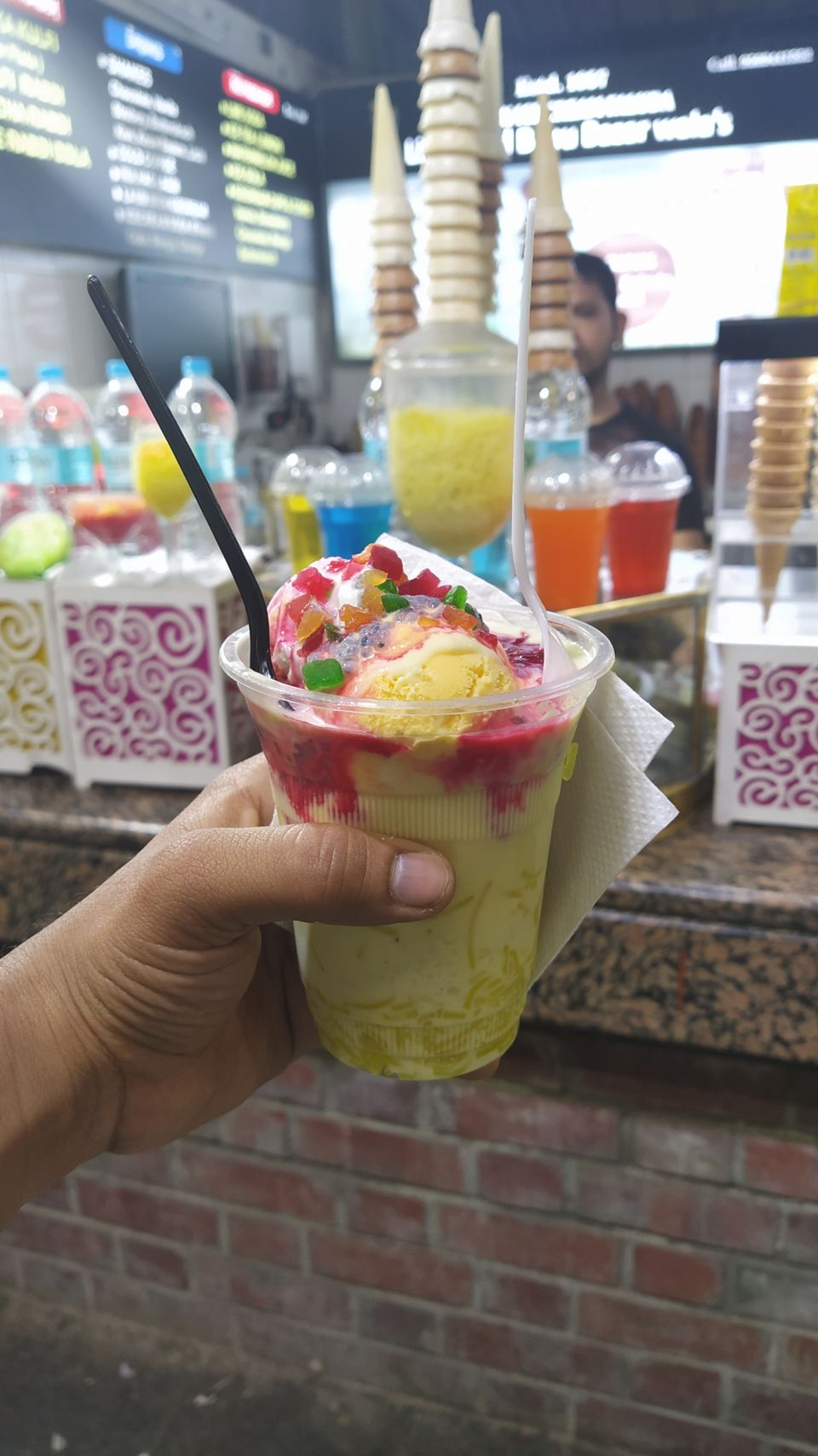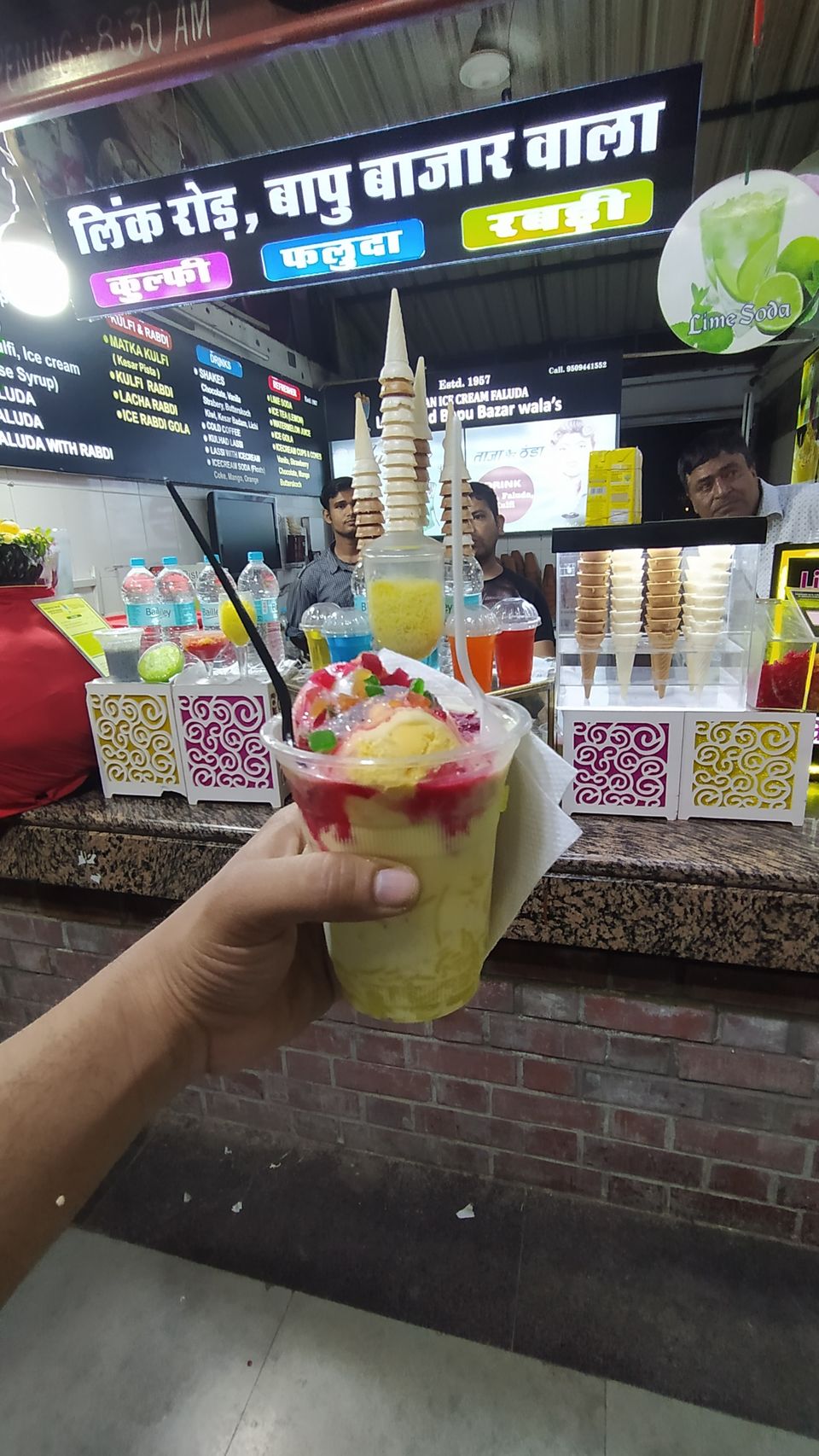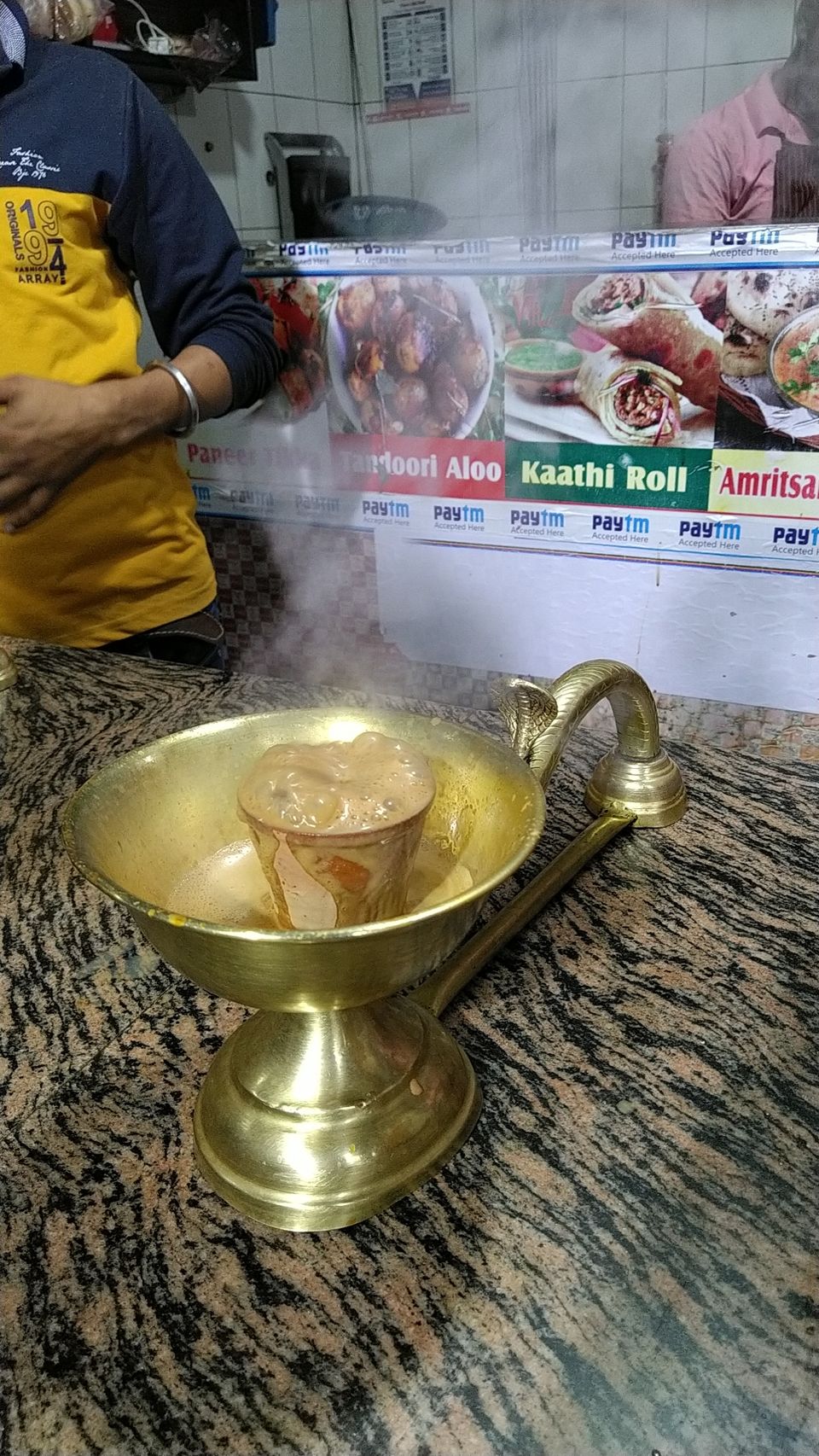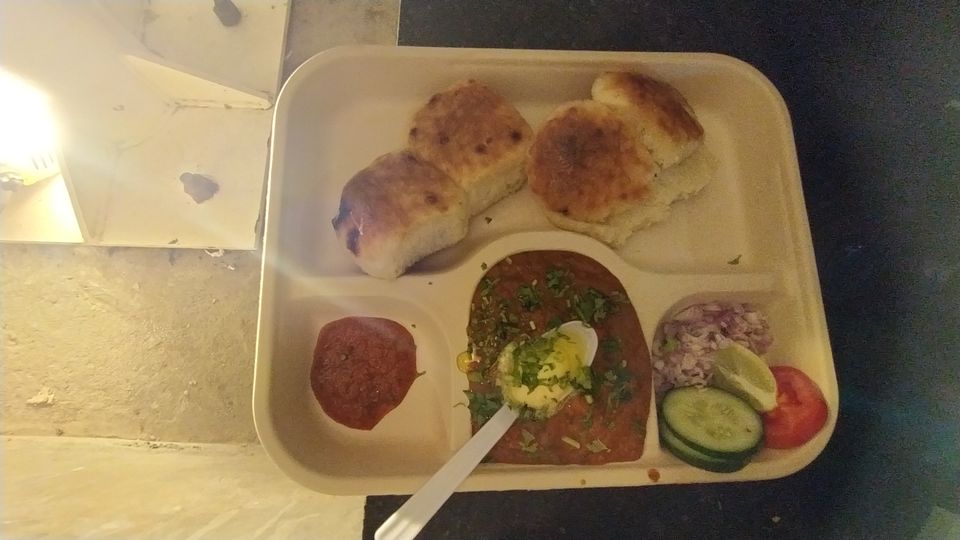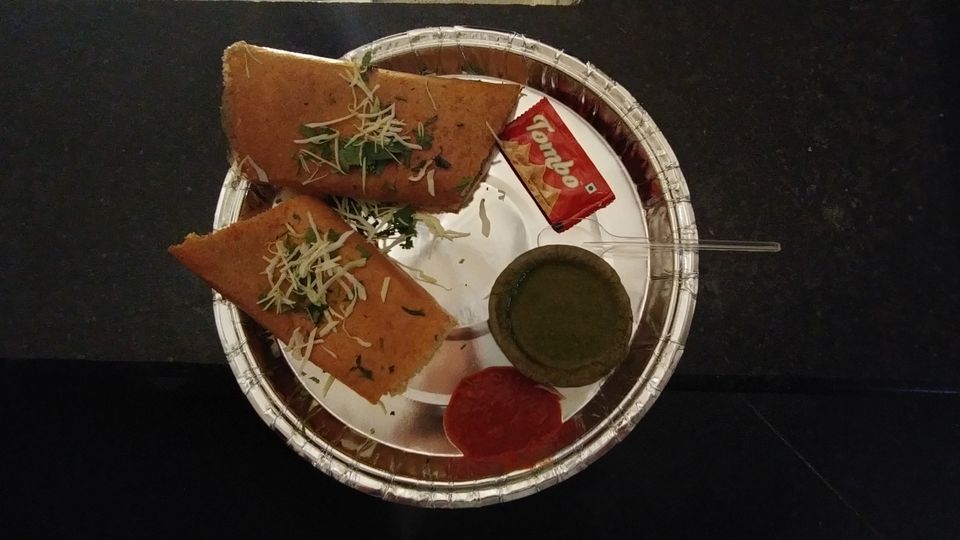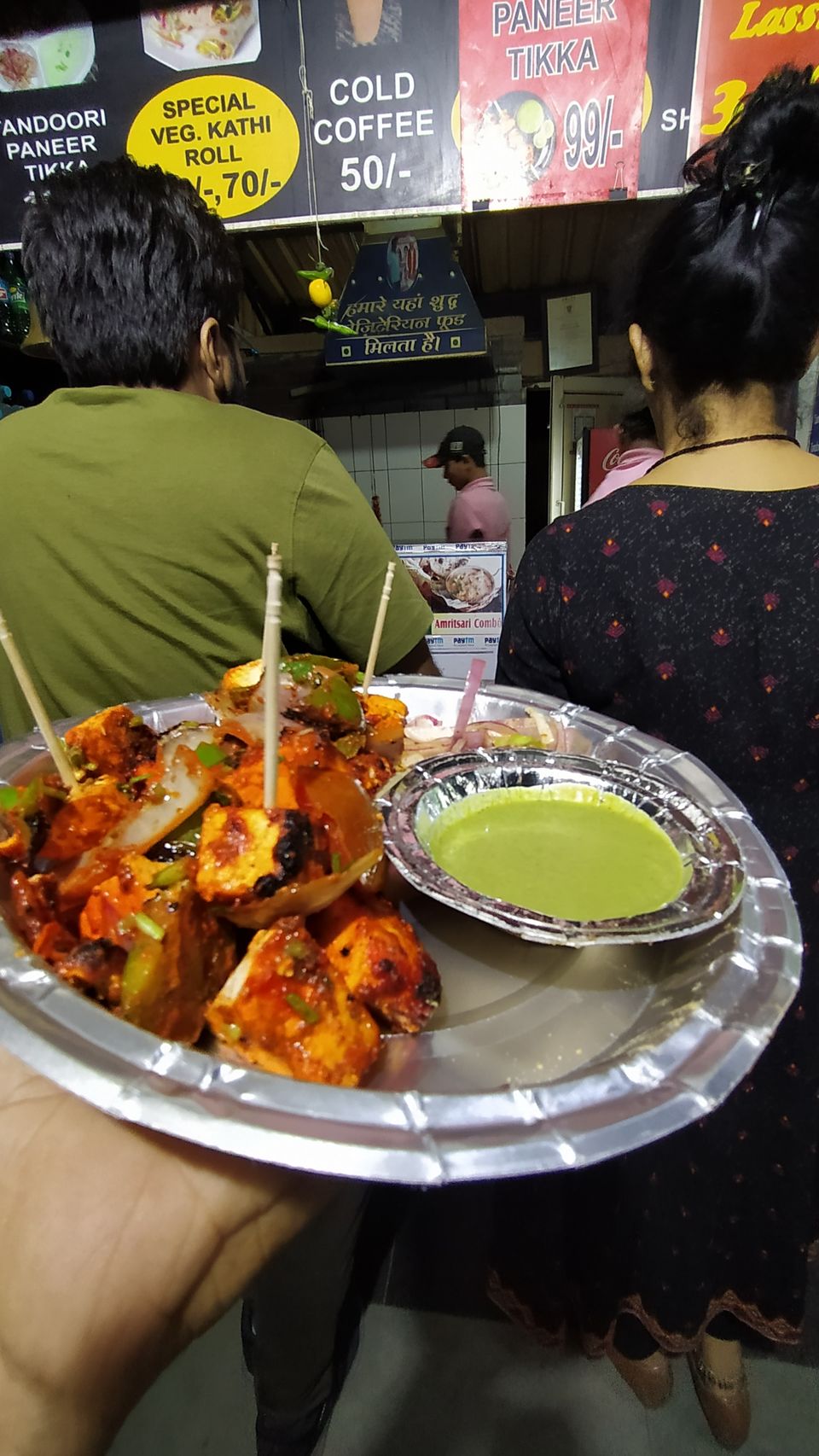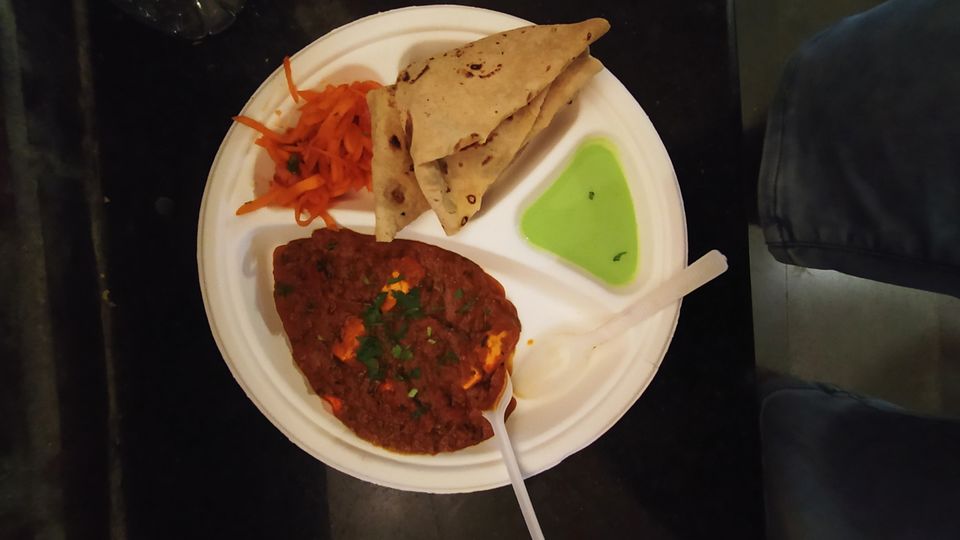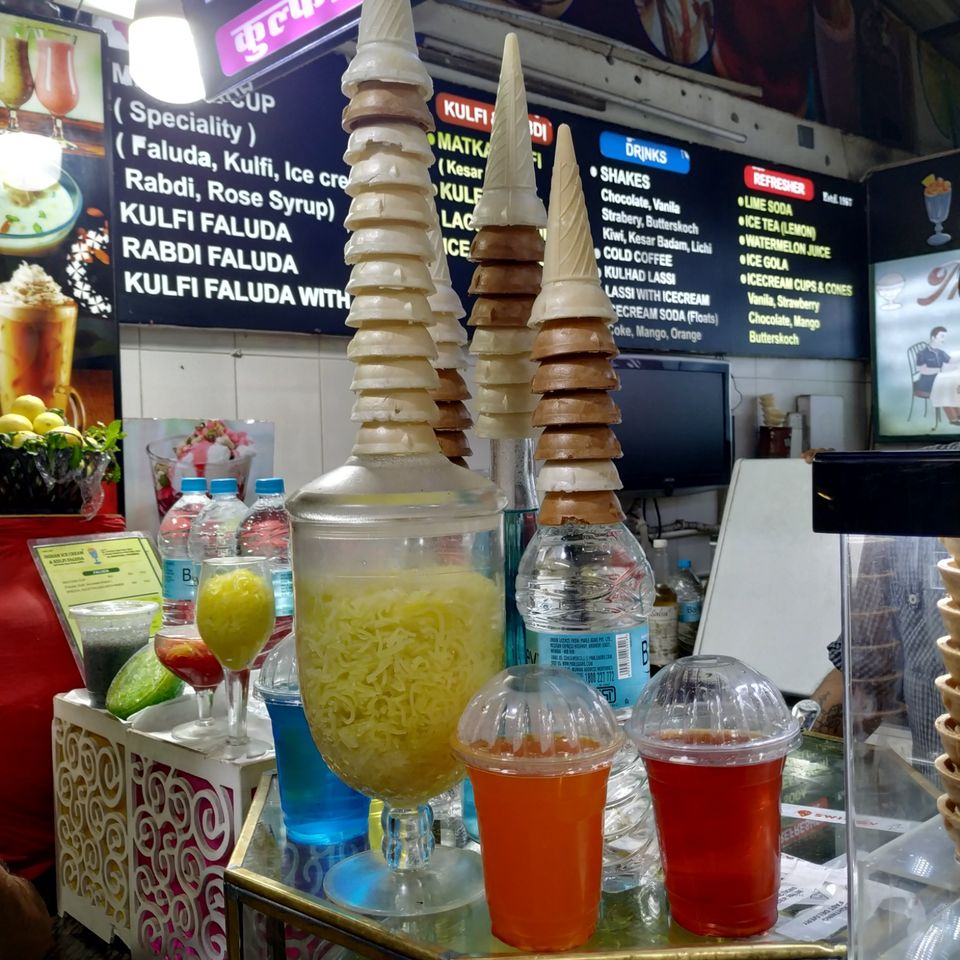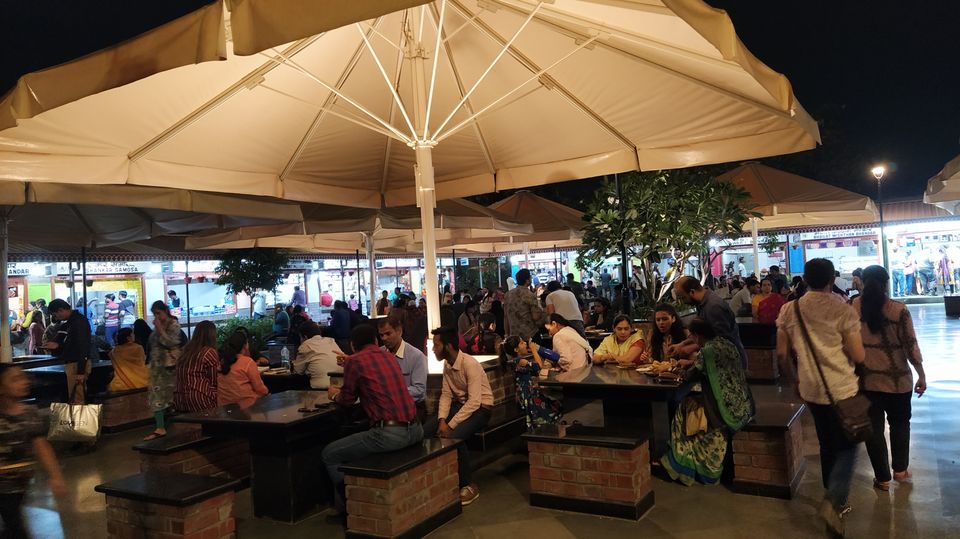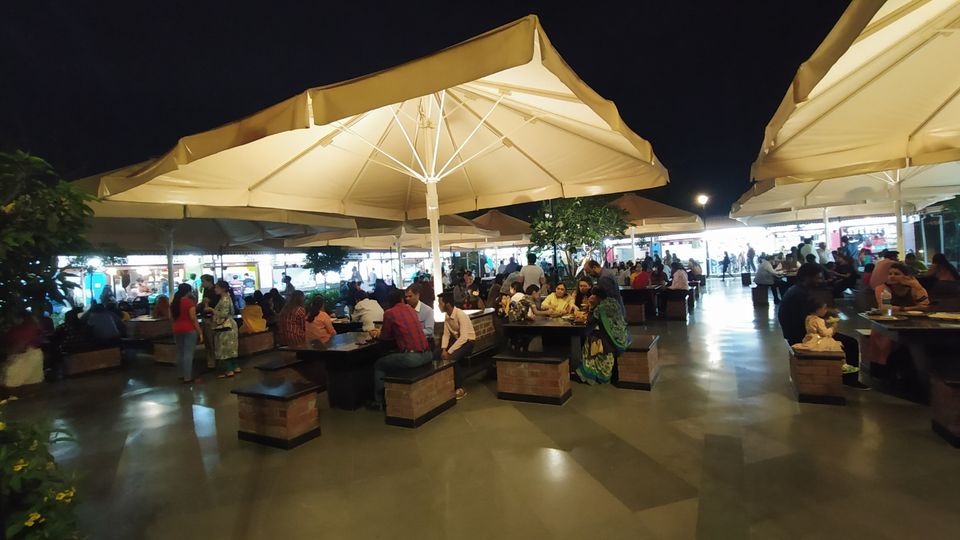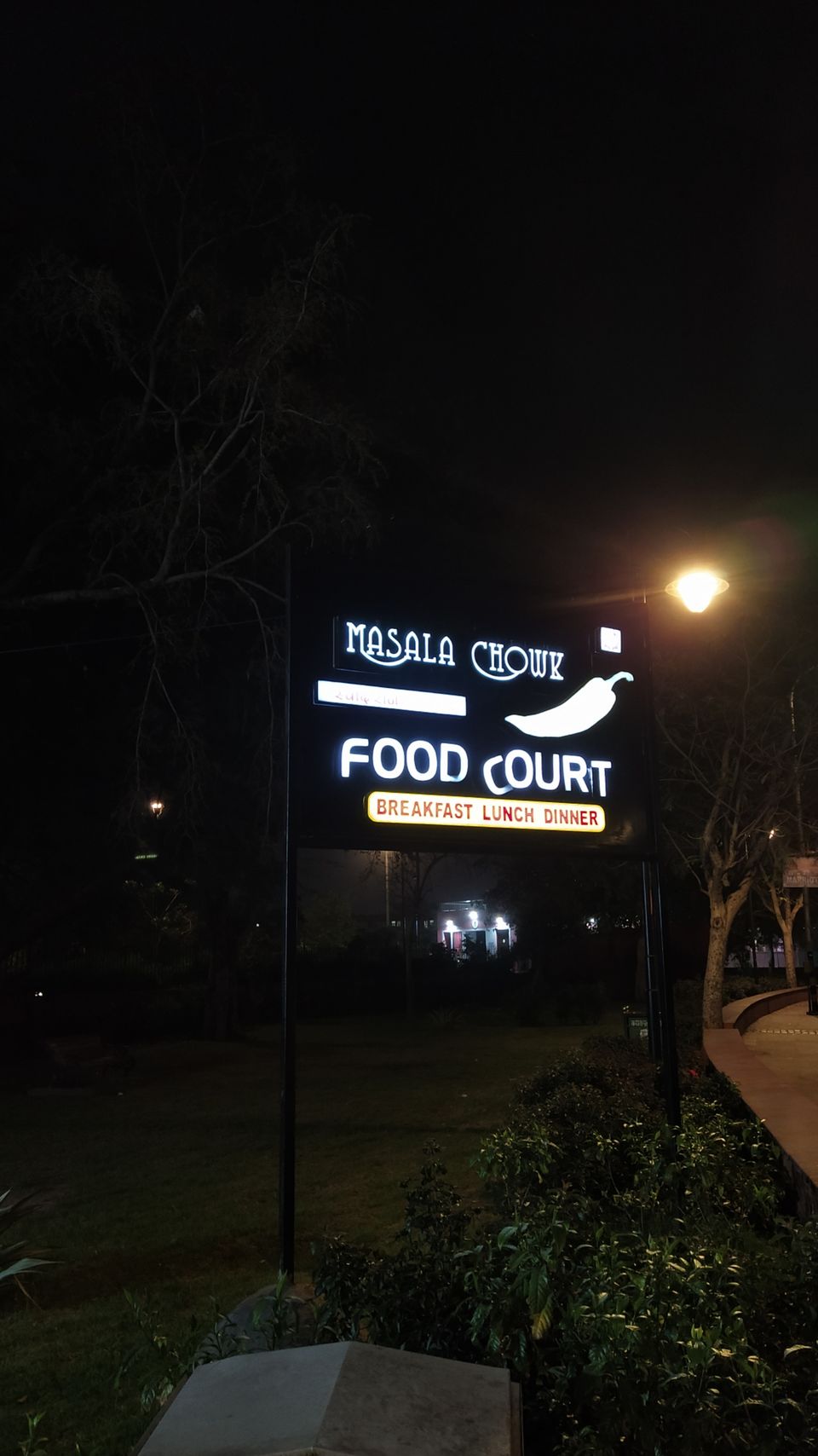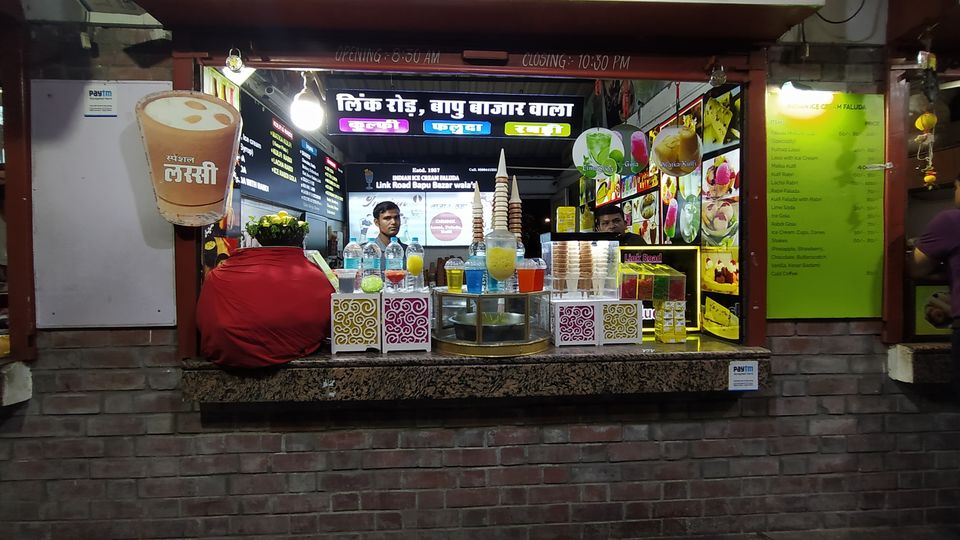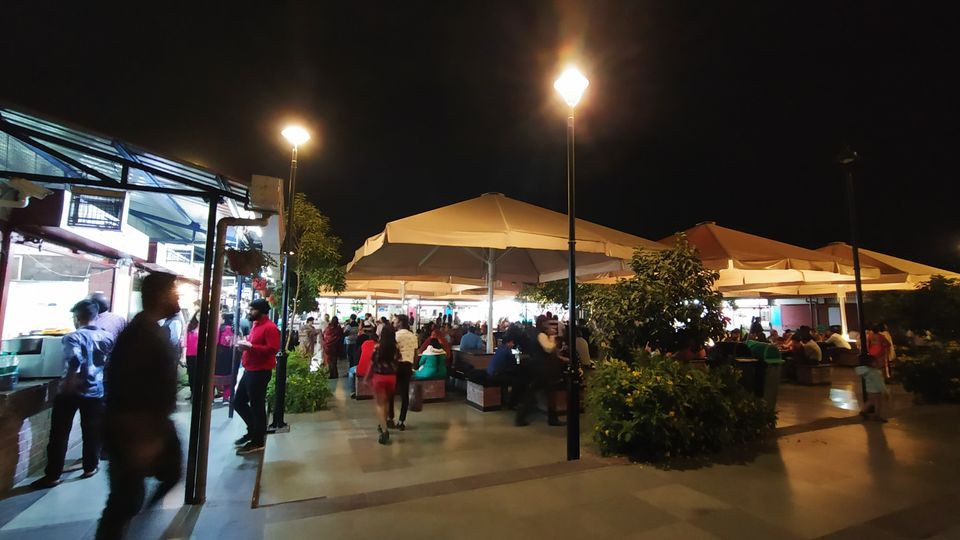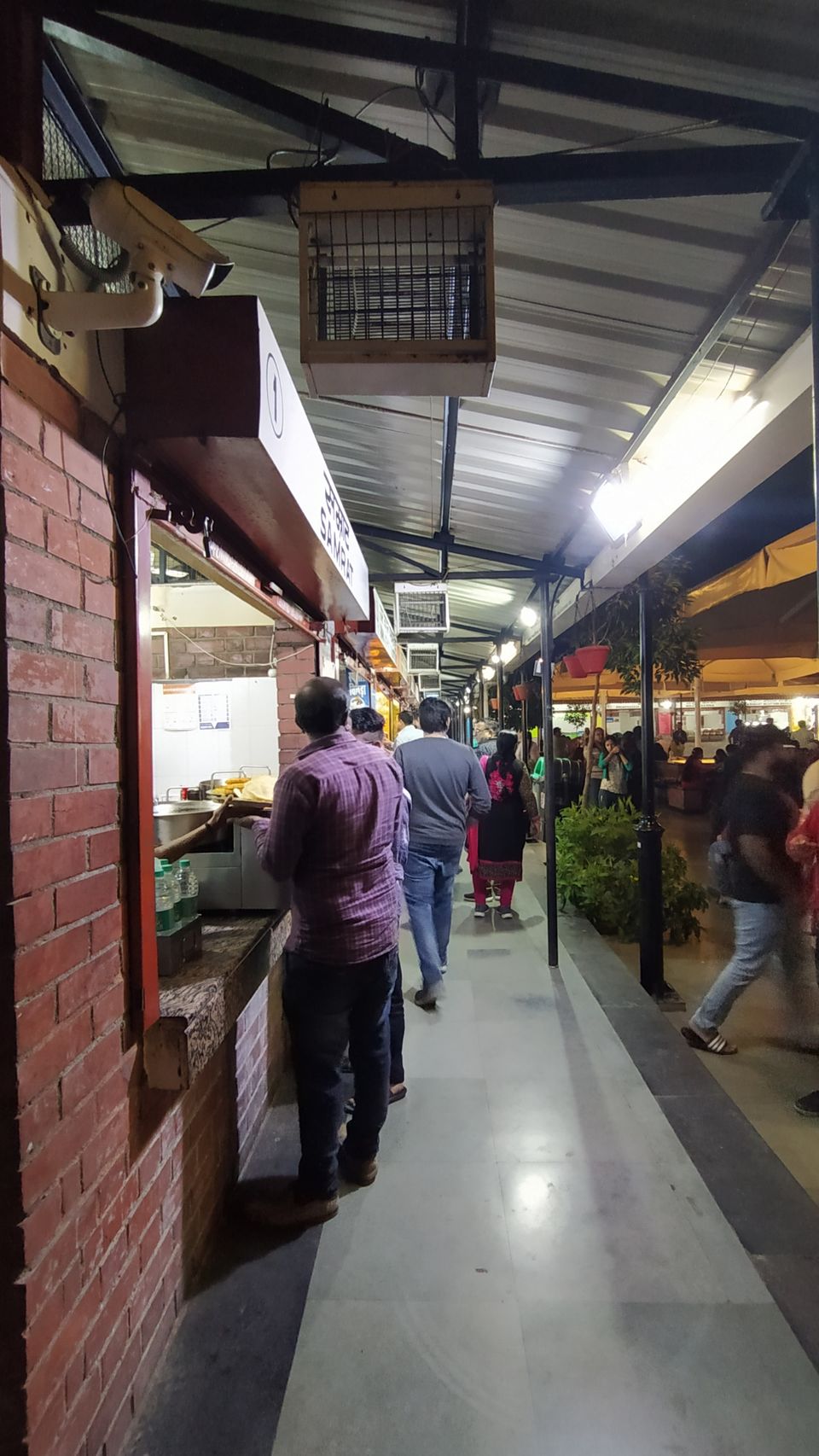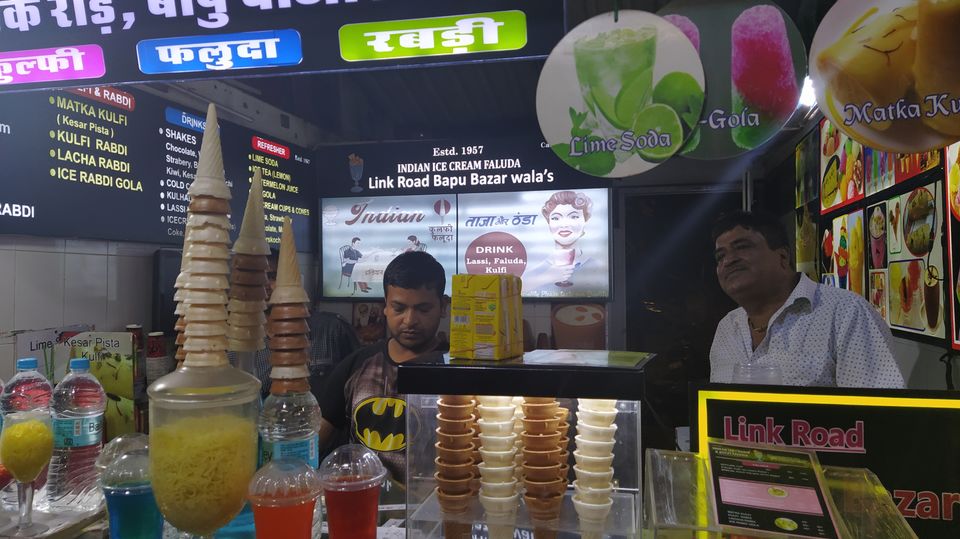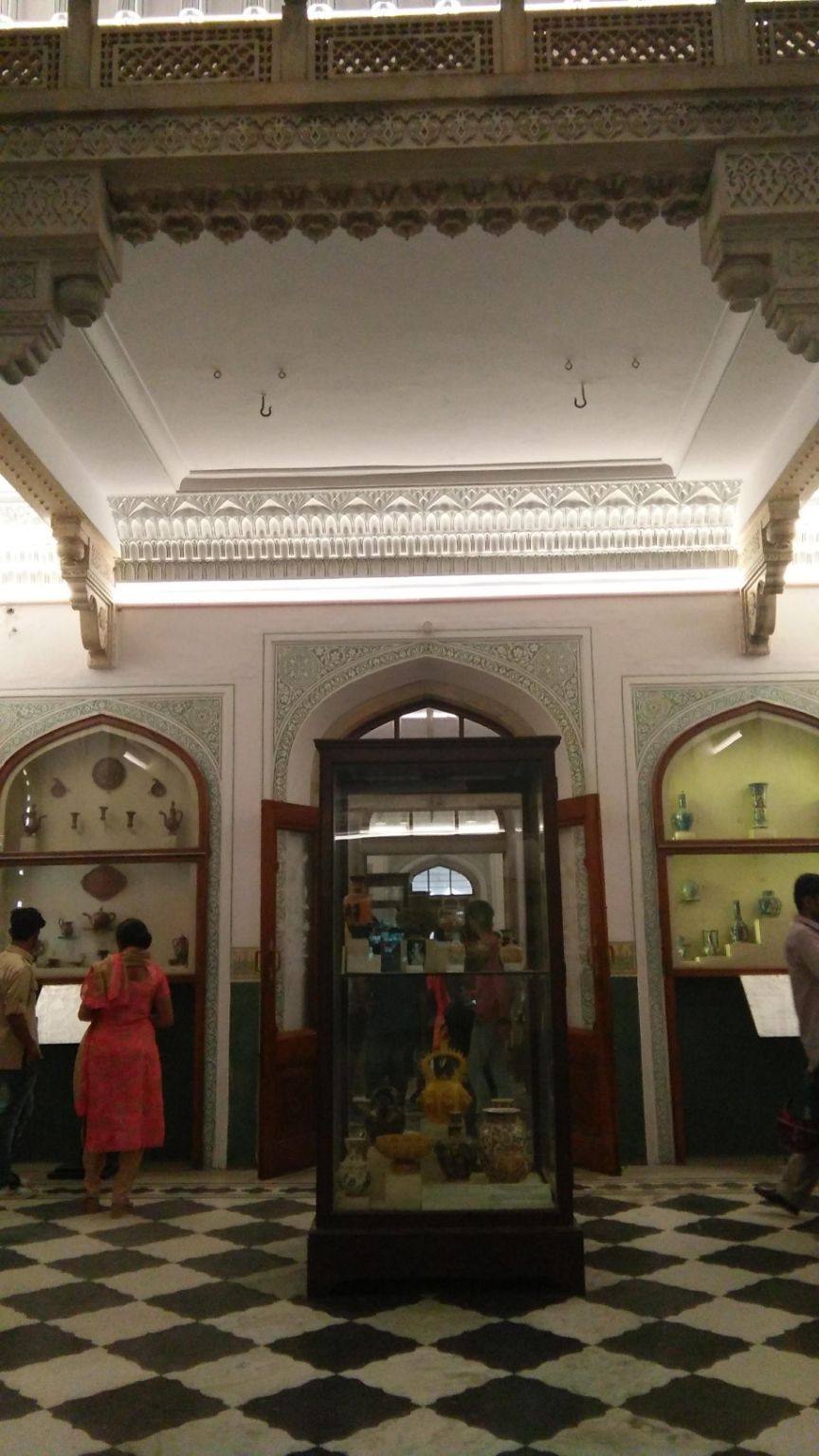 This was my day of returning back to Roorkee from Jaipur. On way back there is this midway restaurant Hotel Highway Prince for brunch. It's one of the best midway stopover -. Clean, good rate, hygienic and also has shopping area.
With these wonderful memories of all these places and time and hope to visit this historic state again we left. Rajasthan is a very big state , state with most number of palaces, and with each palace a even bigger history band mystery. Udaipur, Nathdwara, Chittorgarh amd Jaisalmer are on my wishlist for my next Rajasthan visit.
Happy travelling 😊😊
My insta ID - m_narnoli
Email- shubhamnarnoli@gmail.com