The day started with a news (cant say bad) from my friend that he is not getting a off on HOLI festival. (We were planning to go PUSHKAR, Rajasthan to celebrate HOLI). After all the crazy planning, i din't want to cancel the trip. Immediately after the news i started searching for the hostels, route, and what all required. This means i decided to go SOLO✌🏻. The sad part was there were no hostels available online but packed one sheet and just  started off around 4 pm in the evening from jaipur to pushkar on my bajaj platina😜 ( its in a good condition though). After reaching there i used JUST DIAL for local hostel numbers, this is the life saver, helped me to get a hostel for only Rs.500.
About the festival: that night there was some pooja going on and then they will light a huge bonfire, which signifies the story of hiranya kashyap - holika - prahlad. And then they started  the band and people started dancing till midnight around 1pm on the streets.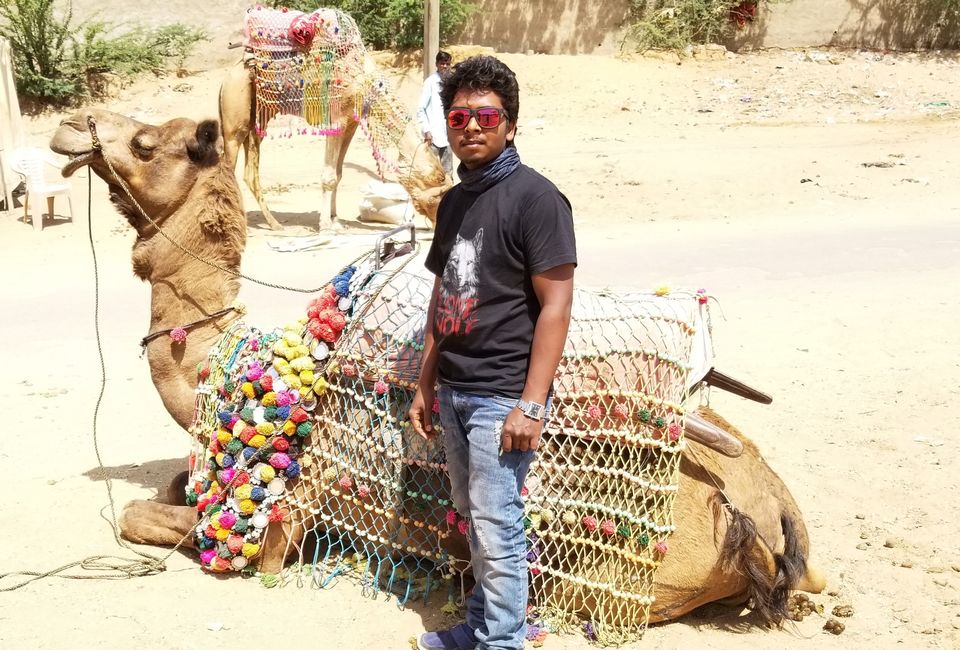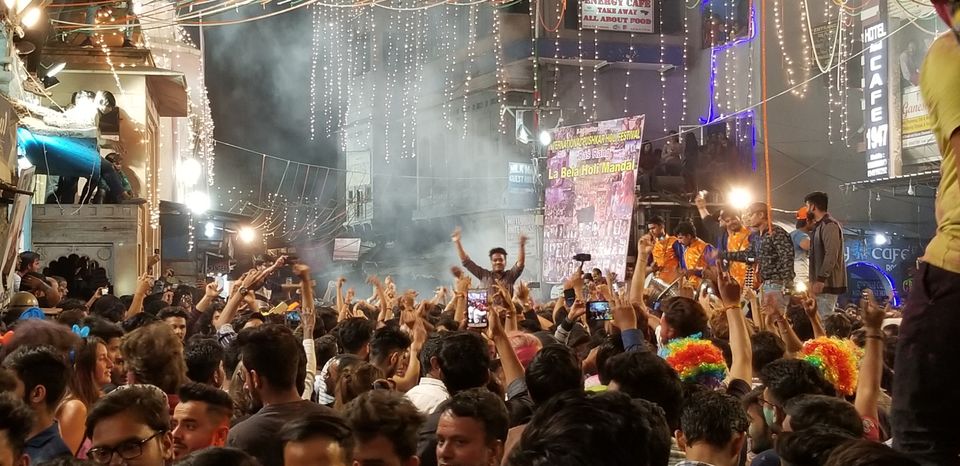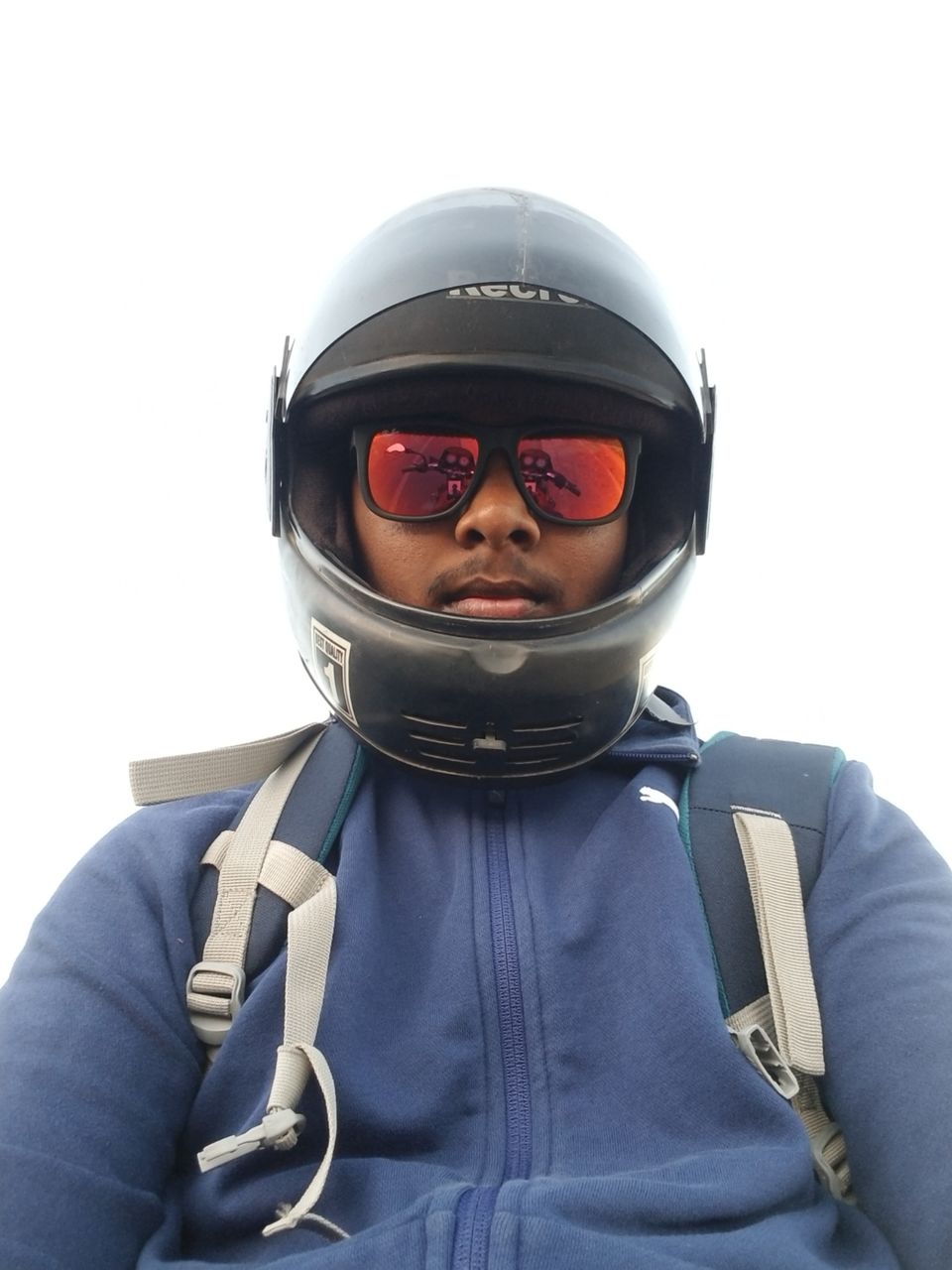 The day was well spent, the moment i went on streets i was colorful. I have to mention that foreigners celebrate it with a high josh. There were huge soundboxes installed on the streets and are filled with people. Most of the people were high and dancing like hell. This went on till 2pm in the afternoon. Everywhere on streets you will find colored people till night. In the evening sunset point is the best place to kill the time by looking at the crazy sunset, and there Foreigners give a free show of their talents and indians also join them some time and have fun, its full of friendly environment.