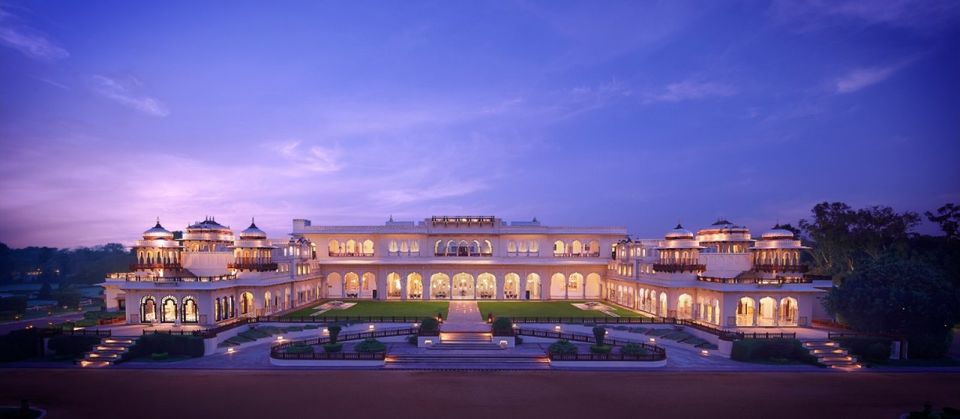 The famed rambagh palace was built in 1835.It started out as a garden house during the reign of maharaj sawai madho singh,converted into a royal hunting lodge and then expanded into a palace.It was the residence of the royal family till 1957.The living place of maharani gayatri devi after her marriage to HH Sawai mansingh II.It is located at Bhawani Singh Rd and Next to Rajasthan Polo Club and Rambagh Golf Club, it is 3 kms from albert hall musuem.
One look at the palace and you are immersed in its royalty.It takes you back into the past .Your mind will by itself go deep into the era when this was a home to the royal family.Just close your eyes and imagine the life it would have been with the entire palace to yourself.The courtyard ,the gardens , the elegant and magnificient rooms , the corridors For one moment the heart and mind recreates that long gone era never to be lived again.
They say a picture says thousand words. Well have a look at these breathtaking pictures yourself.It seems each brick, each corridor , each wall , doors , everybody wanting to tell their own side of the story, only somebody needs to listen to it. Bus koi sunnewala chahiye ateet ke woh pal, woh kahaniyaan joh kabhi hakeekat thi, jinhe kisi ne jiya tha .
Have a look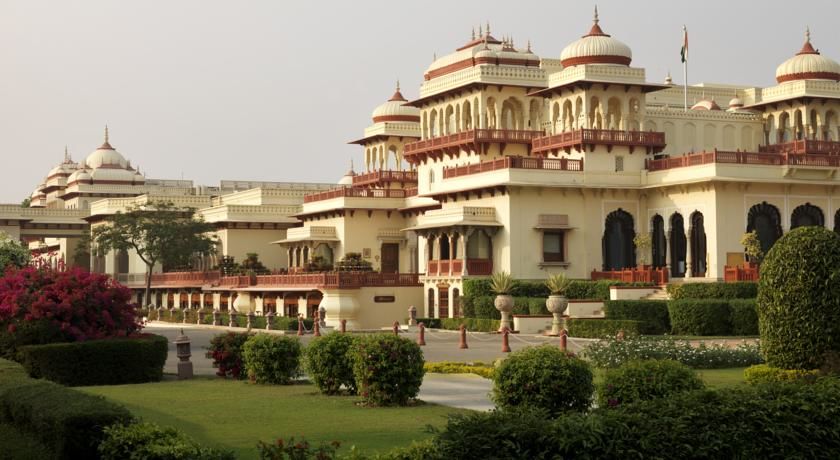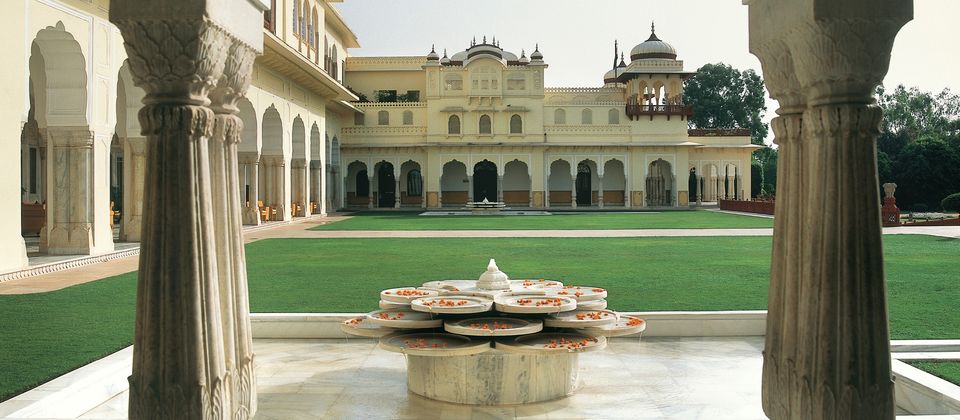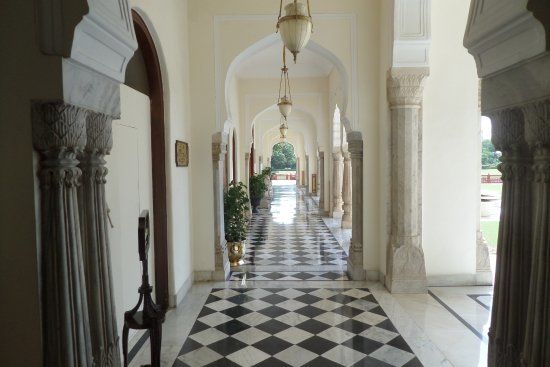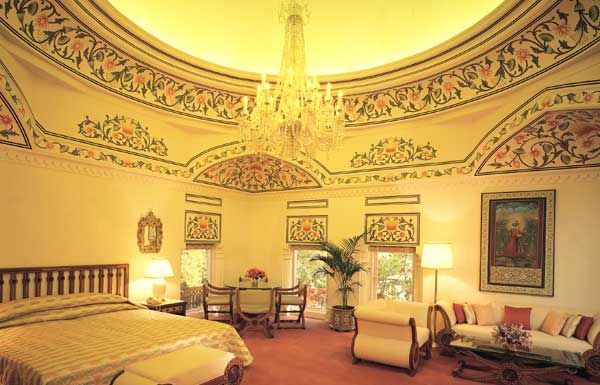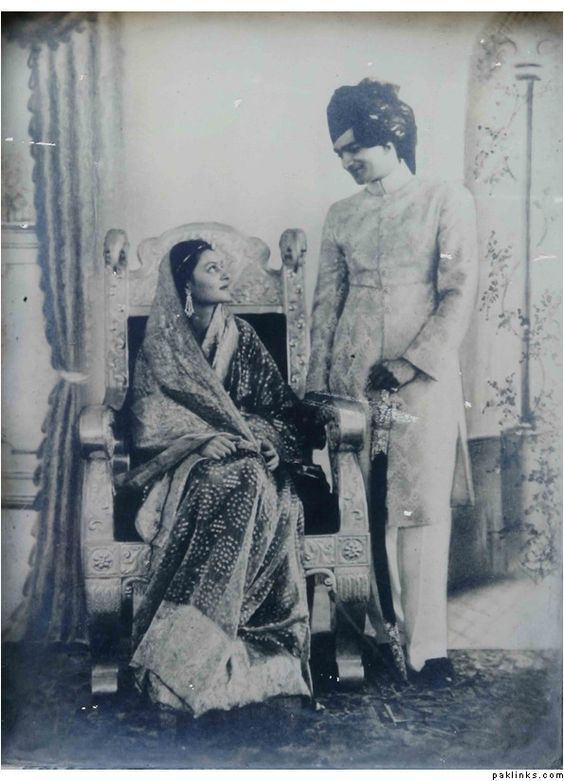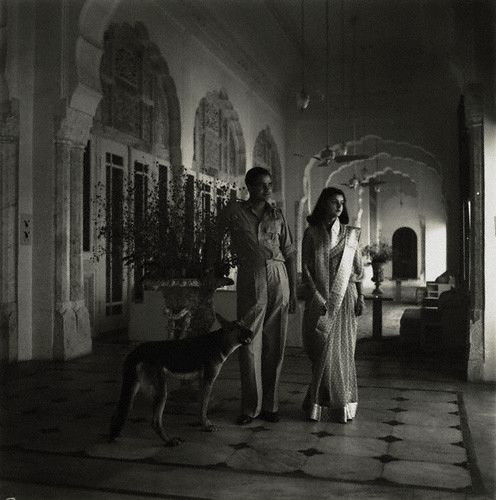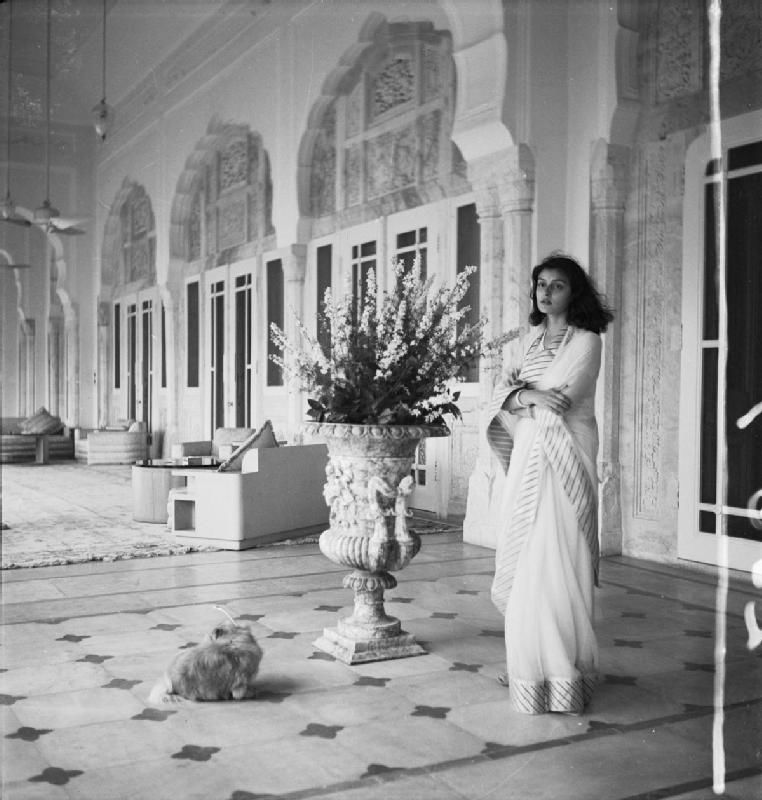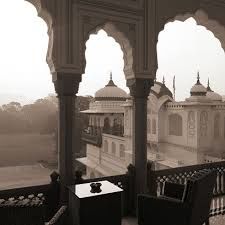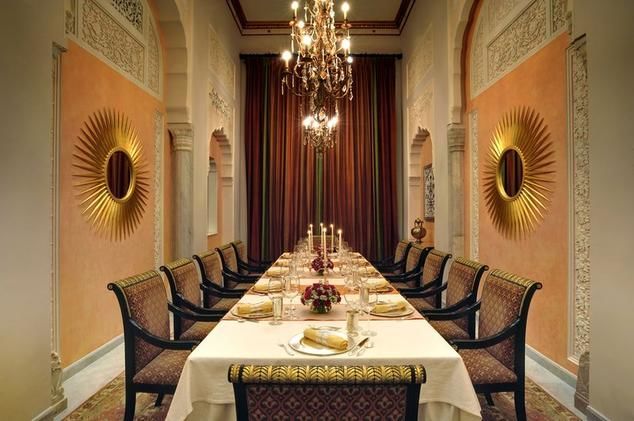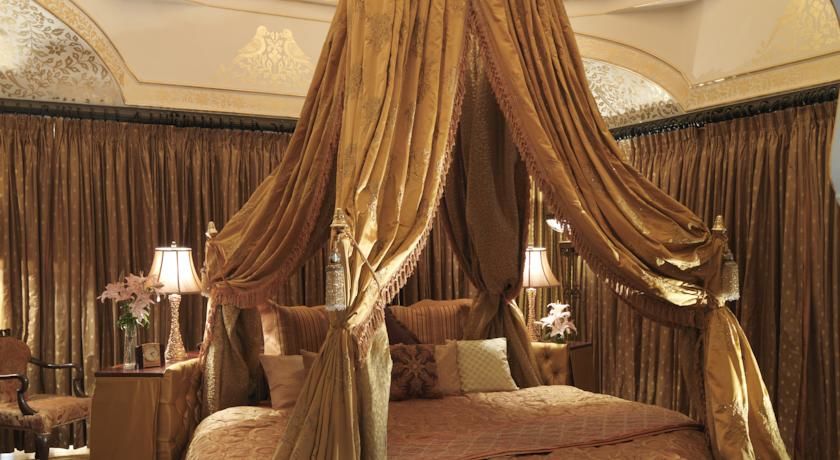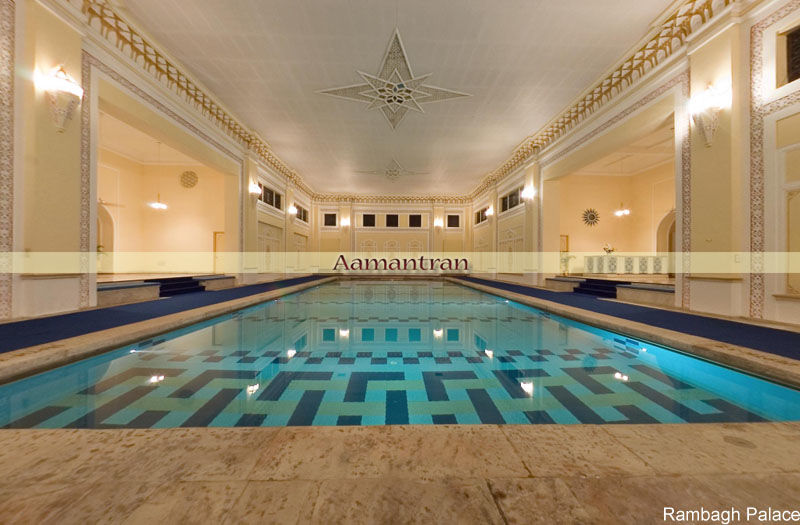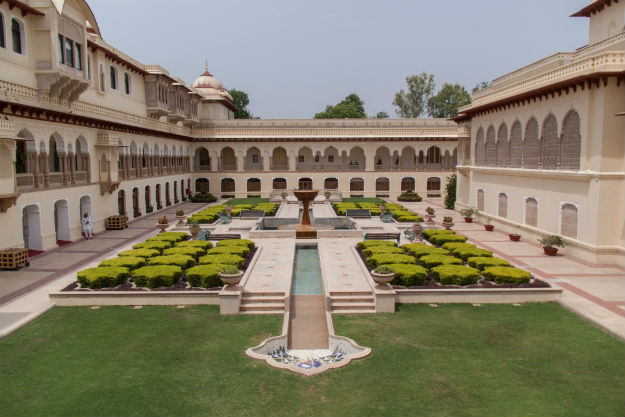 Do we say anything more.No the pictures above themselves tell the whole story.Happy and royal travel