From long back, Rajasthan "Land of Rajas(kings)was in bucket list.I started from Kota's seven wonders park, Garodiya Mahadev temple, Jag mandir, from there Bundi ,off beat destination but lot of places to explore like Rameshwar mahadev waterfall, Sukh mahal/kipling palace, Jungle book author lived n praised this place, Raniji ki Baori(stepwell),naval sagar lake,Garh palace, 84 pillared cenotaph, all those places tells about Bundi's history.Krishna's chai shop not to miss if u r truly chai(tea)lover,many artistic miniature paintings u can buy as souvnior.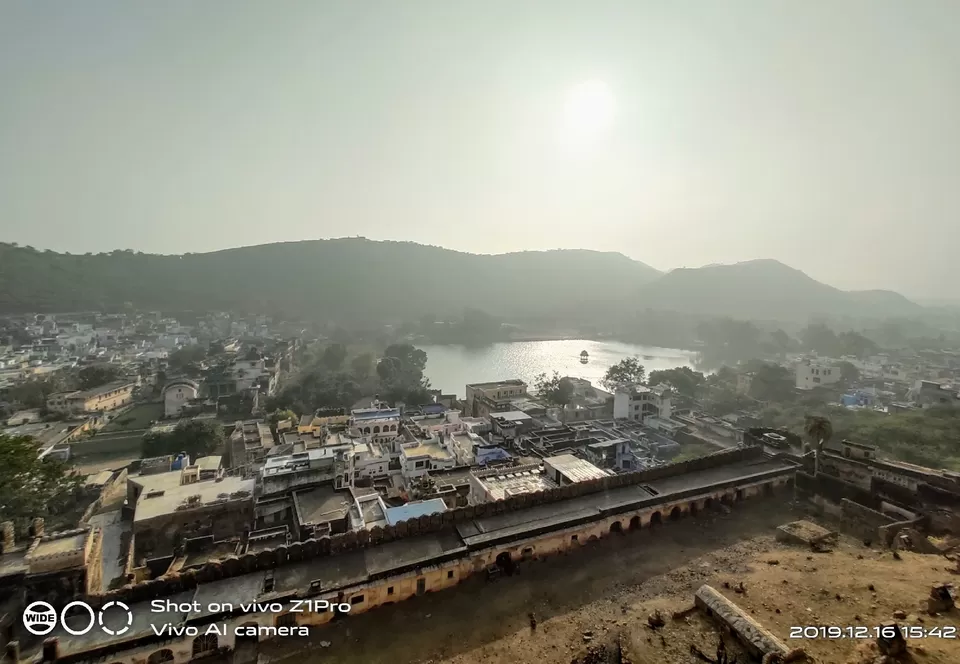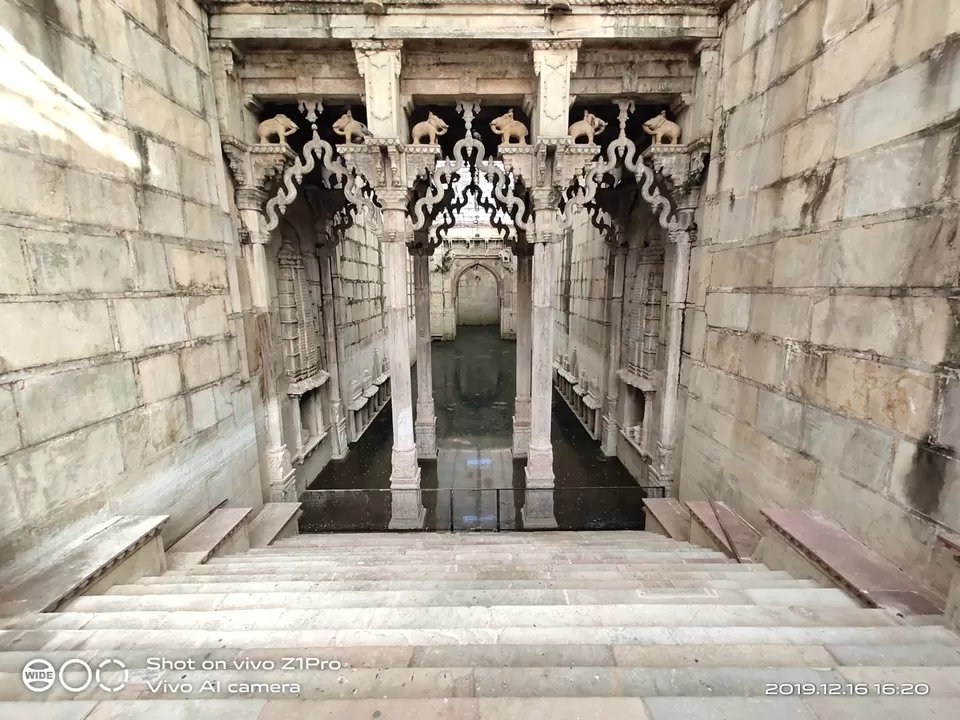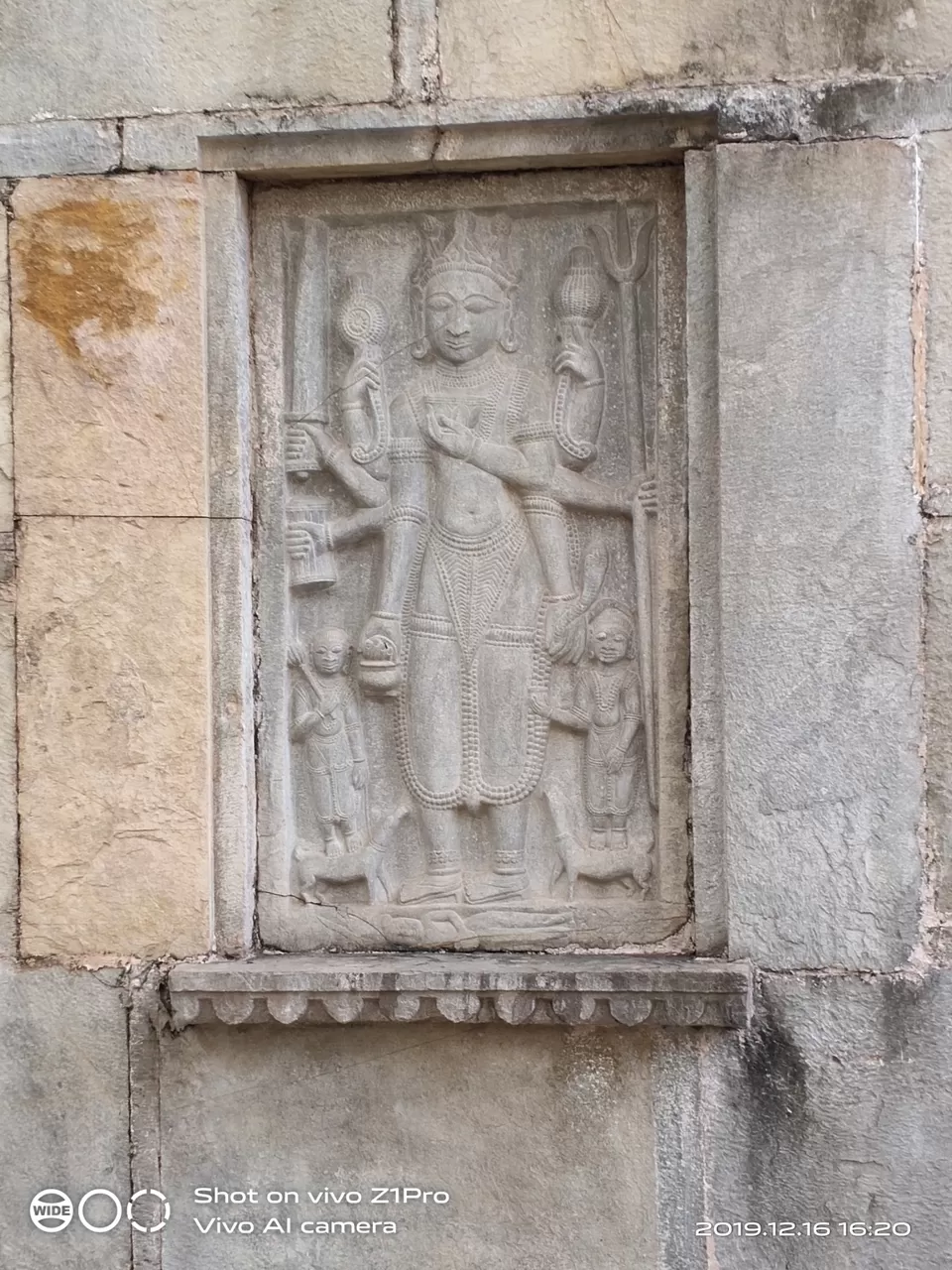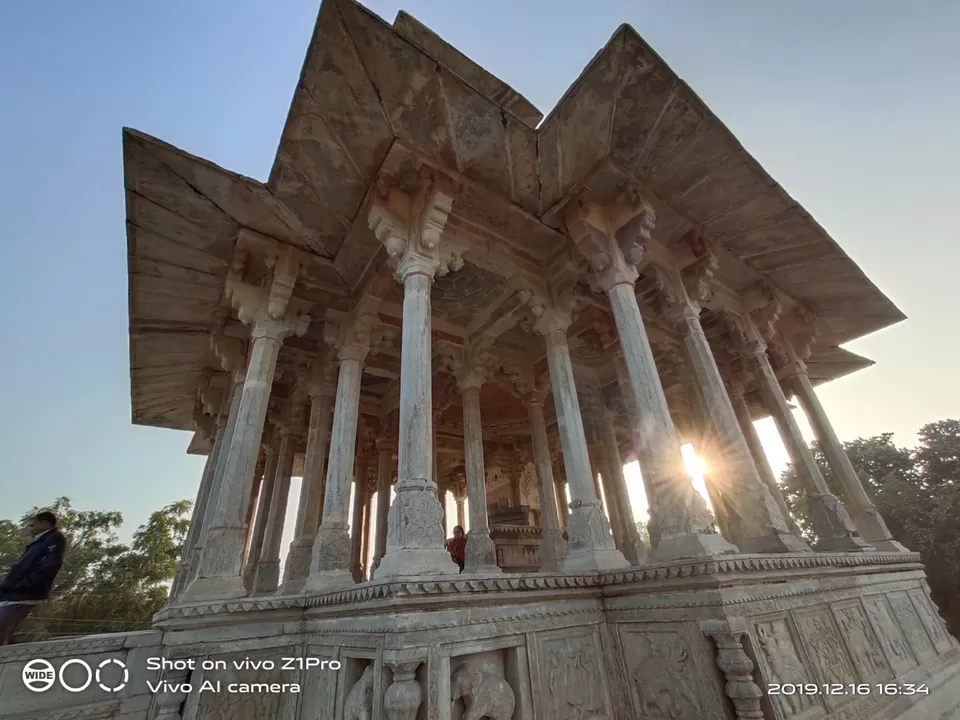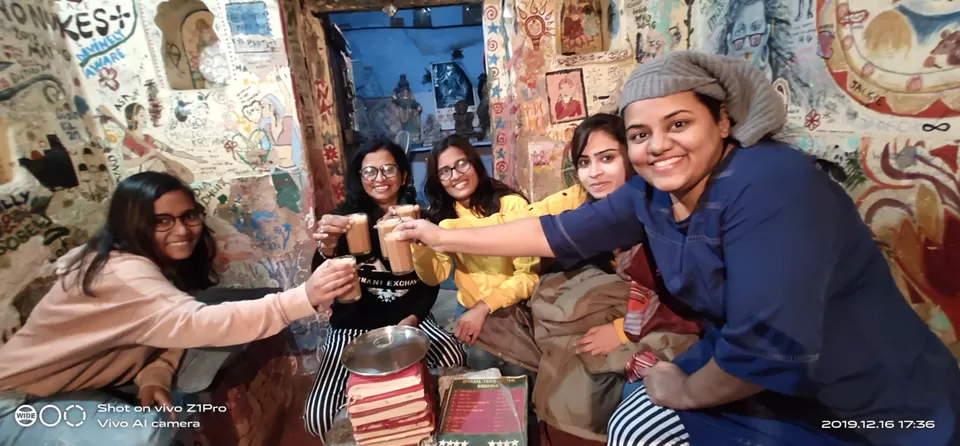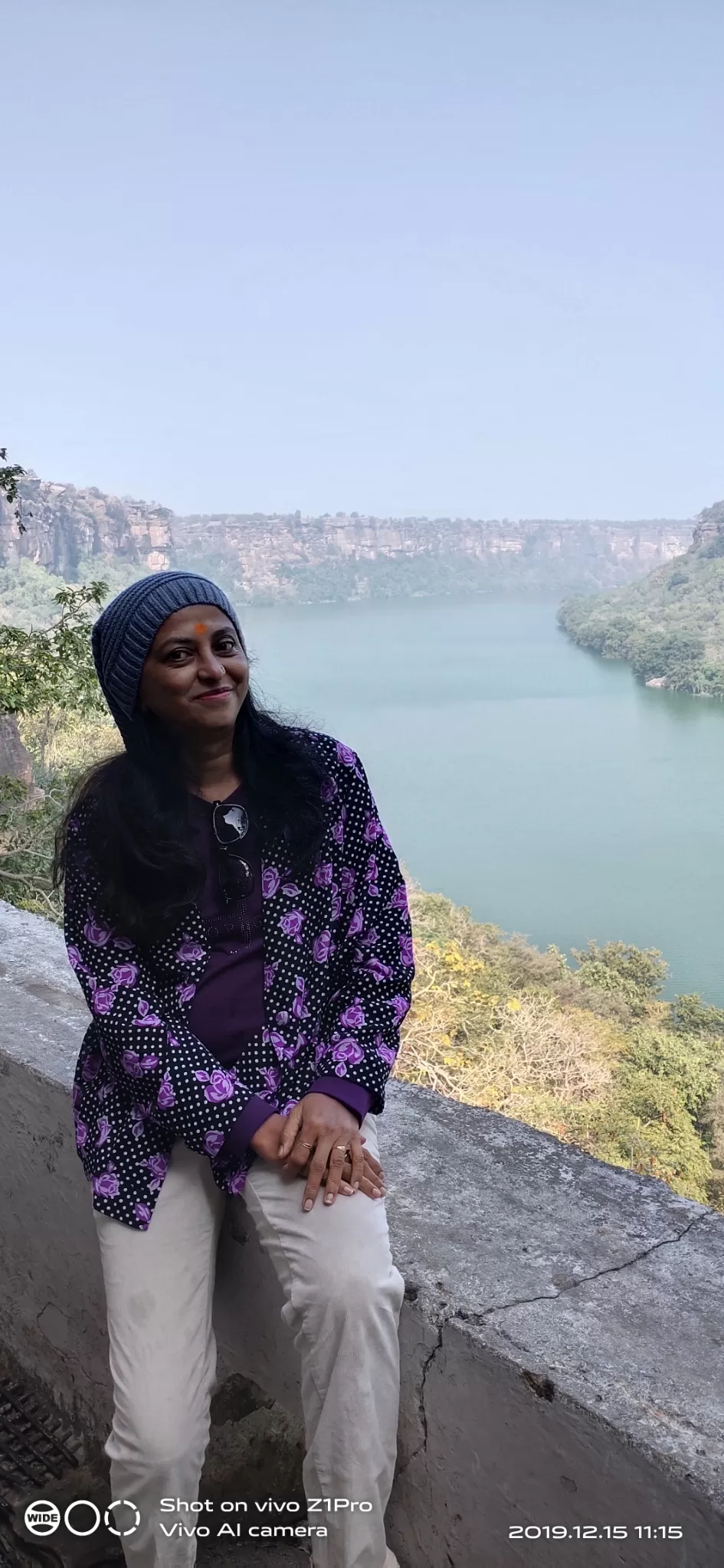 City of Lake,Udaipur-City palace,Lake Pichola, Gangaur ghat, Karnimata mandir near Dudh talab visit at evening to have illuminated view of city, mesmerizing, shopping at Hathi pole Bazaar, don't miss Dharohar cultural program at Bagor ki Haweli in the evening, 2 shows at 7pm n 8pm.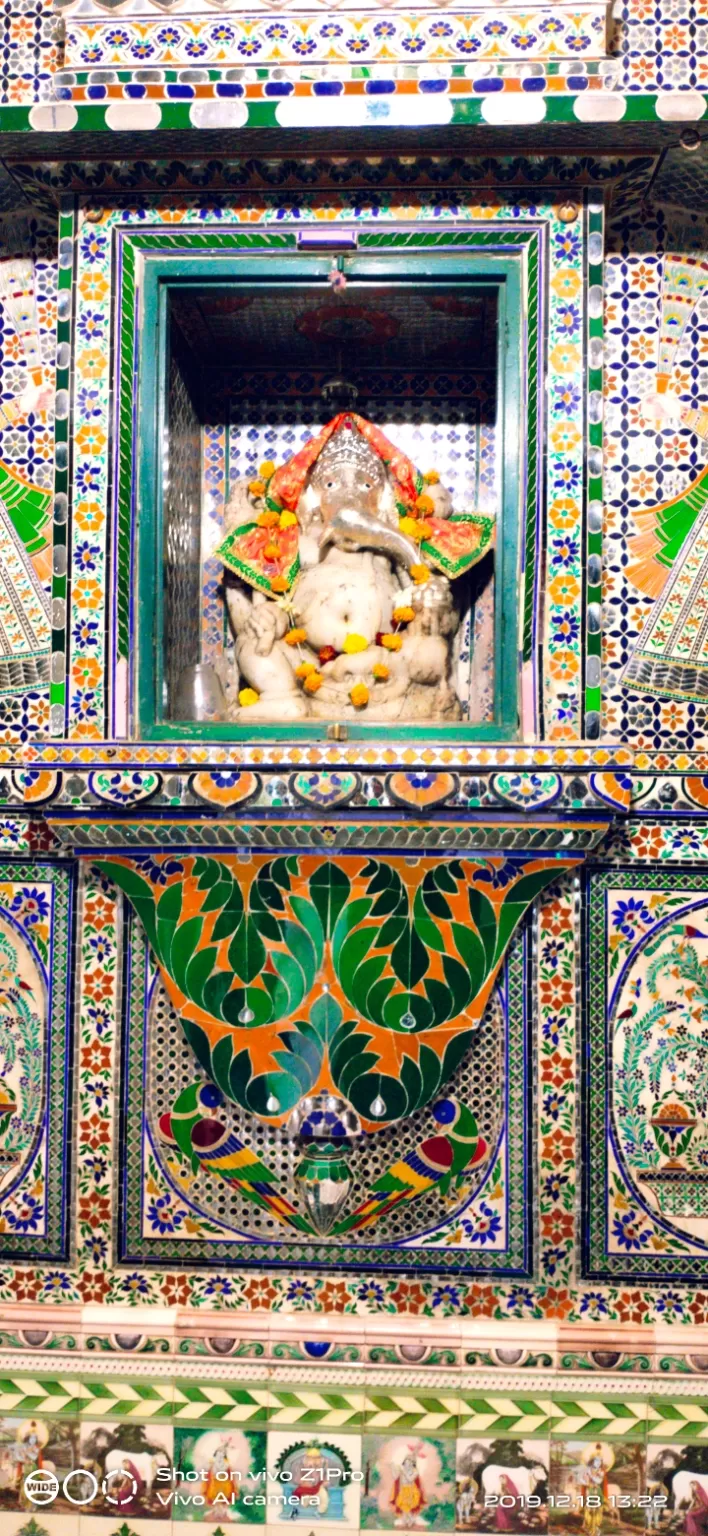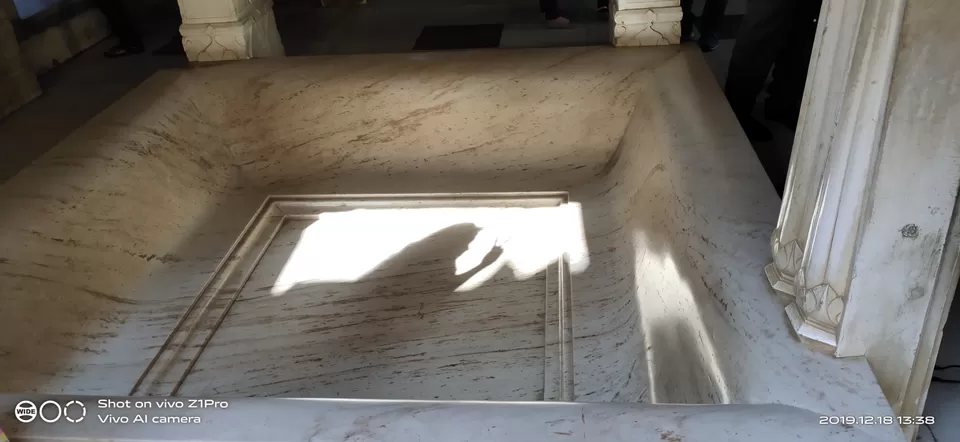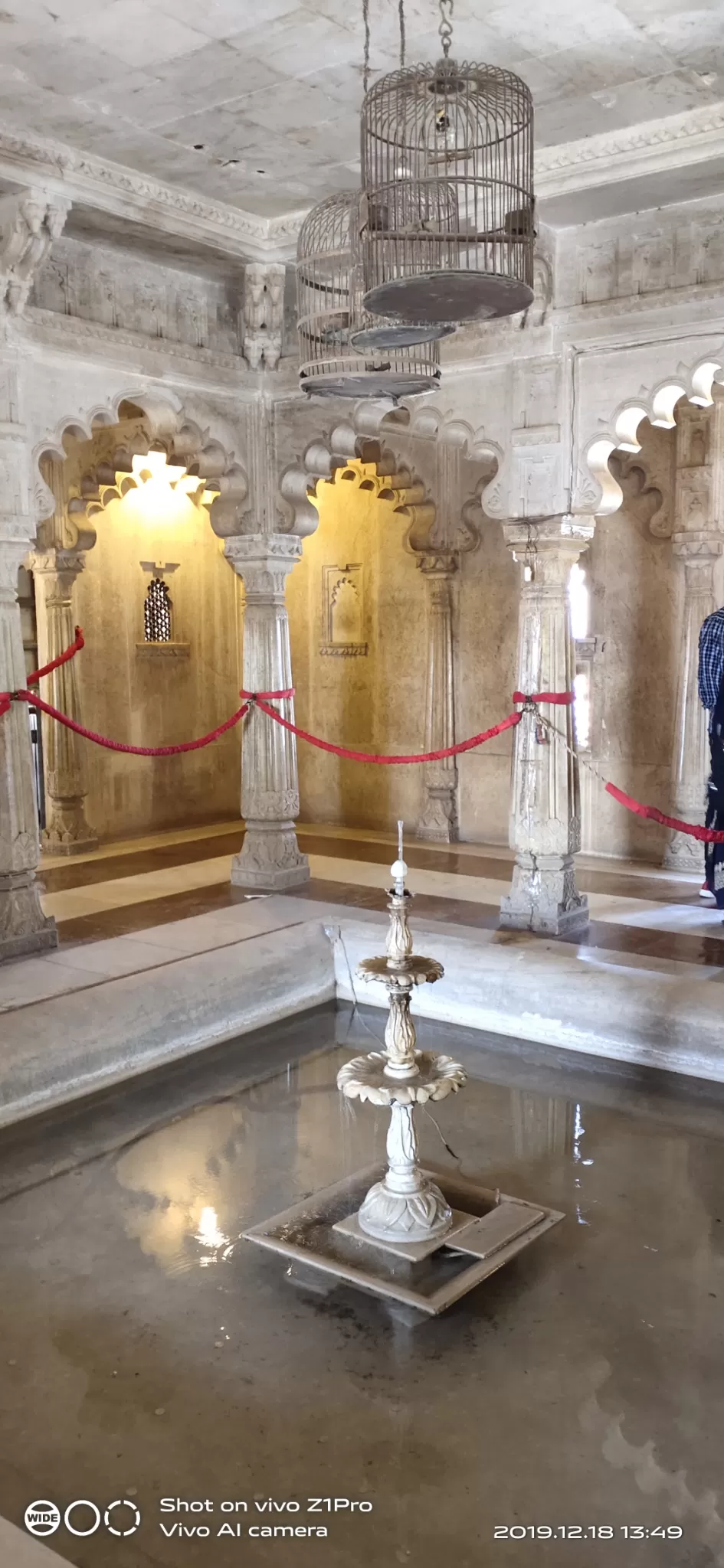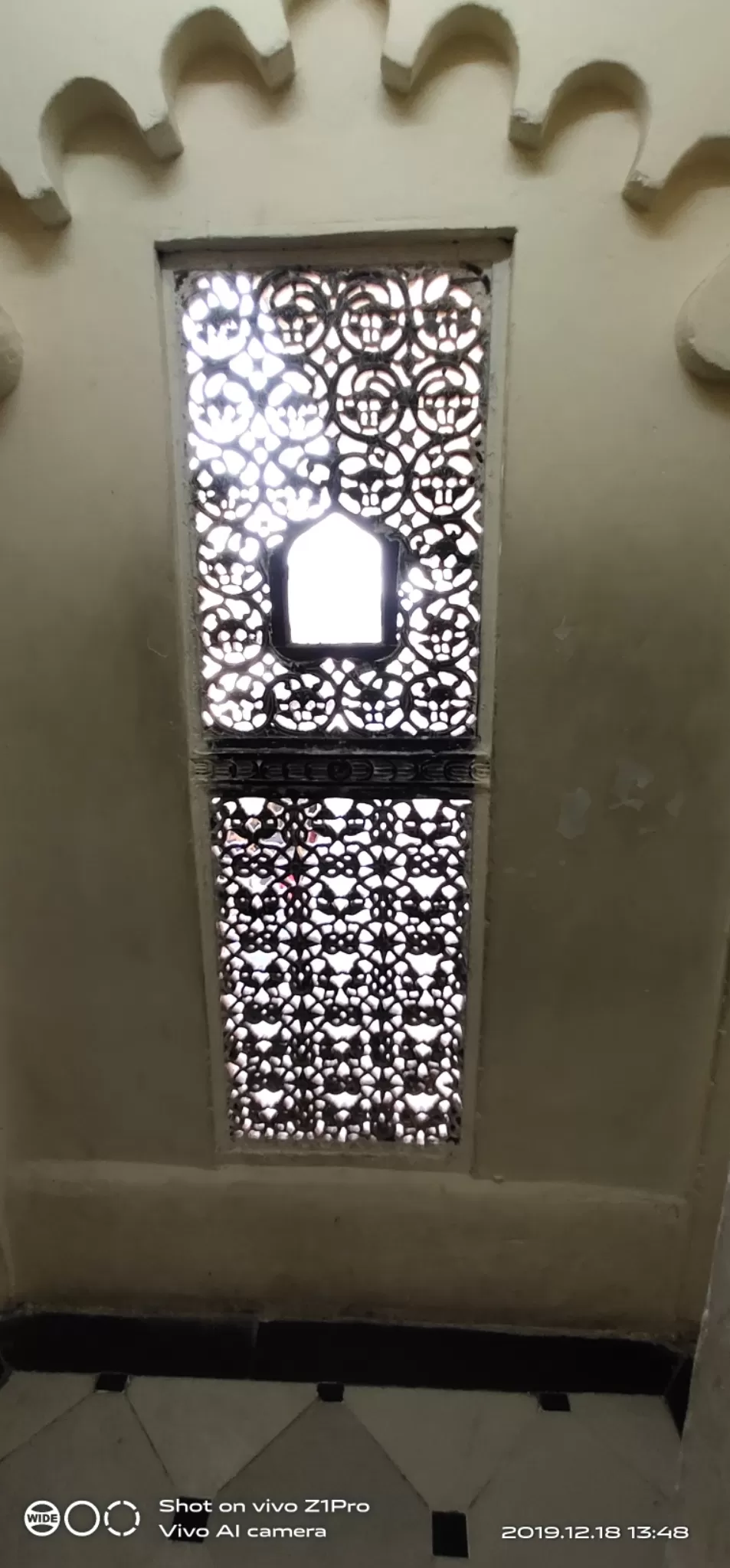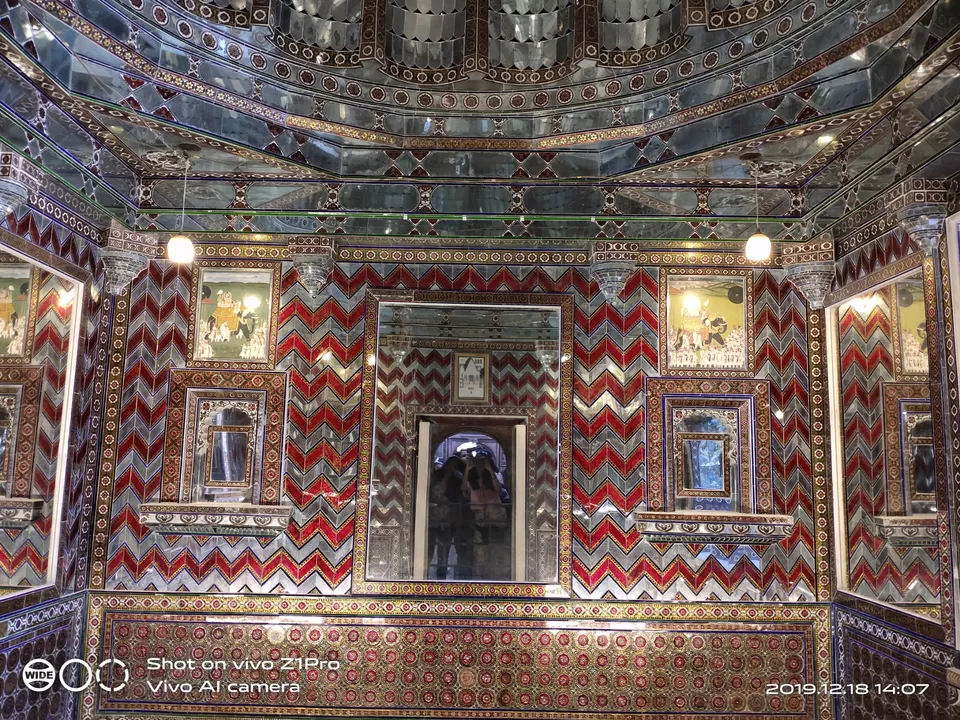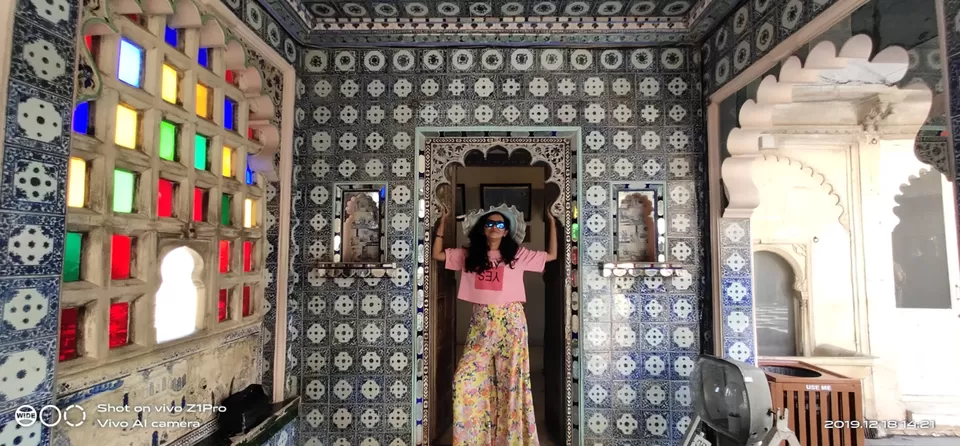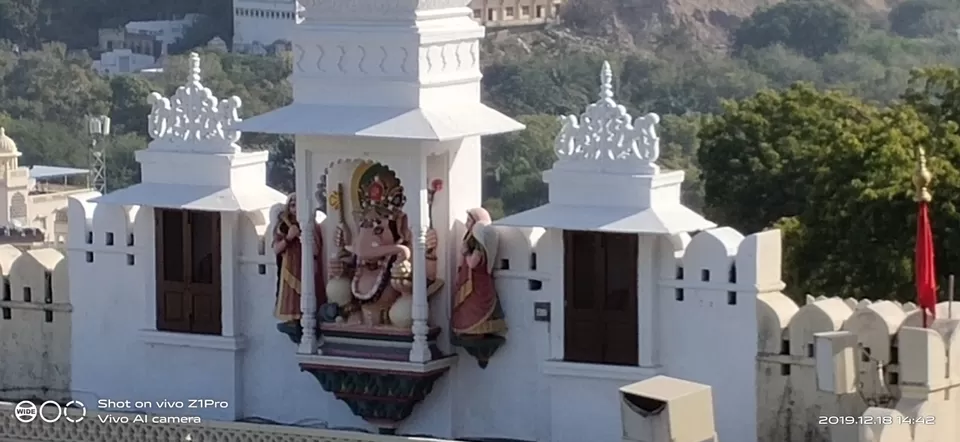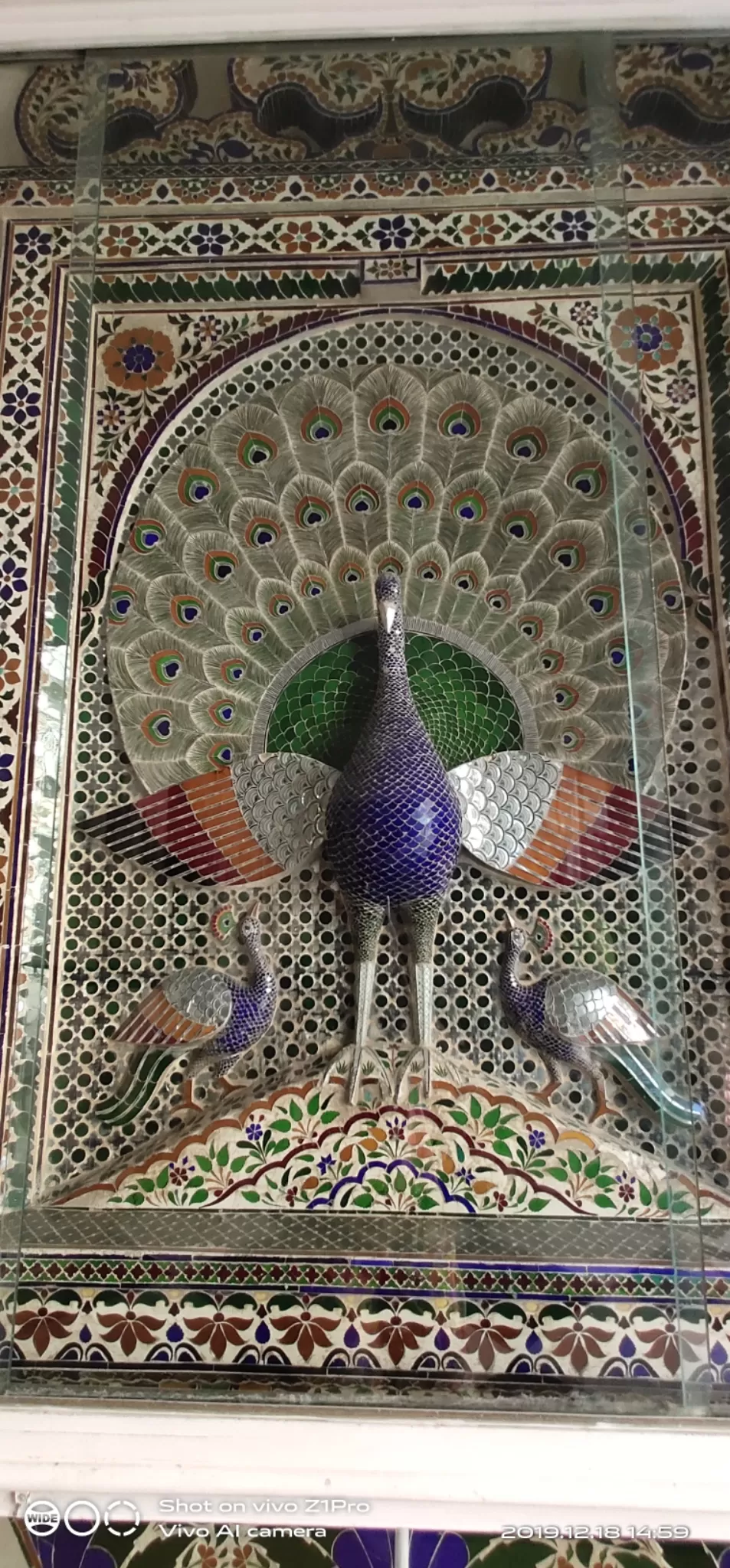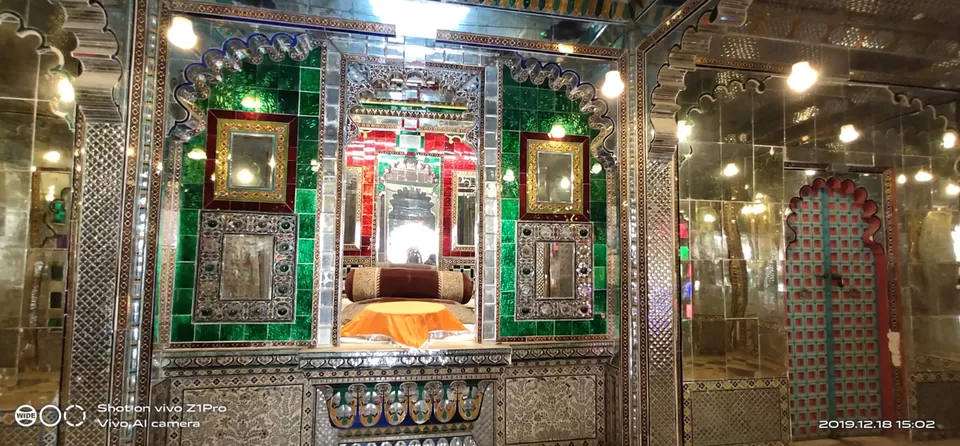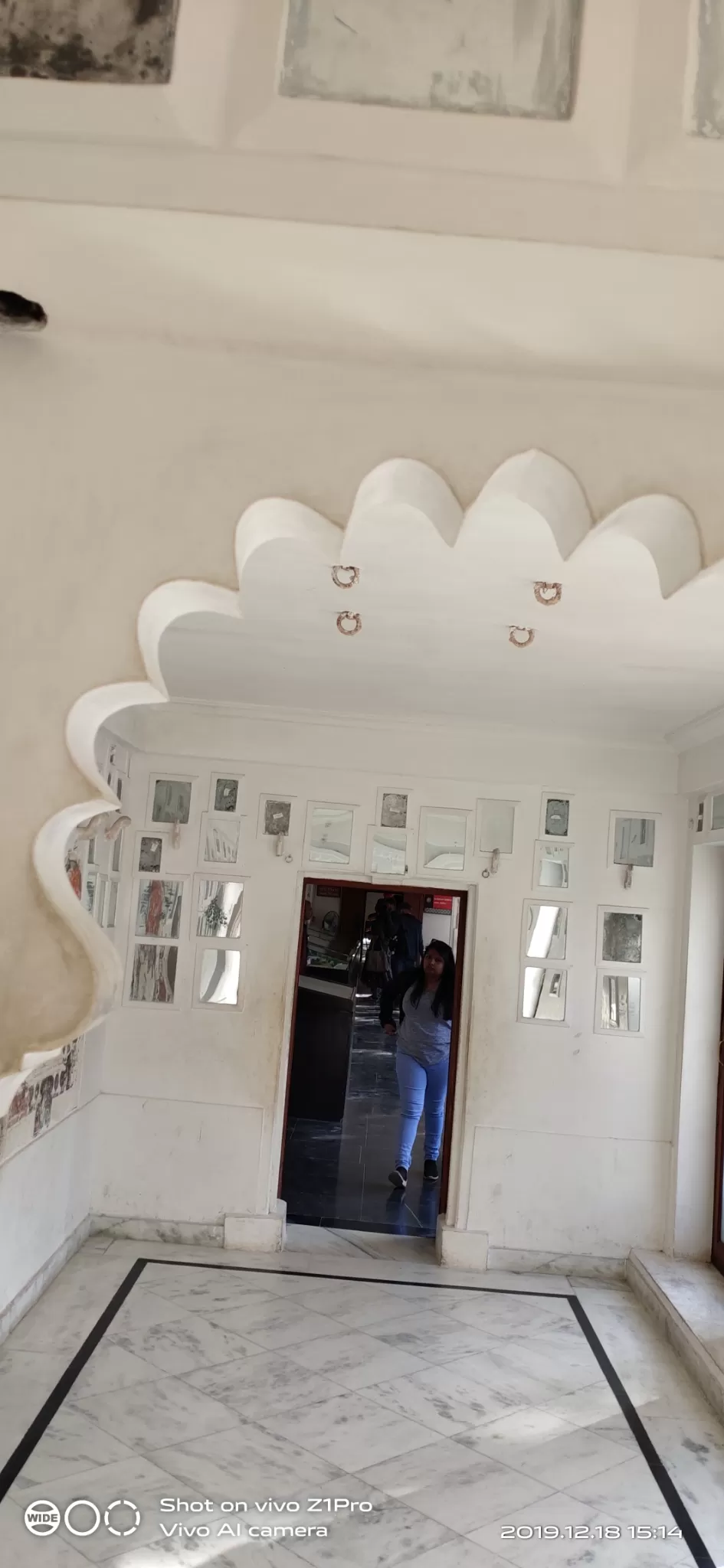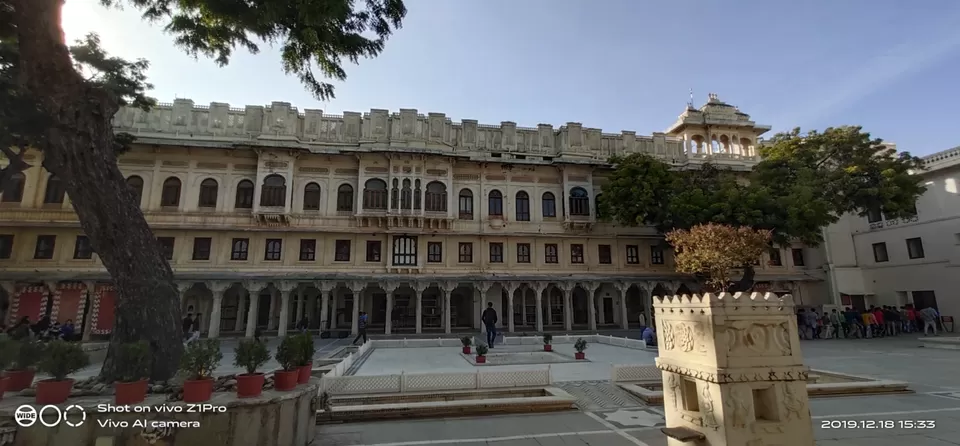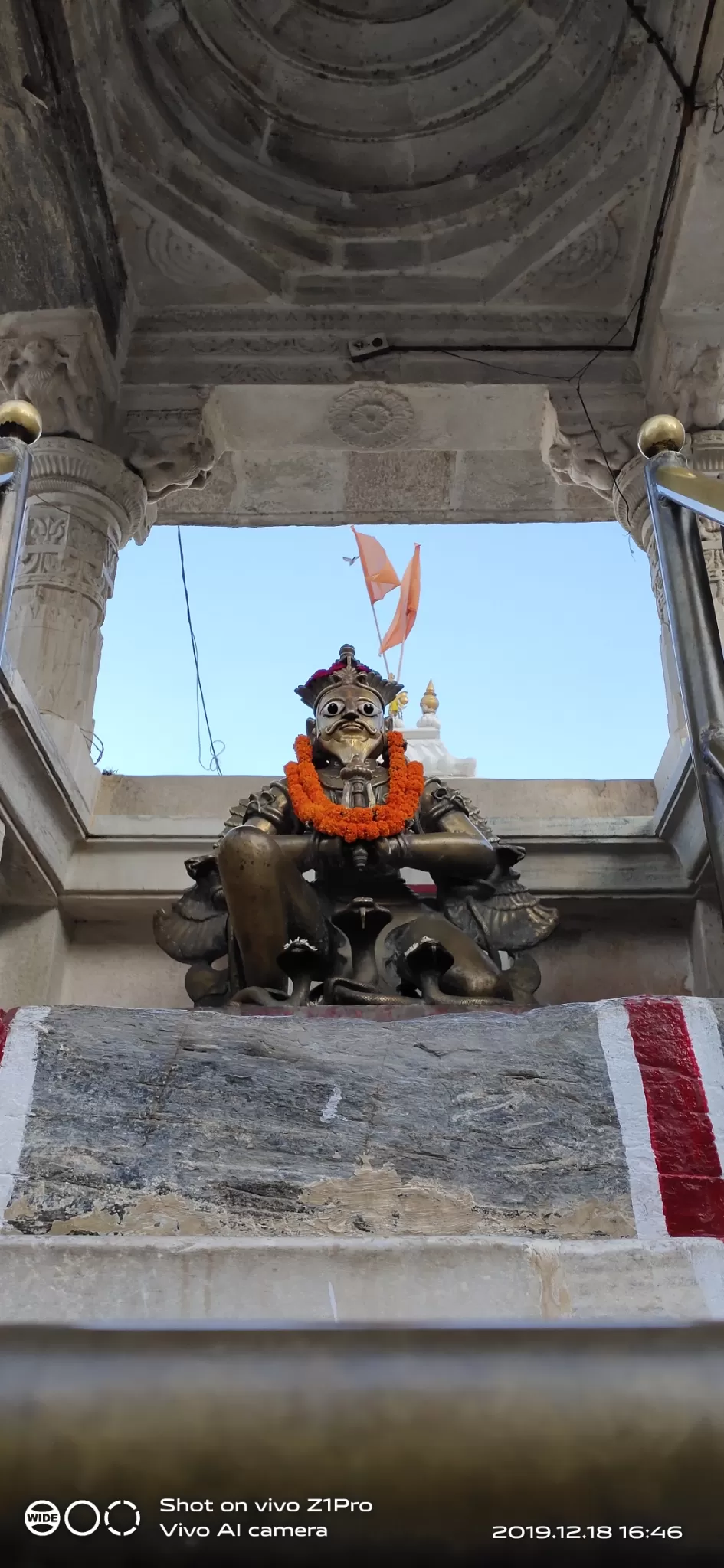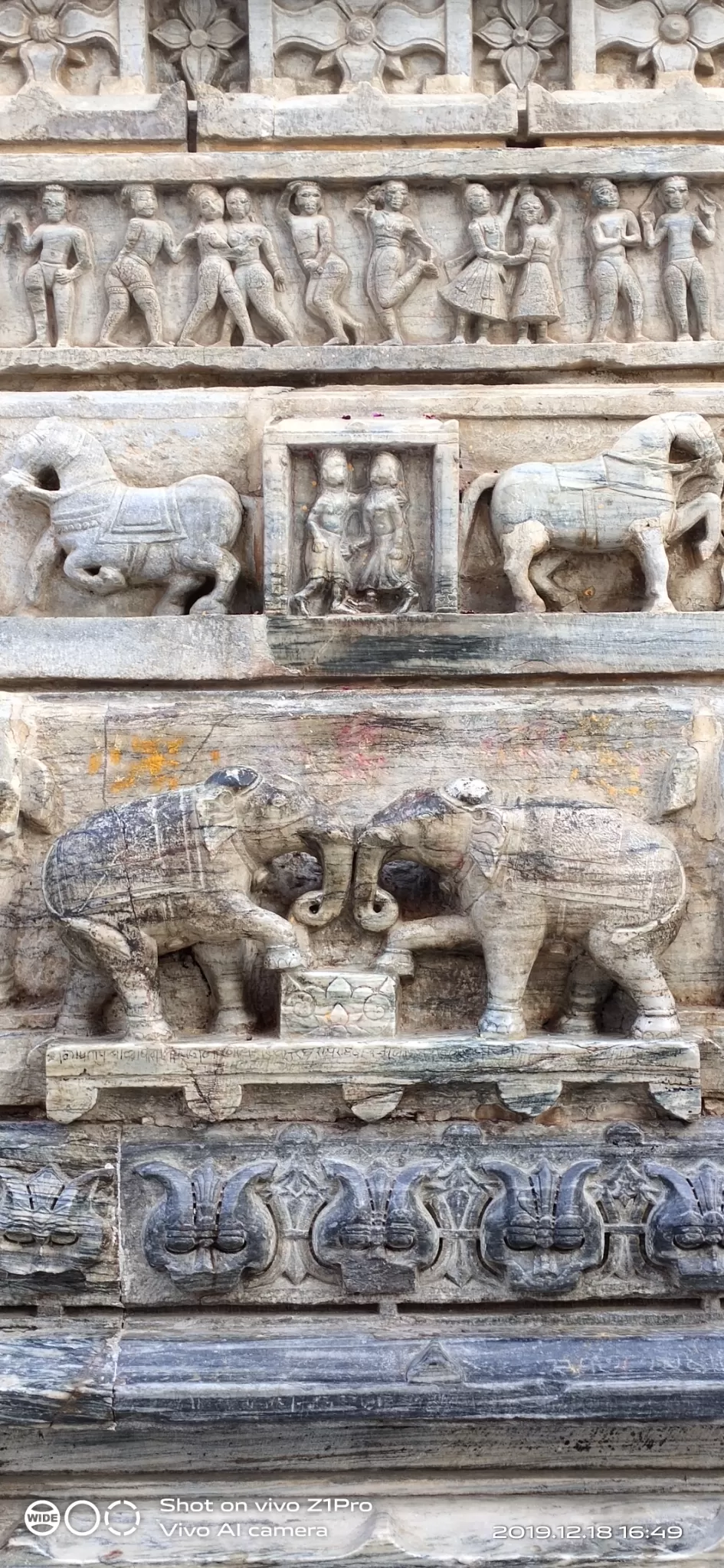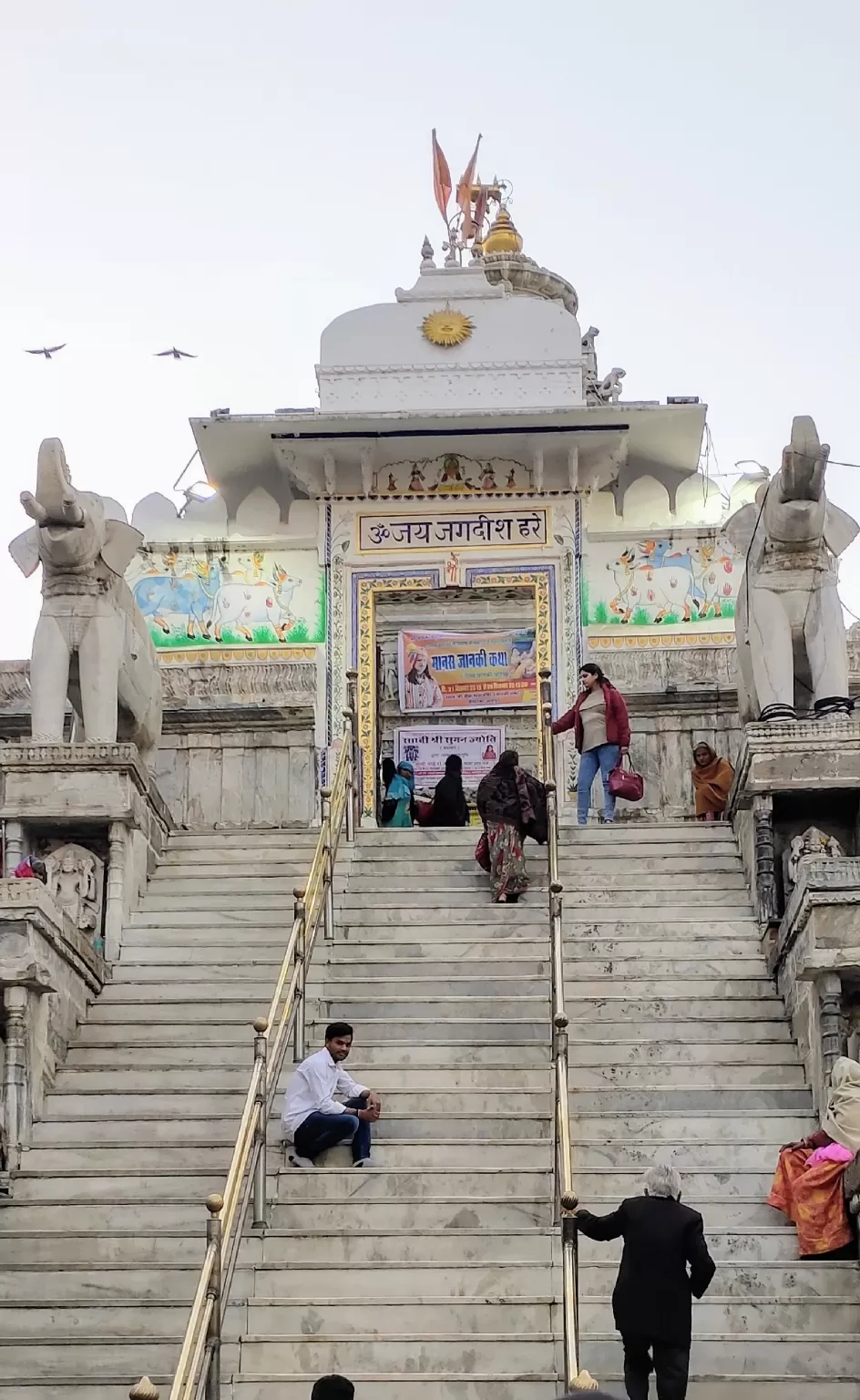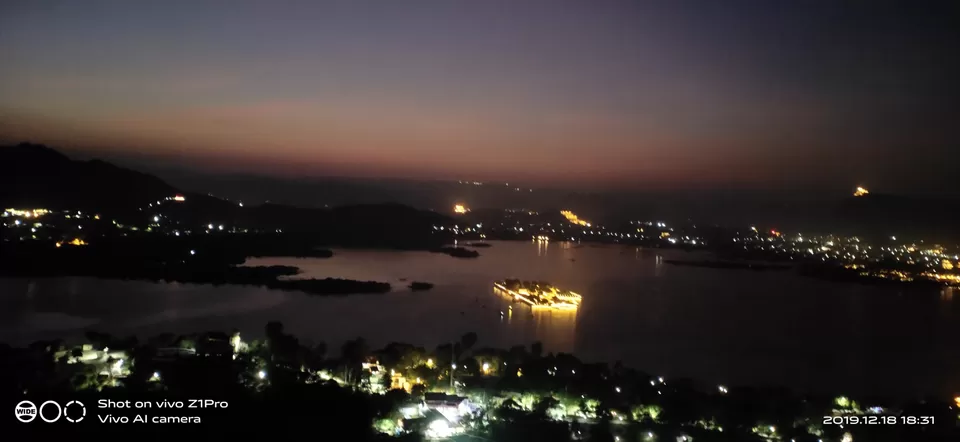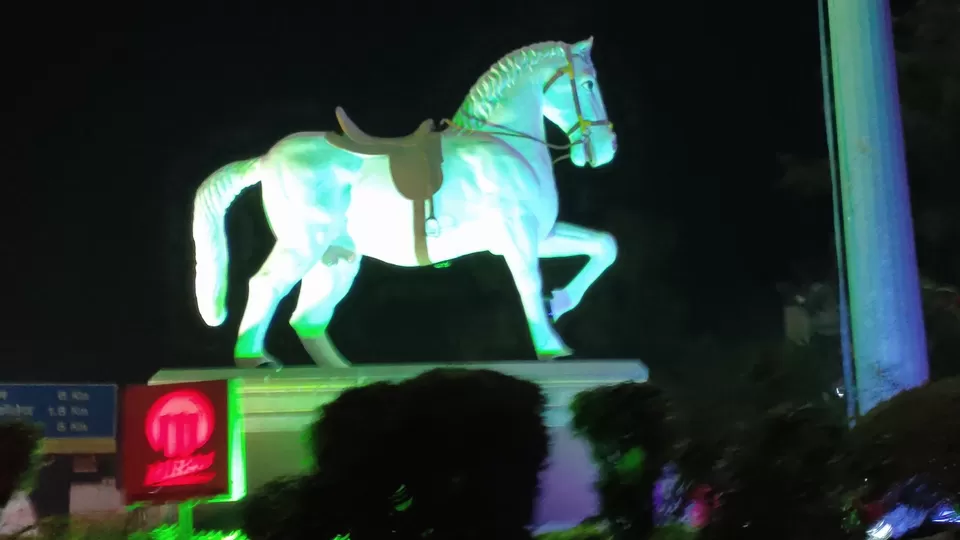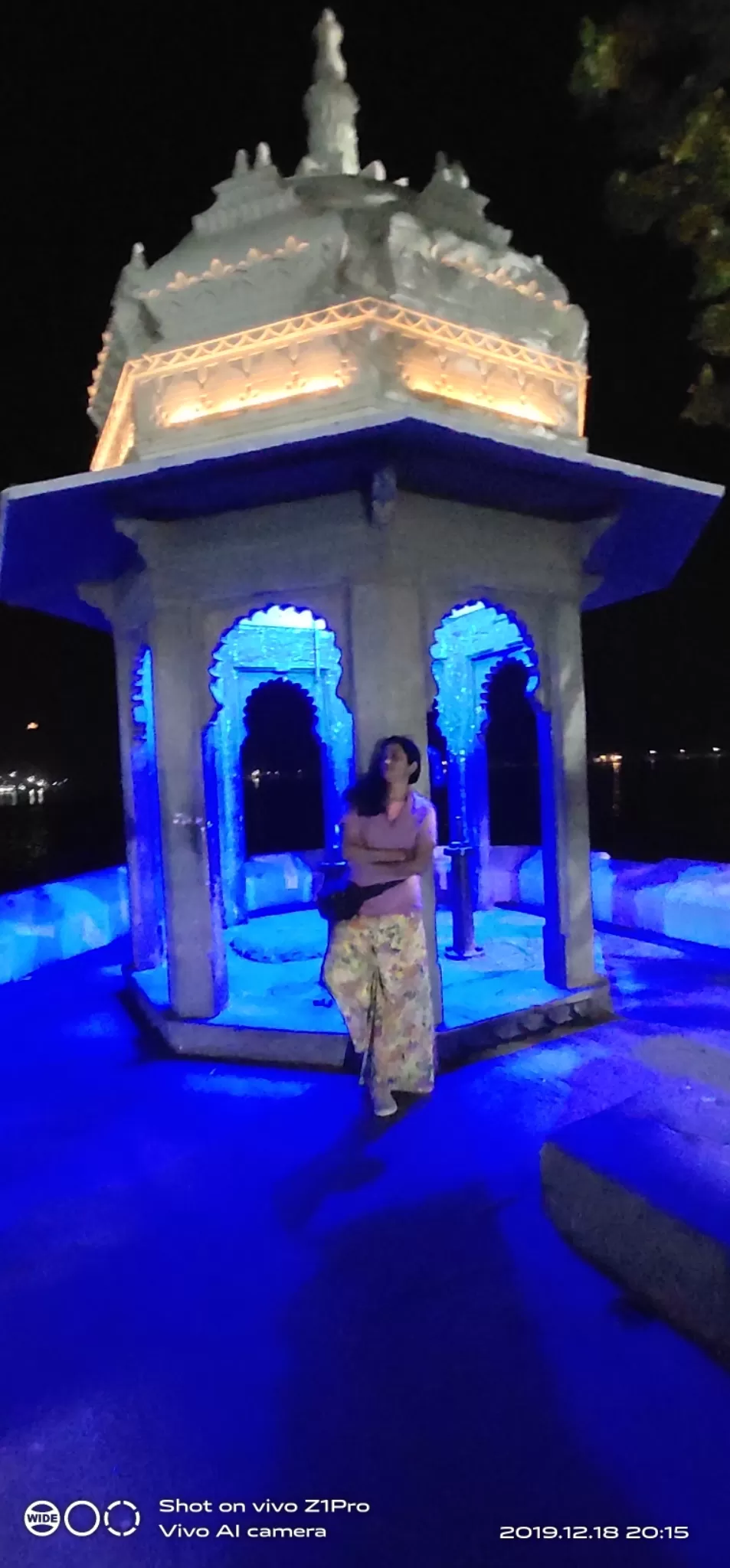 Garh me garh Chhitorgarh, velor and pride is remembered by this largest fort of India. Intricately carved memorial by Raja Kumbha is Vijay stambha standing tall.Queen Padmavati innolate herself than to surrender Khilaji, pay respect her. Meera ka mandir, Jain mandir and Shiv mandir with architectural marvel.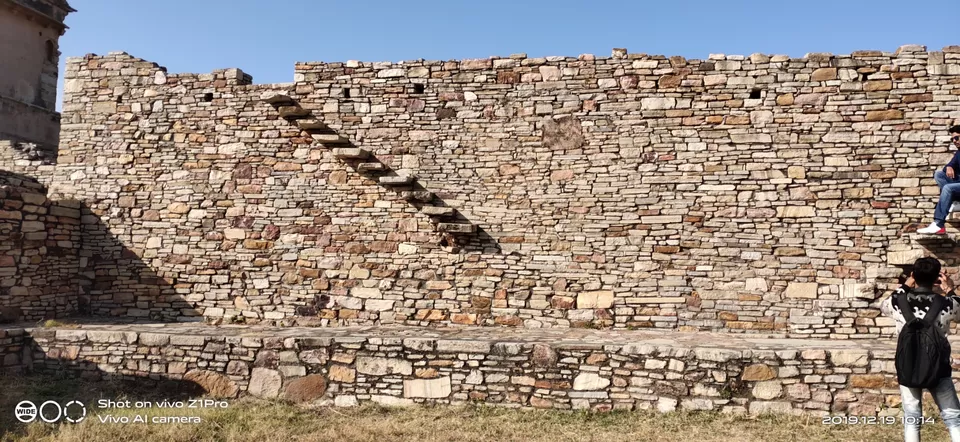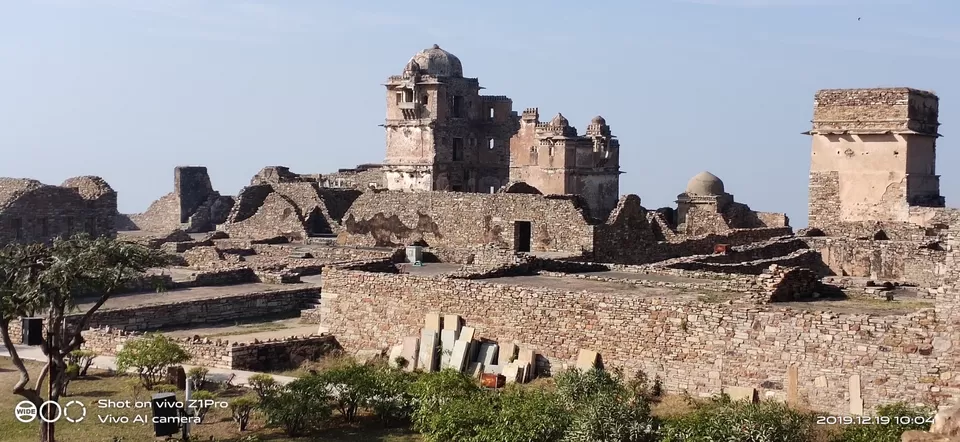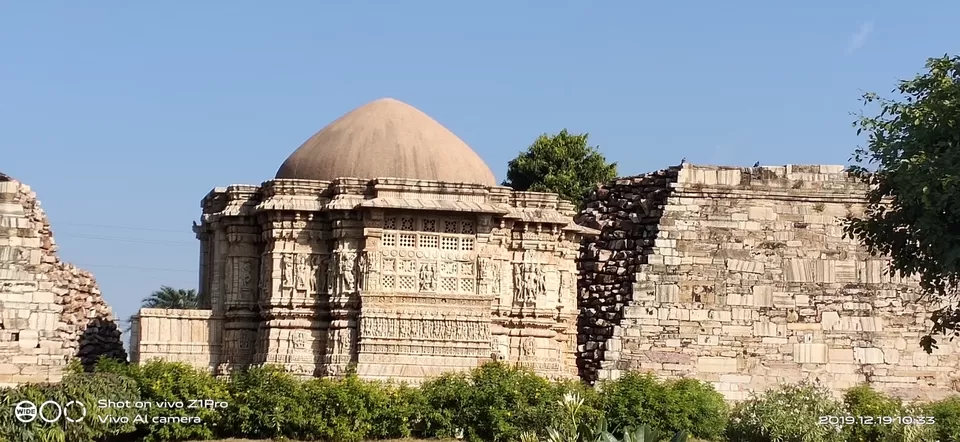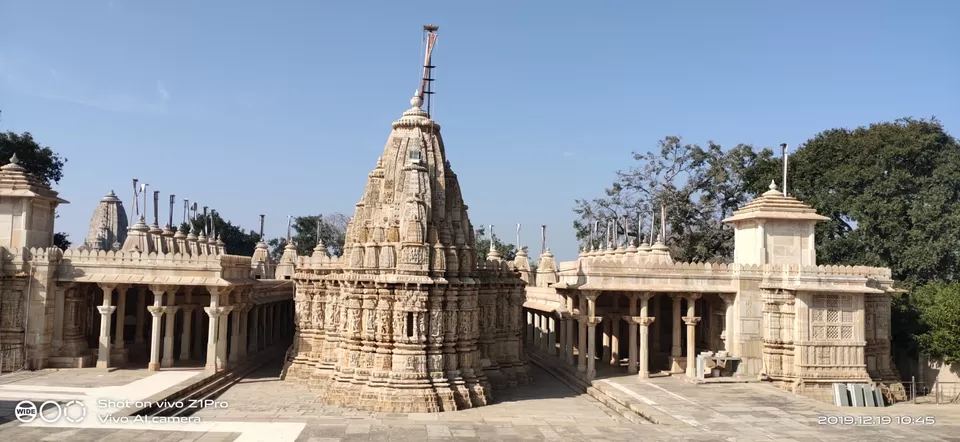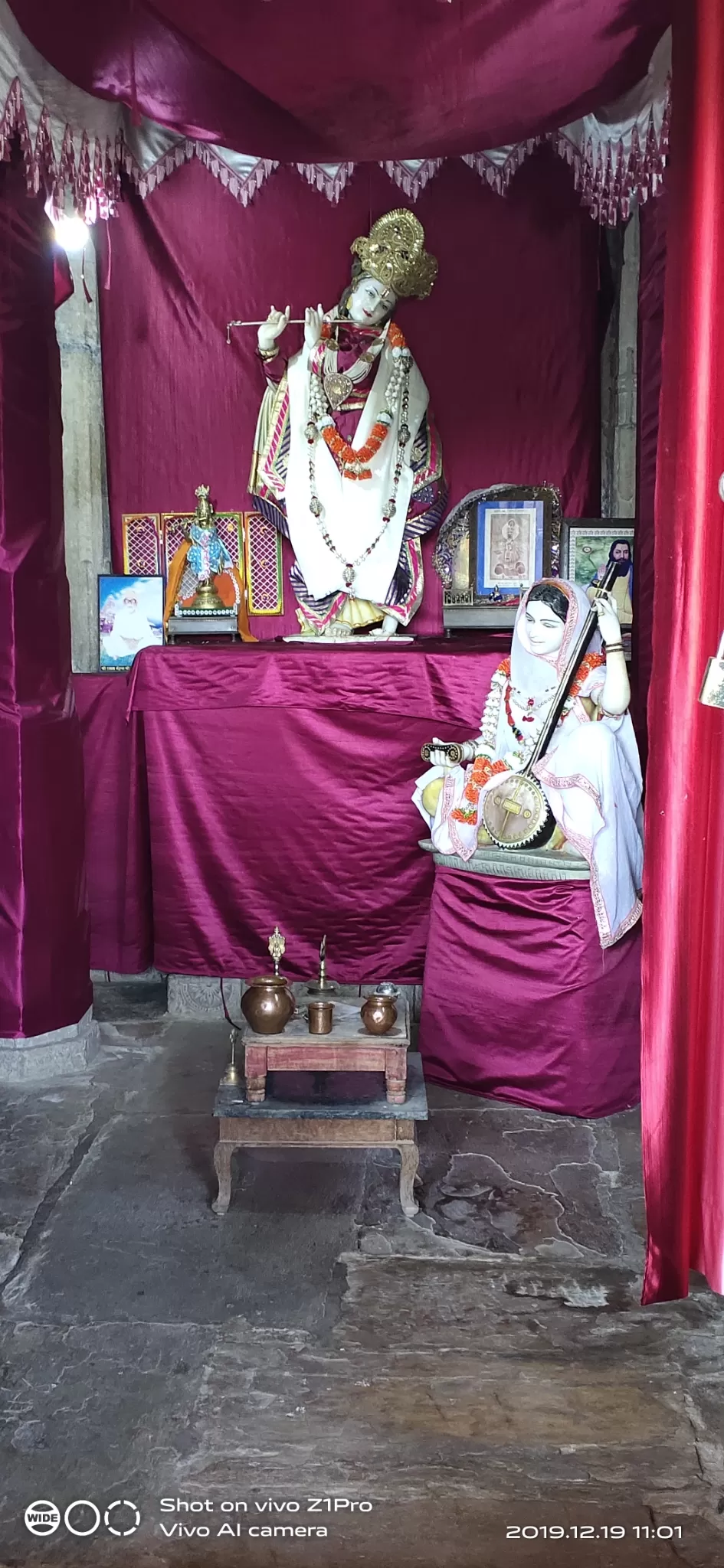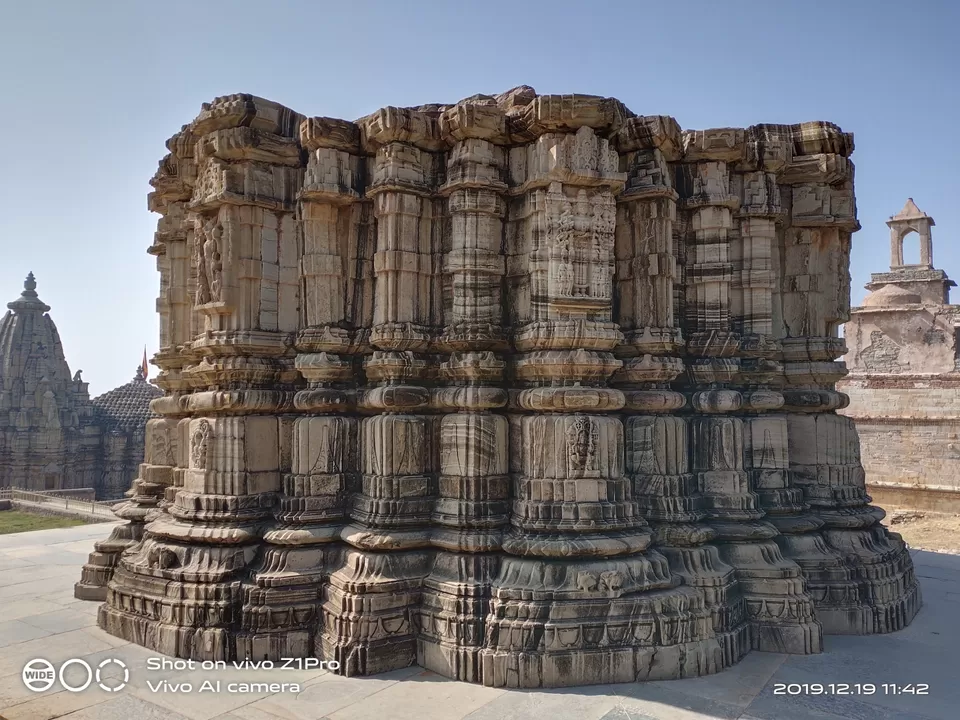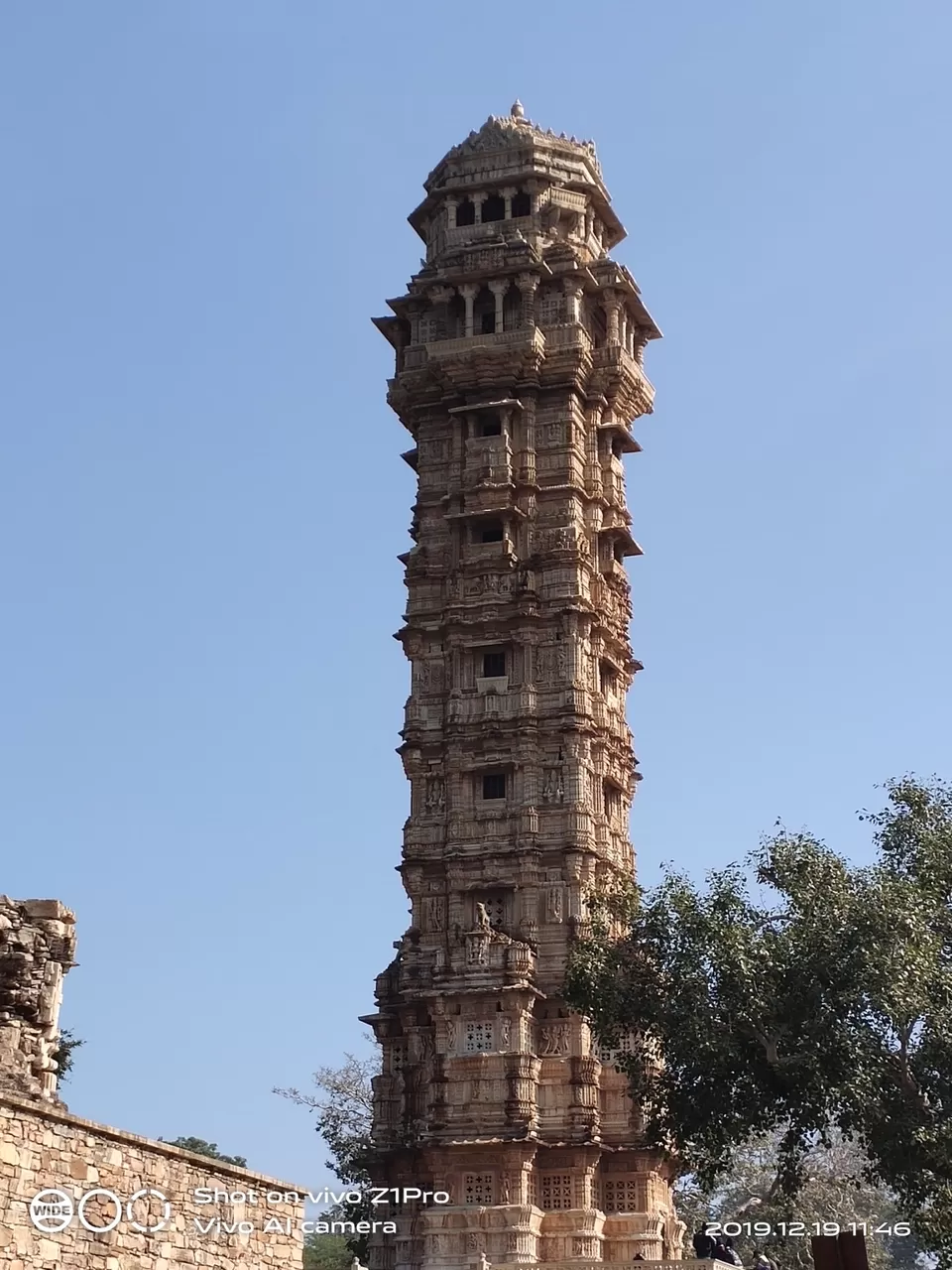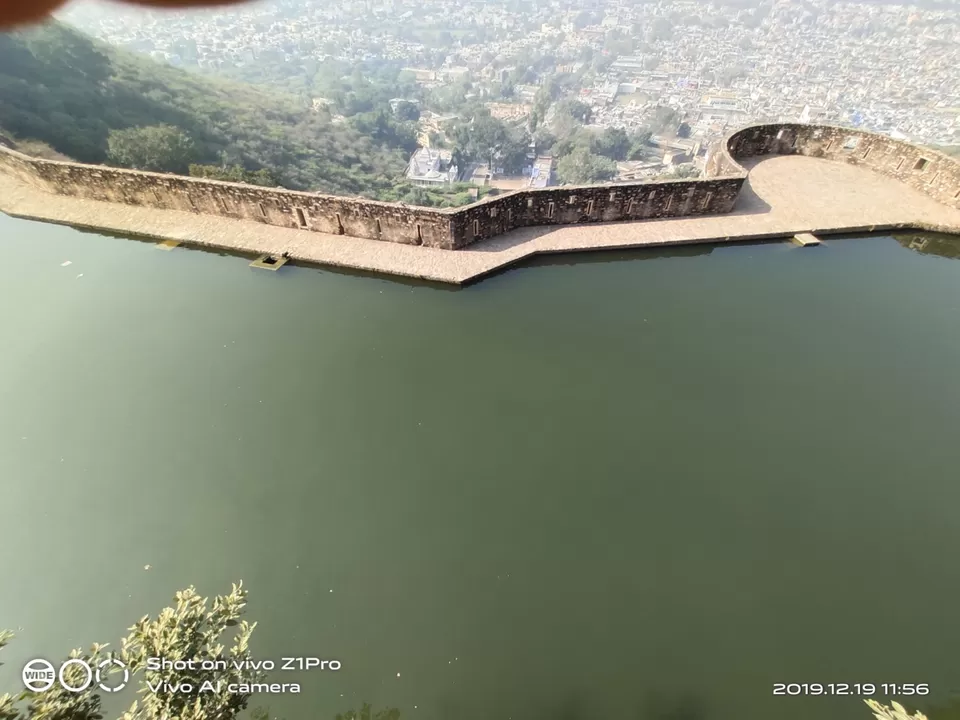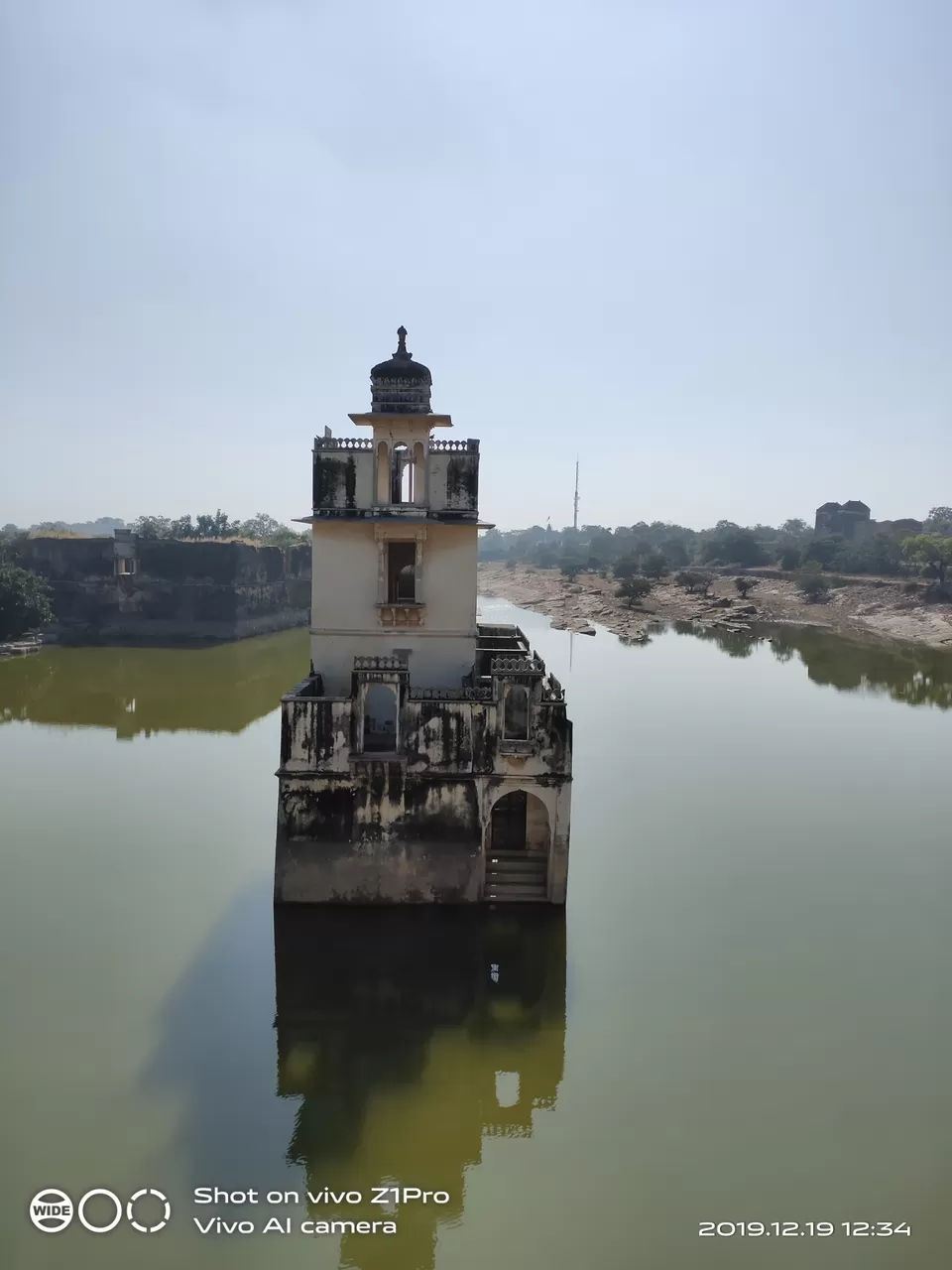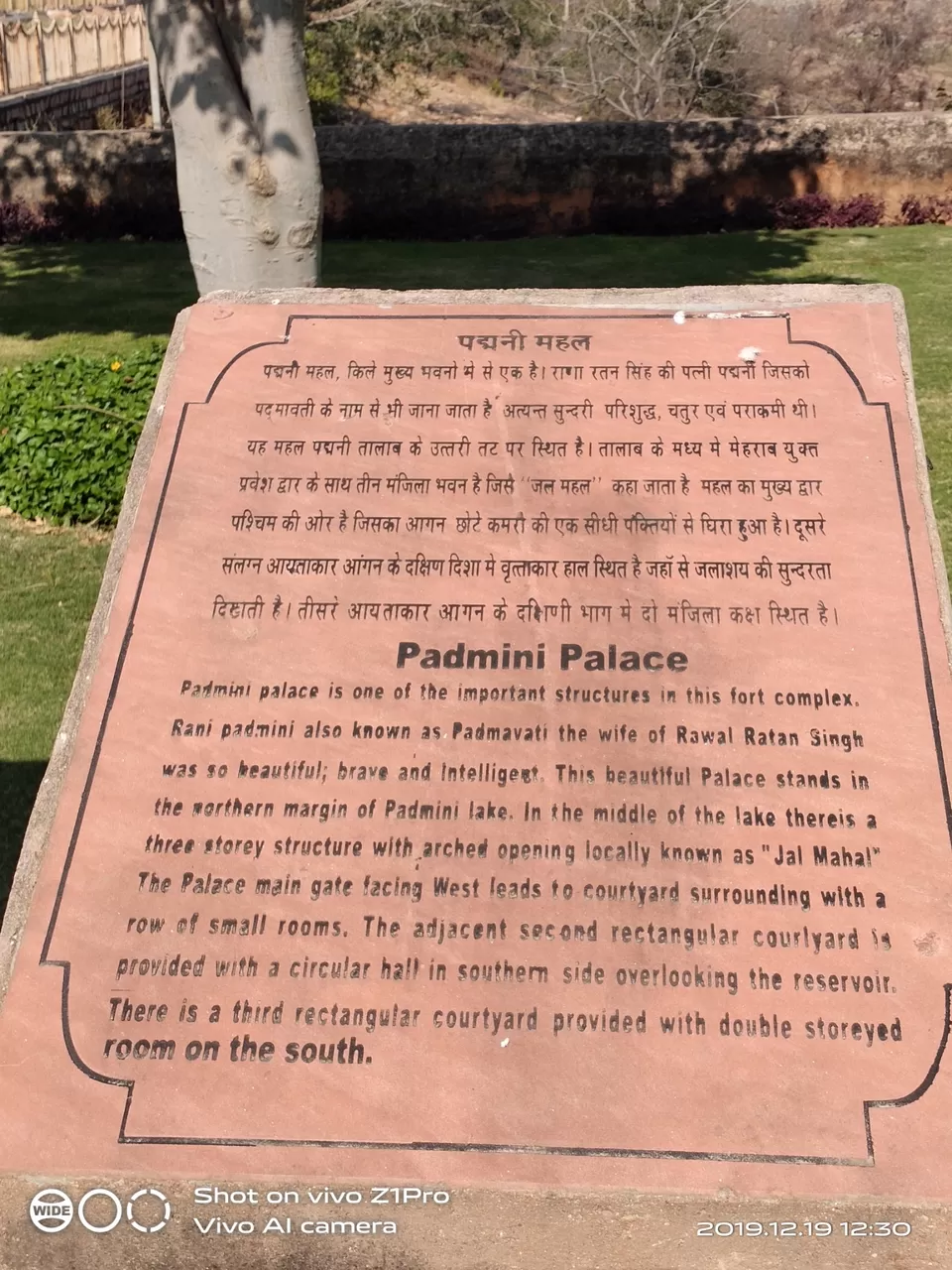 Blue city or Sun City with medieval bazaars with mighty Mehrangarh fort ,Jaswasnt thada is white marble memorial near fort. Toorji ka Jhalra(step pond) ,Ghanta Ghar, Sardar market n blue lanes more sparkle in the evening. Mishrilal's lassi, namkins at Janta shop,mirchi vada, varieties of egg dishes at Garib shop,Shahi samosa and Gypsy restaurant Thali lingers your taste buds.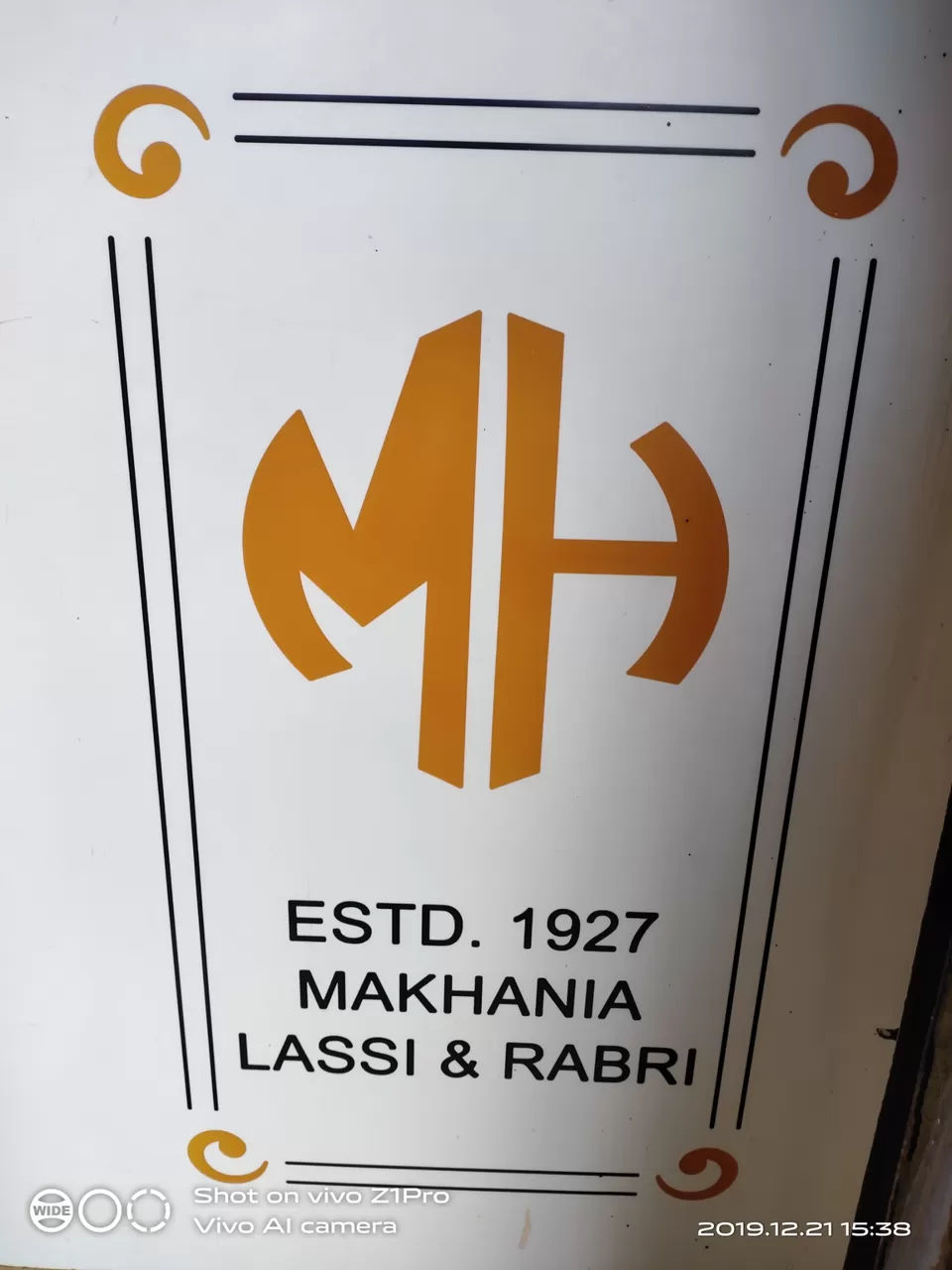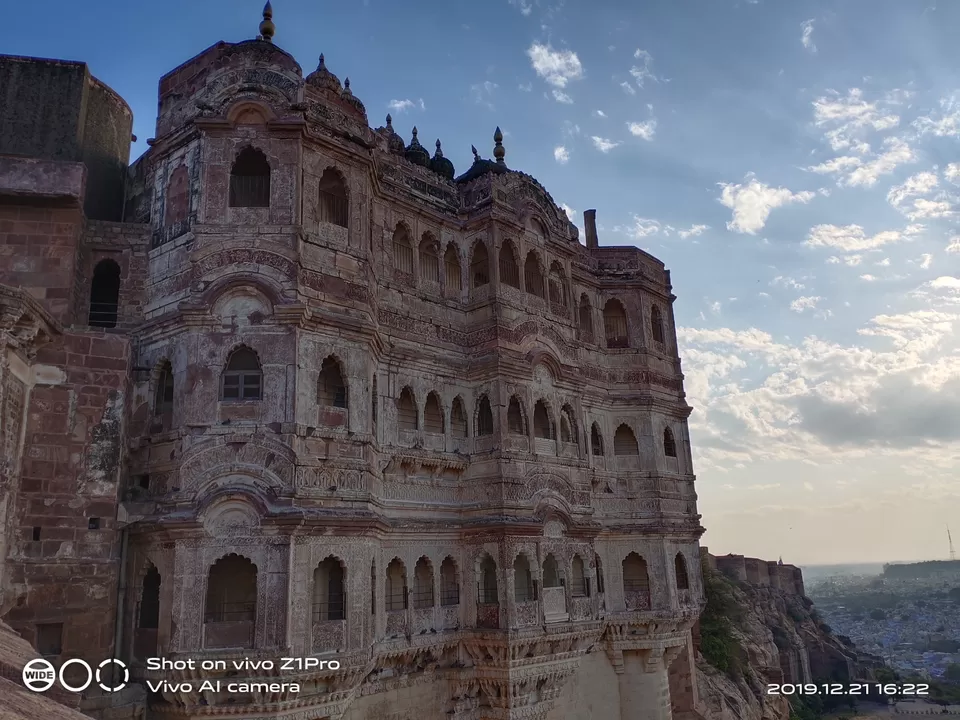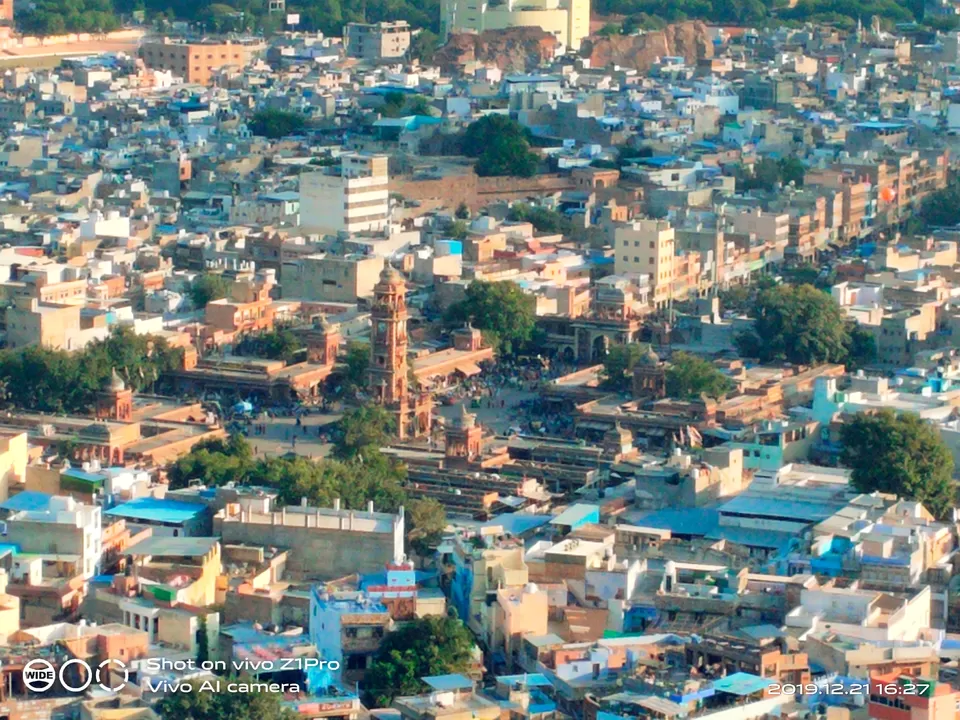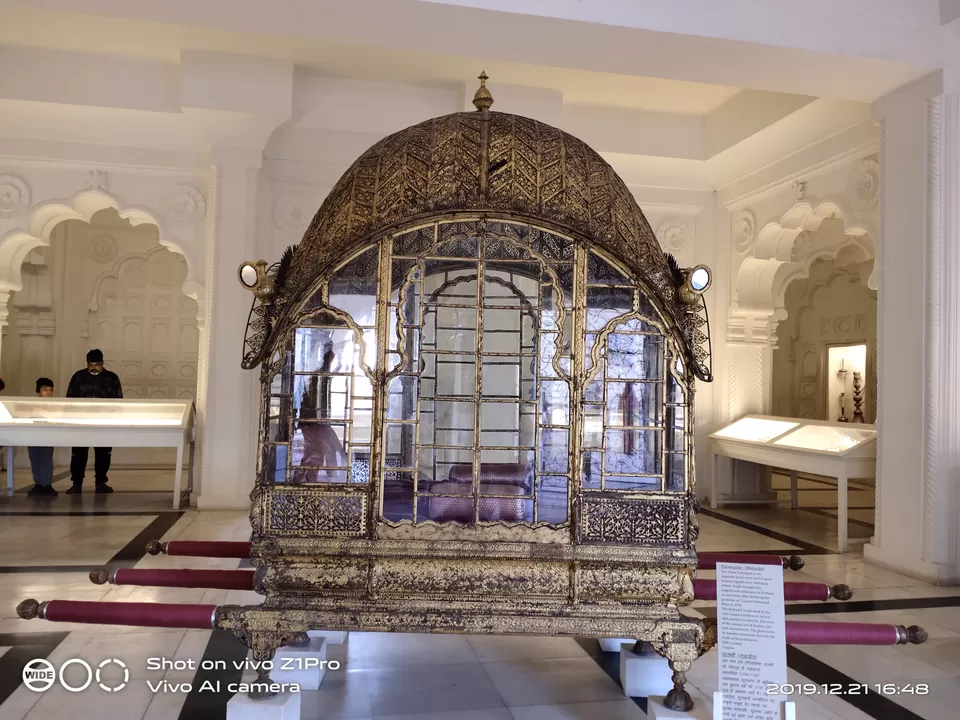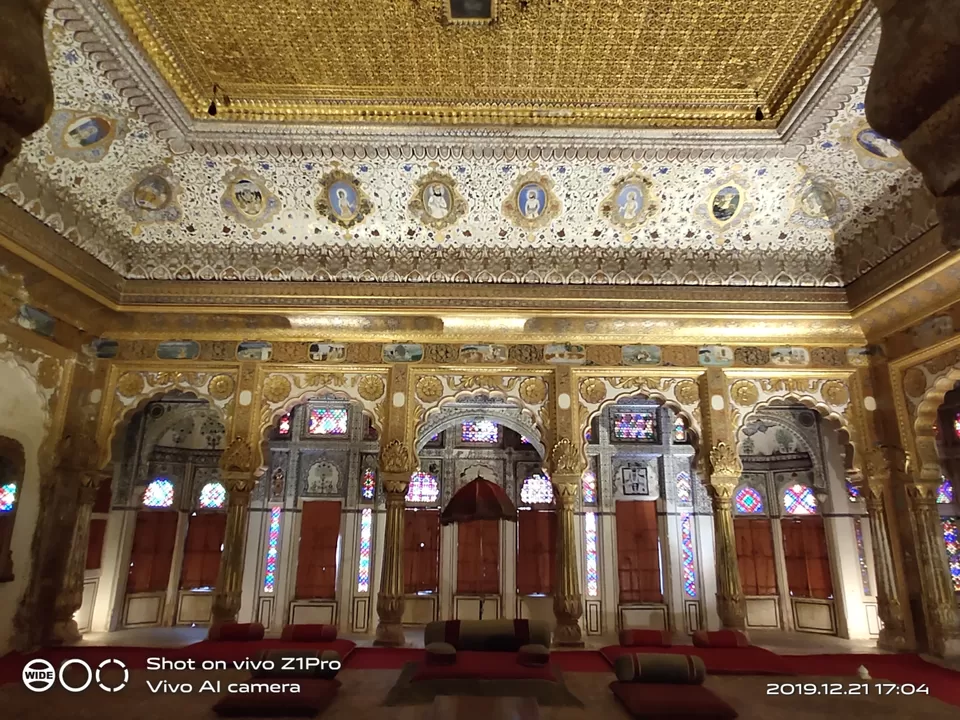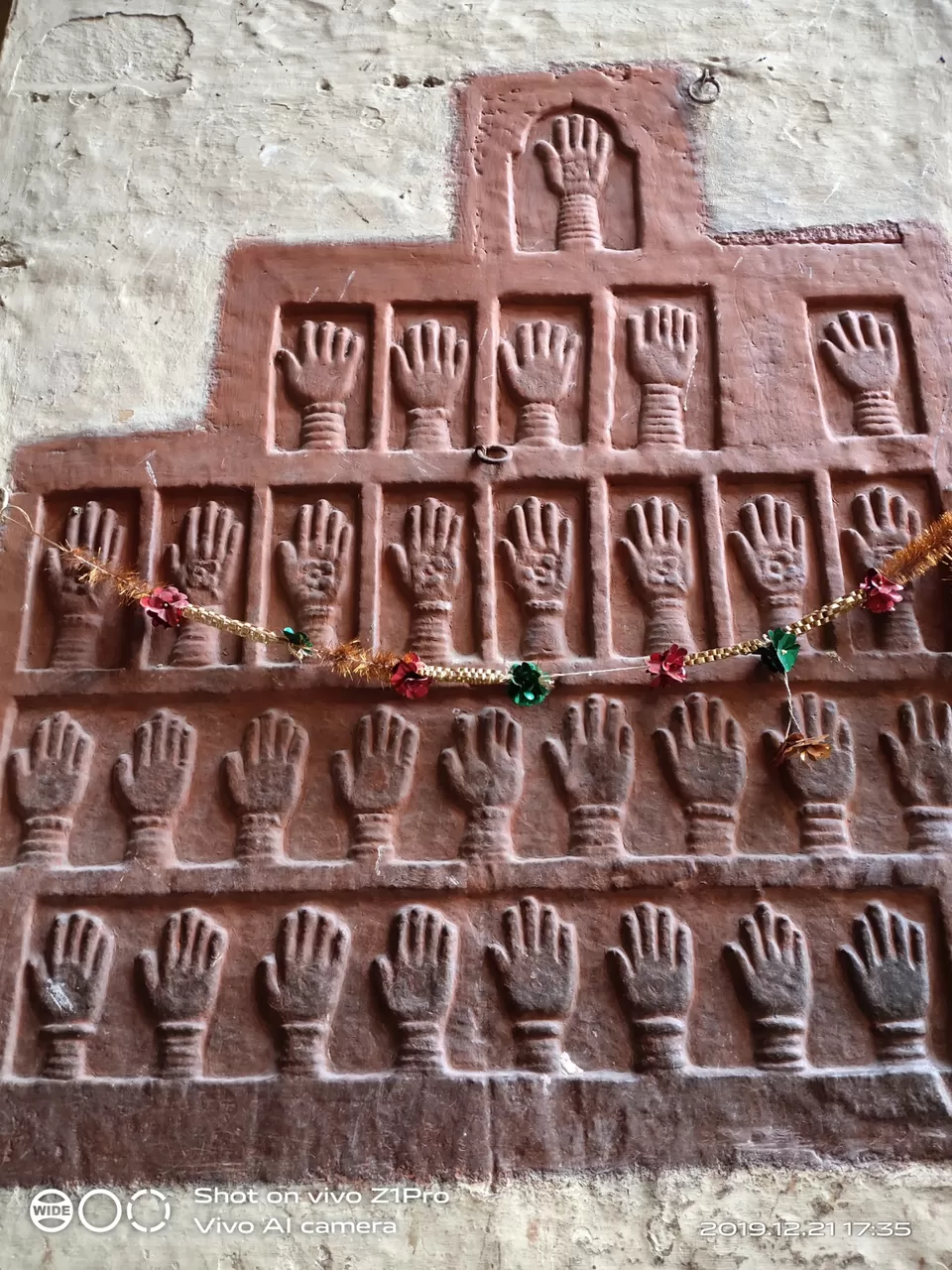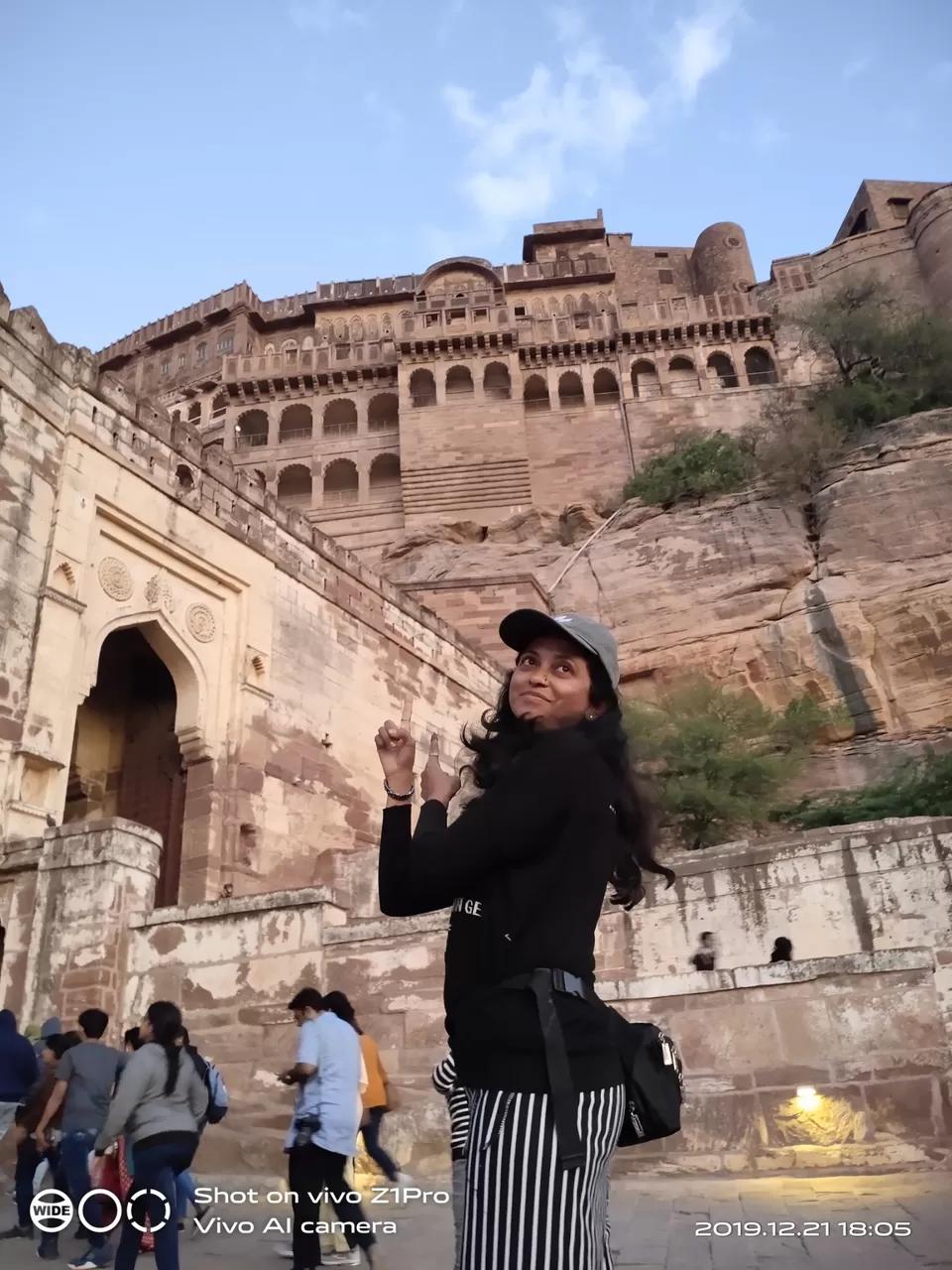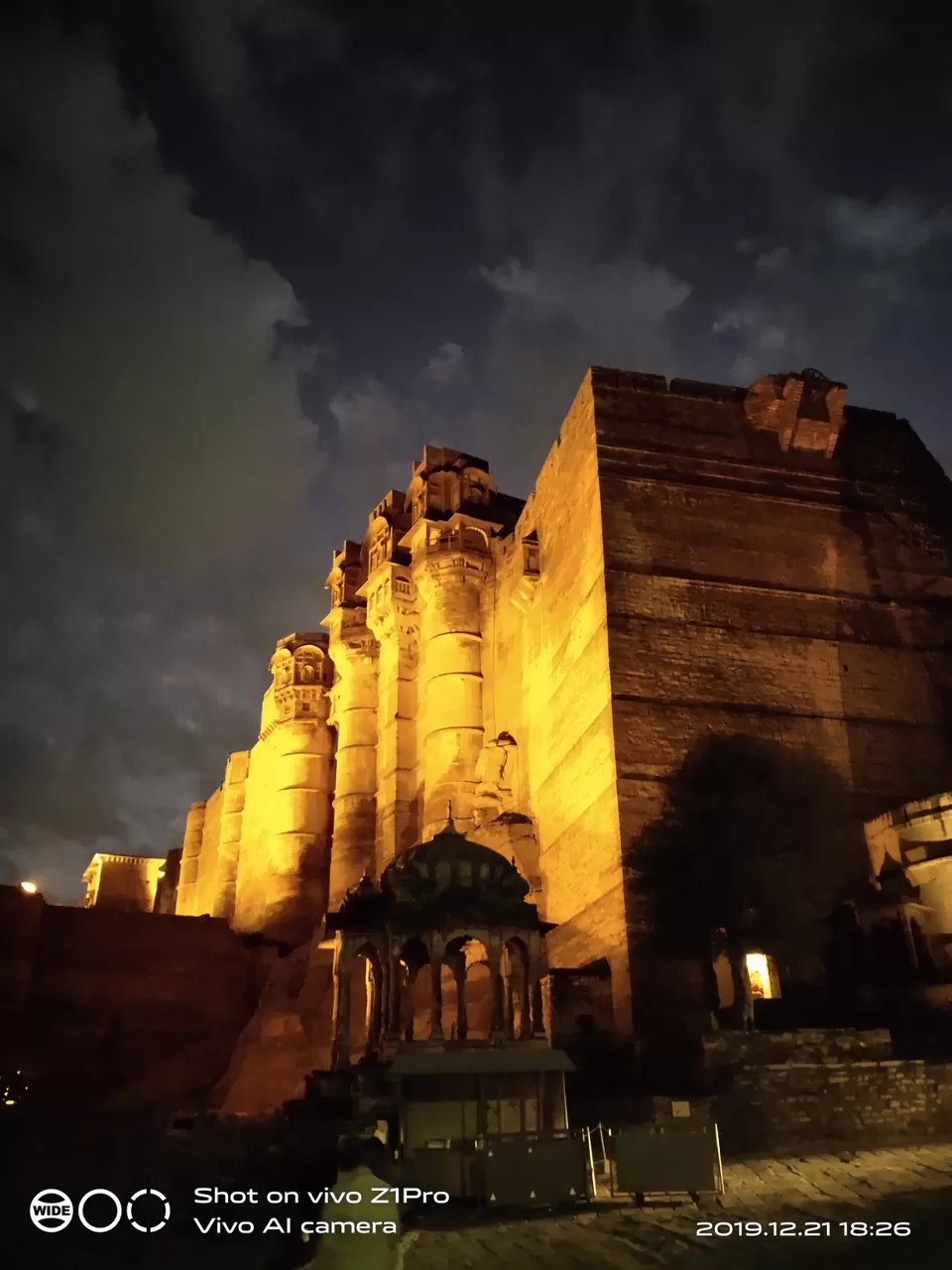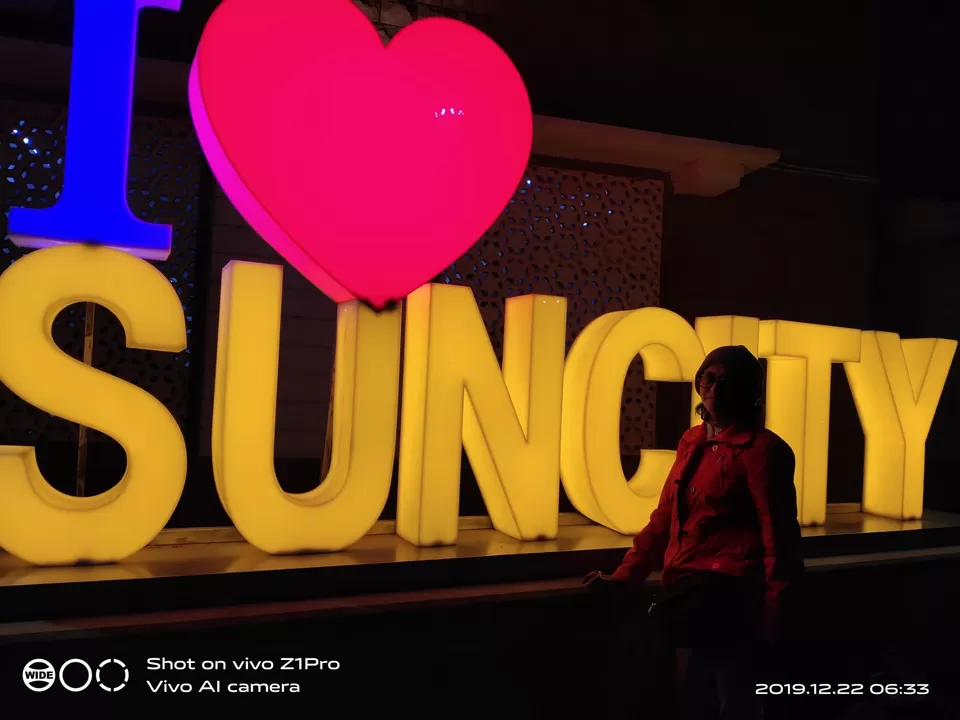 From Jodhpur, I went to visit Osian as well as Om Banna temple.on the way to Osian, step down at Mandore Garden. Centopes and temples make your evening more beautiful,with Rajasthani folk music at each place attracts your attention. Rajasthan has many stories of its past.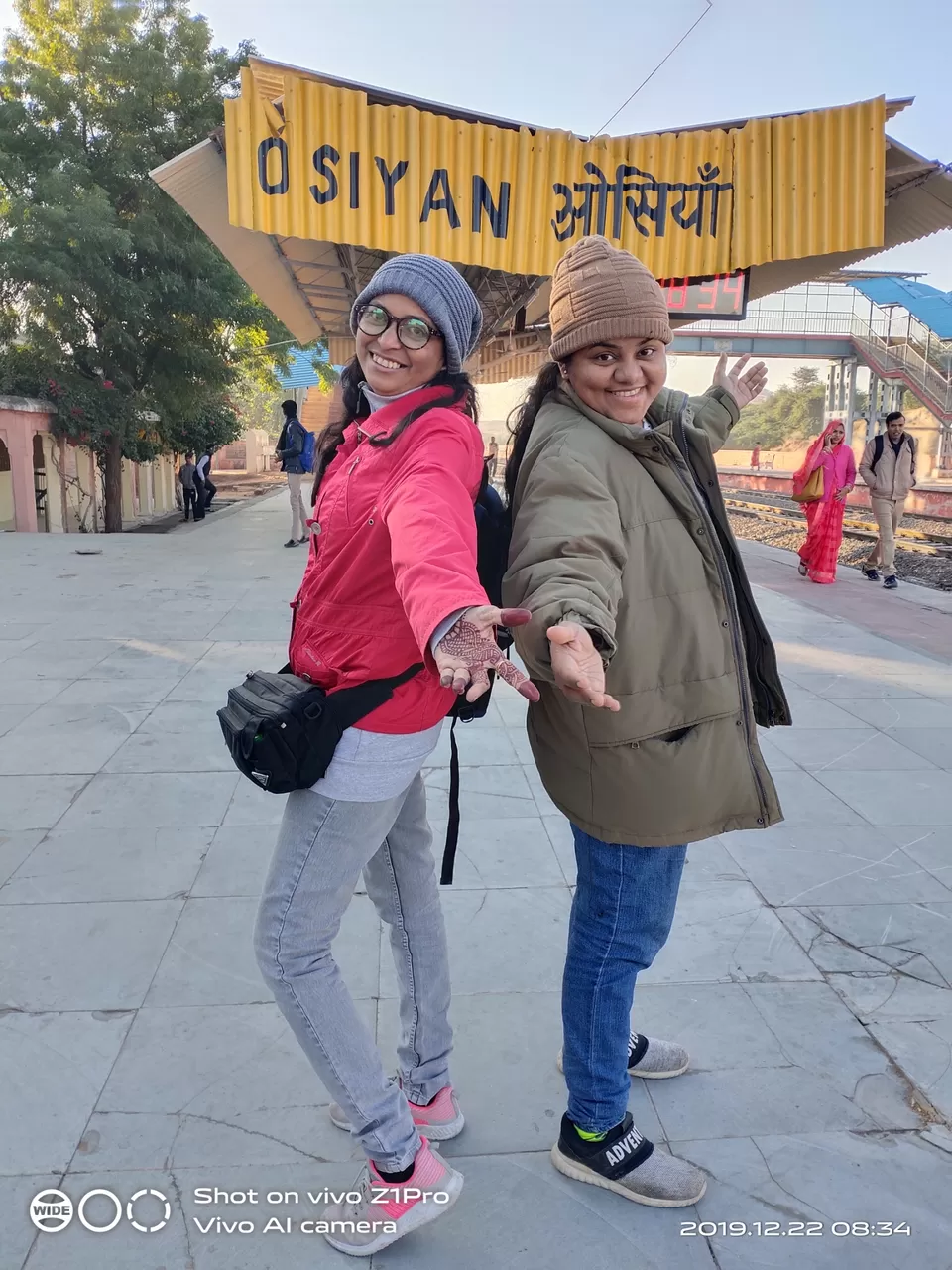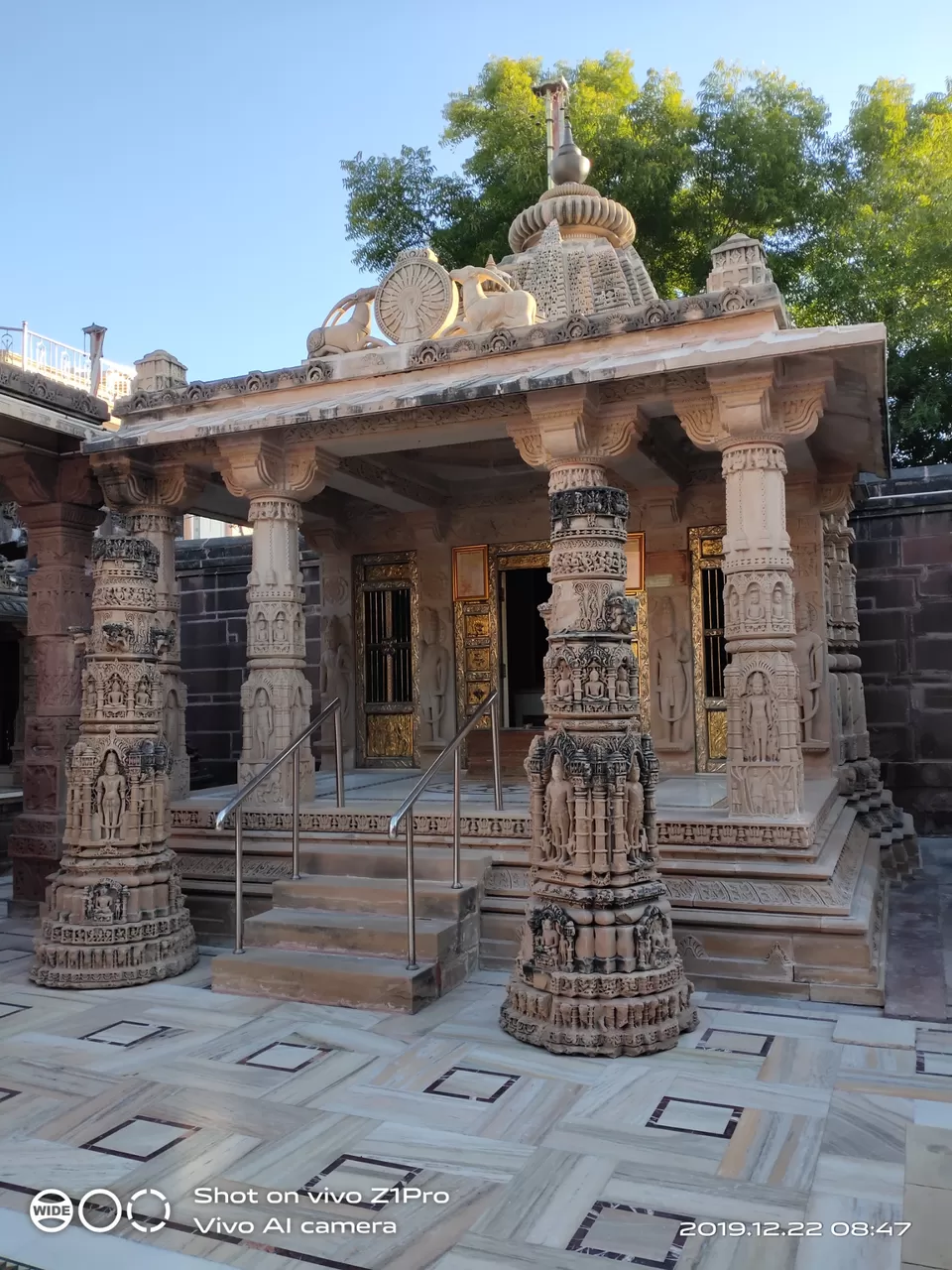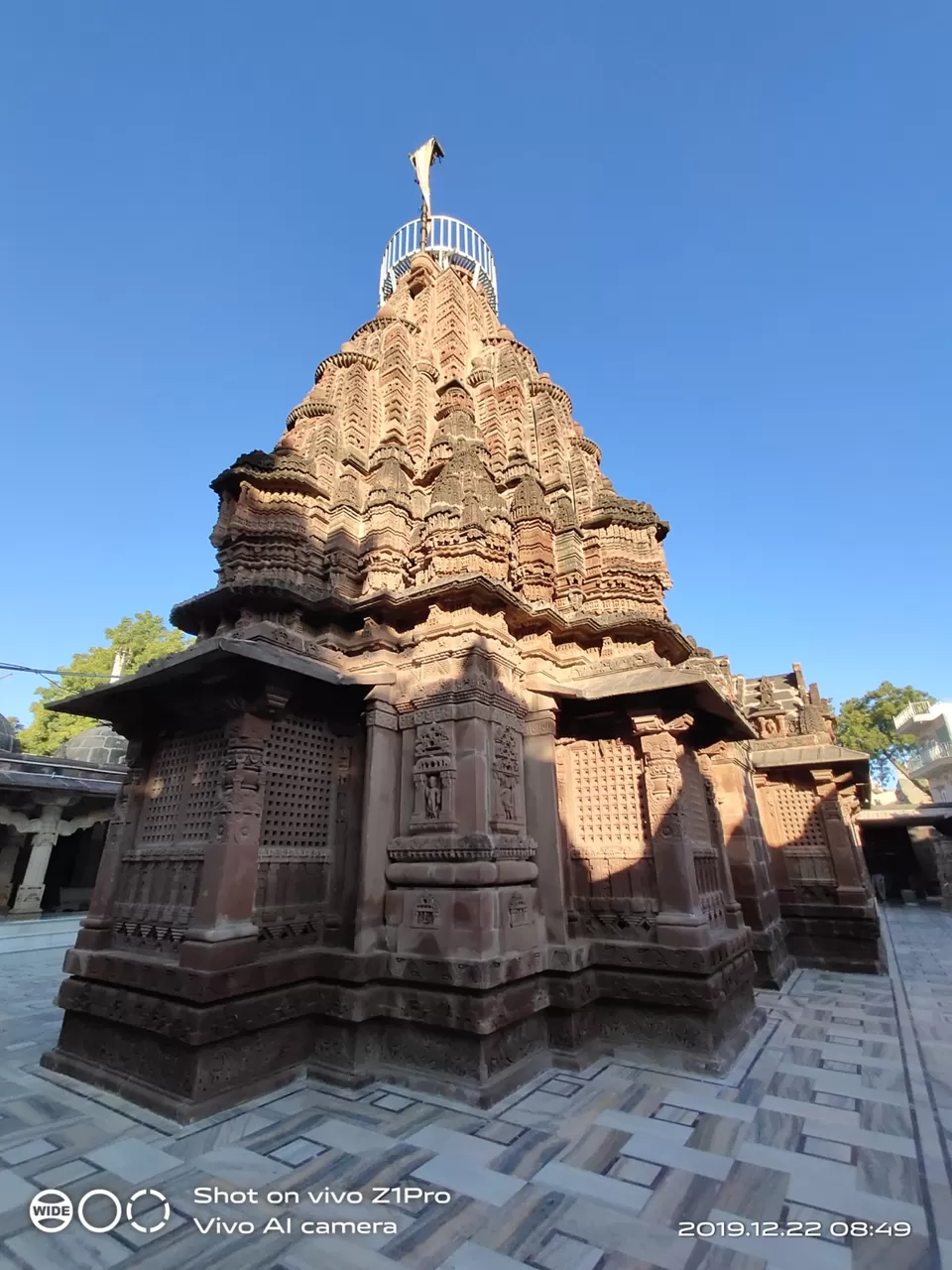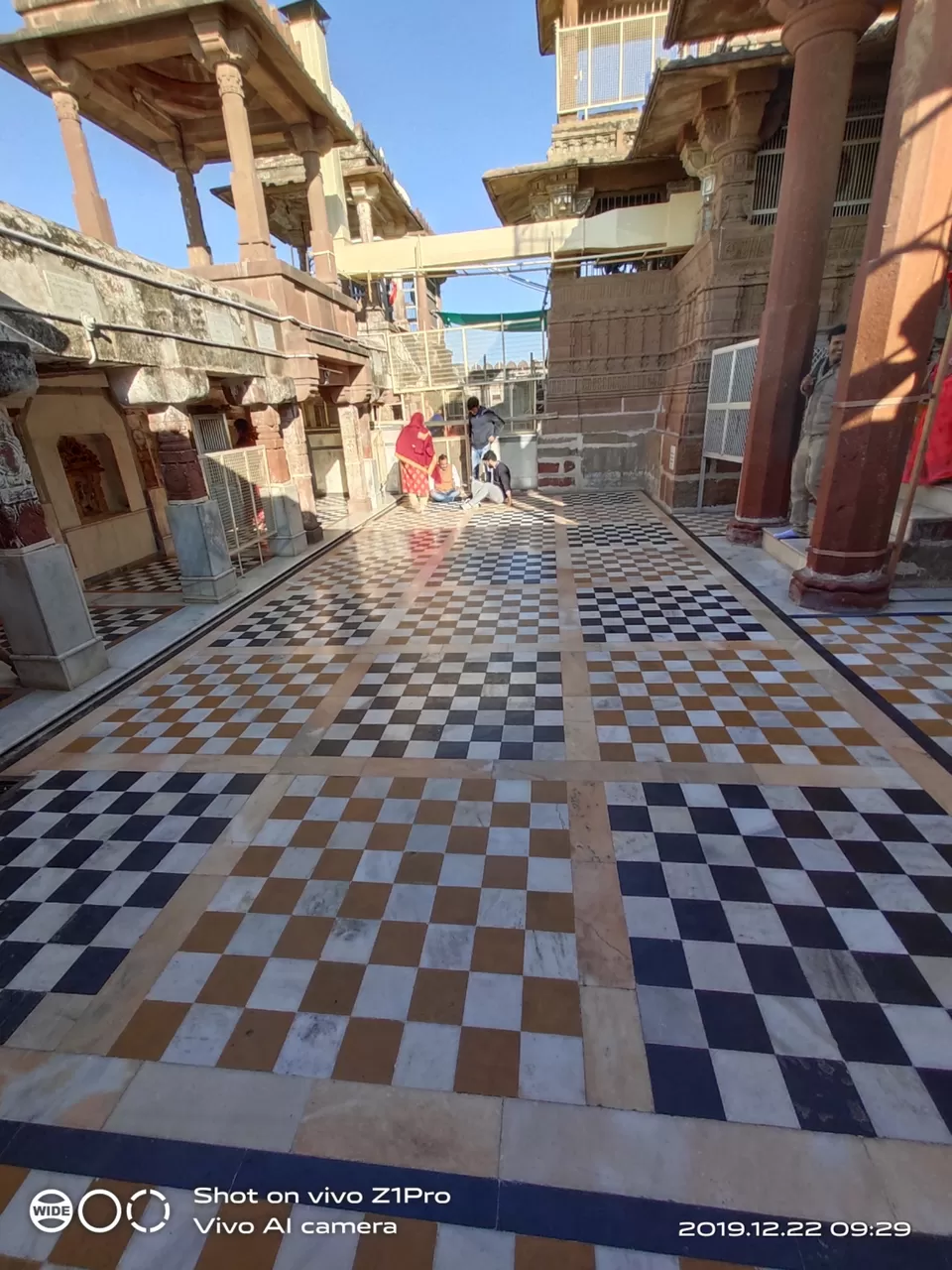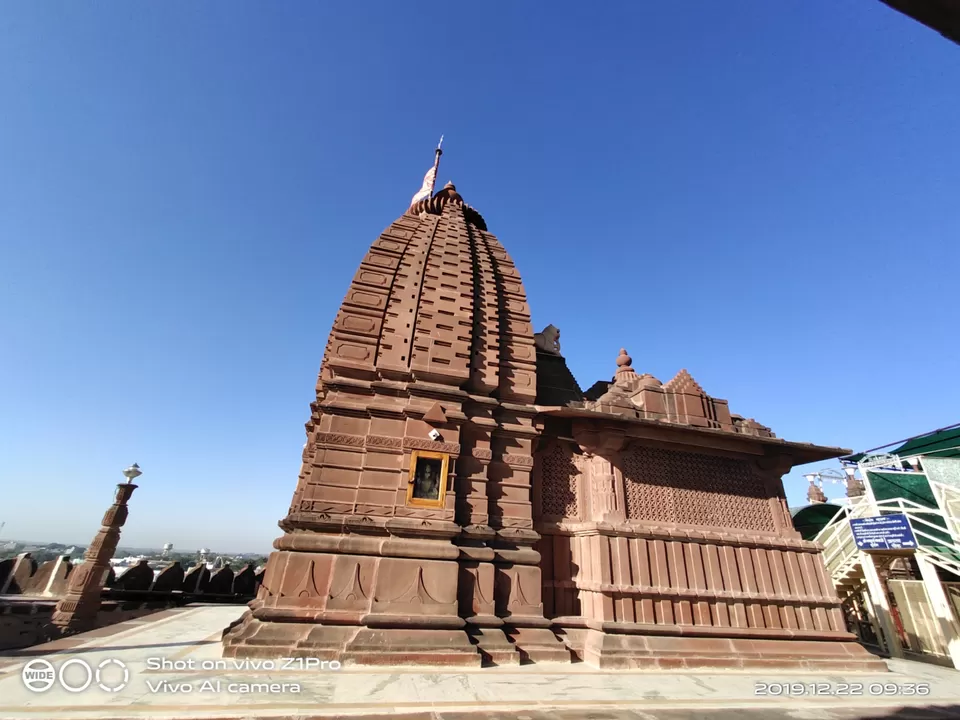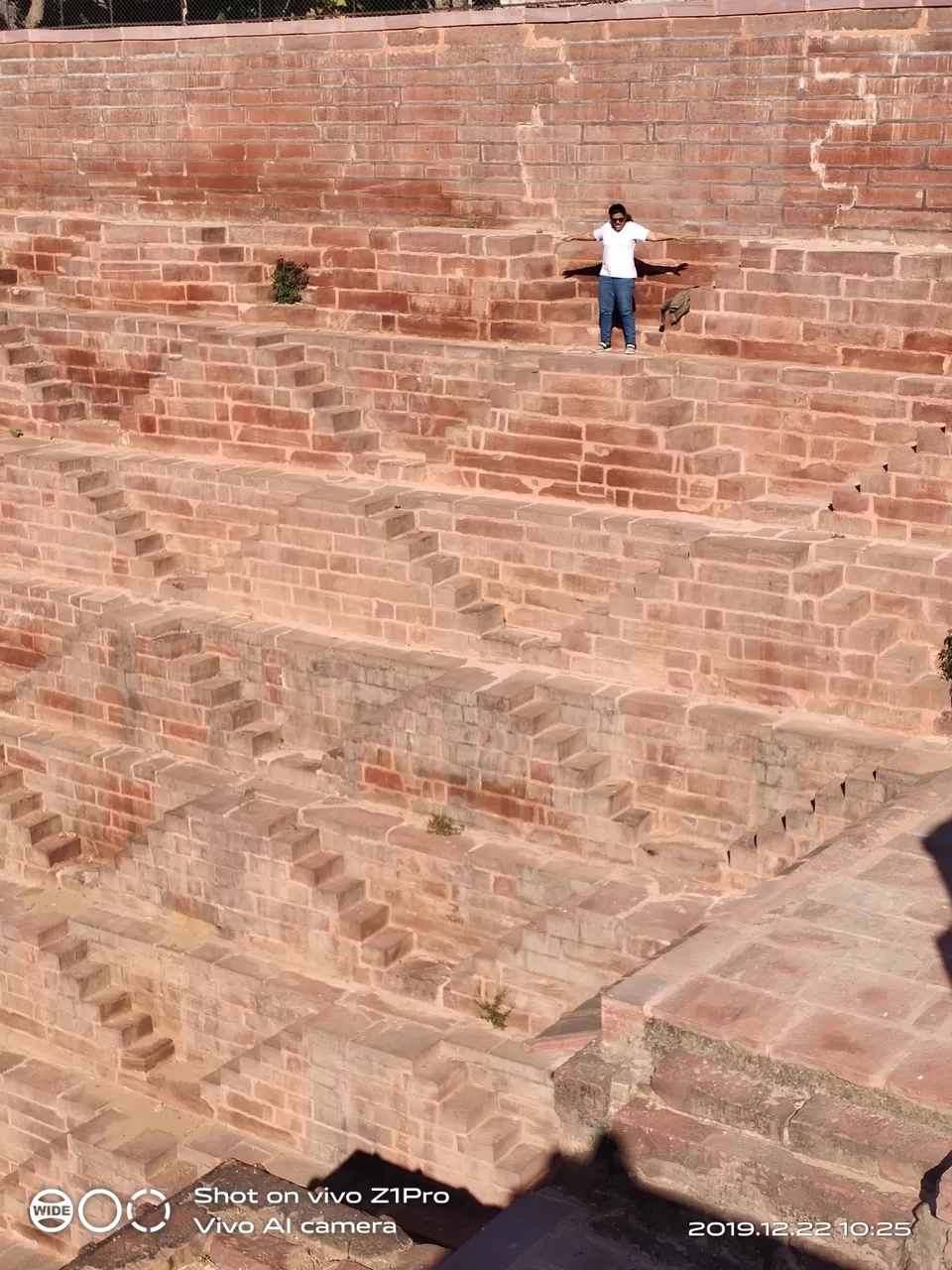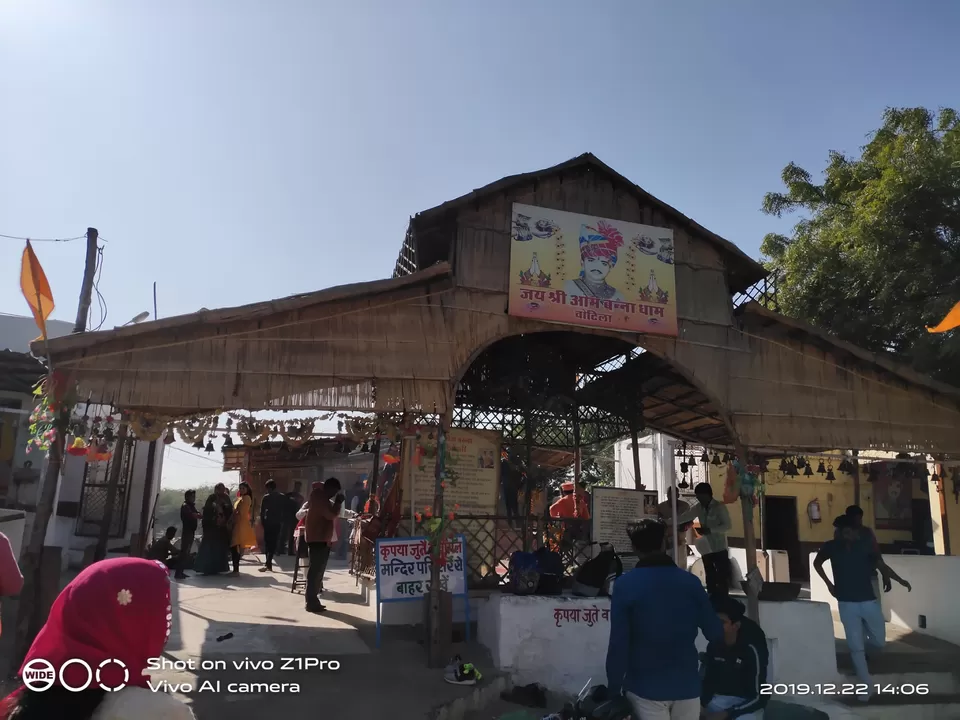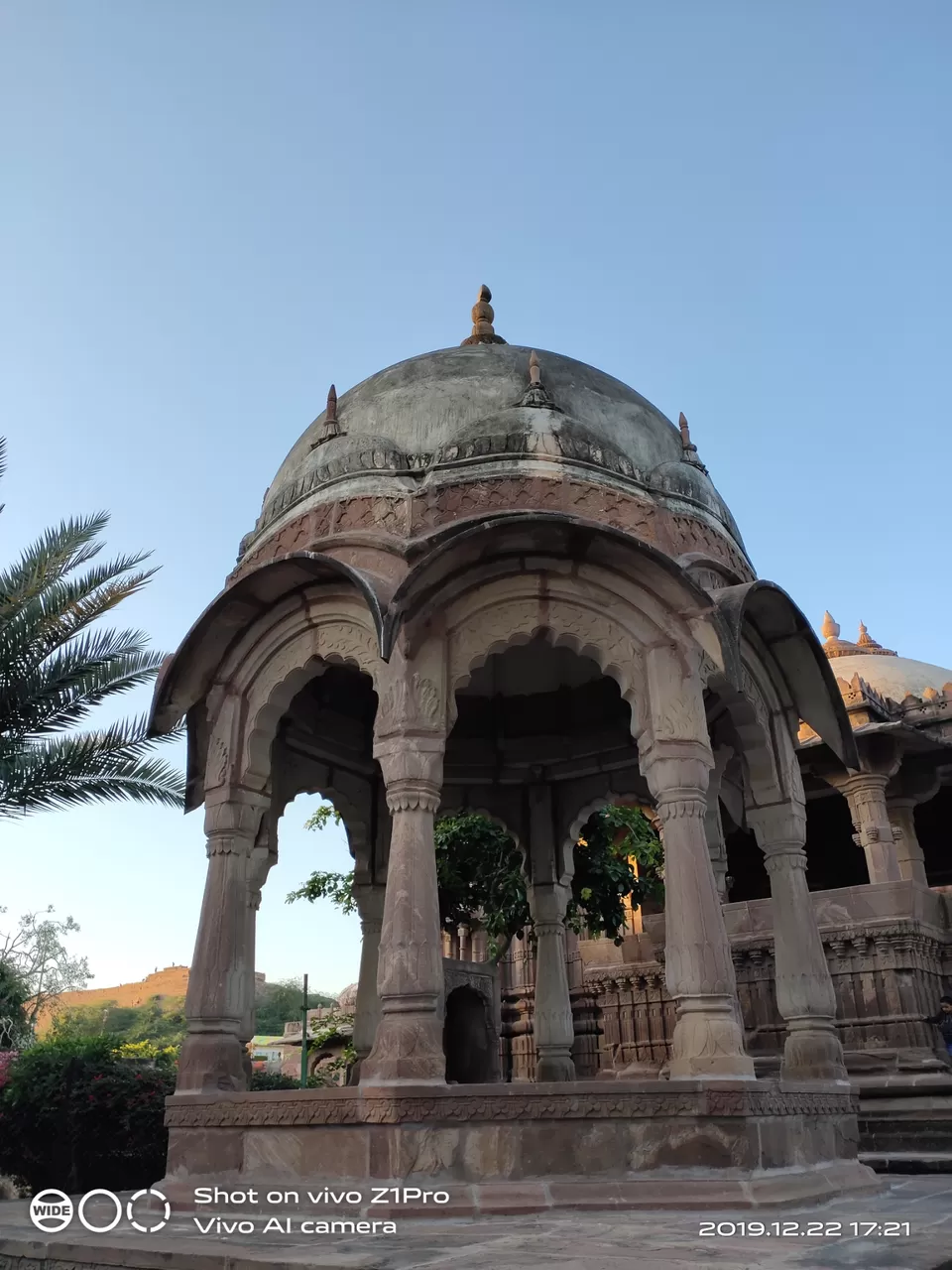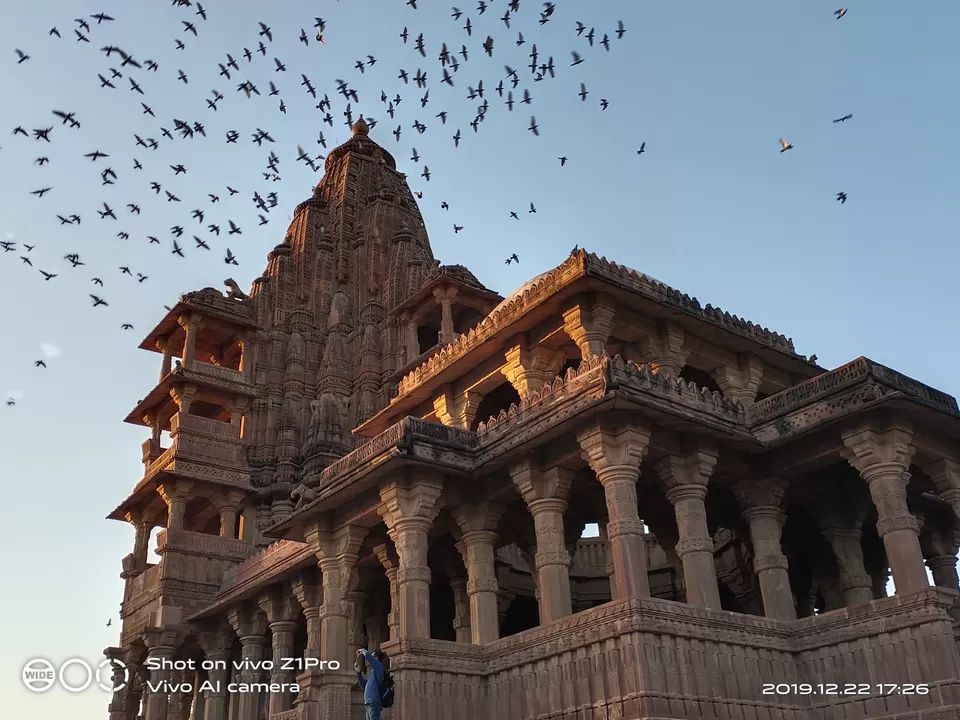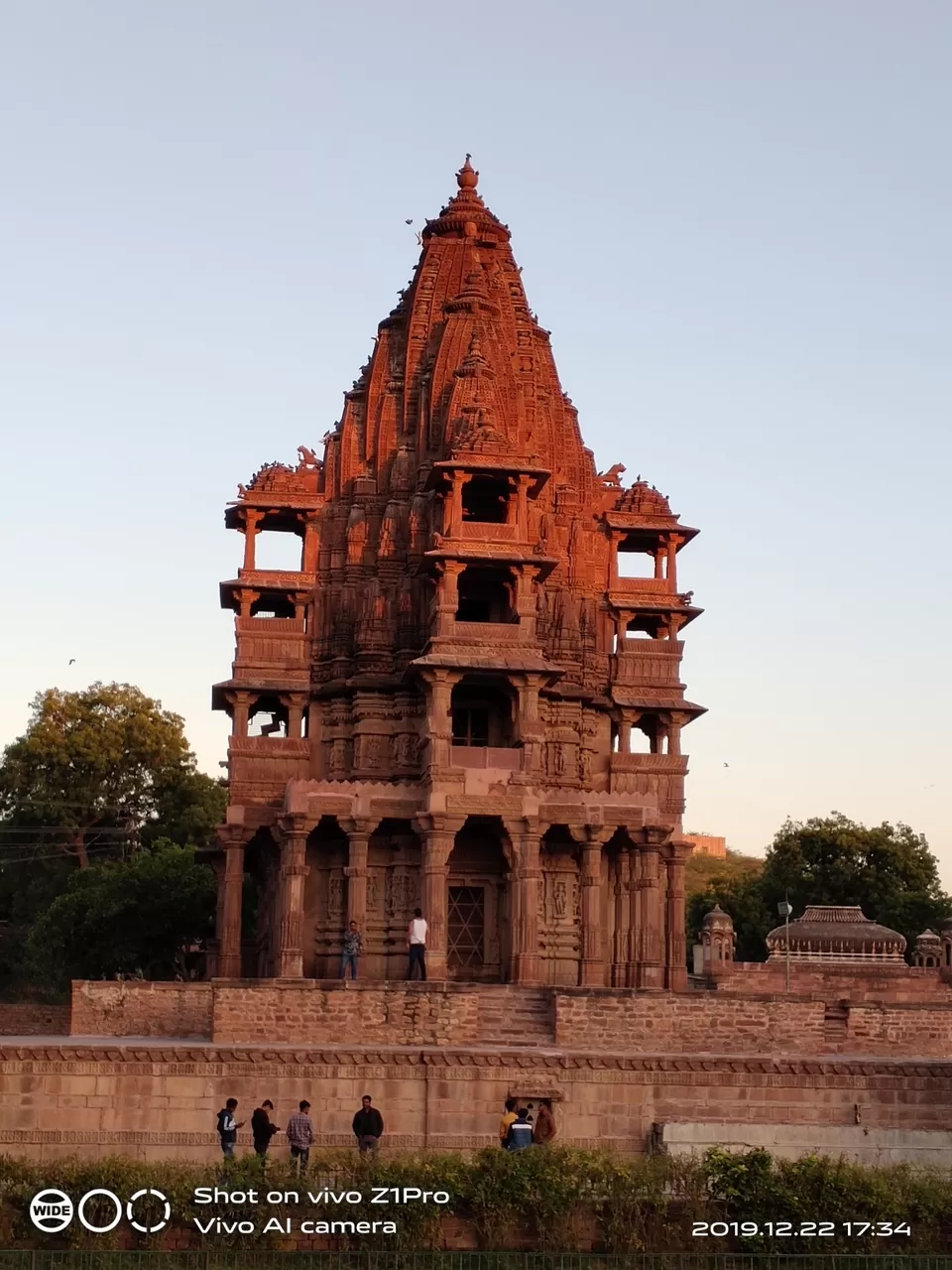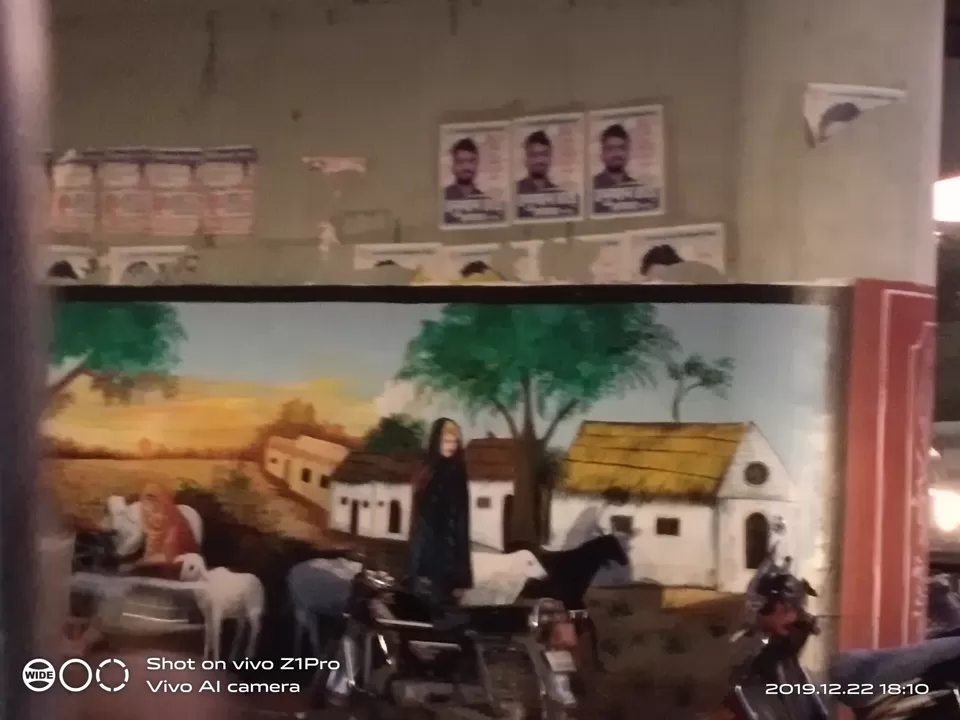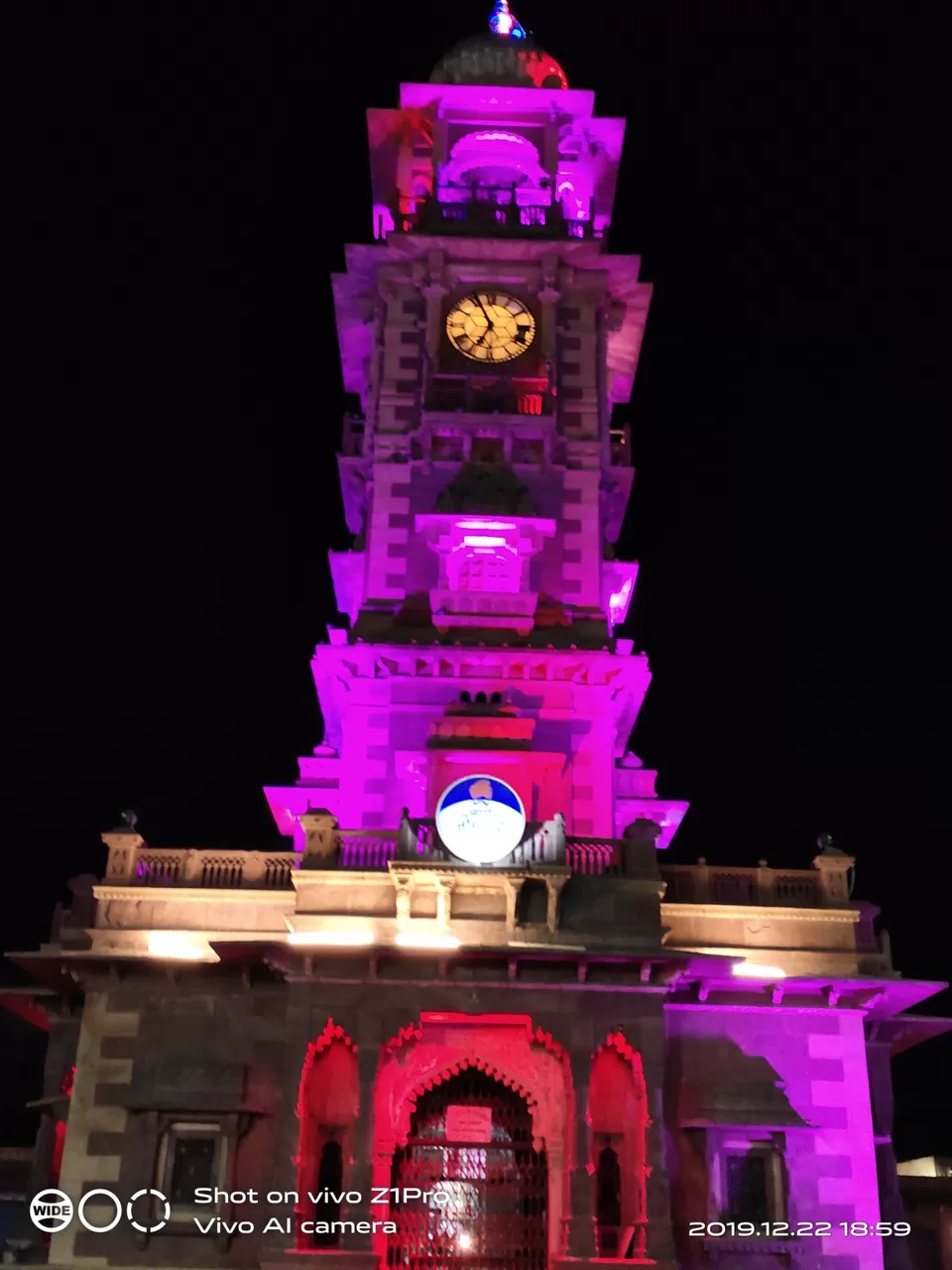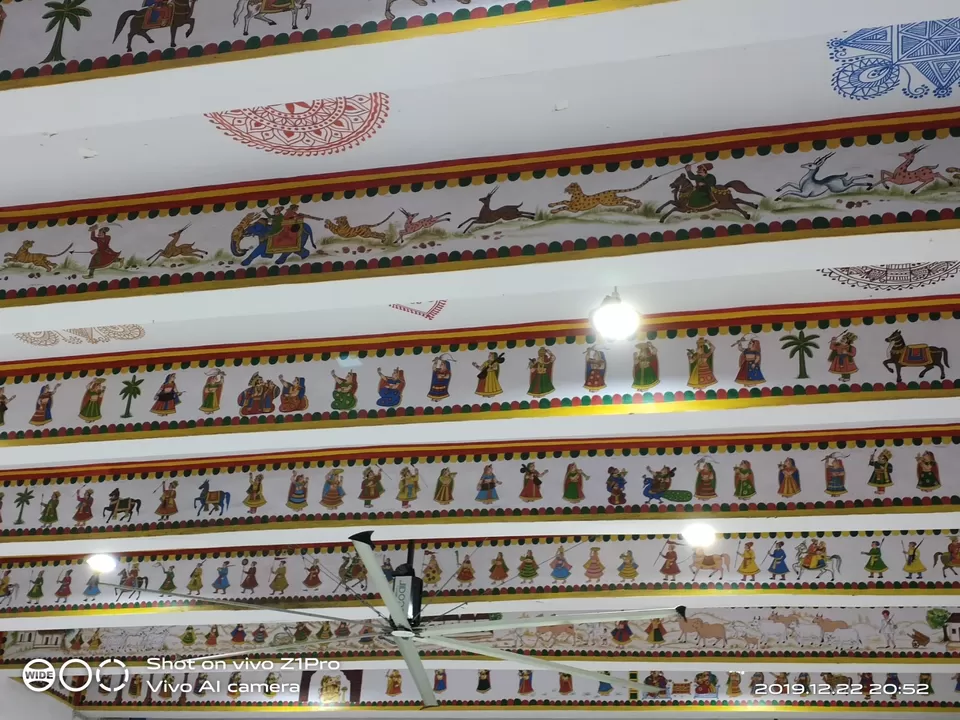 Sonar killa with 99 bastions, rises like a mirage from Thar desert,Gadisar lake surrounded by beautiful carved chhatris,temples,ghats.Bada Bagh has series of Royal cenotaphs. Tanont Mata mandir runny BSF Jawan, near Longowal border. Sam dunes is filled with mesmerizing sunset, camel ride n jeep Safari,night having star gazing, is all different experience.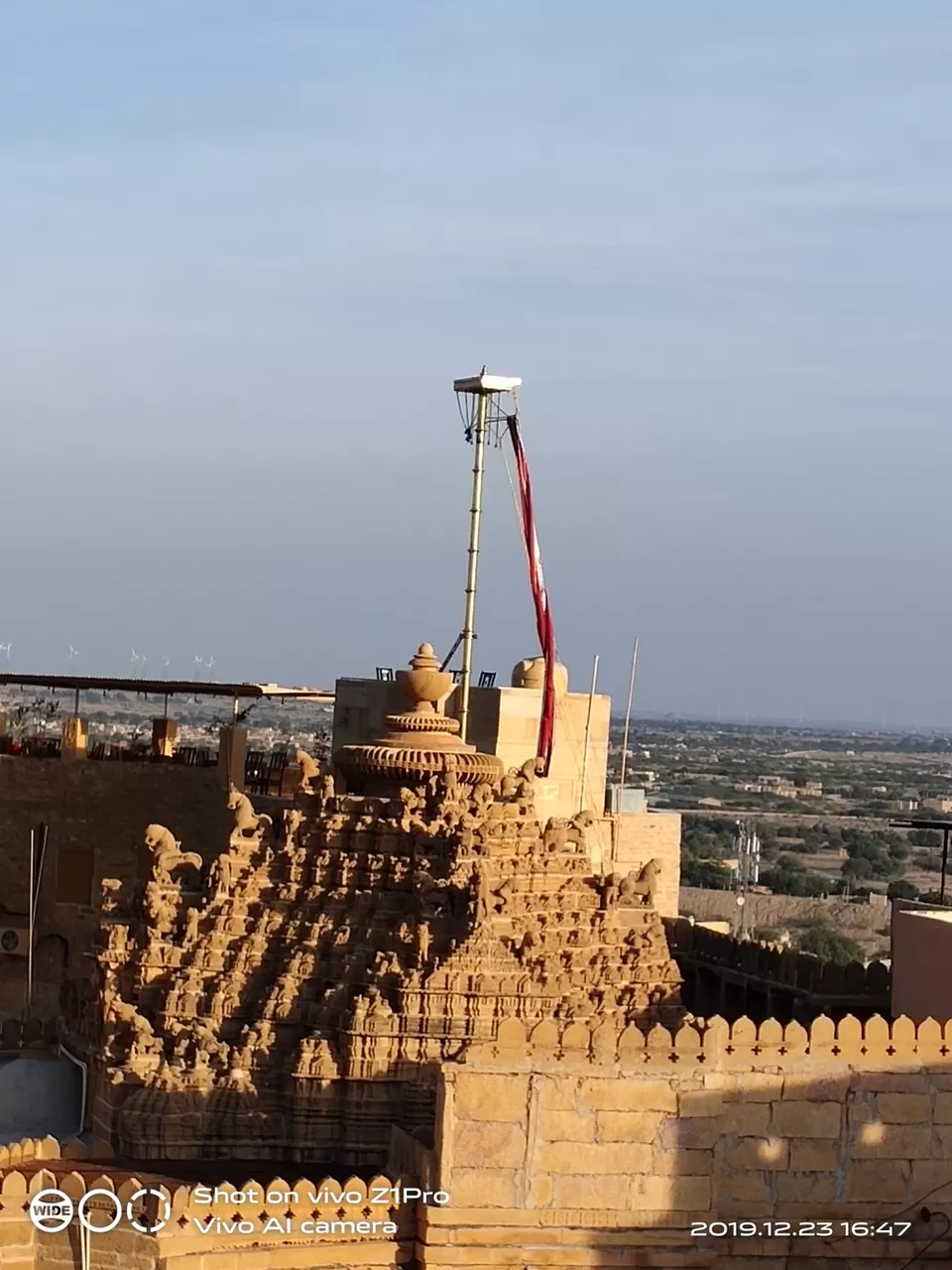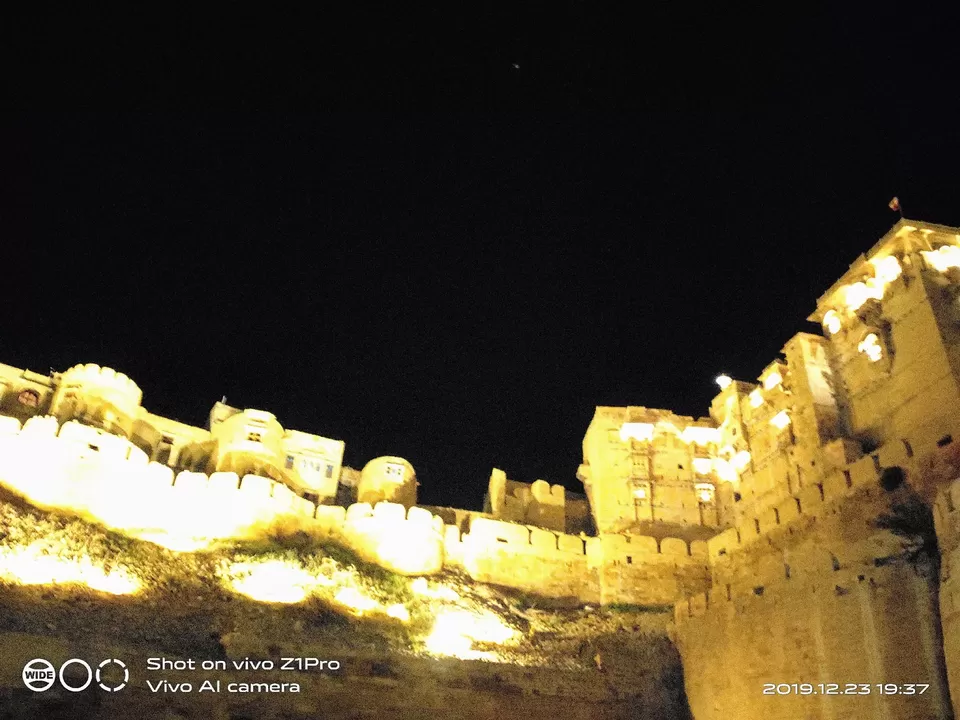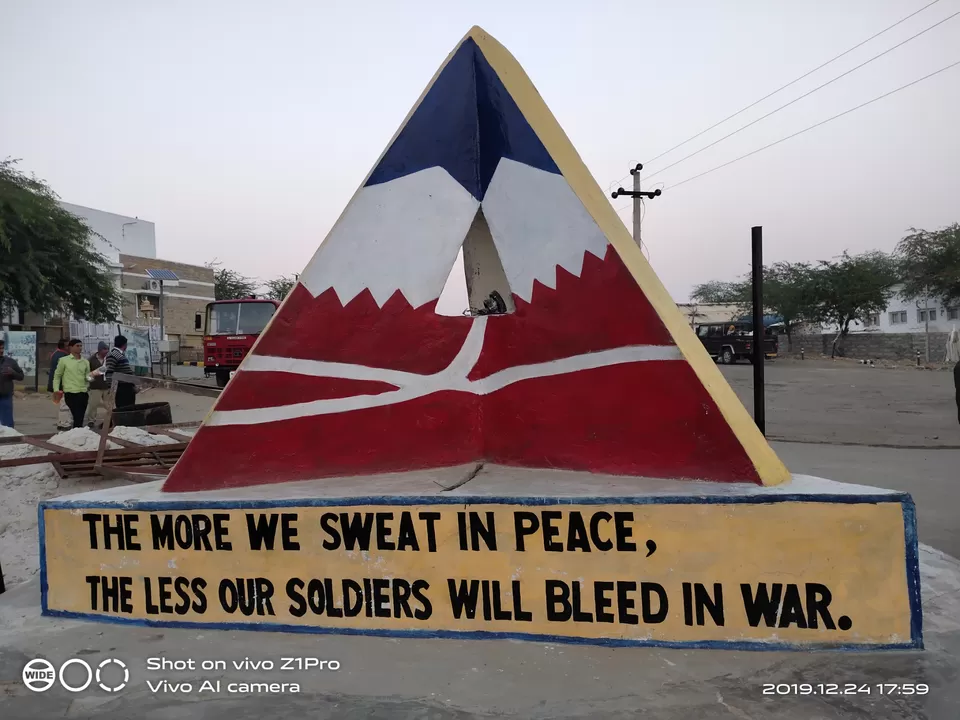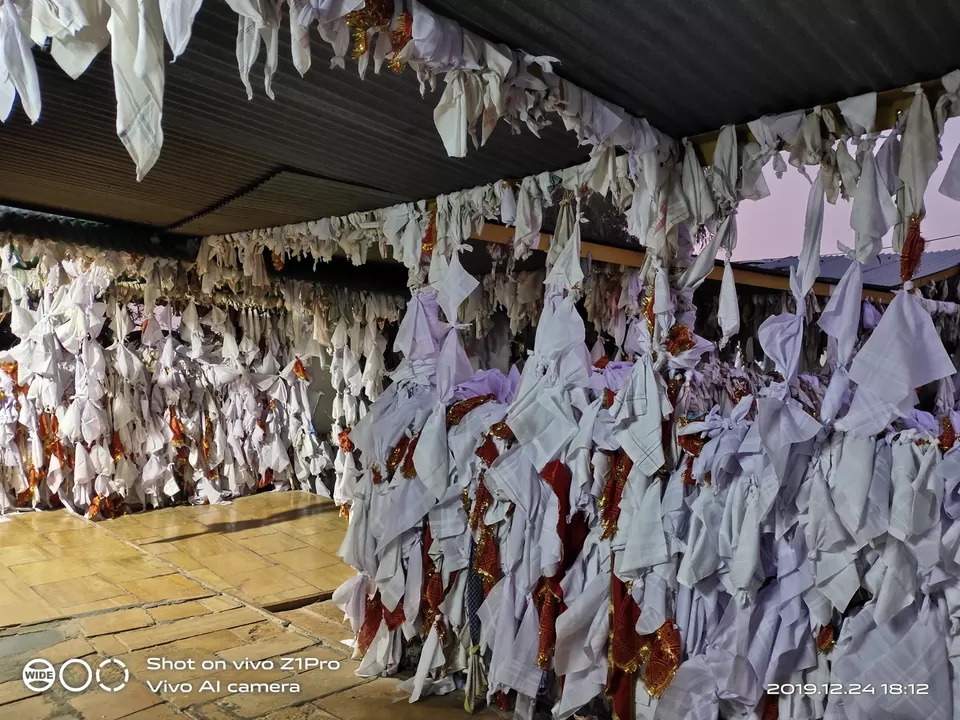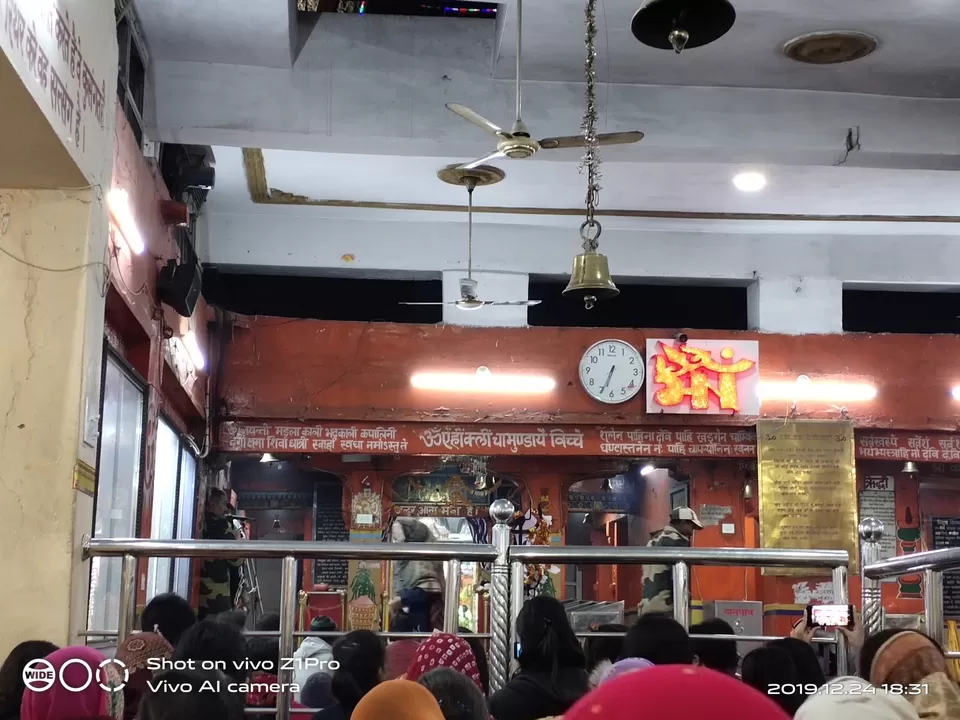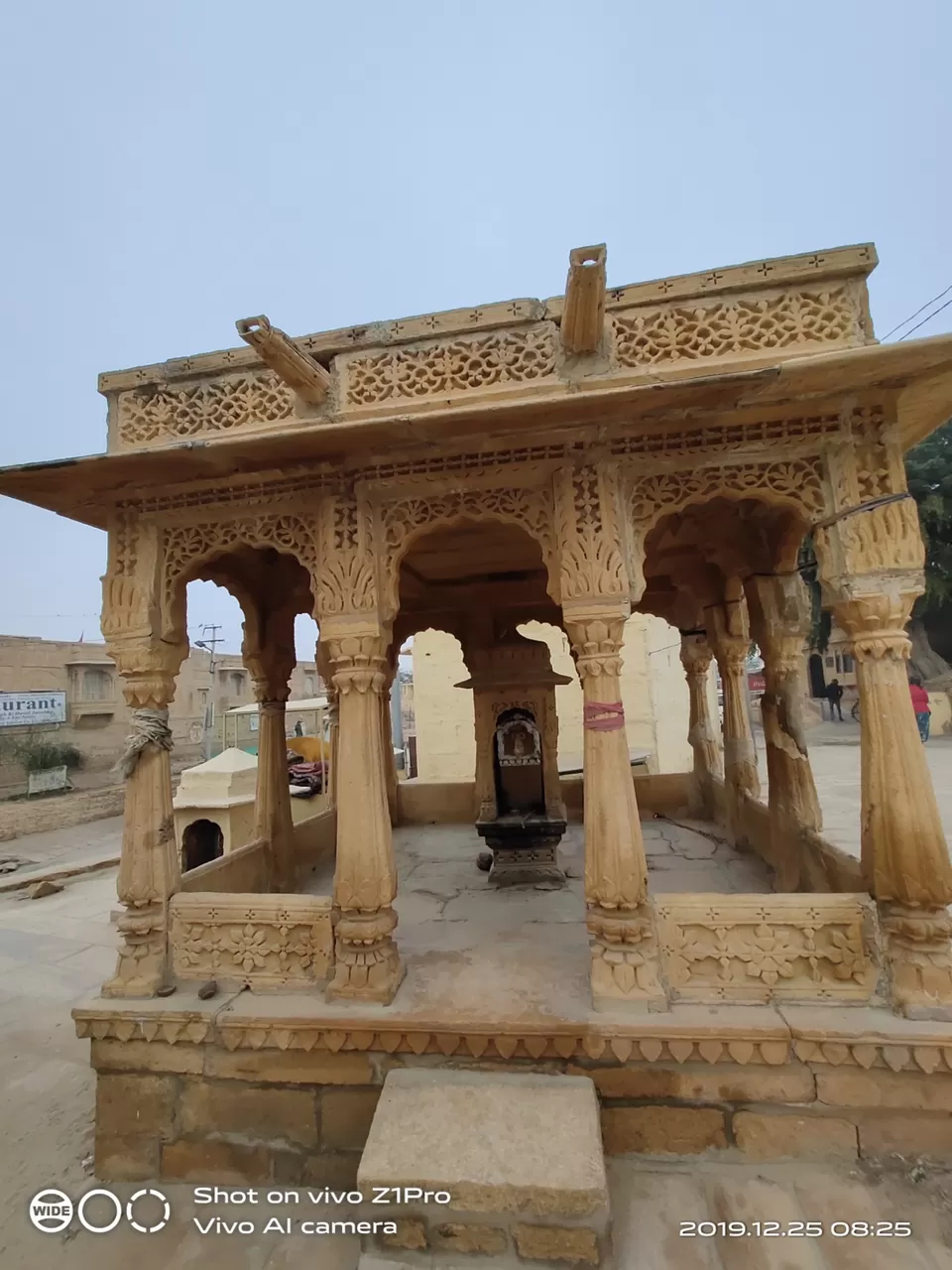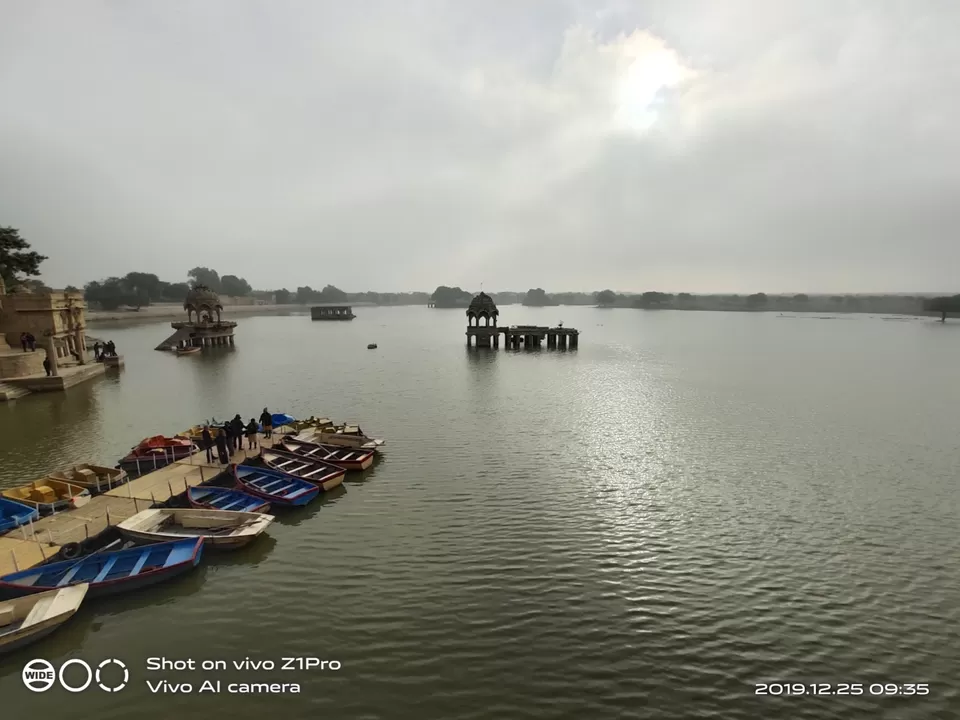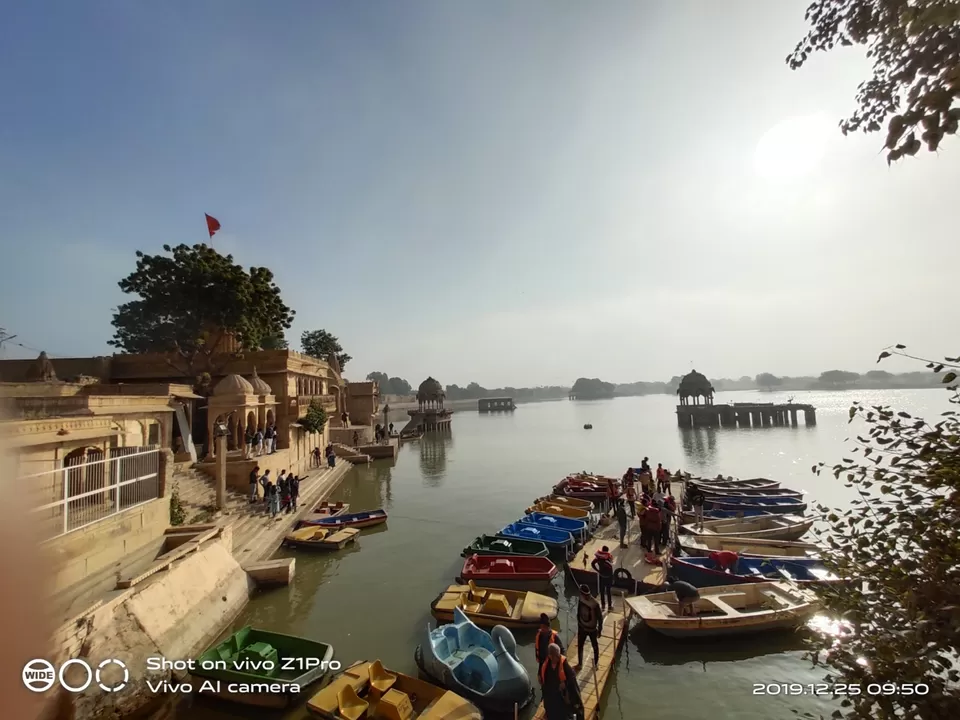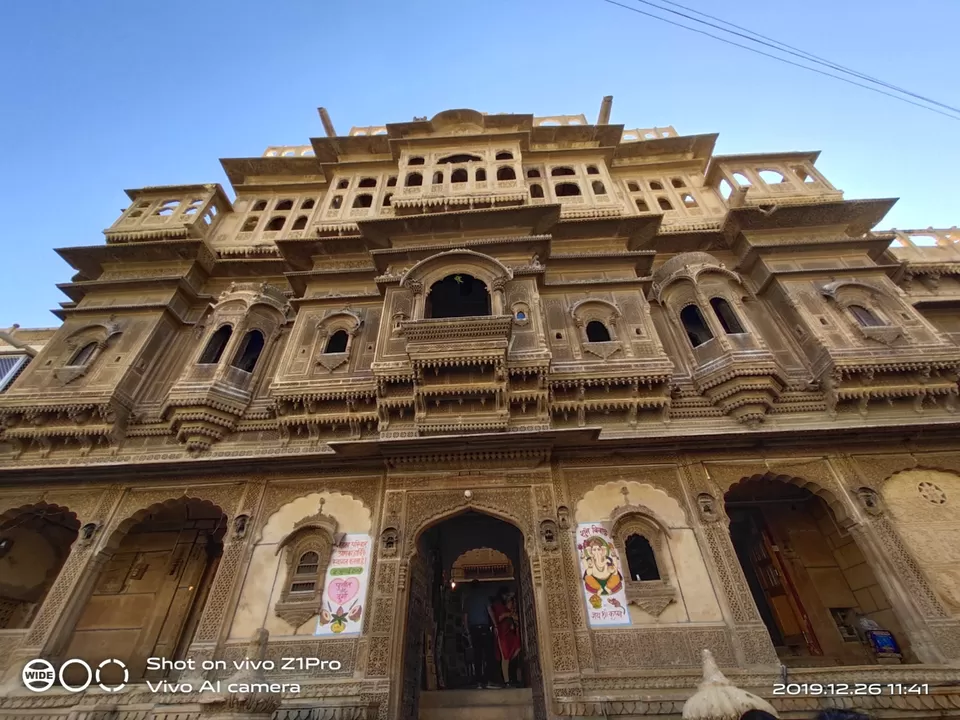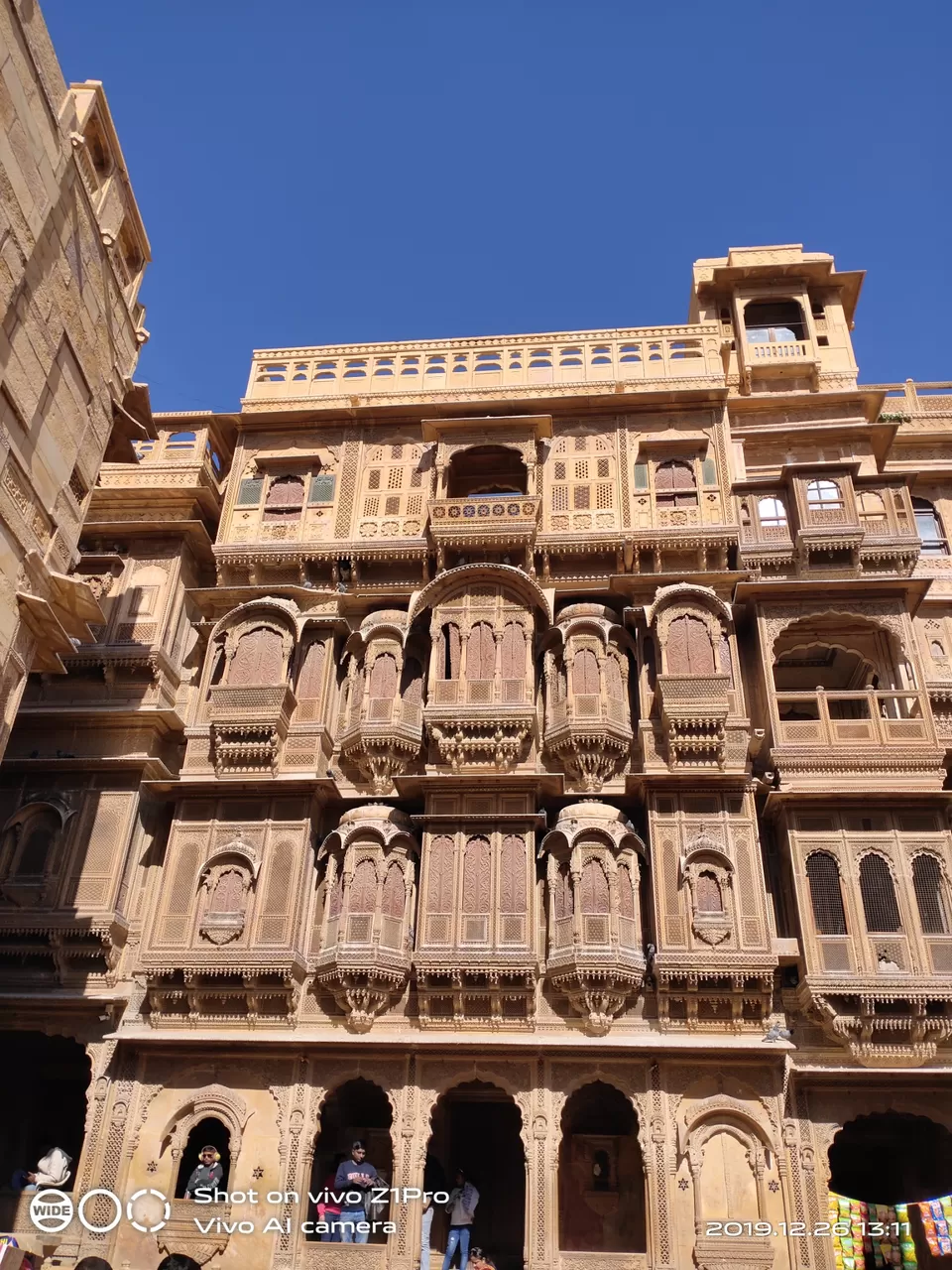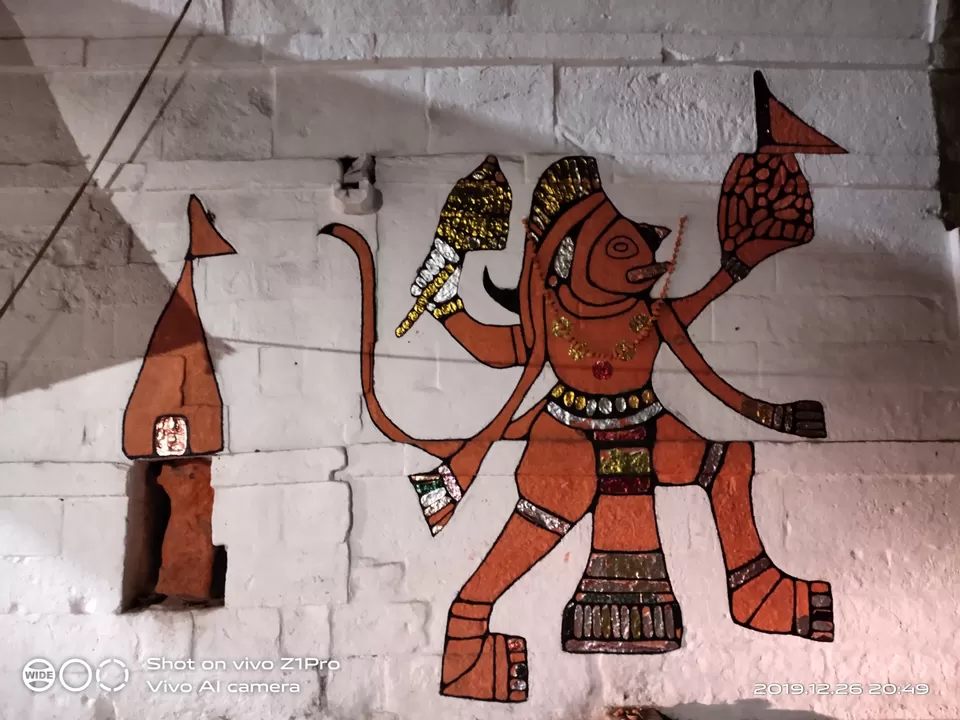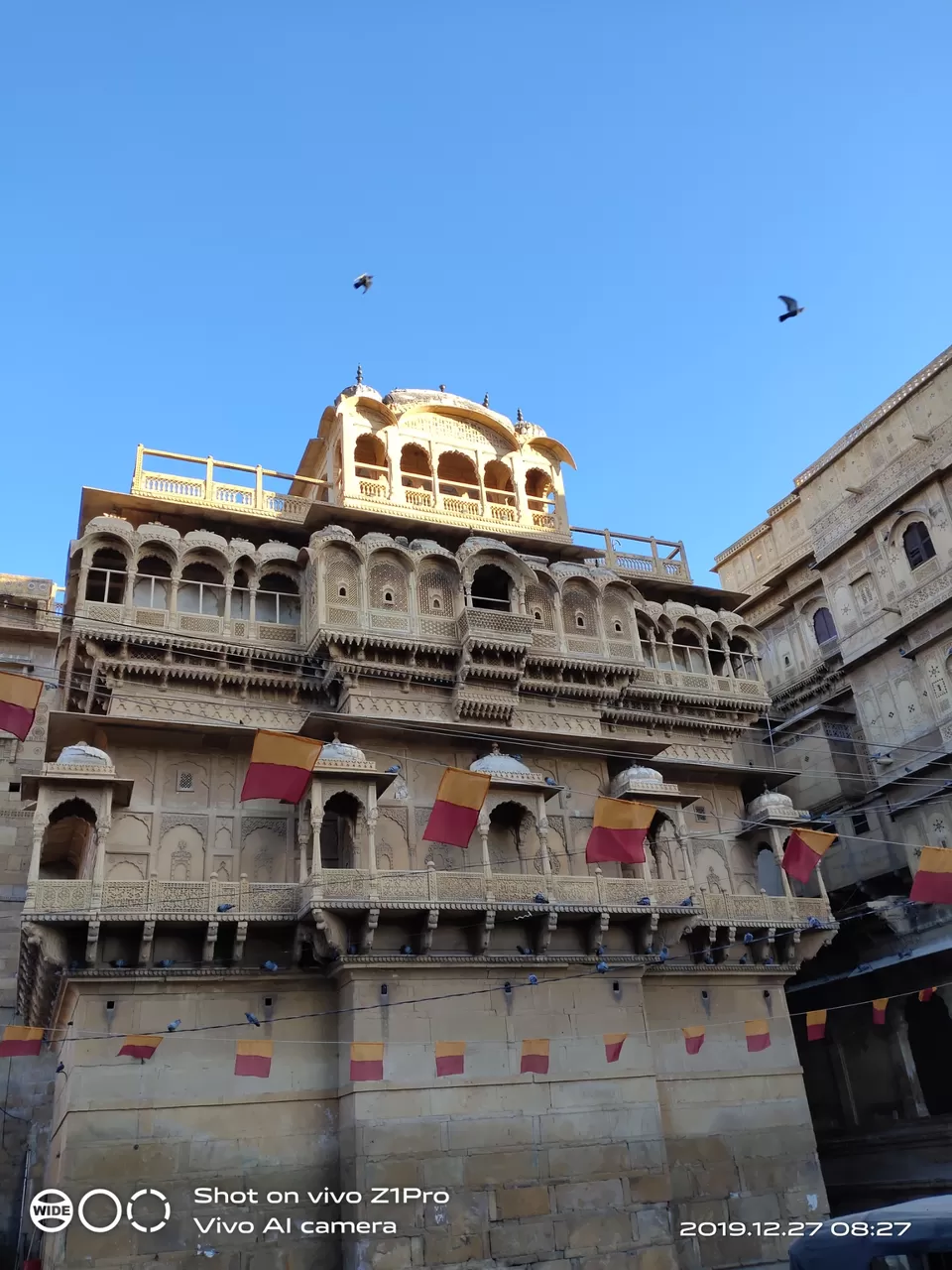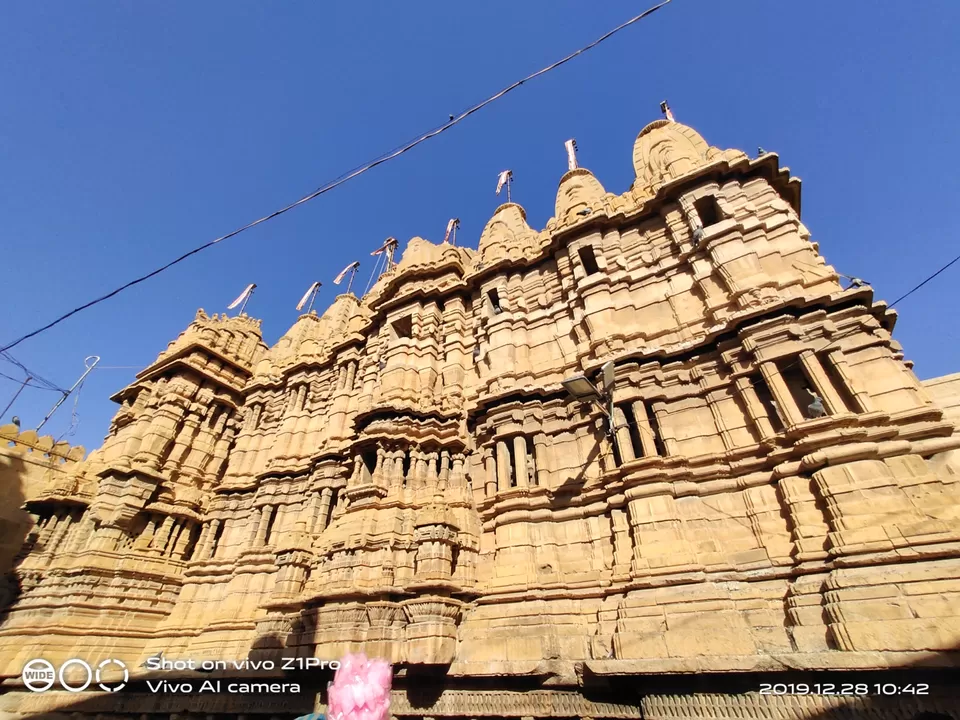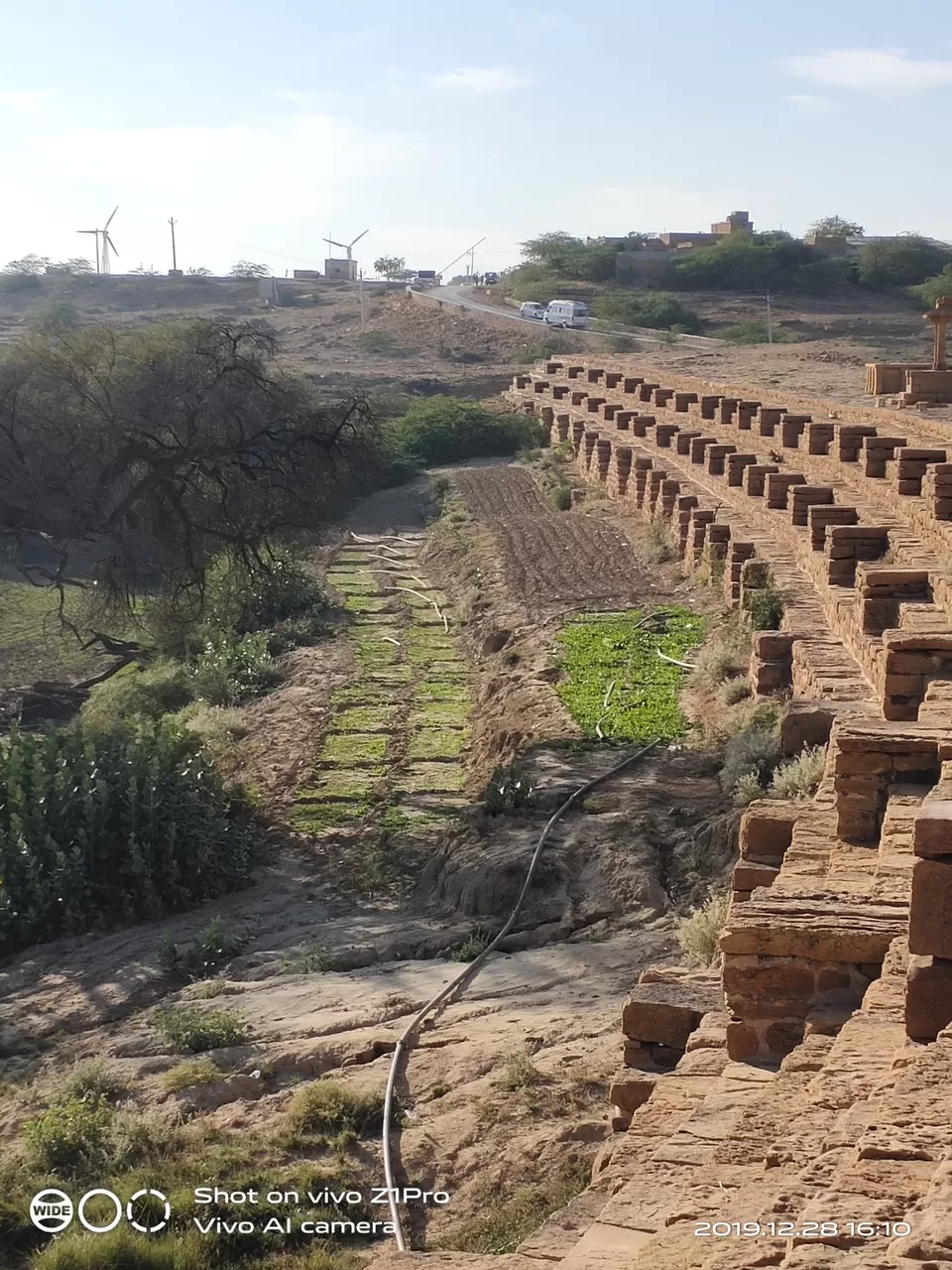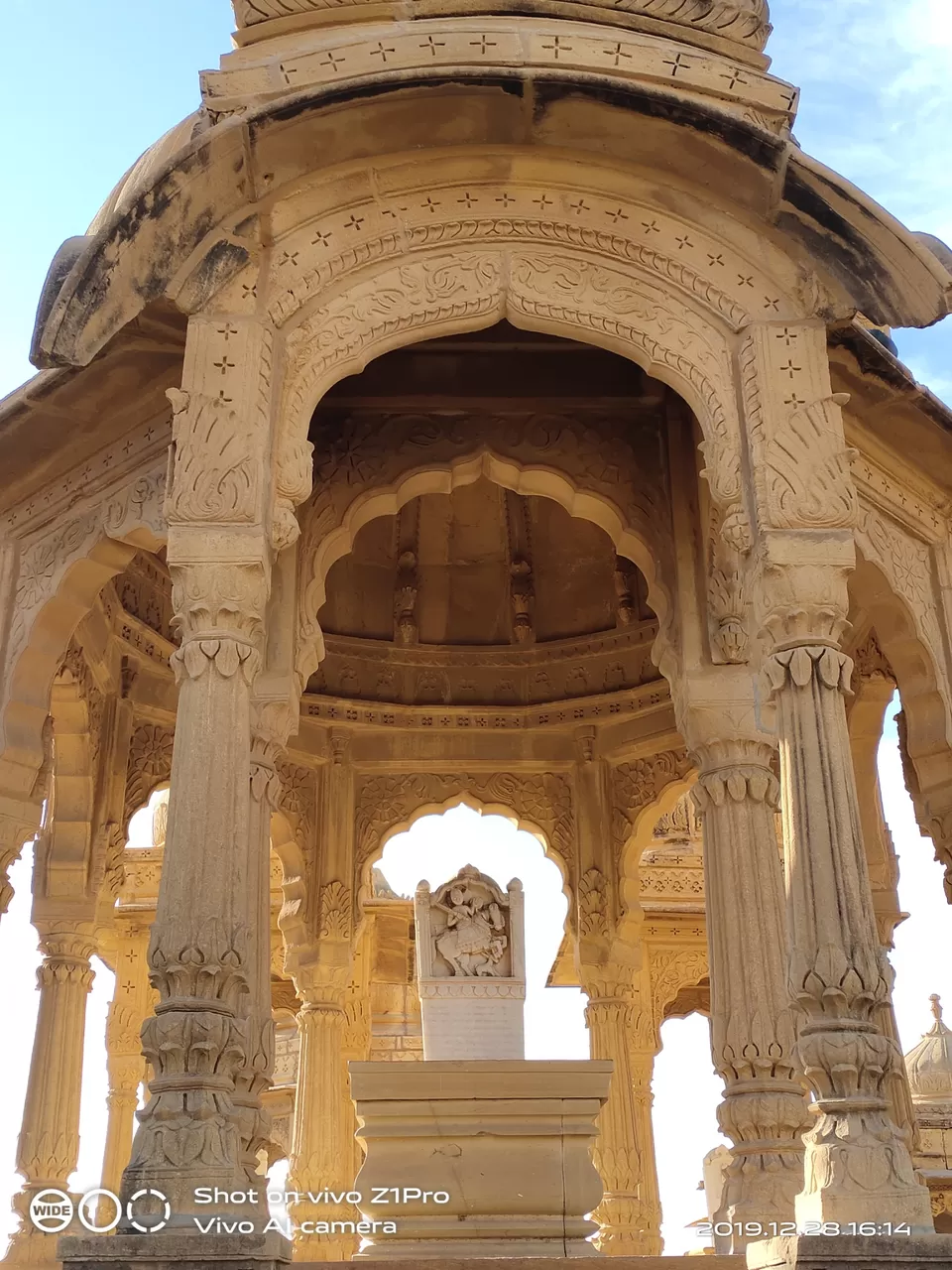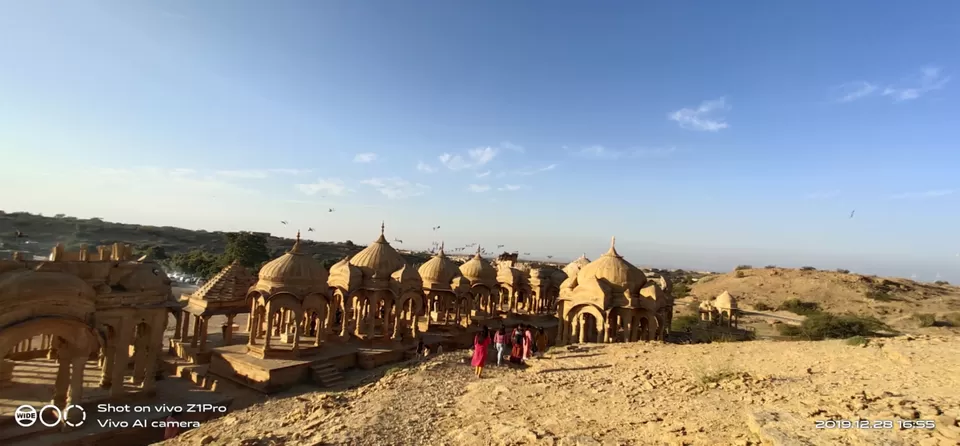 Bikaner, Junagarh palace, Rampuriya haweli, amidst of That desert standing tall. Deshnok, 45km from Bikaner has famous Karnimata mandir dedicated to female saint Karnimata or Where Rats are worshipped n offered milk n other Prasad.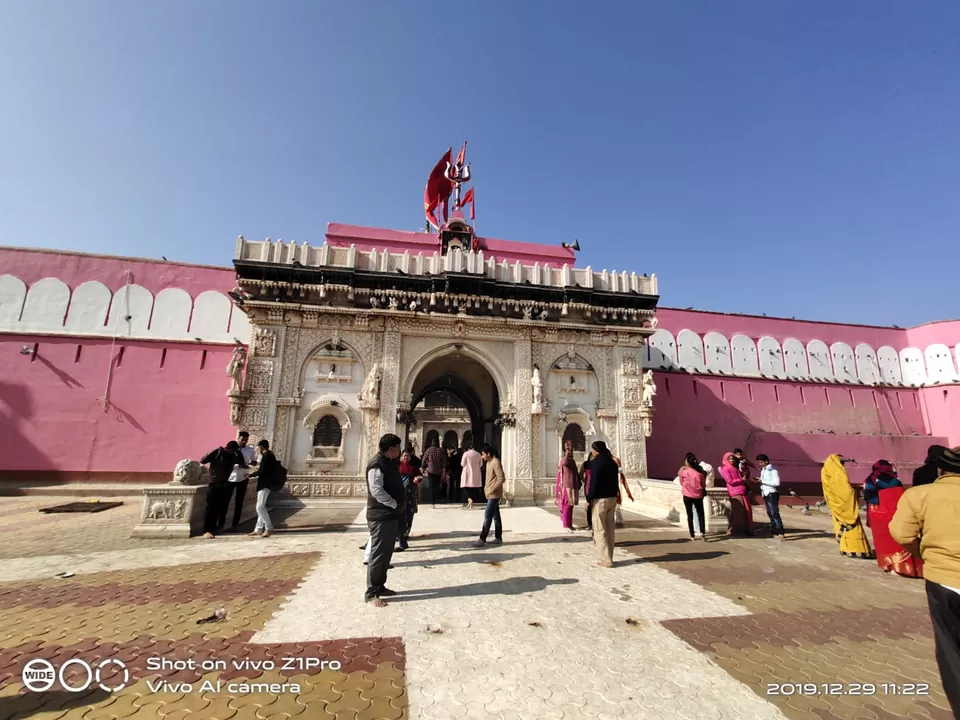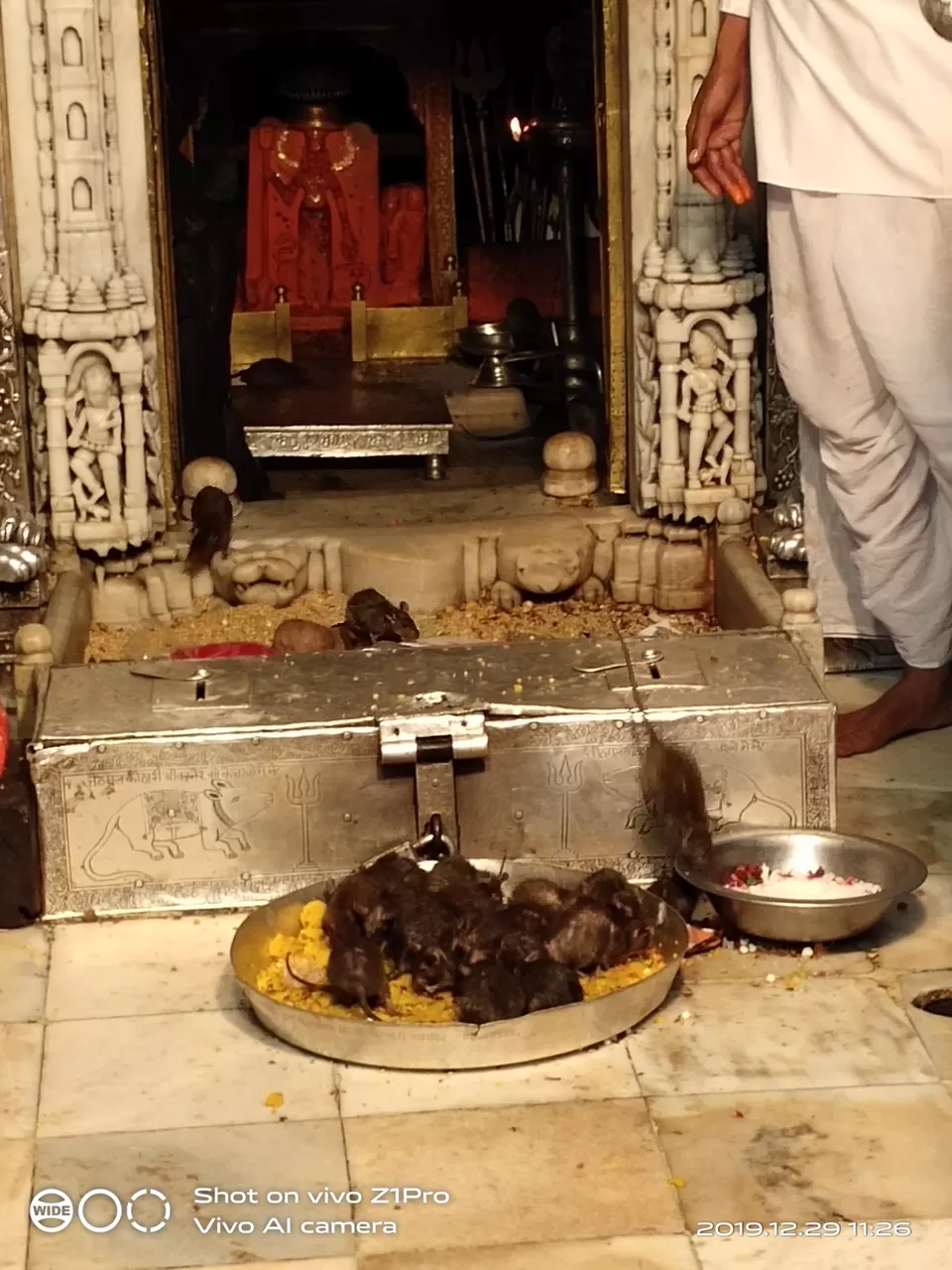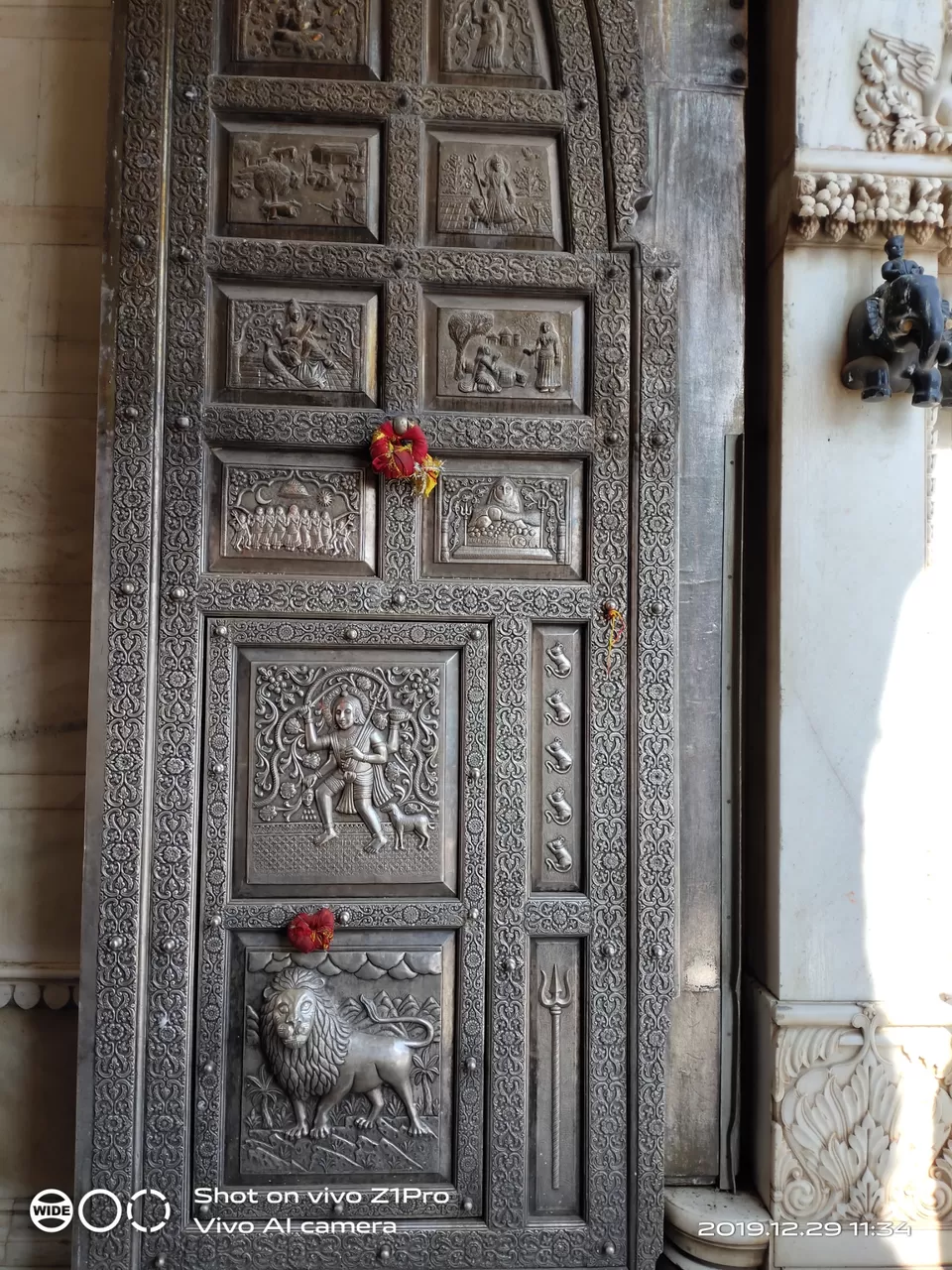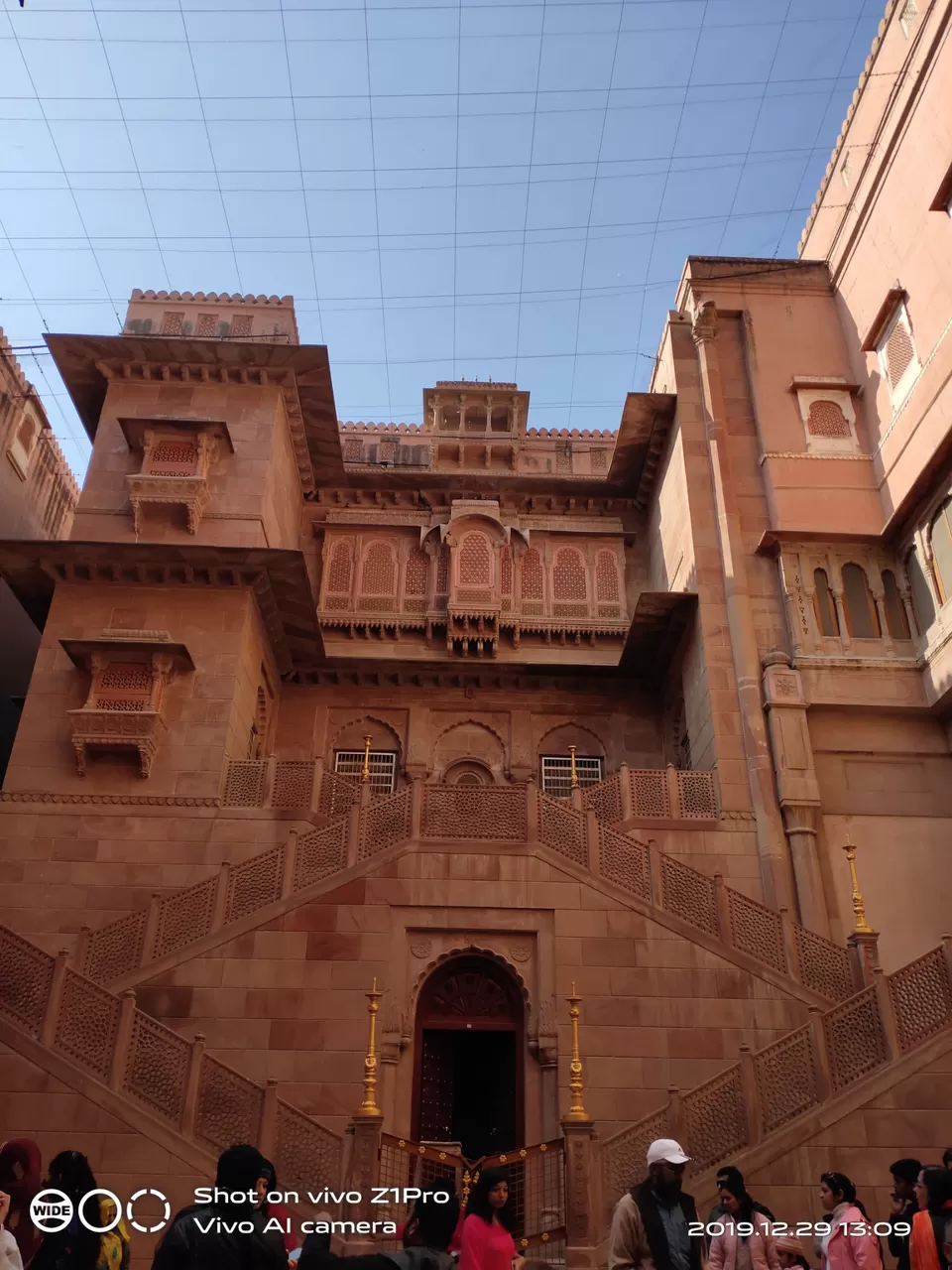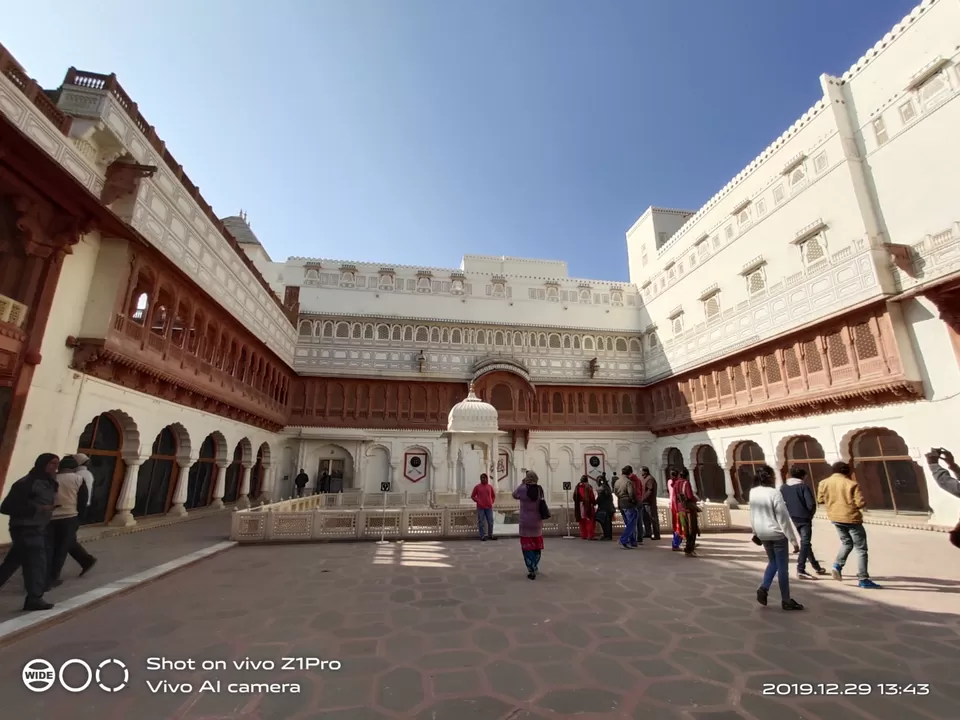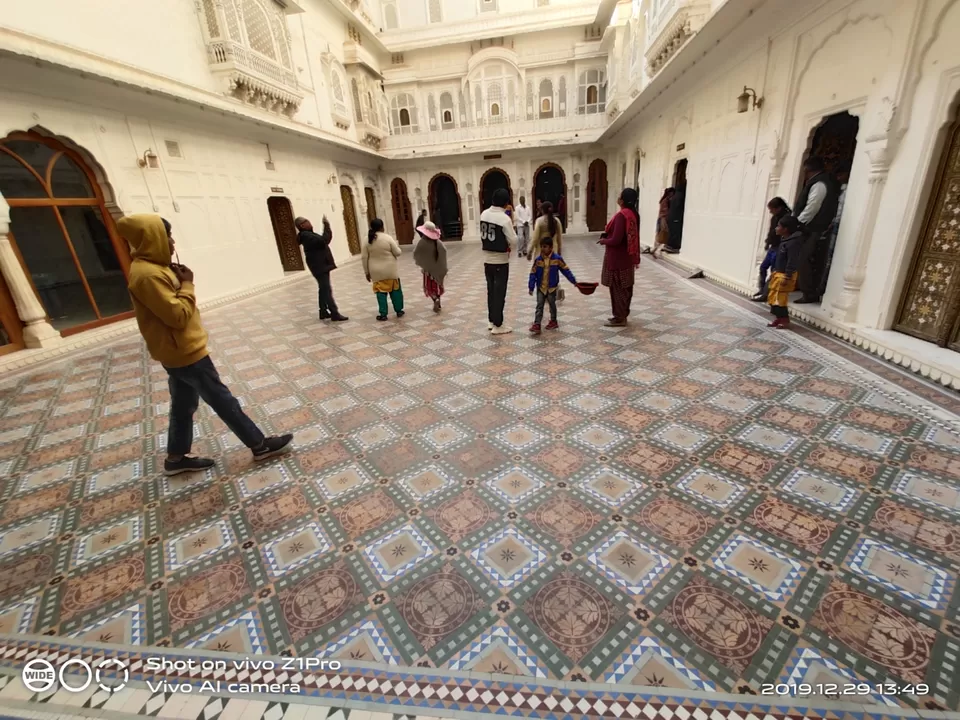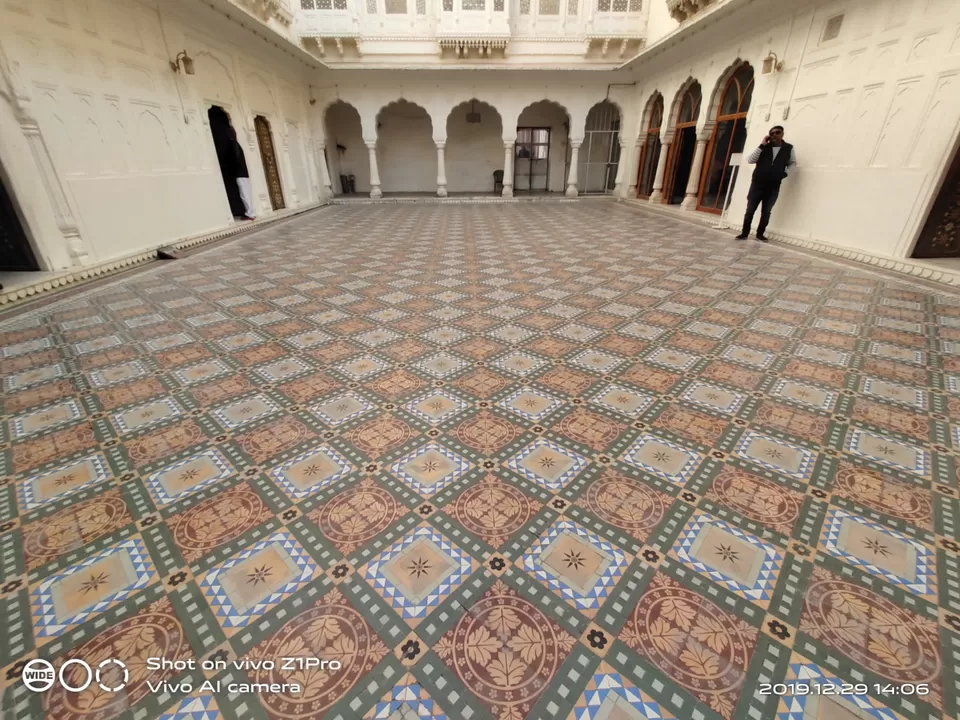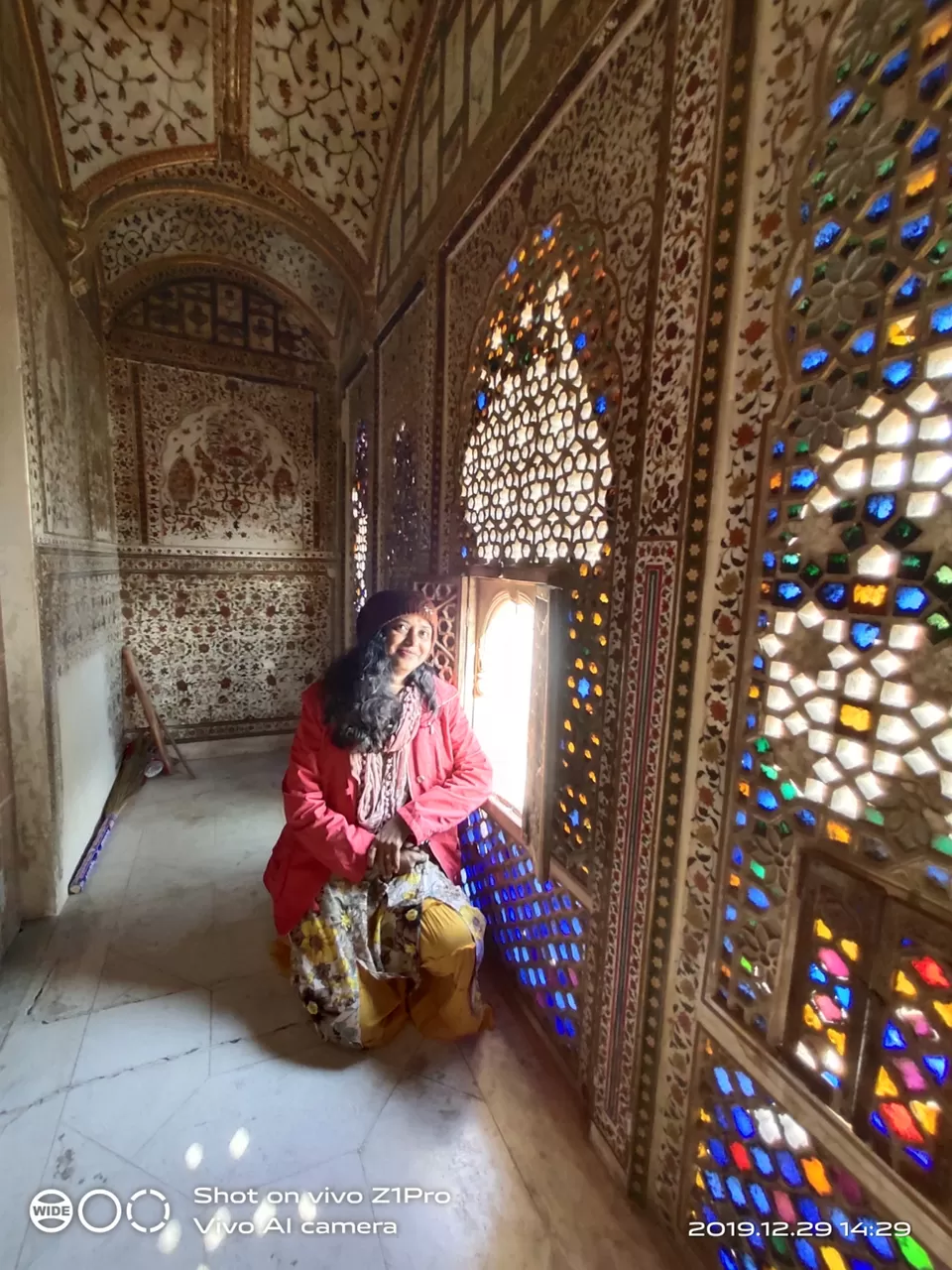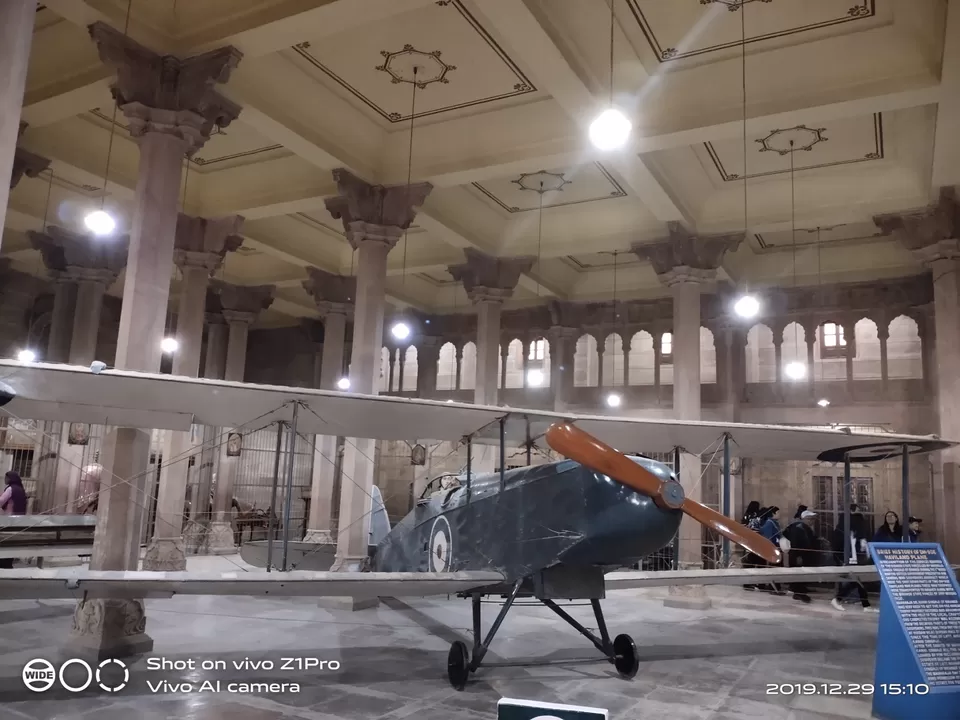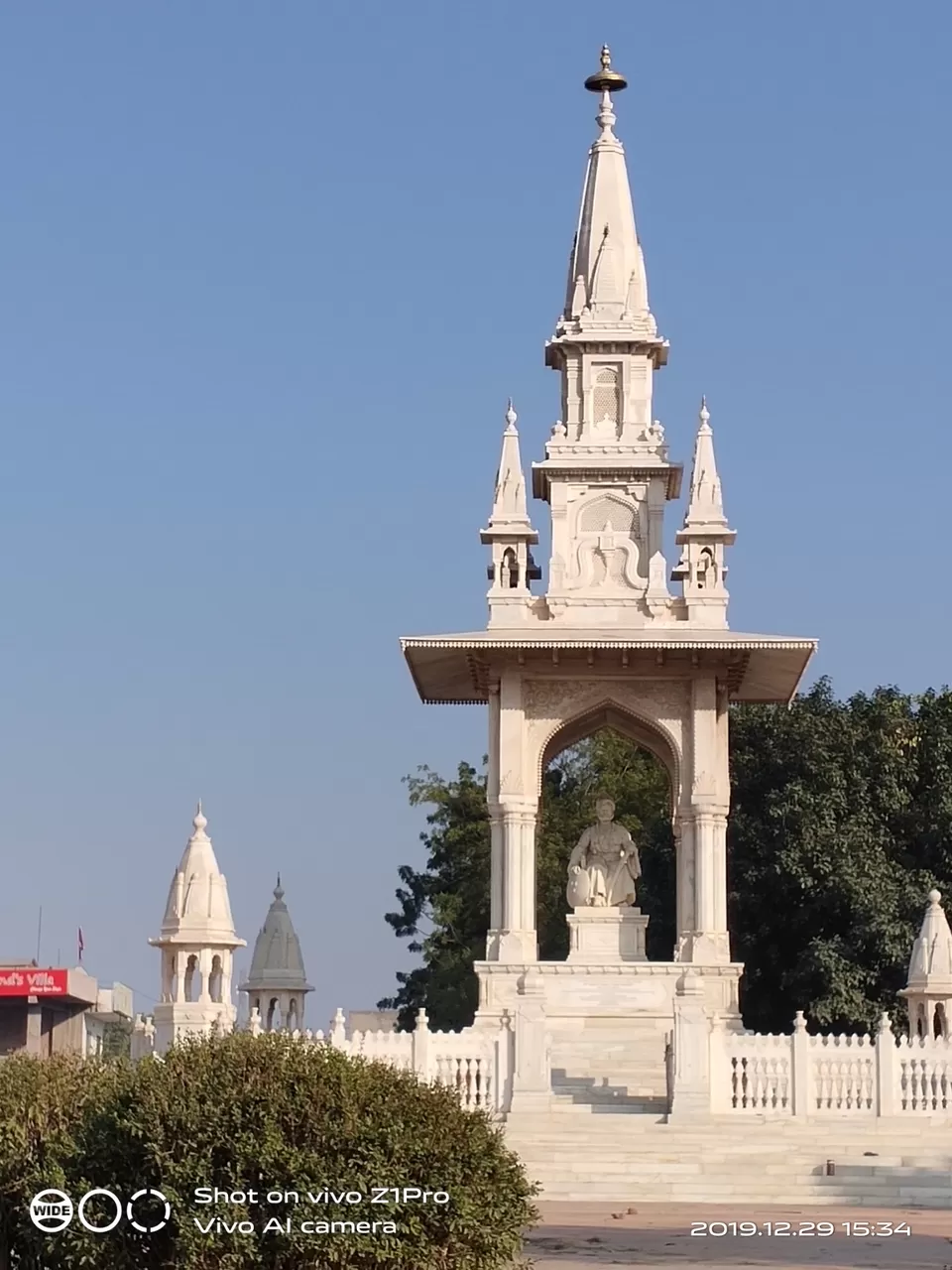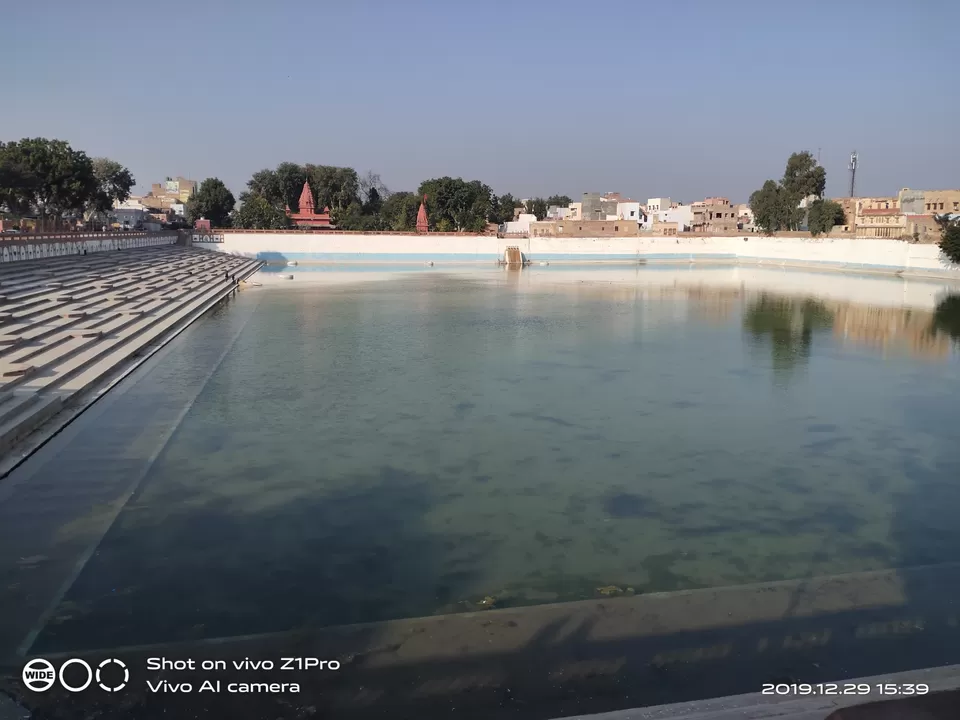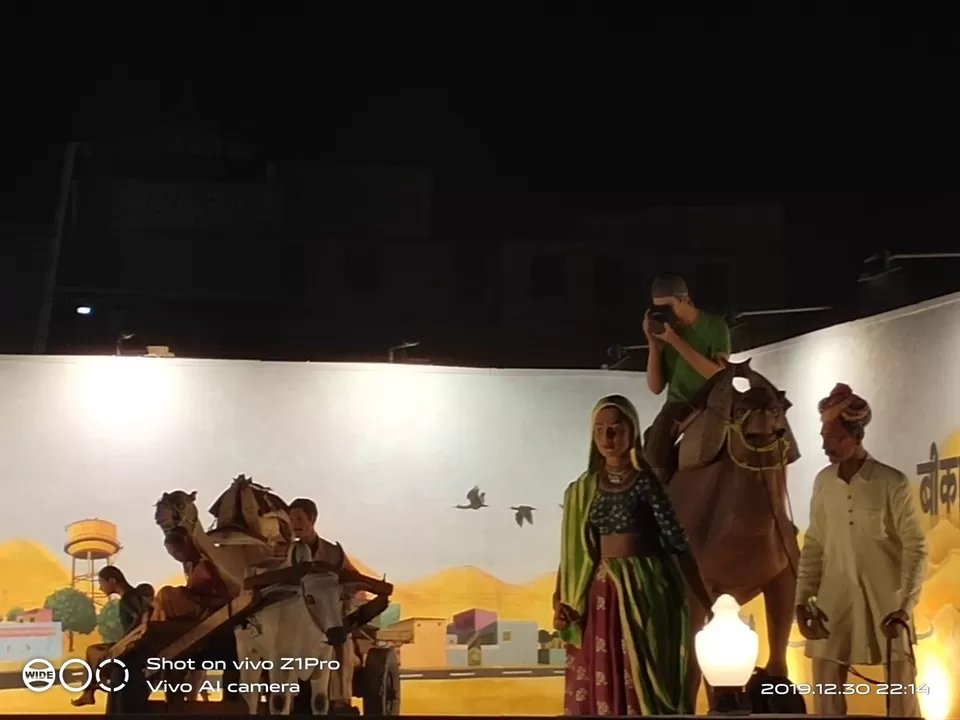 Capital city of Rajasthan -Jaipur, pink city, visit magnificent Amer fort, do watch Light and sound show in the evening. Panna Meena ka kund,near Amer fort. Jal Mahal,on the way of Amer .Jantar Mantar, Birla mandir,city palace, museum are located in city. Galtaji, 12km from city.do visit. Jaigarh,Neharangarh,Gatore ki chhatriyan, many more places. Go crazy with Badhani sarees,dupattas,dresses.mojries,Kundan jewellery, Jaipuri bed sheets to shop. Rajasthani folk music is sure to touch your Soul with Raven Hathaway instrument and singers rustic singing style. Songs are about wars, bravery and every day life.