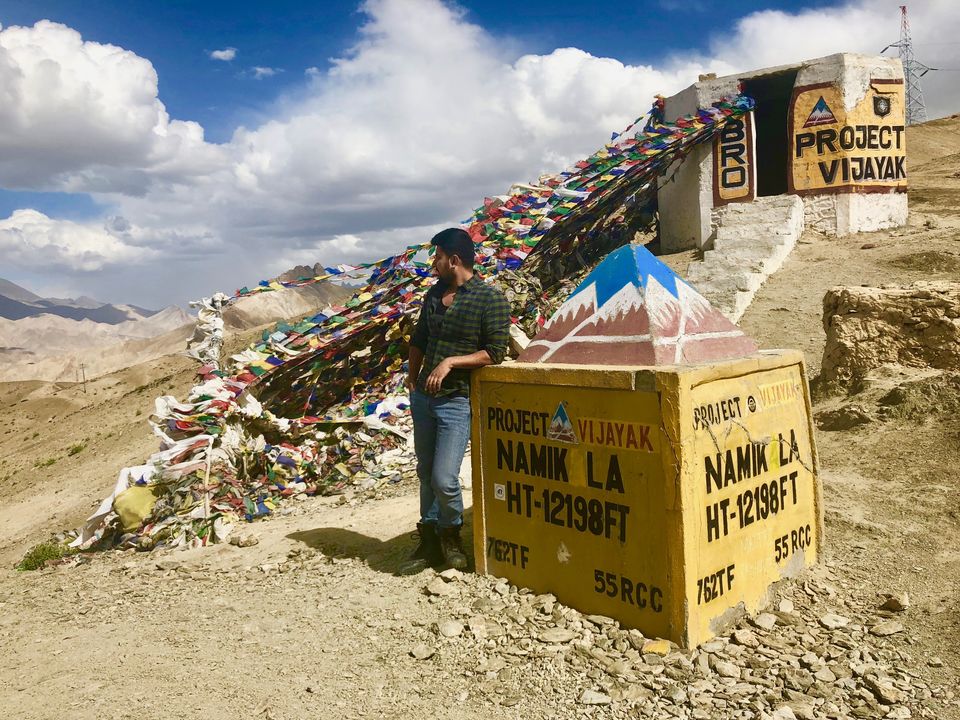 We live in world where deadlines are getting shorter and the list of aspirations is just getting longer. Everyone wants to support peace but there is no peace whatsoever, not in the world outside, not inside your own mind.
Everyone is looking to try something new, get a new experience, a new photograph, a new story in this never-ending race to be different. Travel has always been there as an option, but it has been expensive so far. Not so anymore.
Thanks to our photographers, bloggers, story tellers, social media stars, travelling is not an unaffordable luxury anymore. One can travel the whole world sitting at home without moving an inch and even better without spending a naya (new) paisa. Even if you have not been to the leaning tower of Pisa, or the Eiffel Tower in Paris or the Safaris in South Africa or experienced the chill in the Himalayas; you exactly know what the place looks like, smells like, feels like or even tastes like. You have seen so many pictures again and again especially of the landmarks and even the off-beat places that you already know what to expect where and what to do when a plan B is called upon. You may not like it if you actually visit the place. Fiction is better than reality and its free.
It is being hammered into your mind at each social media platform that experience is the new currency and if you do not know about it, you are losing out. Brands are already portraying their products, services as an excuse to feed your never-satiating hunger for new experiences. Society is made of all of us, each one is a story teller and nobody wants to listen to the same story twice, doesn't matter if you have the same story with a different experience, you will be written off at the beginning itself.
So, there are ones who want to tell you about all the experiences you are missing out on and make your already difficult life even more miserable. And there are those who are yelling at you to do your own thing, even if you do not know it. They are asking you to quit your job, jump off the building while calling it a leap of faith. Who would you believe?
Either you are not as good as you are, or you are better than you thought you were. Either ways, who are you?
We are reading, watching stories each day about people who are doing well, not-so-well, failing or making it big because they dreamt big. There you are also being reminded about writing your own stories and making it big for yourself.
Some of us travel to find peace, some go till Nainital, some till Ranikhet and some take the literal pain to reach the foothills of Himalayas while a select few climb it too. No matter how far you go, you will still have to pass through the traffic snarl at Ghaziabad, then Meerut, Hapur and so on both on your way to attain peace as well as on your back after having attained peace.
What is cruel is the restlessness of the other car which overtakes you wrongly at the toll point just to save that extra 10 seconds and then, there you drop the peace you had travelled all the way for. It must be true that peace comes from within but then some of us need to travel to find fresh air to find that peace within. There is a strong correlation between peace and things like fresh air, no-honks quiet, nature, innocent smiles etc. I am still trying to decode the same and I am told many people are trying to find a solution to attain peace at home. I hope someone cracks the code soon so that there is less traffic on the city borders for regular travelers.
I do not have a solution to any of the problems, no one has, probably each one of us has and we must try to find ours. If you keep searching for it on social media or in stories, that solution may not work for you. Either ways, just take a deep breath or not, drop that damn social-media-marketing-products-selling-device from your hand and find out what the problem is. There probably is none and just anxiety being caused by the thing you just dropped.
This blog was first published on www.escaperoute.co.in