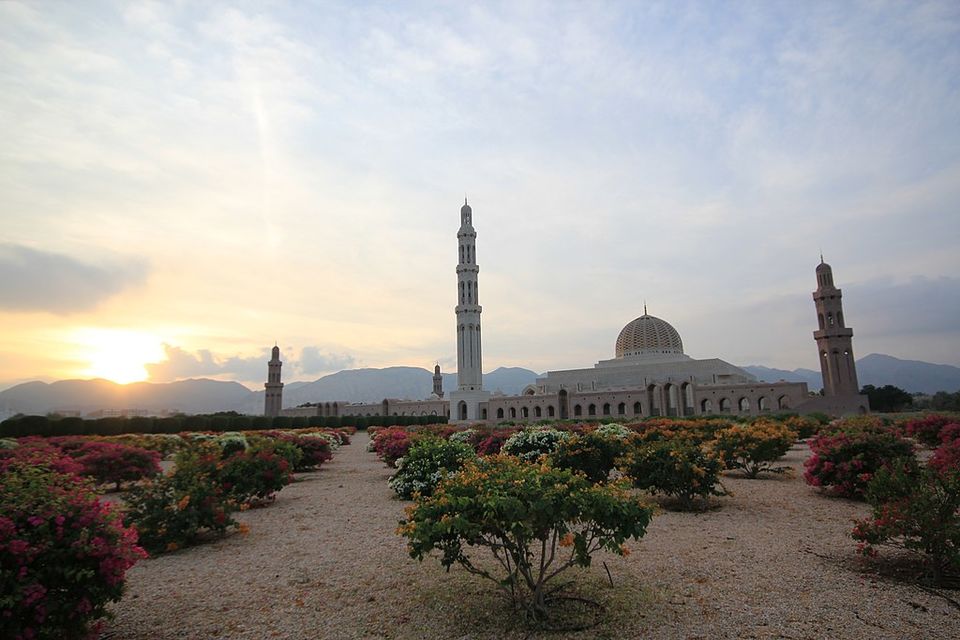 Steeped in history, Oman is a truly fascinating destination in the Middle East and here are some insights into its captivating culture worth knowing before you visit.
Omani Identity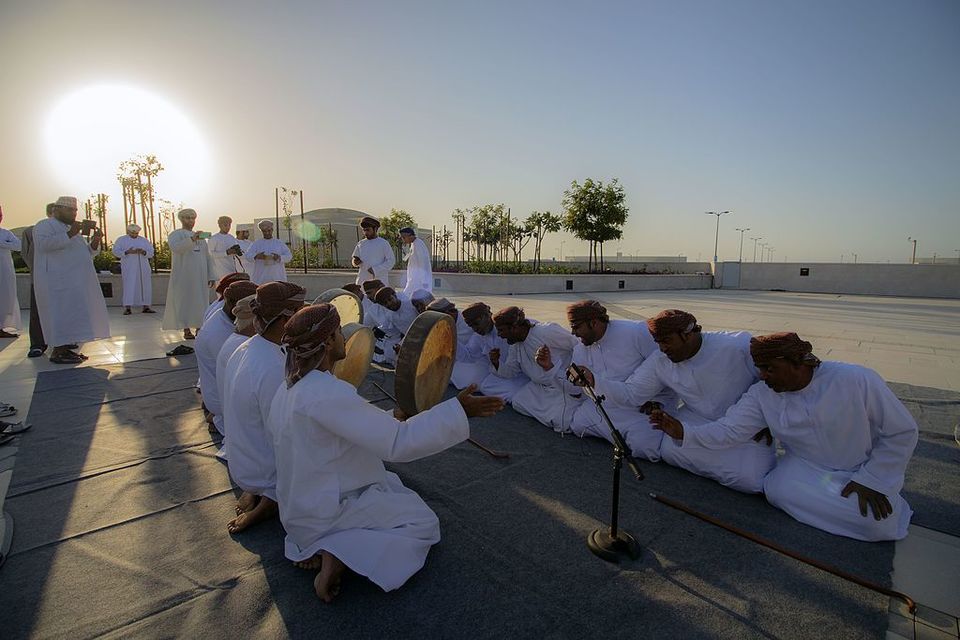 The national identity of Oman has been moulded by Arab tribes, culture and language as well as Islam which is intertwined with the local way of life and existing laws. Most of the population are Muslim, while the culture here is welcoming to other communities and ethnicities with the rituals of hospitality taken seriously too.
Linked with the Land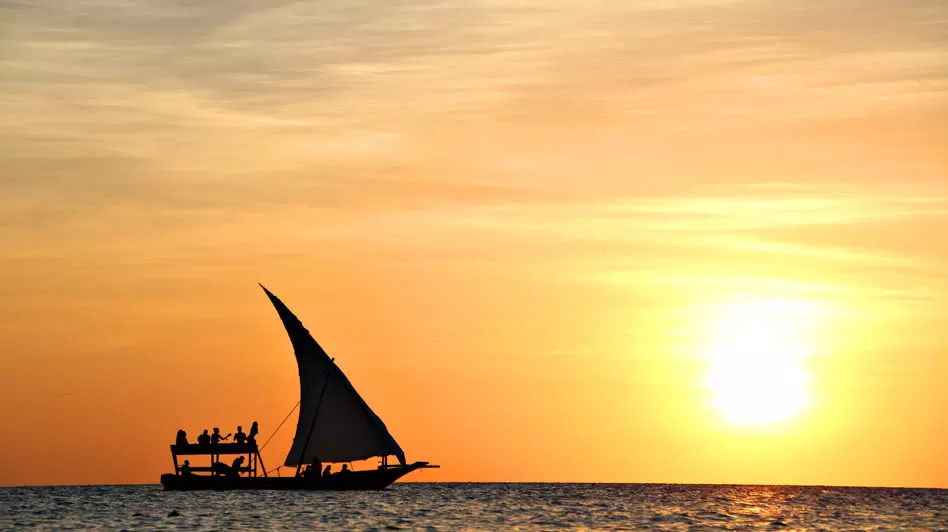 The country's geography has also played a part in shaping culture. For example, the coastal areas fostered maritime trade that led to influences of East African cultures, while due to the separation of vast deserts, Dhofar has a distinctive culture in Oman; beach resort properties in Salalah are ideal for those looking to experience such aspects be it on adventures out to sea or amidst the deserts and mountains of Dhofar.
Religion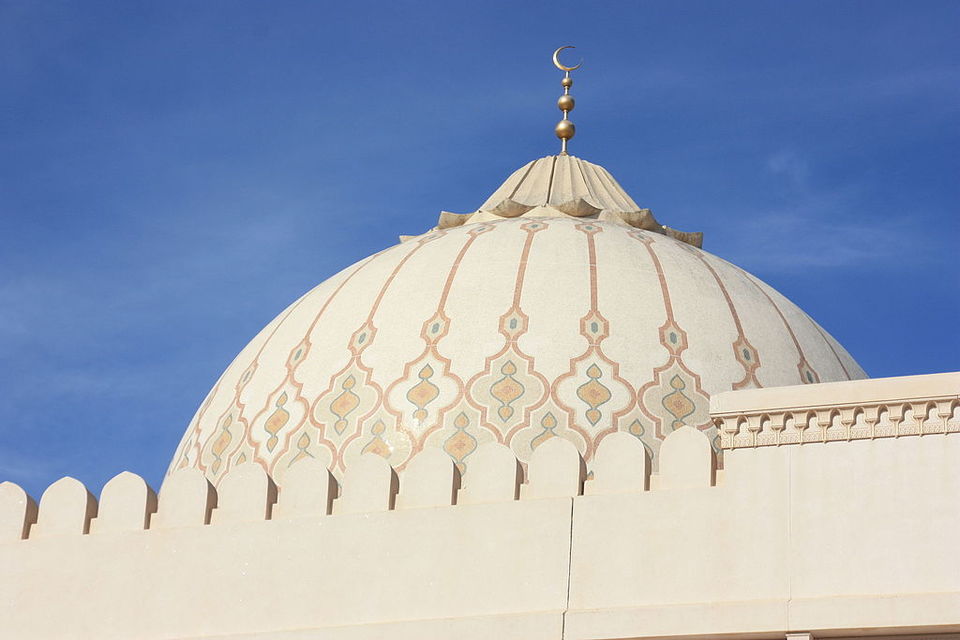 Oman adopted Islam in 629, following a letter sent by Prophet Mohammed to the nation's two kings who agreed to convert. Today, most Omanis are Muslim, mainly belonging to the Sunni or Ibadi sects, while you get some Shia Muslims too. Locals follow Islamic precepts and customs diligently such as the prescribed five daily prayers.
Cuisine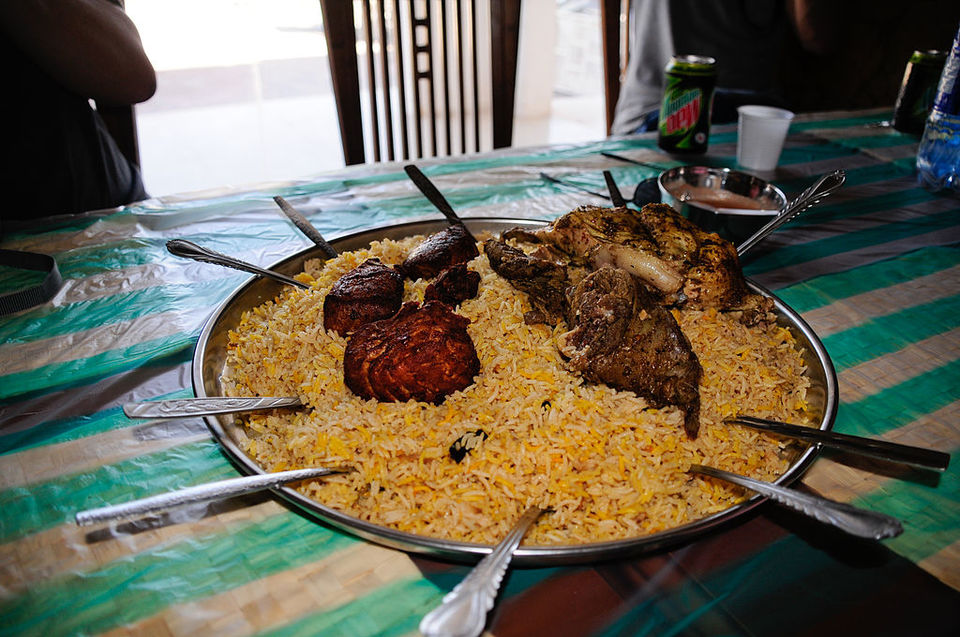 Omani cuisine is a great part of the culture that visitors can enjoy too! Rice is popular and is generally served as part of a large afternoon meal along with fish or meat; examples include shuwa consisting of slow-cooked goat or lamb served with rice. The influence of Indian cooking is present in local cuisine, while since this is a Muslim country, pork is never served.