The New Year has arrived but the cold weather is still with us. But don't let that get you down. In the bubbling heart of London there are plenty of activities and events this winter that will bring a bit of warmth to the cold chills.
Enjoying the attractions means finding the perfect extended or short stay apartment in London first. Whether you're looking for fully furnished serviced apartments or serviced accommodation in East London, thesqua.re is your best bet. With apartments that come equipped with all the features of home, and always close to transport connections, enjoying London in the winter will not be difficult.
And now, here's 11 things to do in London this winter:
Natural History Museum Ice Rink (open until January 20th)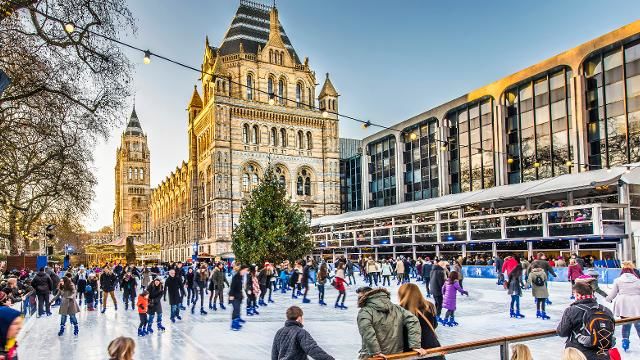 Want to test out your skills on the rink? Or just want to try and fall over? Whatever your skating style is, the ice rink outside one of the most popular museums in London will put an extra shot of adventure into your day out. It may get a little crowded but it's more than worth the wait for those that are eager to test out their skills.
London Short Film Festival (11th-20th January)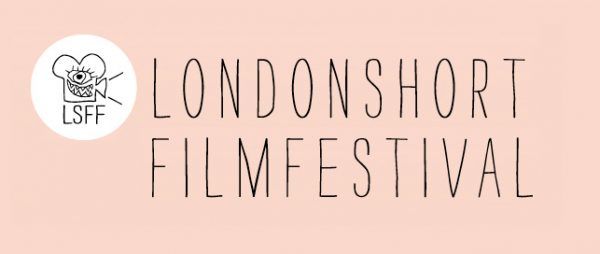 Movie lovers will find a place to keep warm this winter; the London Short Film Festival. Showcasing rising talent and their pet projects, this is where the filmmakers of the future will be born and where you can see their first hints of greatness. 
Some of the short films that will be showcased at the festival include:
• That Scratching is Making Me Itch
• That's What I call 80s
• Funny Shit
• Surreal Worlds
• Blue Monday
• Lo-Budget Mayhem
• Unearthed
• How the Light Gets in
• Enmasse
• Outside the Box
Be sure to book your ticket before you go.
The London Art Fair (16th-20th January)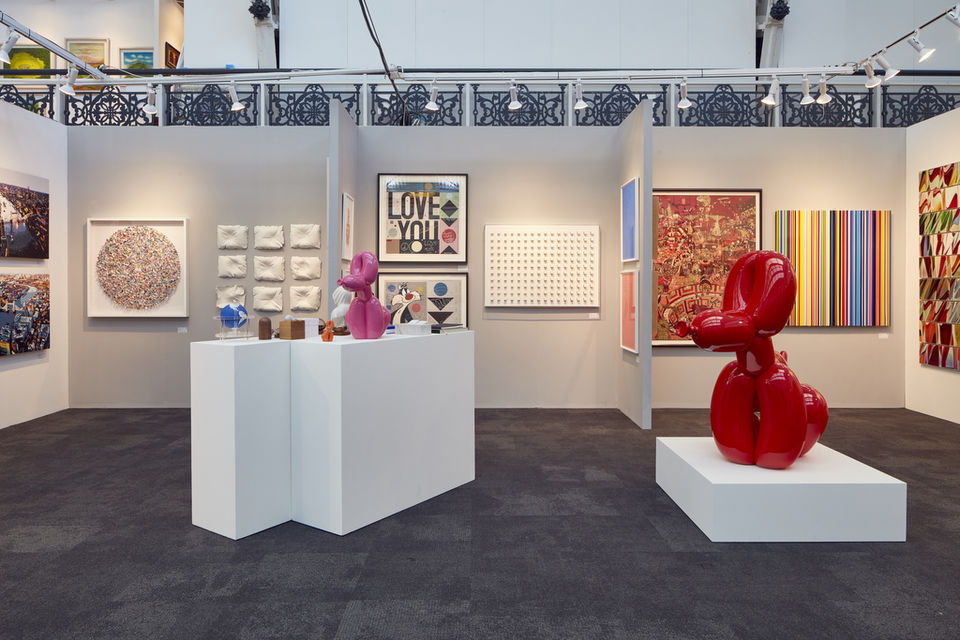 Modern masterpieces grace the inside of the Business Design Centre, eager for your appraising eyes and comments. Take a look at the art masters of the future as numerous galleries show their best and brightest. From paintings to architecture, the fair is more than suitable for anyone looking to escape the cold season. Be sure not to miss it.
NBA London Game 2019 (January 17th)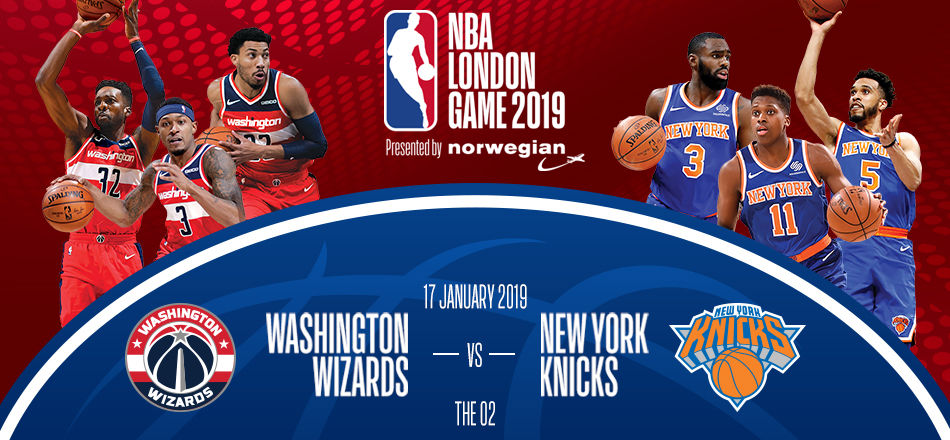 The New York Knicks and Washington Wizards face off in the grand O2 arena. A game expected to bring swathes of excitement and talent to the forefront, you don't even need to be a big fan of the game to appreciate the fast gameplay and skill. For those wanting to watch something other than football (that's indoors!) this is the activity for you. Don't forget to book your ticket.
Burns Night in London (25th January)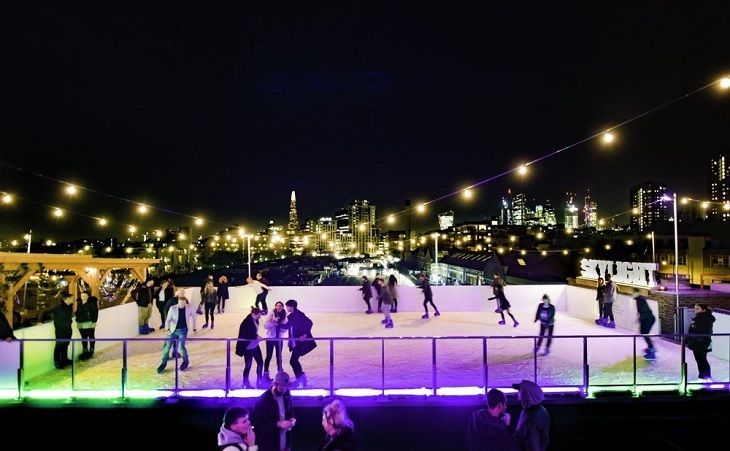 Celebrate the life of the Scottish poet, Robert Burns, by participating in the customs that many all over Scotland abide by on this holiday. London itself will be celebrating it, so be prepared to for Cullen Skink, Haggis, neeps and tatties when you head on out.
Cancer Research UK London Winter Run (February 3rd)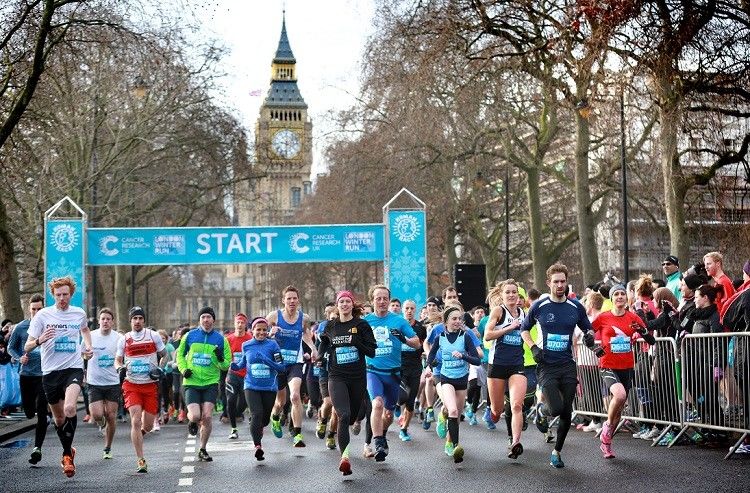 Help the world beat cancer by braving the cold and taking a good old run. Even if running in the freezing temperatures isn't your thing, donating to a good cause brings warmth to all. Be sure to participate in any way you can, even if you are donating or supporting a friend taking part.
Chinese New Year (5th February)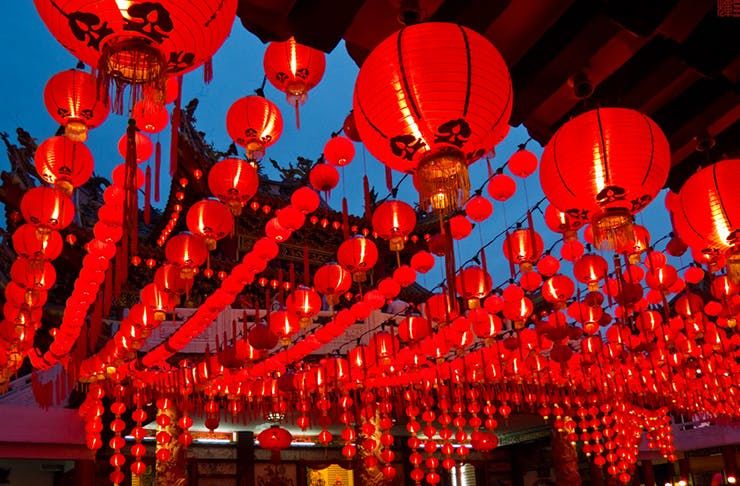 It's the Year of the Pig, and if your birth year is within the past cycles of the pig then there's good news for you; pigs have a beautiful personality and are blessed with good fortune in life. Not bad for a pig. So take to the streets and celebrate, even if it's not your cycle. Enjoy some Chinese dishes in the heart of Chinatown and the parades to round it all off.
Orchids Festival at Kew Gardens (9th February-10th March)
Celebrate biodiversity of Colombia and explore over 4,270 species of orchid that grow in the country throughout the year. At a time of environmental concern and action, it's important for all to appreciate the diversity of wildlife. So this winter, let the spectacular colours and range of orchids bring a dash of warmth to your day at Kew Gardens.
Valentine's Day (14th February)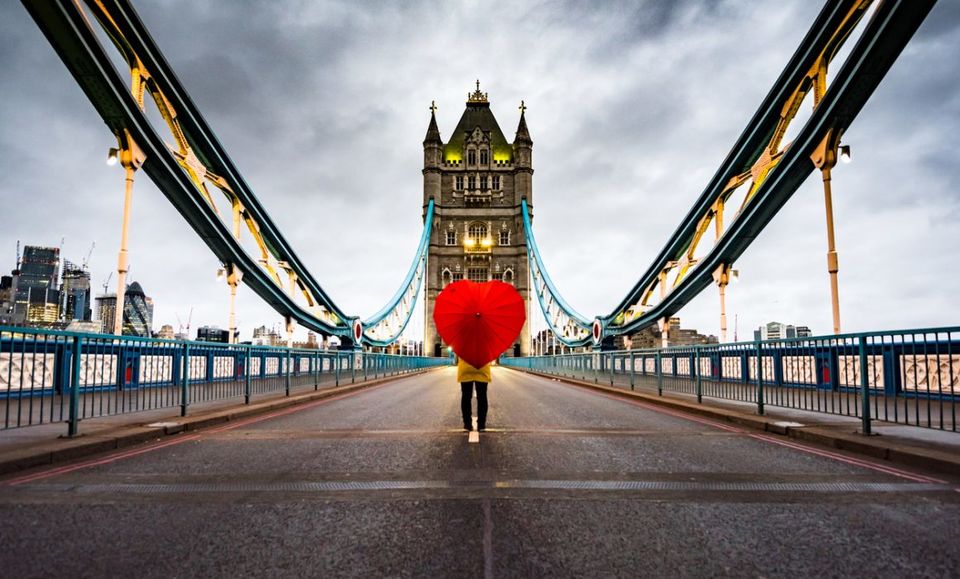 Whether you prefer writing poetry or buying flowers, show the your loved one your unequivocal and unrivalled affection. Some may grumble and say you should show your affection every day (they're right), but have some fun and go along with it.
London Classic Car Show at the ExCel (14th-17th February)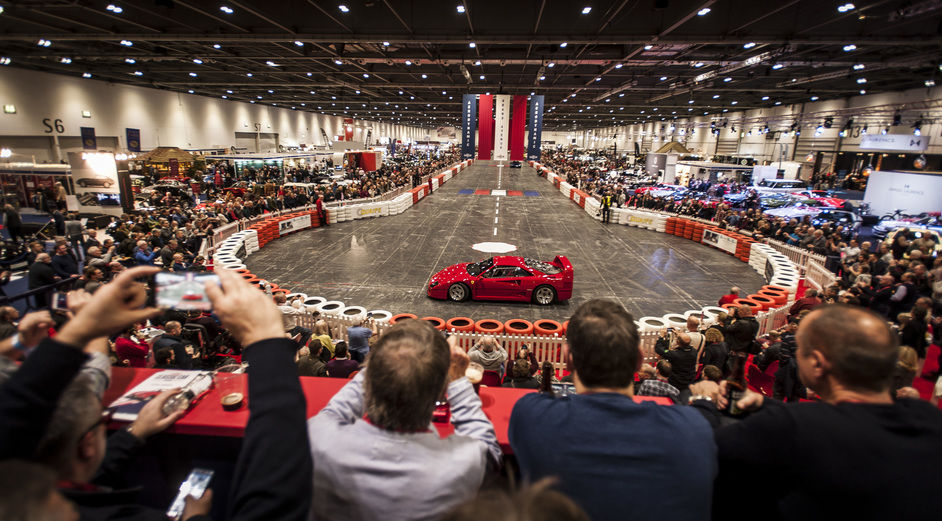 Aston Martins, Mini Coopers and so many more classic cars will be gracing the wide exhibition halls waiting for appreciation and admiration. Sadly, you won't be able to drive away in them, but you can at least take a trip down memory lane. Snap a few photos and meet some more aficionados.
London Fashion Week (15th-19th February)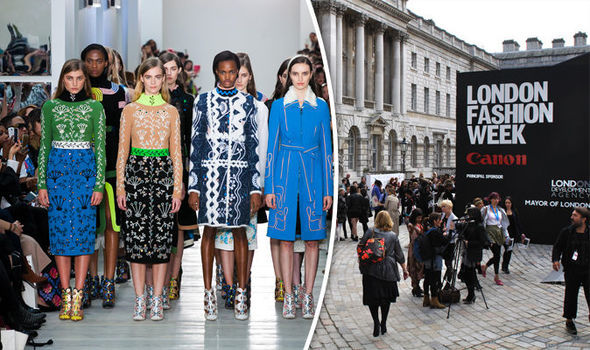 Last but not least, there's London Fashion Week - one of the essential and biggest events on the fashion calendar. Book a ticket and see the new trends glide down the catwalks. They're going to be pricey but looking your best is more than worth it. You never know, you might catch a glimpse of someone famous.