Danny MacAskill is a trials cyclist from the Isle of Skye, and in this video he attempts to climb and conquer the notorious Cullin Ridgeline, and make his way back home to Scotland.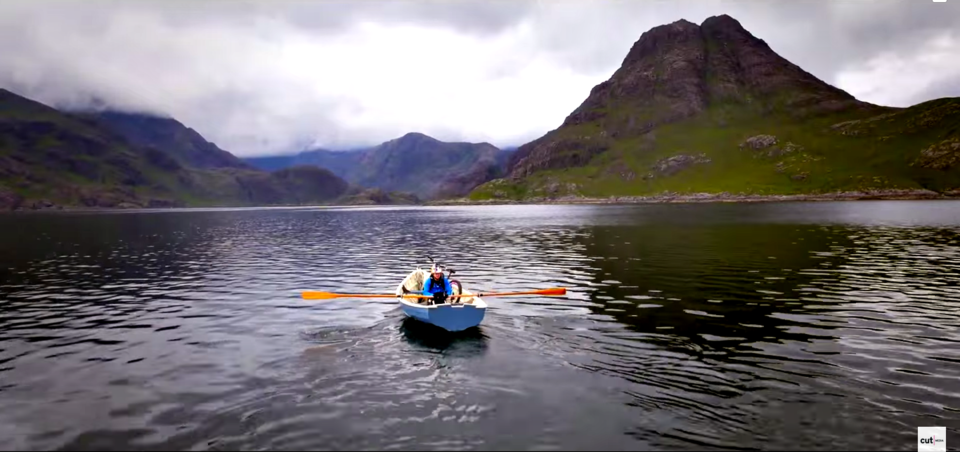 The video begins with a rather calm man sailing his way to an island of rocky hills and zero inhabitation, and talking about making his way back home. The music and sheer serenity of the video is not supposed to challenge or thrill you. Rather it brings this spiritual layer to the journey of one man and his bike trying an extreme terrain.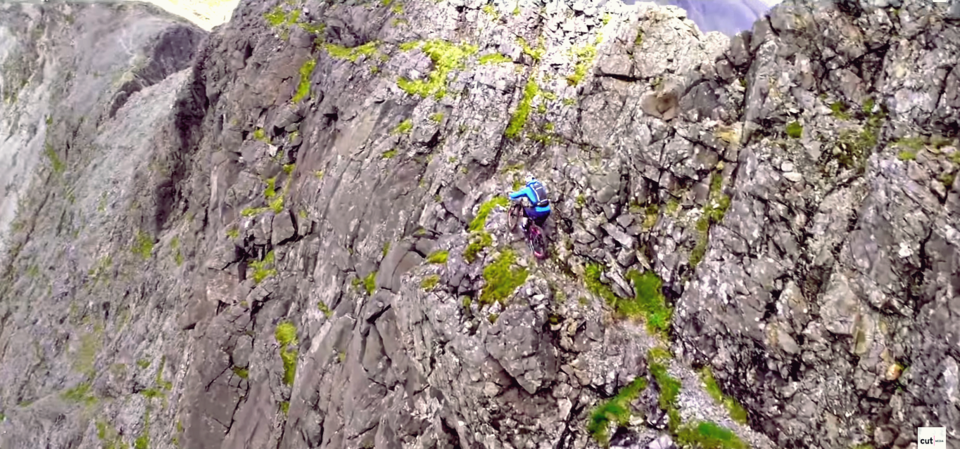 That doesn't mean that his determination will not awe you, or that you won't be worrying for his life as he takes sharp turns which have no room for second trials. Especially when there is not just bicycling but also carrying the bicycle around this god-forsaken mountain.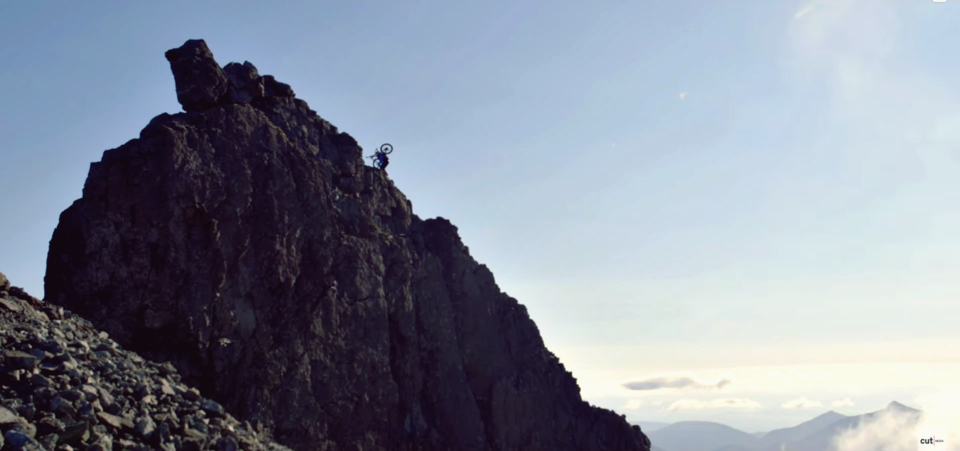 Watch the video to see a cyclist attempting one of the most dangerous and inaccessible terrain, only to make his way back to a serene welcome of home.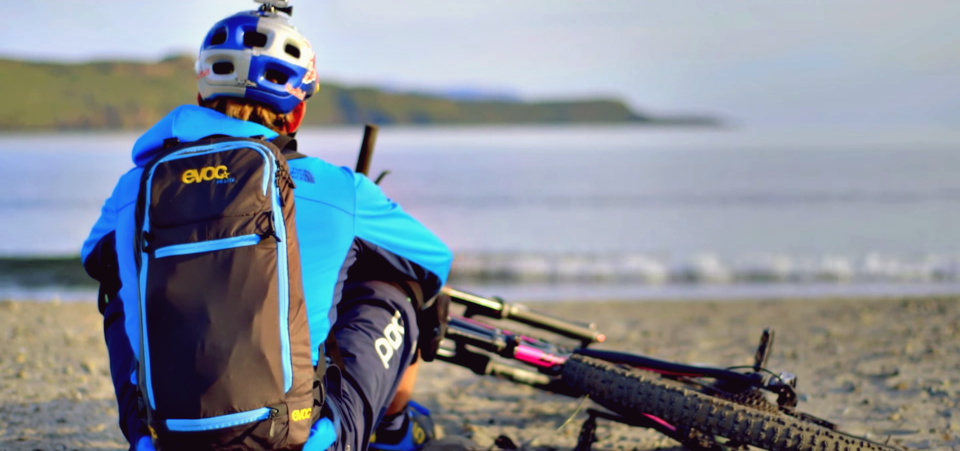 Check out the full video here:
Never miss another travel video!