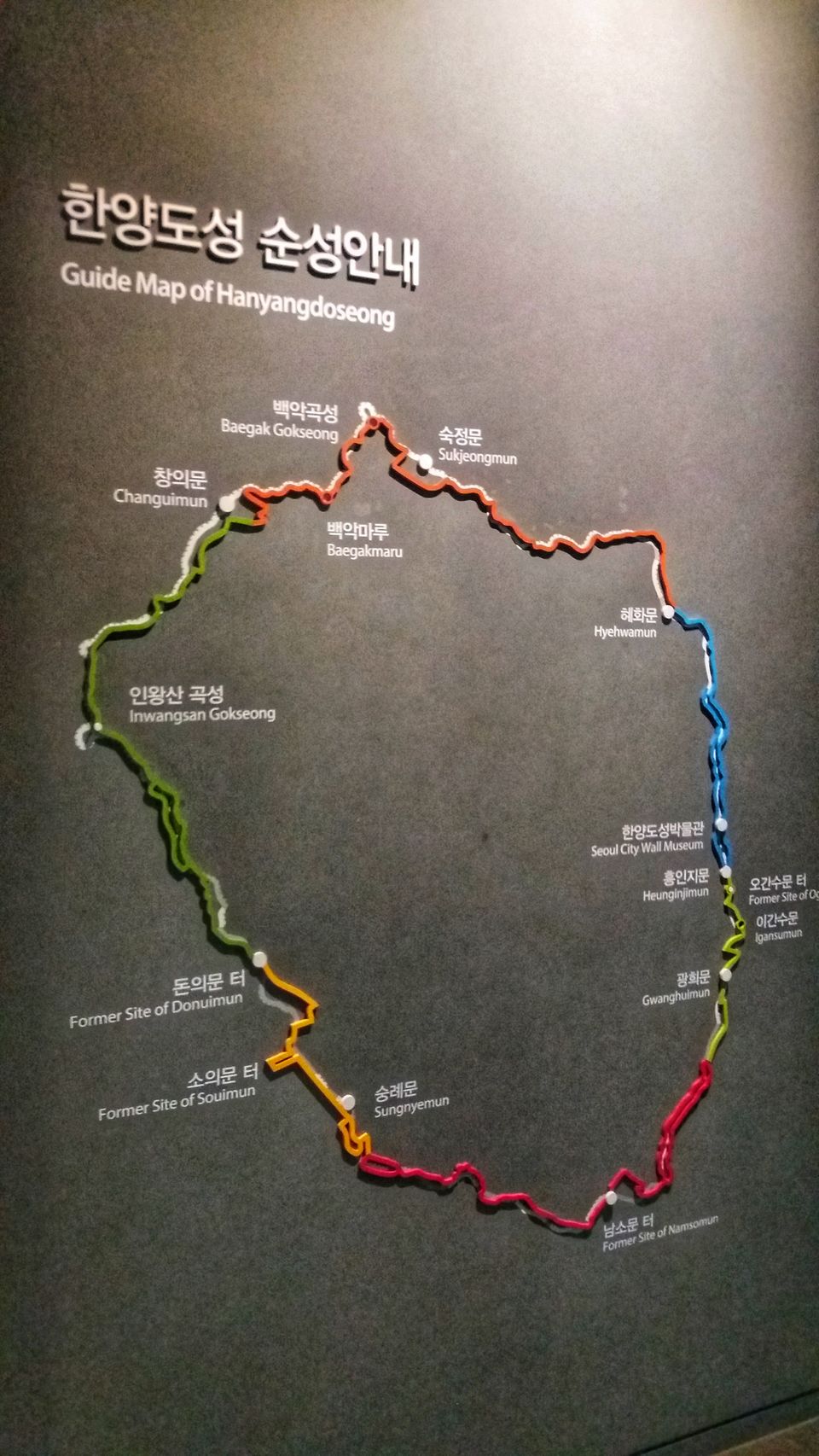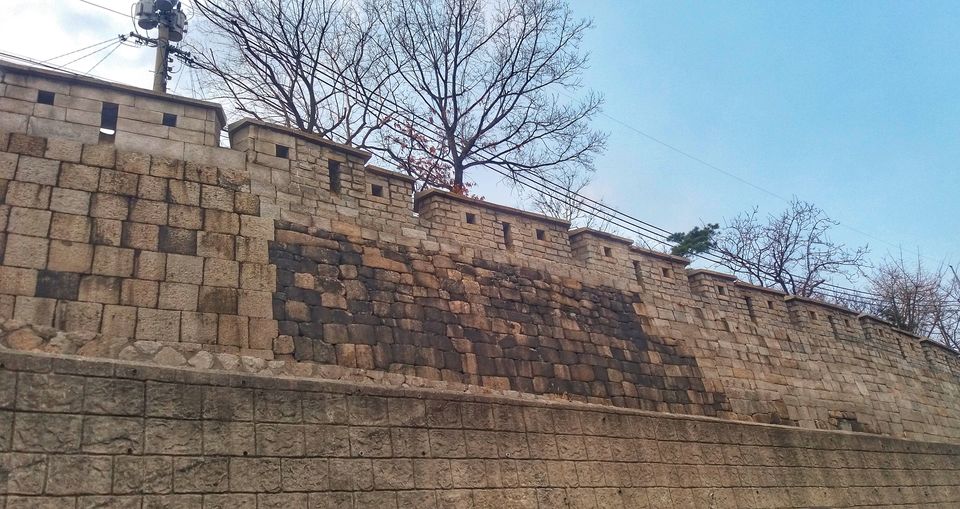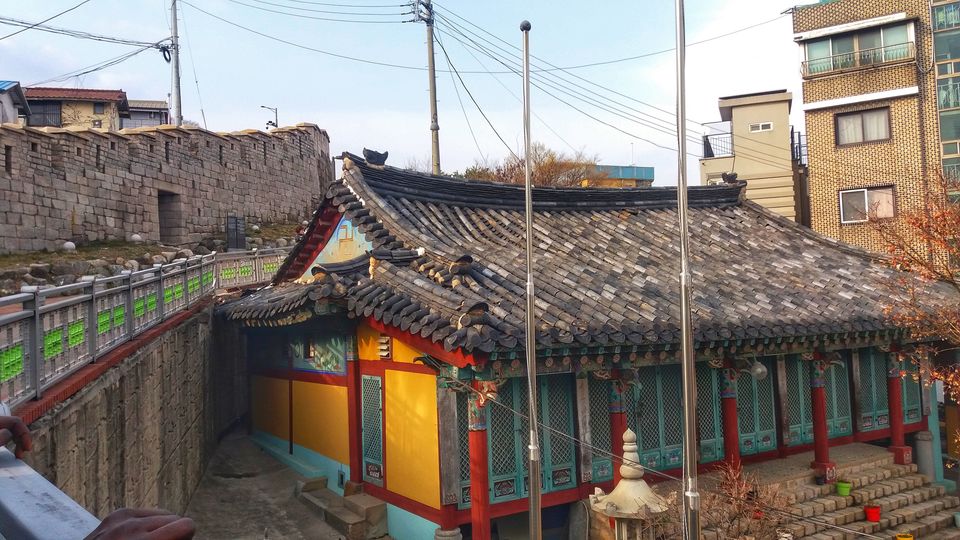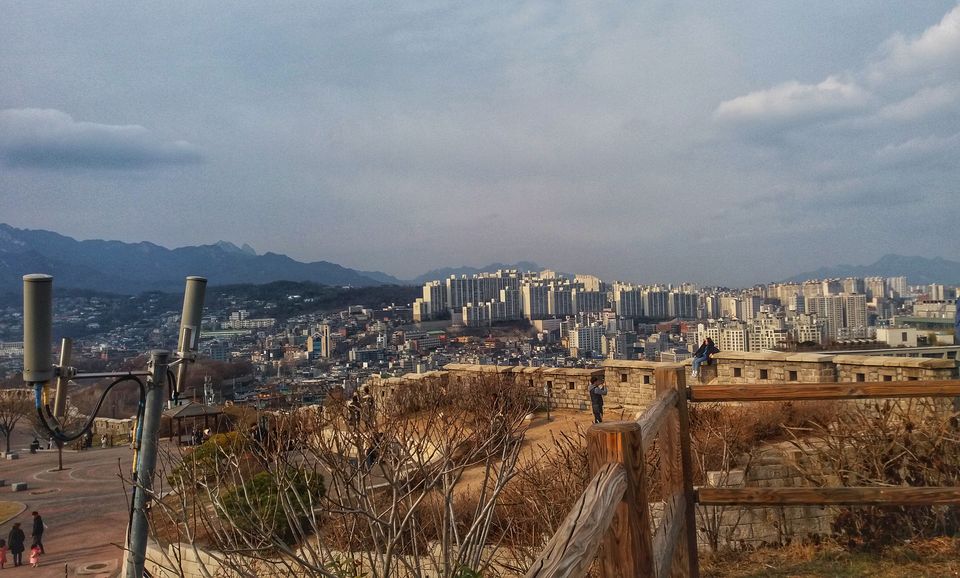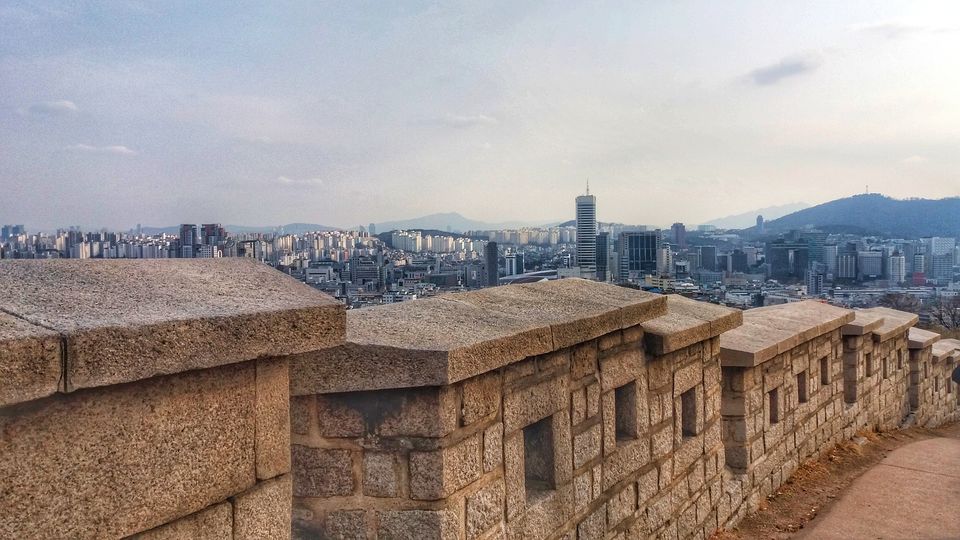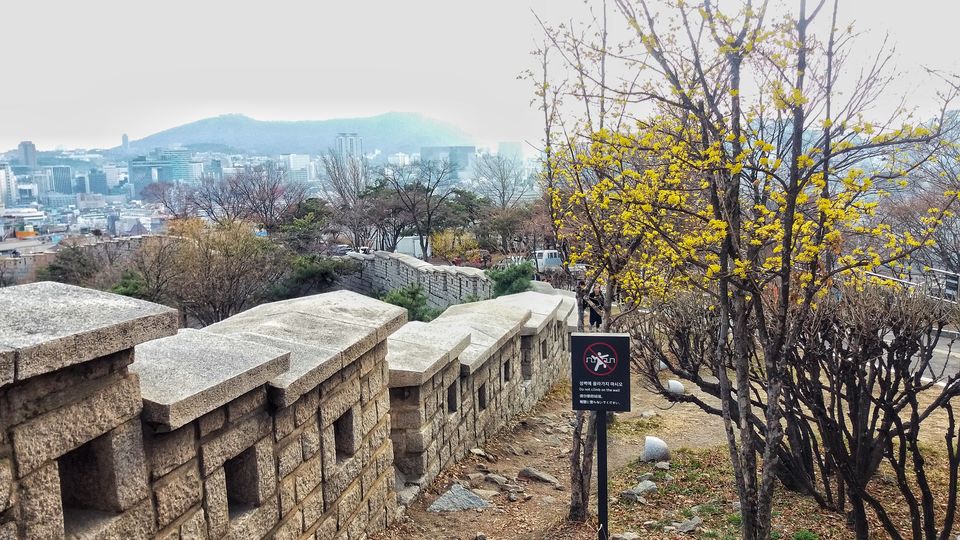 Having been in South Korea for more than 3 years, the Seoul City Wall is one of the landmarks I keep going back to, only to recently realize that it's because the experience is different every time. Therefore I compiled a short list on why every person visiting Seoul should have Hanyang Doseong on their itinerary.
1. Being built over 600 years ago, the Seoul City Wall is one of the oldest living proofs of Korean craftsmanship and hardwork. The different types of rocks used tell the story of its several restorations, of the people who built it and of the development of the South Korean society.
2. Stretching for 18.6 kilometers, the Seoul City Wall is the longest wall of its kind in the world.
3. Hanyang Doseong is not only a history lesson, but also a good workout, because going around its entire length will definitely test your stamina. However, don't worry! You can choose only to the courses appropriate for your fitness level without missing much of what the wall has to offer.
4. Walking around the Seoul City Wall you can enjoy a beautiful panoramic view of the capital and admire the modern buildings in central Seoul, among which you can find little hidden temples and other historical structures.
5. Whether you like hiking and spending time away from the polluted city, or you are just looking for the most aesthetically-pleasing background for your next Instagram photo, just following the Seoul City Wall will take you to your desired destination.