This was the first river cruise ever and that to in the Lion City, Singapore, is a sovereign city-state in Southeast Asia and it is the world's only island city-state.
Cruising for a short duration of 3D/2N, begins from the Singapore Cruise Center in SuperStar Gemini. I was very excited as I was there for the 1st time and as soon as boarding process completed, we entered the cruise.
Our room was 'Oceanview State Room' and you can imagine 'OCEANVIEW' was mesmerizing. It was small but very well maintained with all the basic facilities in the room. As the excitement grew more & more to explore the cruise, I threw my bags in the room and set out straight to the deck.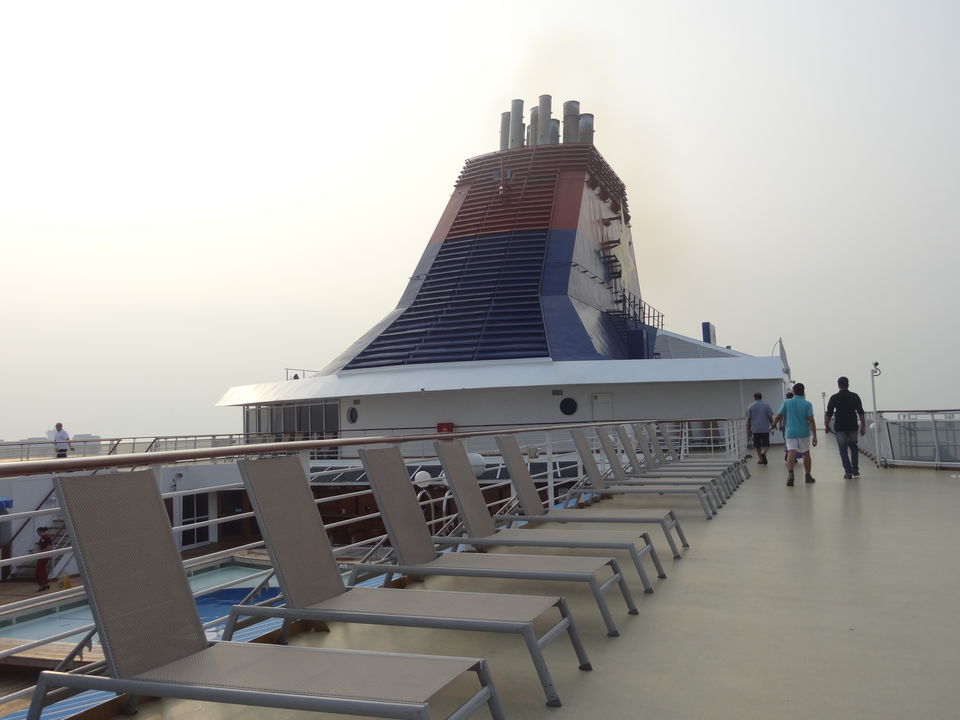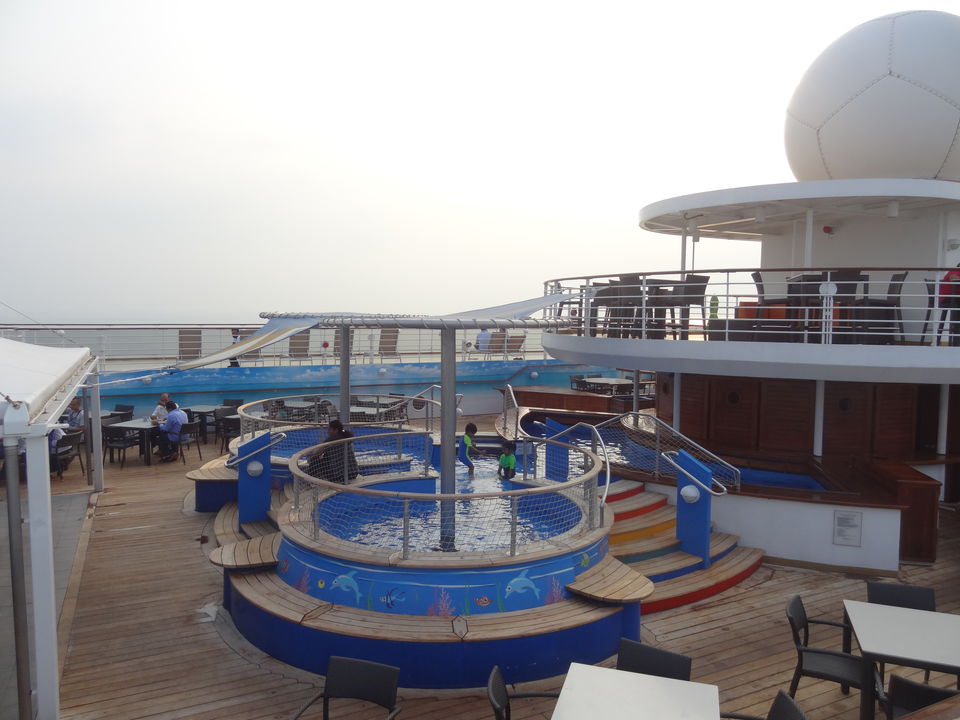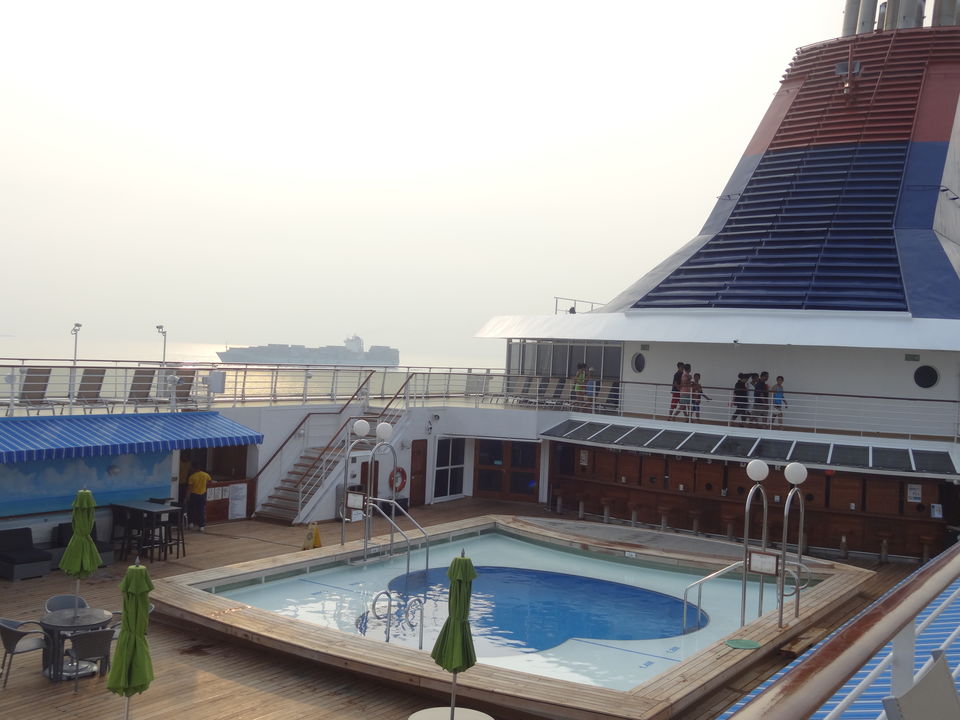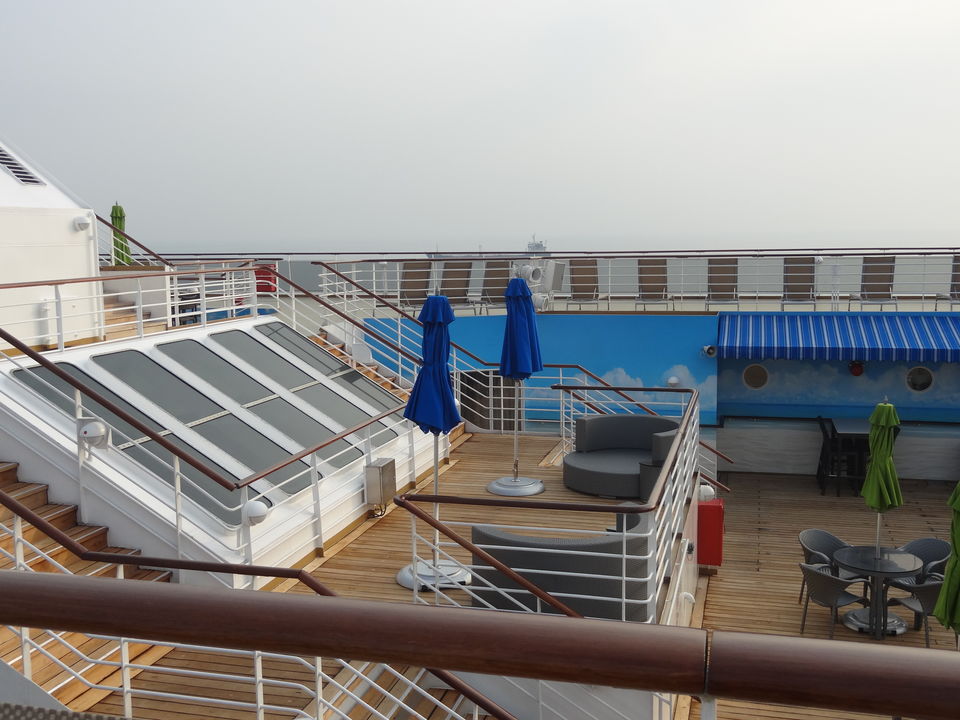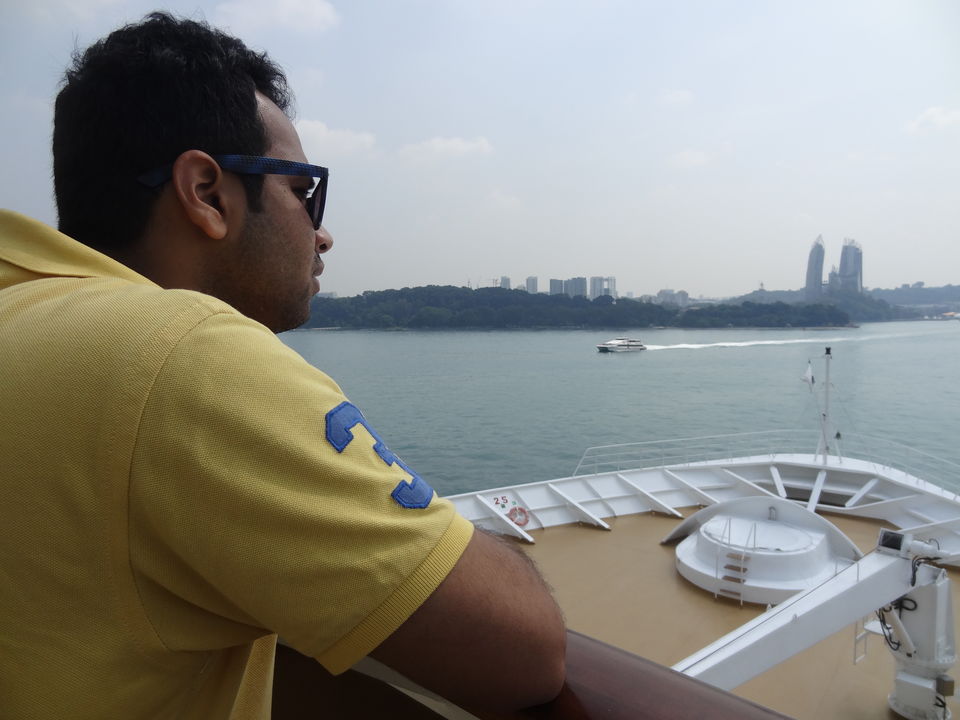 On-Board Activities & Food
There are quite a few restaurant to choose from with different types of cuisines. Like, Taipan - Chinese, Oceana Barbecue - Outdoor international buffet and grilled specials, Mariners - International Buffet, Dynasty - Chinese Buffet Restaurant, Bella Vista - Western Cuisines and for the drinks there was Champ's Bar - Outdoor pool bar. All meals were included but the drinks were chargeable.
There were lots of activities going on-board like Magic Show, Dance Performances, Live Band and Casino and you can also shop on-board from the duty-free shop.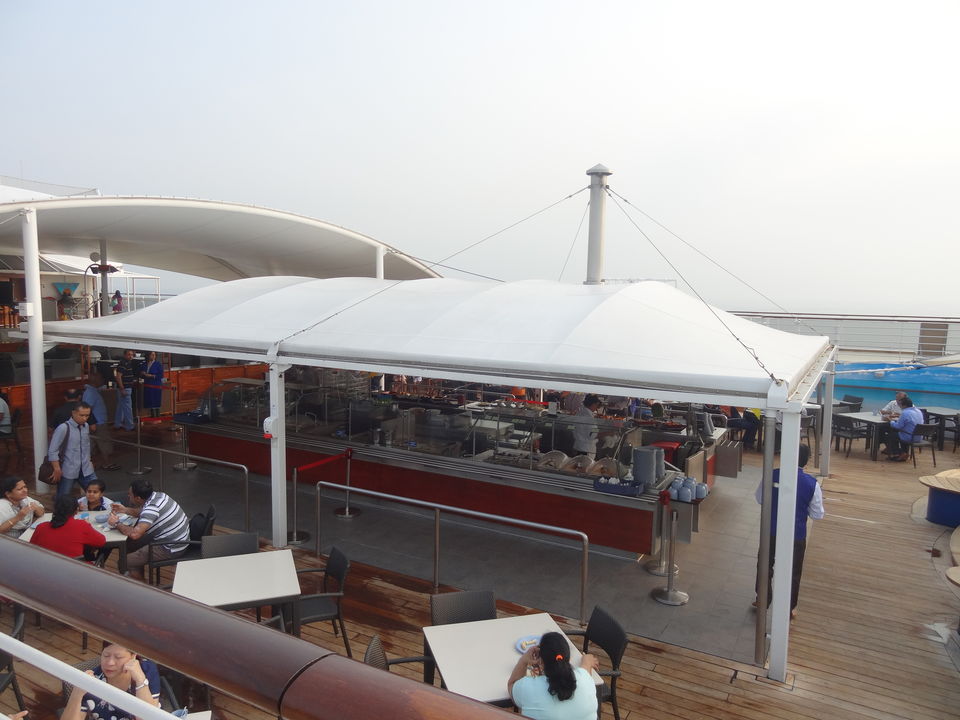 Packing for Cruise Holidays
#1 Dresses
Carry comfortable dresses like shorts, a t-shirt or skirts as this will be most comfortable while you are on cruise. On some cruises its mandatory to wear Formals for dinner, so don't forget to pack one or two formals.
As you will be spending your days in cites, walking and exploring the new cities, opt for dresses which are comfortable for you to rome around.
#2 Swimwear
My favourite part while cruising is sprawling by pool sipping a cold beer and soaking up the sun.
Make sure you pack your swimwear if you are on a cruise holiday. Nothing can beat chilling by the pool in the middle of the ocean.
#3 Accesories
As sun is soaring up high
a) a hat or cap
b) sunglasses
c) sunscreen (with high SPF)
and you are all set to go on a cruise holiday !!!!!!!