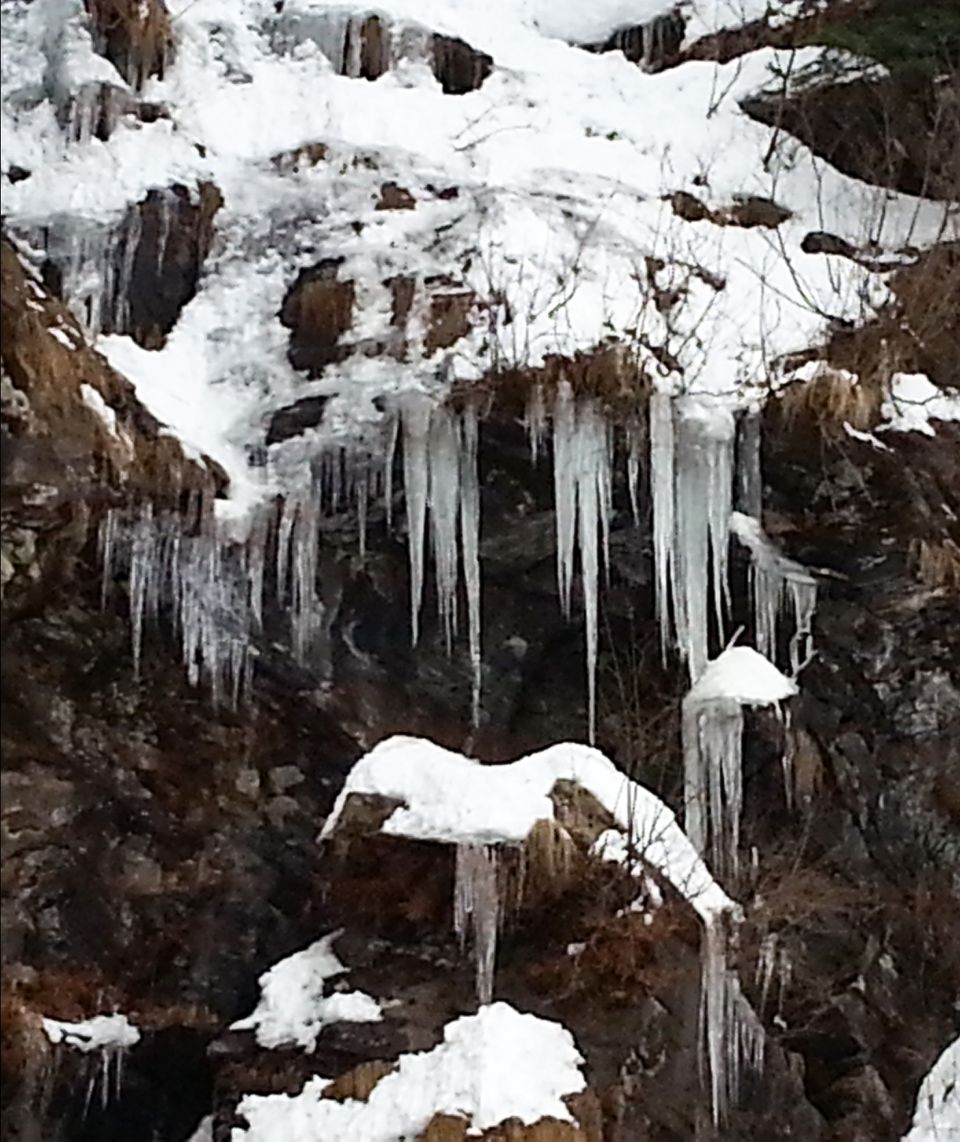 Running successfully for the third edition, India's very own ice climbing festival is going to commence soon in the iced vistas of Spiti. The Screwed Up Ice Climbing Festival is a perfect opportunity for all adventure enthusiasts who dream of climbing frozen waterfalls.
The festival invites all aspiring climbers, amateur or experienced mountaineers to enroll and learn ice climbing. The program is being organized at Kaza, Spiti. Participants will be taught the skills and techniques of climbing frozen waterfalls at various climbing landscapes.
The six day itinerary starts from Kaza and includes all transfers ex-Kaza, meals, board, permits, photoshoots, climbing gear and professional trainers. Camping at climb site will be accompanied with film screenings, camp games, barbeque and adventure talks by experts.
During its inaugural edition, the ice climbing festival saw many Indian climbers attempt virgin climbs, establishing about 5 new routes. The festival has gathered attention of climbers across the globe. It was a huge success for the Indian climbing community; especially since it pioneered the introduction of the sport to the country's masses.
Though it isn't mandatory to have prior climbing experience for enrollment to this festival, but all participants are required to exhibit good fitness levels.
Tickets are priced at 33,500 INR per person, with all of the above listed inclusions. Registration ends on 20th December. You can book the tickets online at townscript.com or bikatadventures.com.