Sri Lanka is an island nation touching the southern part of India. The first written references of the island are found in Ramayana, which talks about the Golden kingdom of Ravana - Lanka.
On my visit to Sri Lanka, I covered Negombo, Colombo, Kandy and Dambulla. Sharing my 5 must visit places after exploring these cities :-
Located in Colombo, the Buddhist temple tops my list of favorites in Sri Lanka. The colorful interiors and the great Buddha statue are a sight in itself. The place has a mixed cultural influence - Thai, Indian and Chinese. The other main features are the Pagada, the Bodhitree, the Vihara Mandiraya, the Seema malaka (assembly hall for monks) and the Relic Chamber. It is not just a place of worship; it also has a library, a museum and a residential hall.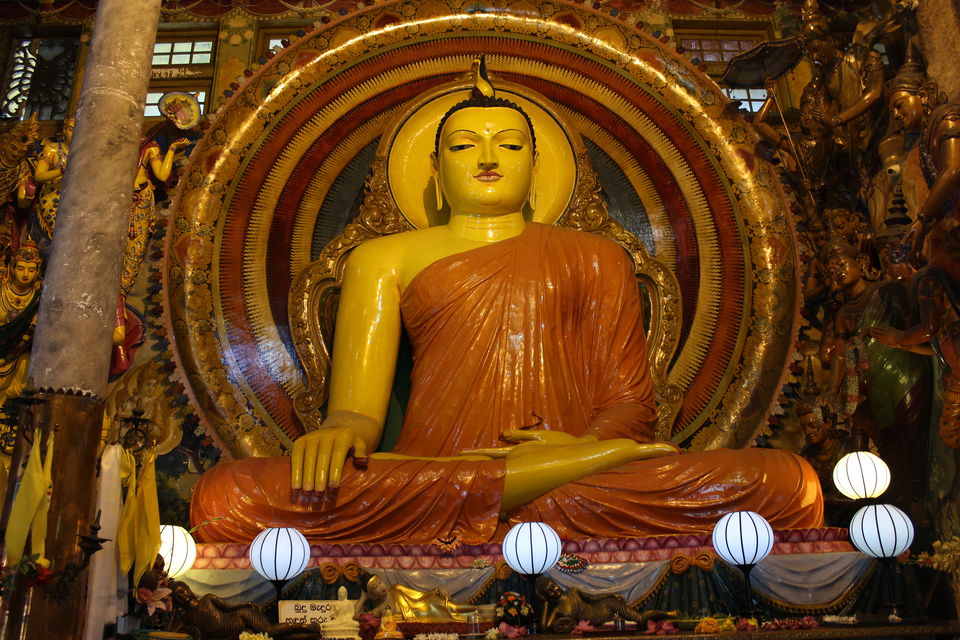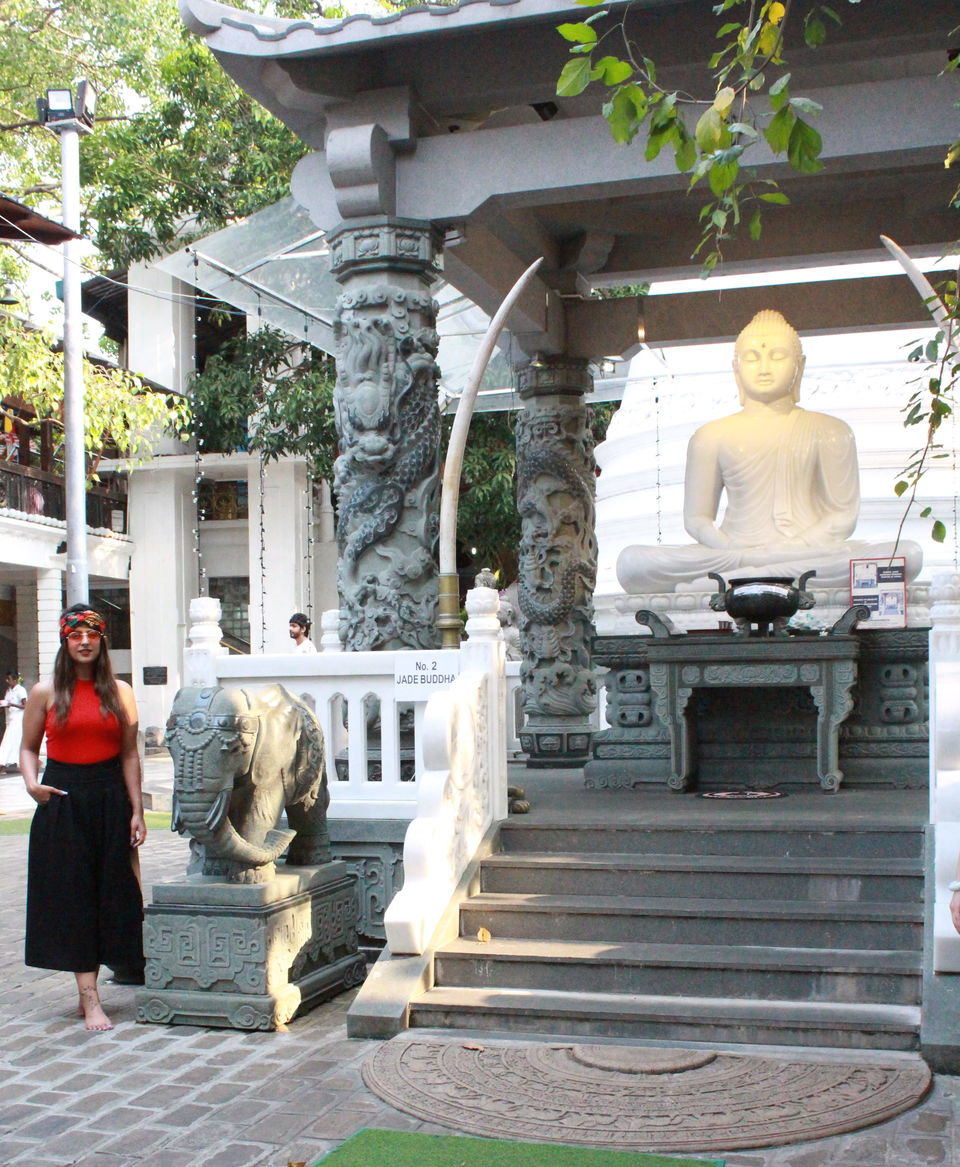 Few kms away from Colombo, this place stole my heart the moment I saw it. It can be reached by taking the highway road or the coastal road. We preferred the latter in the morning because of it's better view.
The place is well - maintained and has a lot of Dutch influence. The narrow streets, the little cafes and the local designer shops everything makes you fall in love. Take a stroll and enjoy the beauty of this place and it's people. Galle fort is a must see for everyone.
For quick mid-day bites we stopped at Peddler's Inn Cafe which had all the vintage vibes, besides good food.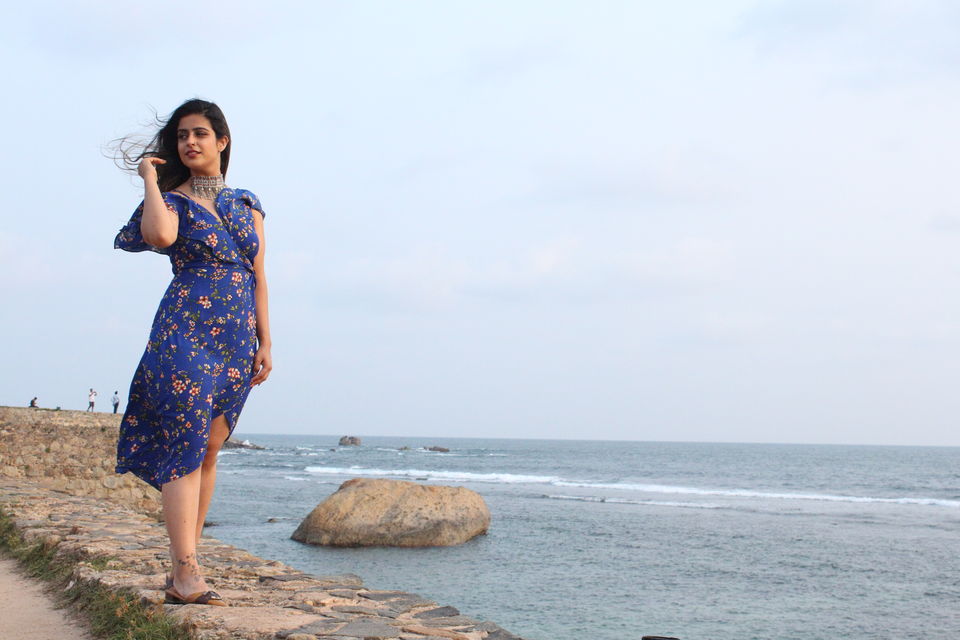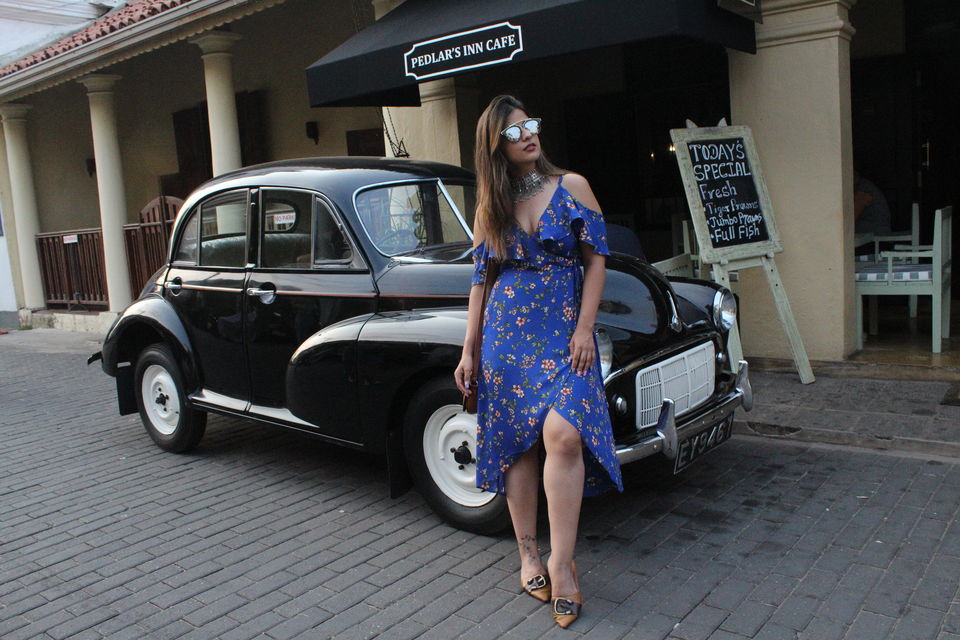 Another Buddhist temple which I was mesmerized by is the Dambulla Cave Temple. It is also known as the Golden Temple of Dambulla. The temple consists of five caves, each having huge paintings and magnificent Buddha statues. With a total of number of 153 statues of Buddha, this place is the largest and best preserved cave temple in Sri Lanka. Not just the temple, the staircase towards the temple had a picturesque view too.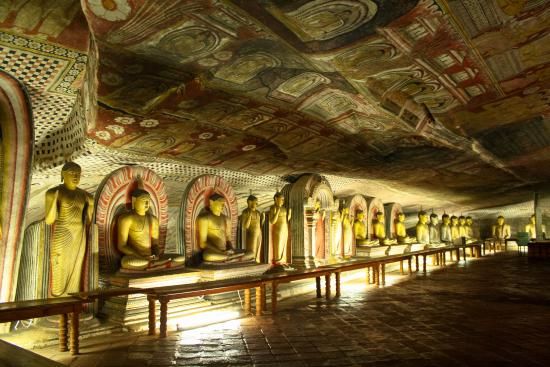 4. Dutch Hospital Shopping Precinct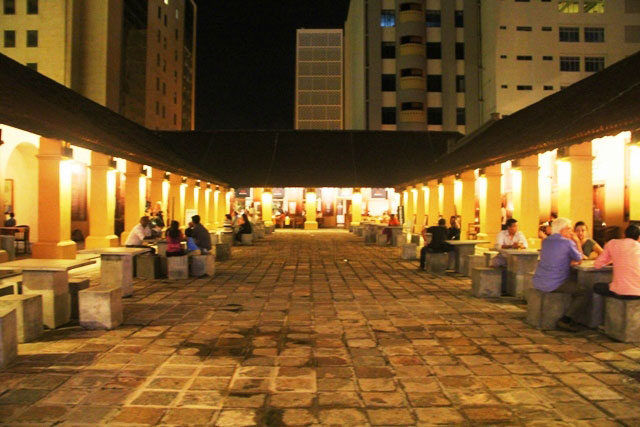 A heritage building which dates back to Dutch colonial period in 1600s, established as a hospital to look after the officers serving in the Dutch East India Company, which is now a shopping and dining precinct.
The place is host to famous restaurant - 'Ministry of Crabs', which is owned by Sri Lankan Cricketer and former captain, Kumar Sangakkara. It is one of the liveliest places in Colombo that attracts a lot of tourists.
Declared as a world heritage site by UNESCO, it is an ancient rock fortress which derived it's name from Sihagri - The Lion Rock. The capital is surrounded by lush green gardens and lakes. The locals claim it to be the 8 th wonder of the world.
Take 1200 steps to reach the top of the rock and witness a 360 degree of bird's eye view. The whole climbing experience is great and promises nothing less than a breathtaking view.
A big thank you to SriLankan Airlines and Outbound Konnections for making this trip a memorable one.