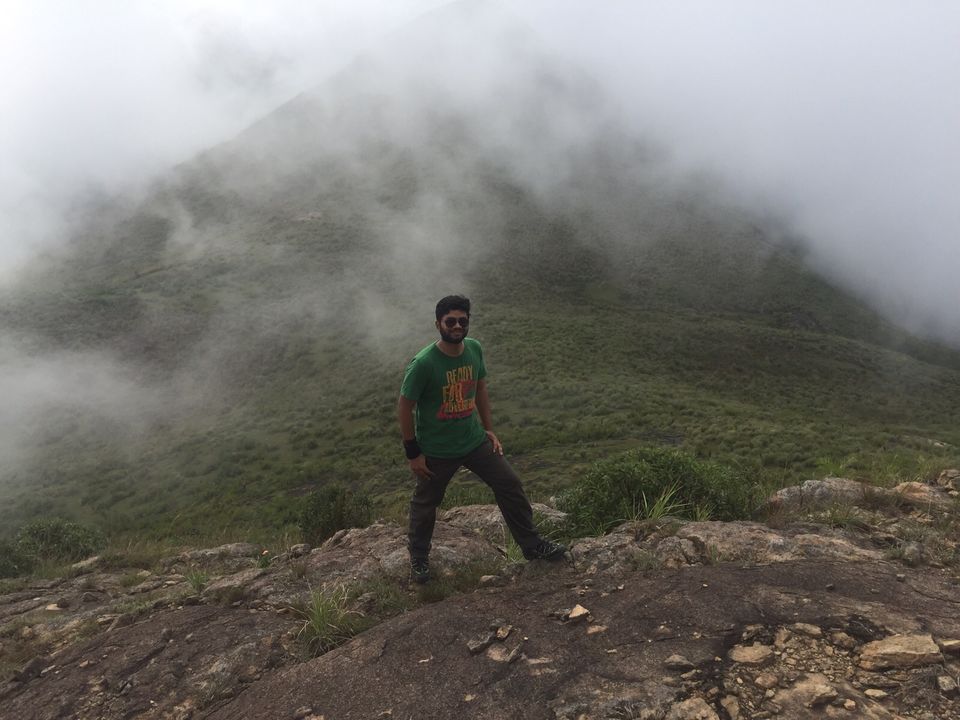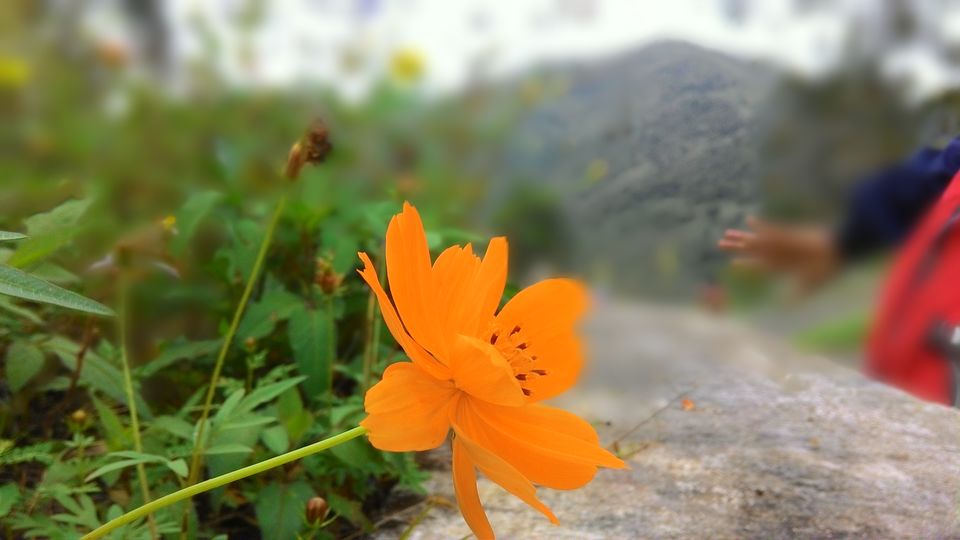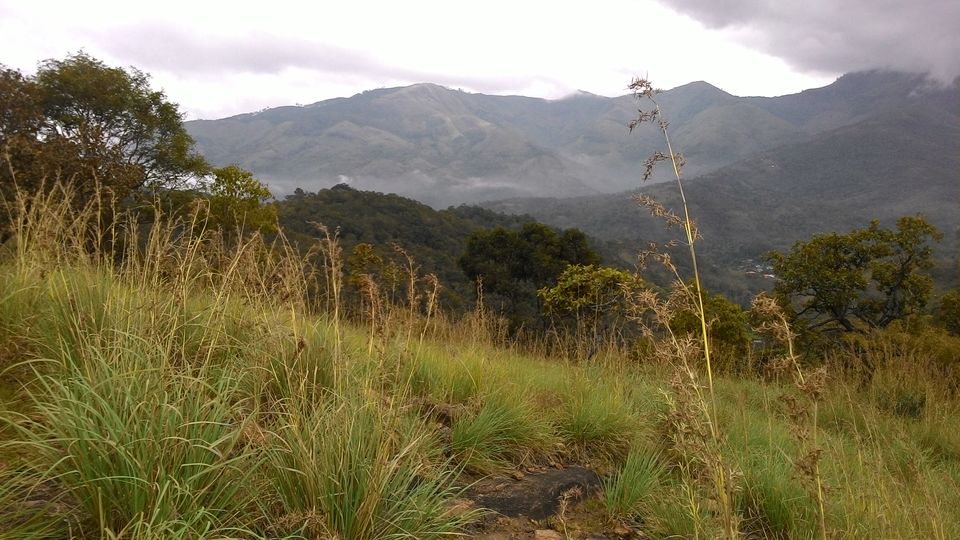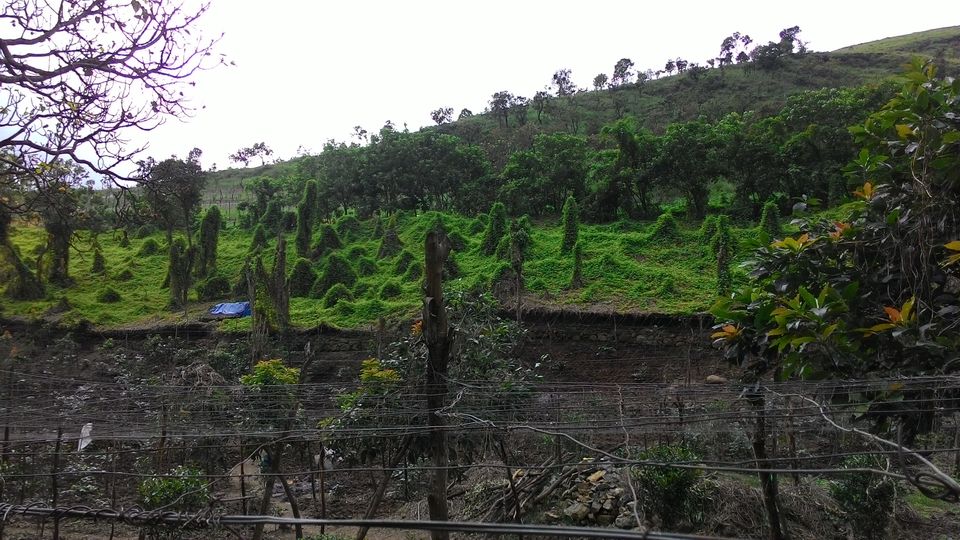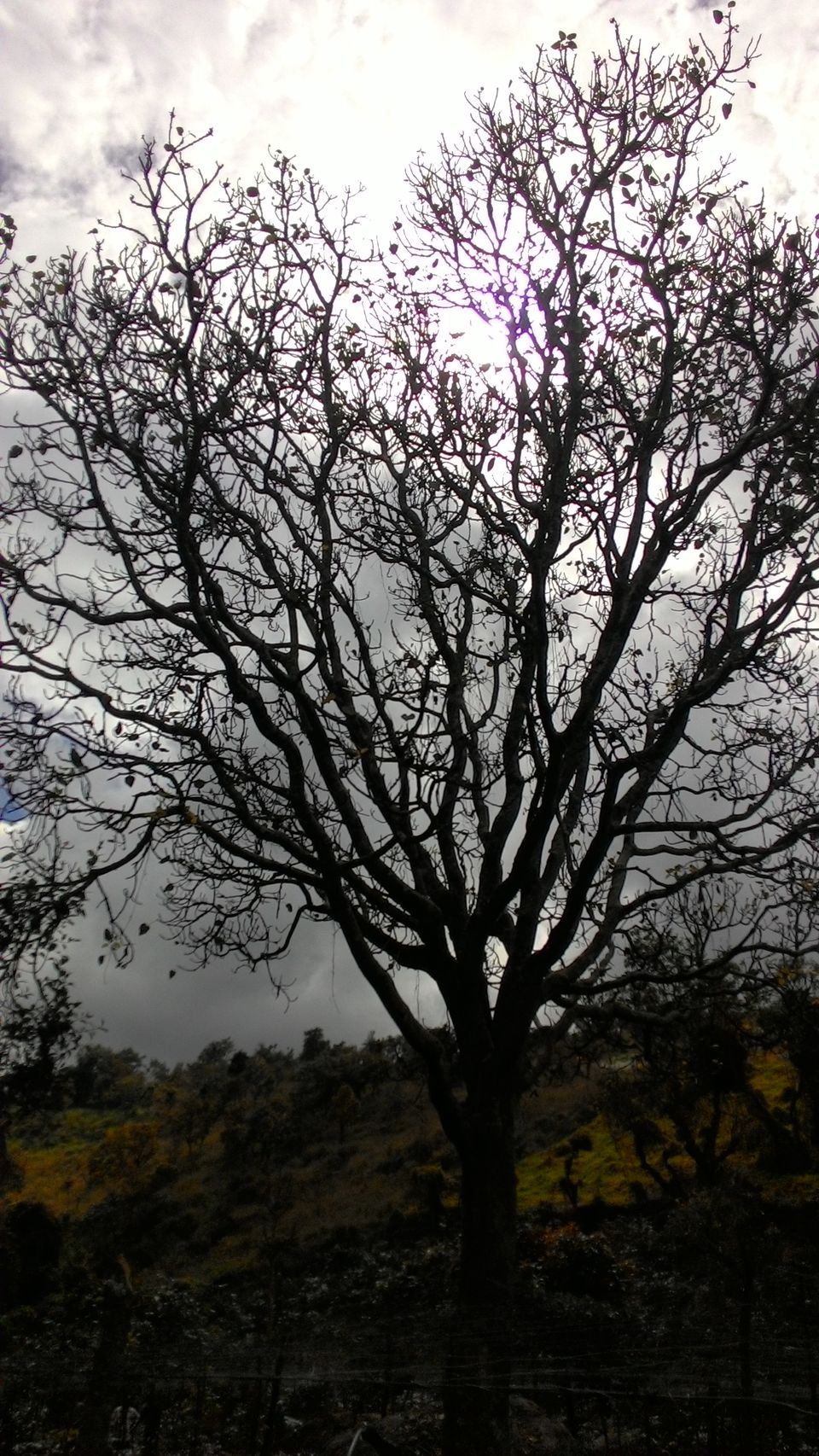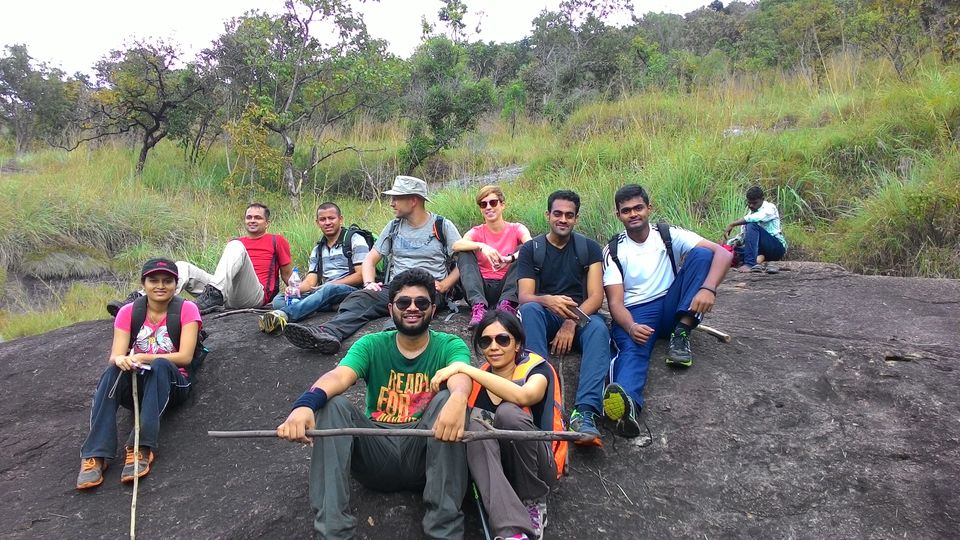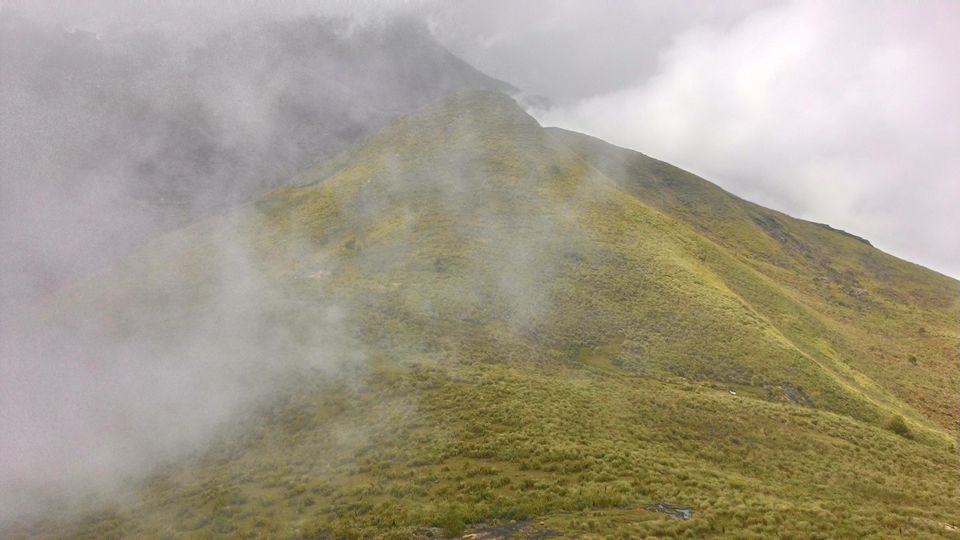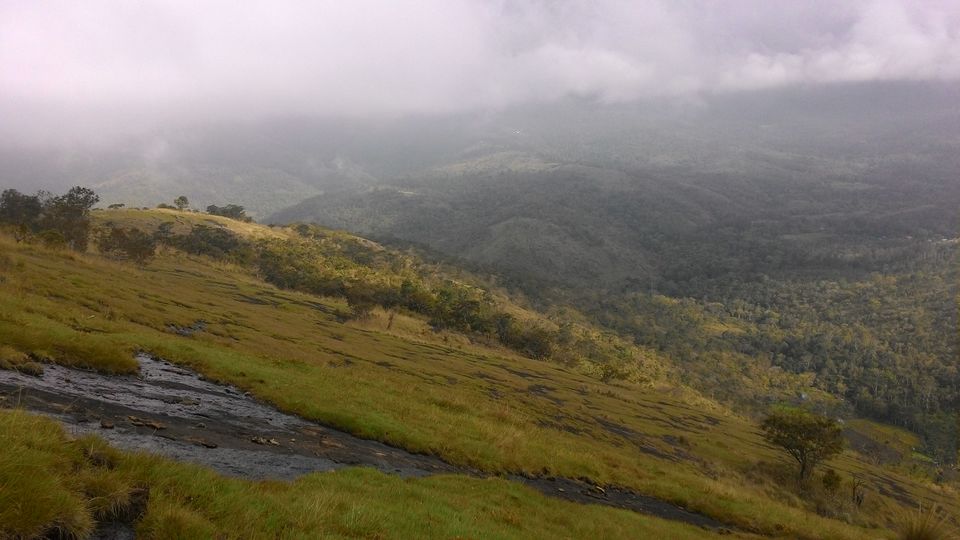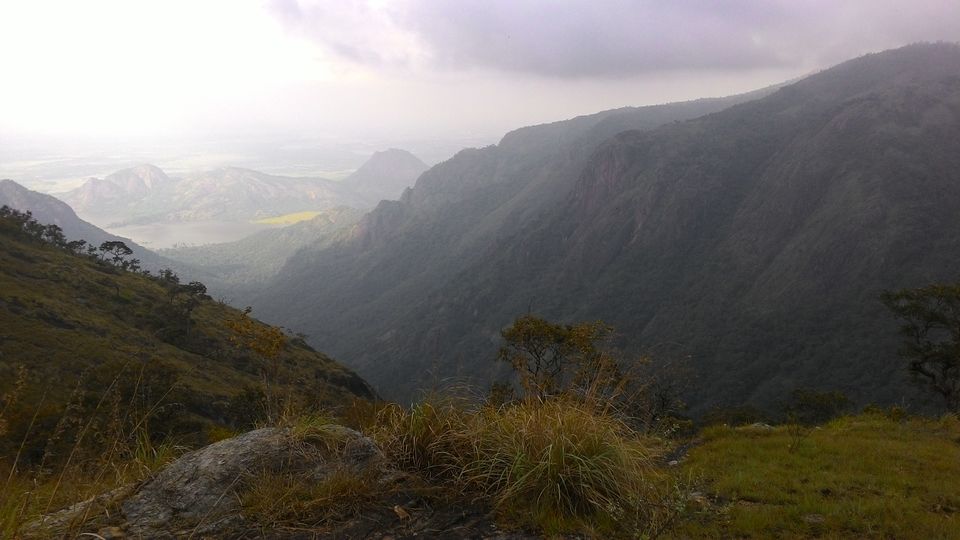 Kodaikanal is a well known hill station in Tamilnadu, and since much has been already been written about it. I don't have any intention to write about it here. Kodaikanal is considered as the princess of the hills,only south Indian hills are classified as females ;maybe because they are so very beautiful, and pleasing to the eyes :).Enough with the introductions,like I mentioned I am not going to write about Kodaikanal,but a trekking organised by BMC(Bangalore Mountaineering Club) at Perumalmalai.This is located about 20 kms from Kodaikanal.The base camp is a private place called Kodai Camps.
Preparation:
This being our first trek(after watching the movie Everest we almost decided to quit),unlike the movie we first decided to try the safe and easy treks before venturing onto the Himalayas.Heading to Decathlon-Coimbatore the damage came upto Rs.15000,these were considered basic trek items,now who told you trekking was easy on your pocket.
Outta habit, I started to search for any blogs on the Kodai-Palani trek on the internet to understand the geography of the place, I couldn't find much about the place, the few blogs available weren't to the point, and were more about how much fun the writer had but not about how they got there and the exact location.So I let it all to the cool BMC folks and decided to trust them.
We reached Kodai on the 18th and stayed at Kodai,the folks from BMC were travelling from Bangalore and were reaching the base camp at the wee hours of the morning and I told BMC that I will meet them for breakfast at 7 and asked them directions to Kodai camp.You can take your own car to Kodai Camps the roads are a bit challenging but should be ok. We met the other trekkers who came from Bangalore and then had breakfast.After debriefing we began our trek at 7.30 AM. The plan was to reach the peak at around 1 PM and then descend and then back to the base camp by 5.30 PM.The total distance was approximately 18 kms.
BMC guys were very professional with all their trekking certificates so I left glad I opted for the trek with these people.The terrain is enjoyable with lots of streams on the way.The water was clear and drinkable.The peak is really beautiful but unfortunately before we could take snaps the mist came from nowhere and stayed on.We waited for 45 mins hoping the mist would clear and gave up started our descent back to base camp.
It is surprising, the way you bond with complete strangers in such a short while!! Santosh from BMC came at the last with us and was patient enough to listen and answer to all our intelligent questions thrown at him(Example-do we actually need poles when climbing up hill?2.Can we run down when descending?What will you do if you come face to face with a bear?).See you now can understand his patience.
You can either stay back at base camp or travel back to Kodai if you have your own transport.In a nutshell,all set for the next experience.