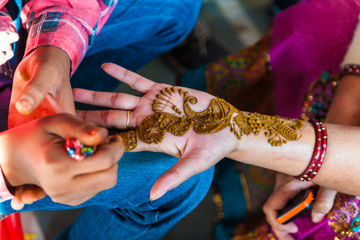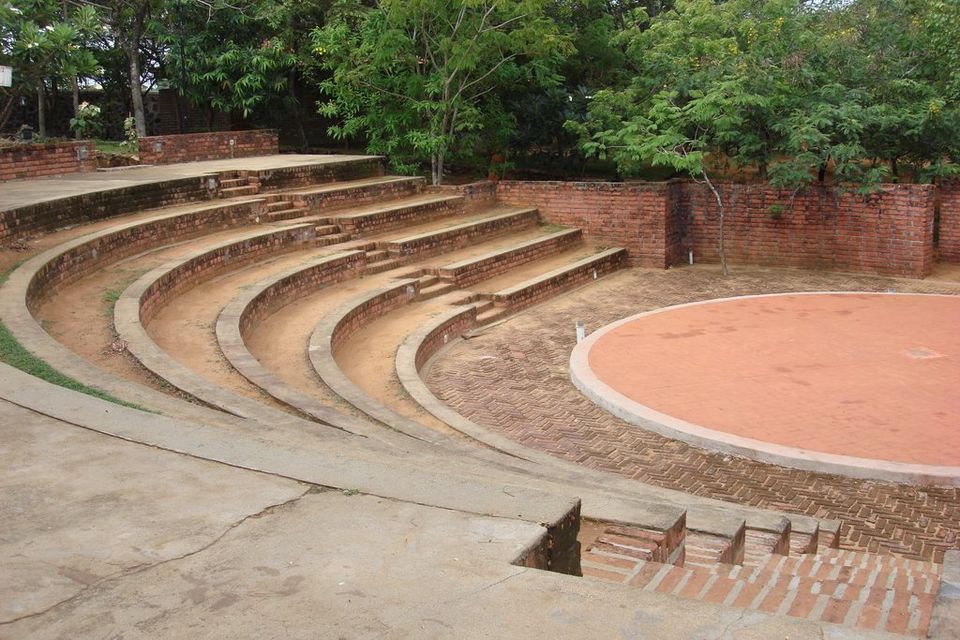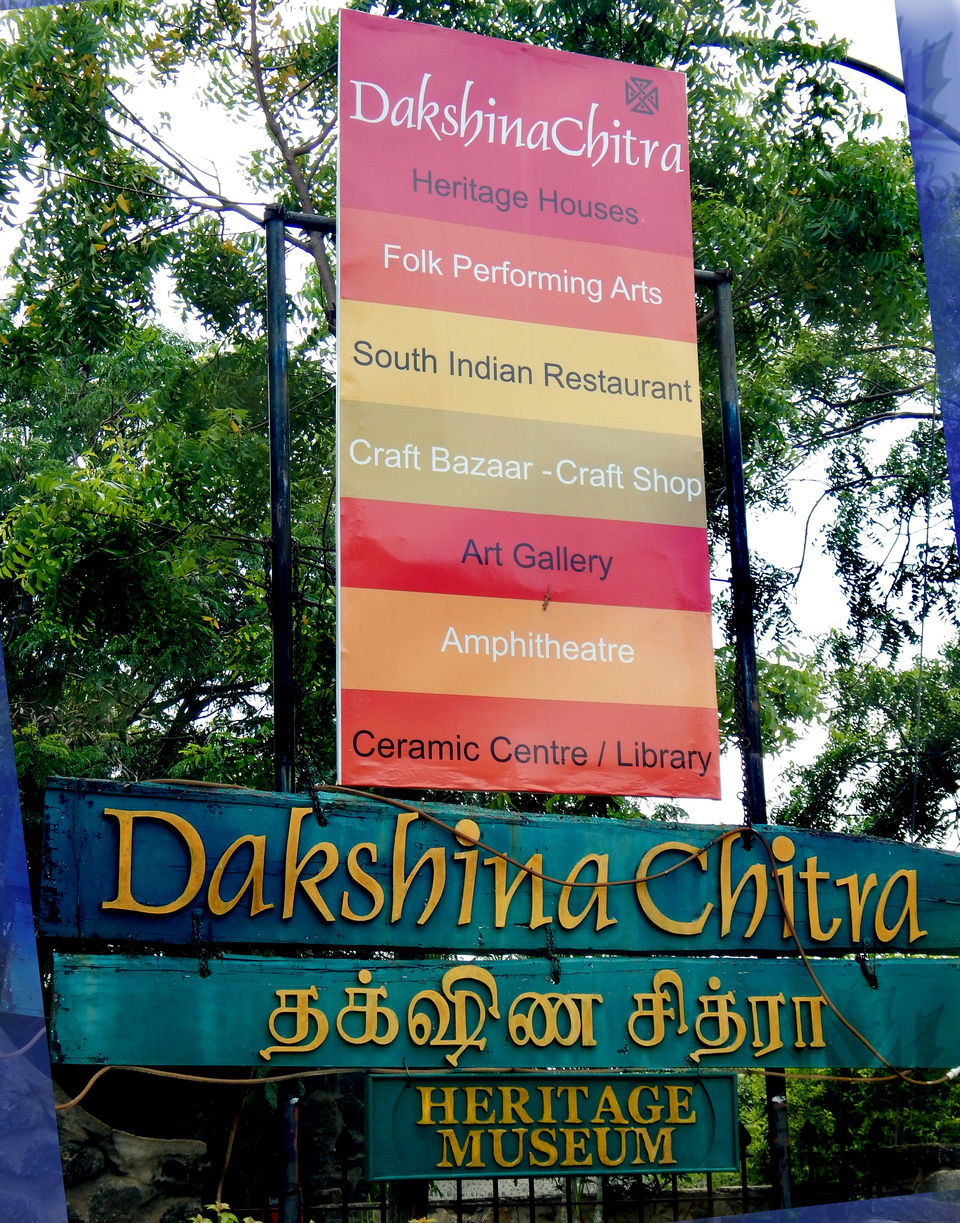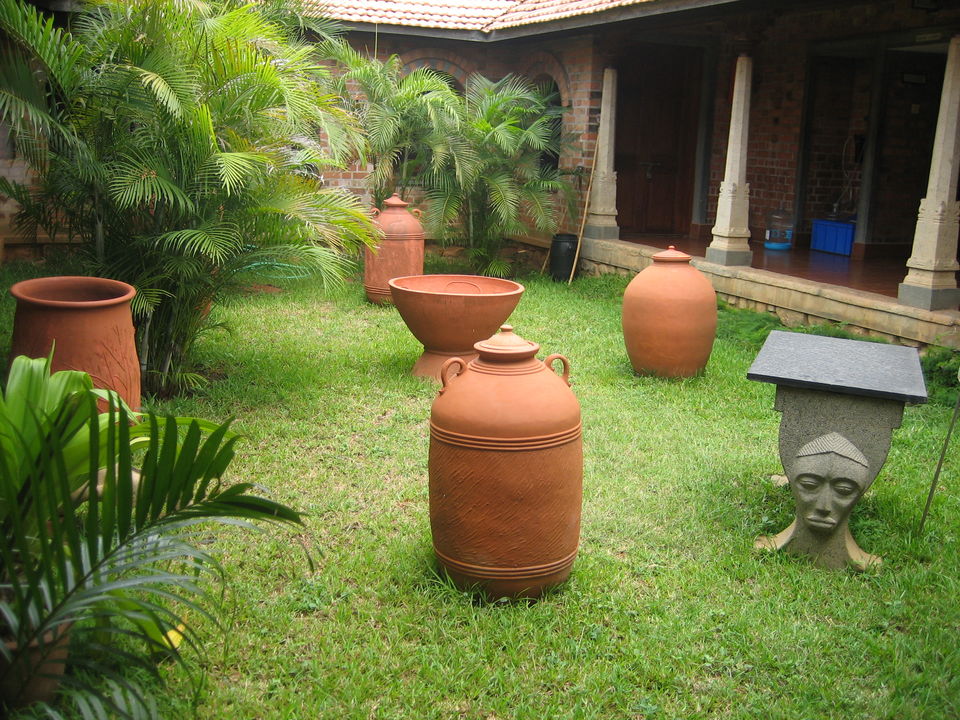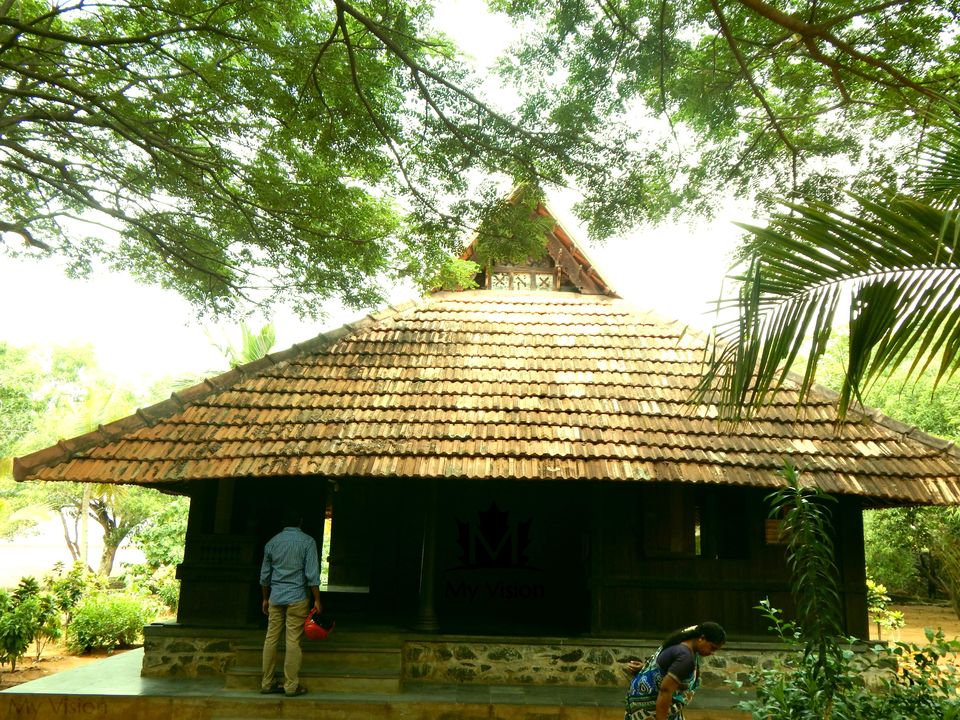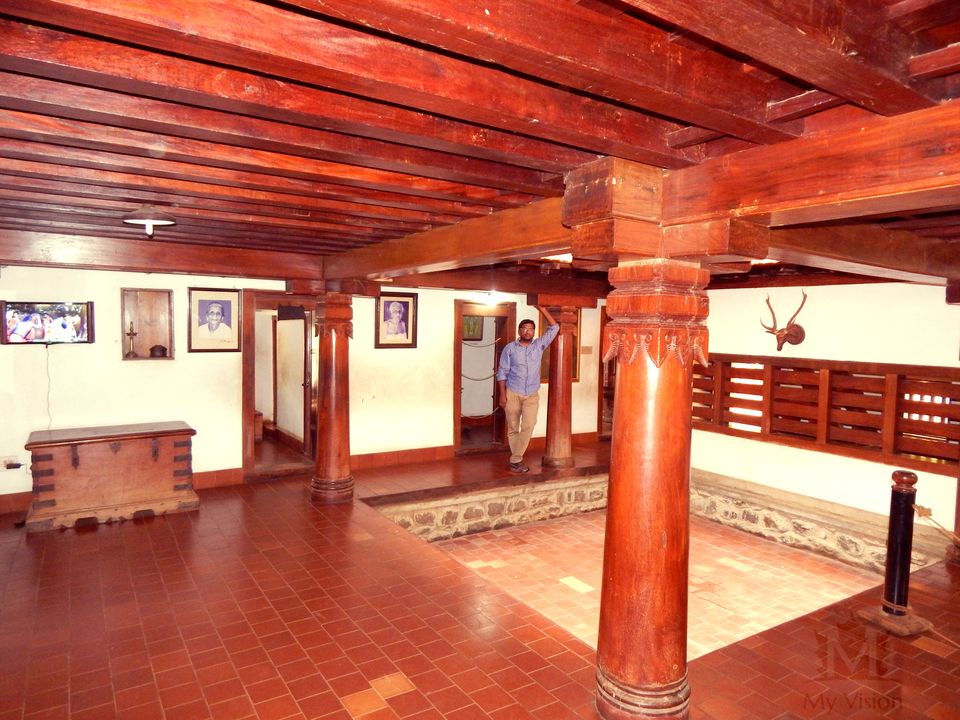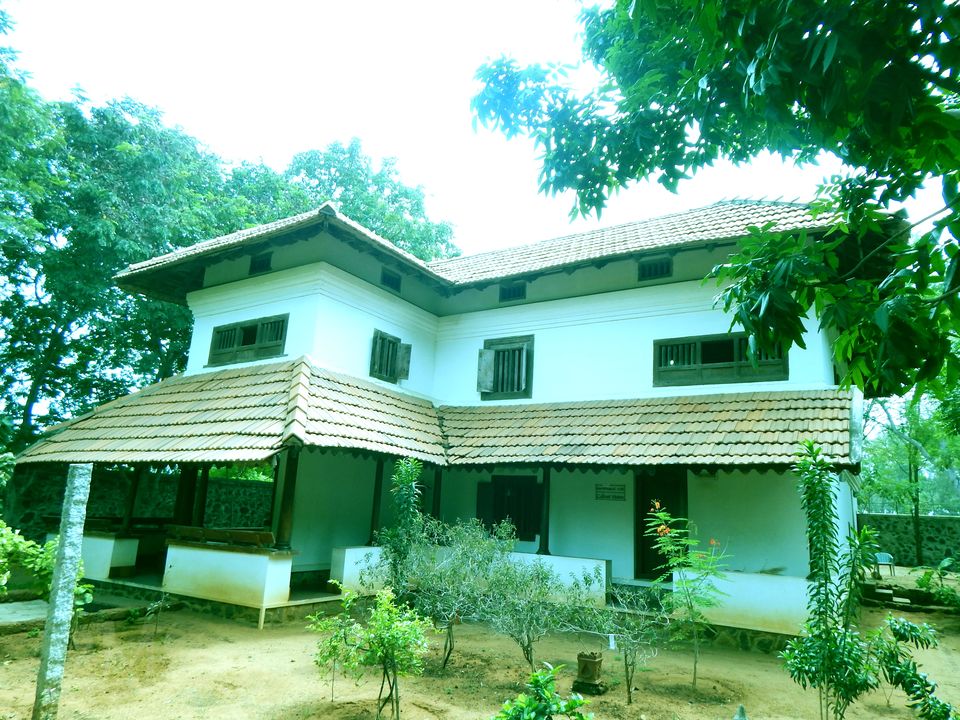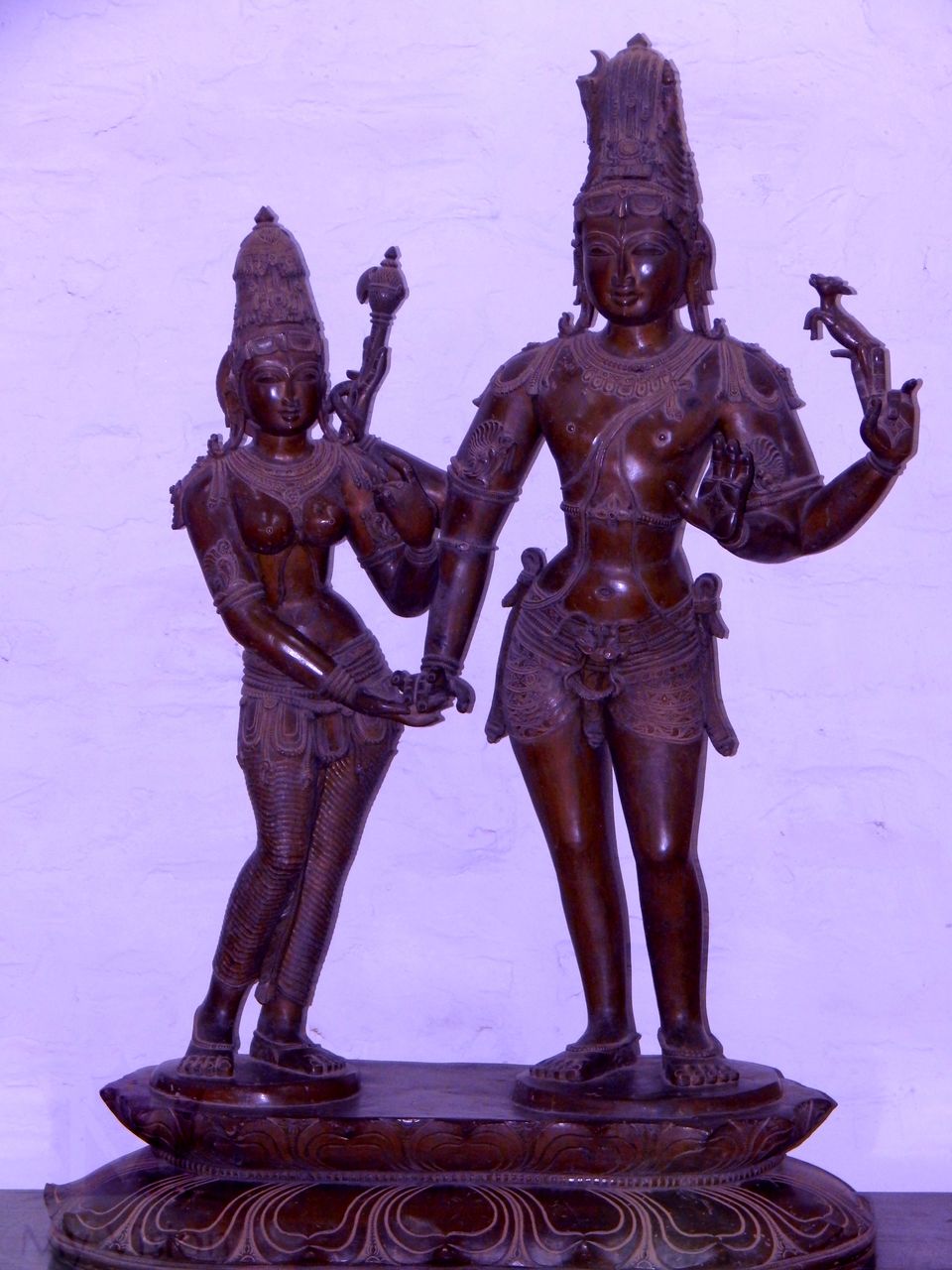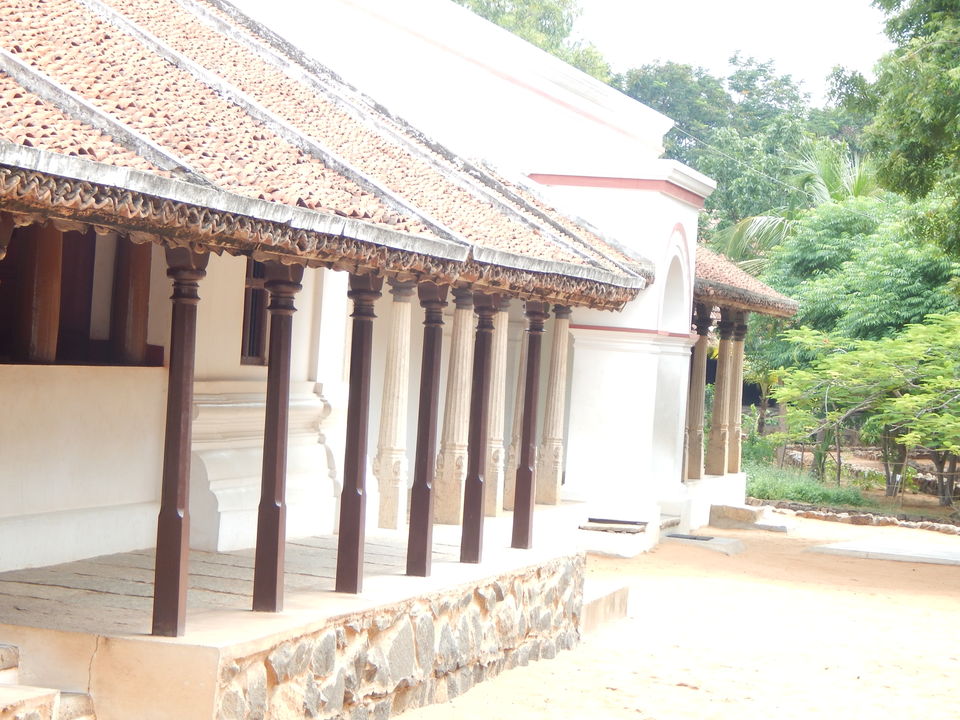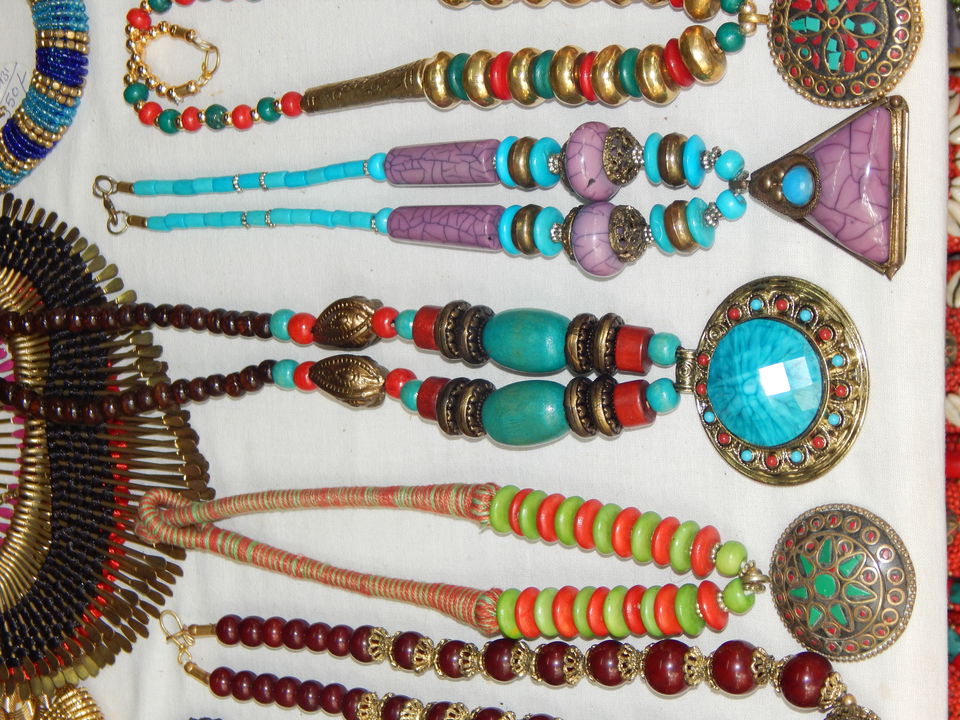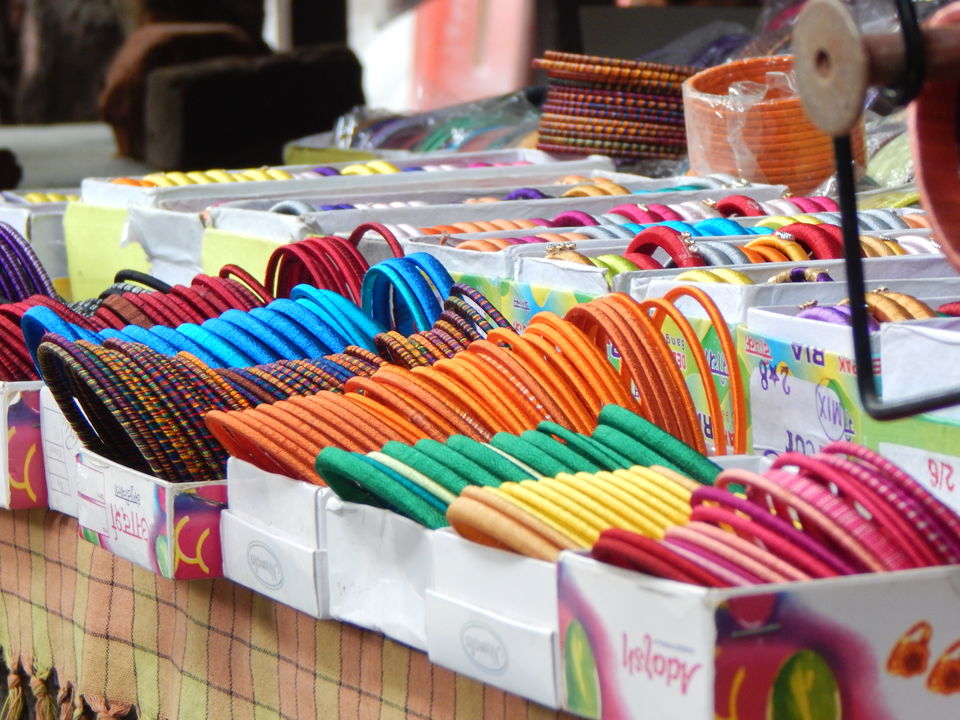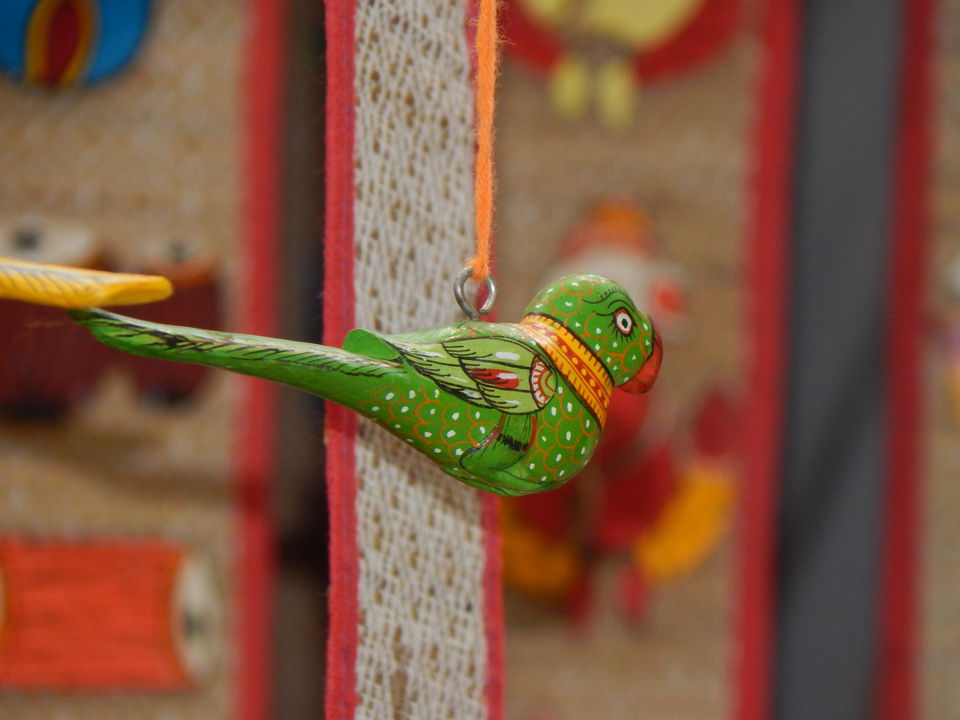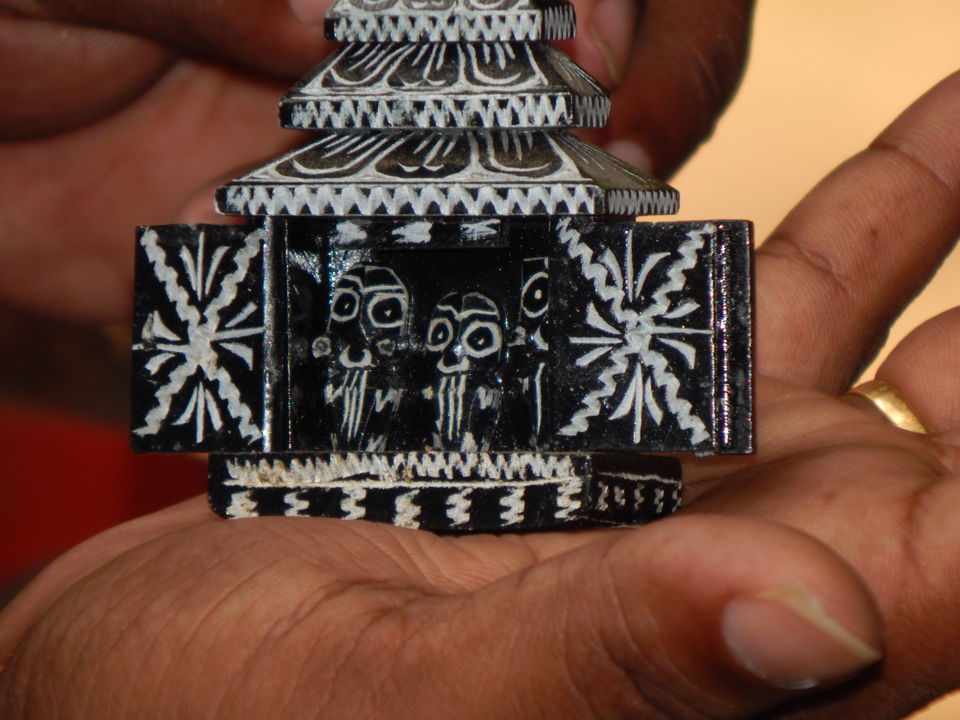 About DakshinaChitra:-
DakshinaChitra is an exciting cross cultural living museum of art, architecture, lifestyles, crafts and performing arts of South India. The main mission is to exhibit, promote and preserve aspects of the broader, more inclusive cultures of the states and to bring these arts to the public in a participative, enjoyable and engaging way. DakshinaChitra Heritage Museum , a project of Madras Craft Foundation an NGO was opened to the public on December 14th 1996. The Museum is located overlooking the Bay of Bengal, at Muttukadu, twenty five kilometers south of Central Chennai, on the East Coast Road to Mamallapuram, Tamil Nadu, India.
DakshinaChitra has a collection of 18 authentic historical houses with contextual exhibitions in each house. All the houses bought and reconstructed at DakshinaChitra had been given for demolition by their owners. The authentic homes in a regional vernacular style are purchased, taken down, transported and reconstructed by artisans ( Stapathis) of the regions from where the houses came
My trip :-
Started in morning @ 9:00 AM with my friend on his Pulsar bike. ECR highway is really good for bike riding.From my flat, took 25 min. to reach to this place.
Open timing :- 10:00 AM
Close timing :- 6:00 PM
So we reached 30 mins before so went to SANGEETHA hotel near to DakshinaChitra. Took yummiieee mango lassi.. :) :)
Then we enter inside museum, ENTRY TICKET :- 100 RS/- CAMERA CHARGE:- 20 RS/-.
Capture some awesome clicks,,.. talked with some artist about culture and art.. Spend a great time.. then back with good memories..
So keep traveling and keep enjoying your life with new moments. :) :) For any query you can contact me.