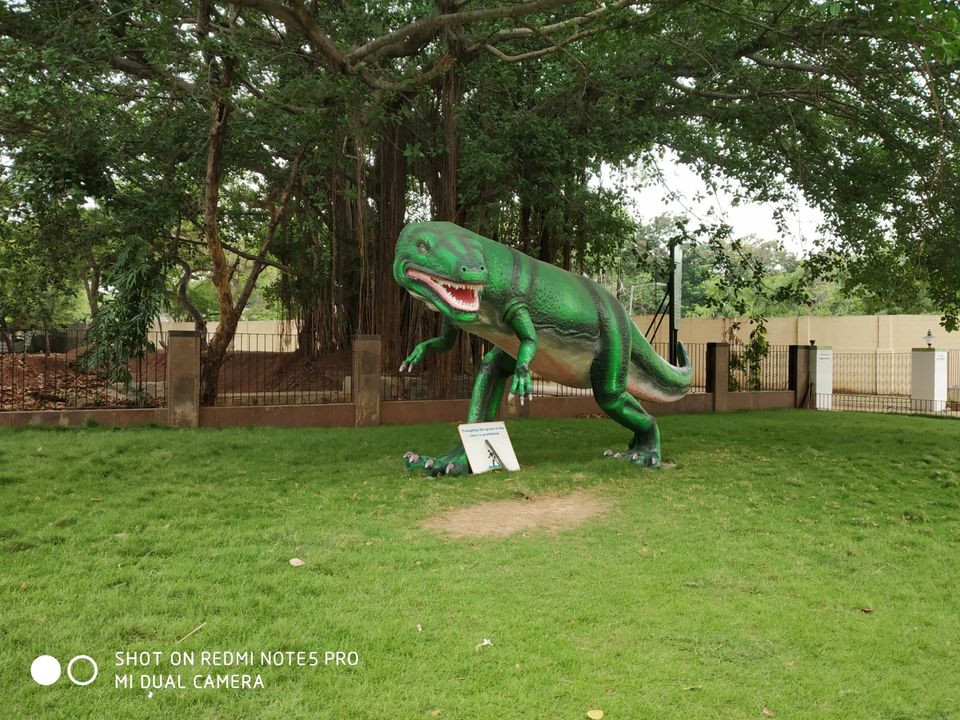 Guindy national park in Chennai is a small zoo nearby IIT Madras. The snake park is just beside the national park. It can be a pleasant weekend getaway to the park with your friends.
How to reach:
The zoo is 45 minutes bus journey from Chennai Central. The nearest bus stop is C.L.R.I.
Then it's a walking distance of 500 metres.
Budget:
₹20/adult
₹10/child
₹20/camera
₹100/video camera
The tickets of snake park and zoo have to be bought separately at their respective counters.
Timings:
9 am to 5:30 pm (except Tuesday)
Trip duration: around 2 hours (considering both)
Honestly, the national park is quite underwhelming, being one of the smallest National park of the country. It is not even the size of an average zoo. Though you may find animals like peacocks, jackals, monkeys, crocodiles, blackbuck; but expectating more would be a disappointment.
On the other hand, the snake park is overwhelming, one of the best I have ever seen throught the country. It has huge variety of species of snakes and crocodiles, with origin from far distant lands of myanmar, Sri Lanka, etc. If you have to choose just one, opt for the snake park, your money will get it's worth.
At one point of time, you might start feeling uncomfortable watching too many huge snakes and crocodiles, just with a safety of glass in between. I would definitely recommend to visit the snake park, though you may skip the so called national park.