For those who made travelling a goal only a few years ago, round-the-world (RTW) trips are probably not even on the radar. But for others who were bitten by the travel bug early, travelling around the world is a real fantasy that is exciting and equally frightening. Well, after all, a world tour costs something, if not a fortune!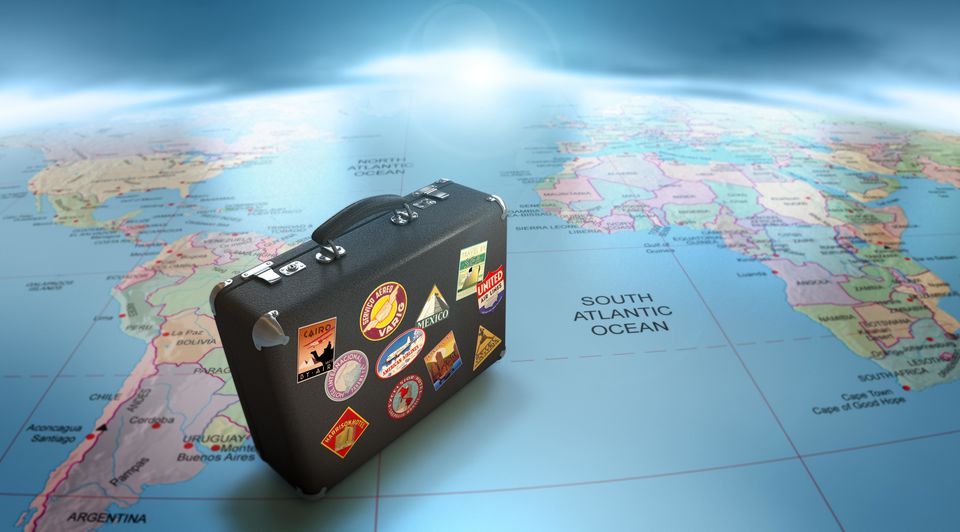 However, it is still the ultimate dream of every traveller. Take off to see the world, and stop only where your heart wants. Live out of a suitcase, with no permanent home, schedule or friends. Make quick and spontaneous decisions and have days that are unpredictable.
It's not easy to answer the question of how much a world tour costs. A lot of variables influence how much you spend, especially when you go and where you travel to. Generally, you spend on five major things – flight tickets, accommodation, ground transportation, food and drinks and activities you indulge in.
A lot of real RTW travellers came on Reddit to tell people what their trip was like and how they managed to travel around the world on their own terms.
Here are some insights from their comments.
How they did it
One of the questions that worries most RTW enthusiasts is how they will make it work in terms of their jobs and savings.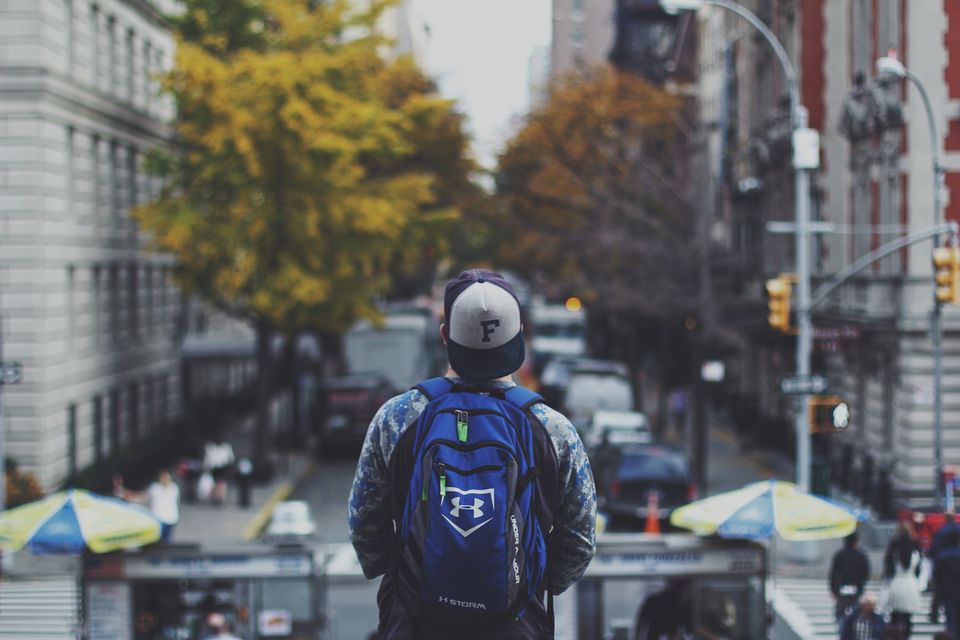 A traveller who did a 333-day RTW trip in 2014, said, "I was fortunate enough to have a flexible job that let me work while on-the-go. I worked 10-15 hours/week doing programming work. This was enough income that I barely had to dip into savings."
So, if you don't want to touch your savings or simply don't have any to use, find a job that lets you work from anywhere and on your own time. Unlike freelance, this will assure you of a paycheck at the end of the month.
Another way to manage world tour price is to be in a high paying job for a few years, like this traveller was. "For some perspective, my wife and I are 31 and 32. We had saved for the trip but I also have a side business that has been taking off so we're making solid money on the road. I also had a high paying job prior to leaving."
How much does a world tour cost

Your travelling style and the level of luxury you choose will determine how much you will spend in total. But if you keep an eye out for deals and use the things you already have, you should be able to keep within your budget.
Like this traveller, who did a lot of hard work finding hacks and deals to keep his cost low."I've been traveling non-stop for 2 years now. My GF Just (sic) finished our year-end expense report and we came to a total of $31.45 per day including all planes/trains/hotels/food... everything. We didn't live cheaply, we eat out three times a day stay in 2-3 star hotels and go on adventures twice a week. It's a matter of using Credit Card miles wisely, hotel deals/ points, couchsurfing occasionally and choosing budget friendly locations," he said.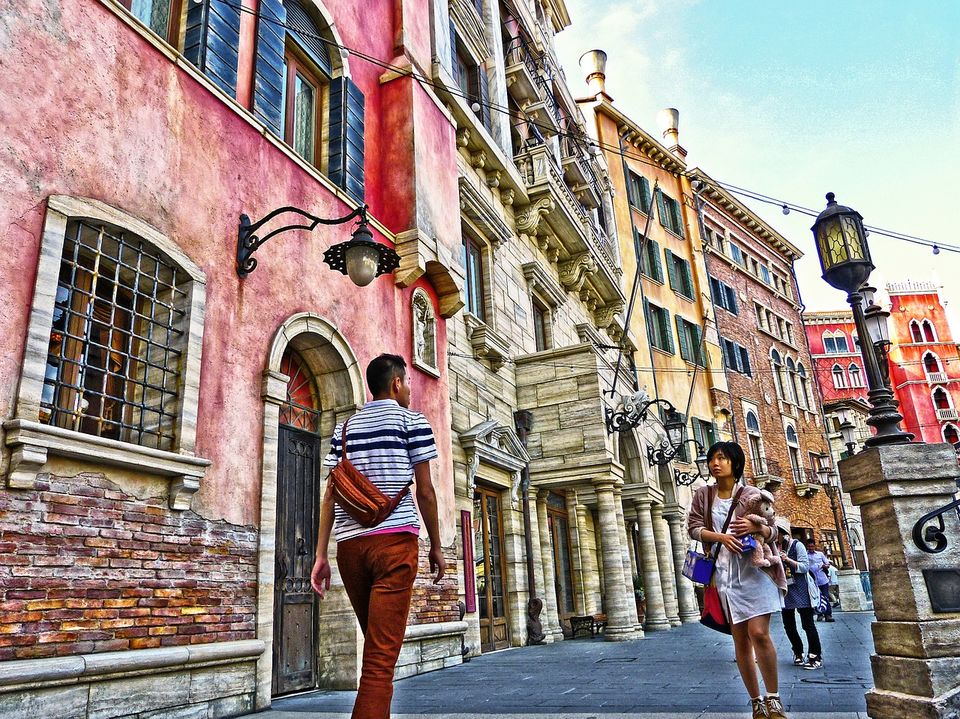 Another way of going about it is to break down the items that you'll be spending, one by one. This helps you organise your expenses and see where you can cut back and in general keeps the whole thing from becoming one giant expense.
"First things first you gotta figure out airfare. Google's flight matrix is the best way to do this but also subscribe to some of the newsletters out there from people who do some serious airfare deal hunting. There was a deal to New Zealand a month or so ago that was like $200 RT from the US. Insane! When I was in Africa there were throngs of Americans from the East Coast who got a $500 RT to Cape Town," said a traveller, who many many other great insights on long-term trips.
You can also buy a round-the-world tickets, which are a convenient way to get around. So instead of buying tickets from multiple airline operators, you can pre-book some tickets with one airline, which can also be used with their partners. RTW tickets cost between $2,700–$10,000 USD, depending on your number of stops and route, though a two- or three-stop RTW ticket can cost as low as $1,500 USD. And as long as you don't change the destinations, you can always change the dates and times at no extra charge.
A man from the United States said, "One big cost-saver was using travel hacking to accumulate miles before the trip. The main tickets were round-the-world tickets with 15 international stops. It was just $550/person, which was purely taxes and airport fees - the rest was paid on points."
Favourite place in the whole world
This is the big reveal. Not the world tour price, which can always be managed, but the one place in this big world that has endless options on how to meaningfully fill your days and evenings. And the destination that has the best temperature, transport links, cleanliness and most importantly, people.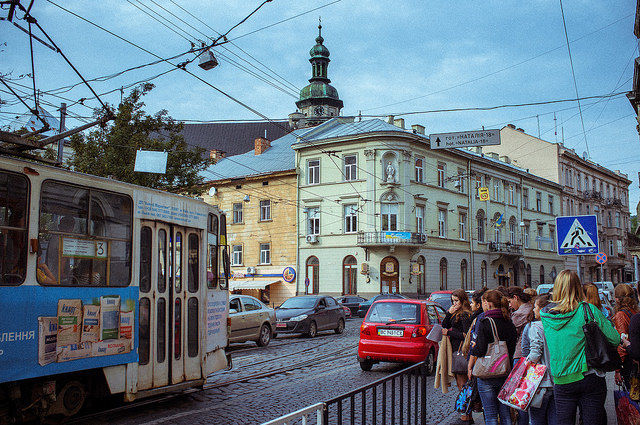 The traveller who has been on the road for 2 years, said, "Lviv, Ukraine was my favorite. Rustic alive and friendly. The people just approach you and take you in it's (sic) a beautiful city," adding, "I also really liked Chiang Mai just as a place to settle down, we stayed 2 months and it felt like home. Perfect weather, very very cheap super nice culture and tons to do."
Some travellers realised that while some cities/ countries had everything you could wish for, they just weren't as fun as others, which quickly became their favourite places.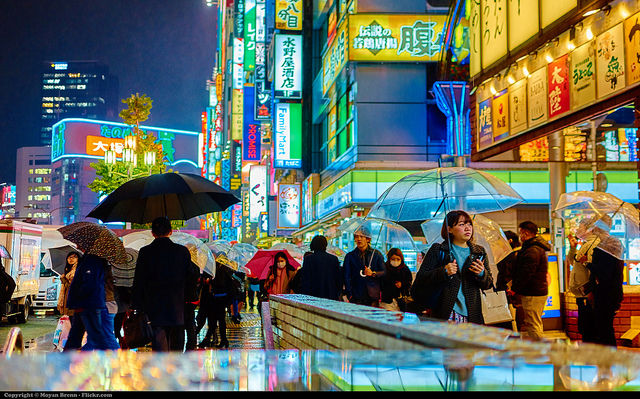 Like this traveller, who fell in love with Tokyo. "Favourite city was probably Tokyo. Favourite country, I don't know. But Patagonia was my favourite destination without a doubt. I was in Tokyo for a week. Part of the reason I had such a good time was because I stayed with a friend living there for a few days, and spent some time hanging out with her friends. It's also just a really fun place. I loved walking around Akihabara at night as my senses got assaulted by sounds, lights and advertisements. Karaoke drunk was so much fun and could do that shit for hours."
Does this answer all your questions about how much a world tour costs? Tell me in the comments section below.
"Want to travel for free and get tips on how to become a better travel blogger? Write a story on Tripoto!
Frequent Searches Leading To This Page:-
world tour cost per person from India, world tour cost from India in rupees, world tour approximate cost