Things to Do in Pripyat - Itineraries
Things to Do in Pripyat - Itineraries
Trips
---
About Pripyat
Pripyat was the ninth nuclear city in the Soviet Union. It was abandoned after the Chernobyl disaster of 1986.
Book a Package Tour
Relevance
Recent
Popularity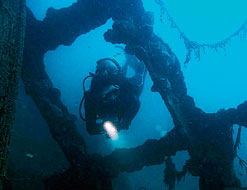 Awaken the buried urban explorer in you with a trip to these haunting, abandoned places....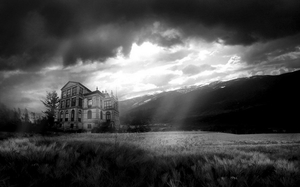 Abandoned Places Around The World That Will Give You The Creeps
The important question is: Is it safe to visit Pripyat?...