Things to Do in Varadero - Itineraries
Things to Do in Varadero - Itineraries
Trips
---
About Varadero
The capital of Cuba, Havana is a concoction of rush, colours, and life. While it is the cornerstone of any trip to Cuba, a short ride away from it lies the Caribbean paradise of Varadero. An out-and-out resort town, the 20-kilometre stretch of powdery white sand is the first, second, and third reason to add Varadero to your summer bucket list. As Cuba find its feet with tourism, the biggest industry in the country, Varadero is the beach town driving it. Buy yourself into an all-inclusive beach side resort where you can expect everything from Latin jazz music, Caribbean cuisine, Cuban rum, poolside entertainment, and access to the finest beaches in the continent. Don't expect celebrities coasting about in La Perla or Zimmerman, as Varadero is known for its urban-chic fashion even on its beaches.Best time to visit is in April.
Book a Package Tour
Relevance
Recent
Popularity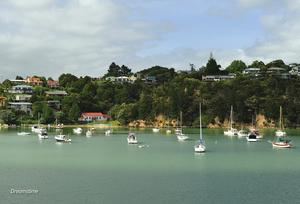 13 Glamorous Beach Destinations Where That Shout Out, "Beach Please!"
It provides exclusive direct access to the popular Varadero Golf Club....
9 Days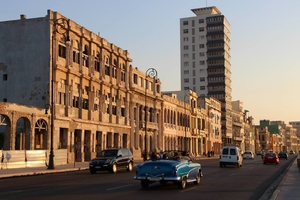 Cuba – Fantastic fun and a real adventure!