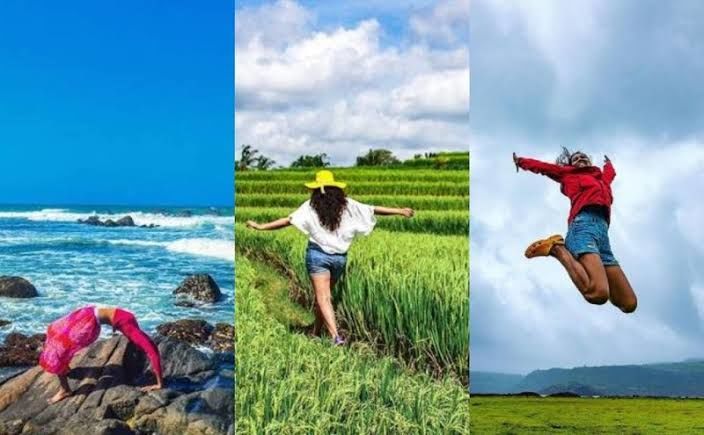 Wish to know about India's best secrets and hidden gems? Explore 'Mera Shandar Bharat, Safar Anokhey India Ka' to plan your next holiday!
We often dream of travelling the whole world, but there are very few of us who are able to turn this dream into our own beautiful reality. To inspire you to not give up and believe that travel dreams do come true, let me tell you some absolutely thrilling stories of Indian travelers who have made India so proud. Before you start making wild guesses, it is Meher Moos who we are talking about.
Meet Meher Moos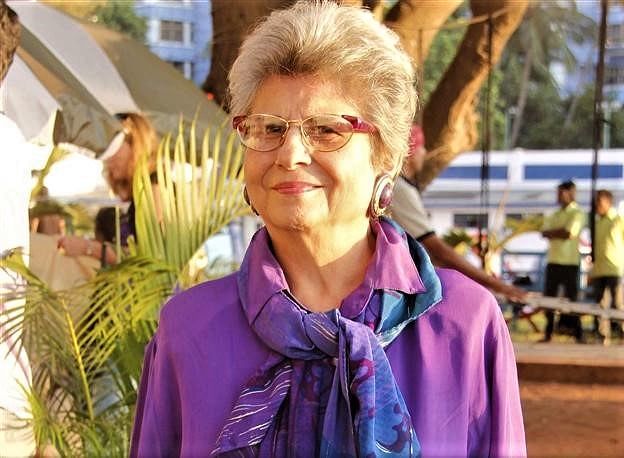 You might not have heard this name, but you would want to remember it for a lifetime after knowing what she did. Meher Moos from Mumbai is a 70-year-old Indian traveler who has been travelling the world for the last 50 years. She has travelled to as many as 180 countries and has about 18 passports. Now, that's one hell of a collection of travel records. To know more about her journey, here's her ted talk you might want to listen to.
Meet Anuradha Goyal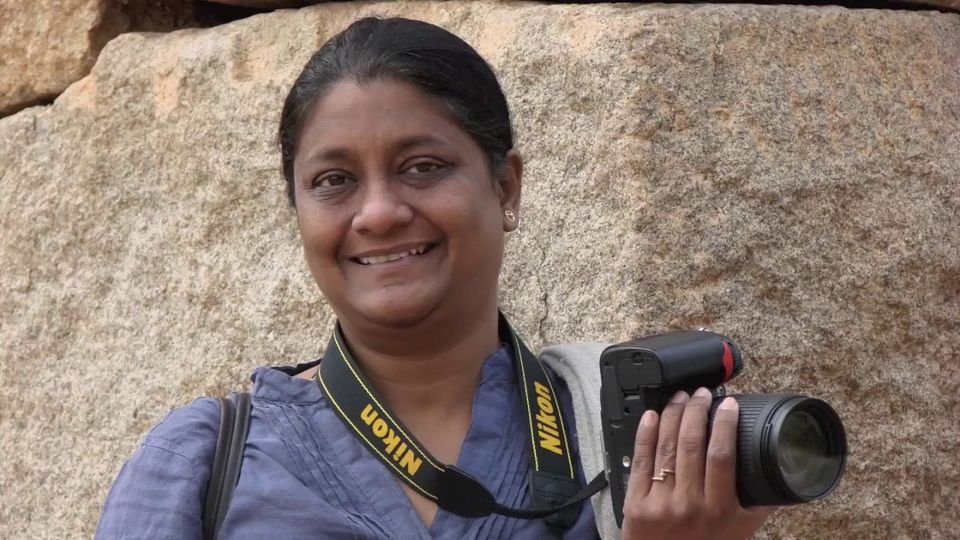 Anuradha Goyal is a passionate blogger who started her blogging journey in 2004. A hardcore traveler, Anuradha, has always been passionate about reading and converting her travel dreams into a beautiful reality. Her book reviews are listed under AnuReviews. You can read about her travel stories here. This talented traveler knows India inside out and is super informed about India's every corner. Able to recount tales of her international adventures with flair, Anuradha is also the author of The Mouse Charmers—Digital Pioneers of India (2014).
Meet Karthik Reddy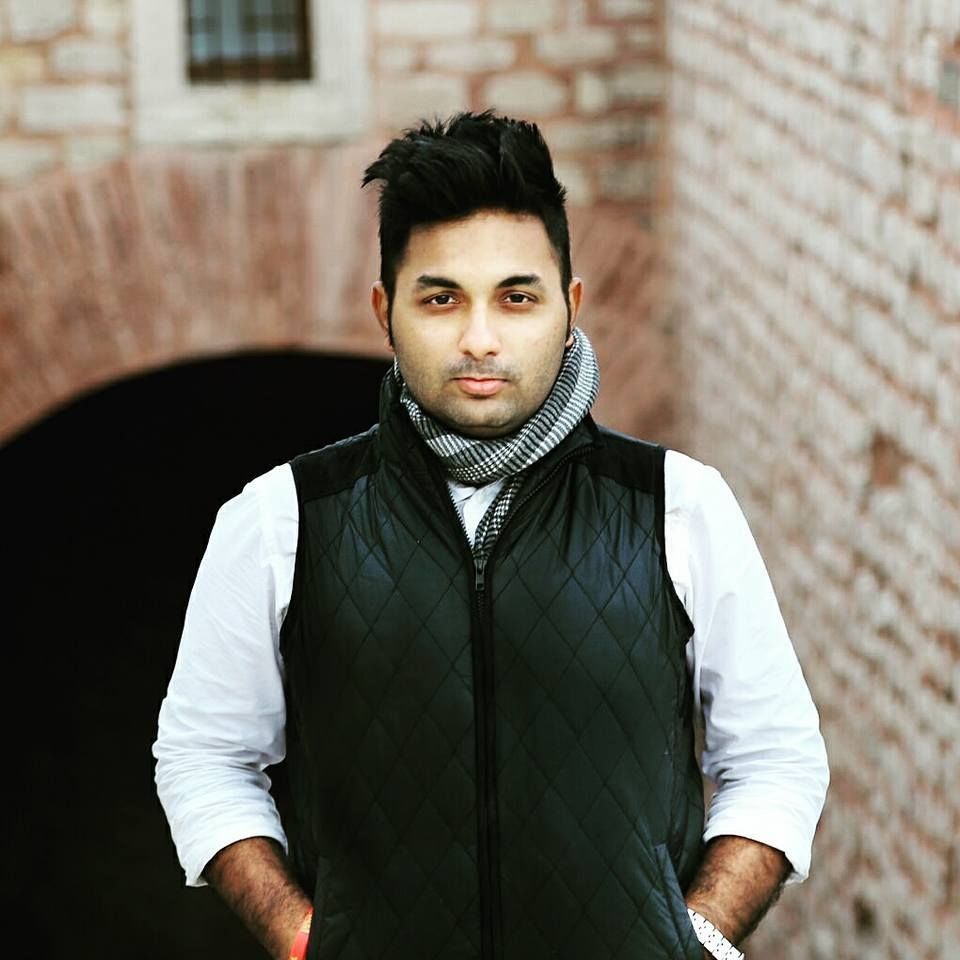 In 2012, with his MBA in in the bag, Karthik Reddy decided to choose the road less travelled and follow his passion. The passion soon led to the creation of his travel blog, Romancing The Planet. This is where he shares his exciting travel stories and you will also find a collection of his most favorite pictures. Karthik is a travel blogger with a major appetite for world cuisines, discovering different cultures and meeting new people. Travel aspirants might want to check his blog to get some inspiration from his work.
Meet Nisha and Vasu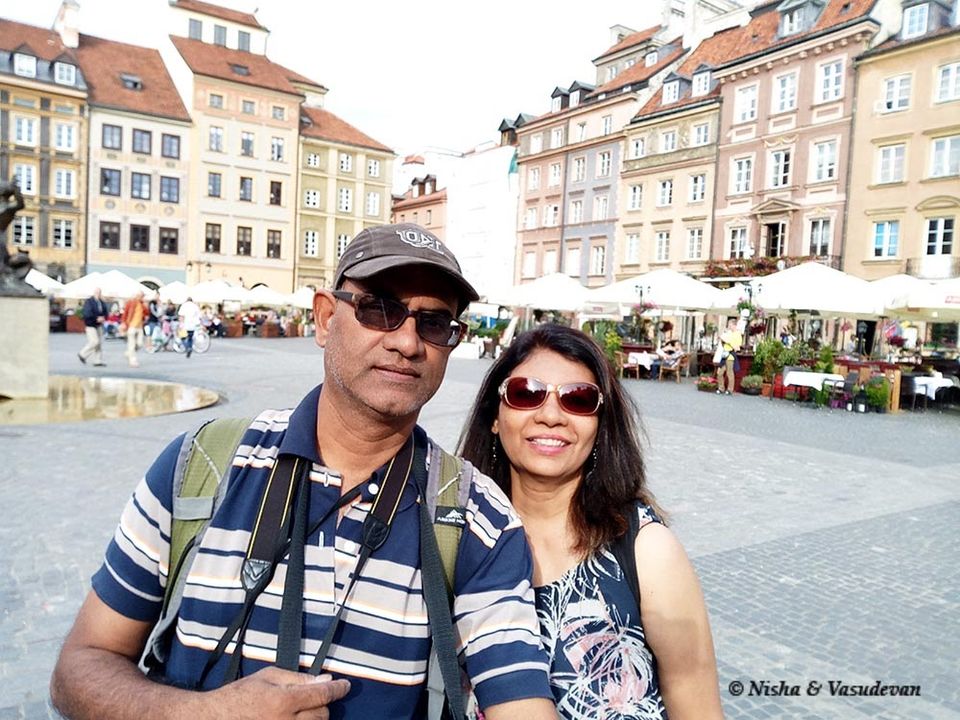 Nisha and Vasu are a dynamic blogger couple who love photography and writing aboout their thrilling travel experiences. They write about their (extensive) global travels for their blog entitled Le Monde, the Poetic Travels. So far, they have explored more than 45 countries, with Europe and Asia well covered. Their amazing work has been featured on Lonely Planet. Apart from that, Nisha has also got the opportunity to make a video with Yahoo.
Meet Shivya Nath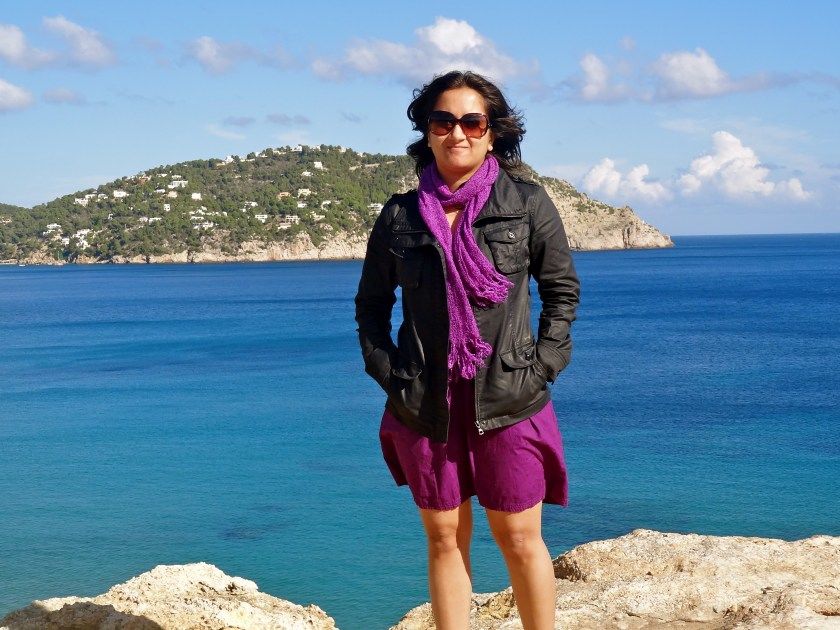 Shivya Nath took her passion to new heights and left her corporate job to fulfil her far-fetched dream. Ask Shivya Nath, for she's one bold adventurer who's been there and done that all. After leaving her job at an age of 24, she flew where her heart took her. Today, she is as happy as a free bird, discovering new places and sharing her experiences on her award-winning blog. If you have a thing for solo traveling, you HAVE TO read Shivya Nath's writings to know how it is done. Her take on solo travels and discovering lesser-known destinations are an absolute hit with readers.
Meet Shalu Sharma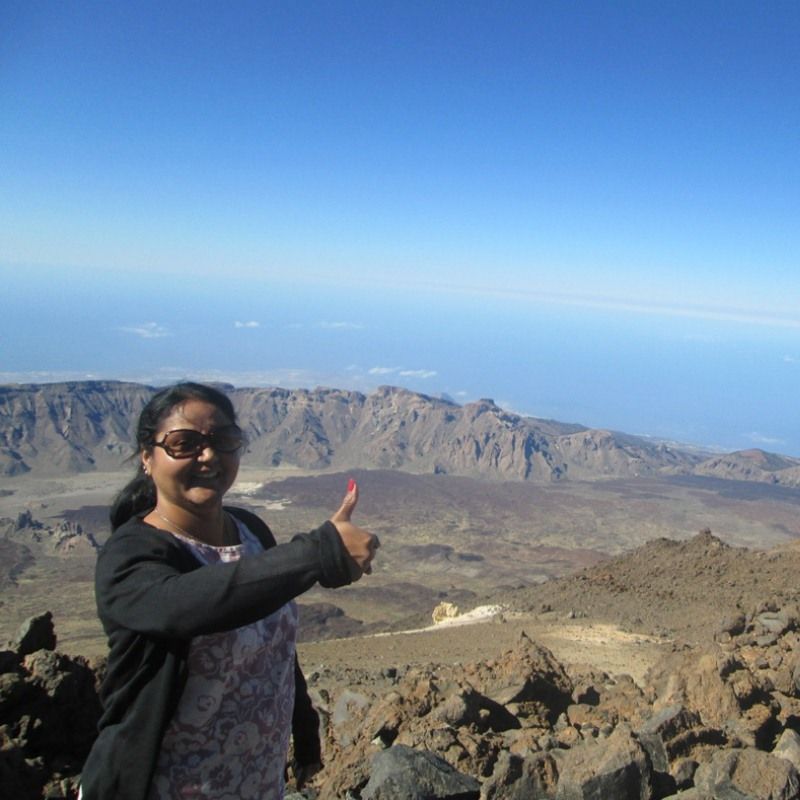 Shalu Sharma from Bihar comes across as one of the most knowledgeable India travel bloggers. She is a talented writer and her interests include poetry and talking about her favorite country i.e. India. Shalu is a proud mother and a housewife who had it in her to fulfill her travel dream. Her aim is to provide Indian travelers with factually correct and valuable information.
Check Out the Work of Some of the Most Talented Indian Travelers Who Are an Inspiration to Many:
These travel bloggers truly make India proud and inspire all the budding travelers to pursue their travel dream. There are plenty of travel bloggers working really hard to make India proud. If you think we missed out on someone, do comment below.