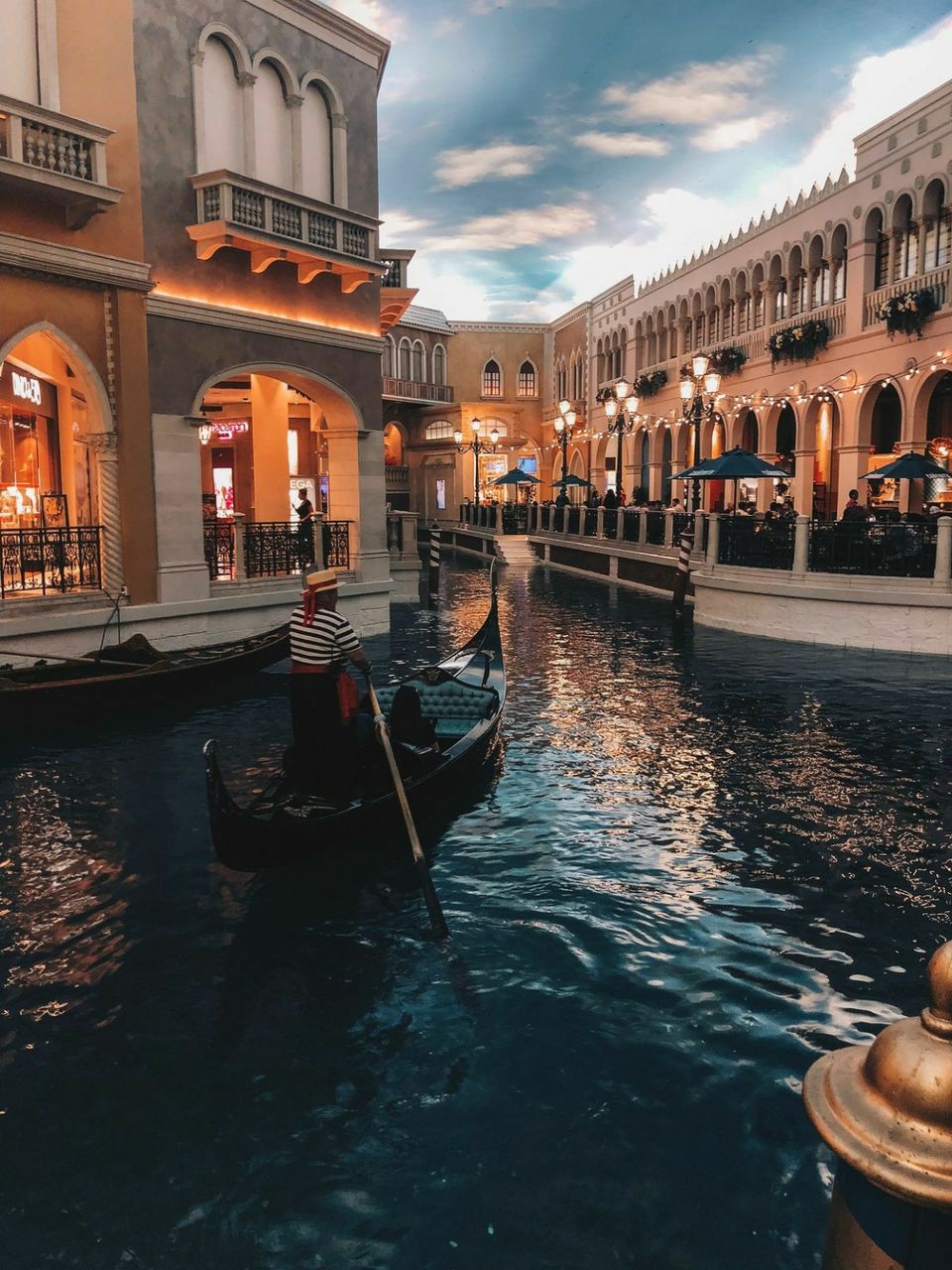 Being a poet I have a habit of finding metaphors in moments and moulding the emotions in words. Travelling not only makes me discover the place but also gives me a chance to explore myself with situations and moments.
Macao, a place I never visited but more I read about it I crave for it just like my curiosity about the world. Macau is a special administrative region on South coast of China across Pearl River Delta from Hong Kong. What attracts me most to visit the place??
Let's jump into my check list!
I always feel privileged to be born in a country like India where colour, culture and tradition are so strongly bond that you'll feel influenced to celebrate each one of them forgetting the religions and customs.
#20ThingsILoveAboutMacau starts this way
#1 Culture heaven
Macau serves the majestic mix of cultures in architecture, food and people. Even the mixed race of Portuguese and Chinese ancestry distinction and influence the diverse cultures. Hybrids win!!
#2 The Food with Stories
Although Macau is famous far flung destination for its speciality which is Portuguese Egg Tarts which they say "you'll regret it if you miss it" but being a vegetarian I want to witness the talent Macau carry with meatless meals.
The Taipa village eatery offers the vegan dumplings and the cherry on cake is Kombucha drink, which they brew on their own. The reposeful vegan restro in Taipa Buddha Monastery serves splendid Chinese vegetarian dishes from creamy spinach rolls to stuffed wraps, mouthwatering sandwiches. Yum-yum explore to eat and go veggie!!!
#3 Paradise for Photographers
The streets, food culture, views, historic buildings, 400 years old Portuguese colony and big buzzing nightlife not only increase the hunger to capture but the angles and nodes influence the aura. Fascinating for a photographer like me who clicks with frames and recite story with each capture.
#4 Architecture Empyrean
From marvelous picturesque places to variety of cultural reverie, Macau have enough masterpiece to leave you awestruck where you can find blend of contemporary models and iconic structures whether we talk about Morpheus or ruins of St.Pauls Church.
#5 Unique Historic Centre
All the neurons in my head dance when it comes to historic centres of Macau. Facade of iconic ruins of St. Paul's which is largest church in Asia.
Oldest and famous 'A-Ma Temple' of Chinese goddess Mazu. All the neoclassical buildings and the 'Moon Gate's marks entrance, part of Mandarian's House manifests its presence in UNESCO World Heritage list.
#6 Casino's
The entertaining colourful nightlife of Macau is more than sufficient to wake me with all senses active. Macau is the place for showing some richness and pouring to win reminds me about the Richie Rich.
#7 Up above the world so high!
The 338m tall Macau tower is enough to dare your courage and adrenaline rush. It is world's highest Bungee jumping with insane speed. Can we have a option to sit back and watch because I'll prefer to walk around highest floors.
#8 Panda, the hugbugs!
Cuddly endangered species in Seac Pai Van Park is where they live. To watch them playing and showing the good tactics not only make me go crazy to give them hugs but the can we hug them like may be the baby pandas!?
#9 Fisherman Wharf
Historic attraction themed park with model shops and resplendent views with some more good history vibes.
#10 Let's talk Science
Being a Science enthusiast I would supremely love to visit Macau Science Centre. The silvery spiral modern museum exhibits subjects ranging from music to robotics and it's  always hit for a person like me and yes, you!!
#11 Art Museum
Macau depicts it's history with every angle but here it has variety of themed museums Sacred Art Museum, Wine Museum and Taipa Houses Museum which will definitely be showcasing some mind-blowing art facts.
#12 Wanna have a Beach Walk
Hac Sa beach, the largest Natural Beach which got its name from the black sand on it. Absorb the tranquil atmosphere, lay down with wine enjoying sunset. Sounds perfect!
#13 The Off Roads
If in Macau a quick visit to Macau tea culture house and showing my presence in Lantern festival will be my things, soothing and refreshing!
#14 Entertainment
'Vegas of Asia' is nickname of Macau and to manifest it's presence this city is full of incredible performances, operas and plays. The Great Grand Light Show in foyer of Galaxy Hotel will be dream come true.
#15 Guia Hill
It's all about Portuguese architecture and features attracting my eyes and soul like magnet. An old military fort, epochal Guia Lighthouse will offer the mesmerizing views for sure.
#16 Urban Parks
Modern infrastructure with natural spots and monuments of historical figures and a mini zoo too is made to refresh a person in and out. So let go the hustle bustle and charge up!
#17 Senado Square
Macau's most happening public centre filled with enormous energies of local people and a plethora of shops, restaurants, souvenir vendors. Square is decorated according to the current festival, not just a photogenic spot but also a step closer to long history and tradition.
#18 Sneak into Venetian Hotel
For shopping, ofcourse as this mall inside hotel is designed after city of Venice. I would love to see the cobblestone streets, painted ceiling while boating in an canal enjoying the luxury atmosphere will supremely work for me.
#19 The Extravagant Luxury
If someone is fan of luxury lifestyle this is the place to live like one. Epicurean and the bond of dazzling display and culture is separately holding an apple of eye aura for millionaires.
#20 Because it's Visa Free
For the people who travel it's expenses and for the people like us who love to travel it is visa which comes in between. So Macau here offers a 30 days visa free visit which is extremely overwhelming.
All pictures are sourced from Google.
@tripoto @macautourism #20ThingsToDo #20ThingsToDoInMacau #20ThingsILoveAboutMacao