Delhi the capital of India. A heaven for some and crowded hell for some. Well for me it was a beauty which need to be explored.
We reached new Delhi railway station n took metro to Delhi gate as our stay was planned near to it. We stayed in a hostel named gostops which was situated just at the metro gate thus it was a boon for us as it was adjacent to the metro and was cheap so for the backpackers like us can easily stay there. After check-in, we went to Saket mall (select Citywalk) and then to AIIMS Delhi where there was a live concert. Well, then we returned back to our hostel by about 12.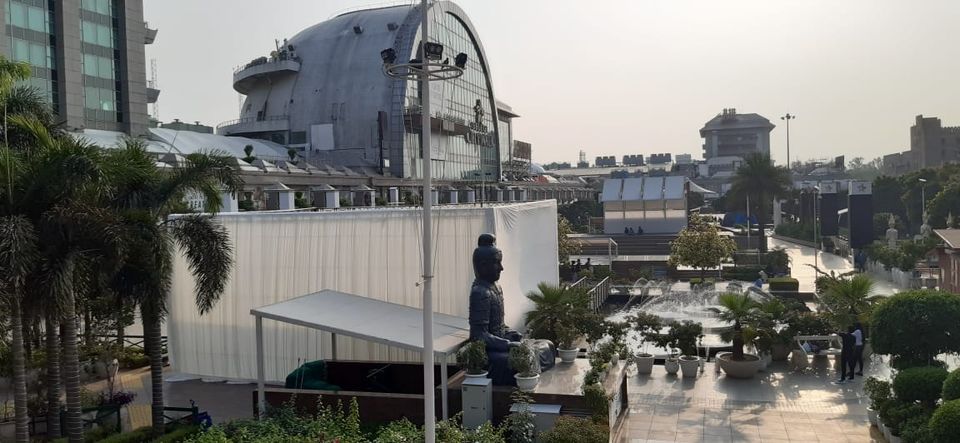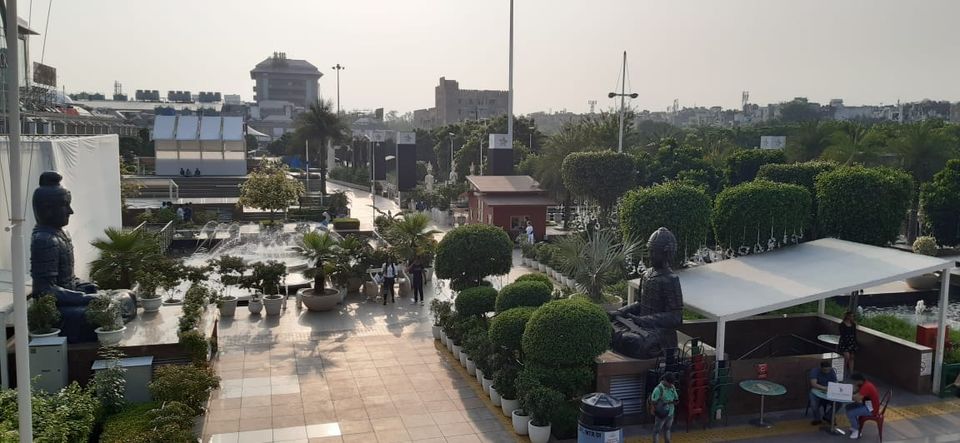 We planned it as shopping day n had planned much ahead a lot which was not sensible to be done in a day.
Firstly we went for breakfast to Moolchand paratha wala. One paratha was enough to fill ur stomach. Then we went to Nehru place the electronic market of Delhi. At the Nehru place metro station, there is a good food court named epicuria do go there is u have space in ur stomach. Then we went to Lajpat Nagar for shopping some stuff such as clothes, dream catchers, imitation jewellery etc. There is a large stationary shop named Sita Ram stationers .. people who are crazy about stationary and are artists must go there. After shopping there we went to Delhi Haat were just at the metro gate there was a vendor selling some poster at RS.50 each. We bought that n then took entry tkt for RS.30/ person. Inside you will find shops of each State and also authentic food of every state of India. Do try state food speciality over there like aalo dum of Jk, liti chokha of Bihar etc. We were not able to visit Sarojini n Janpath that day.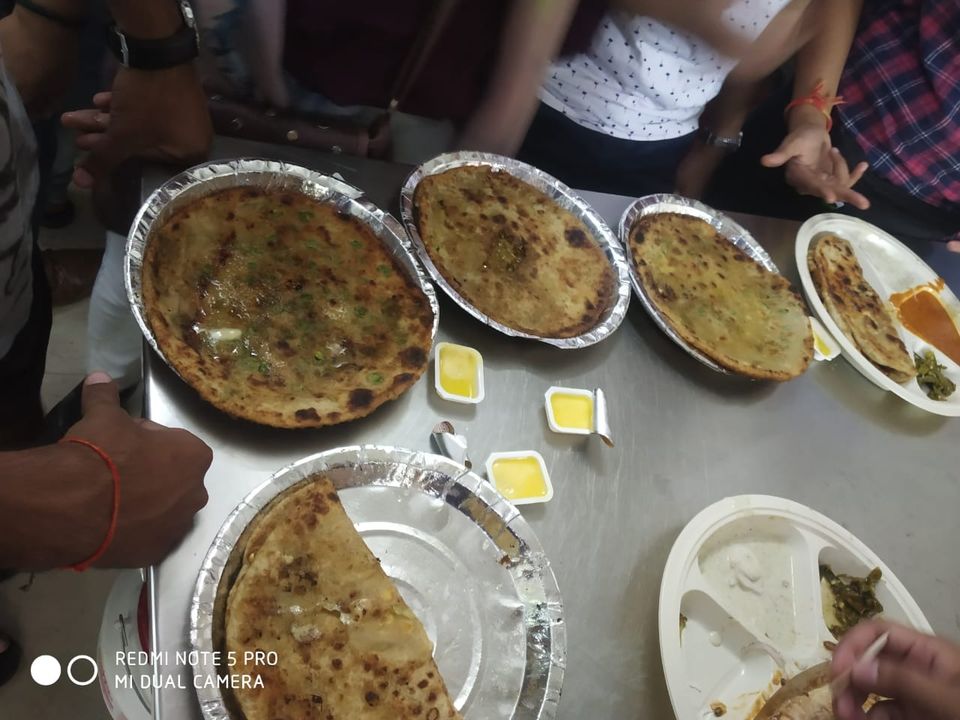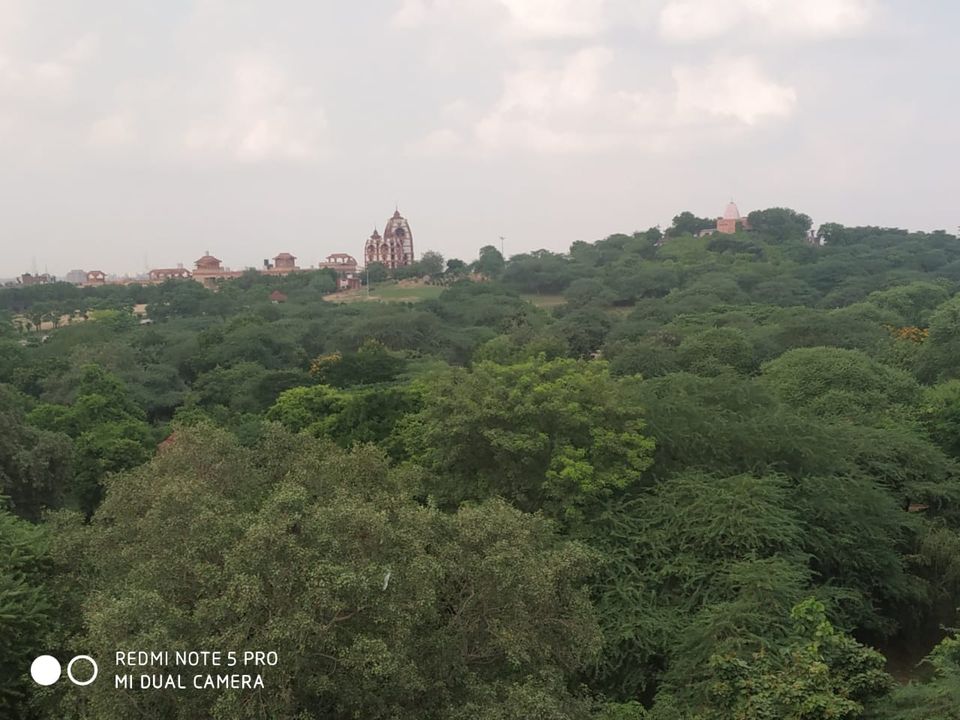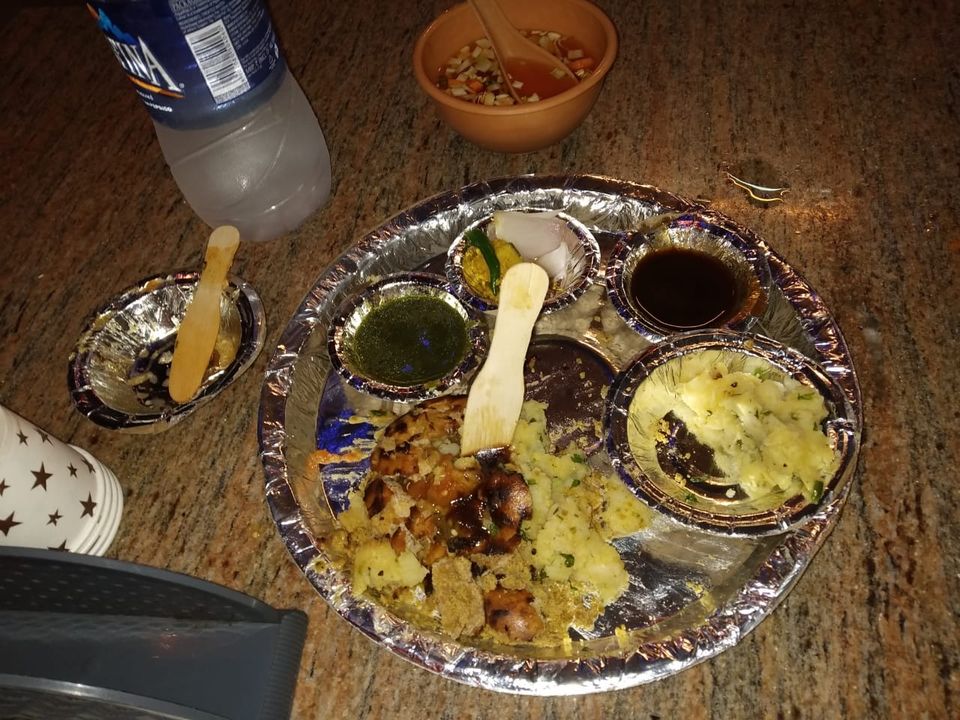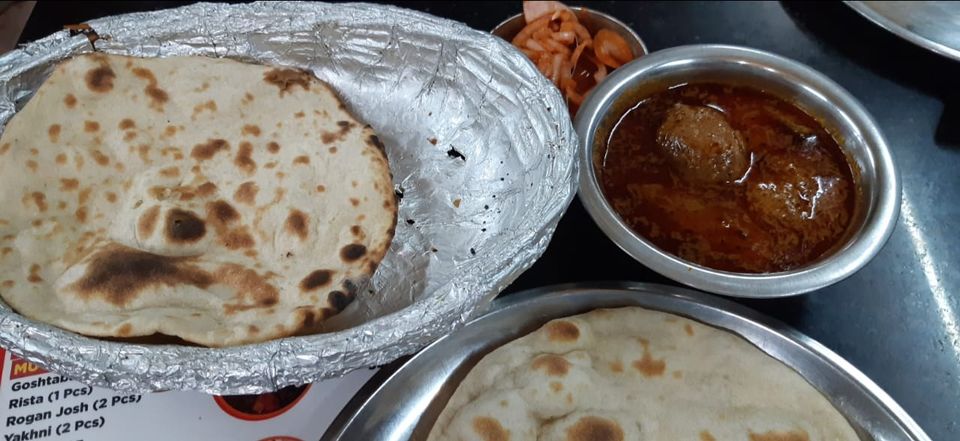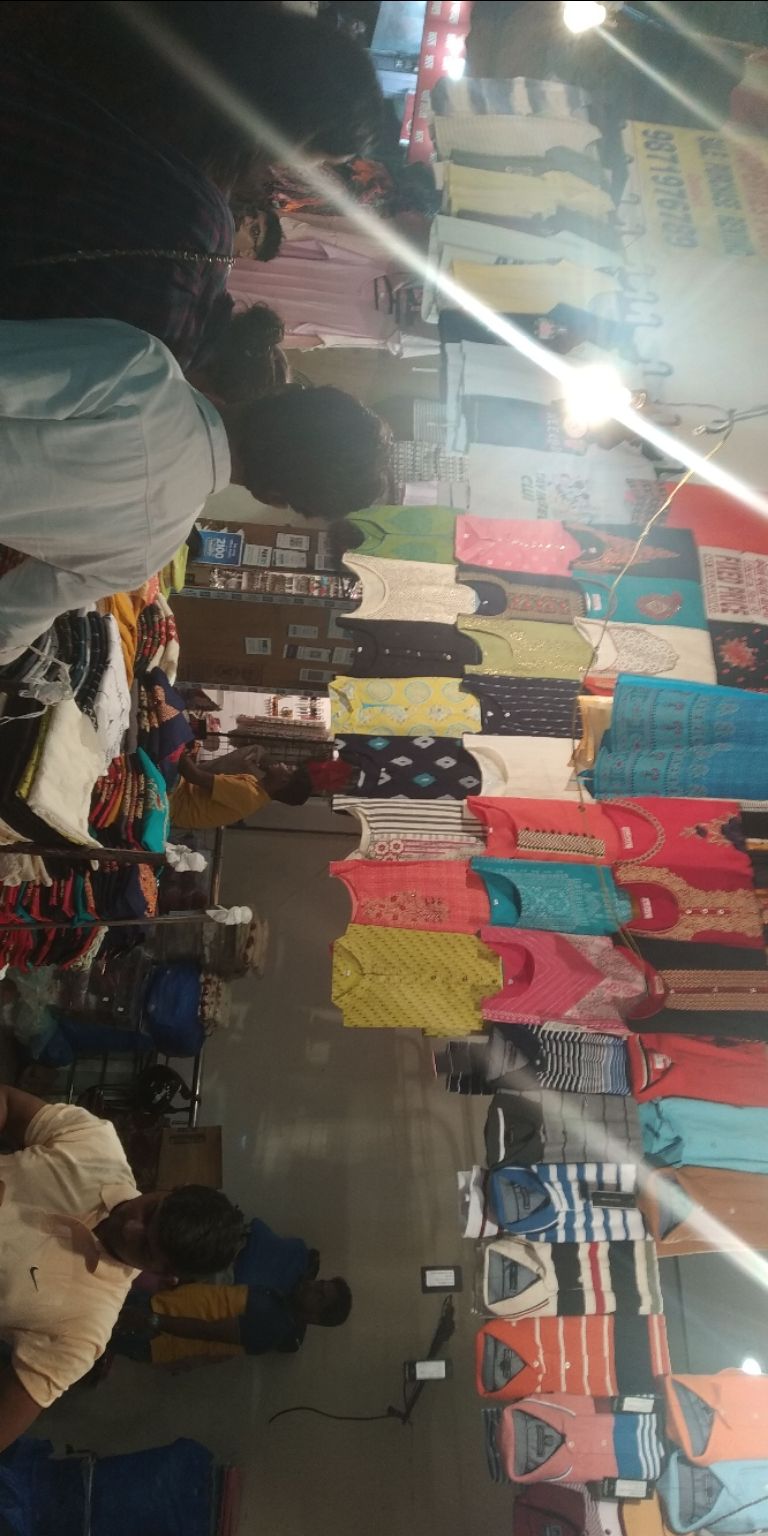 This day we took Delhi tour bus. We visited Balaji temple, India Gate, Rashtrapati Bhawan n Parliament, Qutub Minar, Lotus temple, Rajghat n Red fort. After that we went to Chandini chowk were we ate paratha from paratha wali Gali n chaats.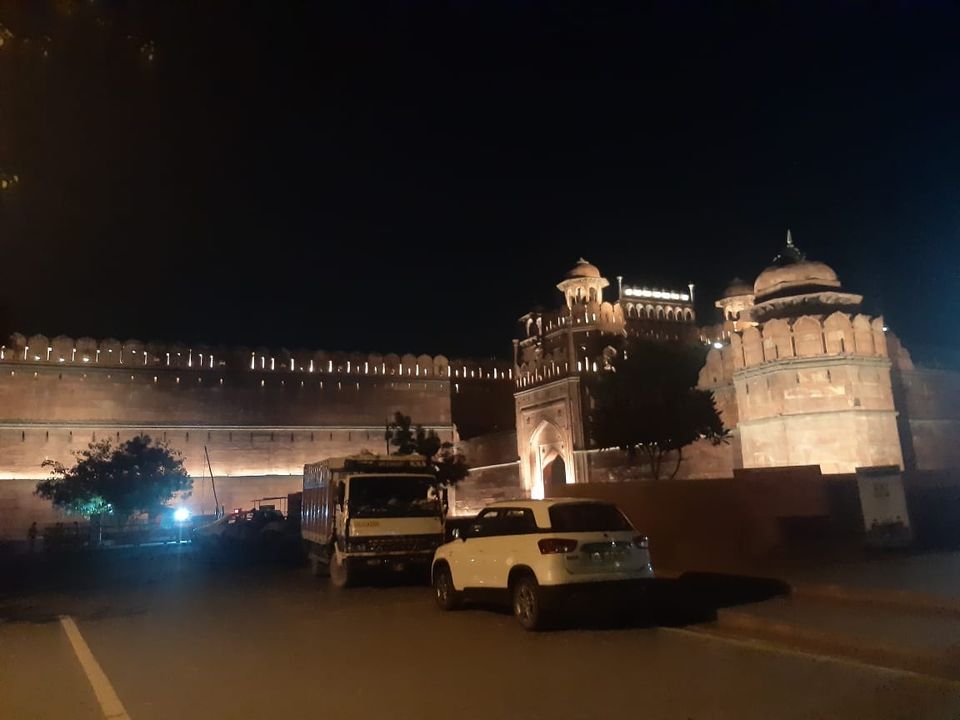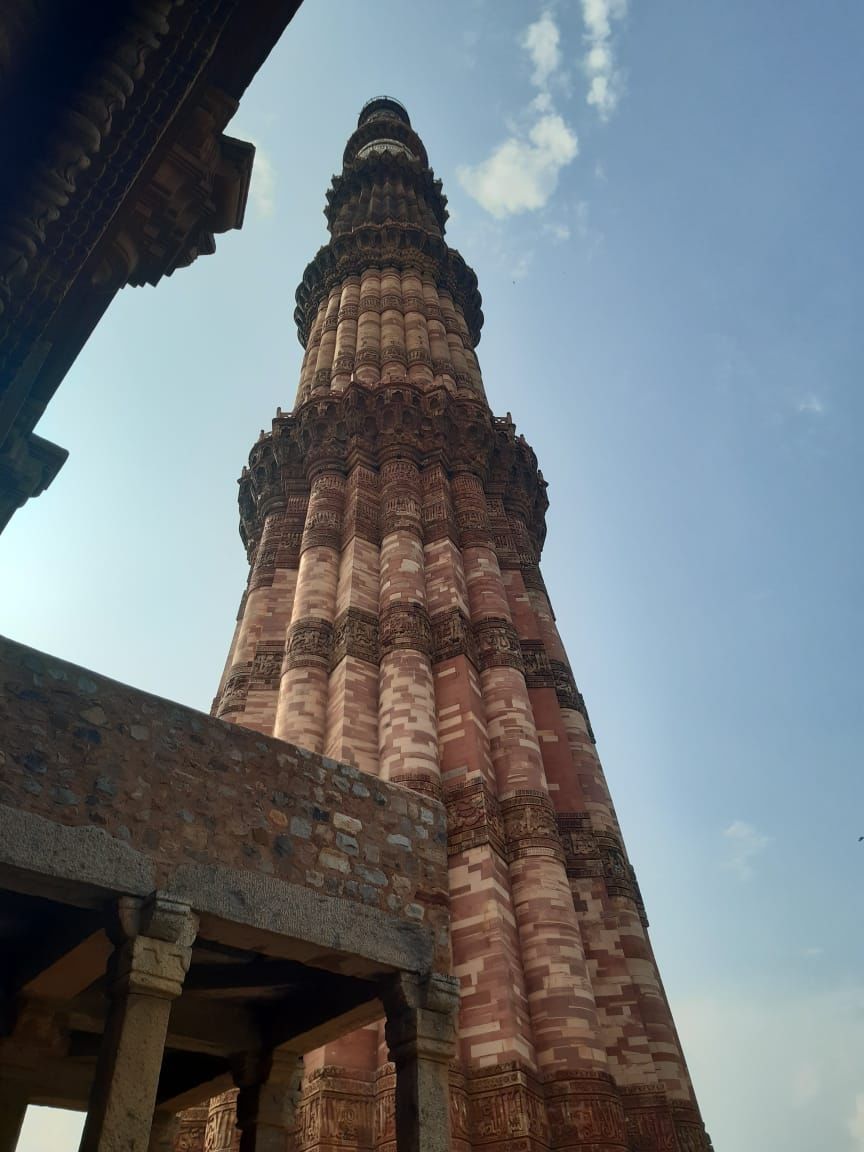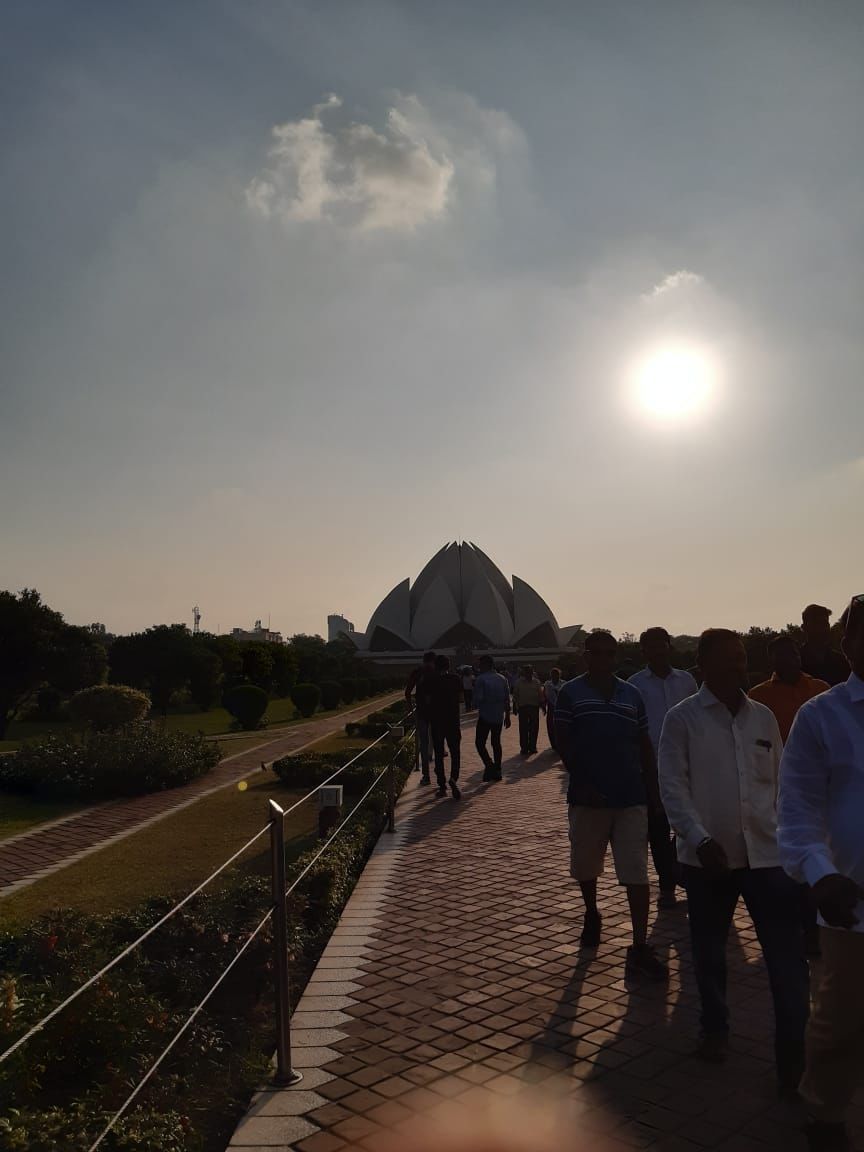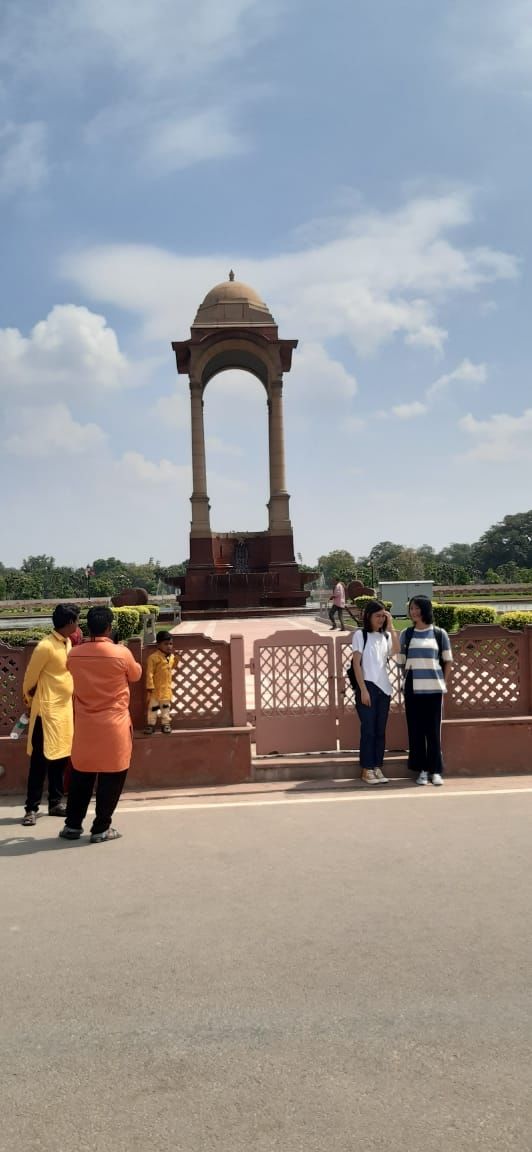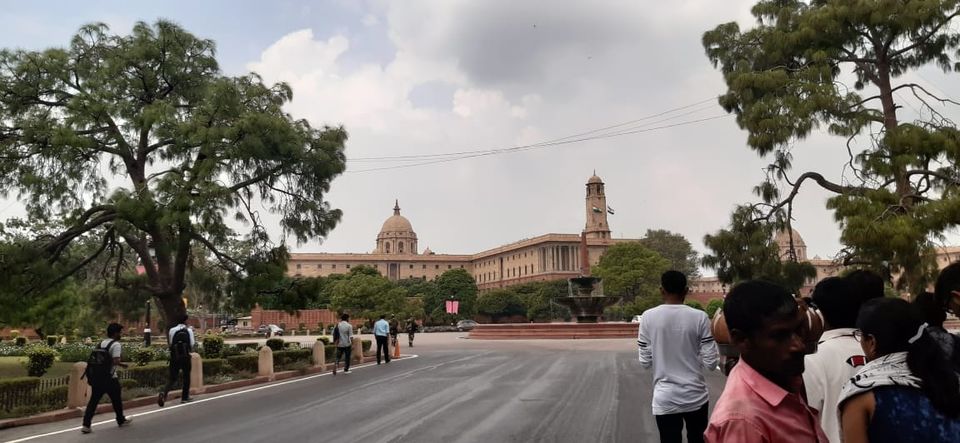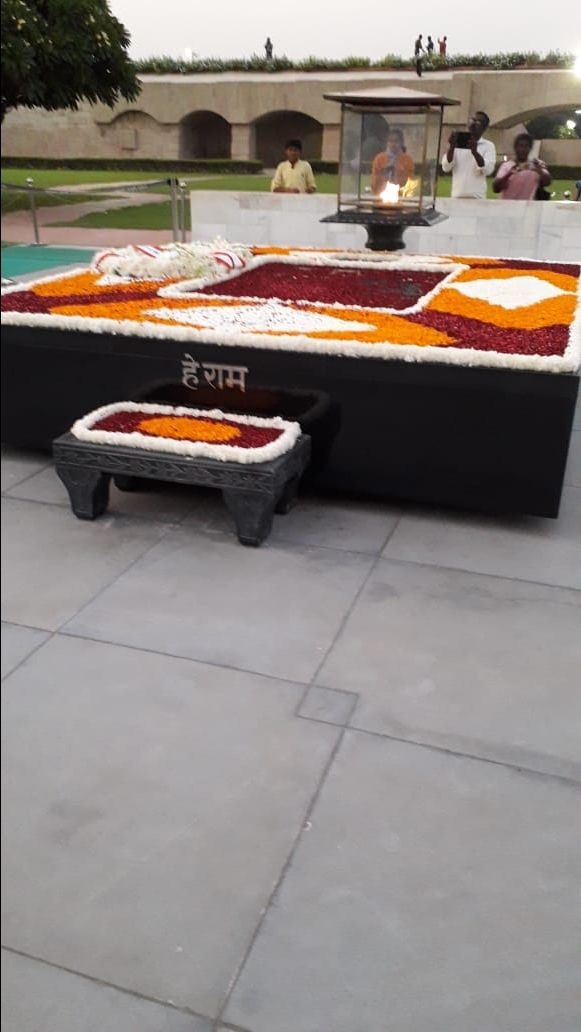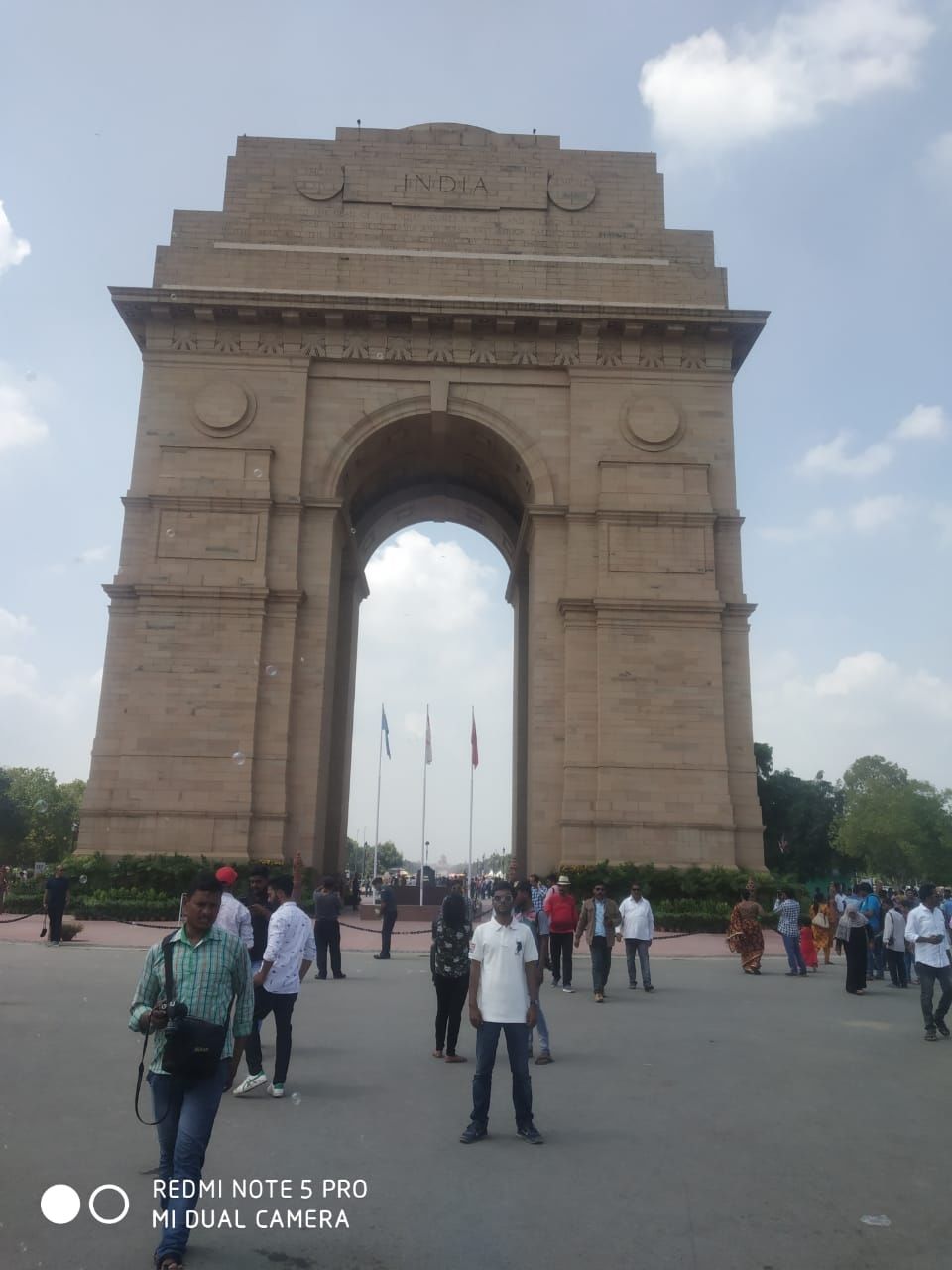 We started the day by going to Bangla Sahib Gurudwara n had food for free in the langar in Gurudwara. Then we went to the Sacred heart catholic Church present at walking distance from the Gurudwara. Then we went to Sarojini Nagar for some shopping. We also went to waste to wonder park in Delhi. It has seven wonders of world made by waste materials.
A must visit I must say.
Then we went to CP for dinner at kake the hotel it has awesome chicken there.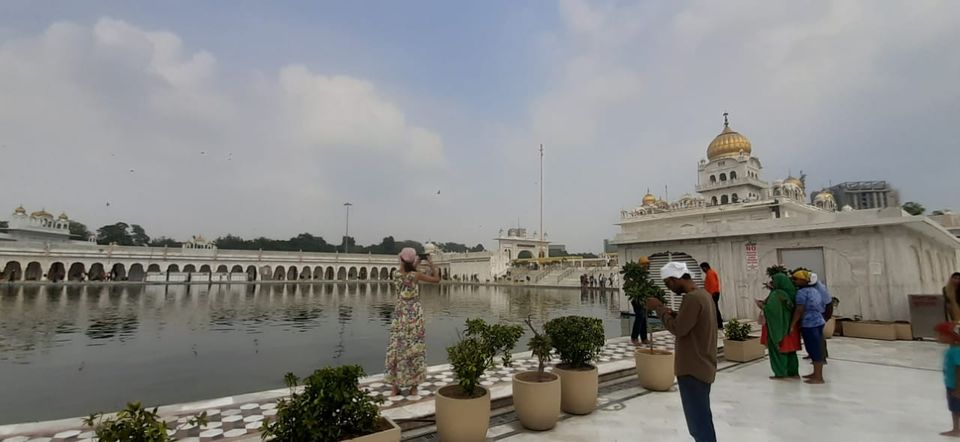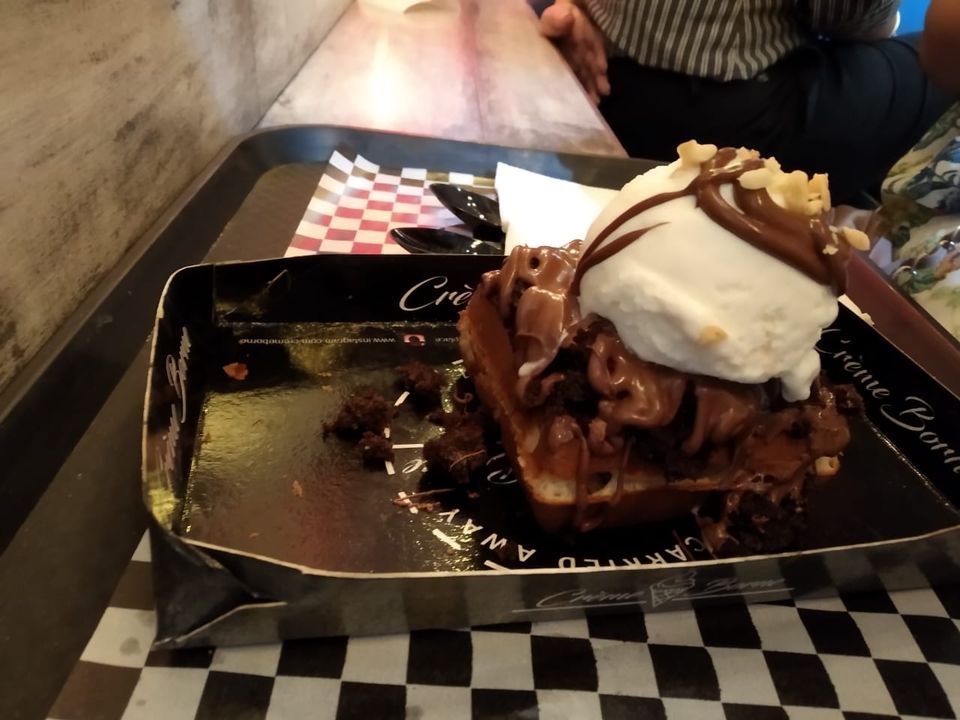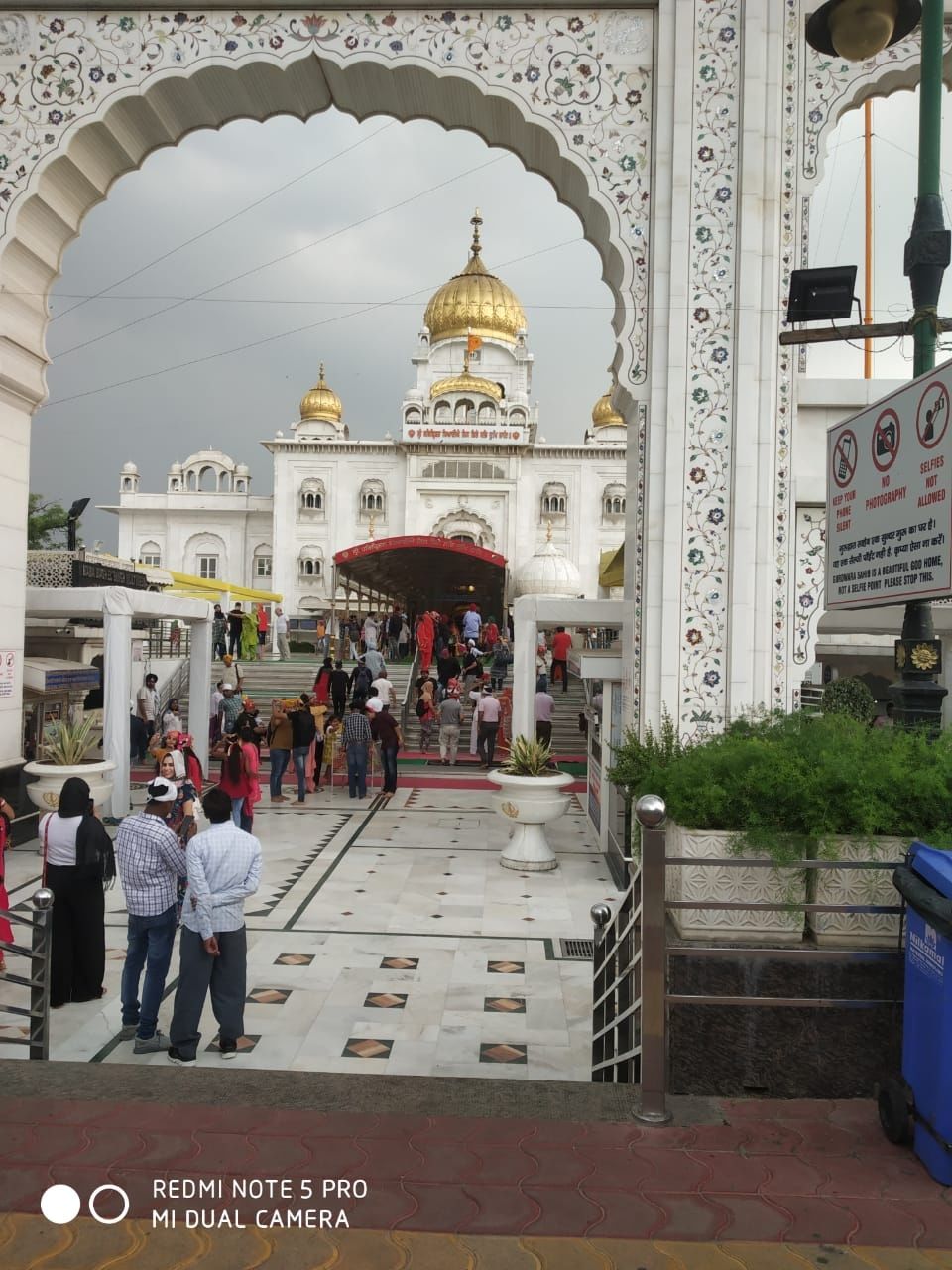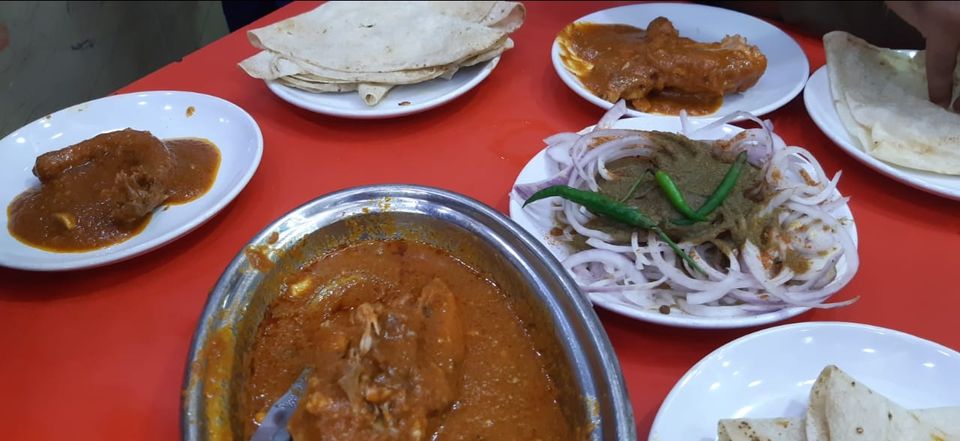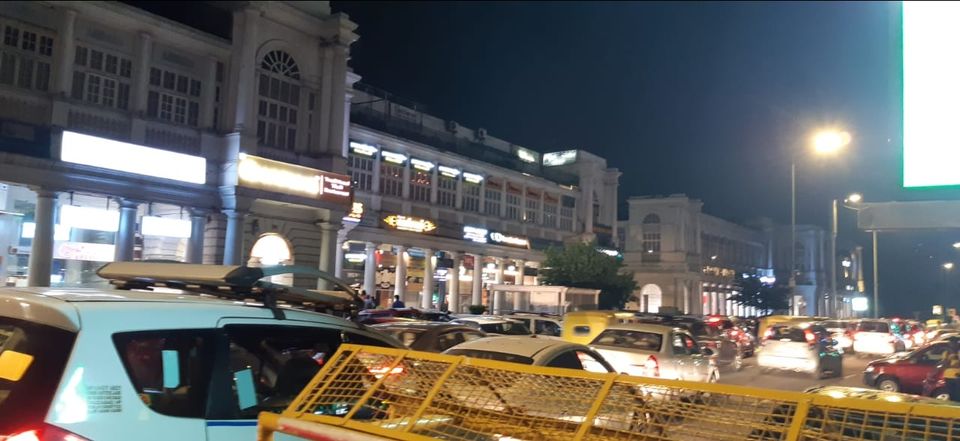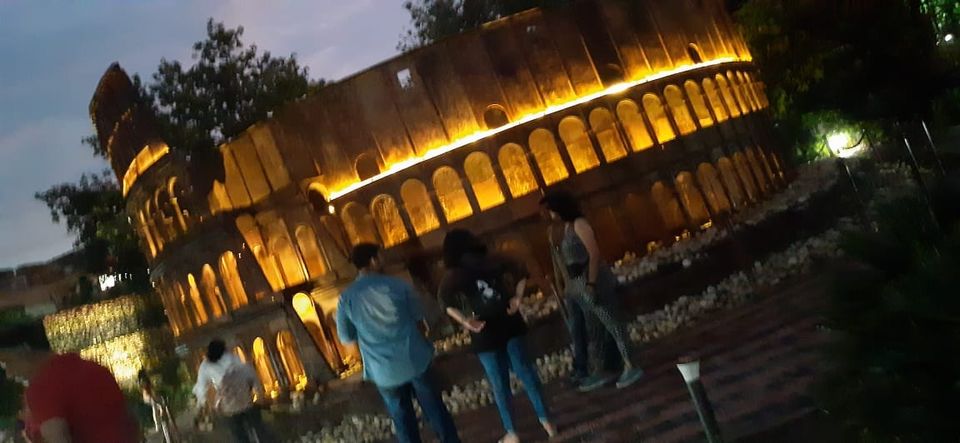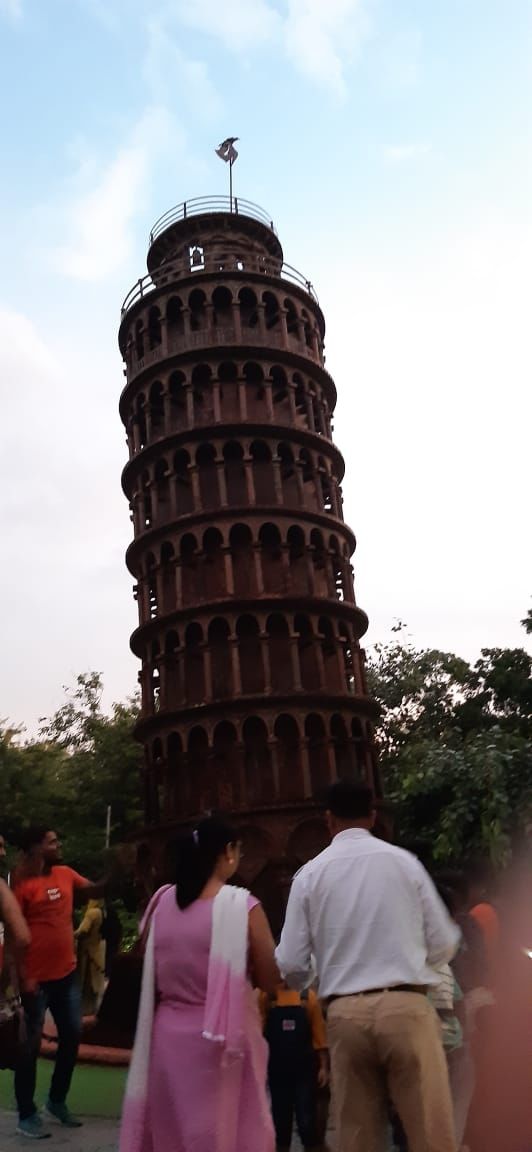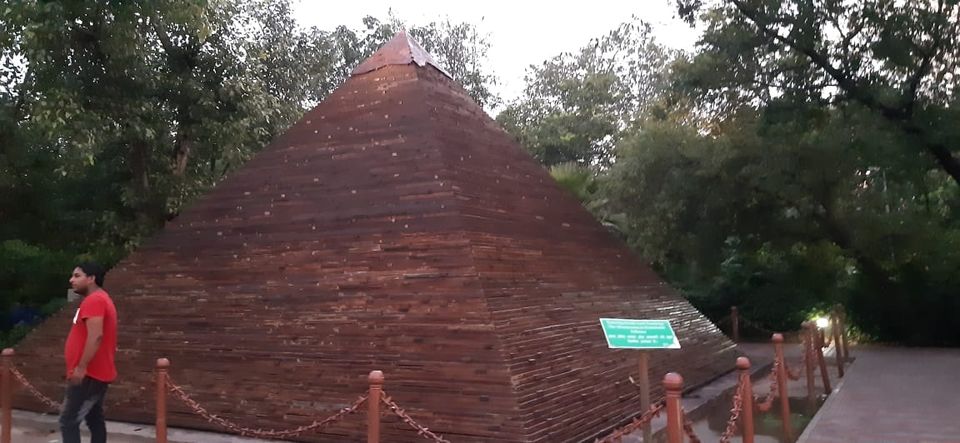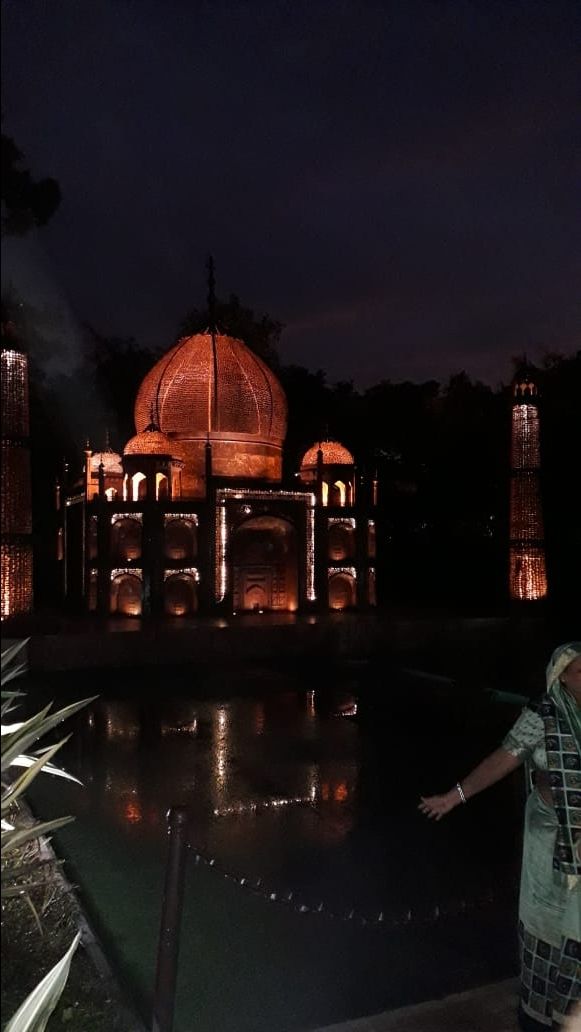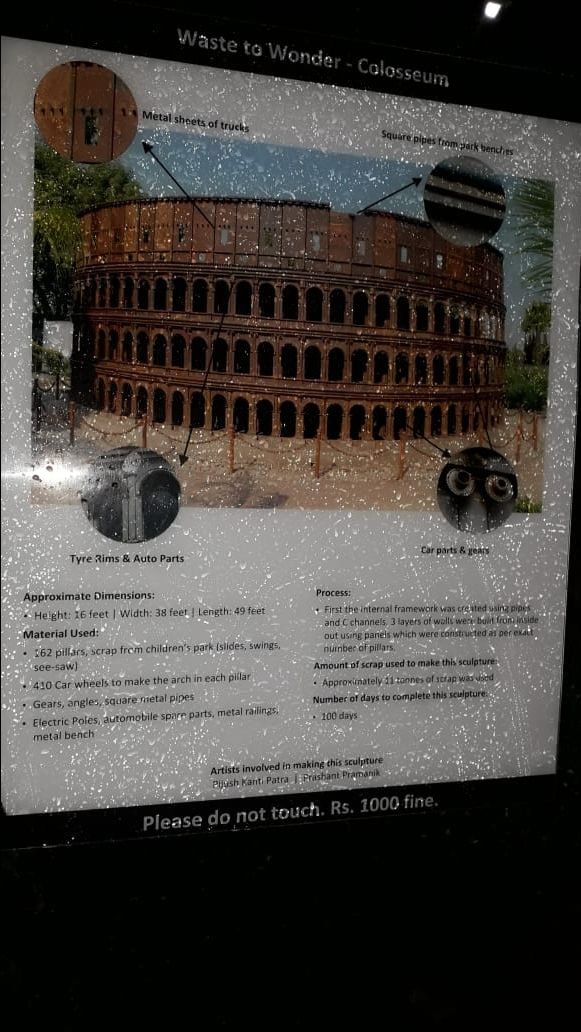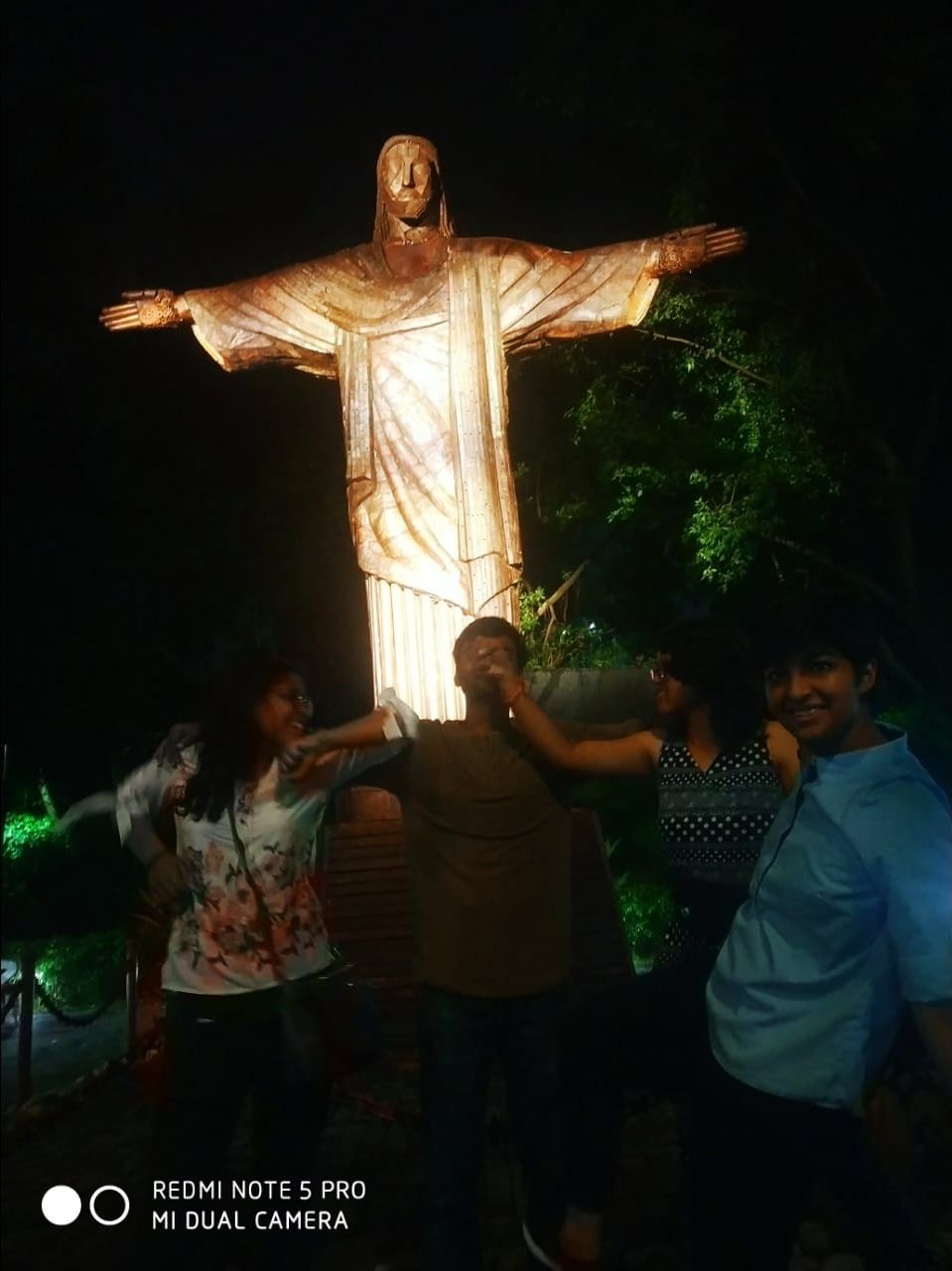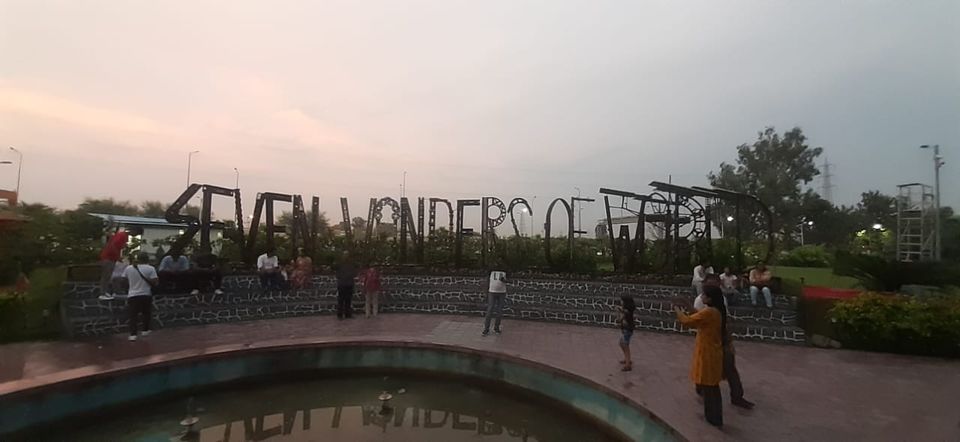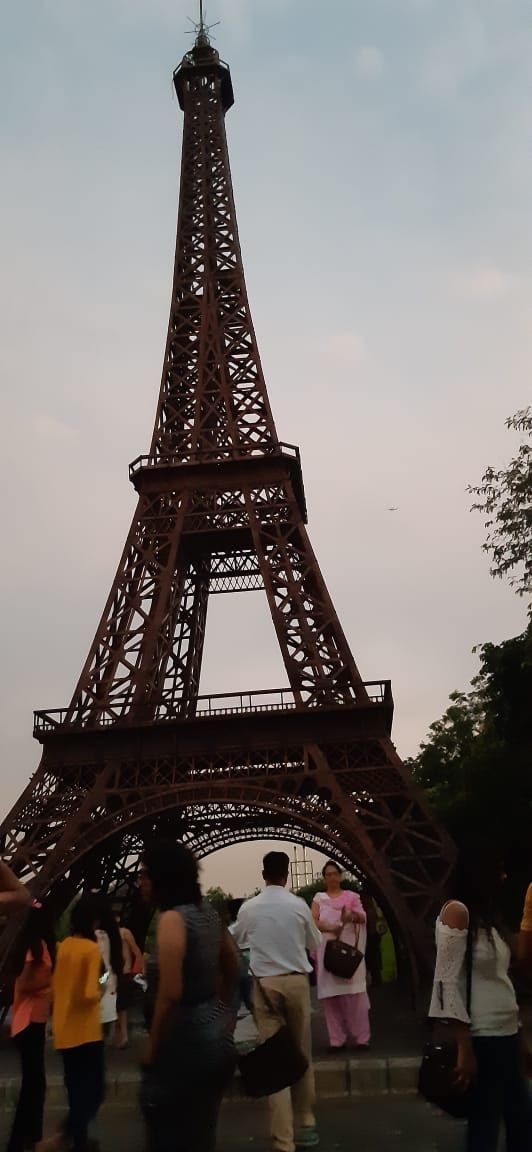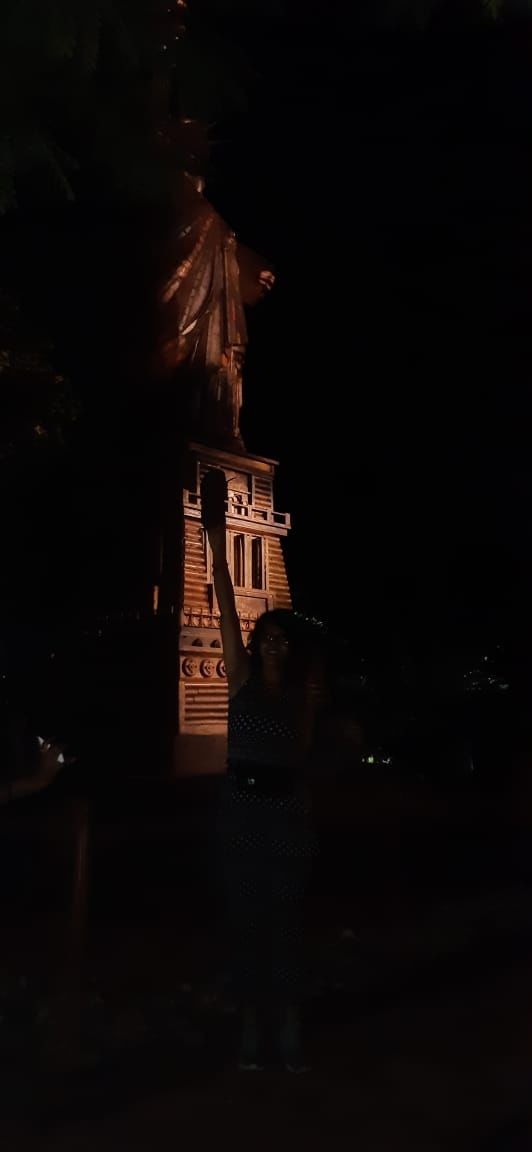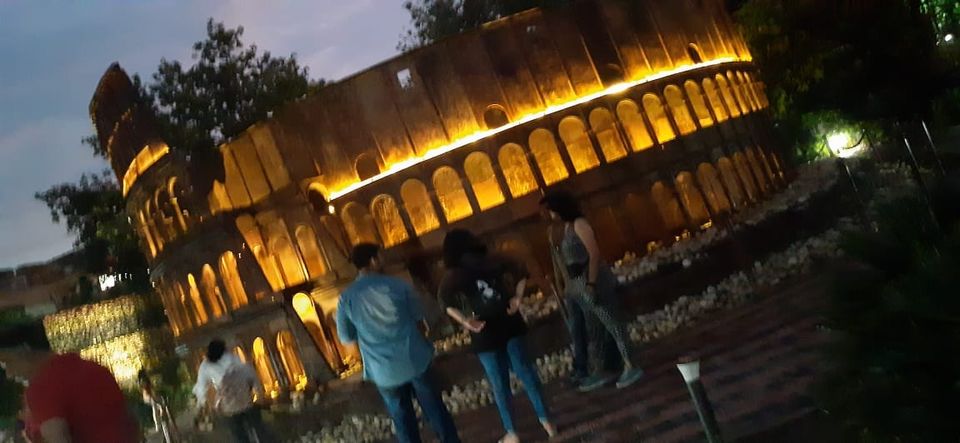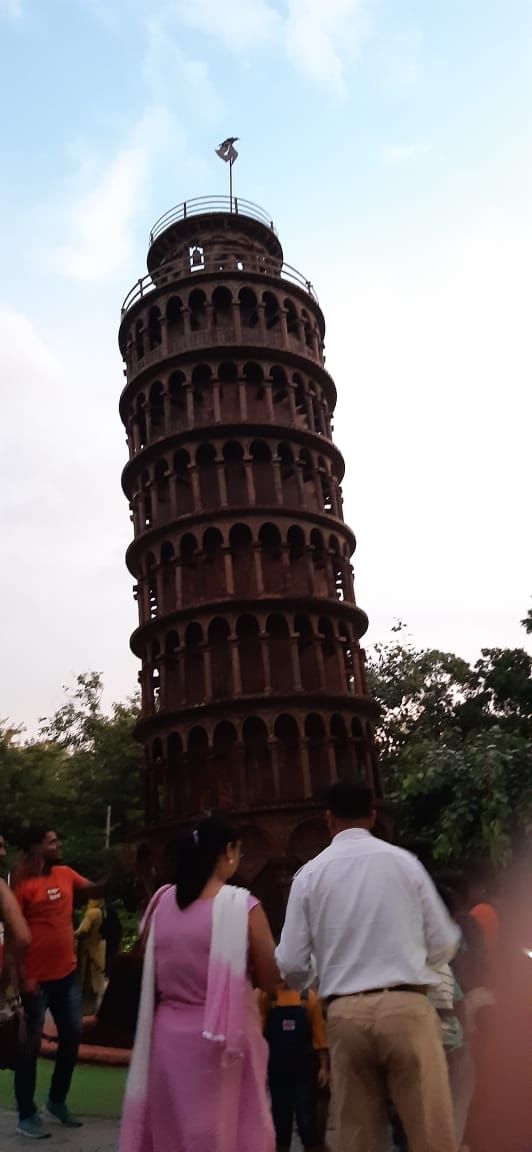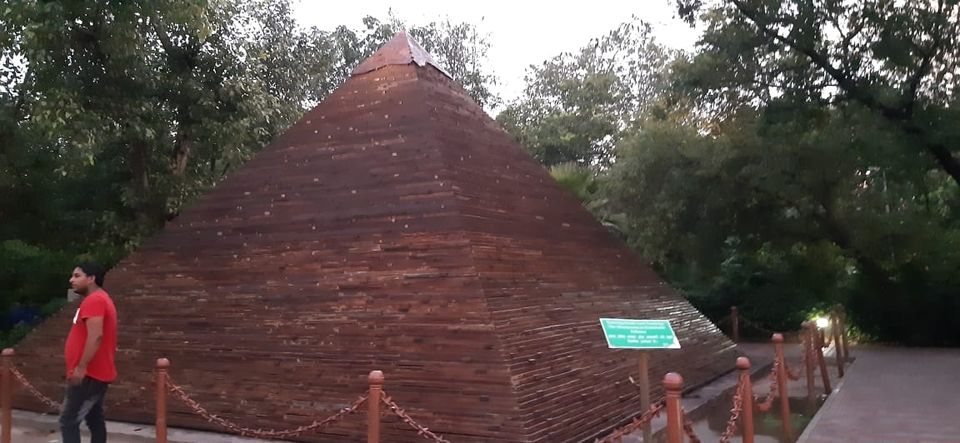 It was our last day in Delhi. Firstly we checked out from the hostel n kept our luggage in its cloakroom. Then we went to national science museum n national art n craft museum. Both places took most of our day. While returning there was an old man of about 75 years who makes egg omelette near Pragati maidan metro station. If u have time must go there... He sits there in evening only.. from there we went to Majnu ka Tila where there is a famous cafe named ama cafe. It is famous for its pancakes. It is heaven....
Well, that's it. We were not able to visit whole Delhi but explored the place to full extent whenever possible will be there to explore remaining places like Humayun tomb, Janpath, Lodhi garden, south ex. etc.