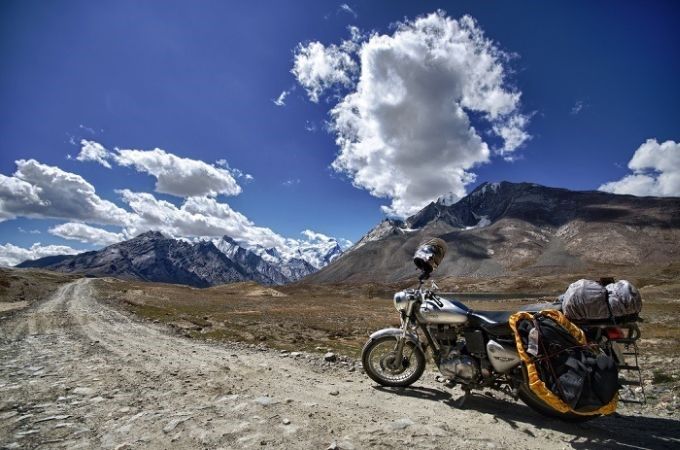 Got dumped or found her? Got canned or just because you can!
Road trips never needed a reason.
Grab your backpack and get your friends for the break you deserve, because India is best explored on the road.
Start from NH4 and drive down the belly of the Western Ghats while cutting down the stunning mountains of Kolhapur. All of Goa is connected by a coastal road, so take your time and glide along this clichéd route in the books of Indian road trips.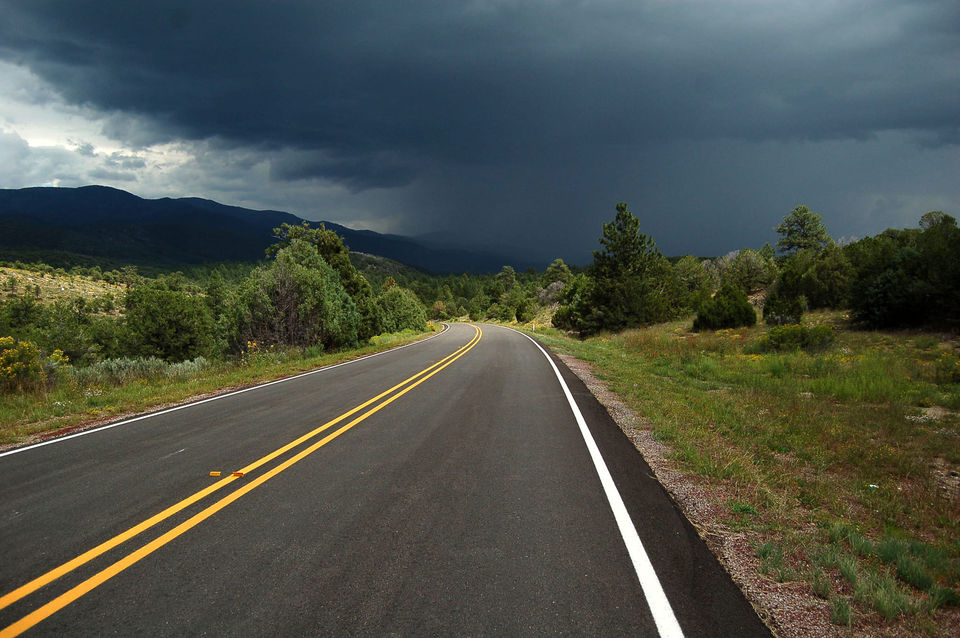 Credits: highwaytourisms
Set off for Gangtok from Darjeeling, to experience the most amiable climatic conditions of India. Throw in a few treks during your time in Sikkim and visit handsome monasteries. Drive to Pelling and visit Tashiding to round off a perfect road trip.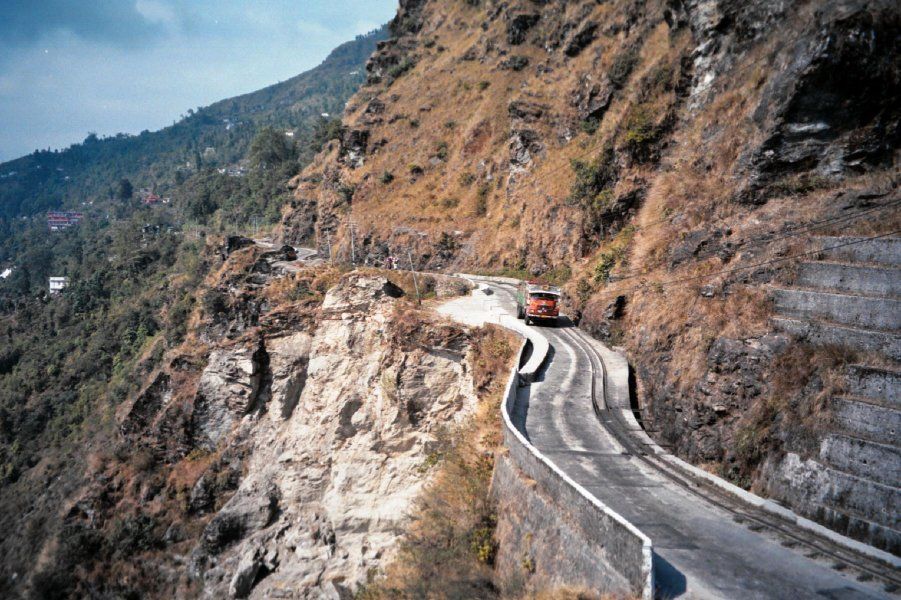 Credits: darjeelingtrainz
An all inclusive road trip, with the natural roar of Uttarakhand and the shrines sanitizing your deeds along the road. Discover yourself at Rishikesh and head for the big cats at Corbett. Top it all off with a boat ride at Nainital.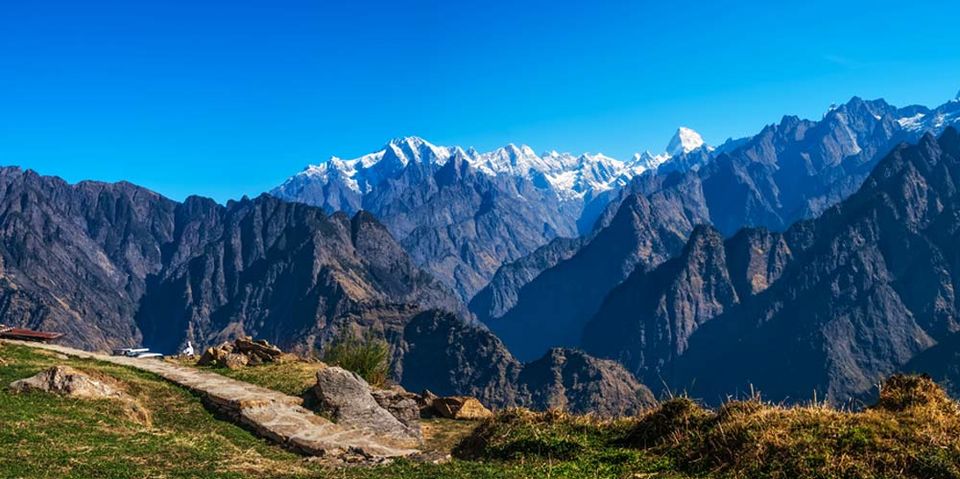 Credits: nirvanadmc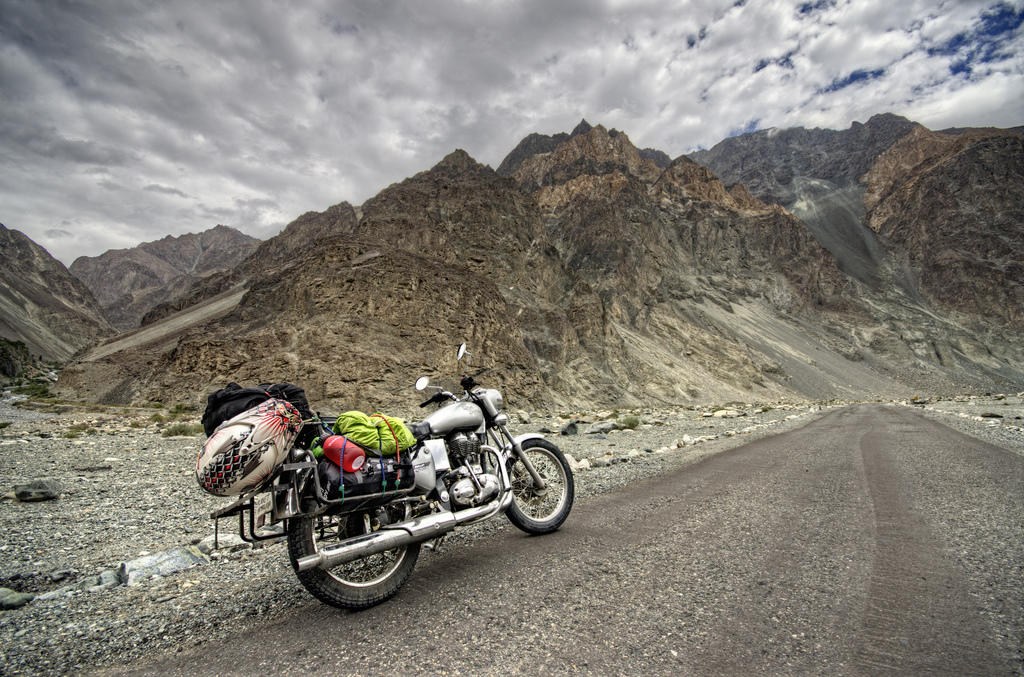 Hit the roads of Chandigarh and drive through Spiti desert, as you Royal Enfield your way through the picturesque Himalayan valleys. Stop along Rohtang pass and the sparkling water of Beas and Chandra along this perfect road trip. Finally, let the mighty Indus guide you to Leh.
Credits: Prabhu B Doss
If gorgeous valleys and mountain mist is your thing, this might be your perfect trip. Connect yourself via Coimbatore to find yourself at the appealing hill station of Munnar. Waterfalls and wildlife sanctuaries brand its beauty perfectly. Let the photographer in you breathe as you drive in the lap of God's own country. The houseboat experience in the backwaters of Alleppey is a must.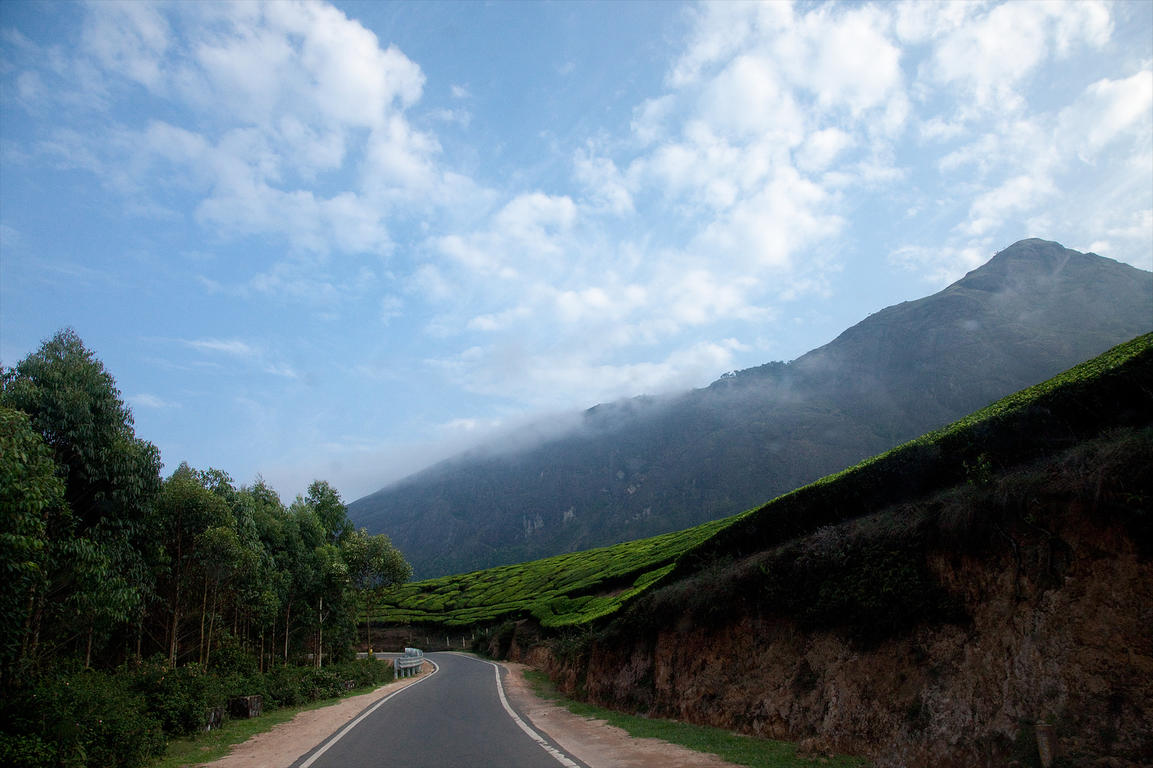 Credits: Vinoth Chandar
Rumors echo that a man let his son die to save the lives of many while operating on this bridge. Bringing the textbook spooky factor back, Rameswaram Island connects itself to Tamil Nadu; making a paradise for the good old bikers.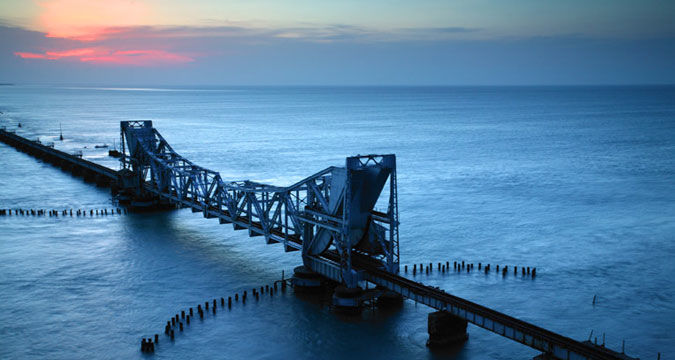 Credits: railnews
Start with the Cholamandala Artist's village followed by UNESCO World Heritage Site of Mahabalipuram. Following the same East Coast road out of Chennai, take your time at Pondicherry and breathe in the exquisite culture. Chidambaram has hulking Nataraja temples in store and the gorgeous Meenakshi temples of Madurai is a must. Up ahead, Kanyakumari.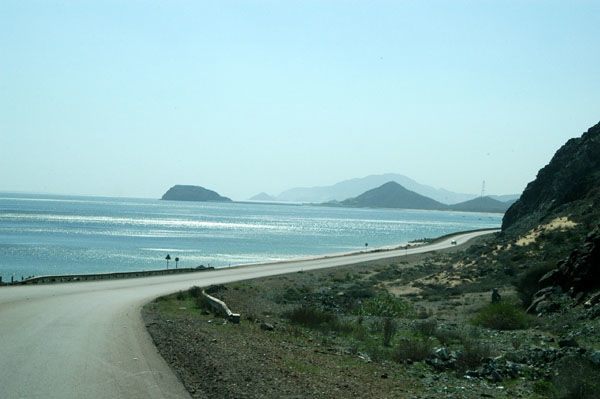 Credits: selfdrivetrips.files.wordpress
8. Jaipur to Ranthambore
Pack your sunscreens and water bottles for this textbook road trip along this arid stretch. Relish the seamless desert and the lush wildlife of Ranthambore.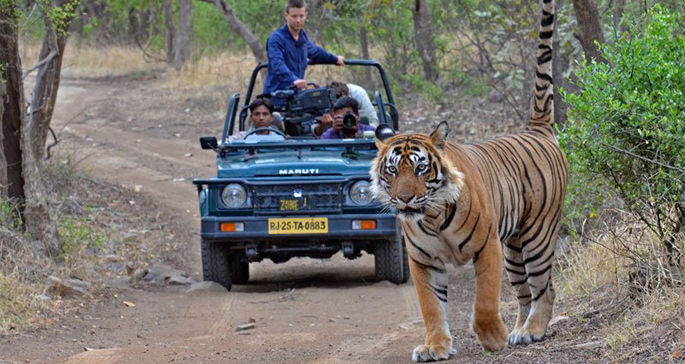 Credits: tourmyindia
9. Goa to Udipi (via Gokarna)
Can't leave beaches. Can we? Endless beach, sea food and beer. Make Karwar the first stop to fill yourself with its well-famed delicacies. OM beach provides perfect shacks for night stays and 'recreation' or you can drive yourself till Turtle Bay resort, if your pocket lets you to. Drive along NH66 and explore the historic artifacts of Udipi. Do not dare to miss St. Mary's island@ Malpe.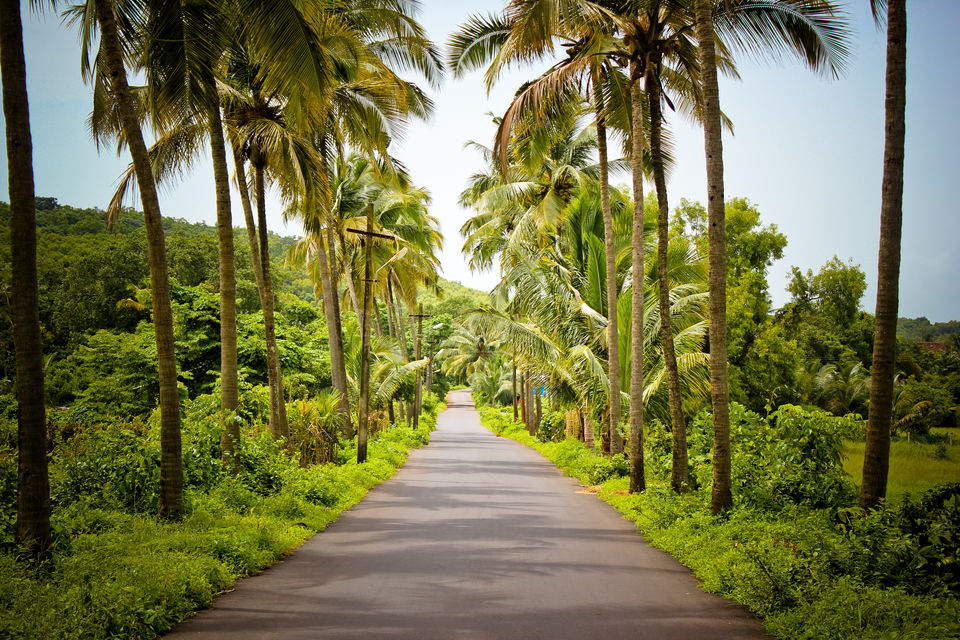 Credits: therewillbeasia