For those who find joy in travelling offbeat, India has a conglomeration of roads and destinations that make for an enthralling road-trip. Be it an expedition of Leh-Ladakh or the arid deserts of Rajasthan, you will always find a myriad list of road-trips in the country.
If you too want to get completely lost in the landscape of India, here are some of the best road trips that you can take.
1. Manali to Leh - From the land of snow-fed meadows to the rooftop of the world.
Fantastic scenery, historical trade routes and breathtaking views are some of the highlights of this trip. Traversing through winding roadways and into mountain passes, you will be amazed at the ecosystem that thrives here.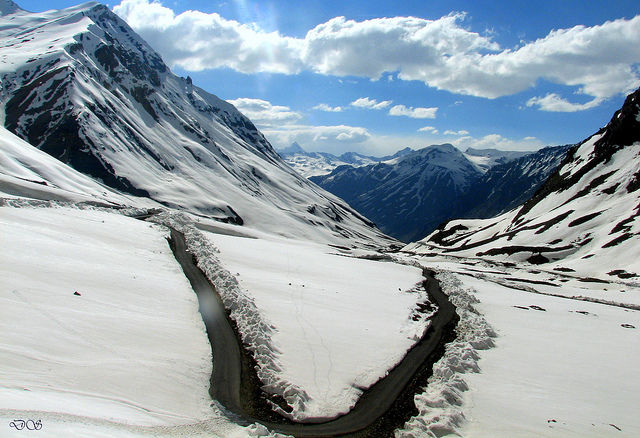 Credits: Deepak Sharma
Manali to Leh route map:
Manali – Rohtang Jot - Gramphu - Kokhsar - Tandi - Keylong - Jispa - Darcha – Zingzingbar - Baralacha La - Bharatpur - Sarchu (state border) - Gata Loops - Nakee La - Lachulung La - Pang - More Plains - Tanglang La - Gya - Upshi - Karu - Leh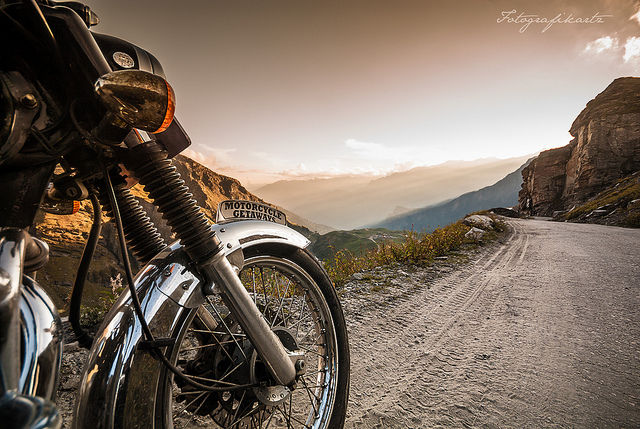 Credits: Motographer
Best time to visit:
June to September is the best time to travel down this route. If travelling by road, a person will take at least 2 days with adequate stops for rest.
Places to visit during the trip:
Manali, Rohtang Pass, Keylong, Zingzing Bar and Sarchu.
Credits: Saad Faruque
2. Bangalore to Munnar - From filter coffee to tea gardens.
You'll be mesmerized by the expansive tea plantations on the Bangalore - Munnar route. Not to forget, the route has various food joints at regular intervals that will force you to stop by and pamper your taste buds.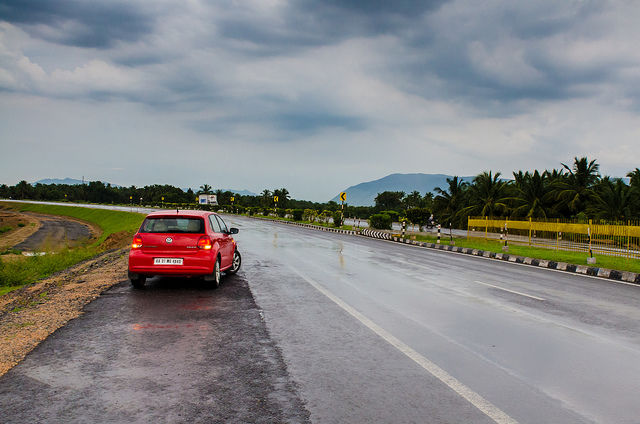 Credits: Ashwin Kumar
Bangalore to Munnar route map:
Bangalore - Mysore - Bandipur - Masinagudi - Ooty - Coonoor - Coimbatore - Pollachi - Udumalaippetai - Amaravatinagar - Munnar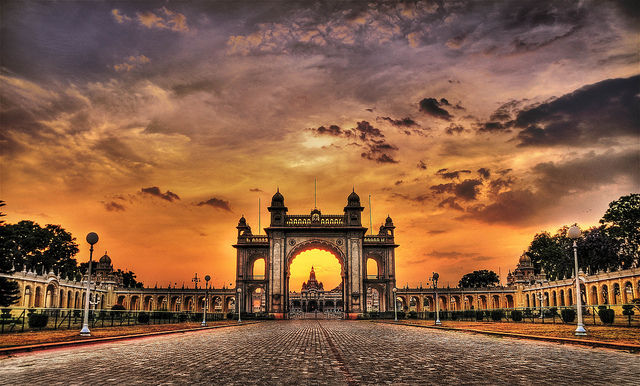 Credits: Σπύρος Βάθης
Best time to visit:
The season between October and March (post-monsoon) is considered best for this road trip.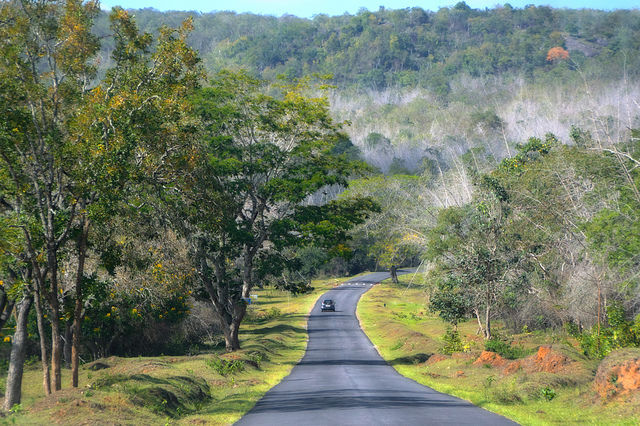 Credits: Nadir Hashmi
Places to visit during the trip:
Mysore, Bandipur, Masinagudi, Ooty, Coonoor and Coimbatore.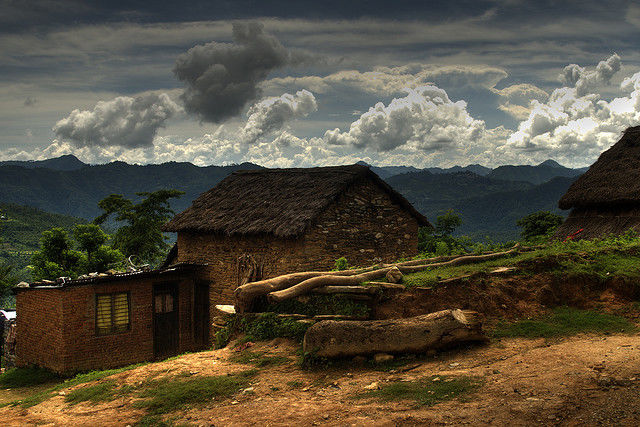 Credits: Robbert Noordhoek
3. Guwahati to Tawang - From Hinduism to Buddhism.
Buddhist culture, snow clad mountains, Indian Army camps and the yak cheese are only some of the things that await on this mystical trail.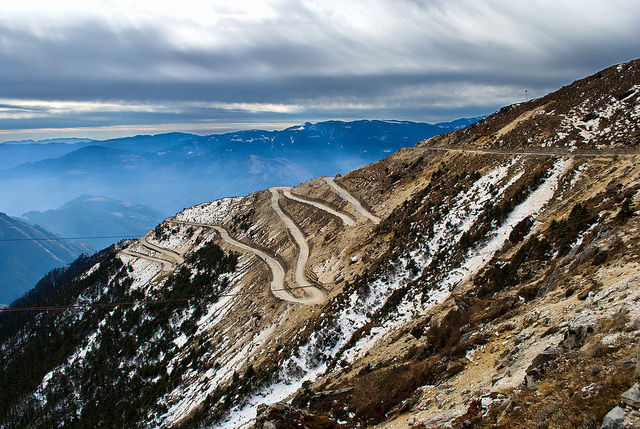 Credits: Anirudh Rao
Guwahati to Tawang route map:
Guwahati – Bomdilla – Tawang
Best time to visit:
Summer months between March and October, especially March, is a good time to visit as Tawang is a riot of colours during this season. It is advisable to avoid this route during winters.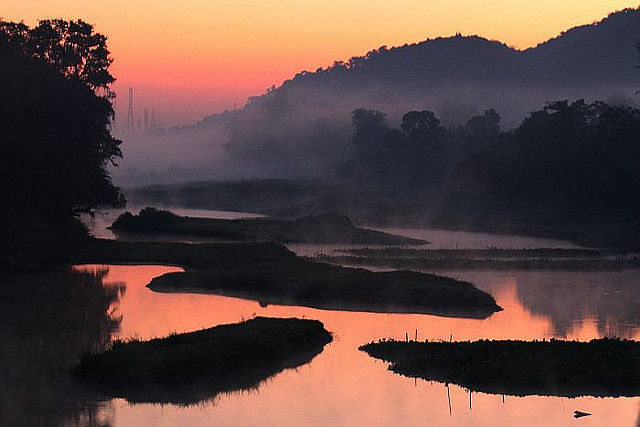 Credits: Hrishi Chandanpurkar
Places to visit during the trip: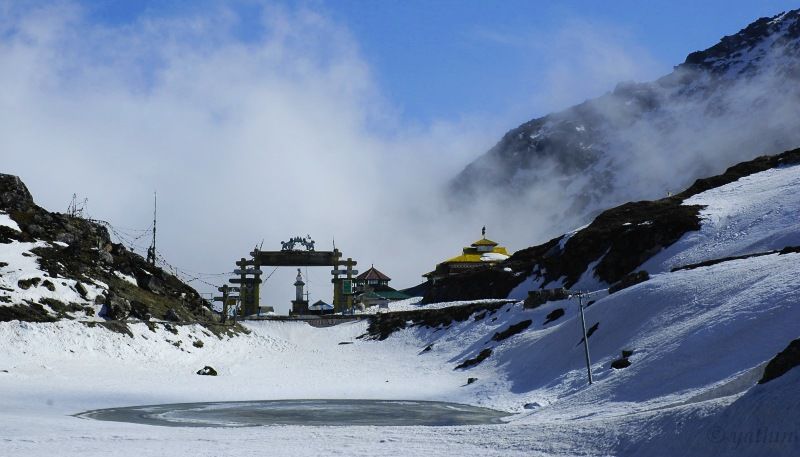 Credits: Wikimedia
4. Mumbai to Goa - From the city of dreams to the party capital of India.
If you love driving, then there is nothing more pleasurable than driving from Mumbai to Goa through the Western ghats. The landscape turns into 50 shades of green from skyscrapers. The Ghats are a visual delight – carpets of lush green dotted with numerous rivers, streams, reservoirs and waterfalls.
Credits: pichenettes
Mumbai to Goa route map:
Mumbai-Pune-Satara-Kolhapur-Sankeshwar-Sawantwadi-Goa
Best time to visit:
The best time to visit Goa is between late October and early April. If you want you can avoid the peak season, i.e mid-December to mid-January.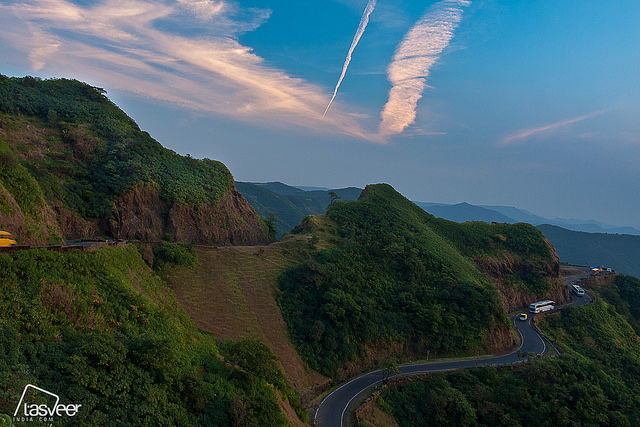 Credits: Sameer Karmarkar
Places to visit during the trip:
Pune, Lonavala, Kolhapur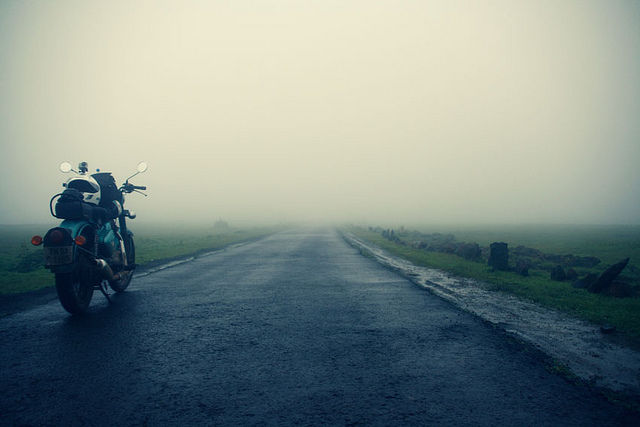 Credits: Vir Nakai
5. New Delhi to Rann of Kutch - From the heart of India to an extreme corner.
A route where the horizon never ends and the eyes never soak enough! The drive will take you through 3 states- Delhi, Rajasthan and Gujarat. It's an extraordinary experience that cannot be summed up in words. It's a journey through fertile land, mass barren stretches, arid mountains, dry air, colorful attire, huge head wear and abundant smiles.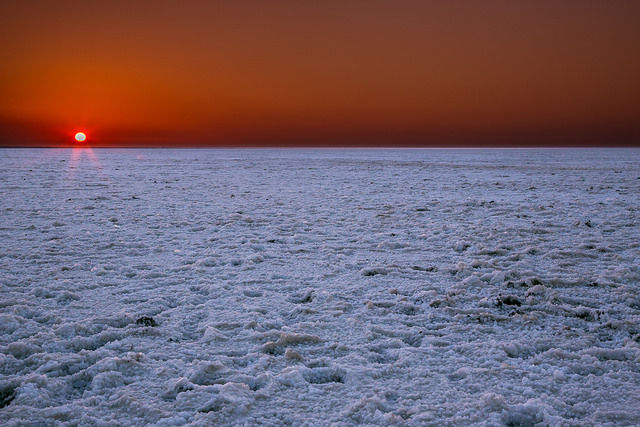 Credits: dpbirds
New Delhi to Kutch route map:
New Delhi - Neemrana - Ajmer - Pali - Mount Abu - Bhuj - Great Rann of Kutch.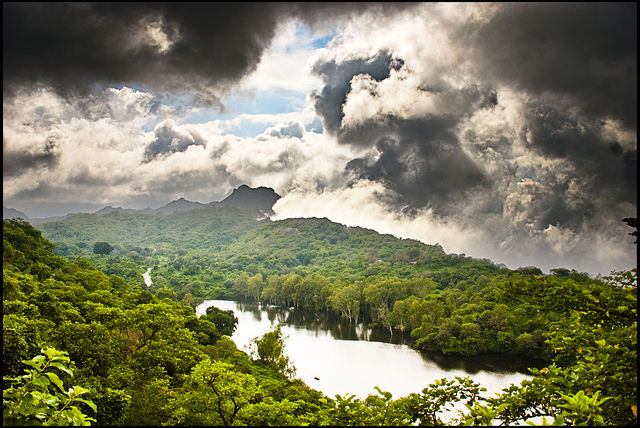 Credits: Utsav Verma
Best time to visit:
The best time to visit is October to March and preferably plan the trip such that you are in the Great Rann of Kutch around the full moon.
Places to visit during the trip:
Ajmer Sharif, Mount Abu, Wild Ass Sanctuary - Dhrangadhra, Bhuj- Prag Mahal, Aaina Mahal, beach at Mandvi Palace.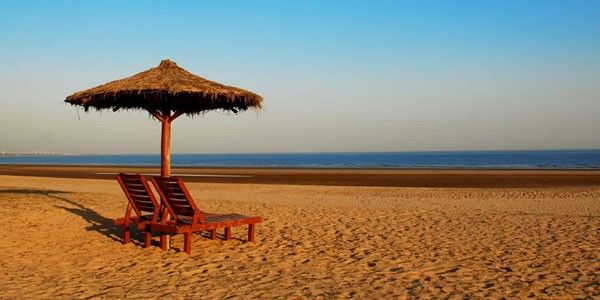 Credits: mandvibeach
Hopefully, these road ideas have given you a few more trips to add to your bucket list. I know they have for me. What's the best road you've ever driven? Comment and let me know.