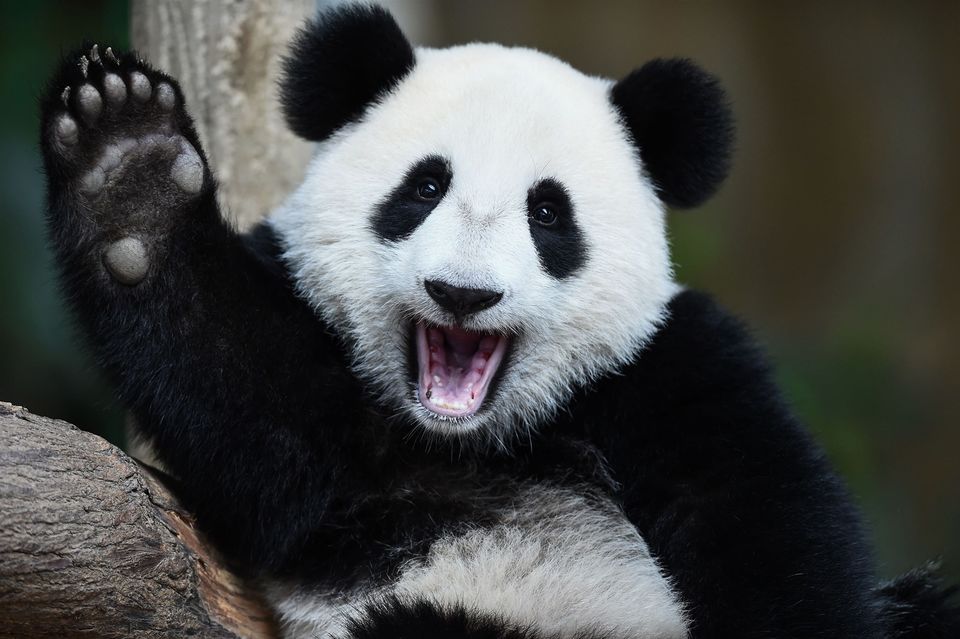 How do i even spell that Macauuuuuu or Macaoooo ?
Dude !!! Ever Heard of that Place :0 Believe me or not that's how all our Backpack stories starts.....
When i first heard about Macao i was stumbled just like you , where in the world is that place ? But i when i started reasercing on it i found it more

1.When i say Casinos and Gambling - What's the first thing that comes to your mind ? ( I know what you are thinking..... )

BUT

What if i say Macao has the world's largest casino complex

Unlike others Macao is the Gambling paradise for Chinese and its the only place where gambling is legal in china

2 Can Macao be UNESCO World Heritage Site ?

Macao's urban centre surrounded by traditional Portuguese cobblestones and pastel-coloured neo-classical buildings.
3. Grand Prix in Macau !! Are you Kidding me ?
Off Beat places near Macao
4. Who can say no to Panda's - Macao Giant Panda Pavilion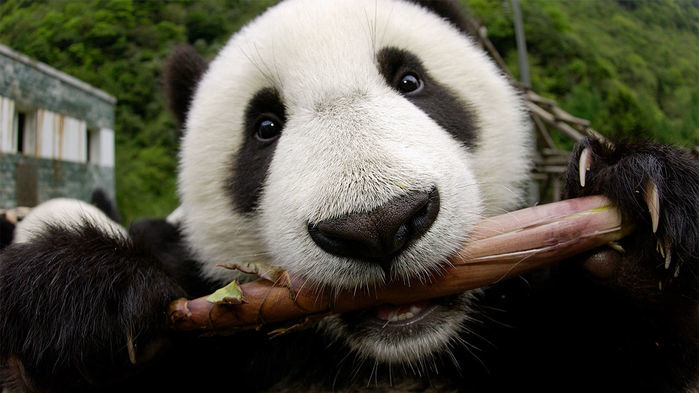 5.Macao to Taipa Island

While macao dazzles with impressive architecture and luxury resorts, Taipa Village offers a more traditional experience.
Of course we have to behave like tourist some times here is the list of tourist attractive places

6.Ruins of St Paul's,

7.Coloane old Village
8.Mount Fortress
9.Senado Square