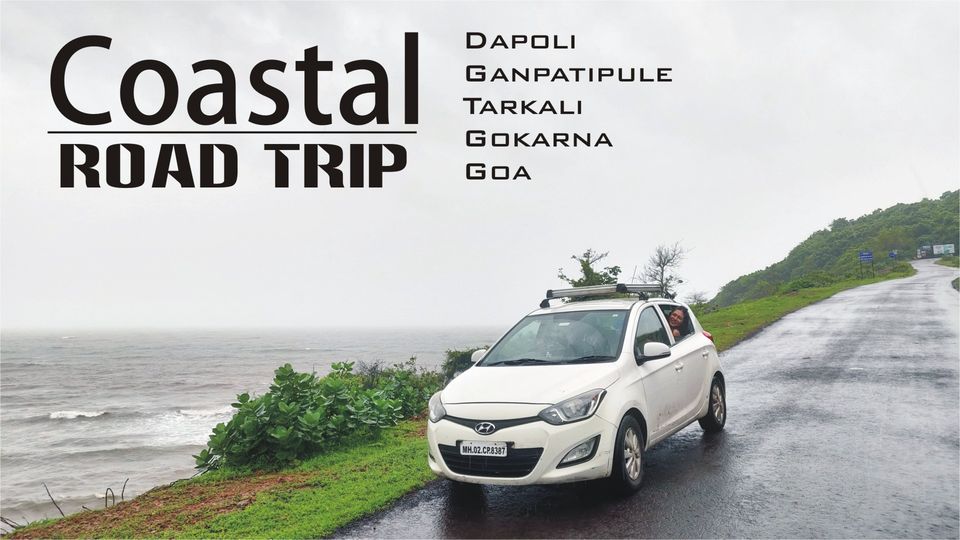 The concepts of tourism have changed and are evolving every year. Lot of unexplored places have the availability of lodging facilities so travel becomes easy, the number of rainy-season tourists is on rise. With nature in the backdrop we experienced sea-waves & rains as well..
Get drenched with us as we embark on this journey with you..
Like they say who cares about the destination when the journey is so beautiful..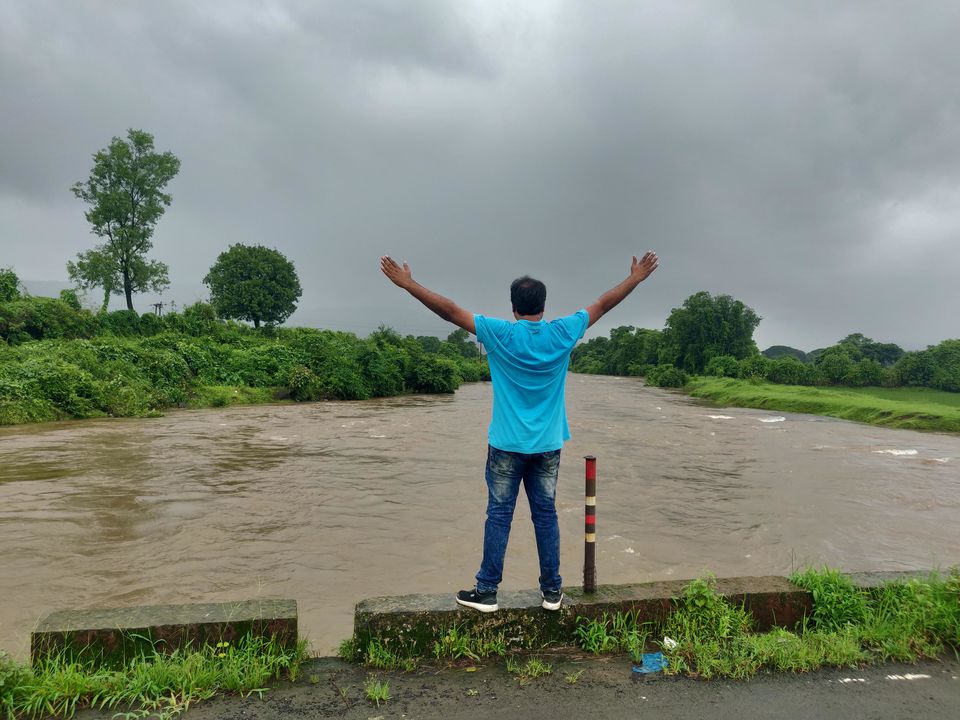 We made Pitstops at local eateries, trying the local food in the natural environment was sheer bliss..
Vada Pav & Misal is something you just can't miss.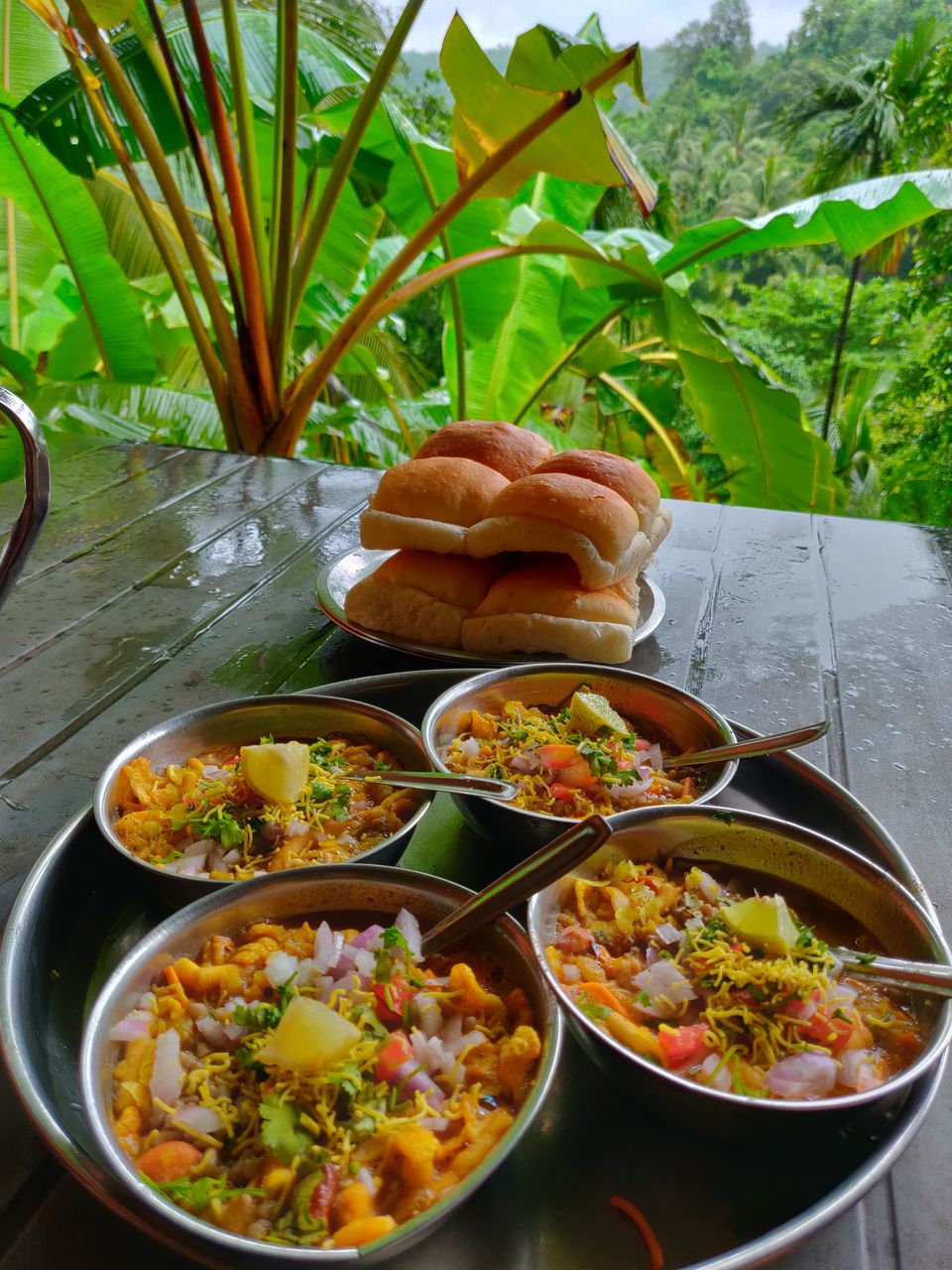 We arrived at -
Dapoli 260 kms from Mumbai a town in Ratnagiri District.. Our first coastline stop - Small Lanes, Homestays, Mountains, Clean Beach, Desi Khana a total countryside experience in all its serenity.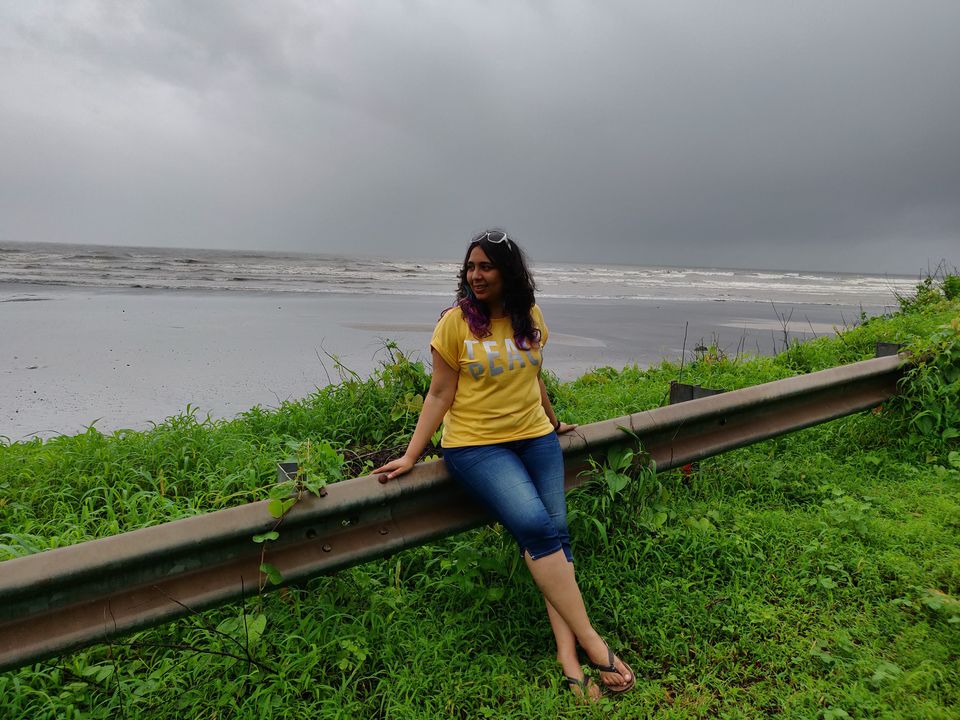 Our stay was at Sea Breeze (Rs. 850 per night) at very close proximity from the beach.. Must have their Pitla Bhakri and Kanda Bhaji..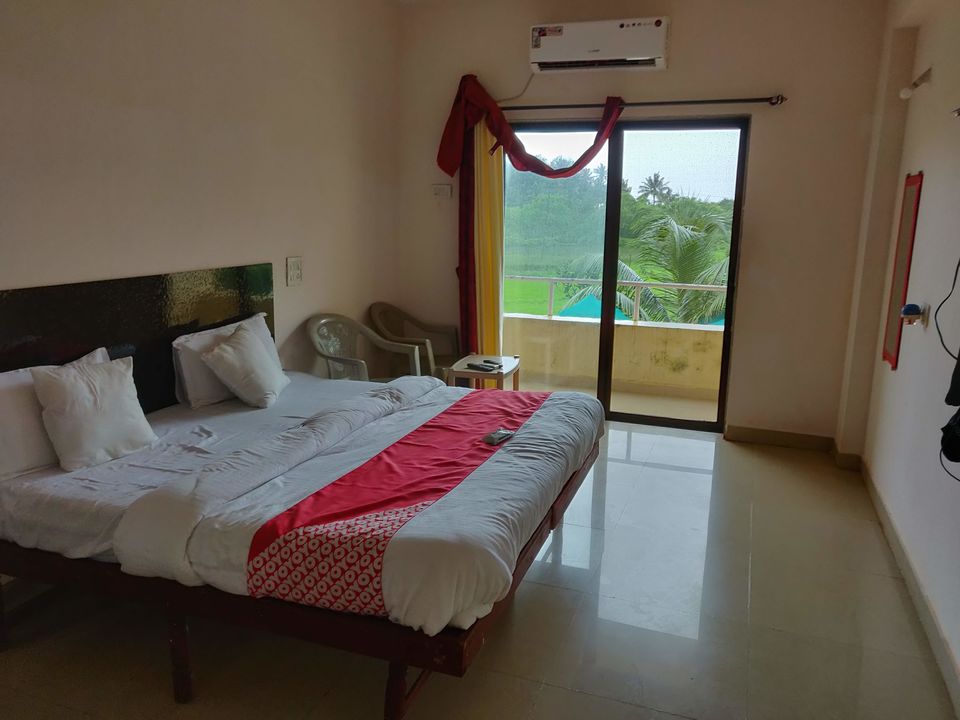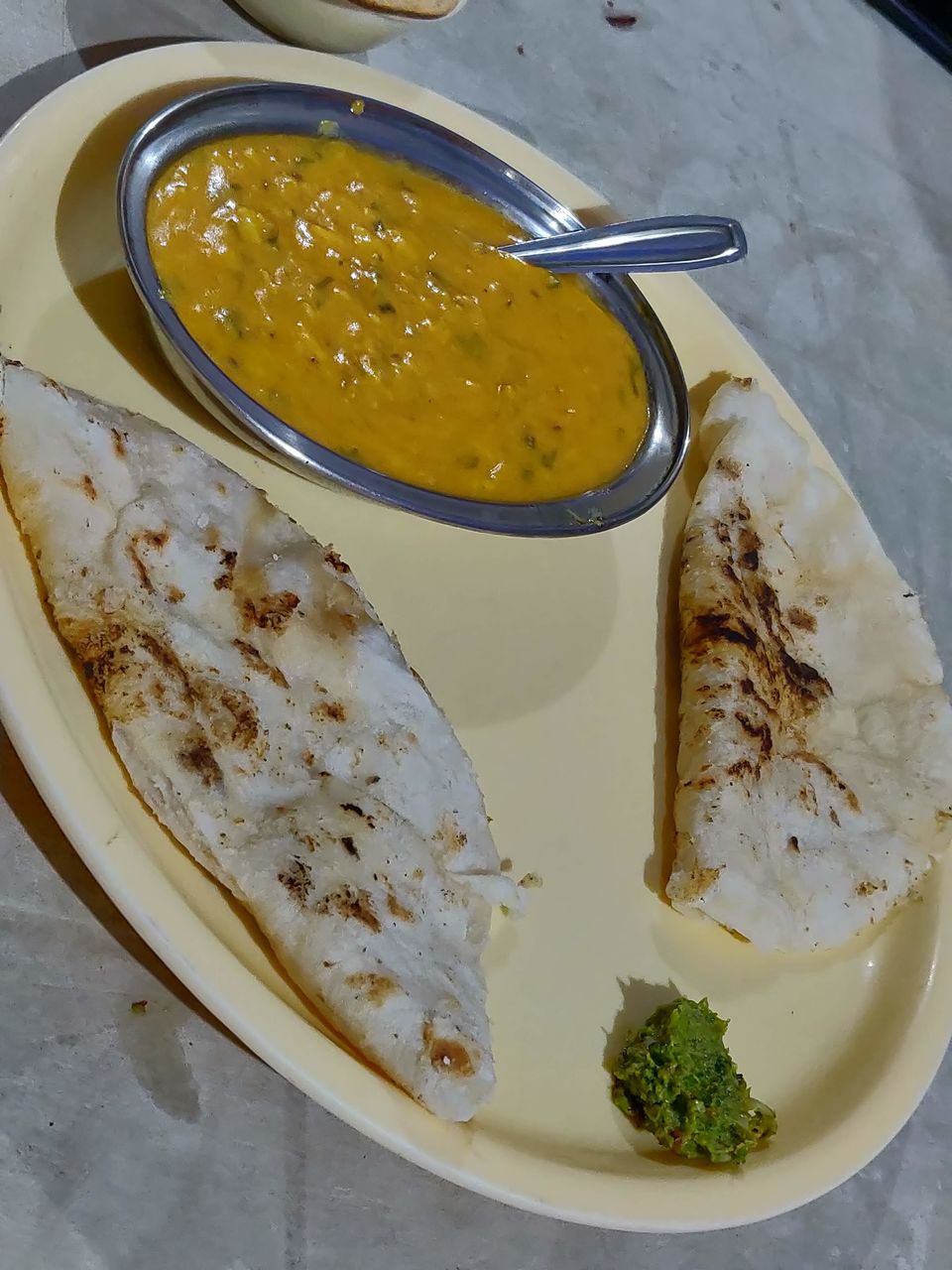 Our Car was transported by Ferry twice as we continued our journey to our next destination (my personal favourite), this is a fun experience and saves time. Do check the timings as they vary in rainy seasons.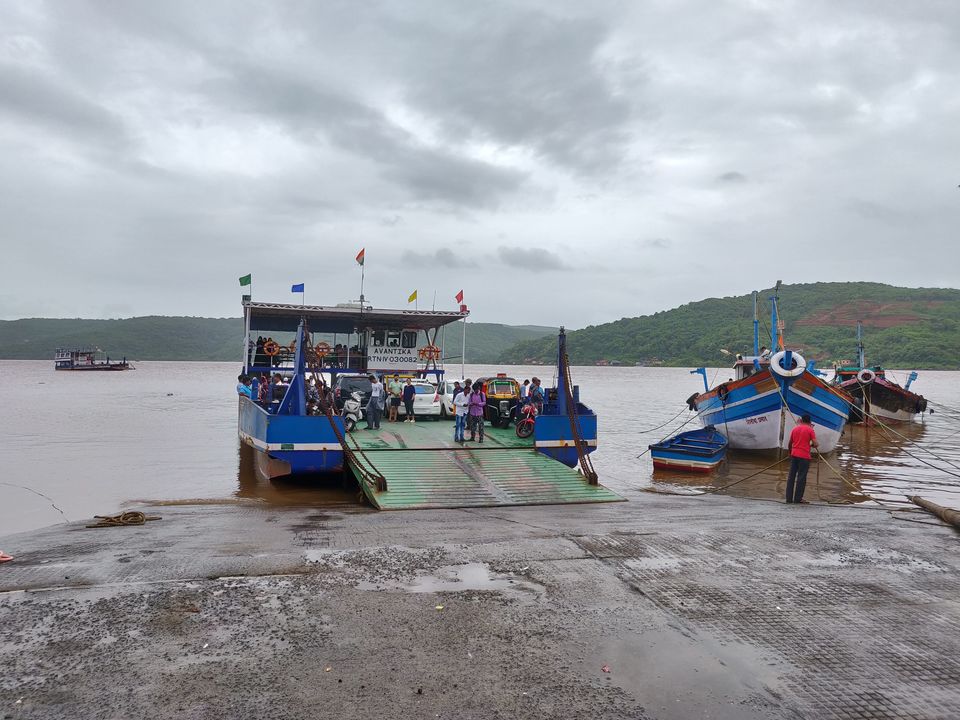 Our second stop was -
Ganpatipule - home to 4000 year old landmark the Swayambhu (self originated) Ganpati Temple.. It is one of the 'Ashta Ganapatis' (Eight Ganpatis) of India..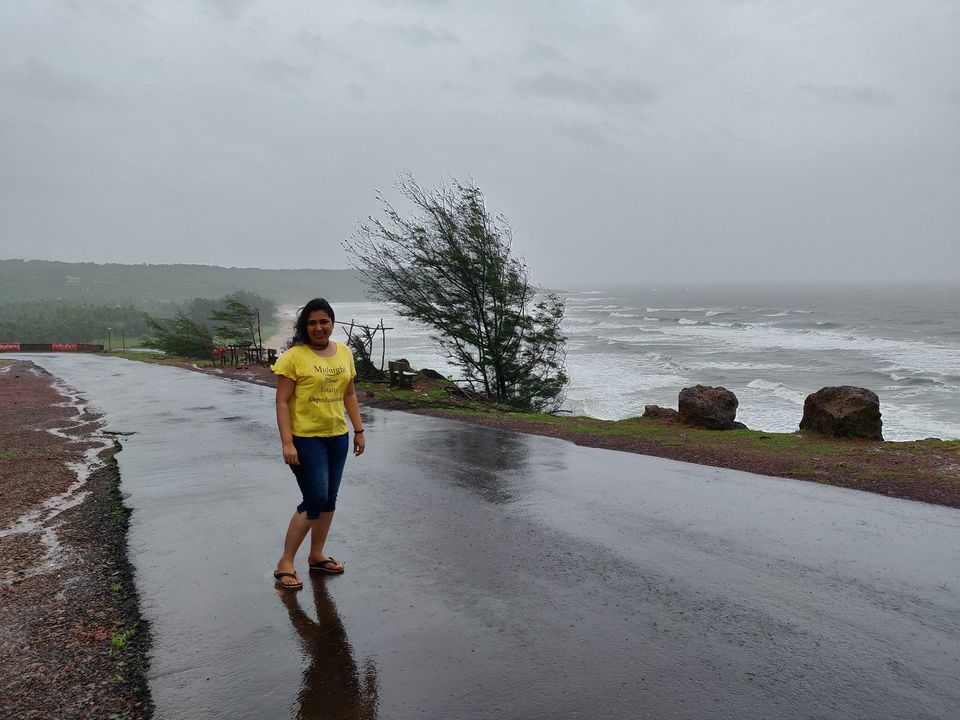 Ganapatipule - a small village, serene & unspoilt.
This magically quaint place can hypnotize you, huge Arabic ocean waves hitting the pristine beach, narrow roads, clean surroundings, scenic greenery and a breath taking backdrop as we drive through.
Our stay here was Oceano Retreat priced at Rs.1000 per night. An absolute steal deal.
Meals at xxx is something you must just not miss. Simple, delicious, comforting local food..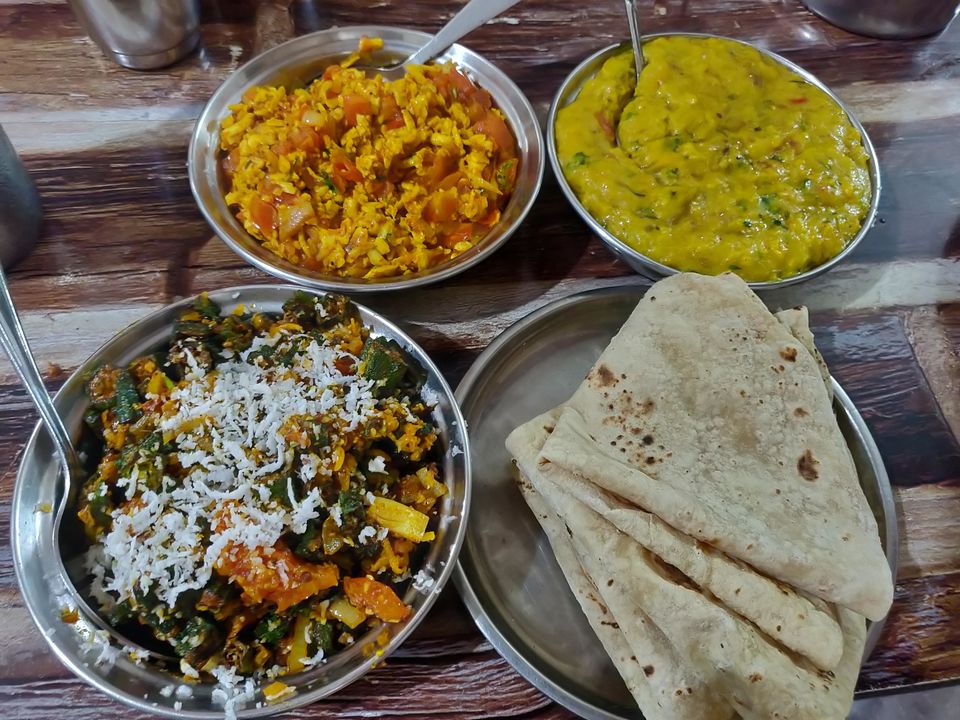 En route we stopped at Konkan Swad hotel for lunch and we recommend you trying this place.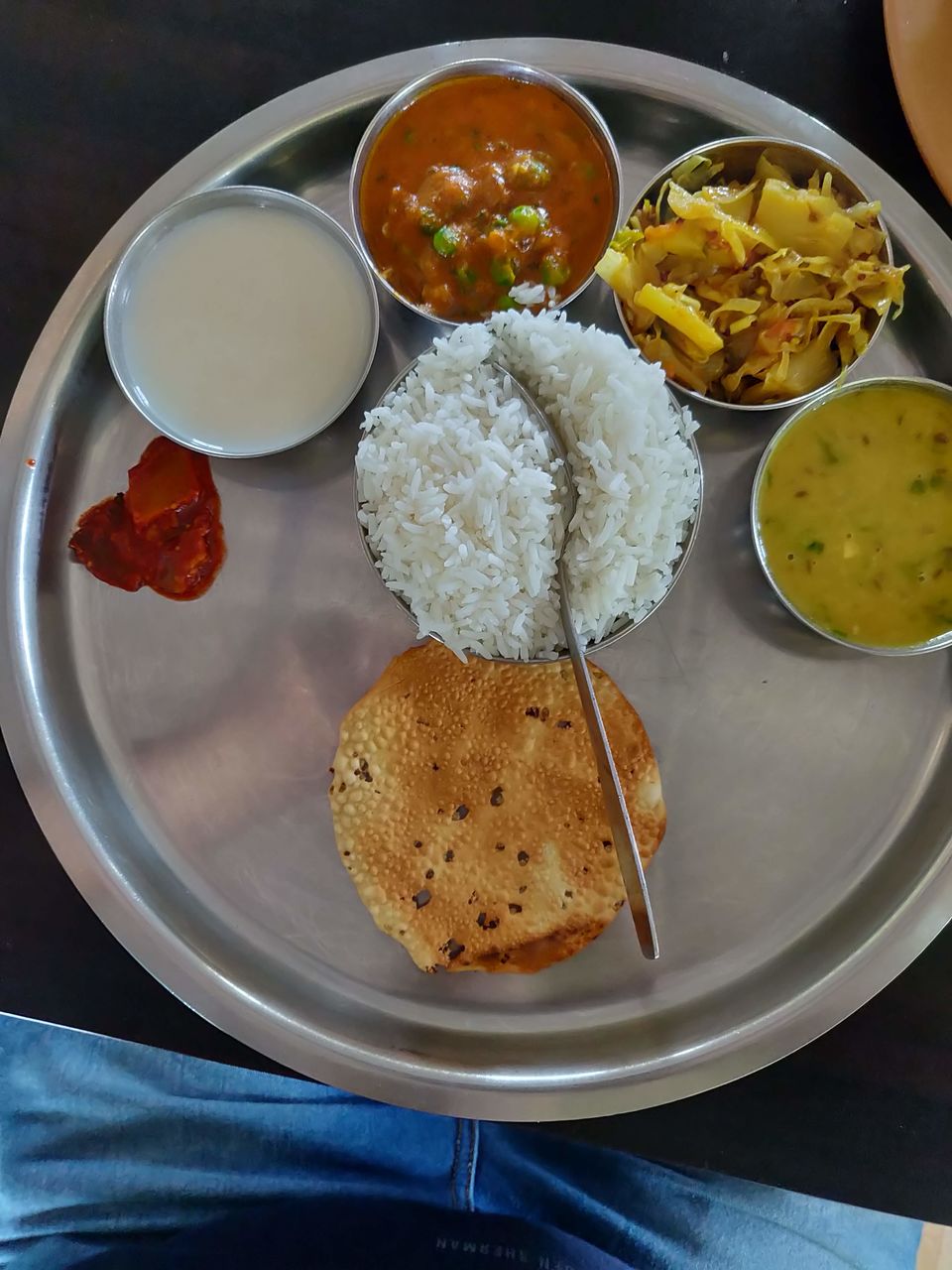 Devbaugh Beach - A peninsula with the sea on one side and the Karli river on the other..
Its 900 mts away from Tarkali, a coral beach where you can experience an array of adventure activities like snorkeling, speedboat rides, banana boat rides, water scooter rides, kayaking, and parasailing.
Our stay here was at Avisa Nila Beach Resort at a whopping price of Rs. 2200/- but the view was totally worth it. The food was decent here.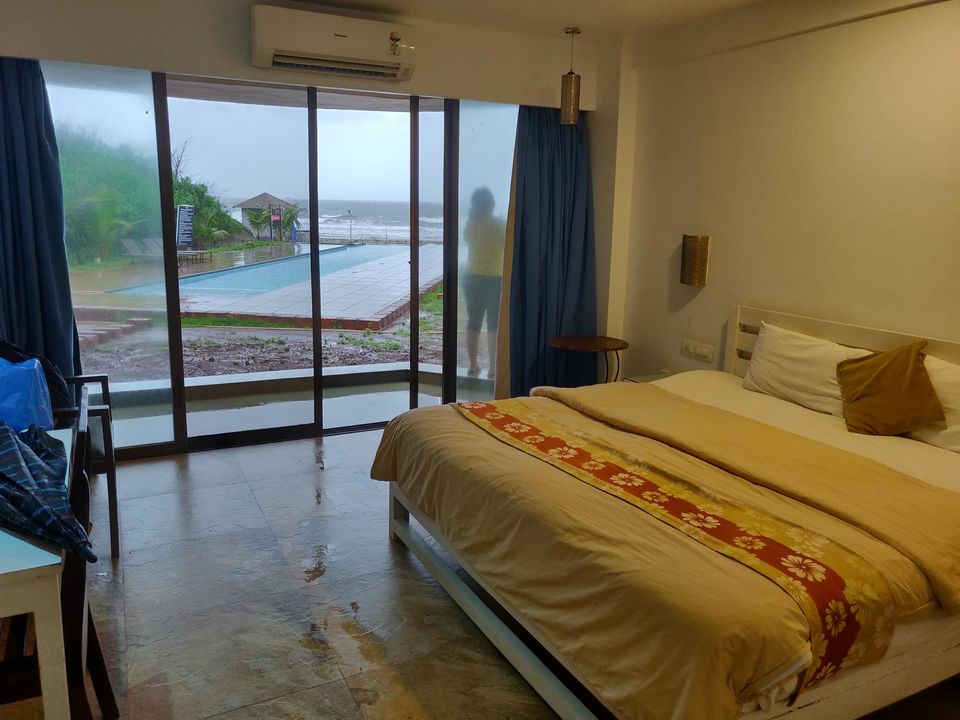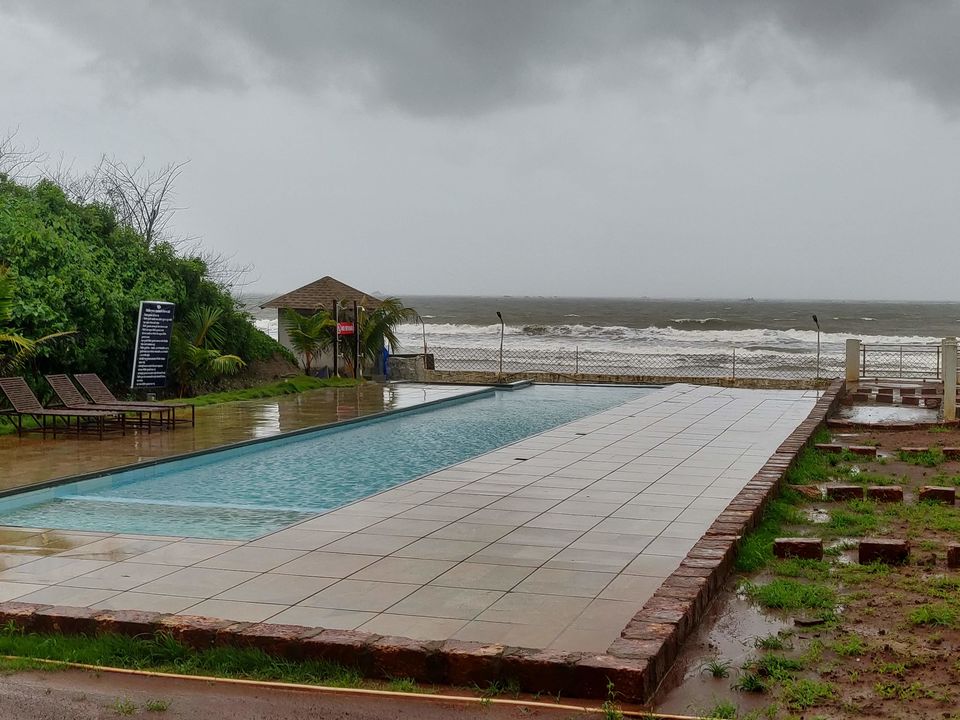 Gokarna
On the coast of Karwar, this town situated in south of Karnataka, can be different things to different people.
Home to sacred hindu pilgrimage, Mahabaleshwar Temple.
Gokarna is known for its tranquil beaches and an atmosphere so serene.
You can explore - Paradise beach, the famous Om beach, Kudle beach or the Gokarana beach. Breakfast at Namaste Cafe is what we recommend.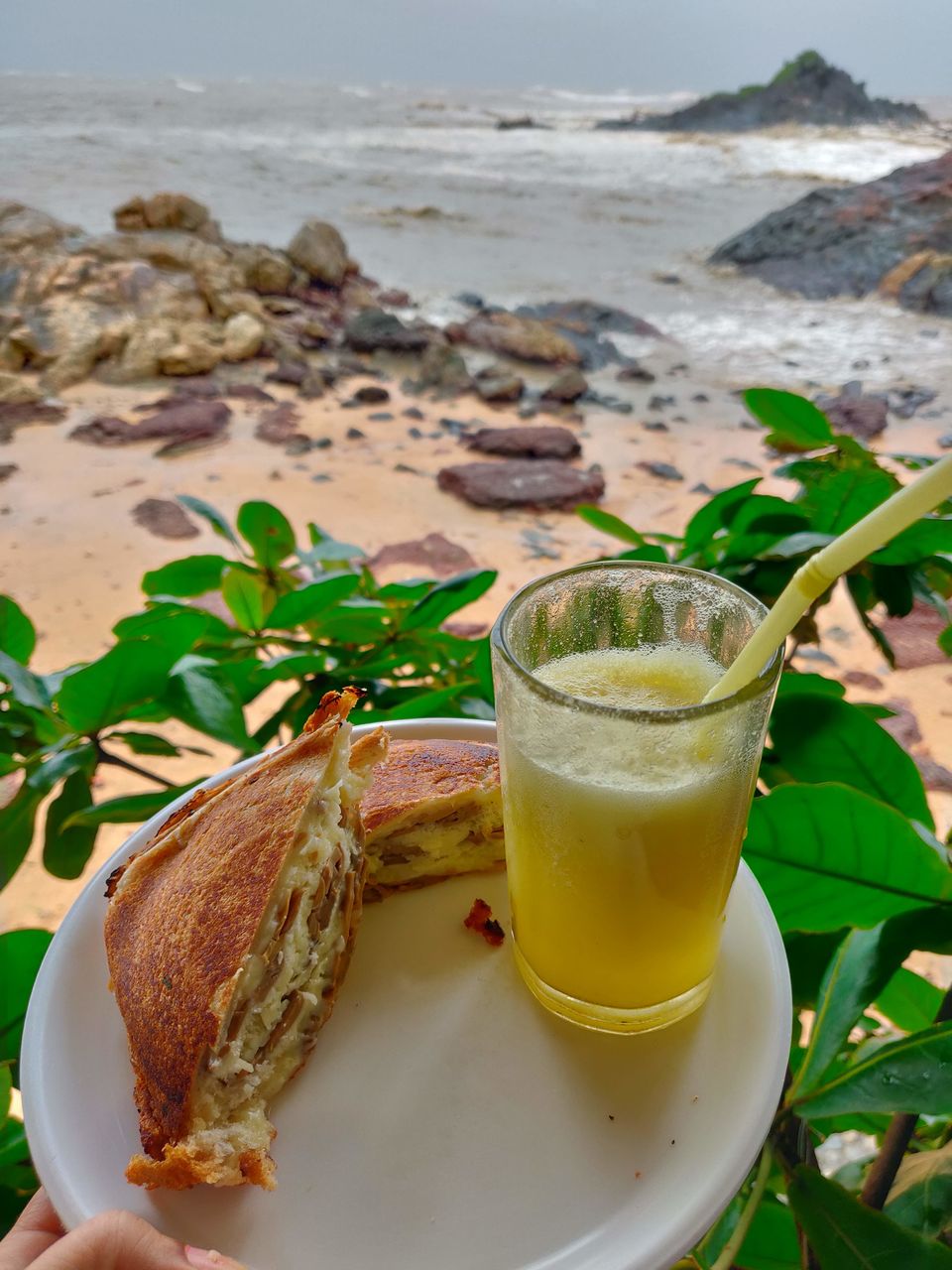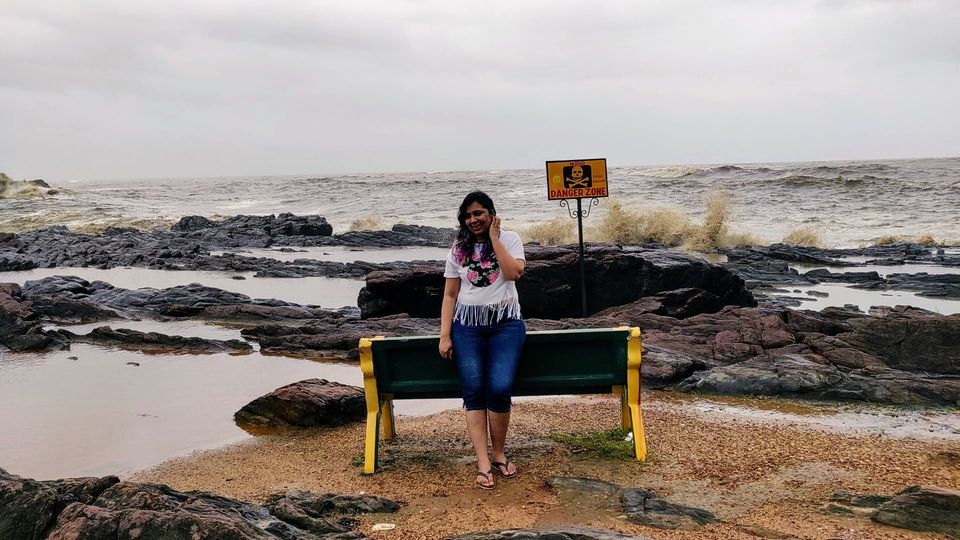 Our stay was at Poornima Beach Holiday Home, we paid Rs. 1100/- per night.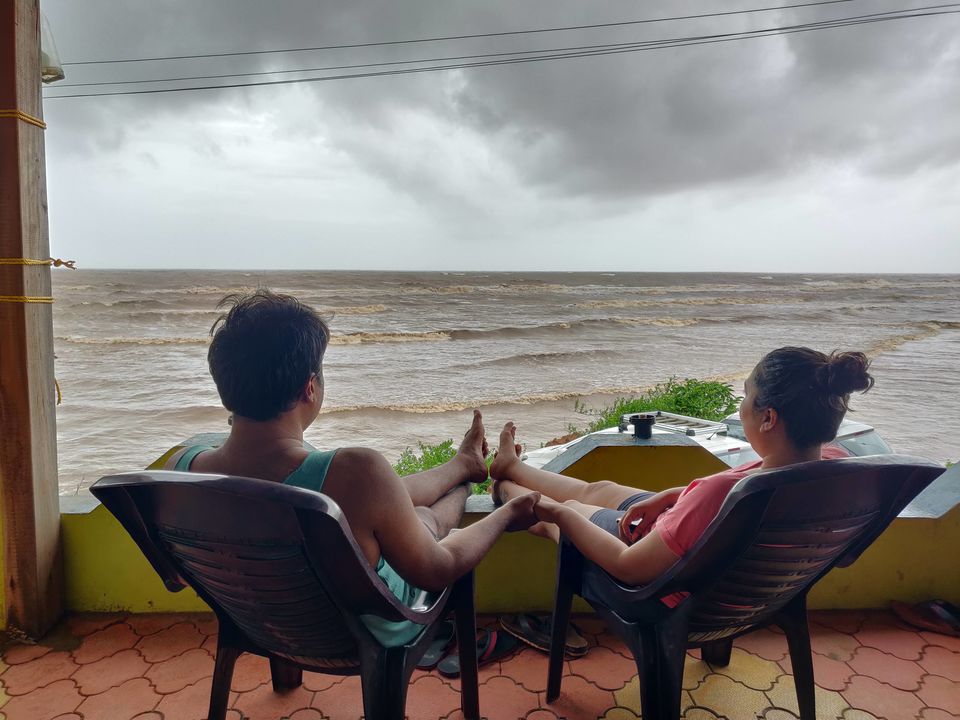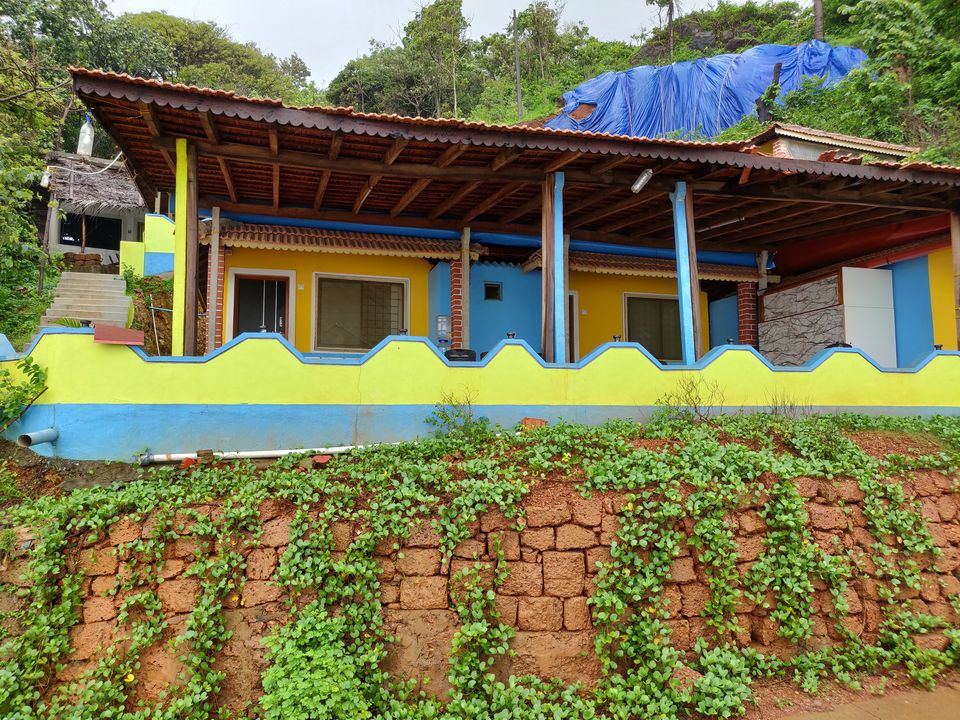 When in Gokarana Expect laid back life.
Explore this quaint town and rejuvenate your mind, before hit back to base..
Happy travelling!!!
Short Video of our Journy Mumbai to Gokarna
Route Link:
https://www.google.co.in/maps/dir/Mumbai,+Maharashtra/Dapoli,+Maharashtra/Ganpatipule,+Maharashtra/Devbagh+Beach,+Devbag,+Maharashtra/Gokarna,+Karnataka/@16.8598106,73.7148364,7.5z/data=!4m32!4m31!1m5!1m1!1s0x3be7c6306644edc1:0x5da4ed8f8d648c69!2m2!1d72.8776559!2d19.0759837!1m5!1m1!1s0x3be9c3de665f4d7b:0x411a32d91e51e834!2m2!1d73.1910115!2d17.767697!1m5!1m1!1s0x3bea055561b27b67:0xc0450524831ec163!2m2!1d73.2726946!2d17.1488663!1m5!1m1!1s0x3bc0019ae520e09f:0xe9d46f15d2bf420a!2m2!1d73.5019161!2d15.9684704!1m5!1m1!1s0x3bbe83d65b0a4c71:0xe9e09fd076bb41c0!2m2!1d74.318841!2d14.5478586!3e0?hl=en&utm_medium=s2email&shorturl=1