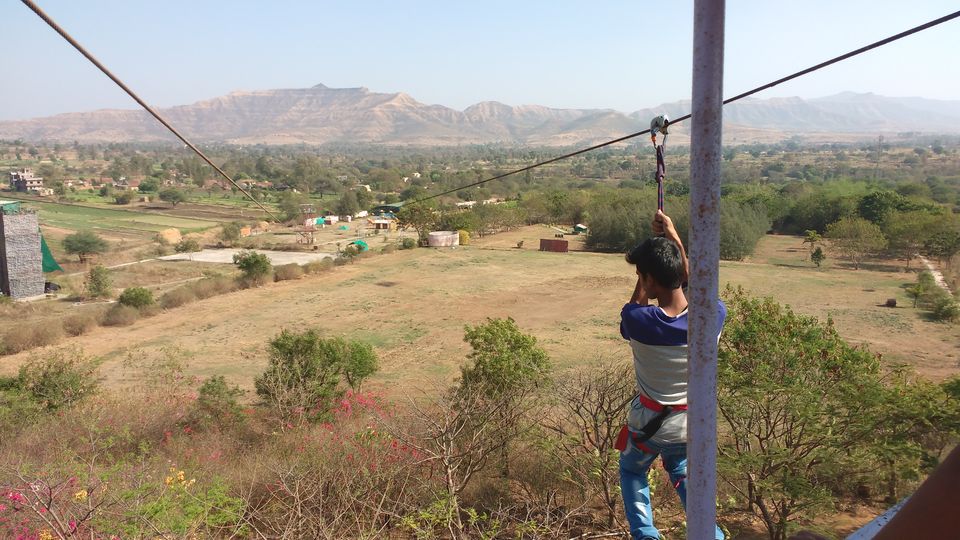 Adventure Plus is quite reasonable in price and for group outing its a great place. I specially happy for place which is very nicely arranged and each section having its own fun activities.
On the website, we found lots of activities and main thing lot of there with proper food lunch and evening snacks. Adventure Plus is the very good place to visit in some cold weather, which is something different and excited from your daily boring life.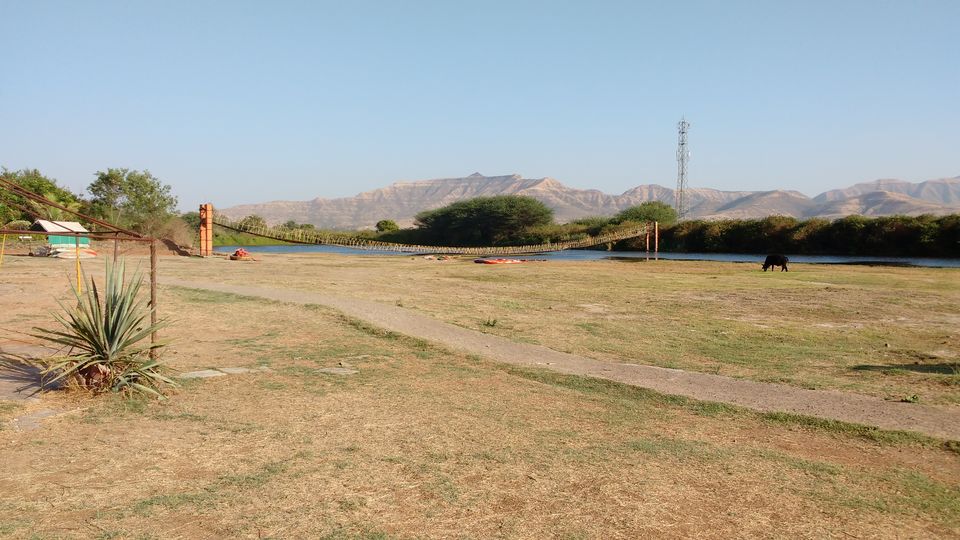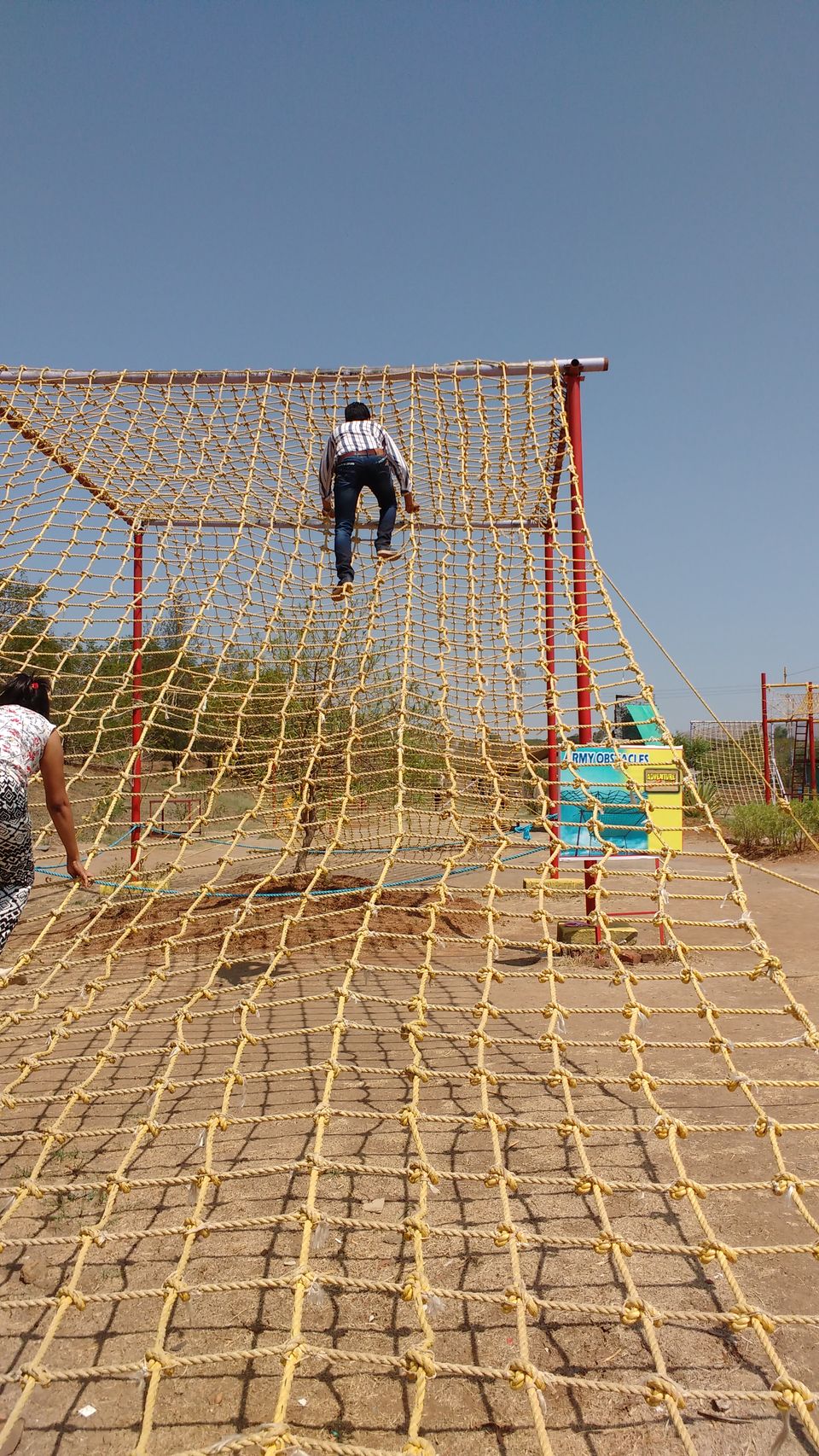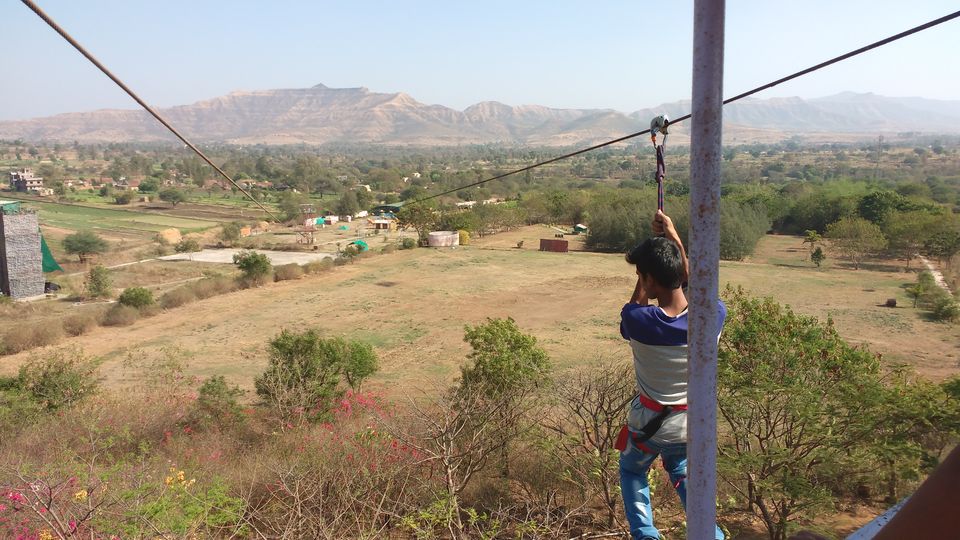 About The Place - Adventure plus located in Bhore and its almost 70 km from the Shivajinagar Station , Pune. This place having all the great activities like Zipline, Cycling, Mountain Climb, Ropeway, Jumping, Kayaking in the lake, Boating, Rain dance, ATVs, Archery, Sky Walk, Rappeling.
The food and snacks are good and they provided some varieties which was good. After that in evening we took the rain dance and Boating in the Lake.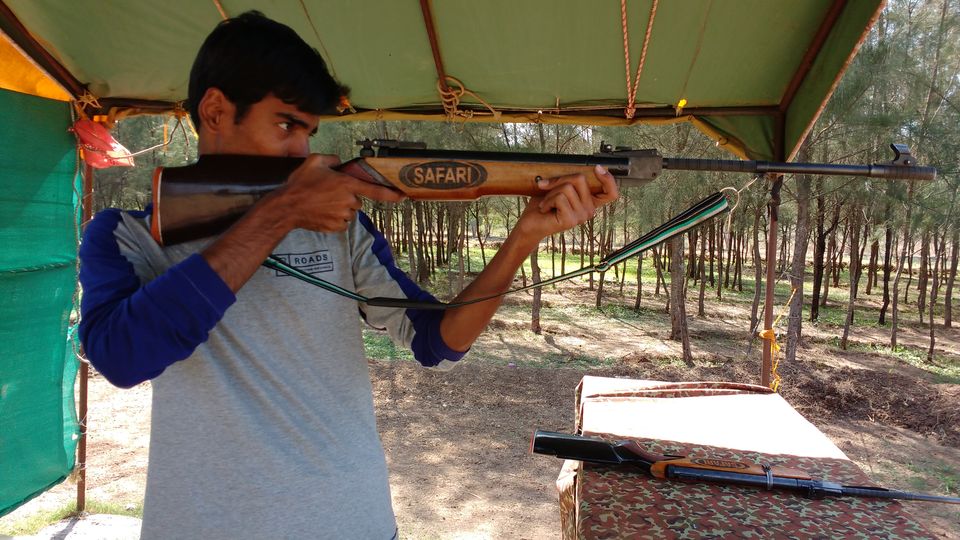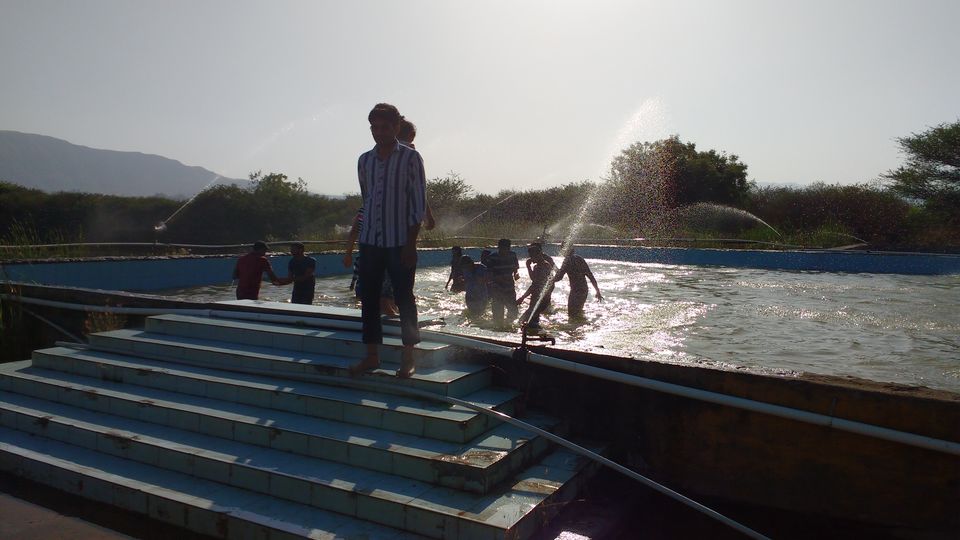 Cost - The cost is around 900 rs per person including tax and lunch and evening snacks also.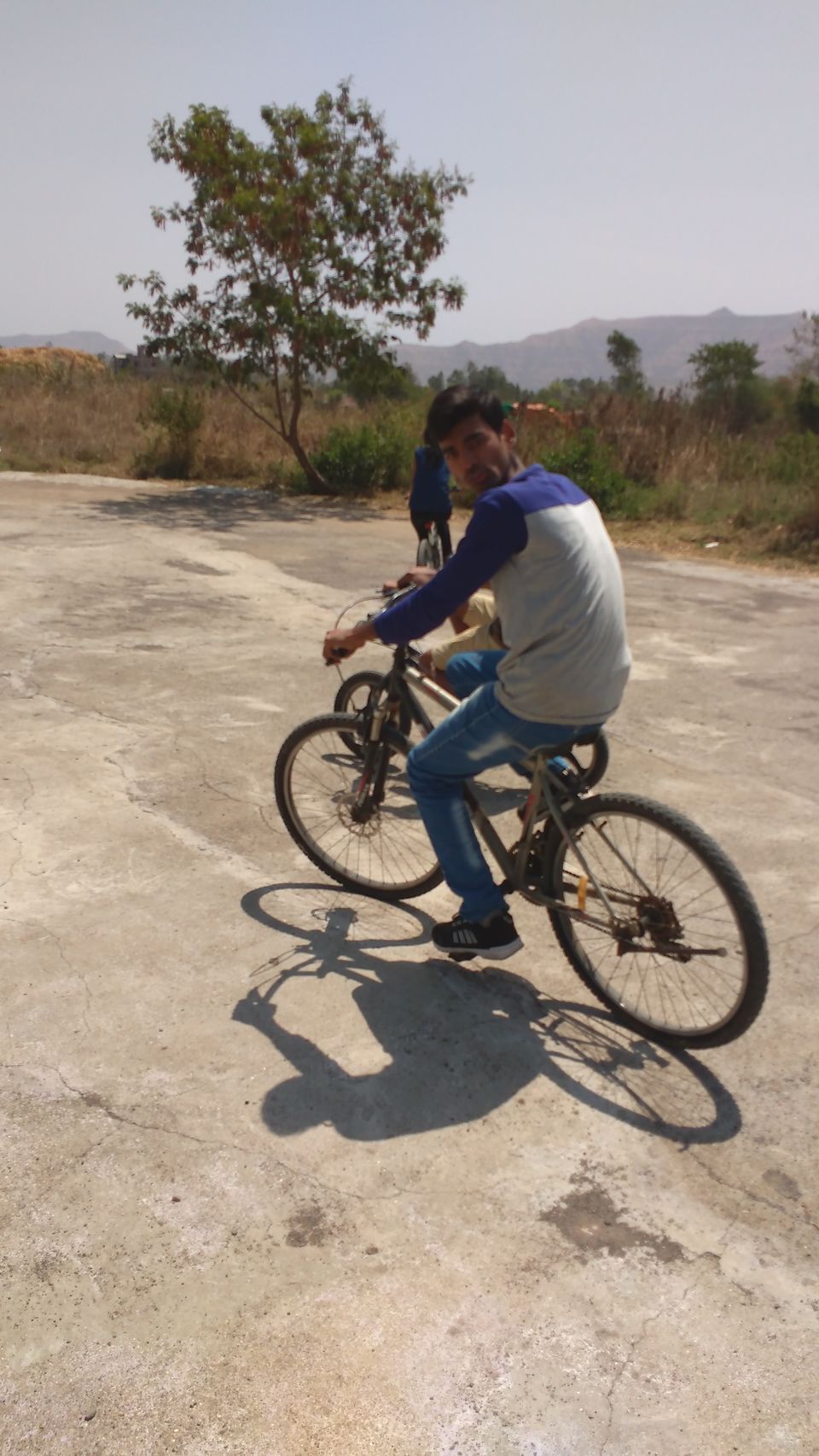 How to Reach - We took the bus from Shivajinagar Station , Pune and it will cost around 120 rs per person and it will took almost 1.5-2 hr. Easy convenient way is local transport.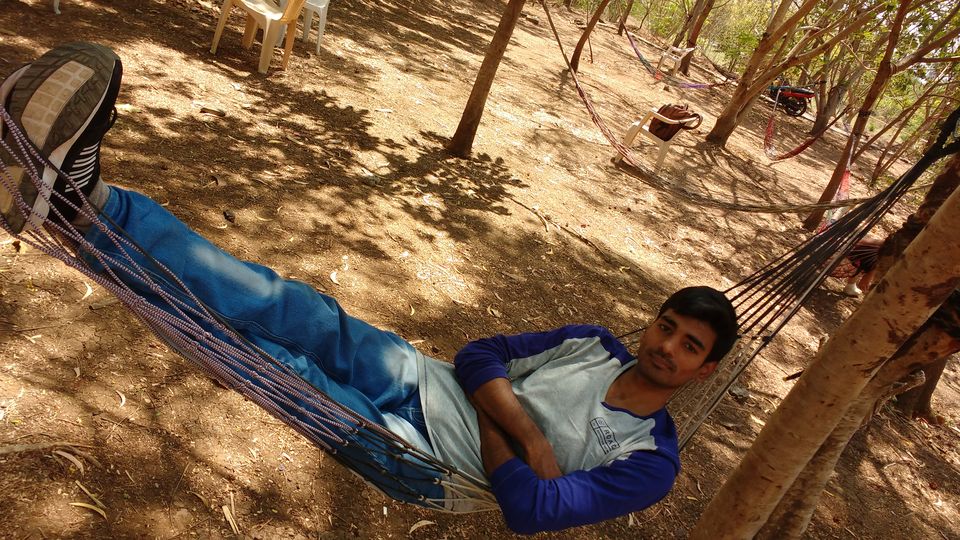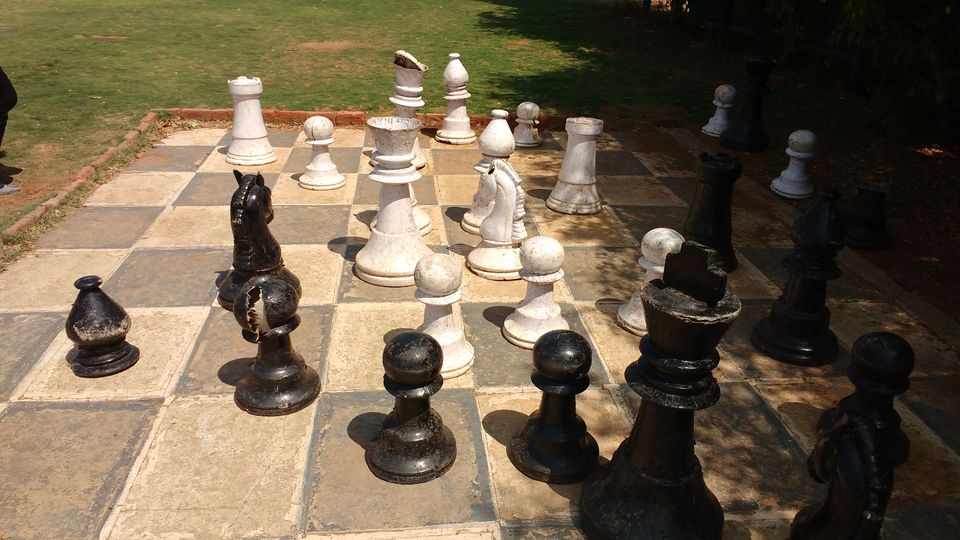 Instagram Link - https://www.instagram.com/anony_arps/
Facebook - https://www.facebook.com/arpit.gupta.376