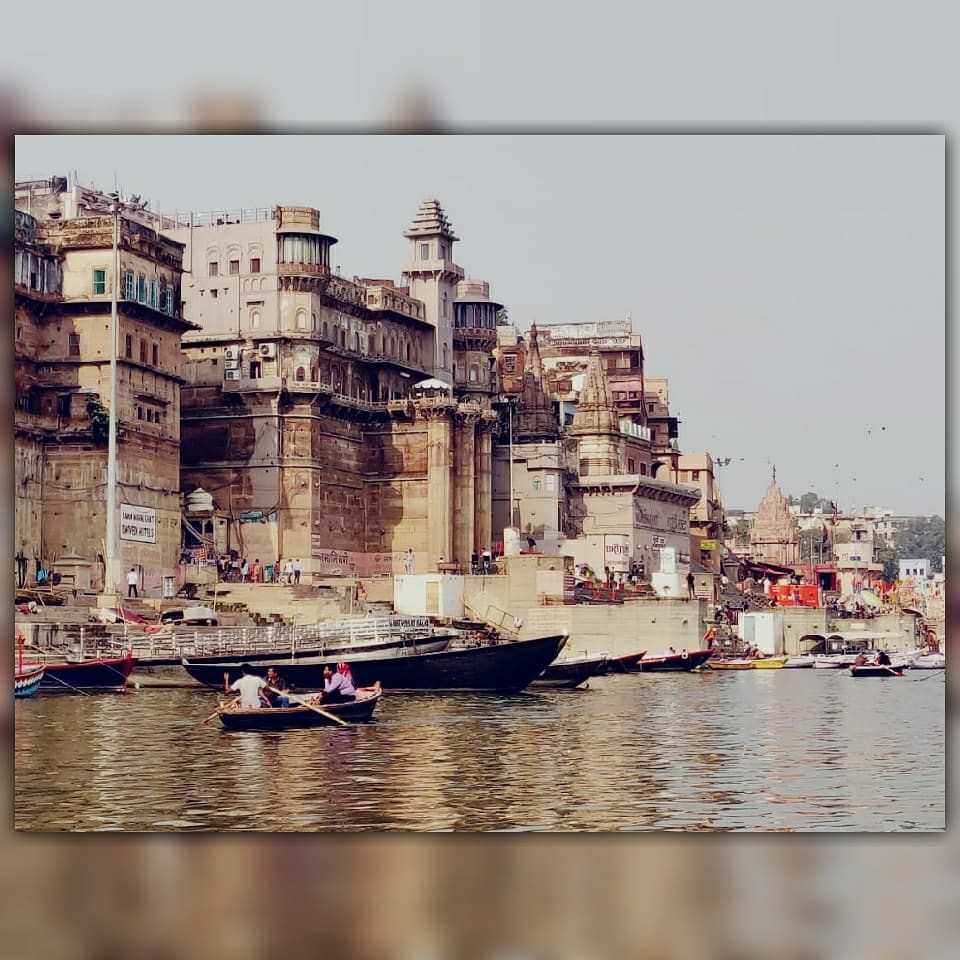 Mark Twain once wrote, "Varanasi is older than history, older than tradition, older even than legend and looks twice as old as all of them put together." .
I'm so glad to have witnessed the Maha Ganga Aarti today ! The feeling was surreal and divine 🙏
There were 7 pandits performing the Aarti with utmost grace and perfection. Amidst the temple bells and Aarti hymns - you would find peace like no where else.
Make sure you are seated at the Dashashwamedh ghat by 5:30pm to get a good front view of the Aarti. Alternatively you can also sit in a boat and watch the Aarti from the Ganga river - both the experiences are different and give different views of the Maha Aarti .
That's the magic of the Ganga Aarti ✨