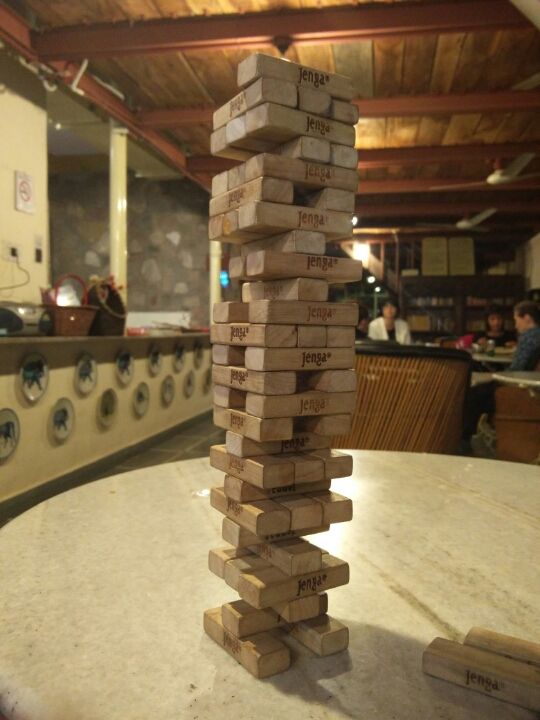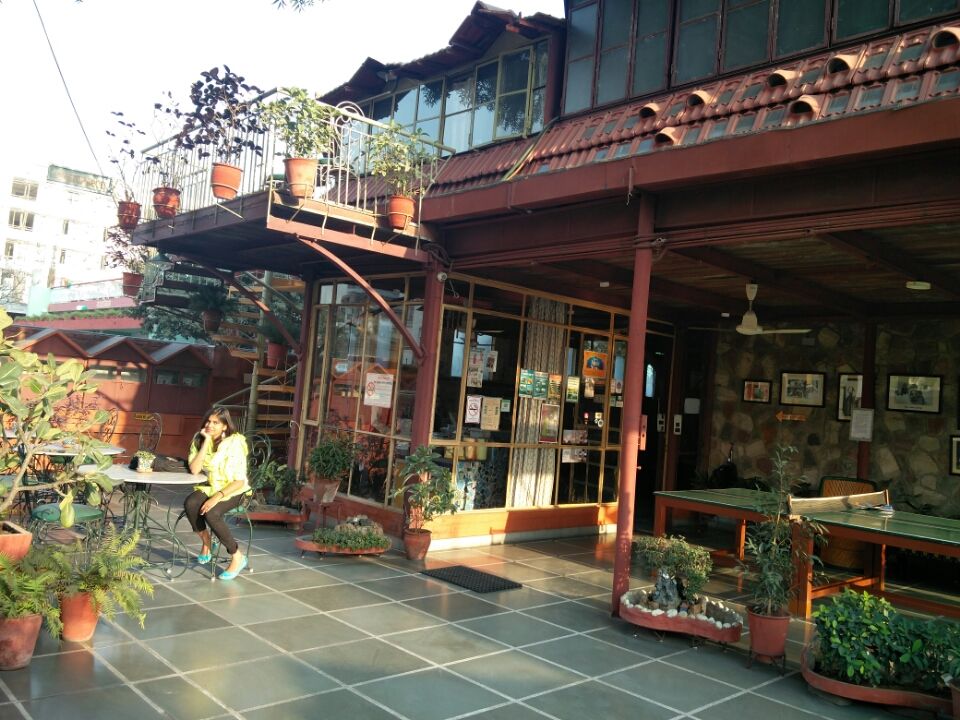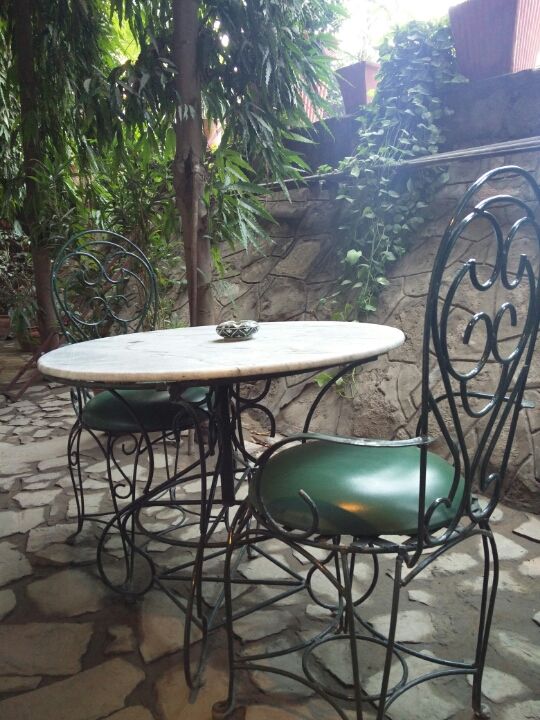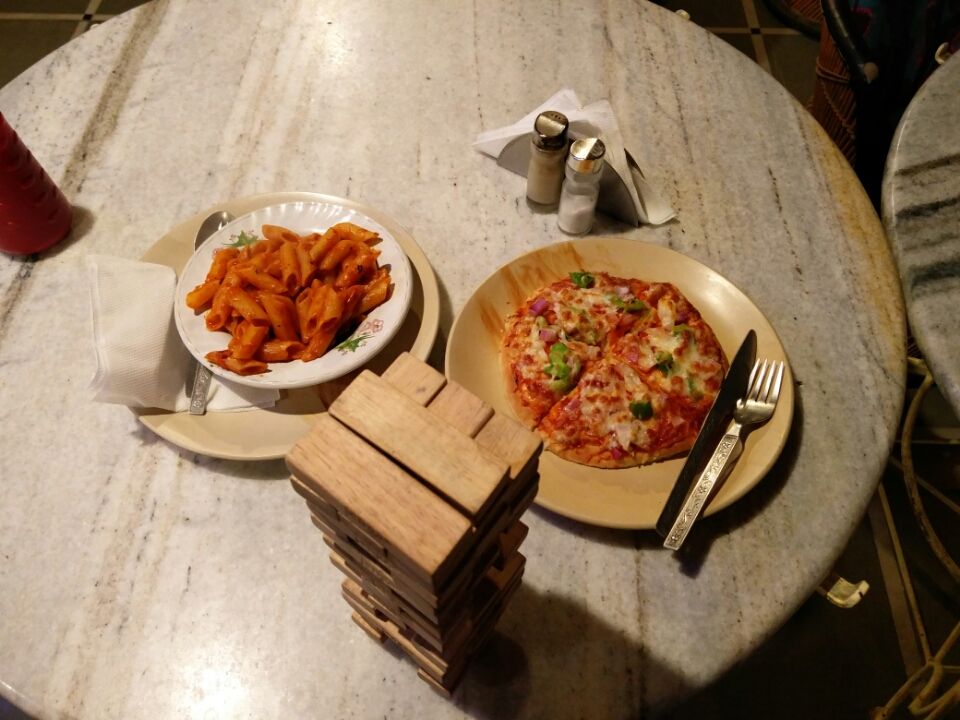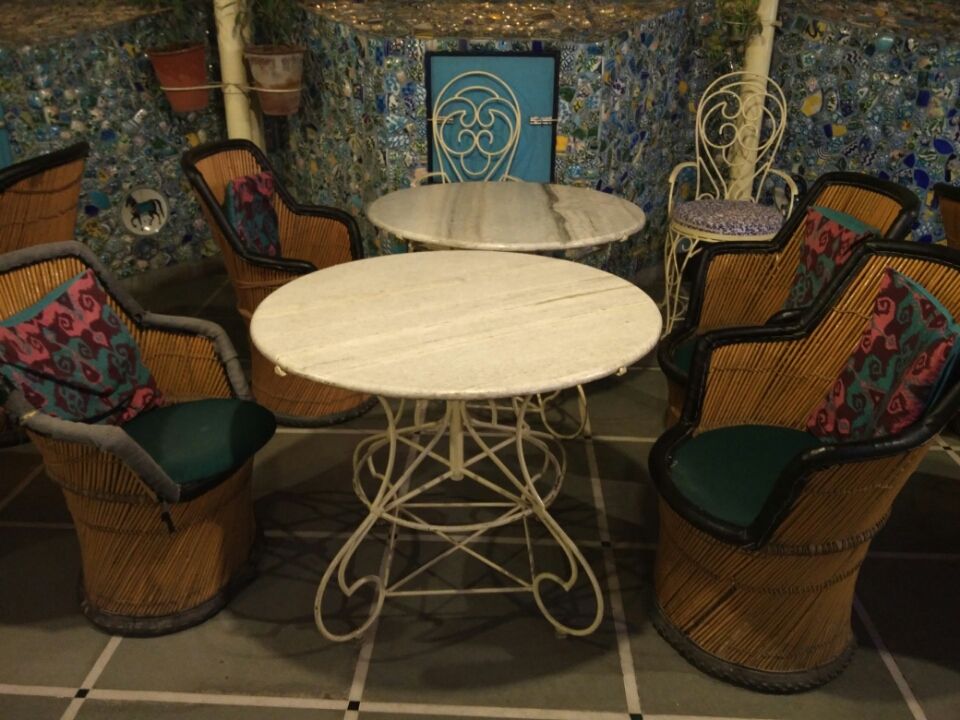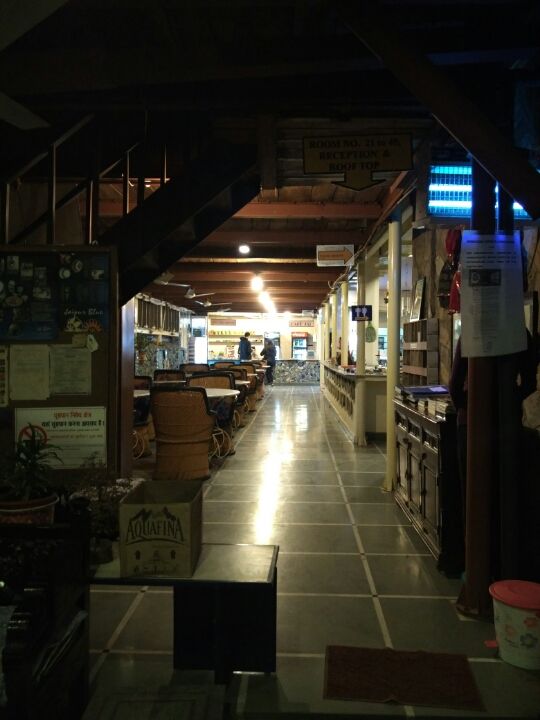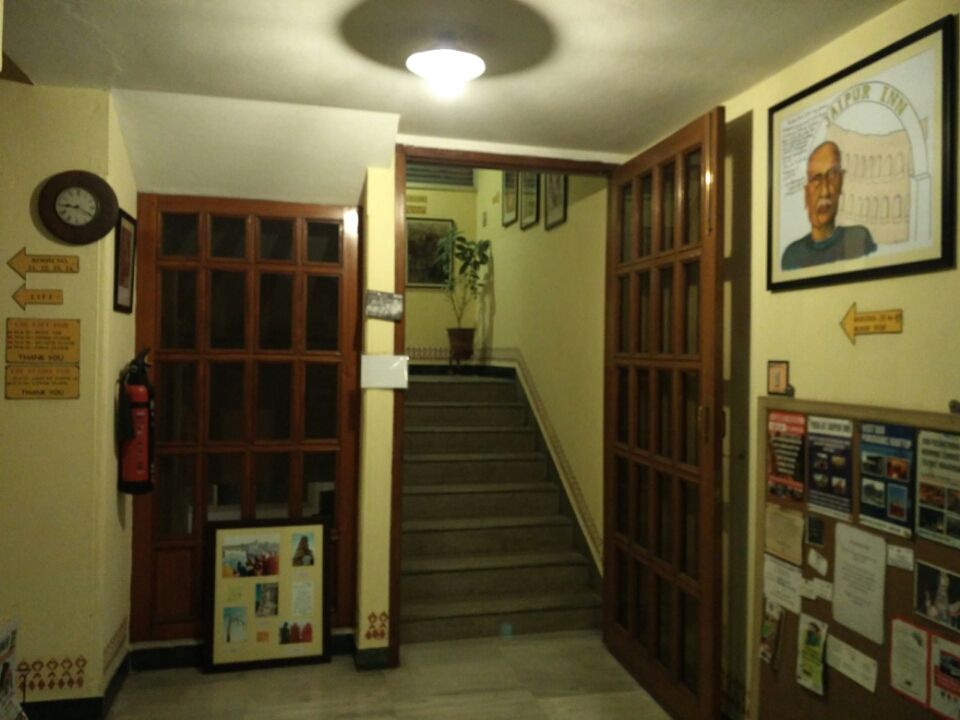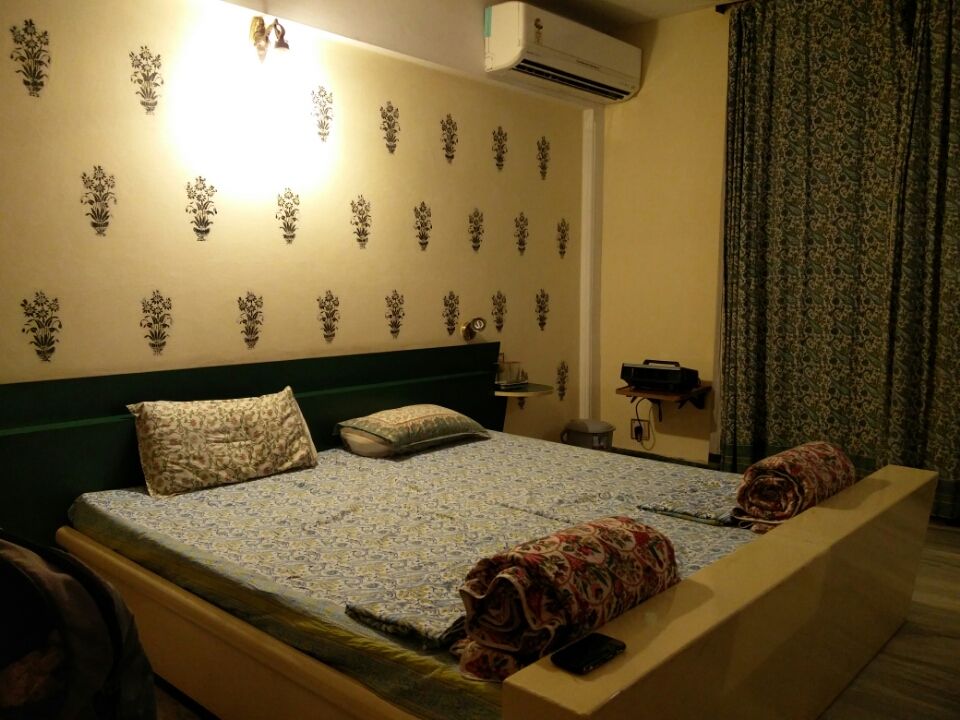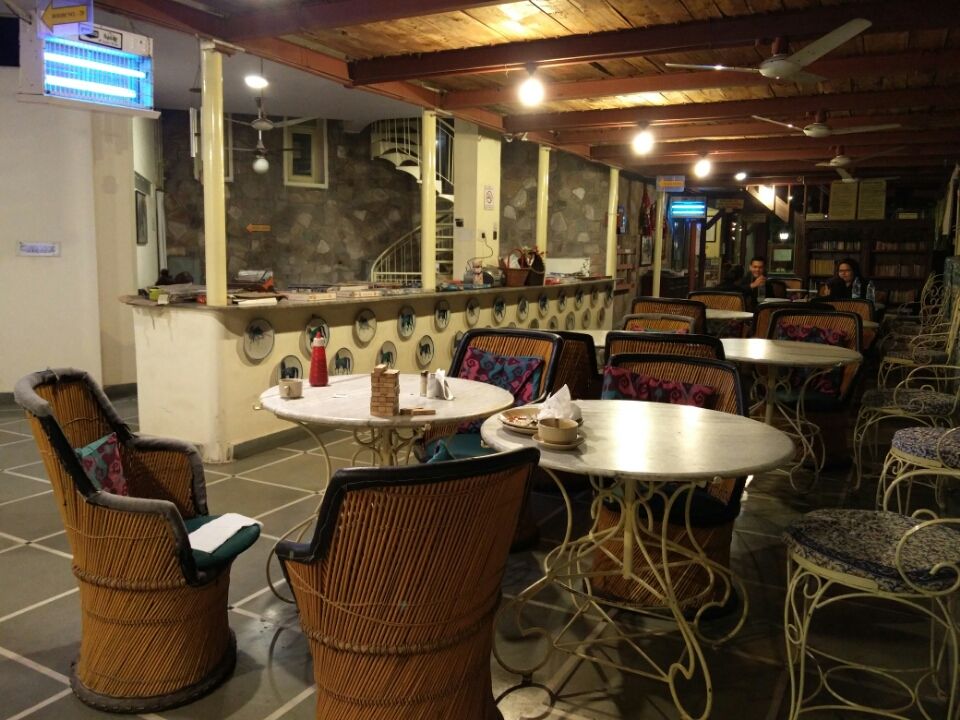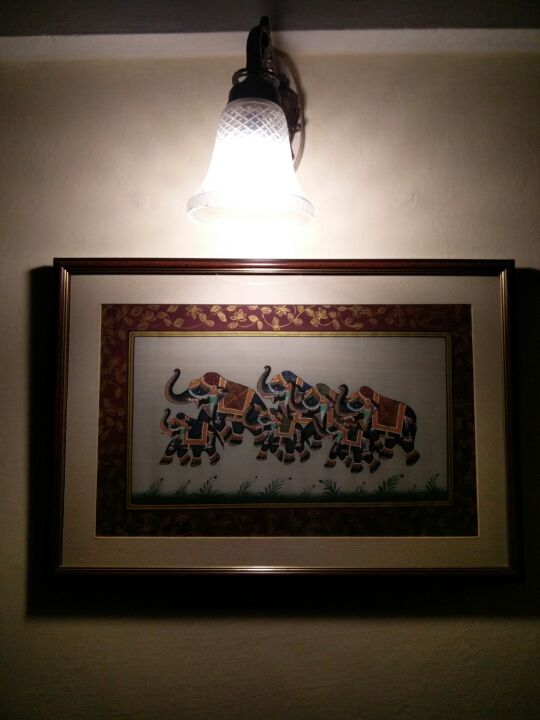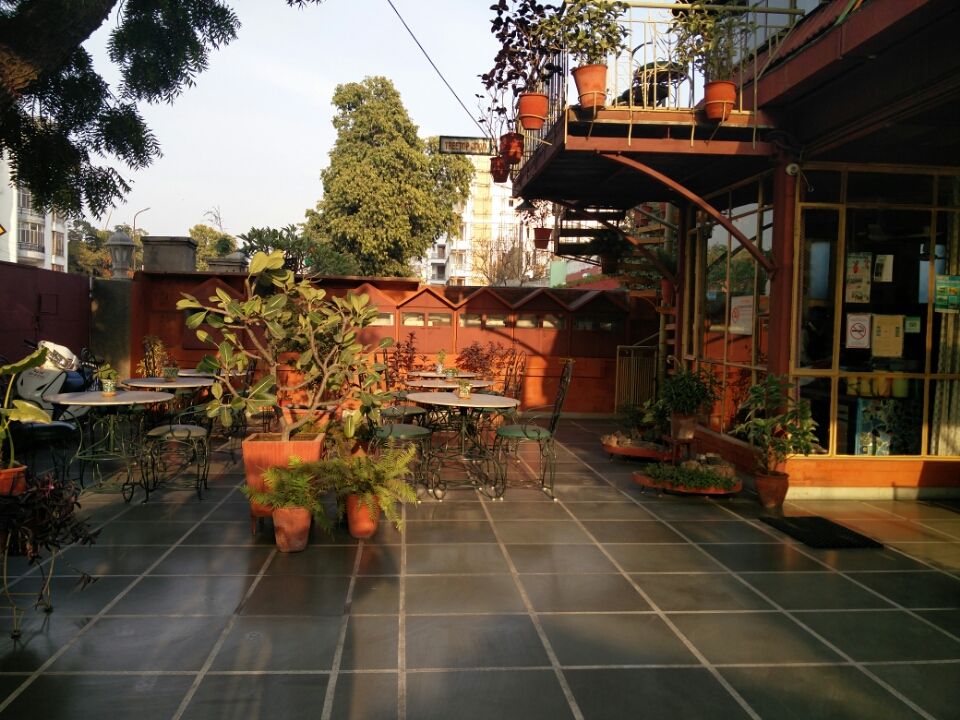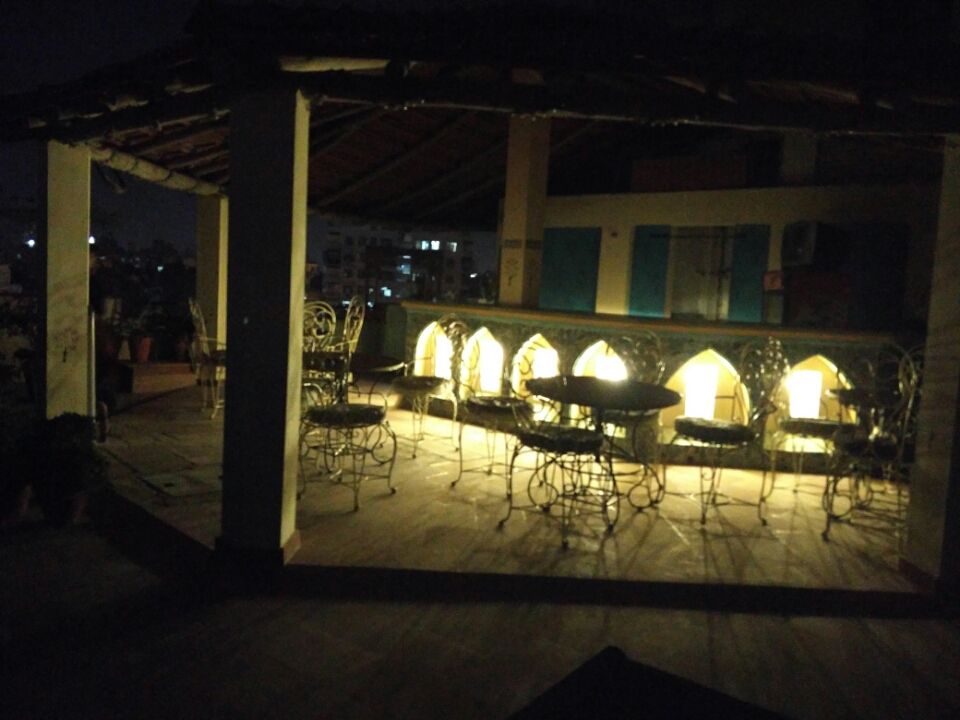 Let me just get to the point, my Jaipur visit would have simply stayed incomplete if I didn't bring my day to an end at this very homely and beautiful Jaipur Inn.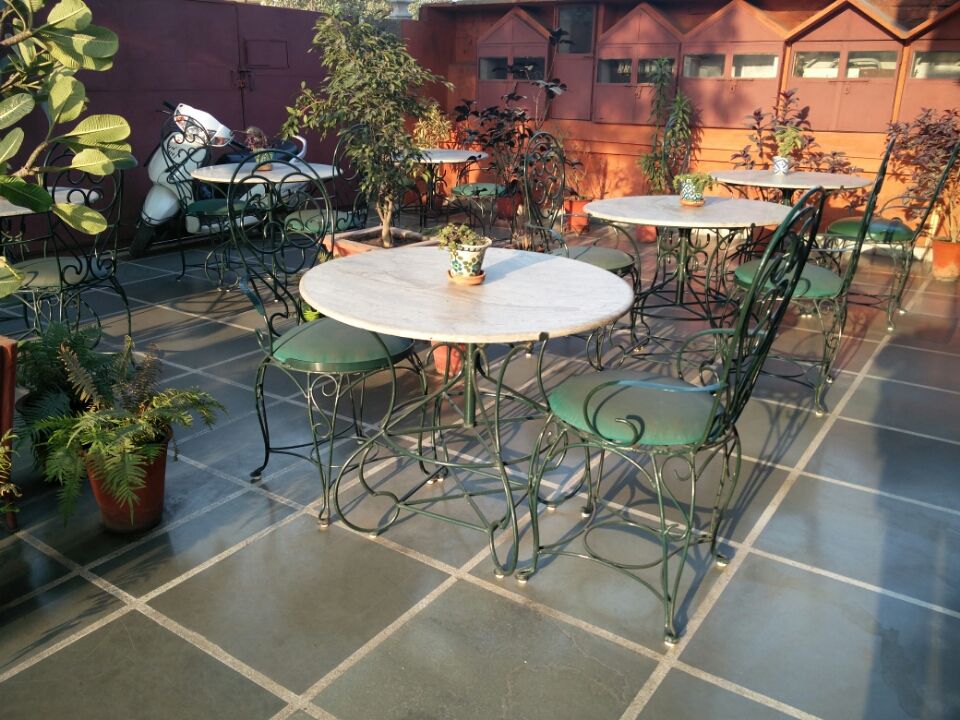 This is a family run hotel in the heart of the city.  It is conveniently located, immensely beautiful, very cozy and extremely high on value. The rooms are spacious and clean. The service is just great.  Food is fresh and filling. This is  one hotel which made me feel totally at home.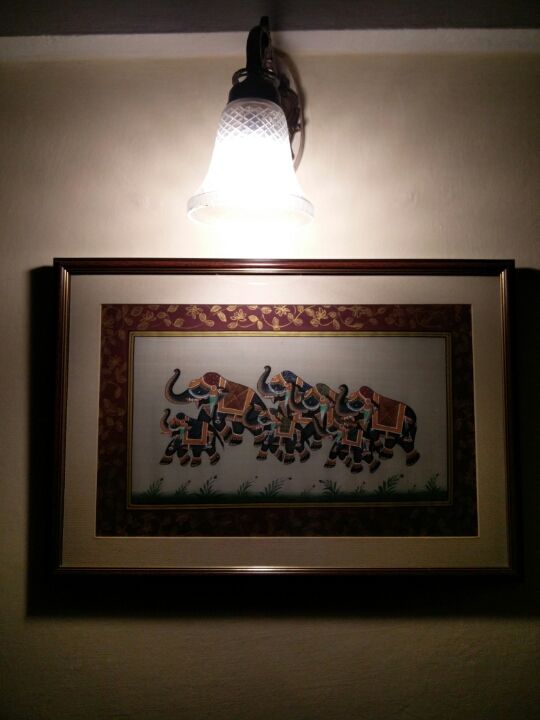 Everything about this place is very artistic and ornamental,  which gave us the perfect Rajasthani feel,  fixating on the fact that we're in the royal city of Jaipur and not in just any other part of the country, in a clichéd business hotel.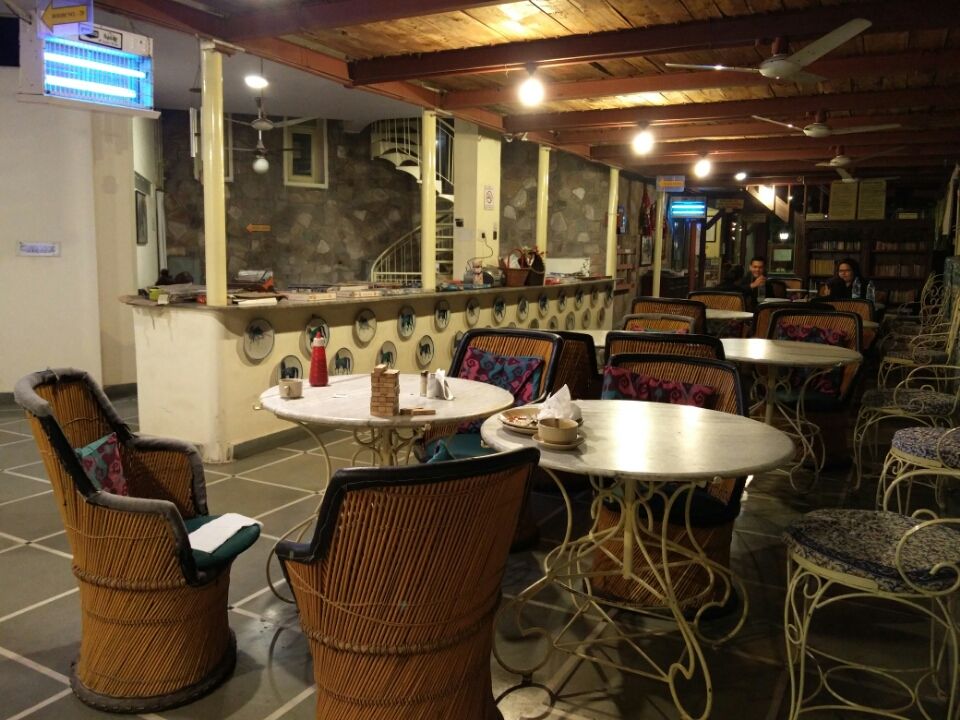 The café here is outsourced,  the café owner is the fifth generation of his family who's carrying the business in jewelry making as well,  some extraordinary silver and brass metal jewelry are always on display in the café itself. The café also has a small library where you can exchange your books as well, a great thing for travellers on the go. It has many indoor games facilities like Jenga, Monopoly, Carrom, table tennis etc.  There is facility for music too.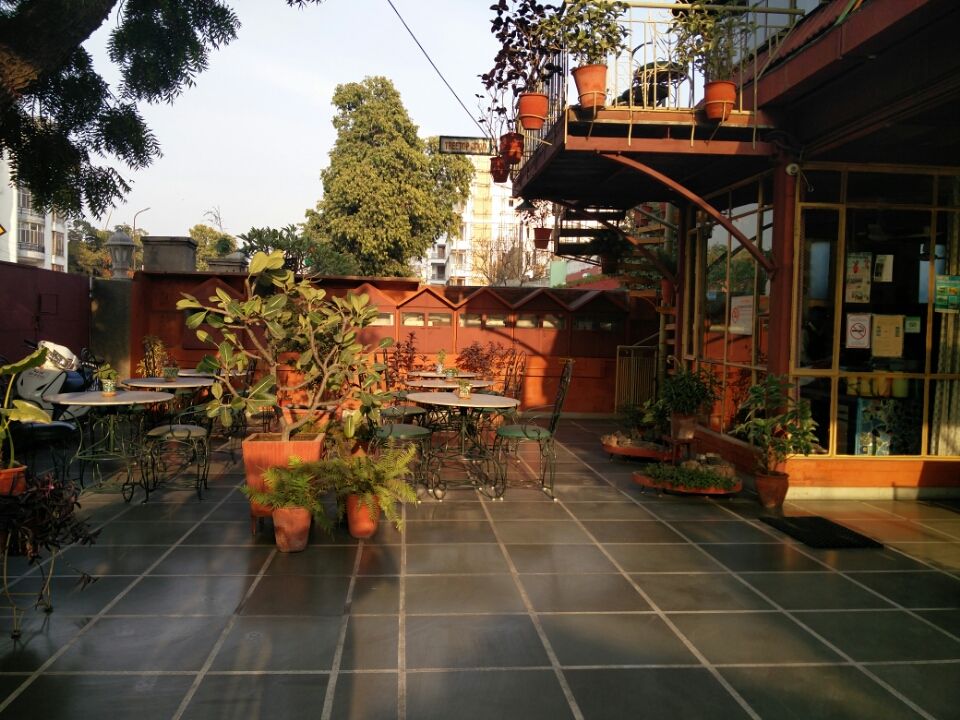 There are two beautiful roof top rooms while others are from - 1 to the 3rd floor.  One very amazing thing that i found out about the hotel was, travelers from all over the world had sent their pictures from their Jaipur visit, and all of the hotel's wall was converted into an impressive  photowall from those stunning images, some of which dated back to the 1990s.  The purpose is to capture the beautiful experiences of the travellers who stayed at Jaipur Inn, on their walls, which seemed to me a very novice and inspiring idea. 
I thoroughly enjoyed Jaipur, the palaces and forts, Sambhar salt lake, the gol gappes, bandhni dupatta, and ethnic earrings. Everything about the trip was beautiful and relaxing, and so was my stay. 
My stay here kept my visit to the beautiful Jaipur city, away from boredom and banality. There was not a moment that goes by without wonderment or joy here.