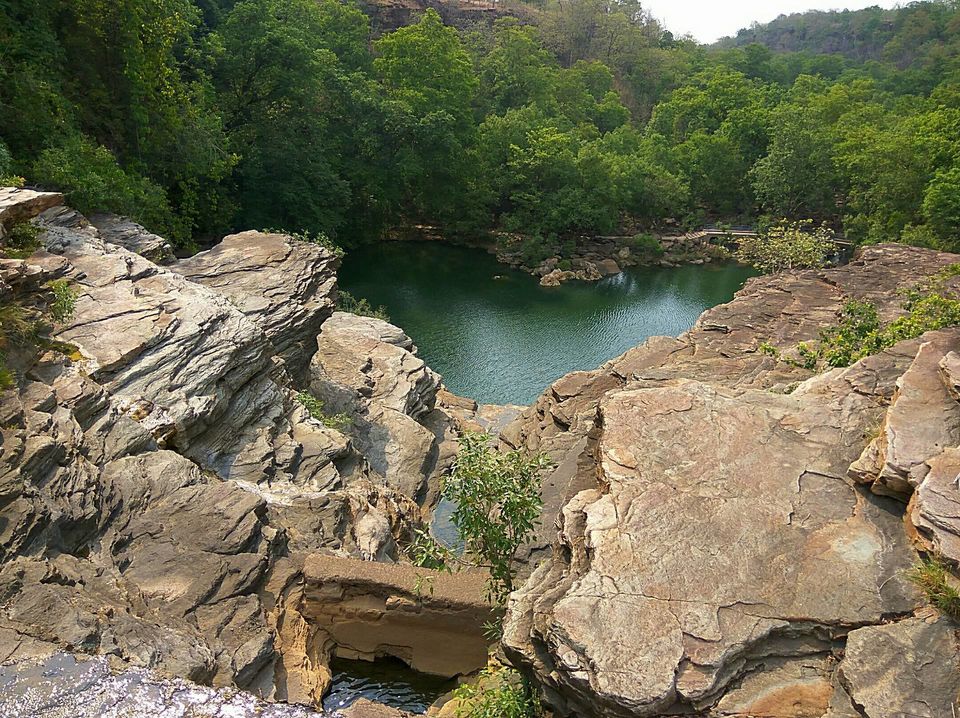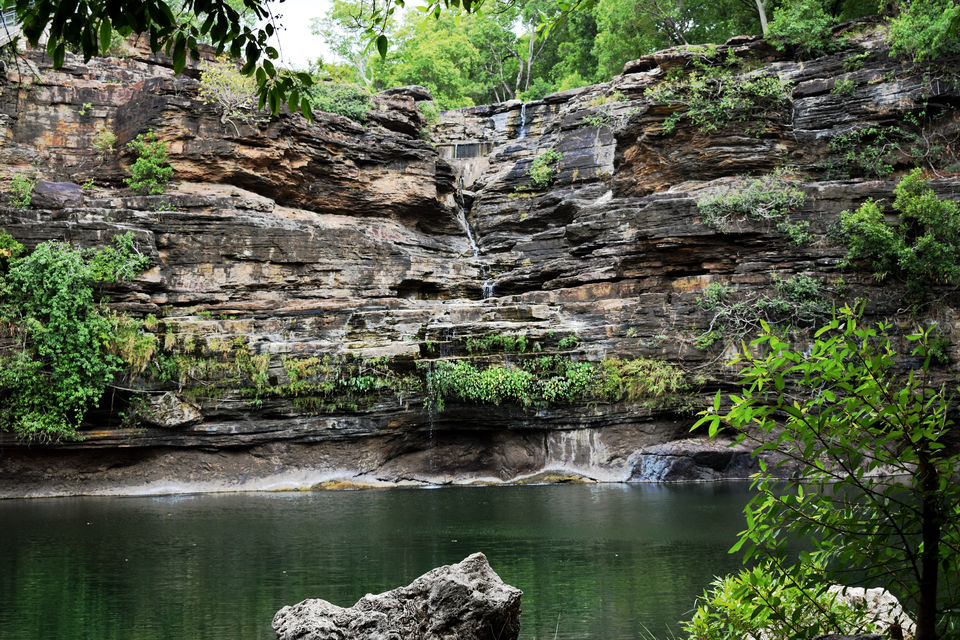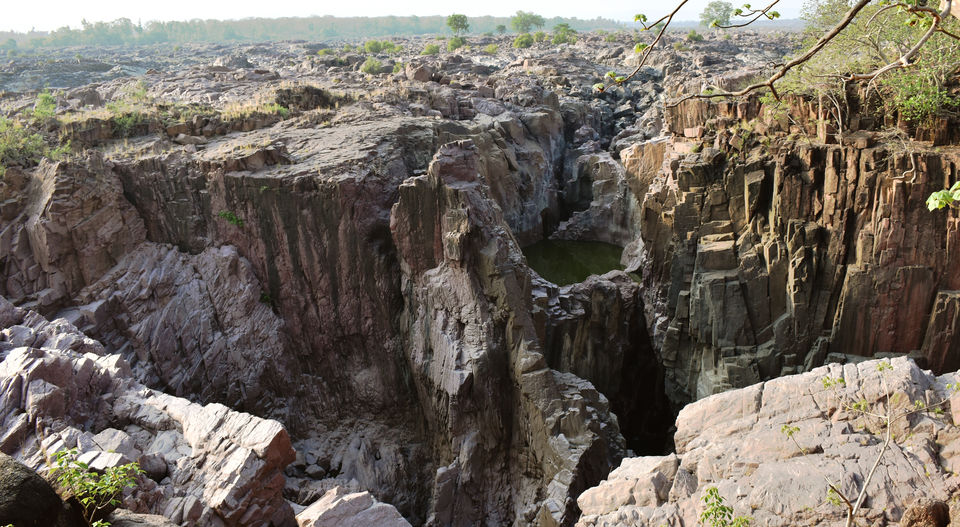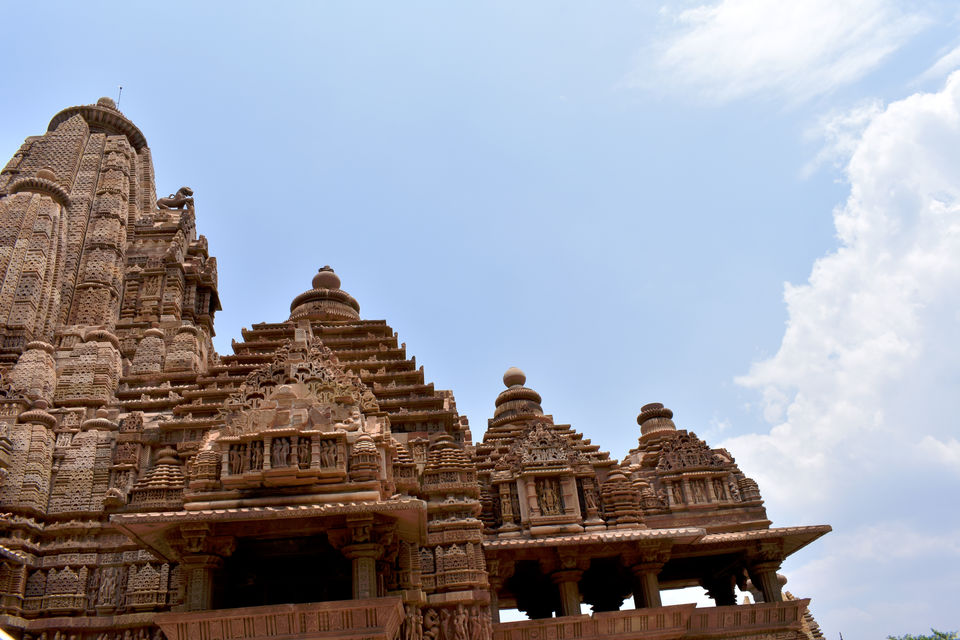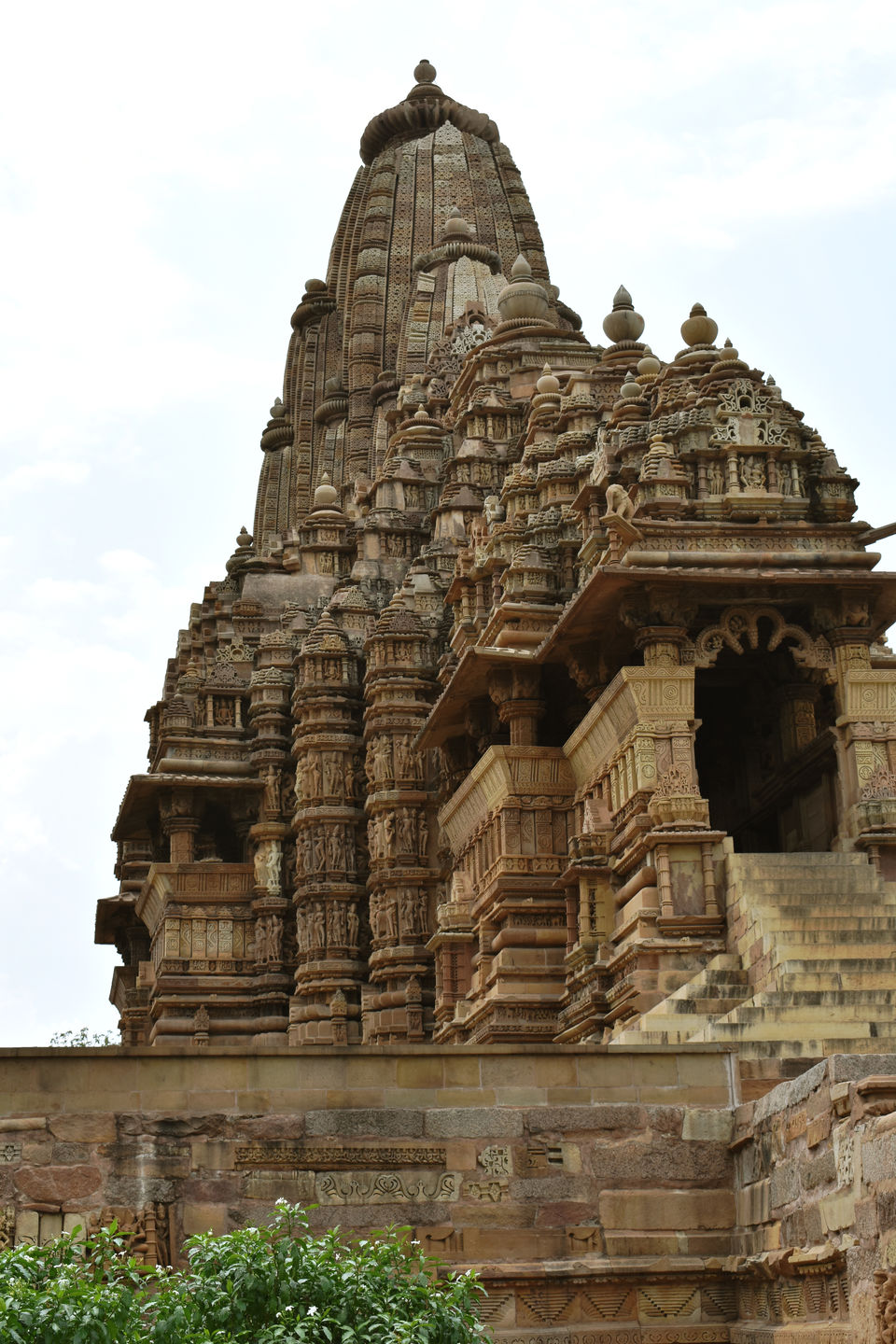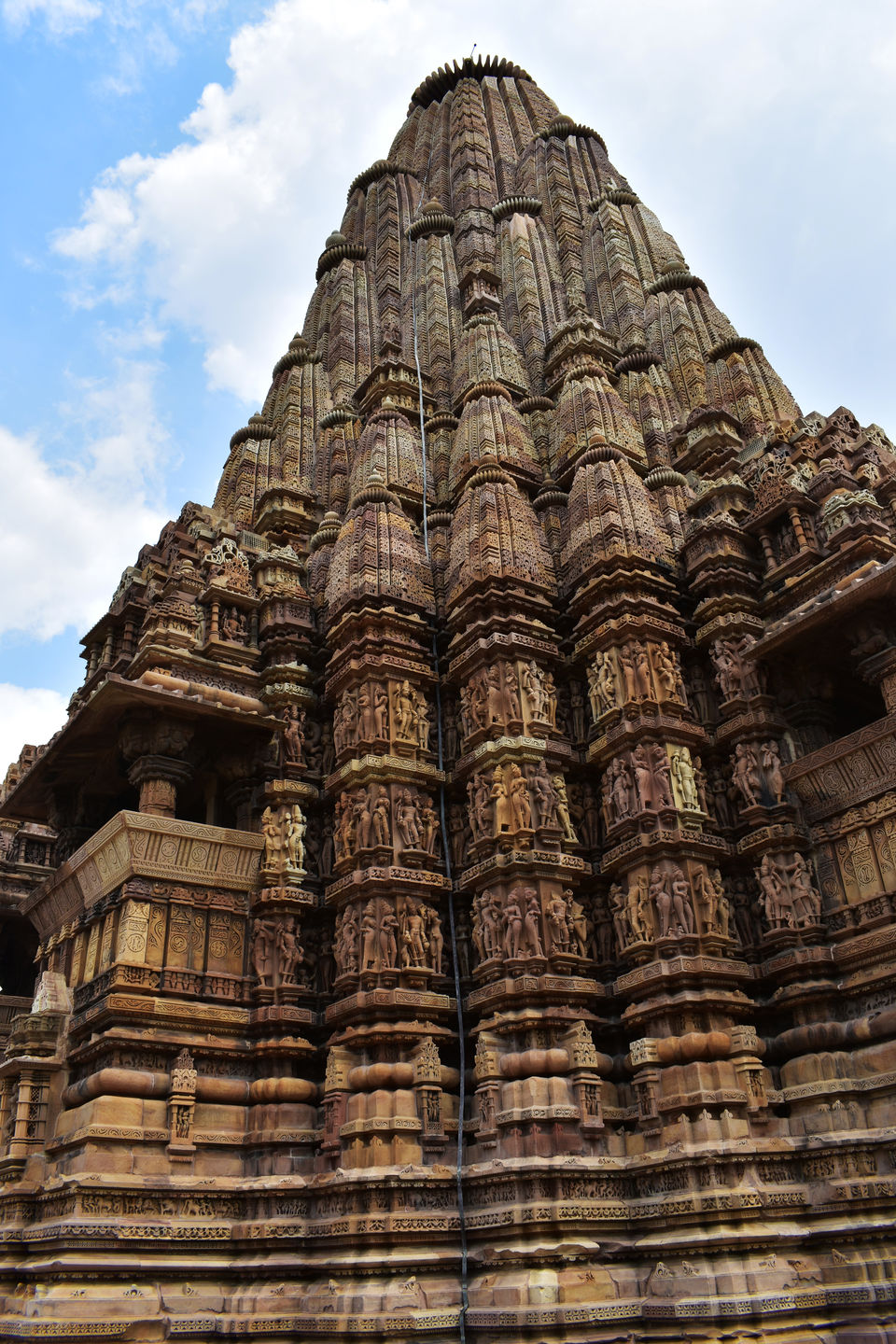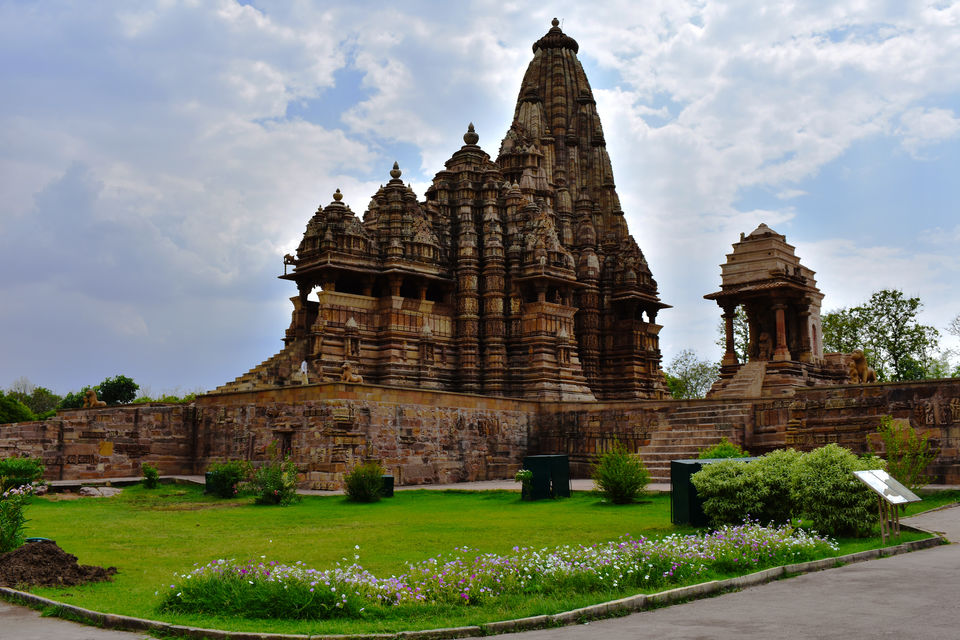 Either the Khajuraho or Panna was never on my travel bucket list. Thanks to my recent relocation at Bhopal and some long weekends, I considered an excursion to both the places instead of getting bored at my place.
These two places have got a unique amalgamation of splendid natural wonders along with some finest manmade structures. The supreme sculptures of Khajuraho Temples do not call for an introduction. But, one has to visit them to actually get its true essence. Each and every carving is fine enough that one can even interpret the expressions easily. However, it is highly recommended to opt for a licensed guide while visiting Western Group of Temples. The guides let you know the actual tales behind the scenes which are quite fascinating.
The abundance of natural beauty makes Panna distinctive. If unscathed beauty of nature lures you, Panna is the place you're going to fall in love with.
Places you must not miss in this Trip –
Besides Khajuraho Group of Temples & Panna Tiger Reserve, the following activities are highly recommended to make your visit a memorable one –
i. Some leisure hours at Pandav Falls, Panna – The heart shaped perennial lake with the abutting hill having dripping water makes Pandav Falls one of its kinds. Located amidst lush green and deep down in the hills, makes it a wonderful hideout. It is told that Pandavas were hiding here during their exile. It is a place where you can spend at least half a day!
ii. Early morning drive to Raneh Falls, Khajuraho – The Raneh Falls viewpoint shares same premises with Ken Ghariyal Sanctuary, 25 Kms from the Khajuraho. The colourful rock formations along with beautiful waterfall make Raneh Falls a perfect choice for explorers. It is less crowded at early hours which make it even more pleasant. However, one cannot see the beautiful rock formation during the monsoons. Therefore it is always recommended to visit before or after monsoon. Good two or three hours can be spent here.
iii. Brunch at Raja Café, Khajuraho – This iconic rooftop café is located just across the road from the Western Group of Temples and this ensures a spectacular view of the temples. Apart from the location, it offers a variety of cuisine to leave you spoilt for choice.
iv. An evening stroll around the Market – If you are looking forward for some quick shopping, brush up your bargaining skills and go for it!
Best Time to Visit: - Khajuraho is located at Central Part of India and therefore witness extreme warmth during summers. October to February may be considered as the best season to visit.
*Jeep Safari is non-operational during monsoon in Panna Tiger Reserve as it is considered as breeding season for the inhabitants here.
Ideal trip duration: - 2 Nights and 3 days at the Destination.
How to Reach: -
By Flight - Khajuraho has got its own airport, which is just 08 kms from main Khajuraho town. At present its flight connectivity is only from Delhi and Varanasi.
By Train – Direct trains for Khajuraho are available from Delhi, Varanasi, Agra, Jaipur, Udaipur, Kanpur. Those who are from other ports may reach Jhansi/Mahoba firstly and then get onward train to Khajuraho.
By Road – Khajuraho is very well connected by road from Jhansi, Orchha, Chitrakoot, Satna, Katni, Bandhavgarh, Chattarpur, Bhopal, Gwalior etc. Typically tourists arrive at Jhansi Railway Station by train and take cab to travel further to Khajuraho, via Orchha or directly. From Jhansi, Khajuraho is just 200kms (0400hrs Drive).
Panna may be considered as Day Excursion from Khajuraho. Plenty of public buses are available from Khajuraho to Panna. Cab may be opted for a comfy expedition.
Accommodation – Plenty of Hotels/ Youth Hostels/ Home Stays are available at Khajuraho to suit every budget.
Khajuraho & Panna were indeed worth my Time & Money! I loved exploring every bit of it! It is one of those quick gateways which are much needed to get rid of that monotony.
Pro Tip: - Opt for accommodation near Western Group of Temples so as to access Market area, Medical Facilities and ATMs with ease.

                                  ______________________________
Pls DM if you need any further information while planning this trip. For more pictures, I can be followed on Instagram (sinless_amoeba).
Happy Roving!