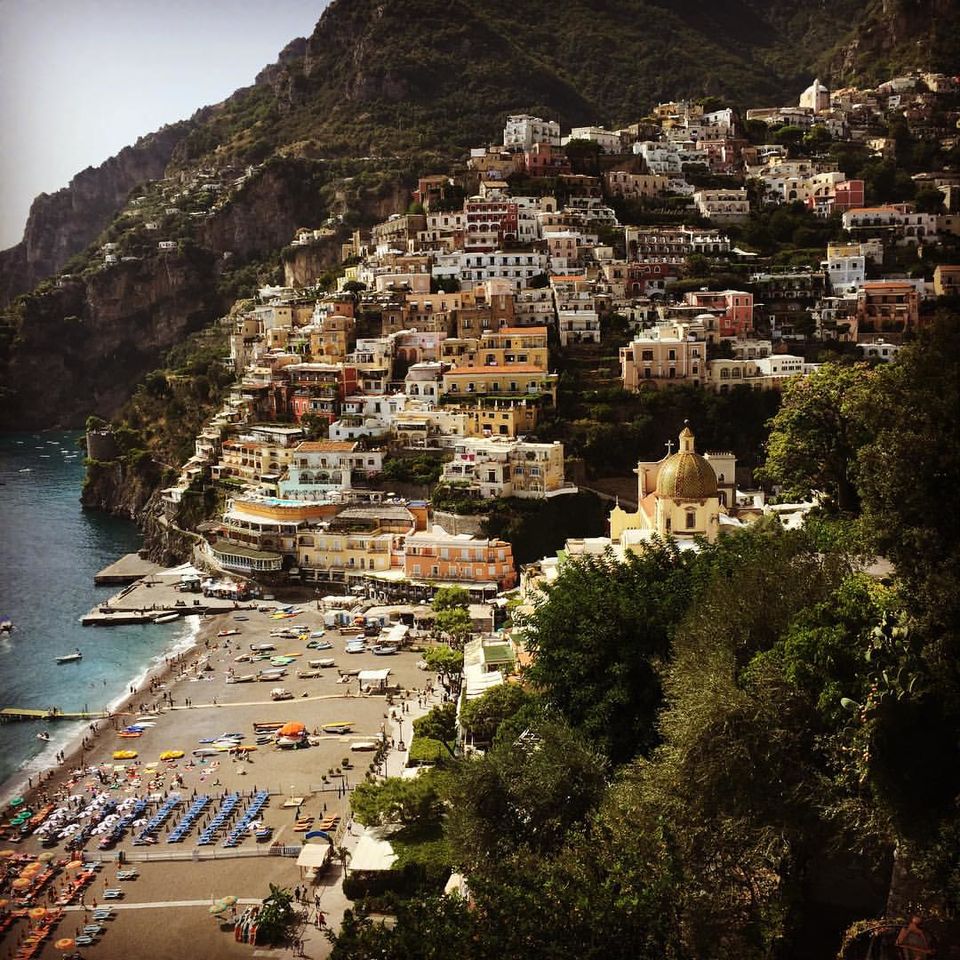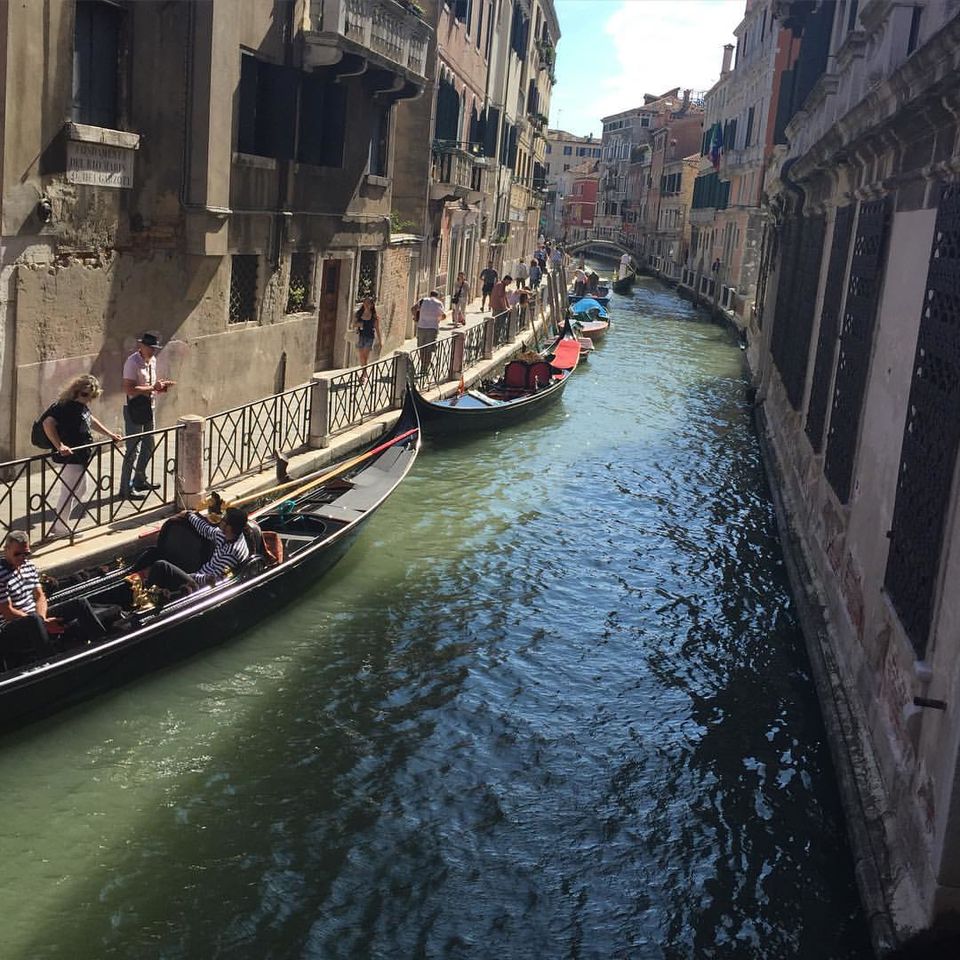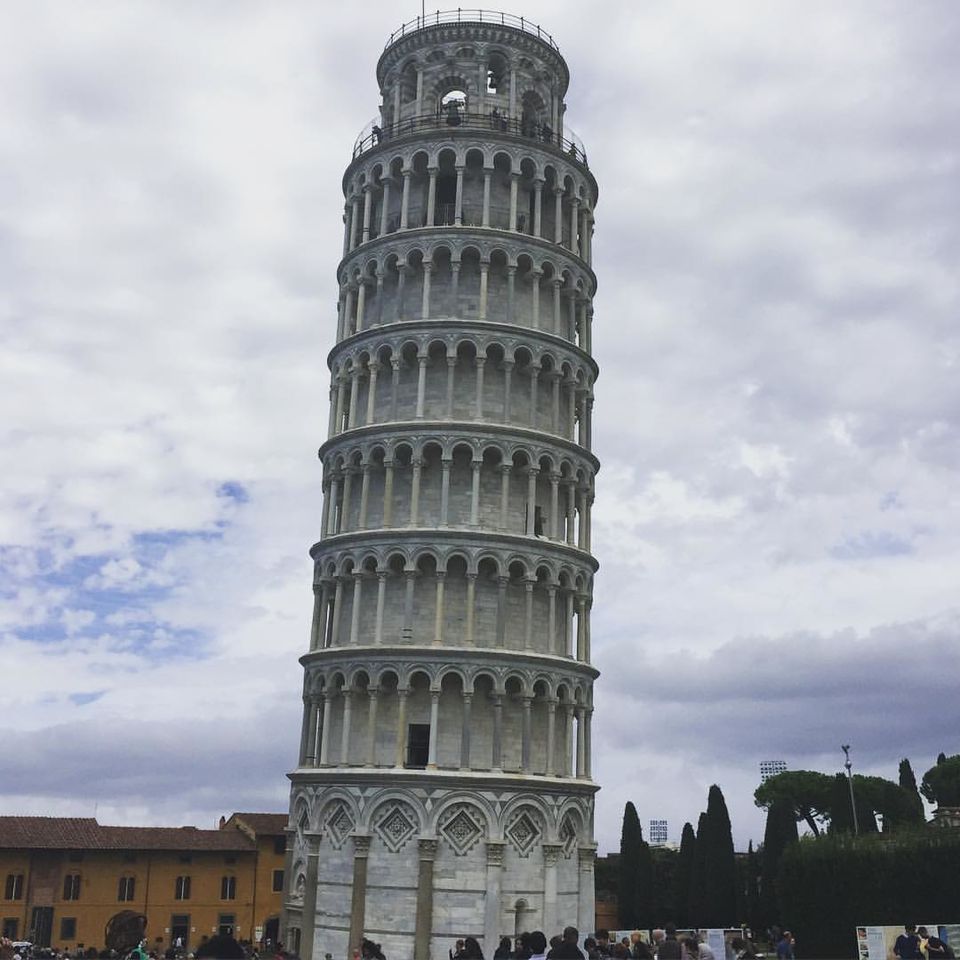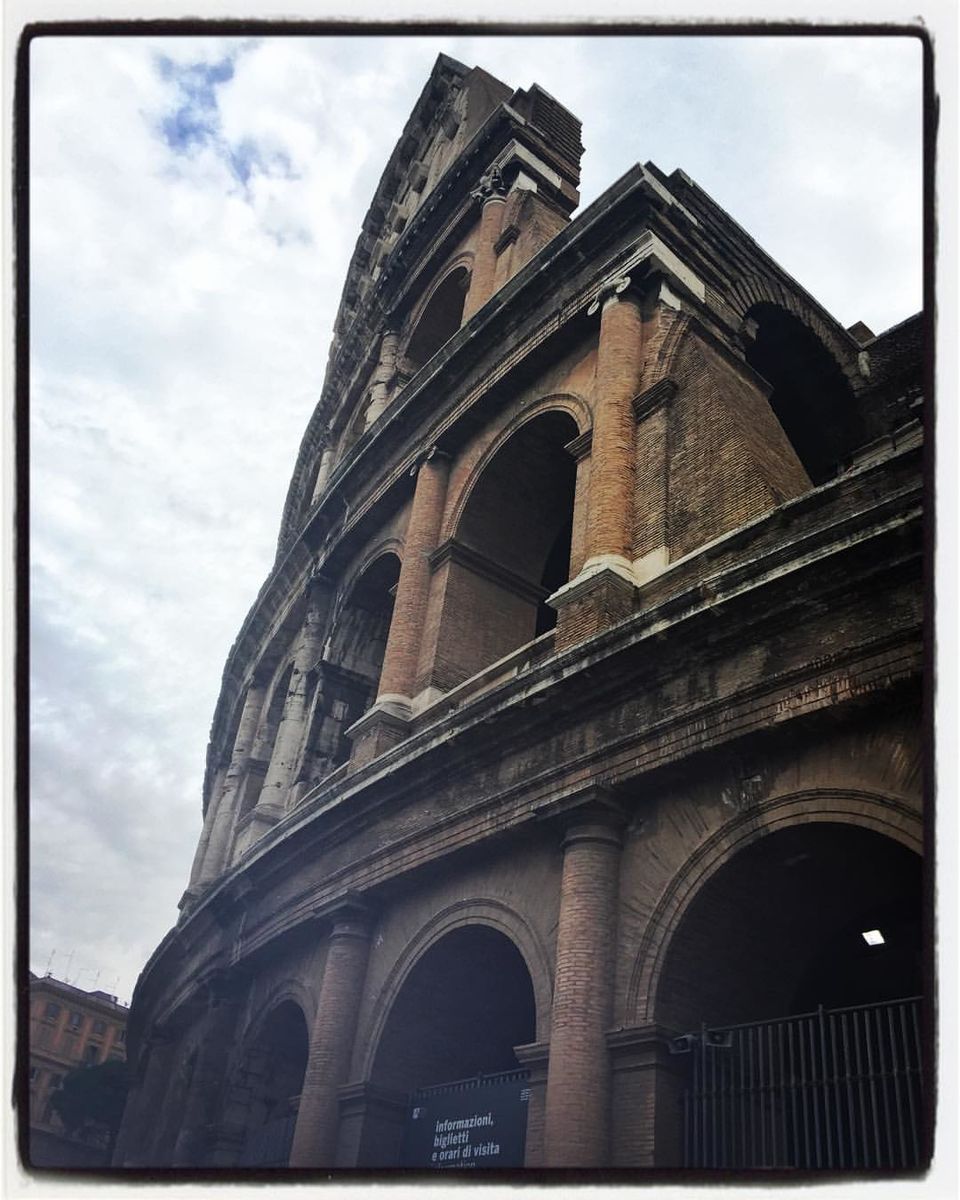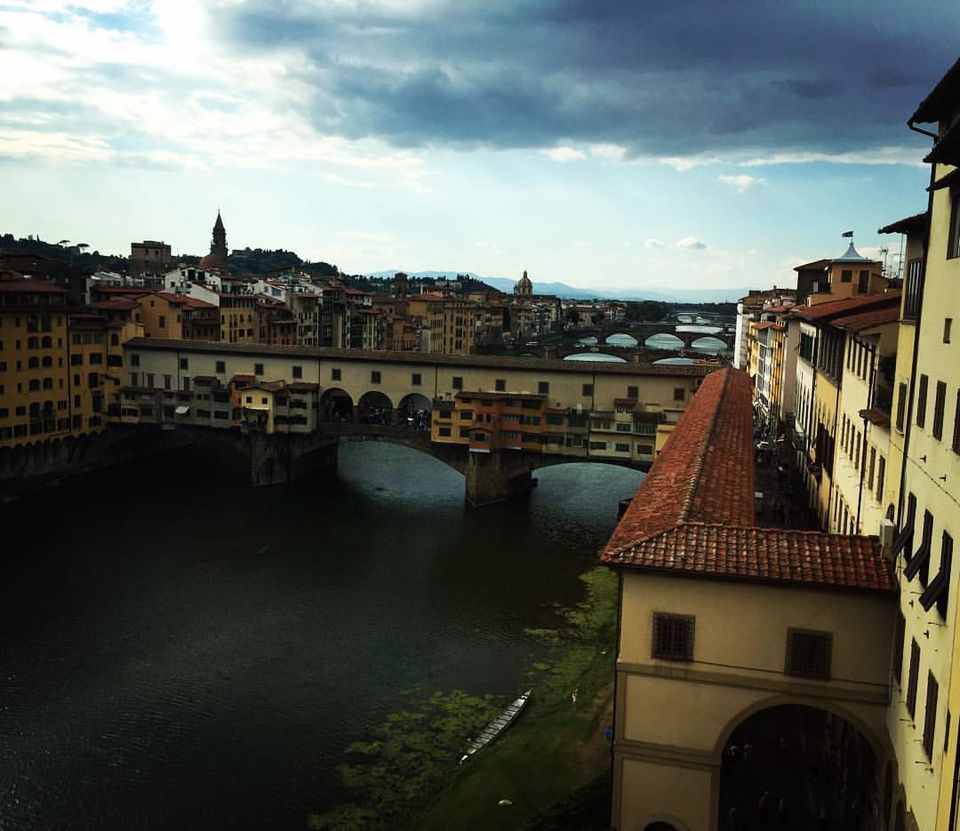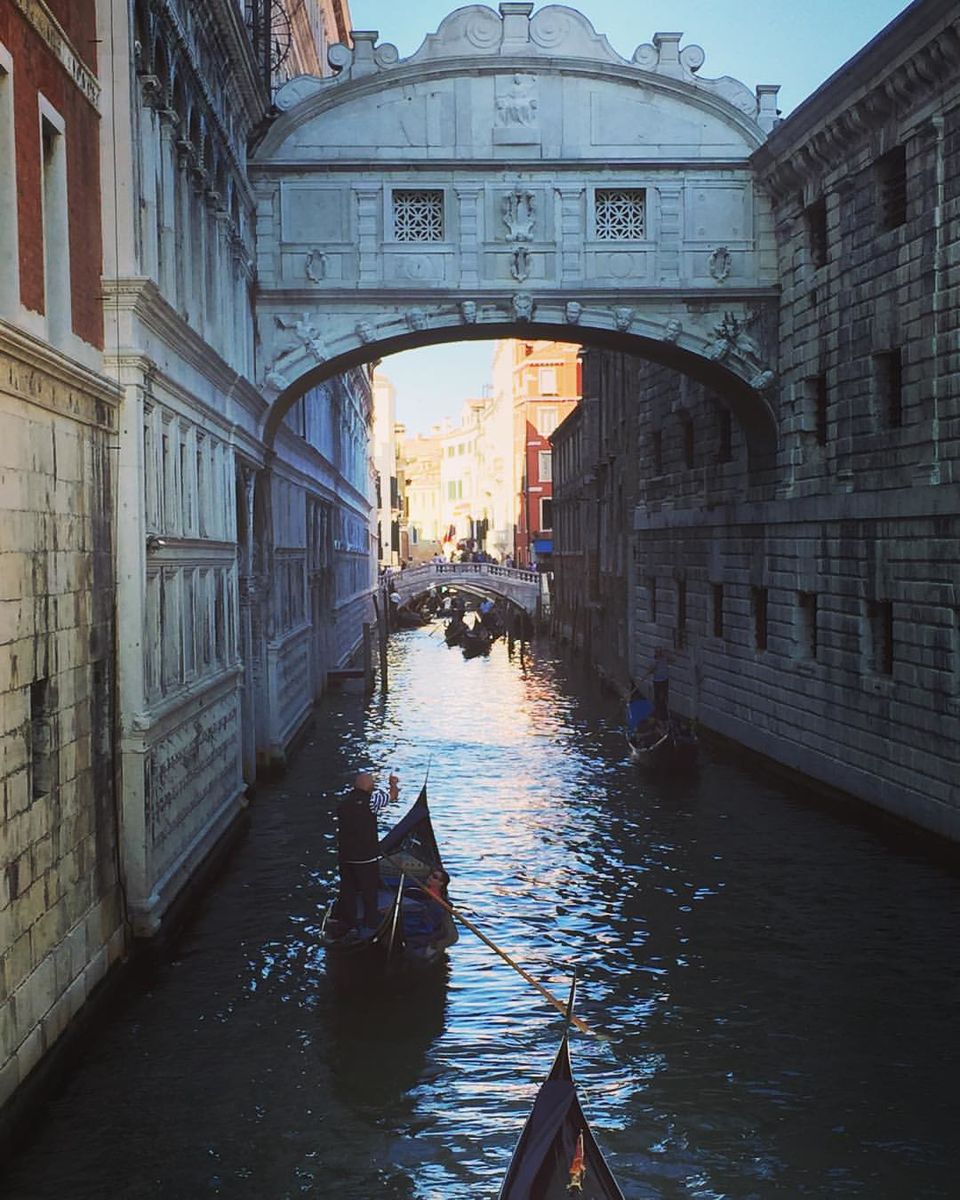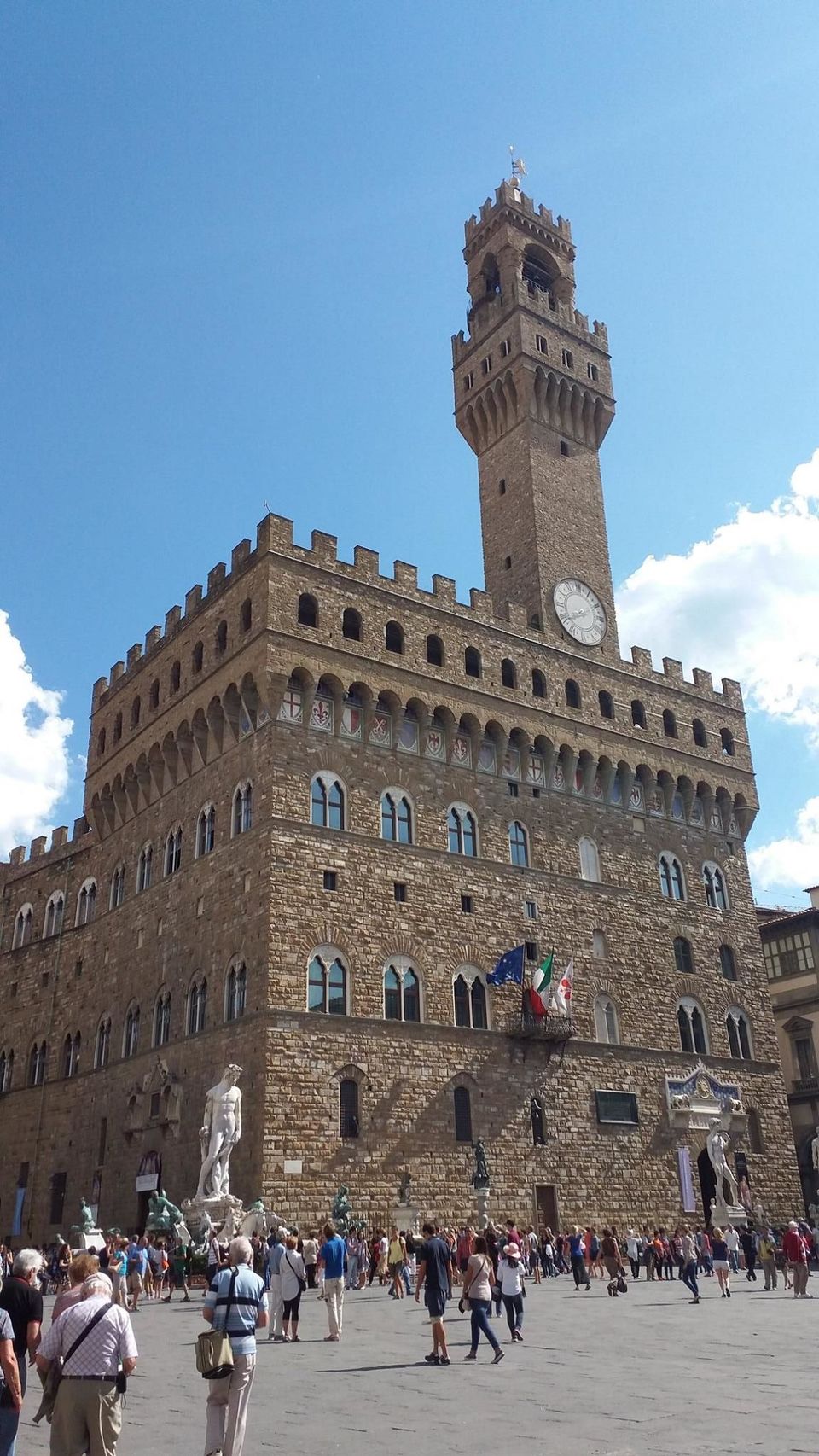 Due to limited time only certain places where visited but this can give you an idea from, where to start with. Here are all the tips and advice for your trip to Italy which you may find useful.
Cities Visited in Italy –
1. Rome
2. Naples
3. Pompeii Ruins (Half Day)
5. Sorrento
6. Positano
7. Capri
8. Florence
9. Venice
10. Pisa
11. Milan
We made Sorrento our base but found limited night life. Positano was more Vibrant and lively towards the evening so you could consider that as a base.
Cities that were recommended but we could not make it to :
1. Amalfi
2. Verona
3. Cinque Terre (picture book town)
Things to do in Rome.
Please pre book your tickets for all attractions. It is chaos everywhere.
Vatican City needs a whole day. Cause its just beautiful with an amazing vibe.
1. Colosseum – Must book to Skip the line tickets as the lines can be long.
http://www.rome-tickets.com/colosseum—roman-forum—palatine.html
The tickets should include the Roman forum that is in the same ground.
2. Spanish Steps – No Tickets required and one should check time for Sunset. Go before sunset and stay till after as it's a very vibrant place and the vibe changes as the evening progresses. Then you can walk around and grab a bite to eat at the many cafes.
3. Pantheon : No tickets required. This is also better towards the evening you can sit here and watch the world go by.
4. Vatican City and St Peters Basilica – One of the best things about Rome.You should definitely pre-book this.
http://biglietteriamusei.vatican.va/musei/tickets/do
5. Fontana De Trevi – Beautiful Fountain with lovely cobbled streets around it and lovely Cafes.
6.The other areas we visited were Piazza Navona, lovely in the evening with a lot of street artist, and restaurants.
Restaurant we ate at twice : Roma Beer Company. Address: Piazza Campo de_ Fiori 36, 00186 Rome, Italy.
I Suggest finding a hotel around the Fontana De Trevi.
Intercity Trains to be booked on – http://bit.ly/22OcSZ6
I found this blog/website on train travel in Europe. It was really helpful. http://www.seat61.com/
Sorrento : Took a train to Naples from Naples took the local train to Sorrento. The Pompeii Ruins are on the way.
A taxi can be taken directly from Rome or you can take the train to Naples and then get a prepaid cab to take you to your hotel in either Sorrento or Naples.
Sorrento we stayed at http://bit.ly/1RWLL6h
The hotel is slightly more updated than what is shown in the pictures. If you choose to stay here as for a room with a Sea View. They also have an excellent Shuttle Bus service that ferries your to and from the city center. Timings are available with the hotel itself.
From Sorrento we Visited –
1. Positano –
You can choose to make this your base or just take a day trip. We used the local SITA Buses which were available from outside the hotel to get to and from Positano. We bought return tickets from our hotel itself.
We ate at La Cambusa – Piazza Amerigo Vespucci, 4, 84017 Positano, Italy. Have Coffee and enjoy the view at Cafe Positano – Viale Pasitea, 168-170, 84017 Positano SA, Italy
2. Capri – We took a boat to Sorrento.  
There is no real beach in Sorrento but there are these small areas down in the city center where you can pay and they give you Sunbeds and access to the sea.
Florence was the next stop – Naples to Florence by train.
We stayed walking distance from the Duoma. You can find a lot of options through Airbnb.
Things to do in Florence :
1. Uffizi – Can buy tickets online or directly over there.
2. Academia – Buy Tickets in advance on Viator.
3. Duomo – Can buy tickets online.
Everything in Florence is walking distance no Taxis required. It's a beautiful Small Romantic City.
Art Bar :Via del Moro 4R 50123 Florence Italy. Had some of the best cocktails ever. Must Try
Note: Drinks can be a bit slow, cause it's a one man show. No food here only drinks but a must have.
You can also visit the Piazza Del Marcato -It is a fresh Produce Market Downstairs and like an Extensive food court upstairs. http://www.mercatocentrale.it/en/
From Florence we took Day trips to Venice and to Pisa.
Pisa The best Gelato ever – 
La bottega Del Gelato, Piazza Garibaldi, 56126 Pisa PI, Italy. Amalfi Coast Mobility Bus. For moving around Positano.
Milan can be done as a day trip but you can spend a day there too. 
I would recommend a hop on hop off bus tour for the city and then a walk from the  Duomo to the Castello.
SHARE THIS:
TwitterFacebookPinterestPocketGoogleEmail
RELATED
Turkey Tales: Ephesus-Travel guide
In "Features"
Visiting Zadar- Travel Blog
In "Backpacking"
Beautiful Bruges- Travel Guide
In "Features"
This entry was posted in Uncategorized and tagged Amalfi, Capri, Cinque Terre, Colosseum, Florence, Fontana De Trevi, Italy, Italy Travel, Italy Travel Blog, Italy Travel Guide, Italy Travel Itinerary, Milan, Naples, Pantheon, Piazza Navona, Pisa, Places to visit in Italy, Pompeii Ruins, Positano, Rome, Sorrento, Spanish Steps, St Peters Basilica, Things to Do in ITaly, Vatican City, Venice, Verona. Bookmark the permalink.
4 thoughts on "Italy Travel Itinerary"
QUIRKYWANDERER
JUNE 9, 2016 AT 7:13 AM
Quite comprehensive. I visited almost the same places, this is the ideal itinerary for first timers. Loved Florence, especially the Tuscan countryside and the fairy tale village San Gimignano.
Did you visit the Blue Grotto? That was the highlight of my visit to Capri.
This post was originally published on 'CHASING THE EXPERIENCE'.