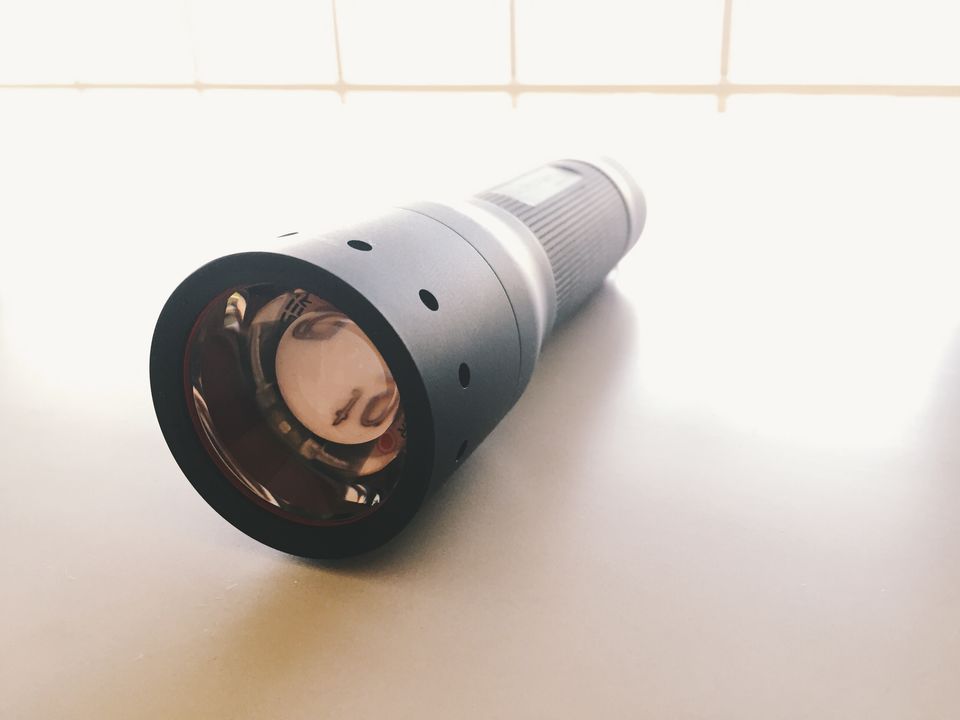 Who needs an LED flashlight, you'd ask. Well, then you haven't really "travelled", I'd say.
Extensive travellers like I am understand the true importance of a good flashlight. And first things first, personally I haven't used a more effective & durable flashlight during my travels than the Ledlenser P7.2.
What is this?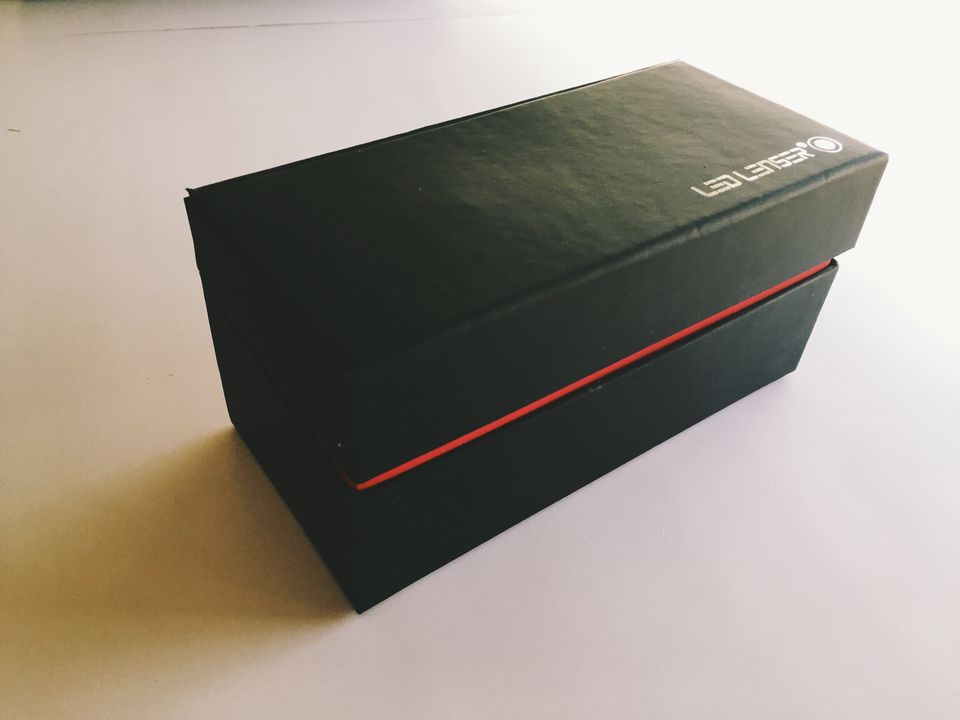 The German parent company claims that the Ledlenser P7.2 is a portable LED flashlight that is a traveller's perfect companion while on his regular expeditions to the wild. They've apparently made an upgrade to their earlier models by redesigning the lens and putting in the latest LED technology. There have been certain changes ergonomically as well. "This makes the light an allrounder with indestructible technology and extreme durability," the company claims. Also the fact that all Ledlenser lights come with 7 Years' Warranty makes it a very reliable brand.
Now, regarding what I actually felt as soon as I took this "torch" in my hand. First, I was really impressed with the ultra-modern design of the product. I was happy that the flashlight was small and light, but this instantly made me skeptical about the longevity and quality of the product in general. My perception obviously was that since it is so light in weight and tiny in size, it would neither be effective nor lasting. The following review is based on my latest week-long camping trip to the jungles of Pench, where I had Ledlenser P7.2 in my pocket.
How do we know?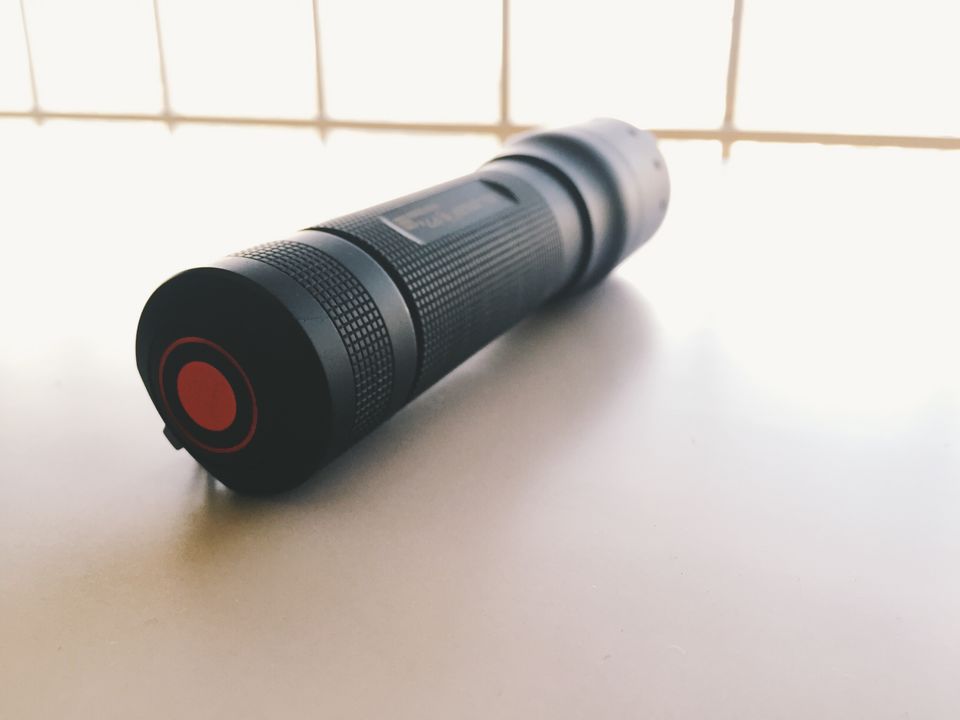 My premeditated notions were completely thrown out of the window by the first night. Almost every torch seems impressive at night in the pitch dark, but not every flashlight can penetrate the density of the famous Madhya Pradesh forest seamlessly. That's when I realised that I had something substantial in my fist.
Through the rest of the week, I became pretty good friends with this petite black flashlight perennially in my pocket. You would know if you've been to the untouched jungles of Pench, there is no dearth of animals along the hostile terrains all over, and that's when you truly understand the importance of a great LED flashlight. Its two-stage power output helped me adjust the brightness according to the light, which resulted in me saving its battery for a possibly more dire need in future. Also the fact that I can adjust its light's focus is something that I only found in this model.
Durability and use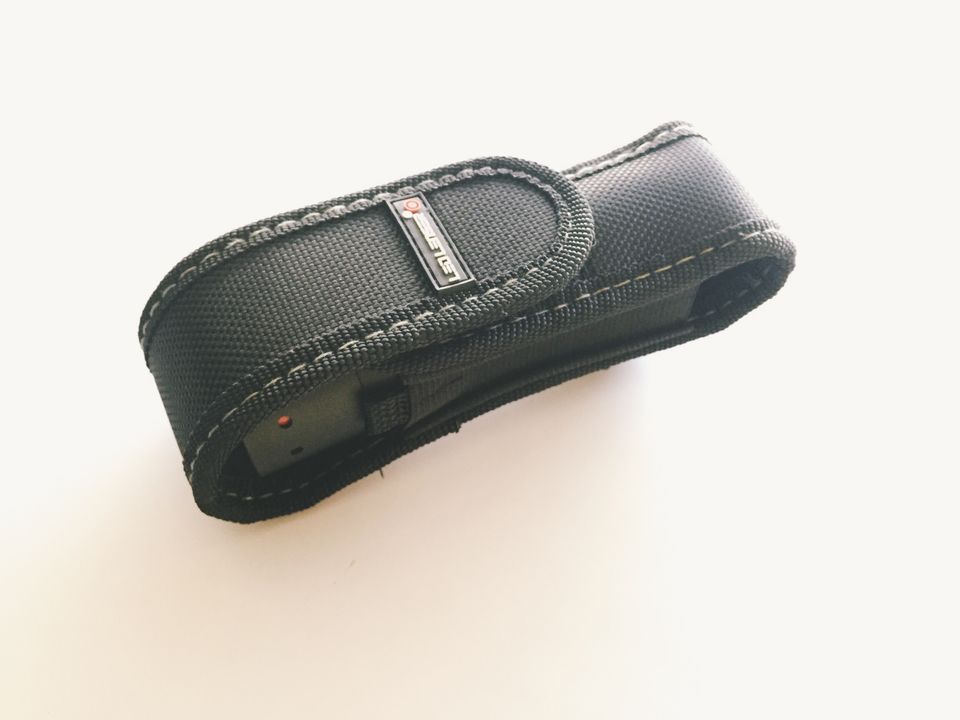 I never had to change the 4 AAA batteries on the trip. This obviously gave me an idea of the decent longevity of its life on fresh batteries. The dotted friction on its grip prevents it from slipping through your fist even when your hands are not completely dry. I don't recommend pouring water over it though, because I did not have the chance to test whether it's waterproof or not.
Most importantly, the short handle makes it easy to adjust the focus of its light by merely using your thumb at the front. I've always used clumsily long flashlights on my camping trips, in which it was difficult to focus the light without using both hands. But the Ledlenser P7.2's small size makes it easy to use.
Specifications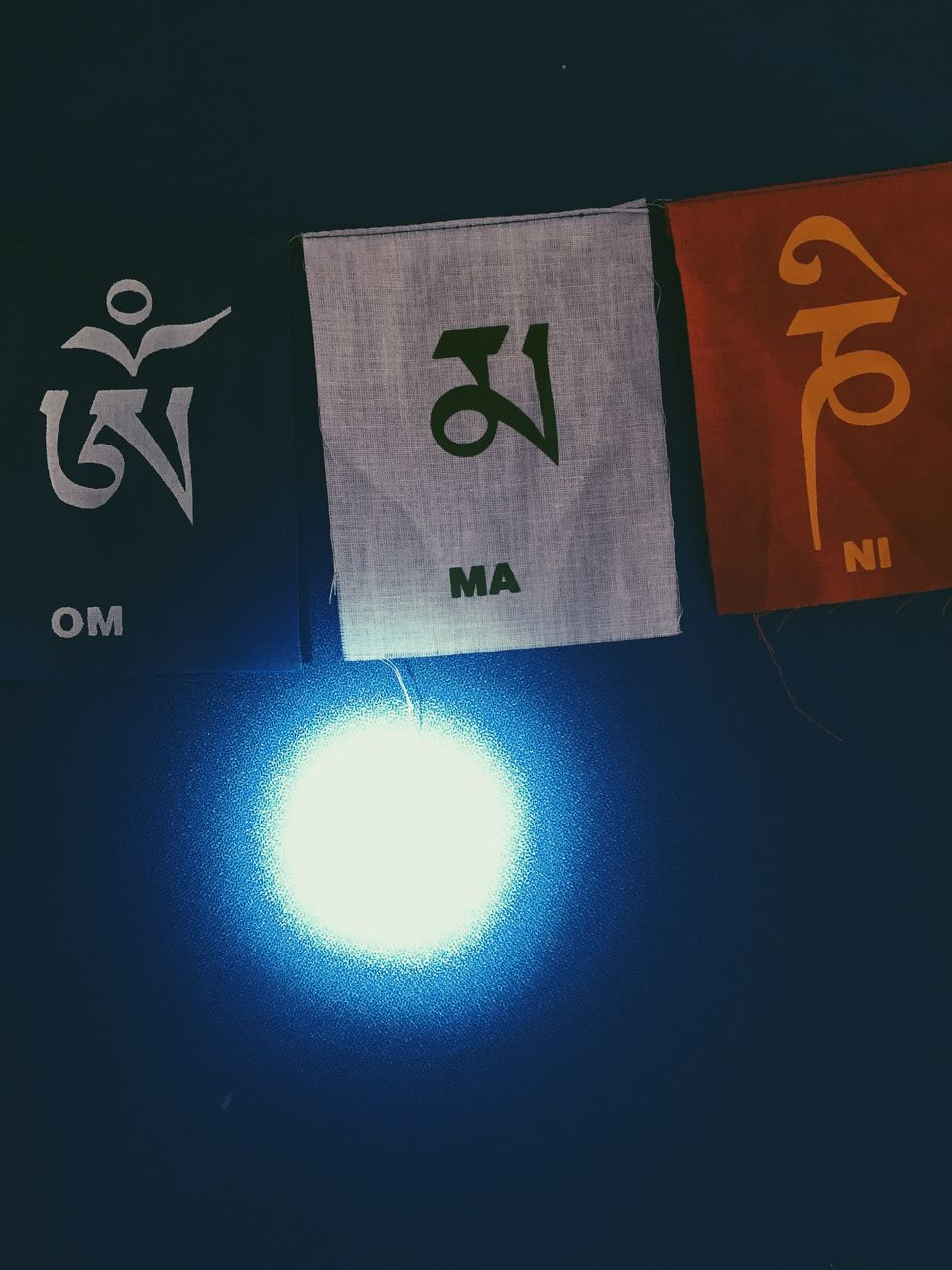 Build: Aircraft Grade Aluminum Construction Body, Black Matte Finish
Focus: Patented Advanced Focus System
Focus Type: Easy-slide Speed Focus
Power: 320 Lumens
2 Power Settings:
a) Boost - 320 lumens, 260m beam, 2 hour burn-time
b) Power - 250 lumens, 220m beam, 4 hour burn-time
Beam Range: Max 260m
Burn Time: Max 50 hours
IPX Rating: 54
Warranty: 5 Year Hassle Free Warranty
Included: Batteries, wrist strap, belt bag, manual
Our rating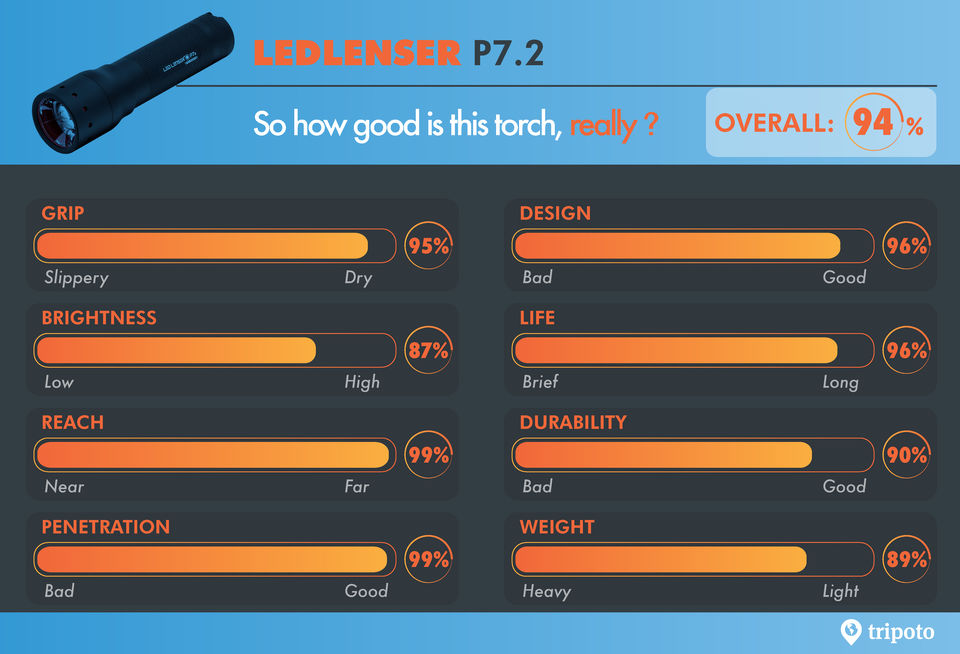 Final verdict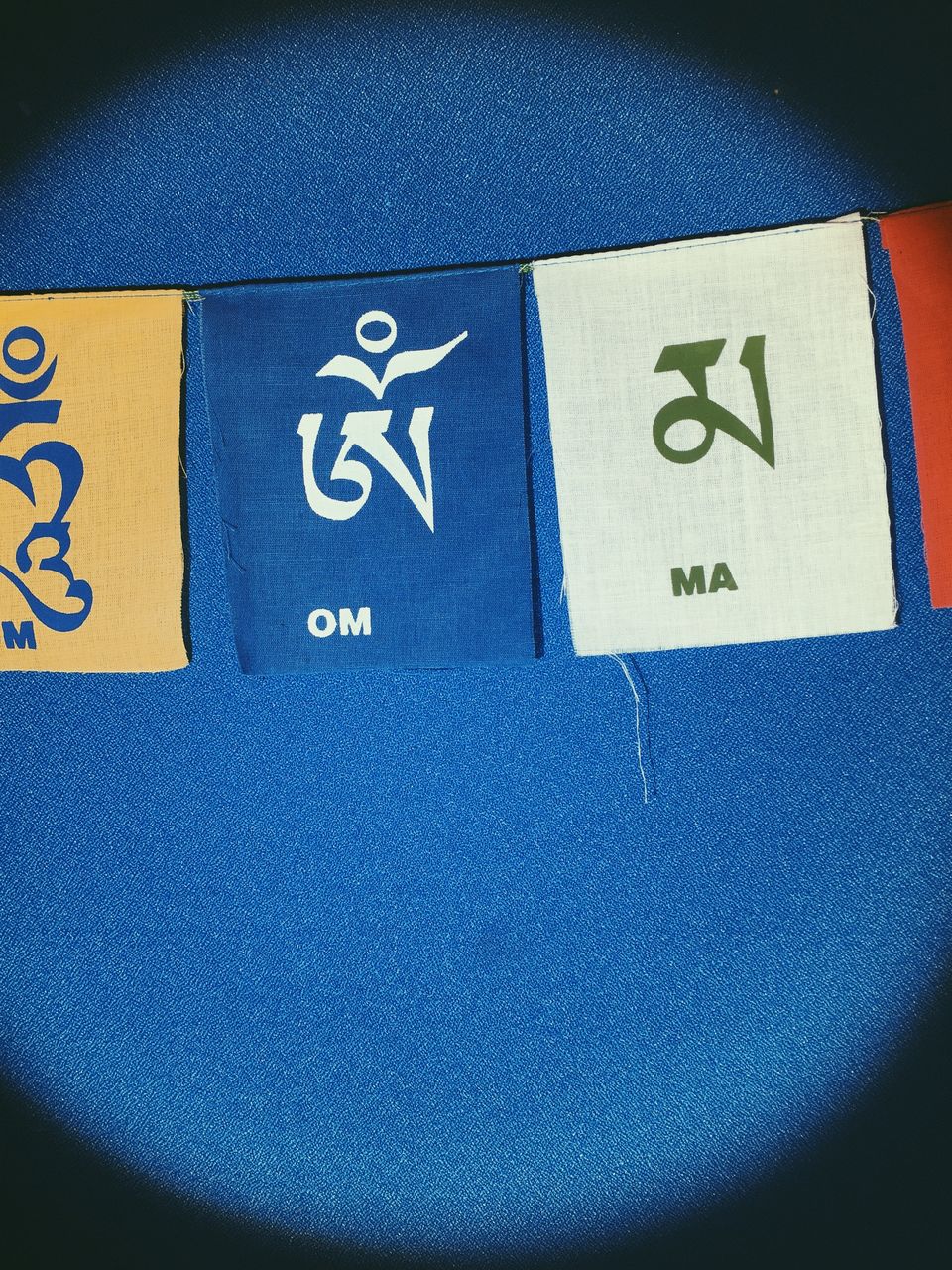 This is an indispensable product to have in your armour if you are a prolific traveller like I am. You won't even realize how easy life becomes when you're either trekking or hiking to unknown territories in the night if you have the Lenser P7.2 at disposal. It is worth spending on with your eyes closed.
You can buy the product here.

All photos by Ratan Mehta.
In association with Extreme Adventure Sports.