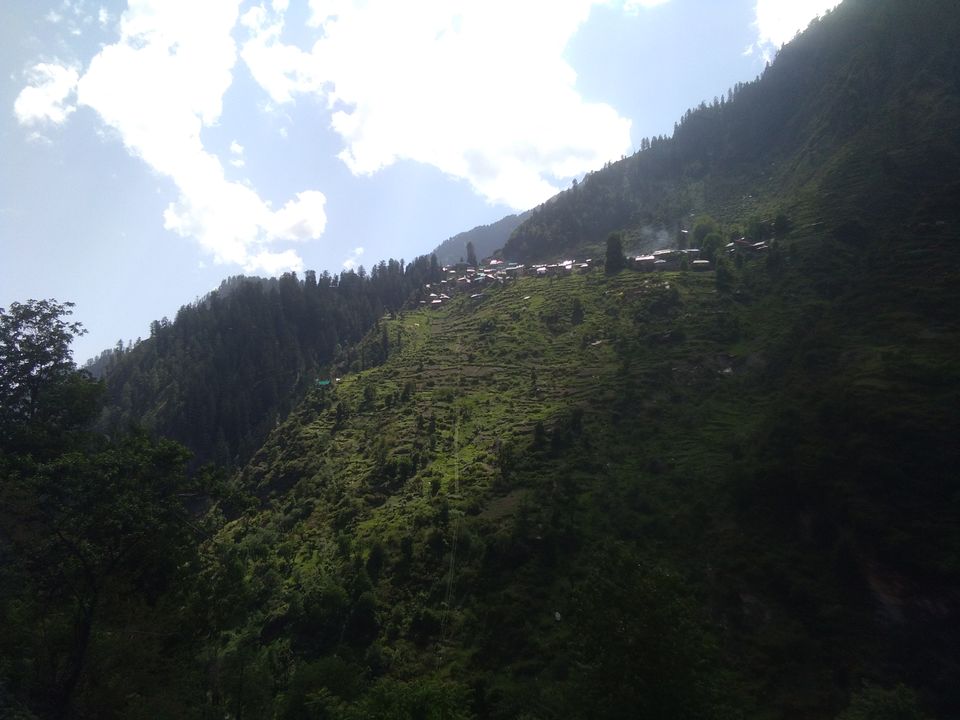 Trekking on mountains have always been an experience of a kind. Beautiful mountains no matter how many treks we do, each trek brings a new learning to our lives. Trek to Malana was my third trek, I started with Chopta snow trek, followed by small trek to Tosh and now it's Malana. For someone with fear of heights or say fear of falling, it becomes a challenge to go for treks, but with passion to conquer once fear nothing is impossible. Companions are always needed at one or the other stage of life, God decides/choose the pair to walk the mountains together. My crazy buddy has always been my strength but in this trek I found another close friend "a Dog". With him the trek became fun and time flew... the most compassionate creature on earth.
Trek Trail:
It is an straight uphill trek. Rating it as moderate trek on trek toughness scale. It consumes ones energy since 80% of the trek consist of large stone stairs. On the way one can encounter pahadi goats, but nothing to be scared just cross them. Trek down is always easy but your legs will hurt for sure if you are not a habitual.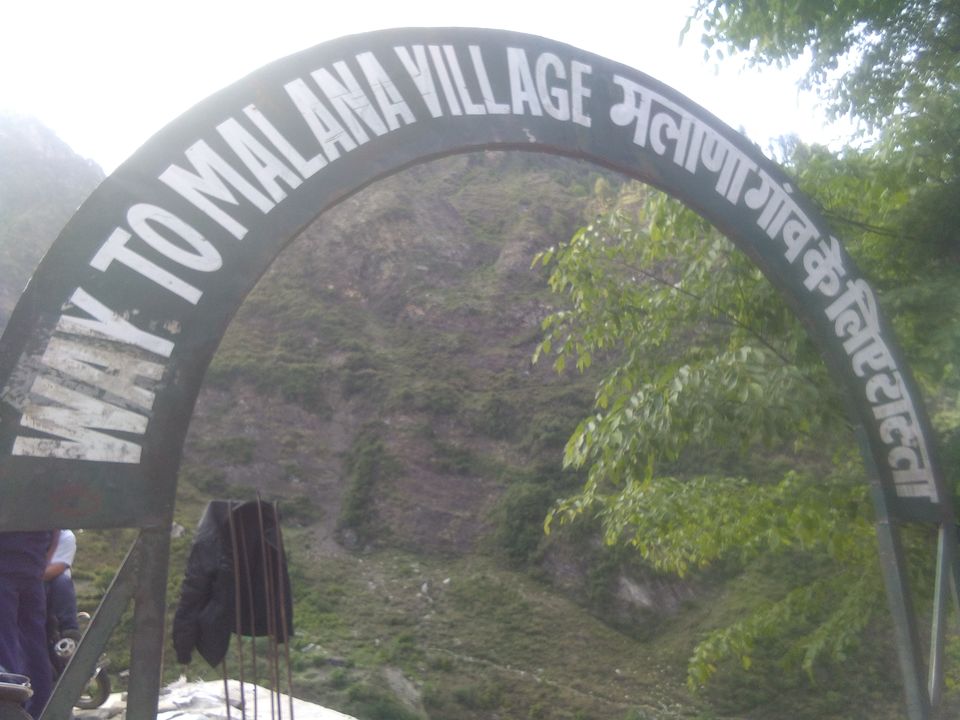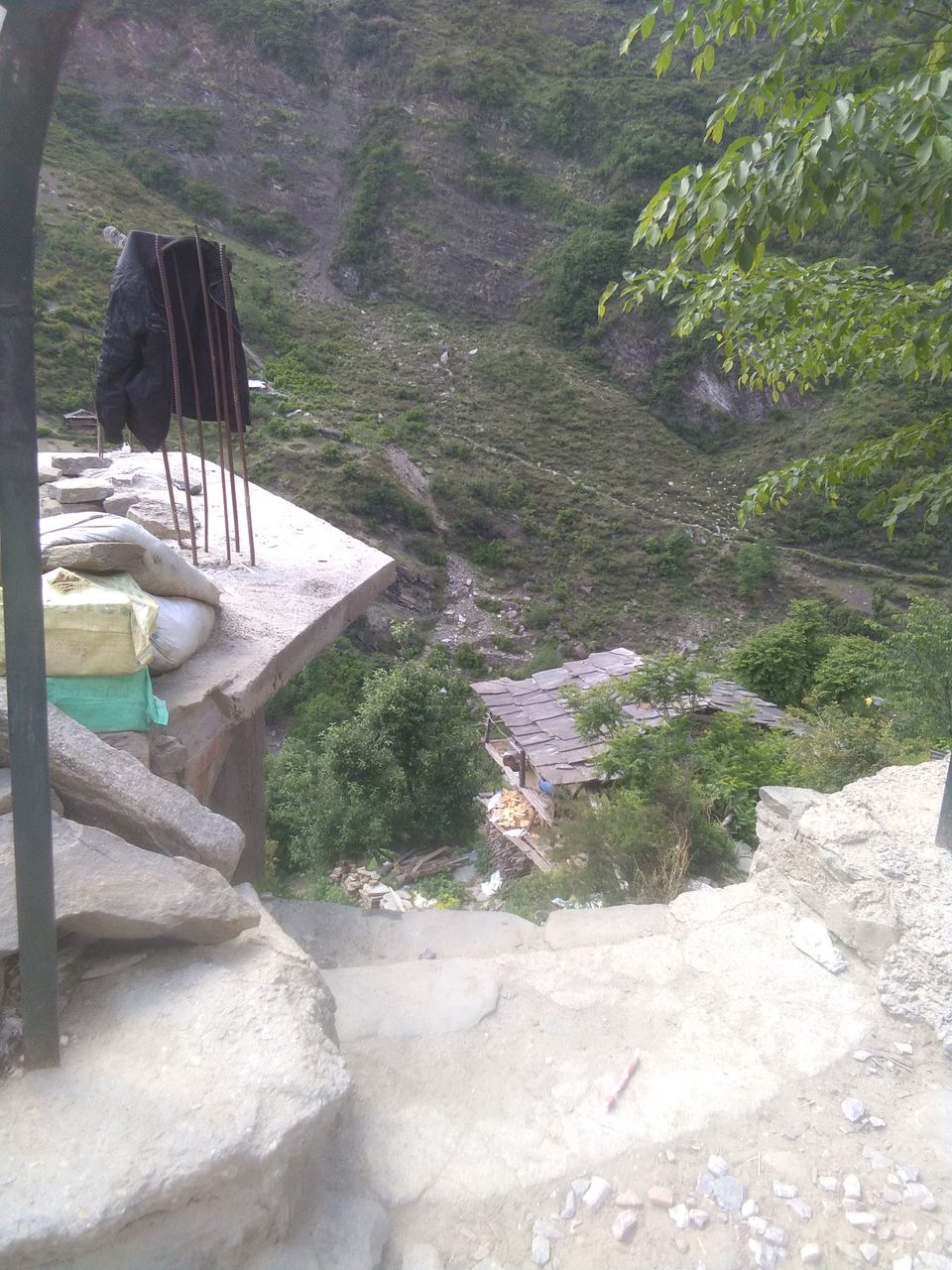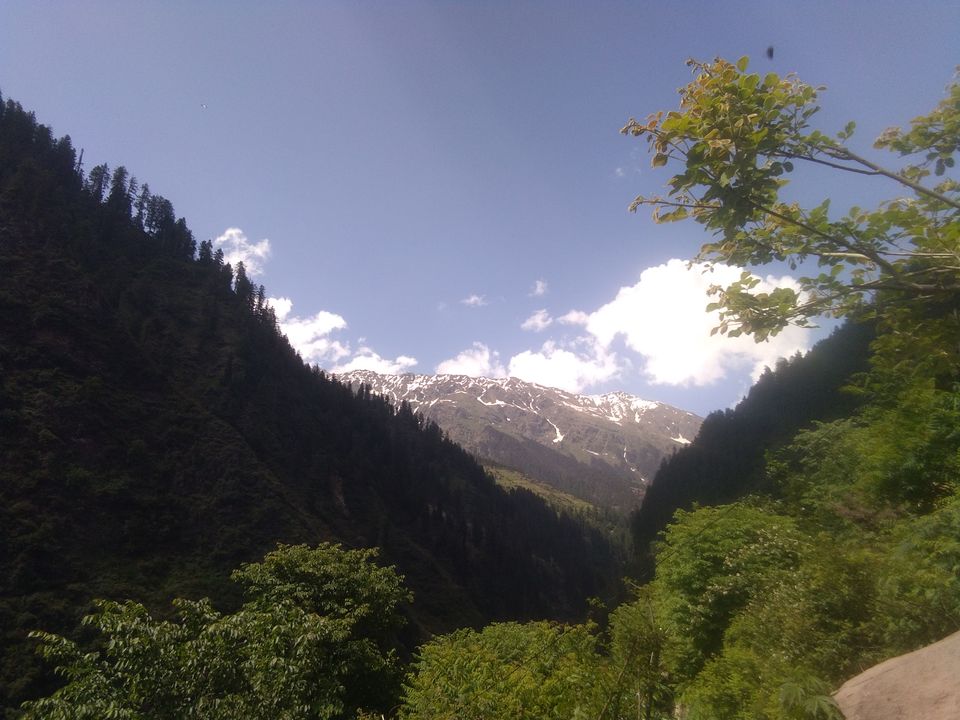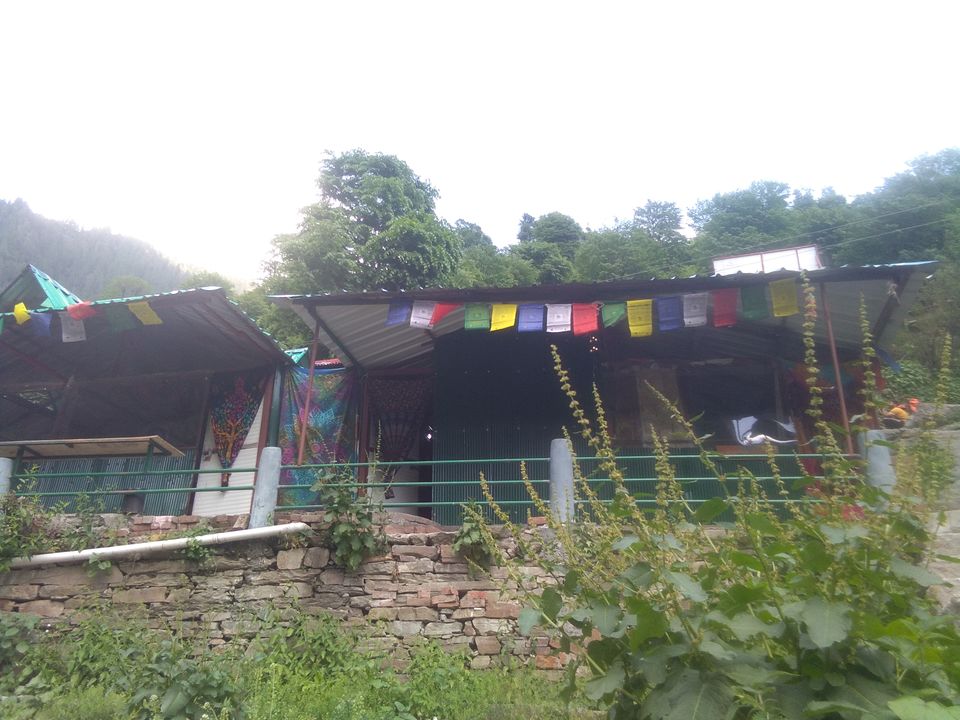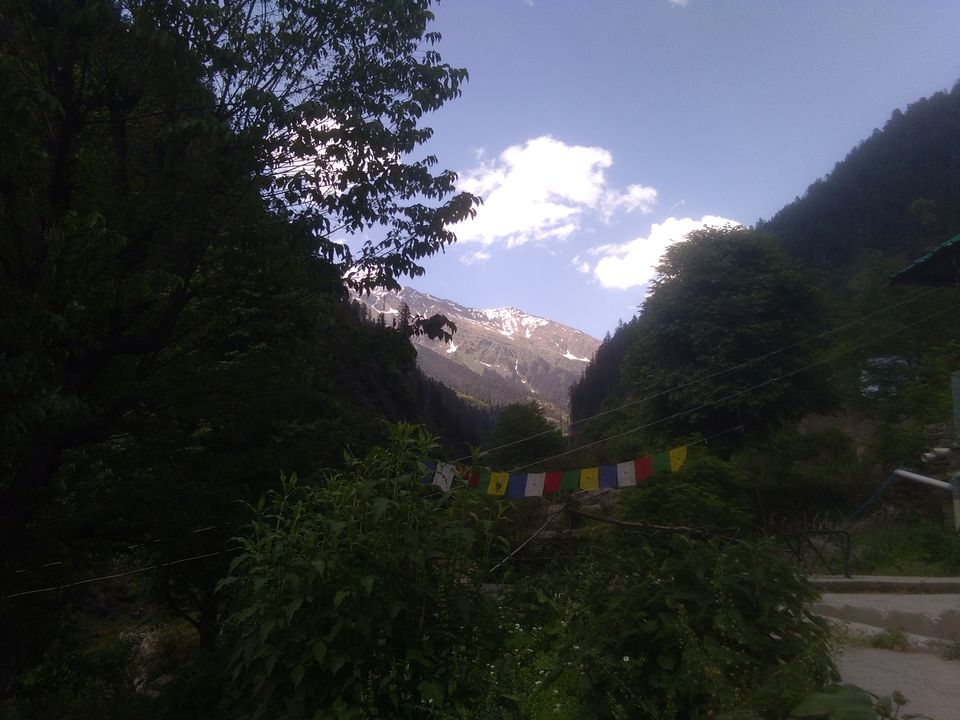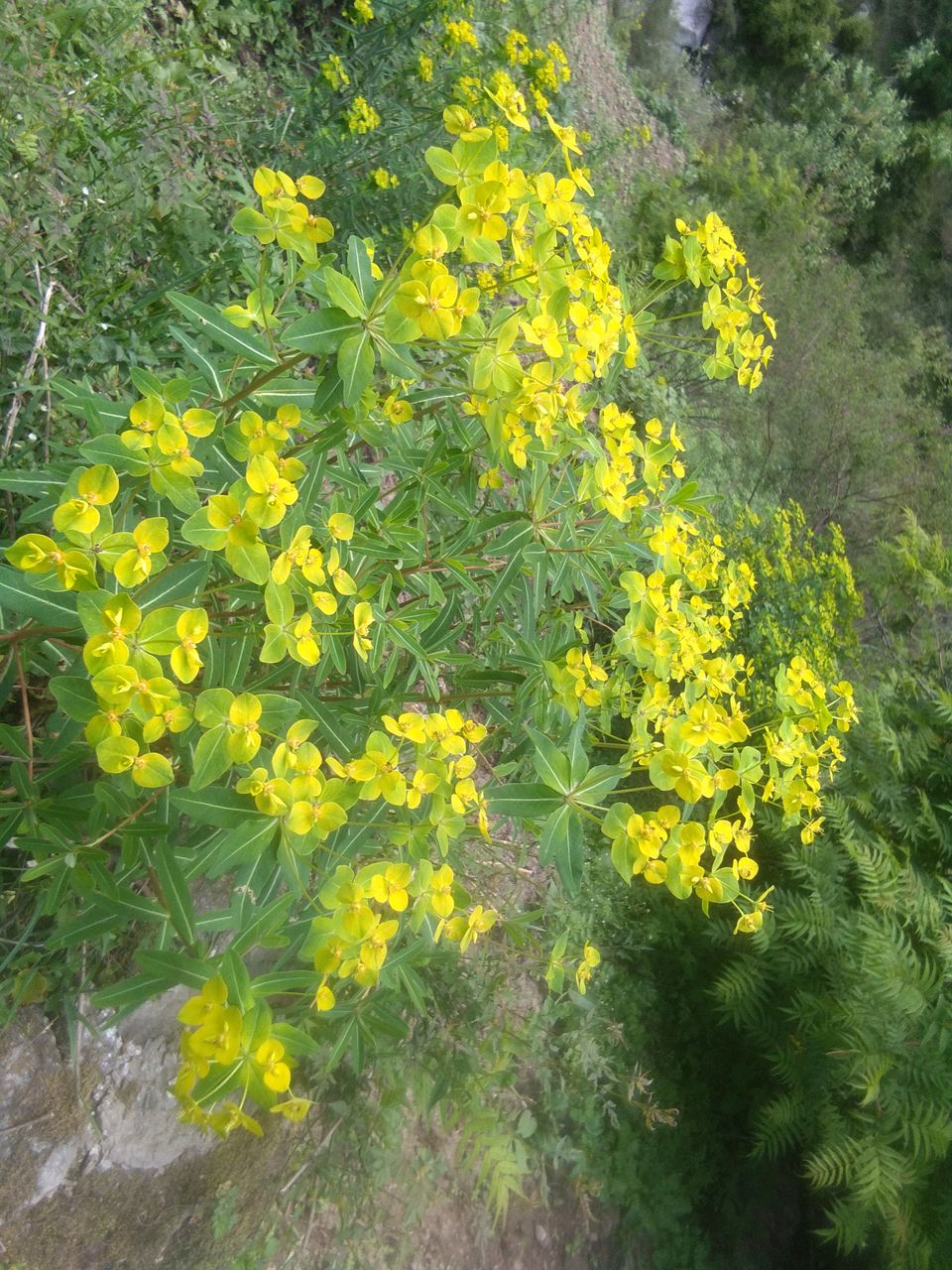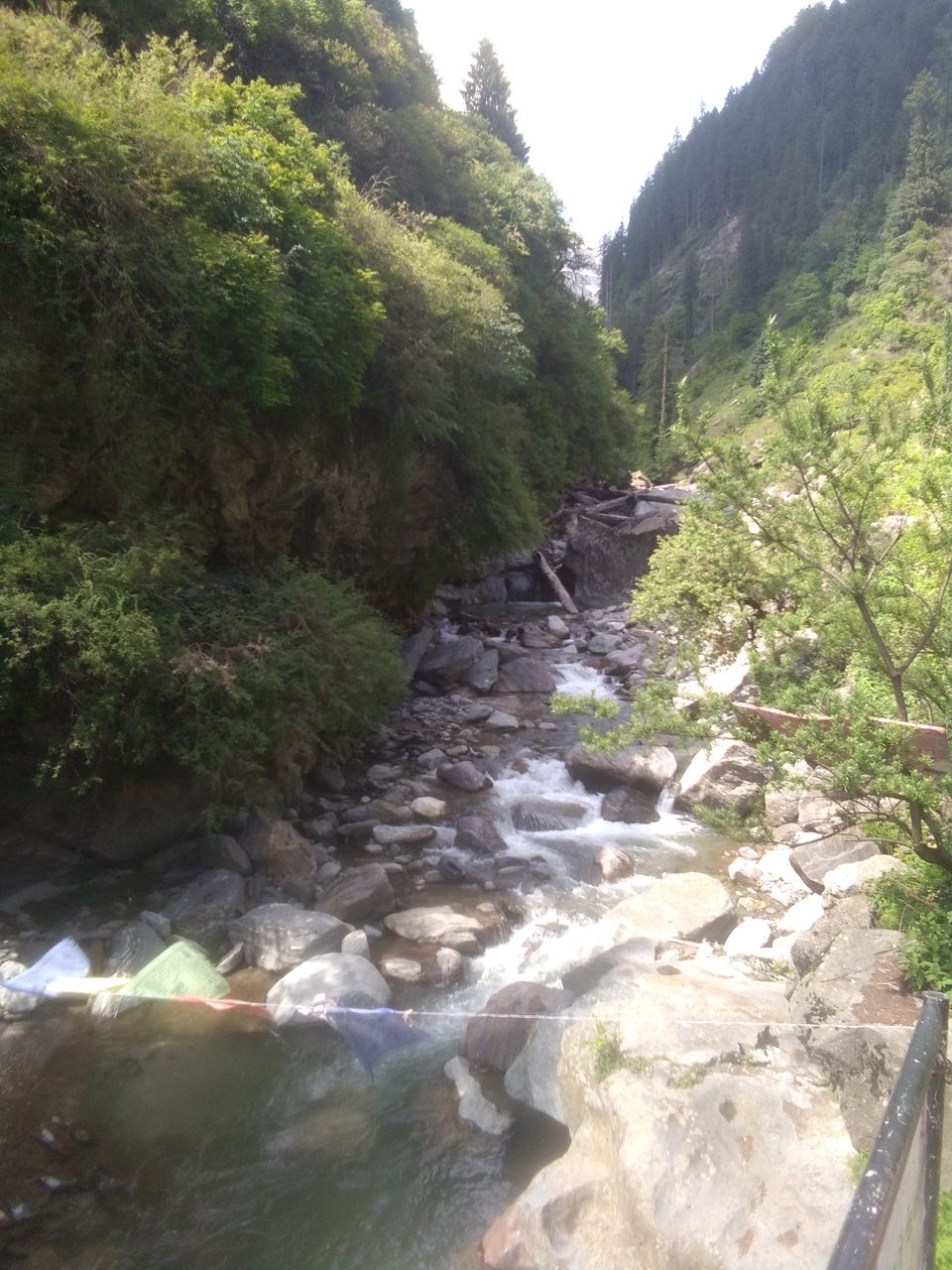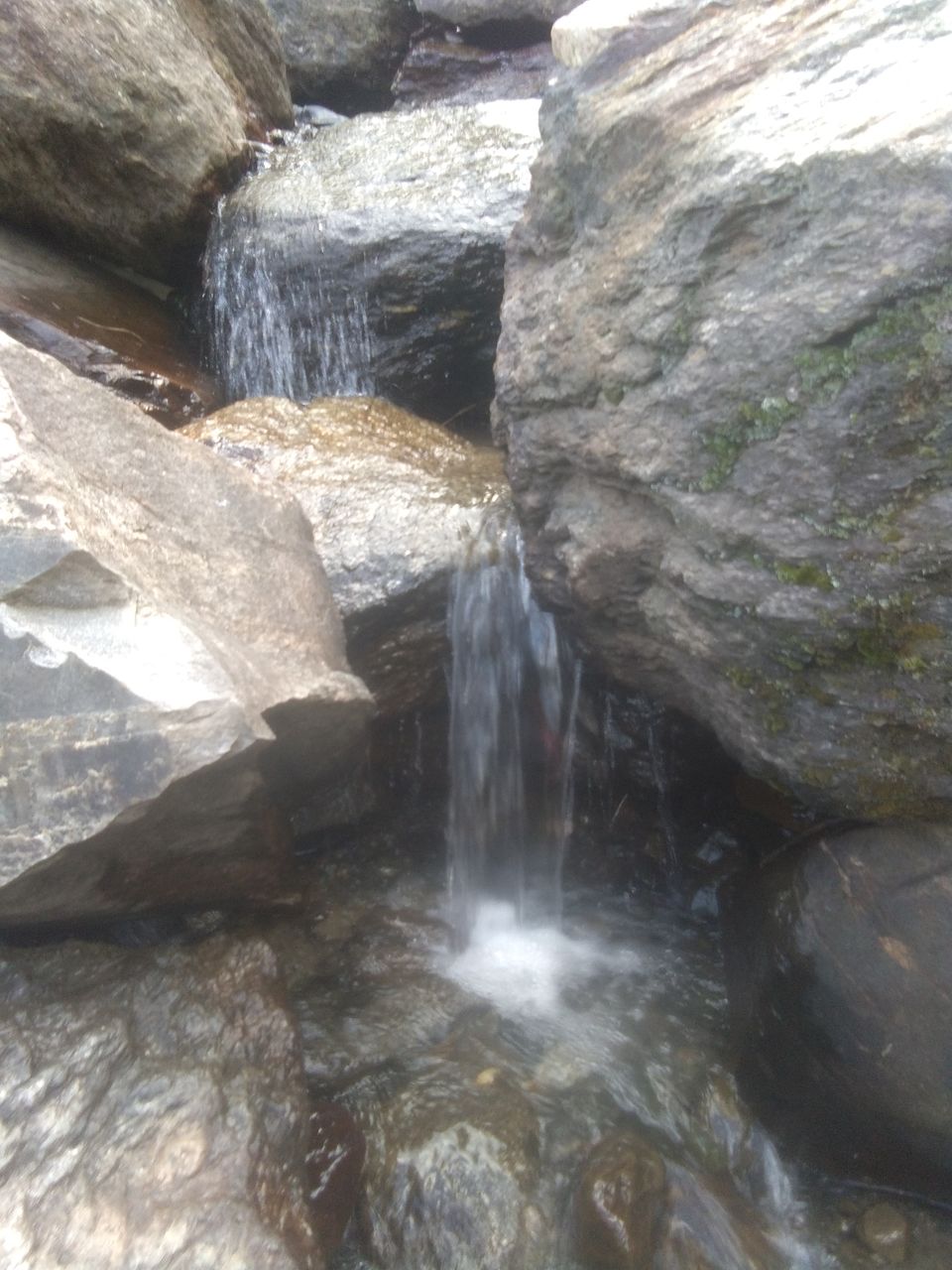 Village attractions:
1. Starting with the vibes, since we are advised not to touch anything in the village without permission and its famous for its green stuff this creates curiosity before we start. As a foreign person we are scared to communicate and most of them are scared of us that's funny.
2. Ancient temples and its architecture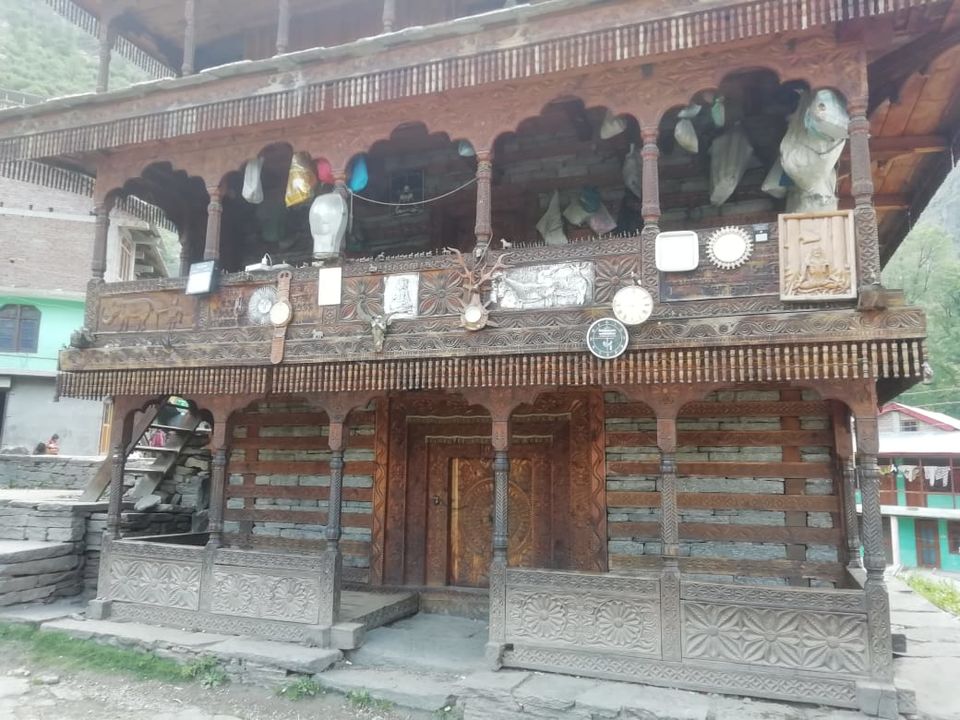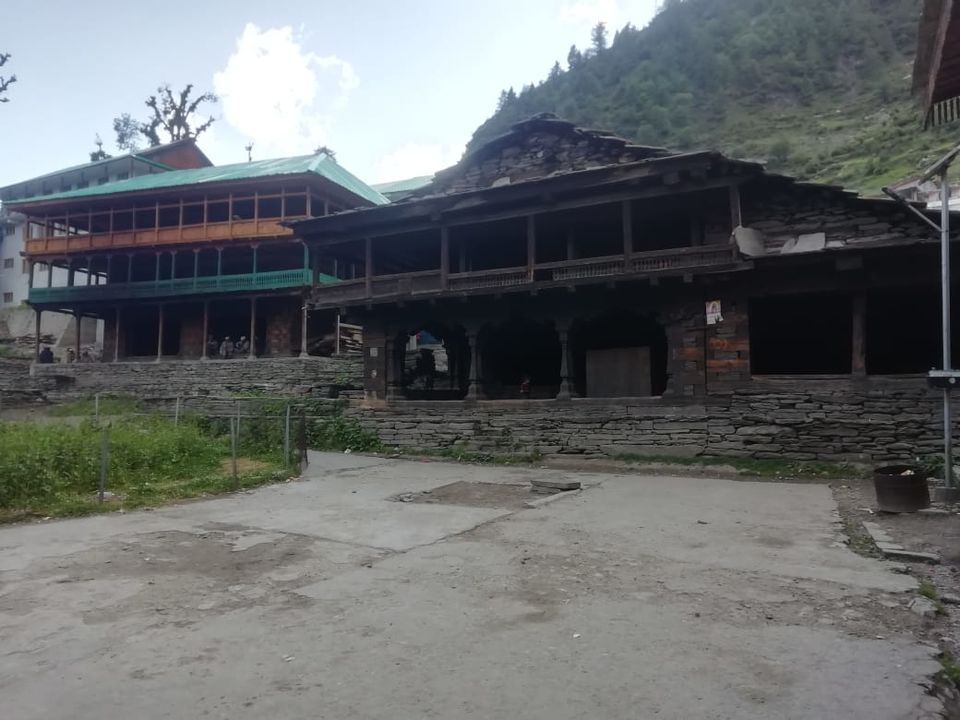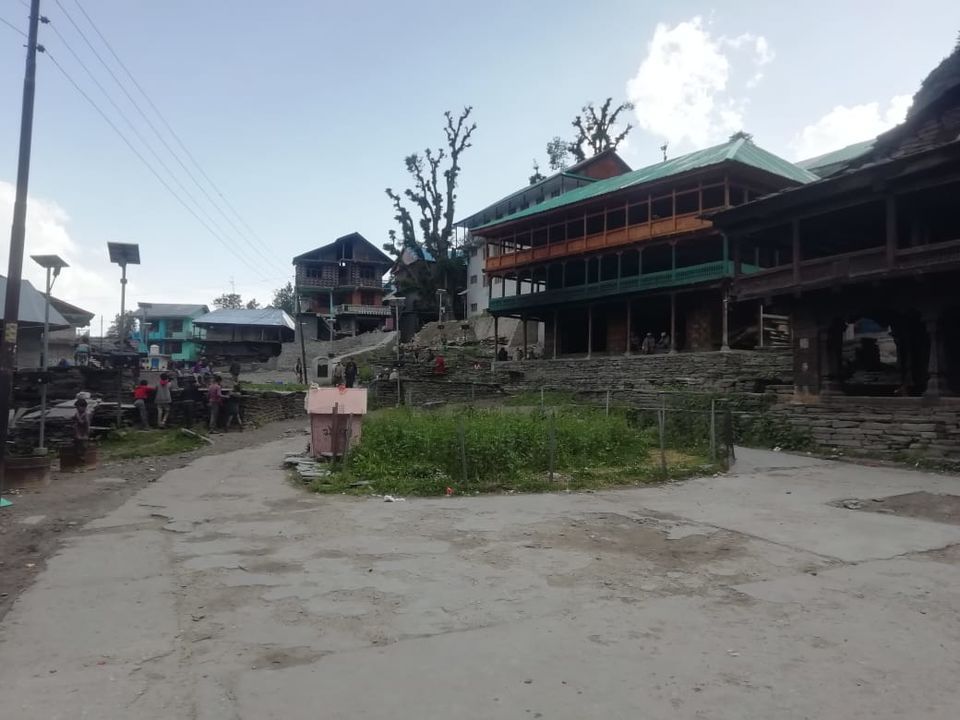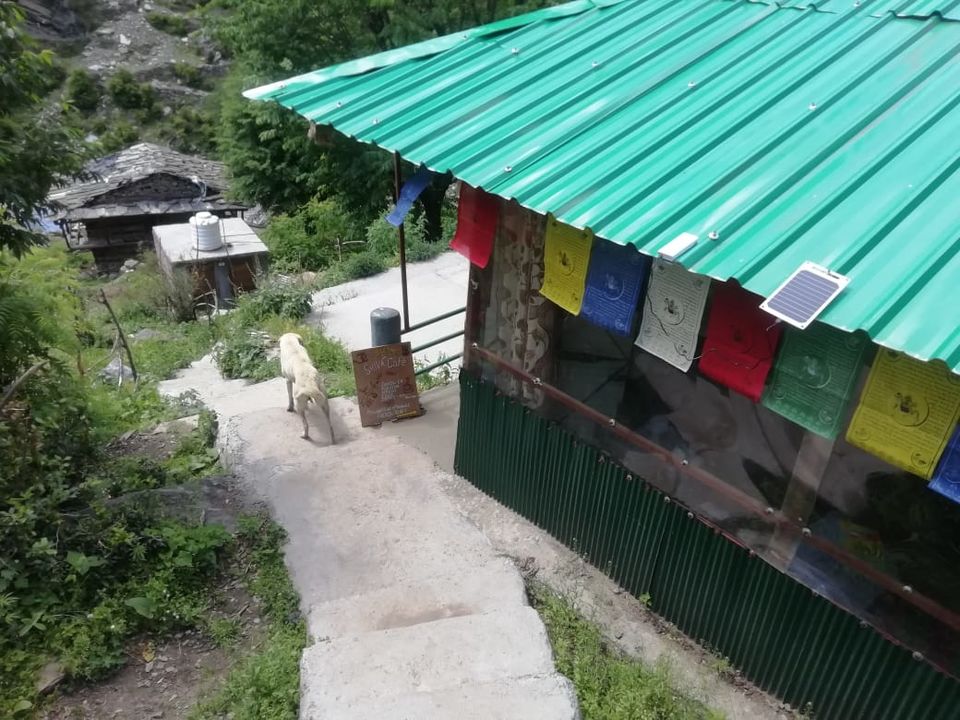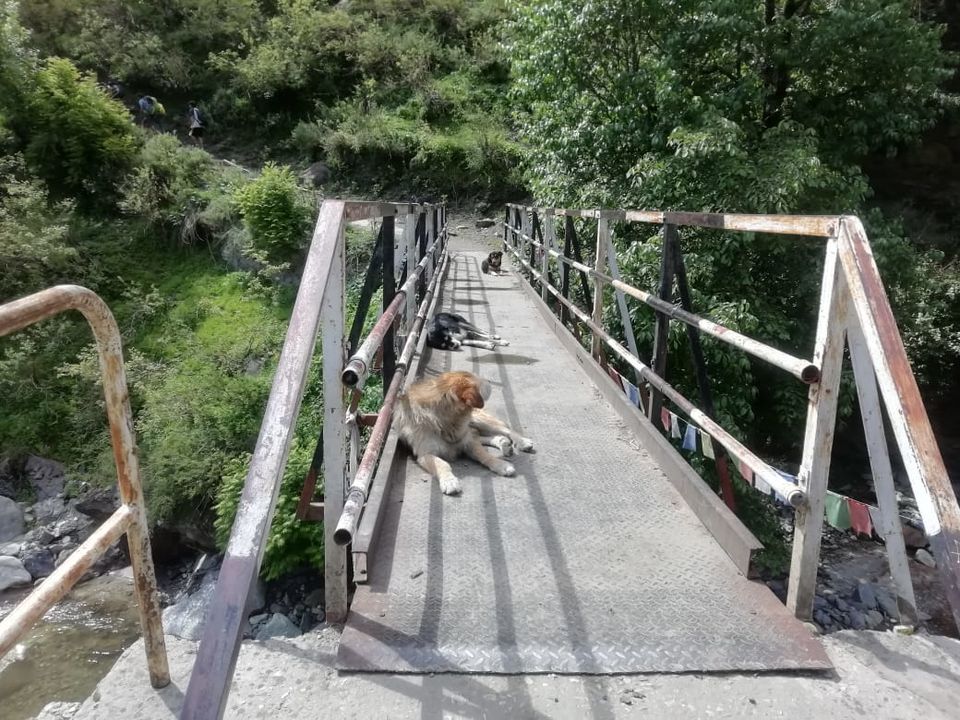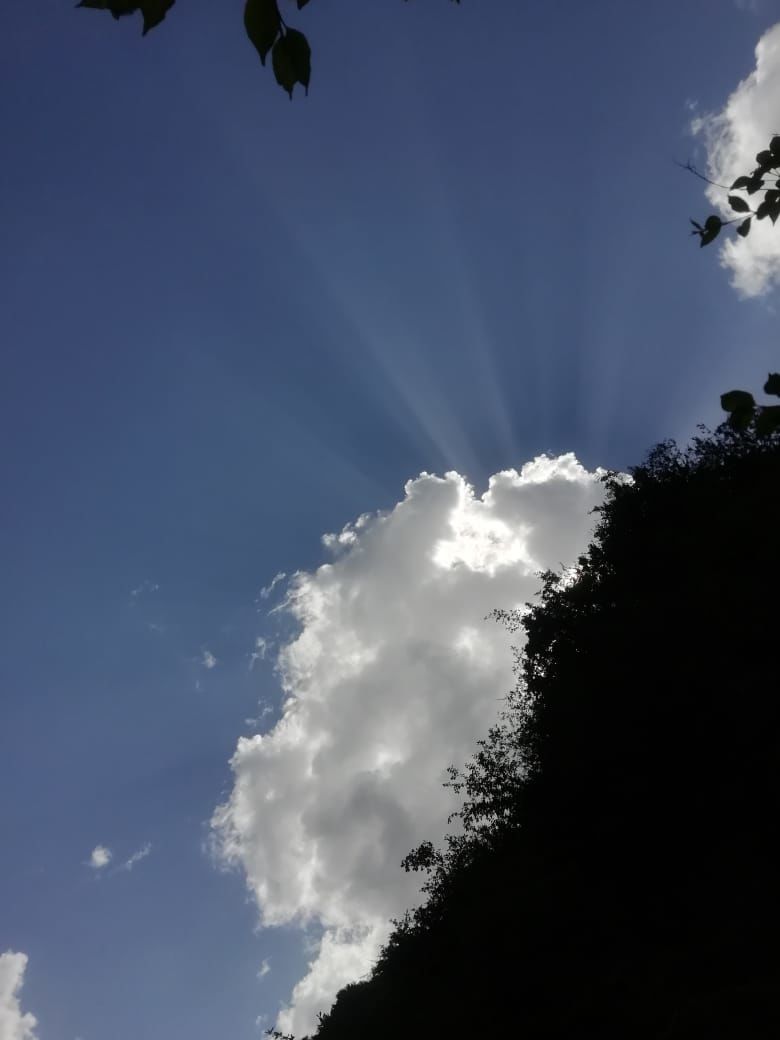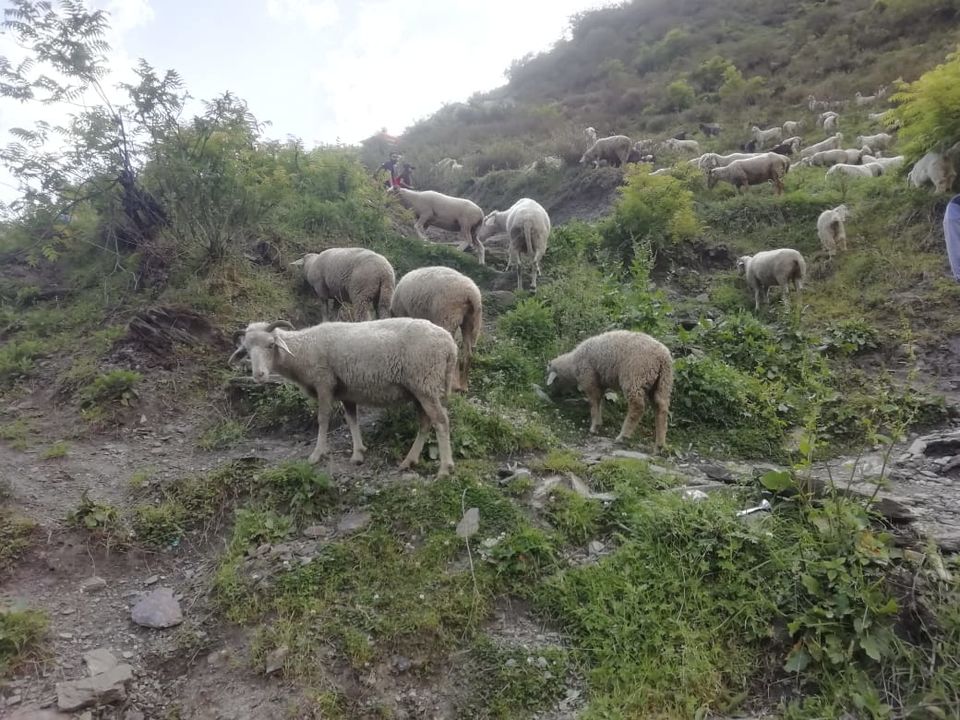 3. View from the top of the village (unfortunately we could not go to the top point since we had to trek down the very same day, but heard a lot about that view from other tourists)

4. You Know...:P
How to reach Malana:
There are two ways to reach by Jari village or via Kasol.
If one plans to trek from Jari village to Malana, I must tell them the distance is too much. It is not amongst highly explored treks among travellers coz of the narrow, sharp mountains.
Most convenient way is by hiring cab till Malana Road. It takes 1 hour from Jari or Kasol to reach the Road by car.
Cost: 1800 INR fix rate from Kasol (drop, wait for 4 hours and pick up)
Food:
During trek there are several cafes, with tasty food. although cost is high but if we don't carry our food no other option is left.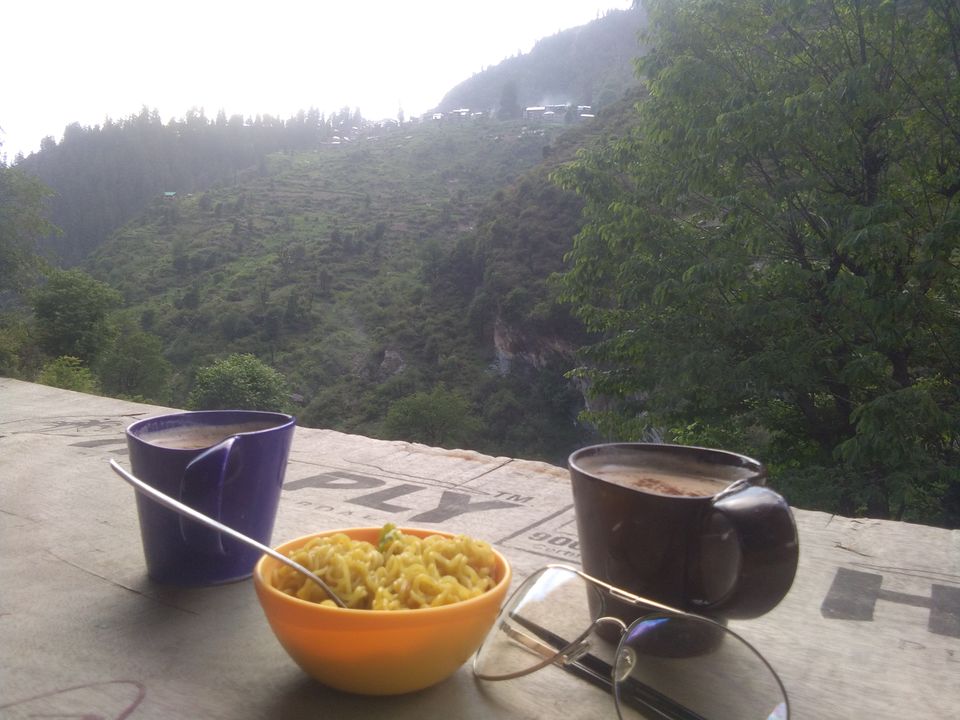 Accommodation:
Although we did not stayed in Malana but we got to know about camping and good stay at the hill top with mesmerising view.