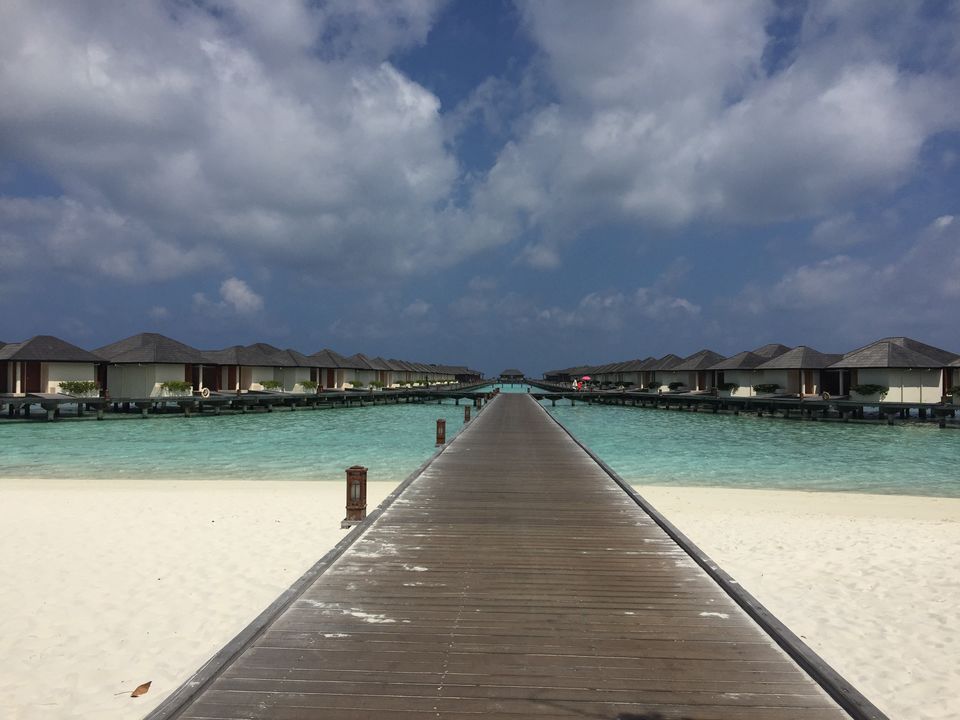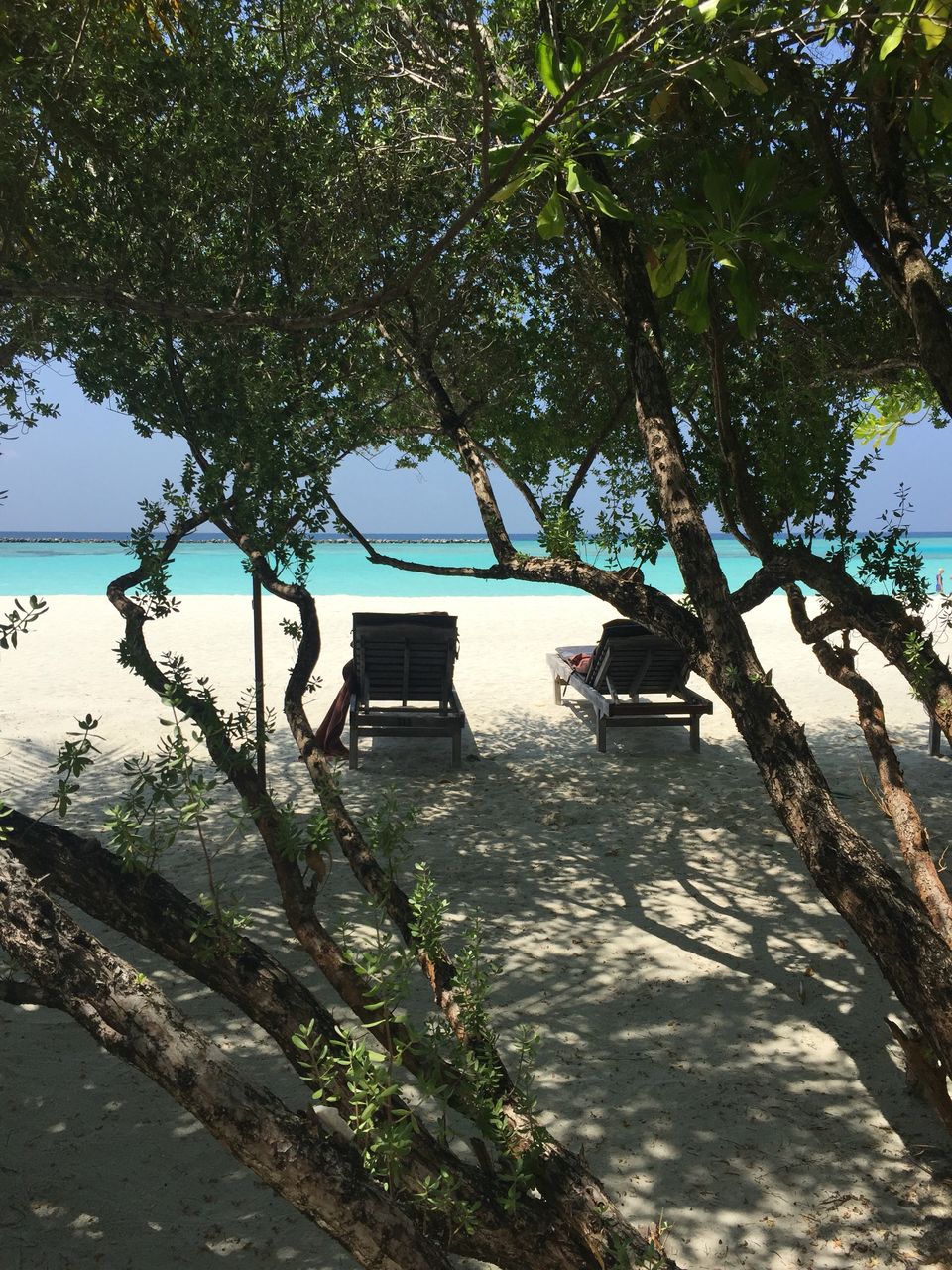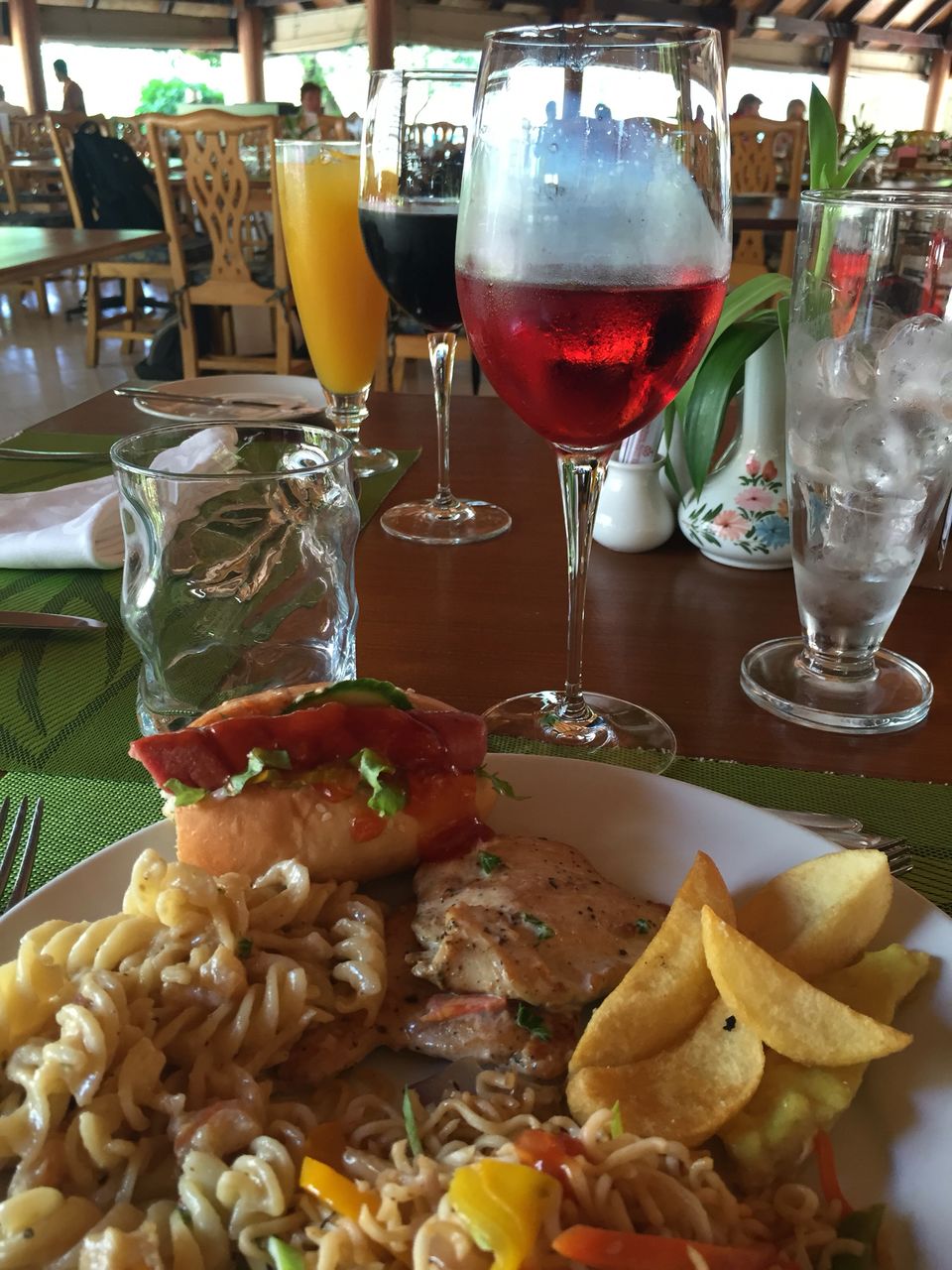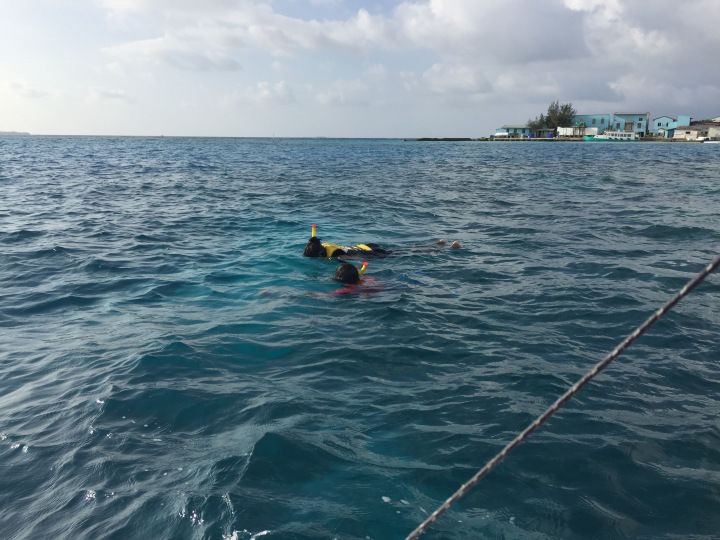 Have you seen the perfect shades of Blue yet? By perfect I mean the prettiest shades of blue or let me rephrase it for you, the shade of blue that will take you to a tranquil state! Everyone around seems to be lazy and switched to an unwinding mode, which is very important when you need a break from our regular life filled with hustle bustle. We planned this trip, in a rather secretive manner. When we went away on a holiday no one knew where we were, no phones, no access to internet – just the beach and then the bed. 
Maldives screams sheer luxury through the trip. Soft white sands across mesmerizing beaches with turquoise water awaits you to the perfect hideaway from the world. In greed to make more savings or rather just money, most of us forget to relax and live our lives to the fullest. When you come to Maldives, you would rather change your opinion. No one is in a hurry, they seem relaxed and chilled out. Extremely helpful in nature, you'll love how they genuinely want to help you without expecting anything in return. The number of shades of blue that you'll spot in these islands are simply magical and no wonder people who have been to the islands of Maldives call it amazing.
If you are an explorer and that too a restless one, then Maldives is probably not for you or may be you can enjoy water sports. When you are in Maldives, the world just goes on a stand still mode. So, get ready to go into Zen mode. 
Perfect resort where both luxury and budget comes together. Relaxing atmosphere and the stay was truly an unwinding experience