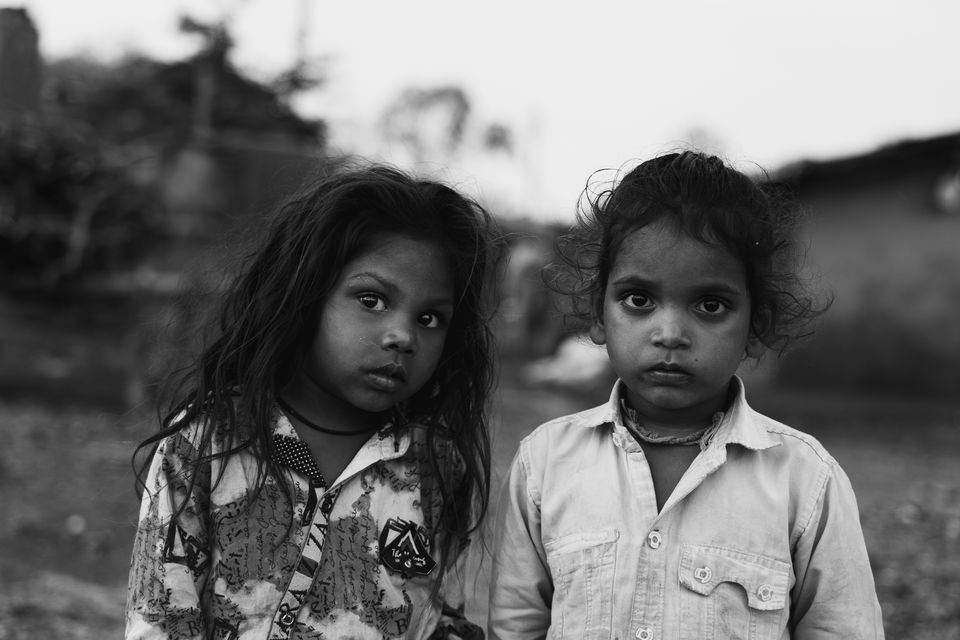 It is that time of the year when travellers can finally take out their bags, clean off the dust collecting on it, scrape out the mud sticking in their shoes and pack their gear, coz it is Unlock Time ! (sort of...). Some of the states have started opening their states for travellers and we cant be happier. SO, taking advantage of this situation , I set out for a small evening stroll and some good ol' exploration.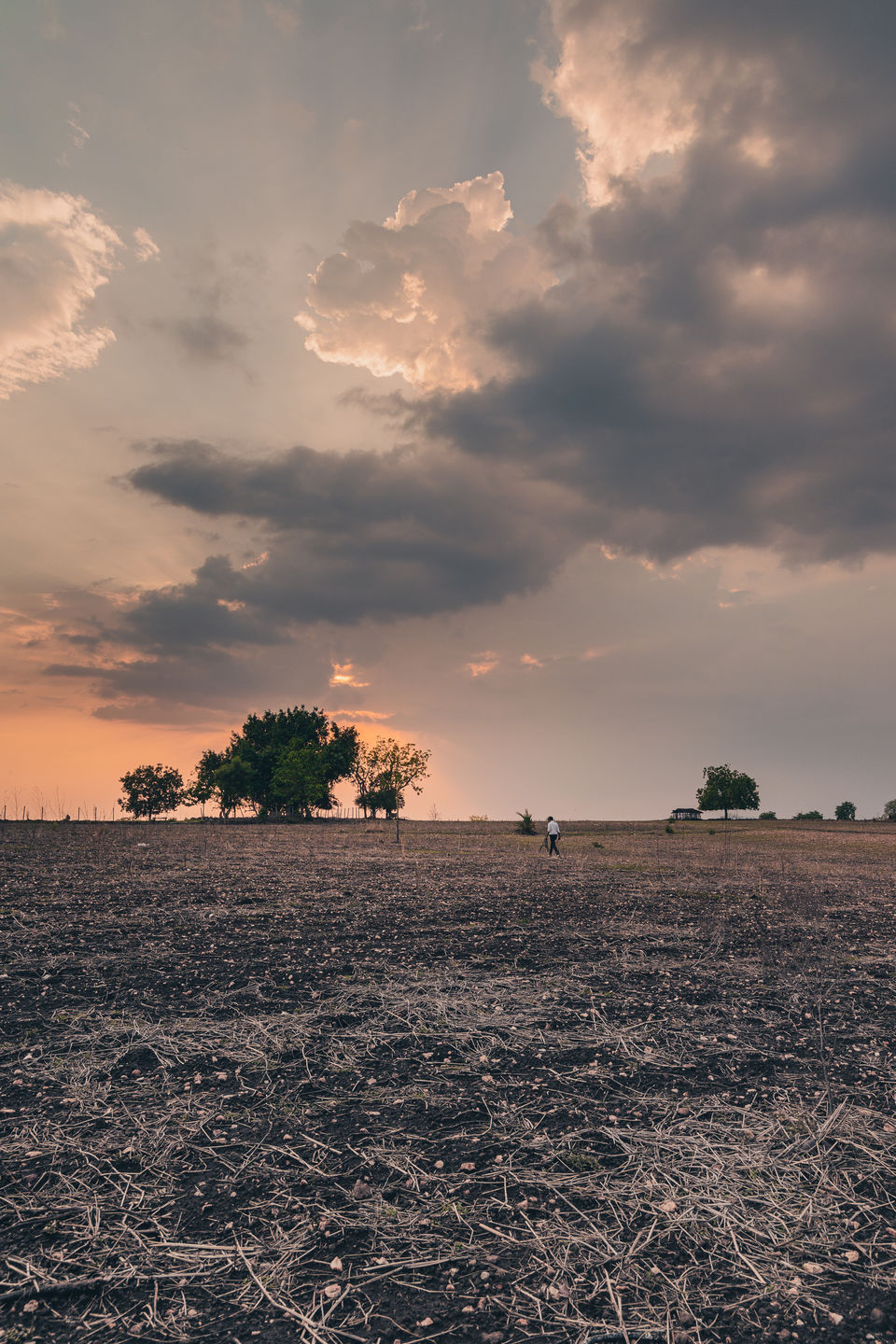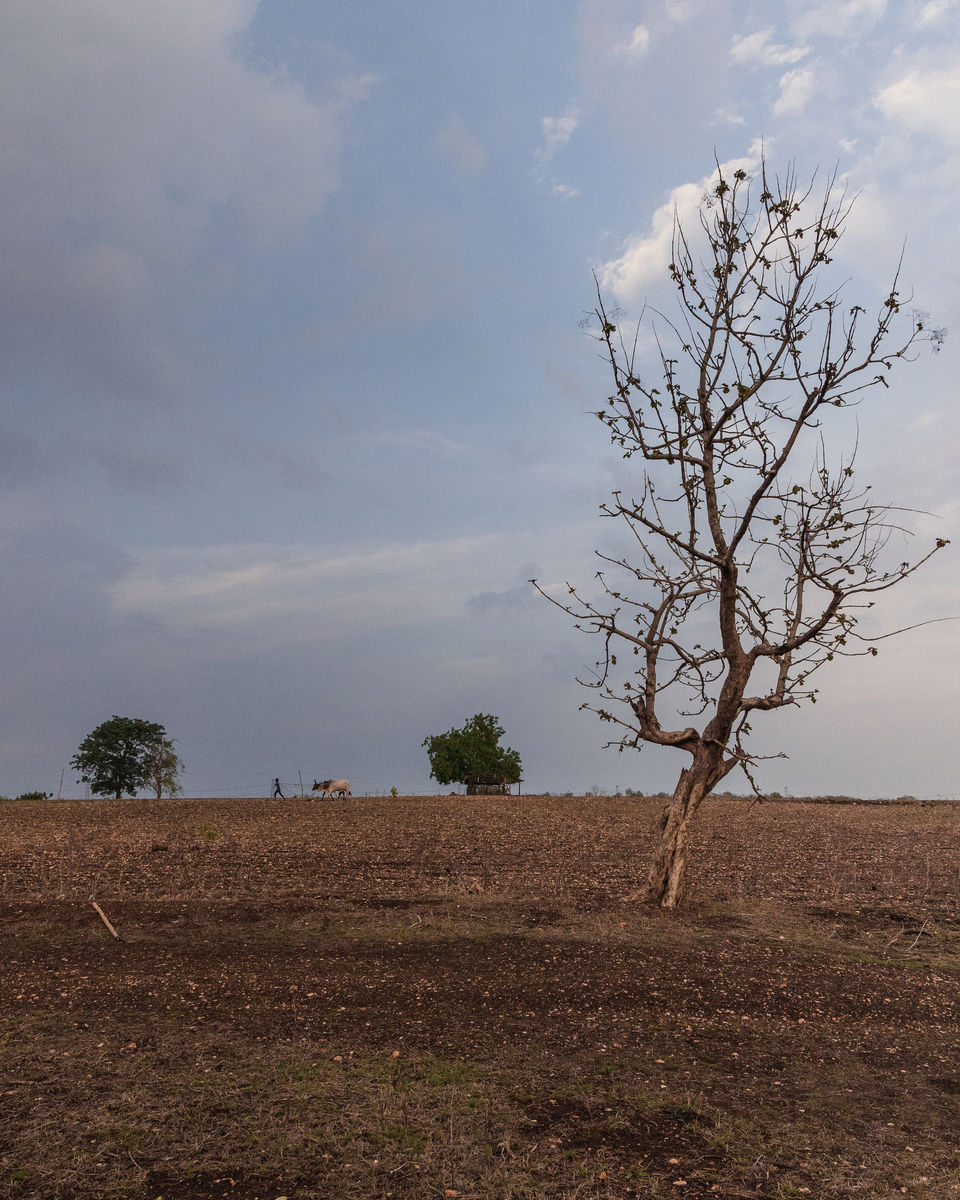 This time my radar went for a borderline hidden waterfall near Indore. It goes by the name of Mohadi Falls. It is 30 kms from Indore. It is the main waterfall out of the three closely clustered waterfalls, namely , Mohadi Falls, Yashraj Falls and Neeraj Falls. The other two falls are mostly dried up as of now as the much awaited monsoon is yet to arrive. But to my sometimes great luck, Mohadi falls is till tumbling down and creating some scenic visuals for wanderlusts like me !
We left sometime in the afternoon and reached there in like 40-45 mins. But something was wrong. There was some kind of a tension in the air. An eerie vibe had engulfed the whole place and the fear was quite evident on faces we were crossing. We felt a bit uncomfortable but in the spirit of exploration, we moved forward. Our plan was to climb down this serene water fall and capture it's beauty in all its glory. All the eyeballs stared me as I walked with a tripod on my shoulder and the camera in my hand. There was some hush hush as we crossed. Anyways, we finally reached the edge of the valley and were looking for a trail that led to the foot of the waterfall. We found two gentlemen sitting in a hut nearby. We asked them for help with the directions and they were kind enough to help us. But as were about to leave, they said one last thing which changed the course of the day for us.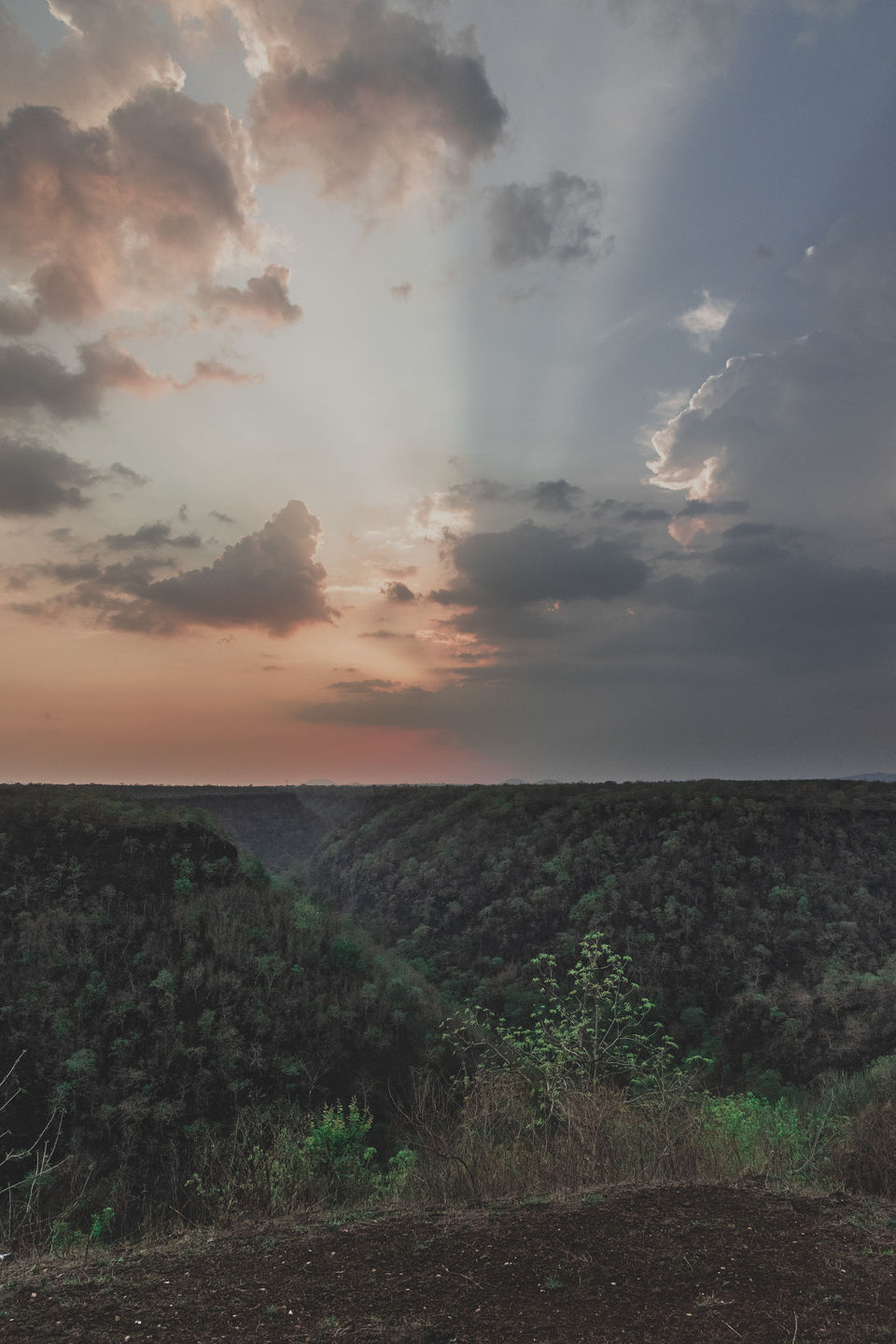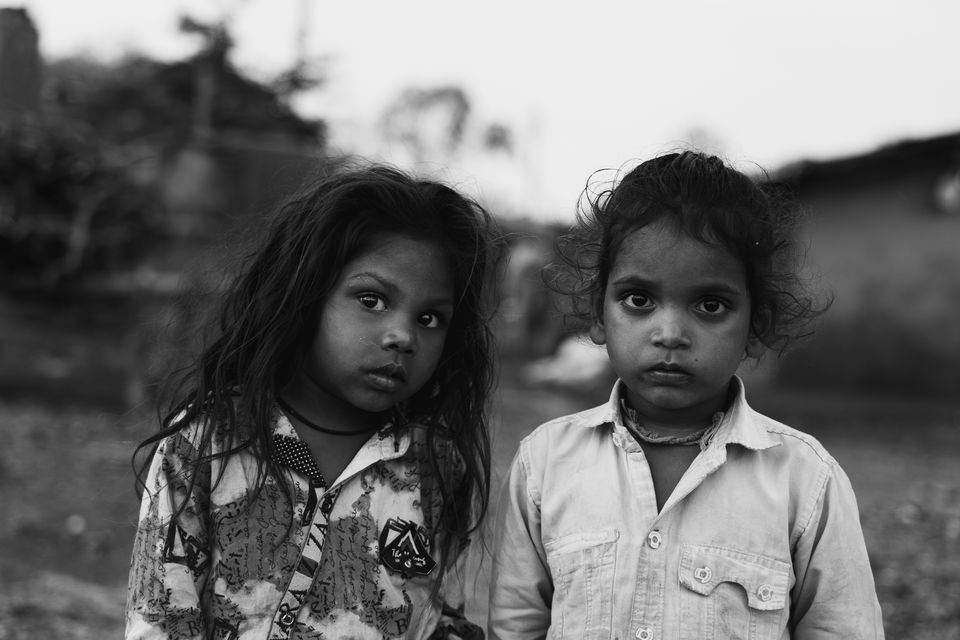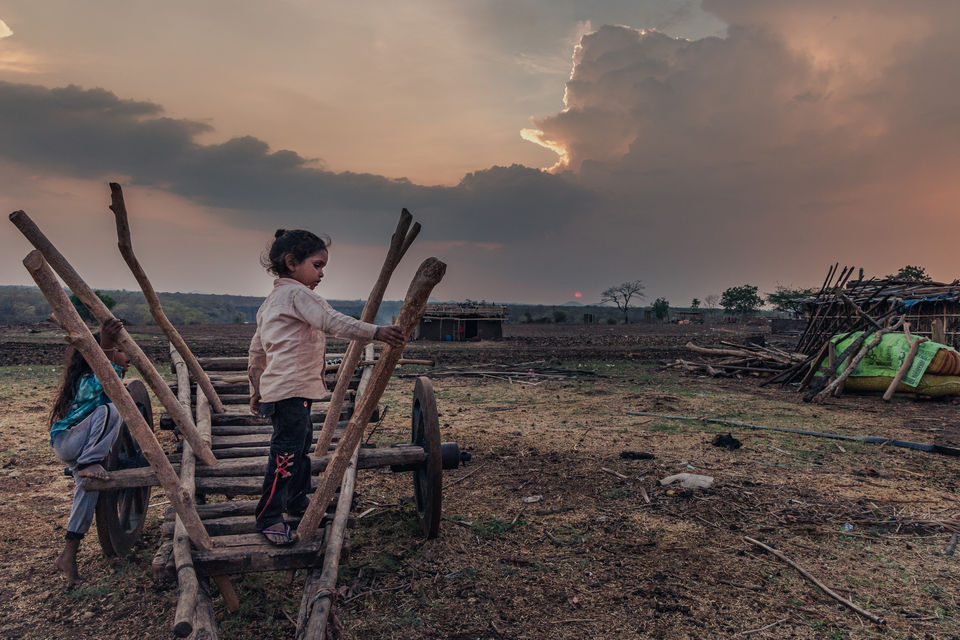 "Aaj neeche mat jaao, neeche sher aaya hua hai, 3 logo ko ghayal kar chuka hai". For people who don't understand Hindi language and have still not received the shock, it translates to ," Don't go down there today, there is a Lion(actually a Leopard) which was seen and it has injured 3 people" We were shocked to the core and now every stare, every hush hush made sense to us. We sat there and spoke to a few villagers and got to the root of what actually happened. They were all scared but they couldn't leave their homes behind. So close to danger but nowhere to go ! After talking to these people and meeting the heroes who actually went down to temporarily scare away the beast so that the villagers can be safe, we walked a bit to explore if we could find any vantage point to witness the waterfall. After a small walk and 4 kilos mud in the shoes, we finally found a spot and boy we weren't disappointed ! There it was, Mohadi Falls, in all its glory. I was kind of sad that could go down to the foot , but yeah this was good too. I hope you enjoy this place of beauty as much as I loved capturing it !
P.S. - This story was a very big reminder, at least for me , that how strong these forces of nature are and we are challenging them at every step. Sometimes we are choking them with our pollution and sometimes by taking away there homes and building our homes over them. My take away from this incident was there will be a limit when these forces will start replying with all their might and that will be pretty ugly. I know that this jungle is there is their home and that Leopard had every right to be at that waterfall. My only wish is that we as humans realise it soon enough that we are sharing these resources with these beings and it is a good idea to respect these boundaries !