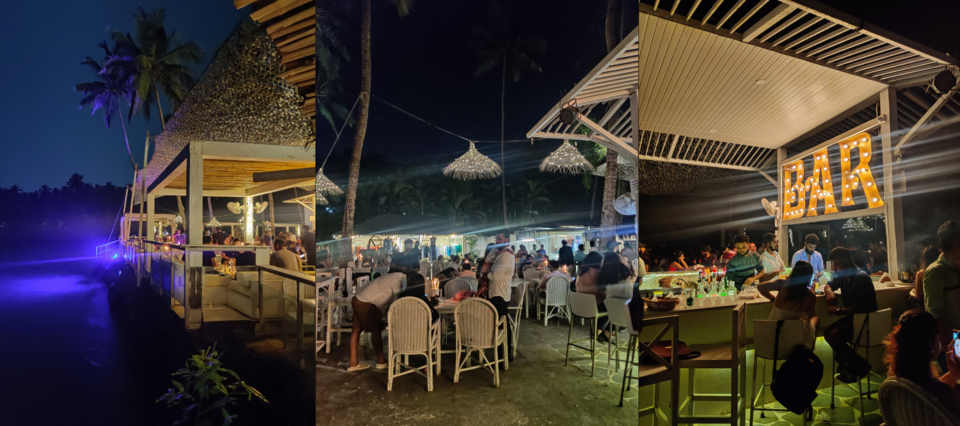 THALASSA, extremely popular bar and restaurant situated in Vaddy, Siolim, on a waterfront property, a place where the warmth and sheer happiness of GREEK hospitality amalgamate instinctively with the laid back, free and tranquil atmosphere and vibe of goa.
What make's Thalassa special?
The design and ambiance of Thalassa transports you back to greece instantly with its white decor, terrazzo flooring, rustic wooden shelters, and cane furniture.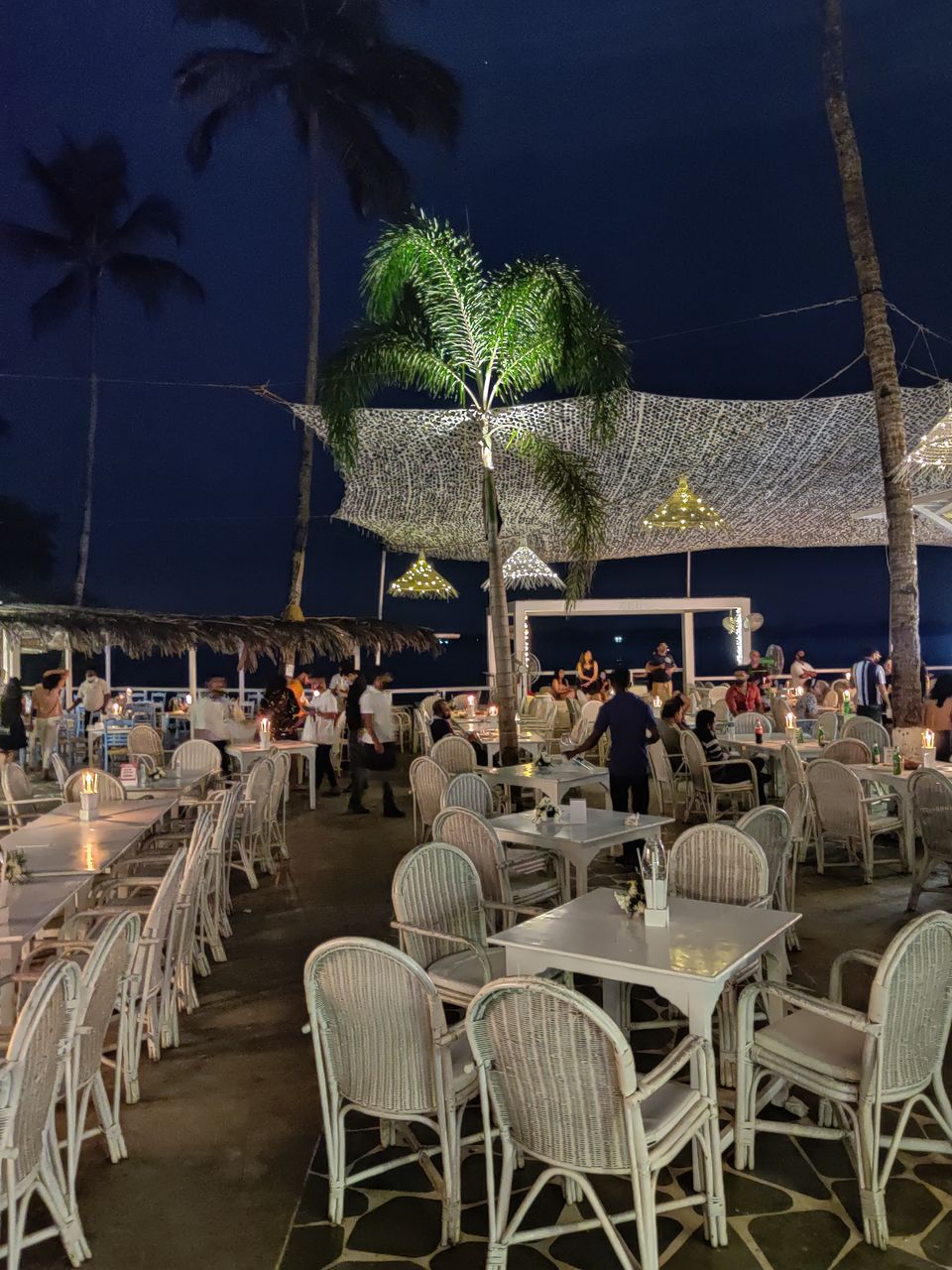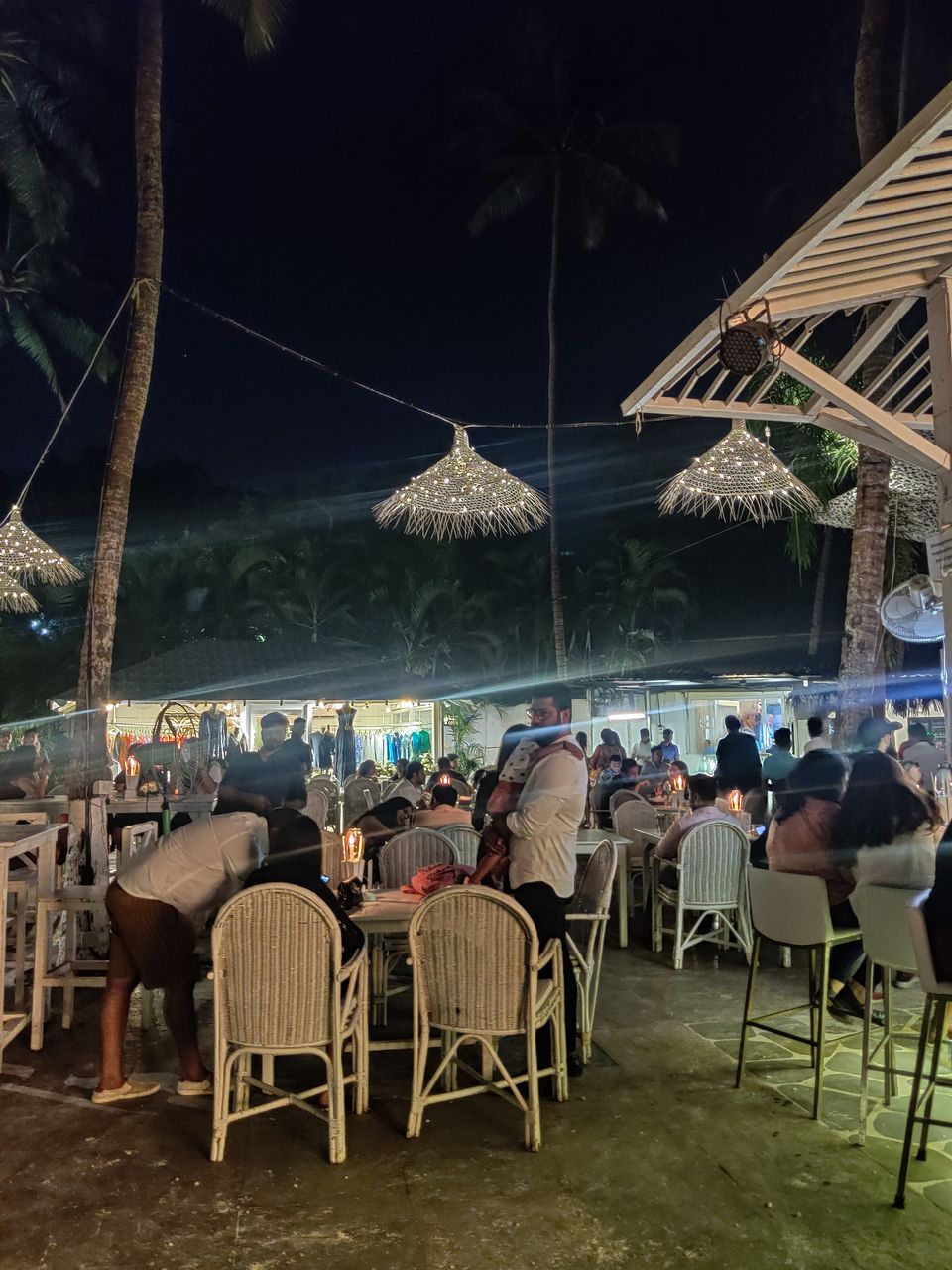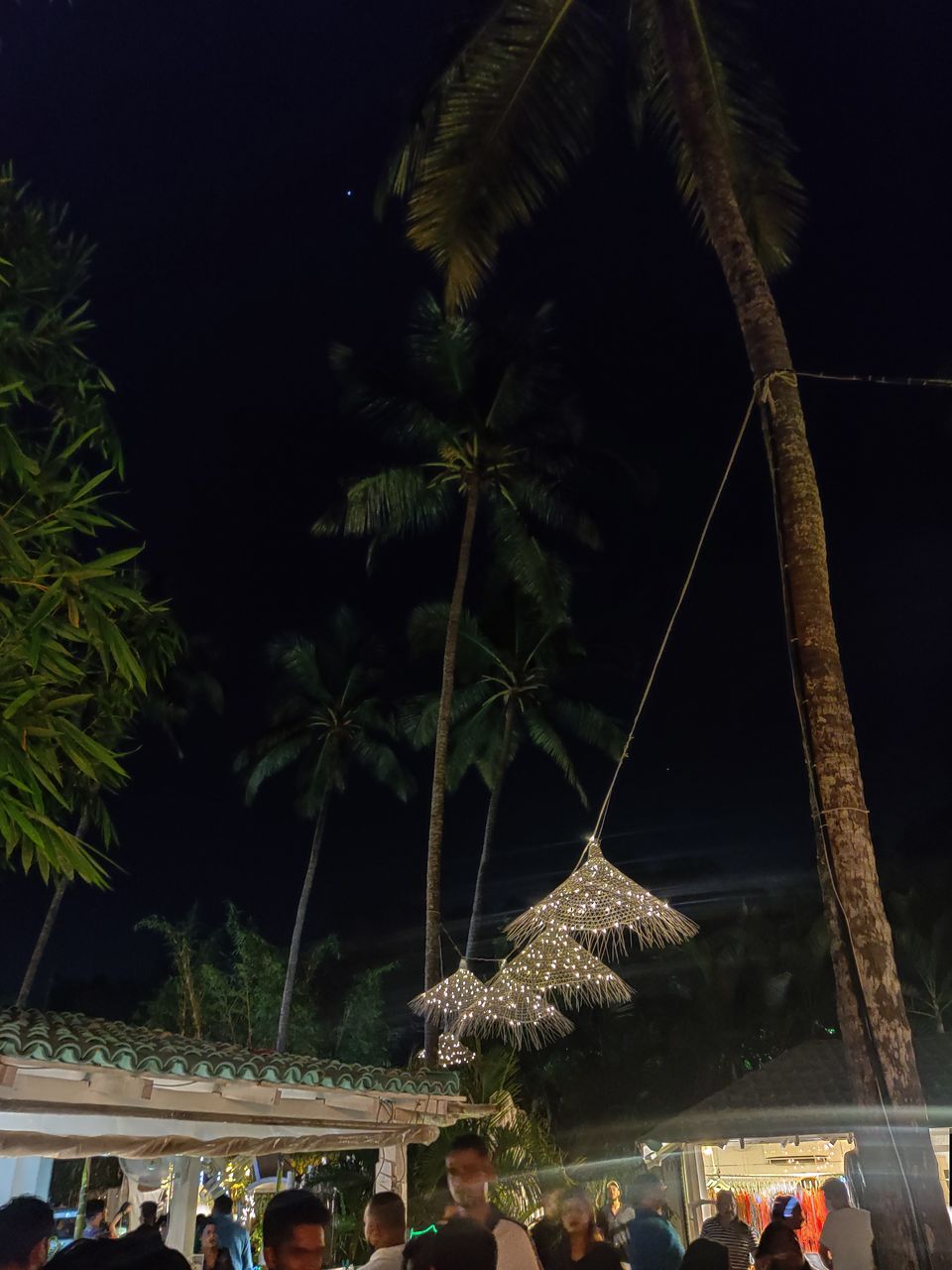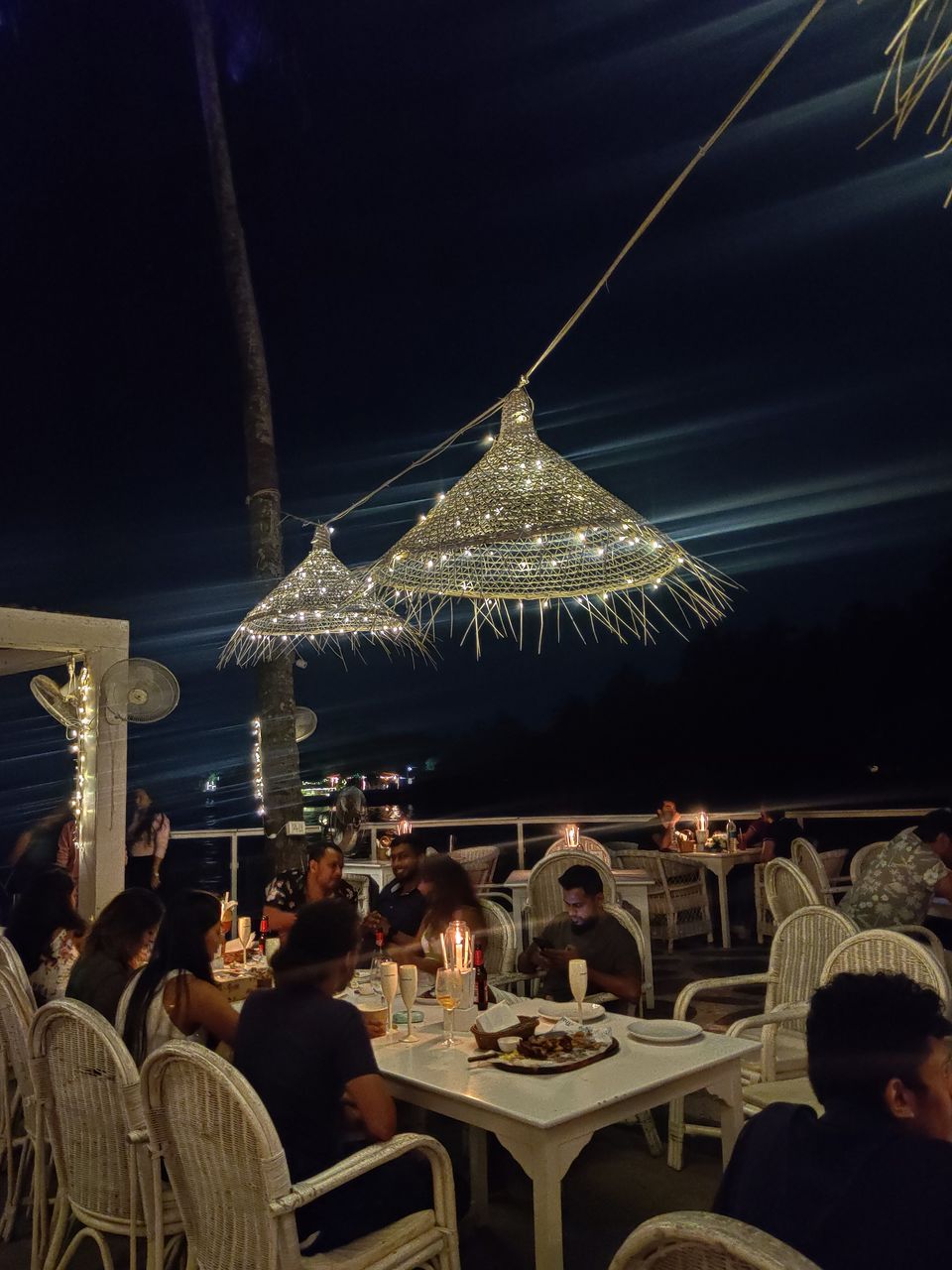 Why Events at Thalassa are different?
Apart from the beautiful positive vibes and the lovely food, Thalassa is a complete package for anyone seeking to create memories for a lifetime. The music and the ambiance are always electric which makes it a stunning place to celebrate life.
You get to be a part of the traditional Greek dance performances including Sirtaki and Zorba along with fire show and much more just after sunsets to bring in the perfect mood for dinner.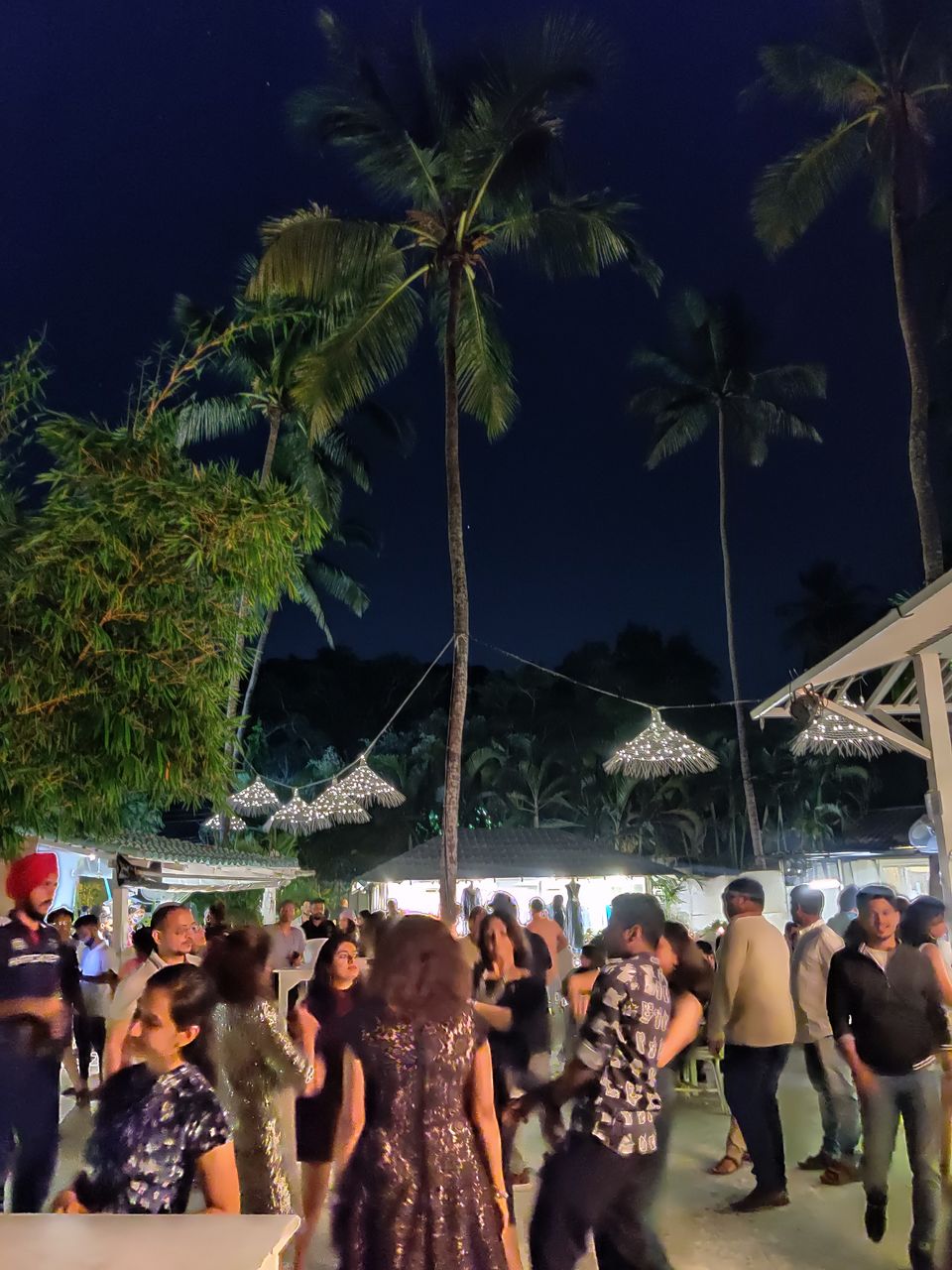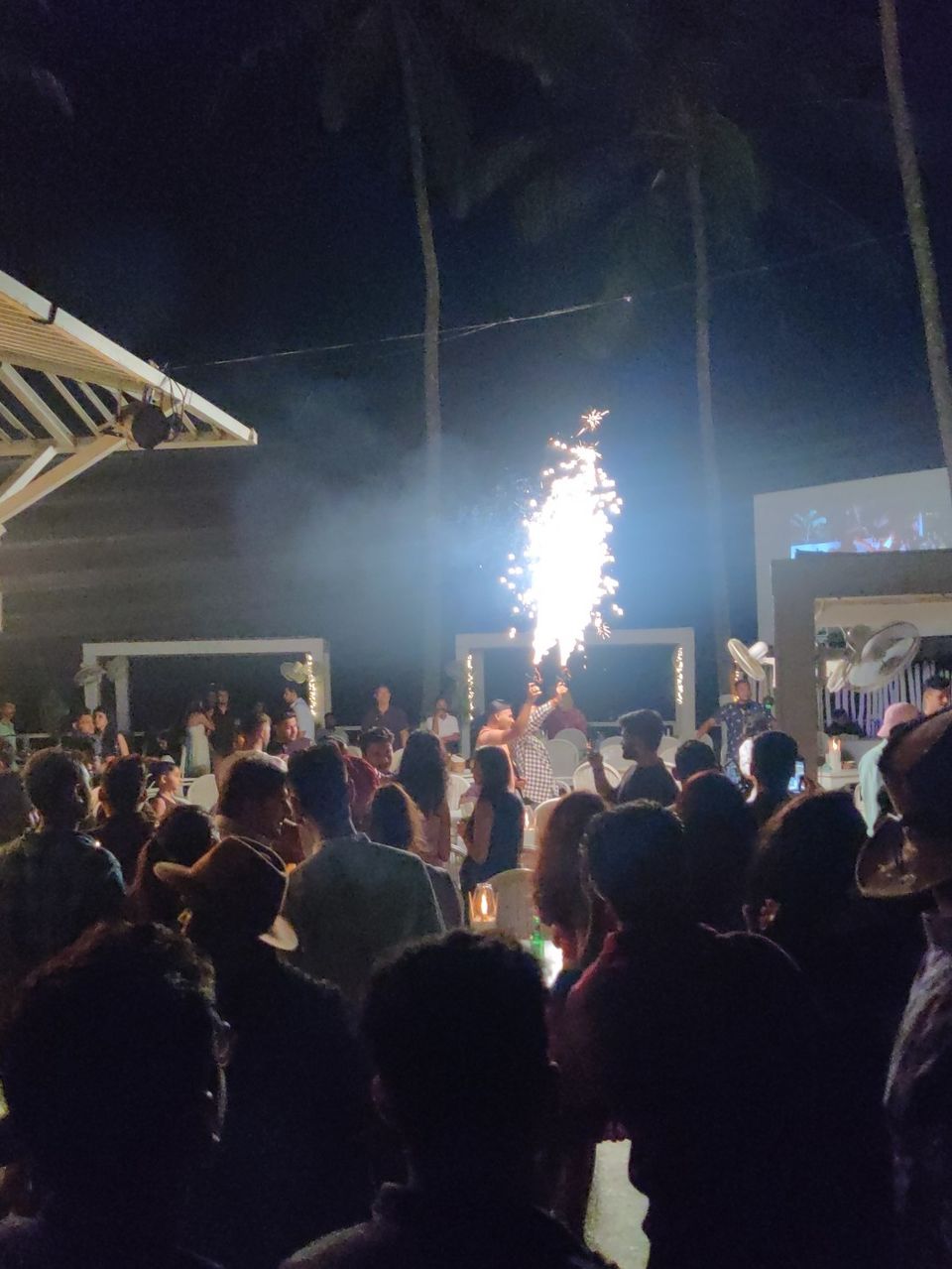 When and how to visit Thalassa?
Reaching this place may not be easy but google maps give accurate directions. If you are planning to visit, evening is preferable, do book in advance.
One can enjoy the evening sunset as well as night party here.
Thalassa has all your bases covered. With Mariketty's honest, flavorful food and crews approachable wine expertise you will enjoy an amazing night that captures the true essence of Greek hospitality.
Next time when you are in GOA, this place has to be on your list.