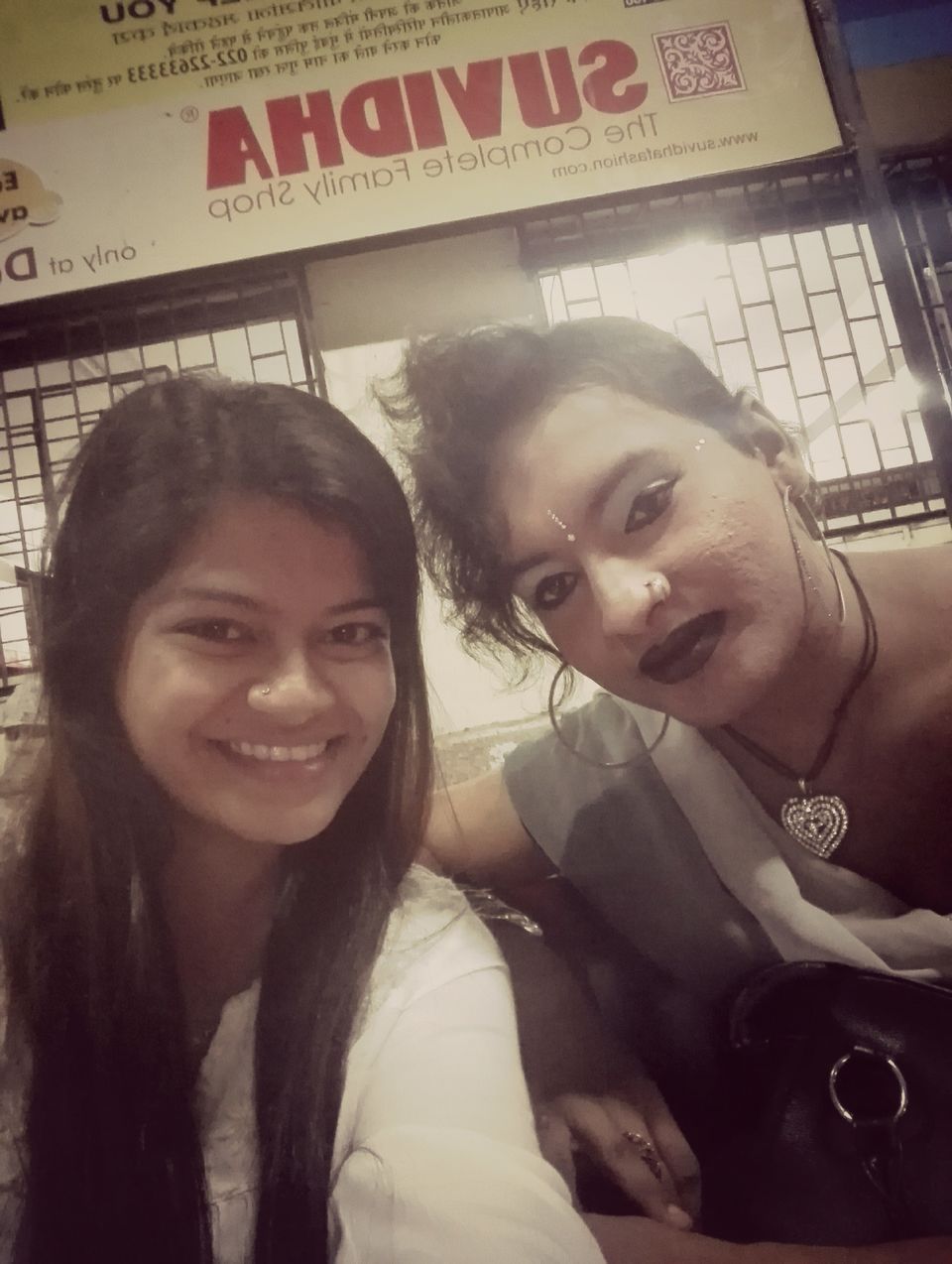 My new friend "Nishu"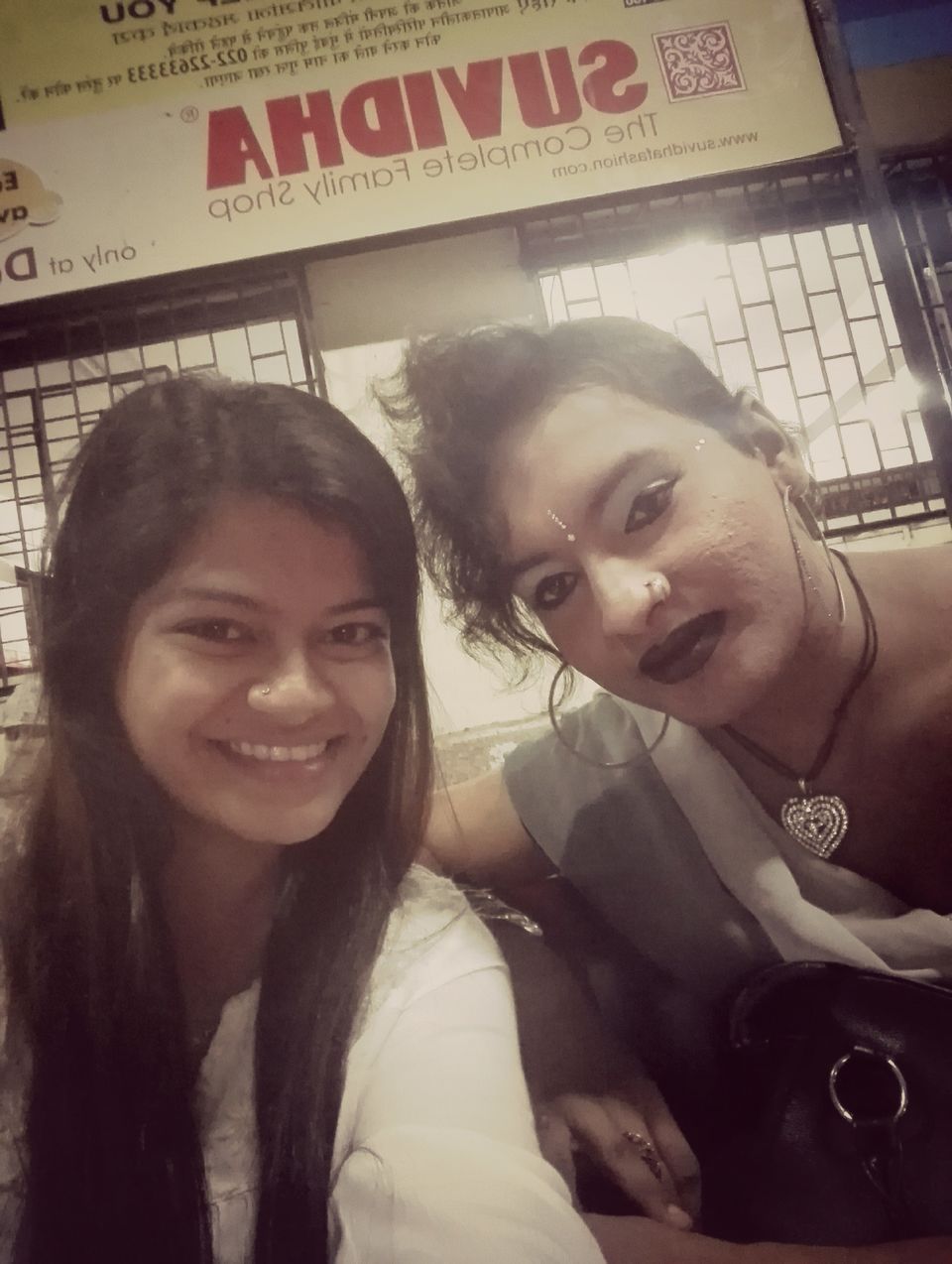 You must be thinking why I have bloody mentioned a word "Transgender Sex Worker", Right? I didn't want to make my story very attractive or something. I specially mentioned this as it's Nishu's identity like how we say I am a Doctor, Media professional etc etc..!! Nishu loves her identity & I don't think her identity should be hidden.
When I don't travel I always look for some creative & inspiring stories around me. That's how this idea came up & I was actually curious to know what this group of people think about exploring? so I told my senior I am going early today  & picked up my bag. As soon as I left, I knew this will take a lot of patience. After struggling here & there, After spending 2 hours at the station as I knew someone will surely come across at mahim station & it worked. I saw Nishu, she was talking to her customers. So when they went I nicely went & asked Nishu like "Kya main aapse thode time ke liye baat kar Sakti hoon?" She replied in English & the fact was she had only studied till 10th Standard. I asked her from where she learnt such a good English so She smiled & Said "Khud se, Class English bolti hoon na main". Her this dialogue brought a big smile on my face. My 1st question to her was "What does she think about travelling?" she replied " she wants to travel if she gets a chance as she told me she has travelled a lot in Saudi Arab but never got an opportunity to travel to her favourite places in India. She told me travelling can be the best medicine for your pain but in this busy life we try to fade away our pain by watching silly movies! She was born & brought up in Mumbai only but her profession dragged her to Saudi Arab & she got an opportunity to travel to few places in Saudi Arab. Then she came back to India, Here also she travelled in UP, Bangalore but could not make it to her favourite places in India.
Do you want to know Where she wants to wander? she told me she wants to go to Kashmir & Goa as she has heard a lot about it & really wants to go there with her friends & enjoy. I even told her about many places in Kashmir like Tarsar Marsar Lake. She really liked the idea of trekking to these places. Then I asked her, In which city she wants to live so like every Mumbaikar she replied "I love Mumbai" I want to spend my whole life here. 
Ending my story with Nishu's last sentence to me " Very few people talk to us as they feel scared of us but you came with a smile & called me "Aap". You gave so much respect & didn't feel ashamed at all! that's how We both became the reason for each other's smile.
Nishu gave me one small gift, Do you wanna see? Wait!!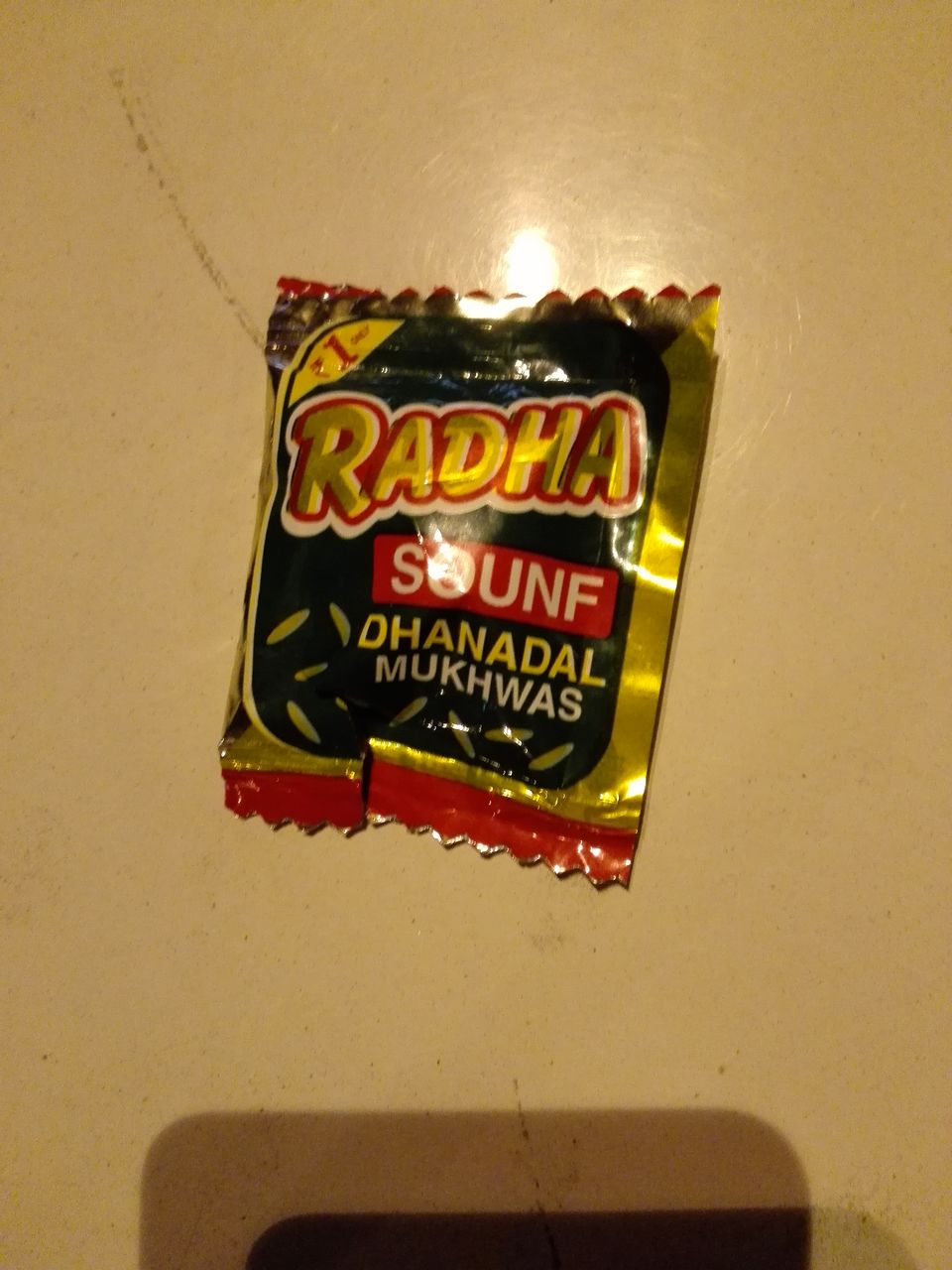 It was a small conversation but I will cherish this all my life!!!