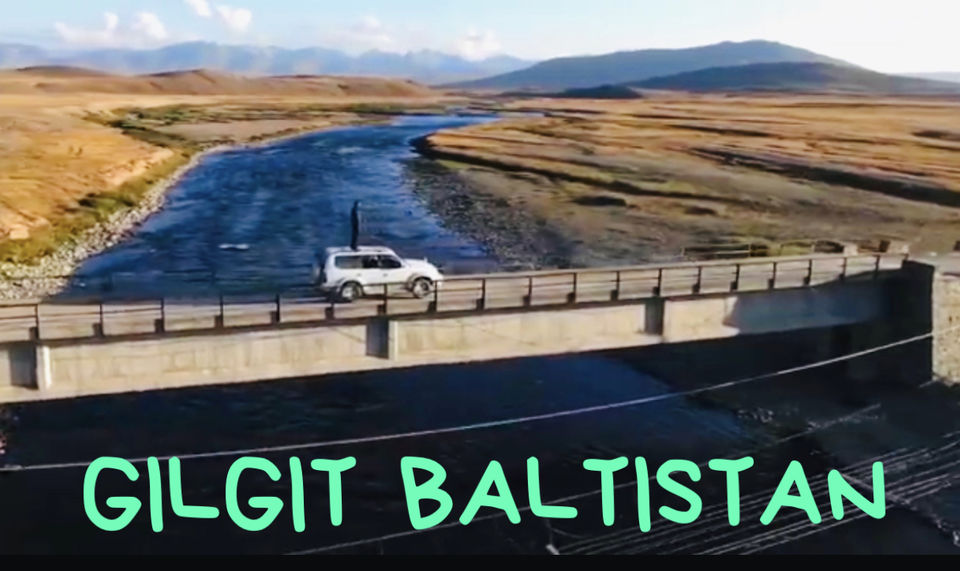 Hello all, This is Ravi and I want to take a stab at creating my first ever vlog/blog on Tripoto.
Why not dive and delve right into a land most Indians are curious about but cannot get in. Yes I am talking about Gilgit-Baltistan, an area that is within every Indian map and considered an integral part of India. To cut the long story short, Gilgit-Baltistan is currently under Pakistani control and hence Indians cannot get into the region without a Pakistan visa.
As most of you are already aware India and Pakistan don't issue tourist visas to each other. When Visas are granted, they are city based and usually limited to major cities.
I have had a chance to visit Pakistan (with a non-Indian passport) in September 2019 and had the good fortune of being able to also get into Gilgit Baltistan and tour through many parts of the area for 6 days.
A picture is worth a thousand words, and I think a video is worth a million words and hence I present to you part 1 of my experiences through Gilgit-Baltistan.
Here you go:
I hope you had a chance to watch the entire 12 minutes of the video.Please check my Instagram for more stories from around the world: https://www.instagram.com/soaringeagletrots/
Here is a summary of the entire video:
- The trip started in Islamabad.
-I took a PIA (Pakistan International Airlines) aircraft to fly over majestic Karakoram mountains to get to Skardu, my port of entry into Gilgit-Baltistan.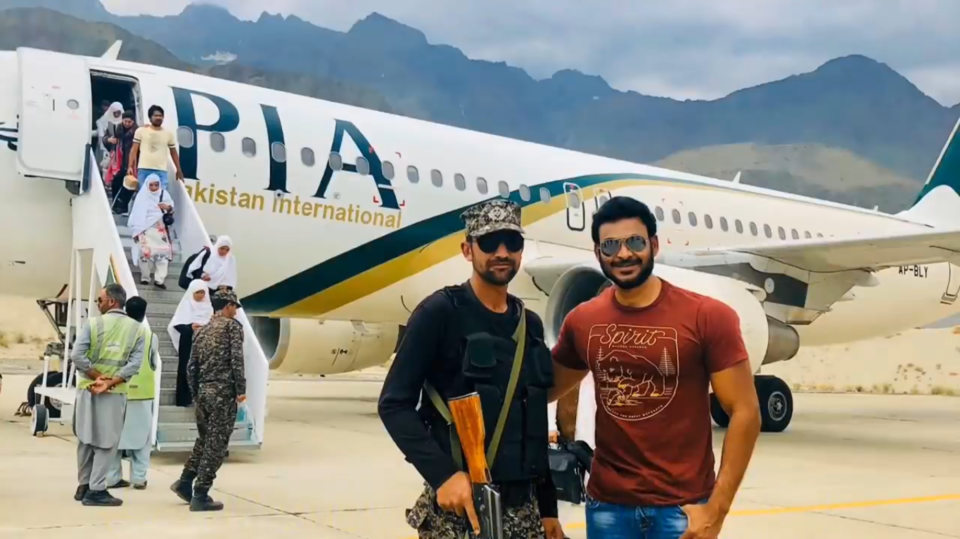 - Quick foreigner registration and then checked into my hotel and spent the rest of the day exploring Skardu.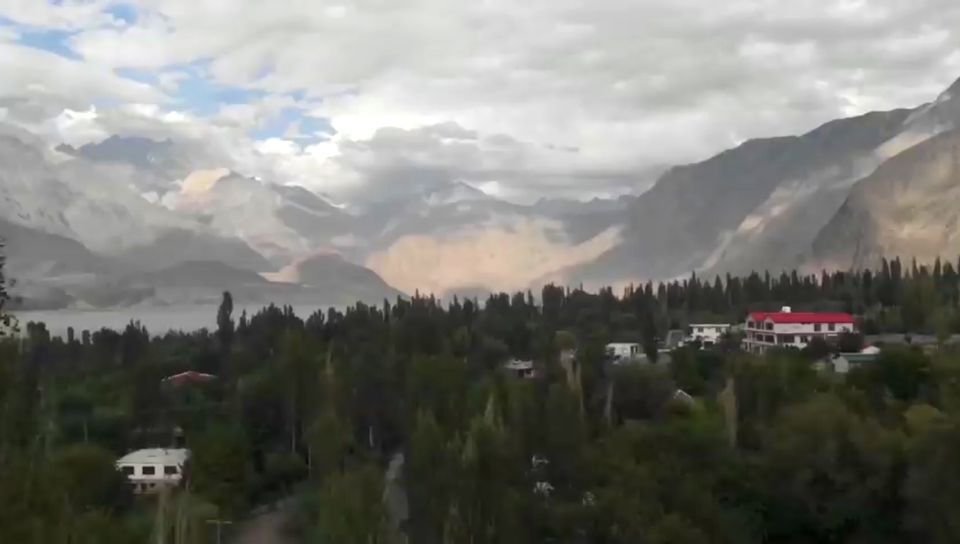 - In the evening, went to the Katpana cold desert referred to as the highest cold desert in the world. Had a chance to walk on the dunes and witnessed a phenomenal dusk with no one around. That was quite a magical experience.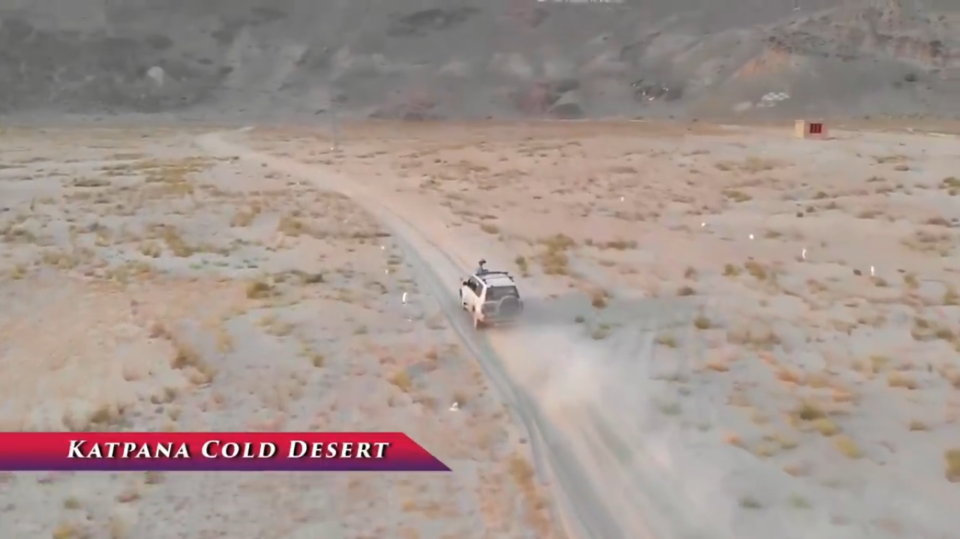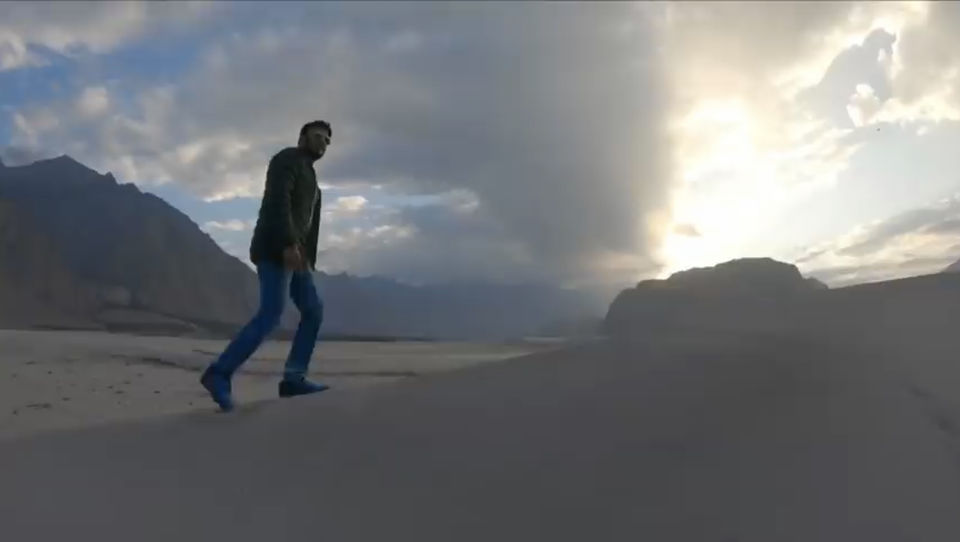 - Had dinner at the 17th century Shigar Fort which has been converted into a luxury resort.
- The next morning, set off on a lovely drive along the Indus (Sindhu) river to get to heart shaped Lower Kachura Lake. Lower Kachura lake is surrounded by Shangrila resort that lies between the Karakoram and Himalayan ranges. The views of the lake and the surrounding areas are extremely spectacular.
- Wanted to explore some Buddhist ruins, so went to the Manthal Buddha Rock which had some intricate Buddhist carvings.
- Having explored the area in a very serene location, we set of to Manthoka waterfalls, which was a couple of hours drive away through stunning mountain scenery along the Indus river.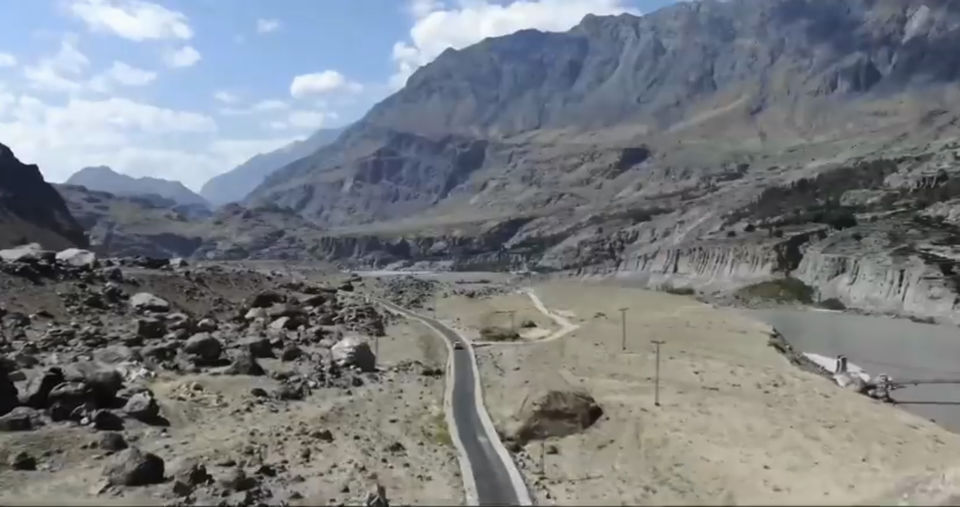 - Explored Manthoka waterfall and had fresh local trout for lunch at a restaurant overlooking the beautiful waterfall.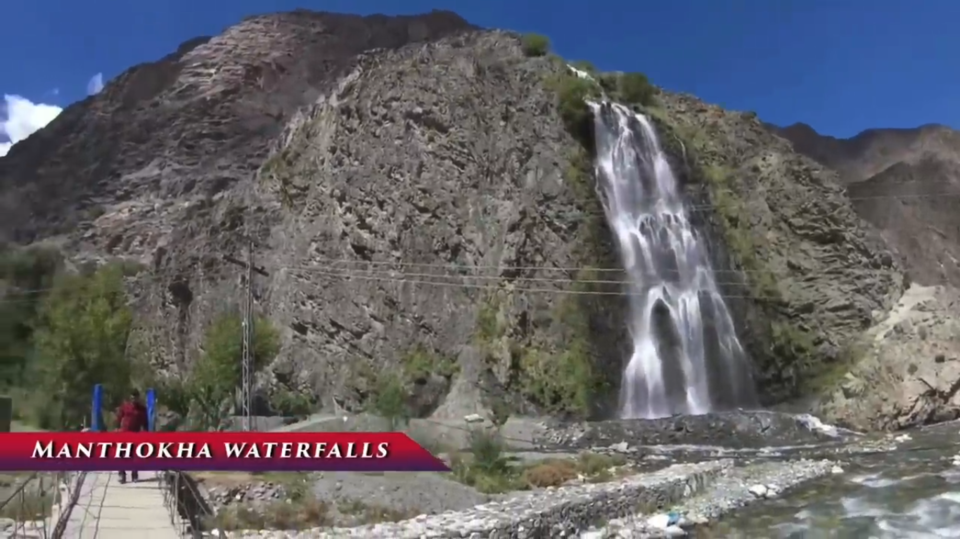 - Explored the local villages and back to the hotel to witness yet another beautiful dusk in the majestic mountains of Gilgit- Baltistan.
- Set off to Deosai Plateau which happens to be the second highest plateau in the world the next day.
- Quick stop by the super blue Satpara lake and a beautiful village by the lake.
- Quick registration at the entrance to the Deosai national park.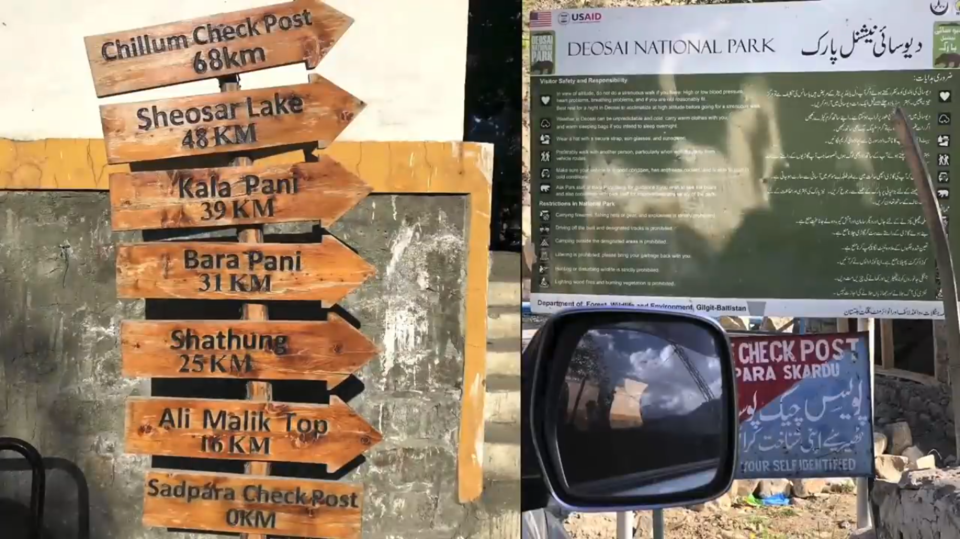 - Drove through some rugged but stunning terrain to get to the empty expanse of the Deosai plateau.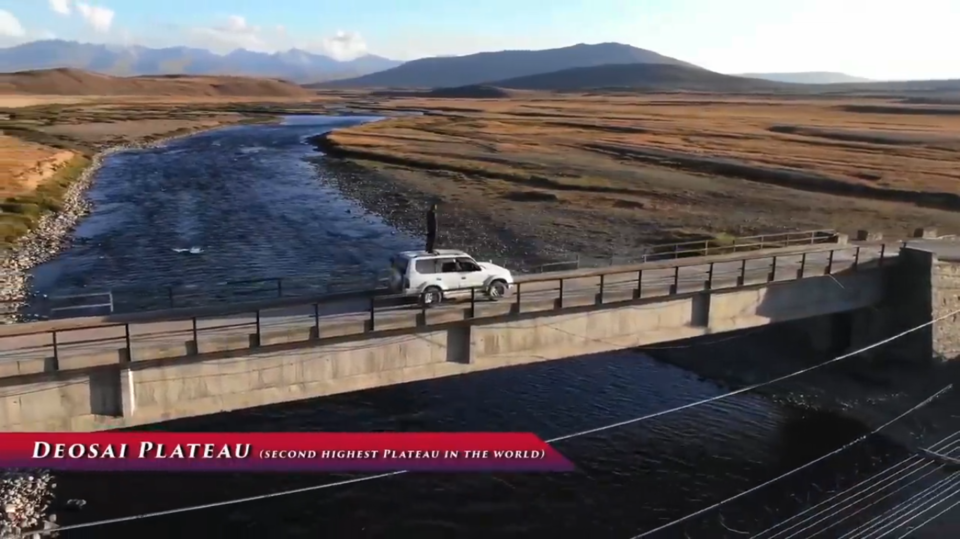 - Had evening tea with some park rangers and a decent conversation narrating my travels across the world.
- Witnessed yet another stunning sunset over the expanse of Deosai and drove through the mountains to stop by the Sheosar lake. Unfortunately it was too dark to admire the beauty of Sheosar.
- Reached a resort in Astore to spend the night.
And Part 1 of my Gilgit-Baltistan experiences comes to a grinding halt here.
See you in the next vlog/blog that covers Part 2 of my experiences in Gilgit - Baltistan!