Our last destination in Andaman was Neil island. Now re-named as Shaheed Island in remembrance of Netaji Subhash chandra bose who hoisted Indian flag at Port blair in 1943 and proclaimed as territory liberated from British rule.
It is a very small island and we booked our Cruise from havelock for this place (from Port blair).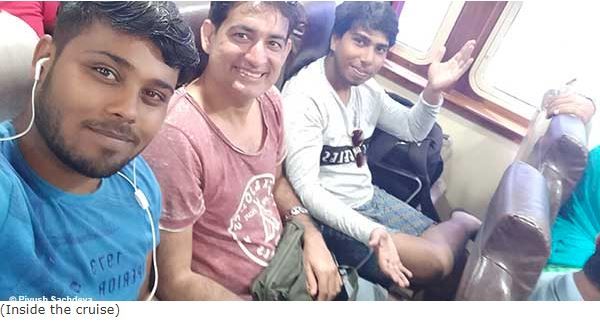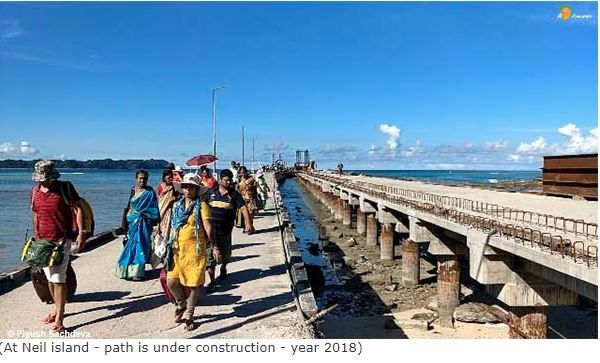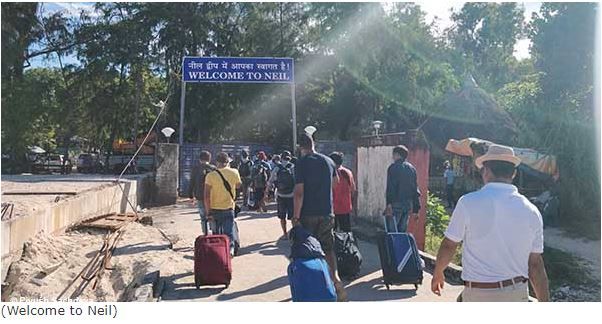 Here too you can rent the scooties just on same rates as on port blair and havelock.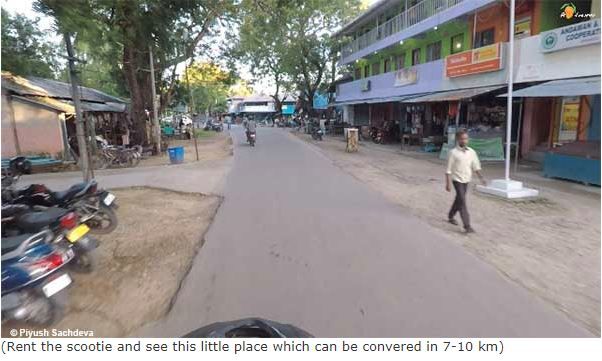 I will recommend to come to Neil island if you want to have some peace of mind or a beautiful holdiay and you love landscape and sunsets. As in port blair and havelock, internet facility is almost not available on phones. Airtel and BSNL worl for calling purpose only and that too sometimes if you are lucky to get the network.
Major attraction in neil island is the natural bridge beach which is indeed a wonder (also known as old laxmanpur beach). As we reached in evening here so this was the only place we were able to see.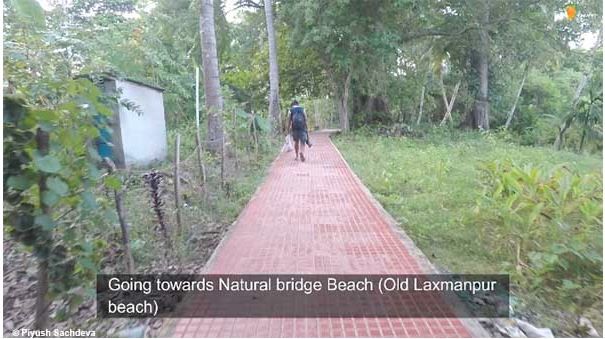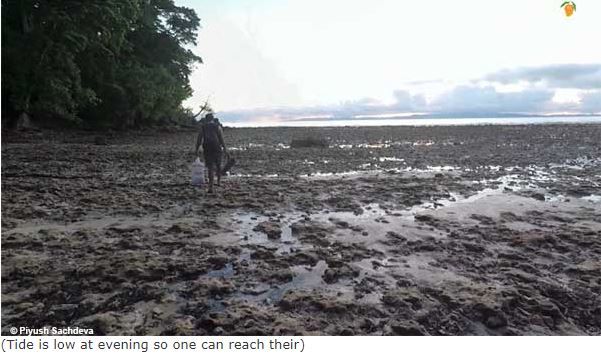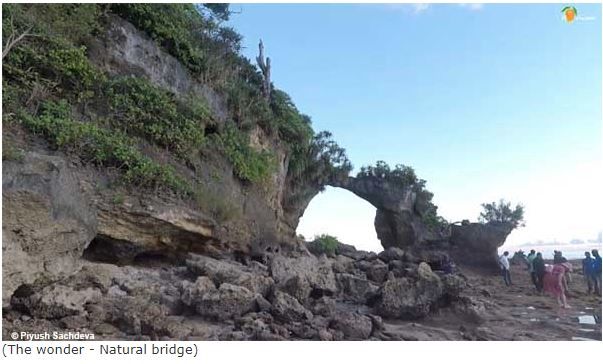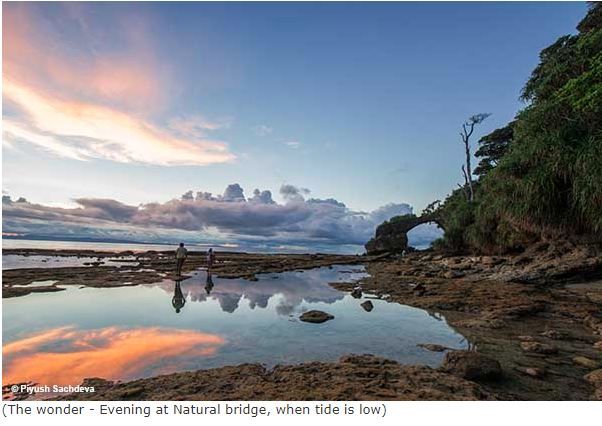 Next day we went to Laxamanpur beach 1 which was as silent as it should be. Except the sound of waves you won't hear anything. A perfect place to rest and do nothing.
Later in afternoon we also went to Bharatpur beach which was buzzing with tourist. Here too you can do lot of water sports activities. Scuba diving is also available here.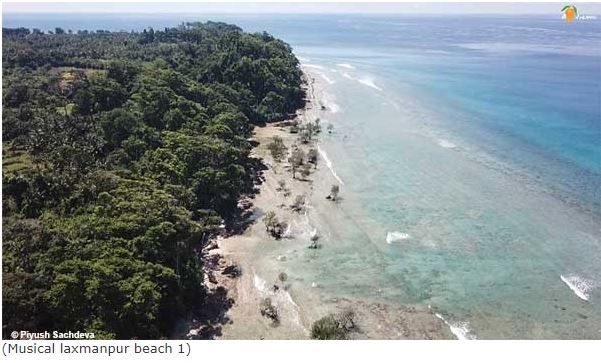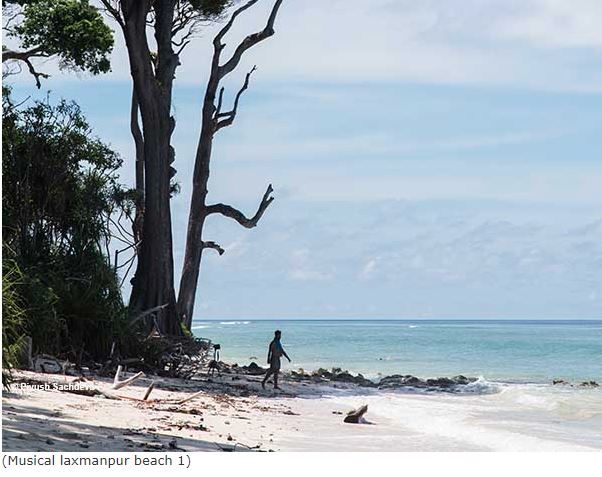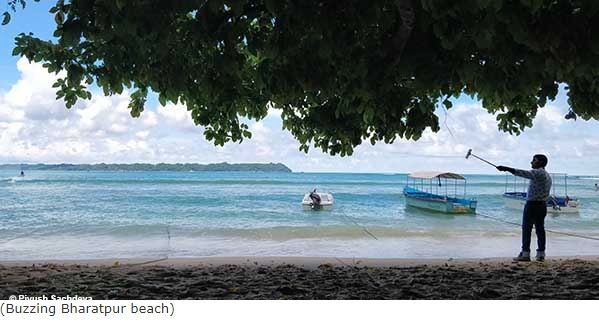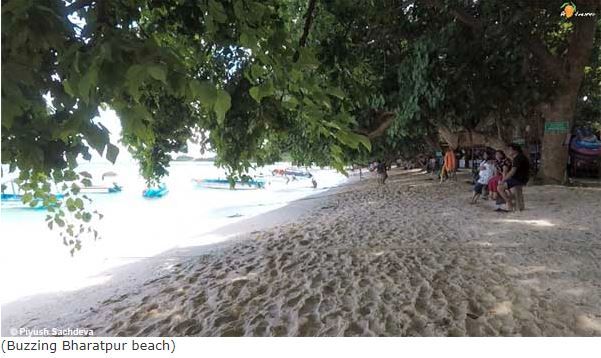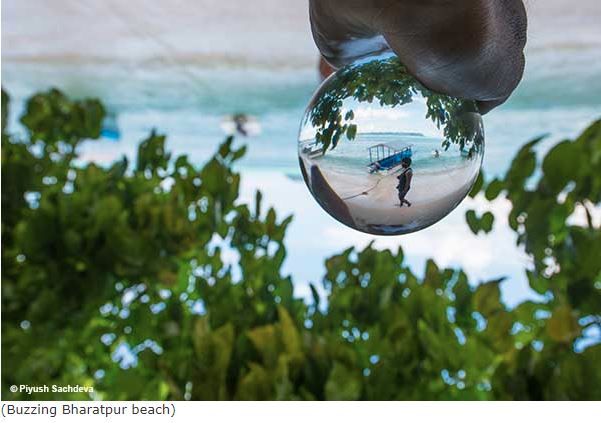 Life at Neil island is much slower in comparison to other destinations in Andaman islands. Everything is in slow motion. And if you hear the nature call, you will get attunded in 120fps for sure :D
Just relaxe here, spend quality time with yourself.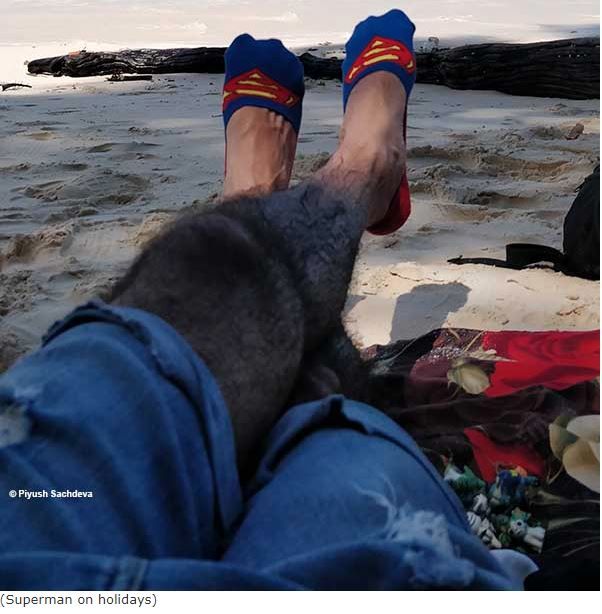 Message - Please don't litter. Make awareness to you fellows too. The more we keep clean our country the more we enjoy it.
Points to note
1.) How to reach Neil island
Both Govt and private ferries (cruise) go their from port blair & havelock. Price can varry from 700/- (approx) of govt. to 900-1500/- of private cruise.
2.) Best time to Visit
Avoide rainy season, like in between May to August. Rest is all good time to visit here.
3.) Best way to see Neil island
Rent a scootie
4.) Places to see in Neil island
a) Natural bridge beach
b) New Laxmanpur beach
c) Bharatpur Beach
d) Sita Beach
So this was all about Neil island, see you in my next blog very soon. If you liked the video, than do subscribe the channel and if you have any query, feel free to contact me anytime.
Frequent Searches Leading To This Page:-
andaman and nicobar islands trip package, andaman and nicobar packages including airfare, andaman nicobar trip package, places to visit in andaman in april, self planning andaman trip, andaman packages, andaman trip