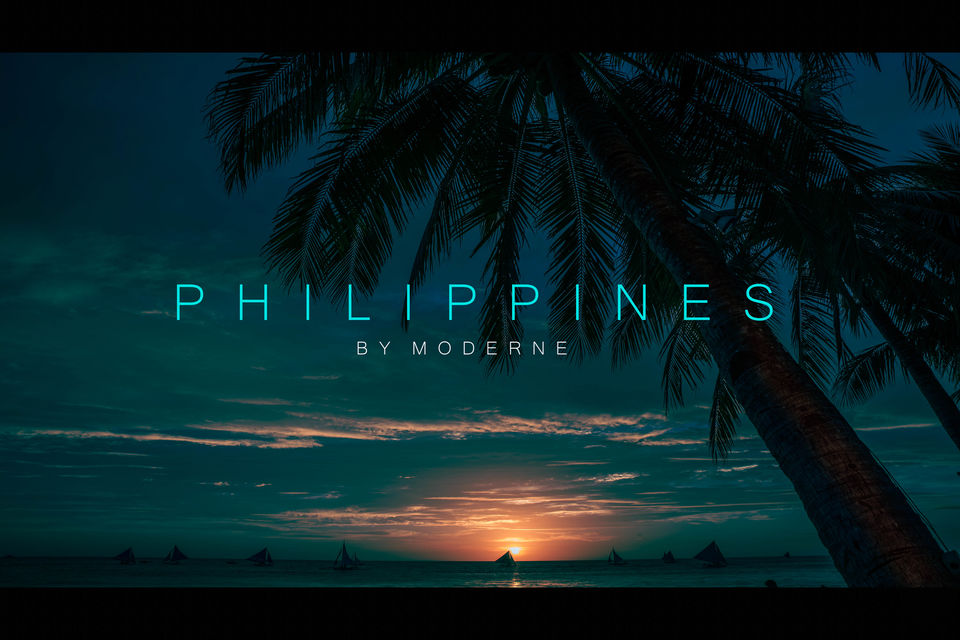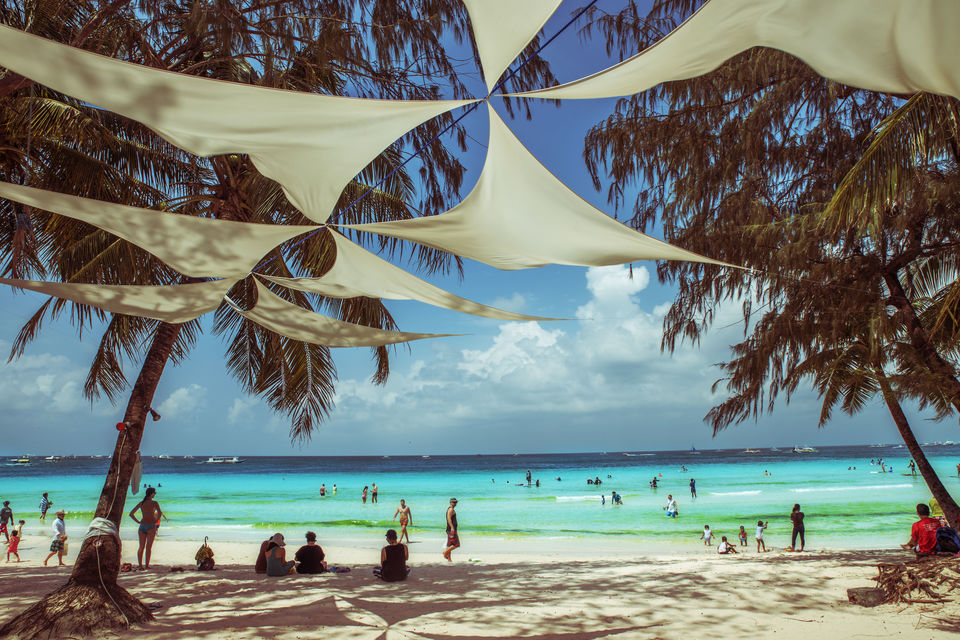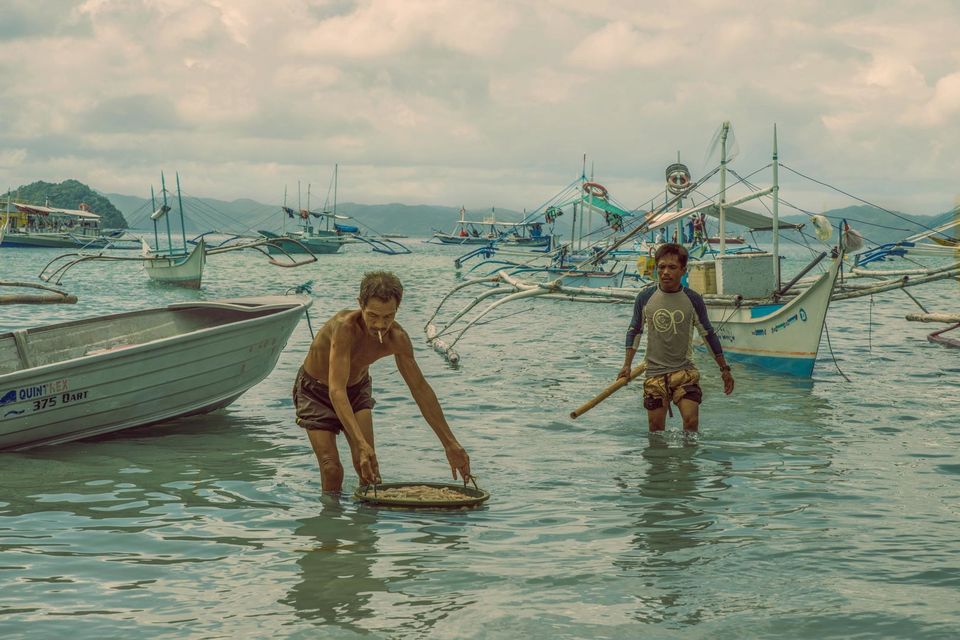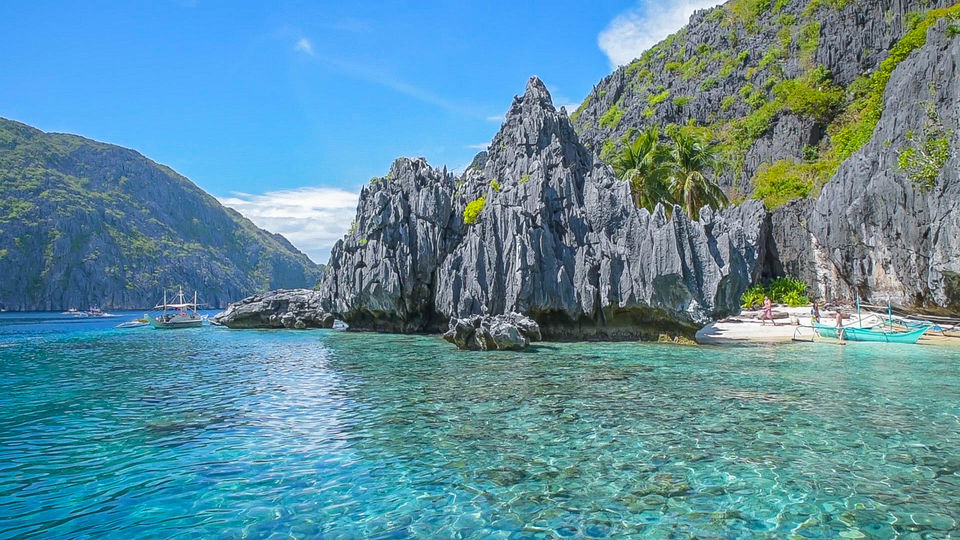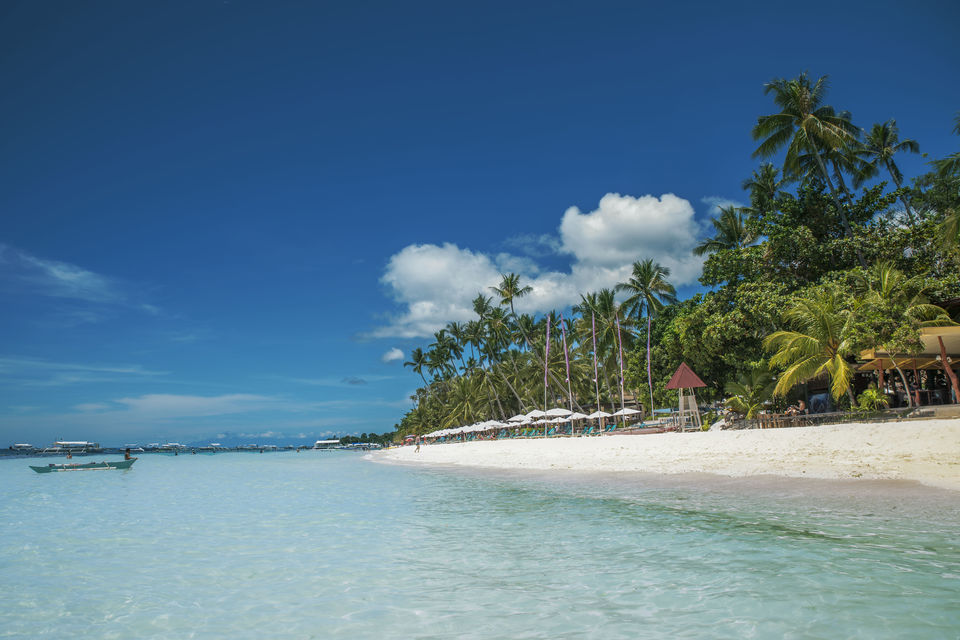 A short journey through amazing Philippines.
Along 14 days we visited Palawan, Boracay, Bohol and Panglao.
I fell in love with this place. The Philippines is a truly amazing archipelago consisting of more than 7,000 islands with the fantastic beaches, unforgotten sunsets, world-class diving, stunning landscapes and very beautiful nature. Filipinos are very friendly people and extremely welcoming.— a trip to the Philippines will be something you'll never forget. See in 3 minutes all reasons why you should go to the Philippines!
https://vimeo.com/moderne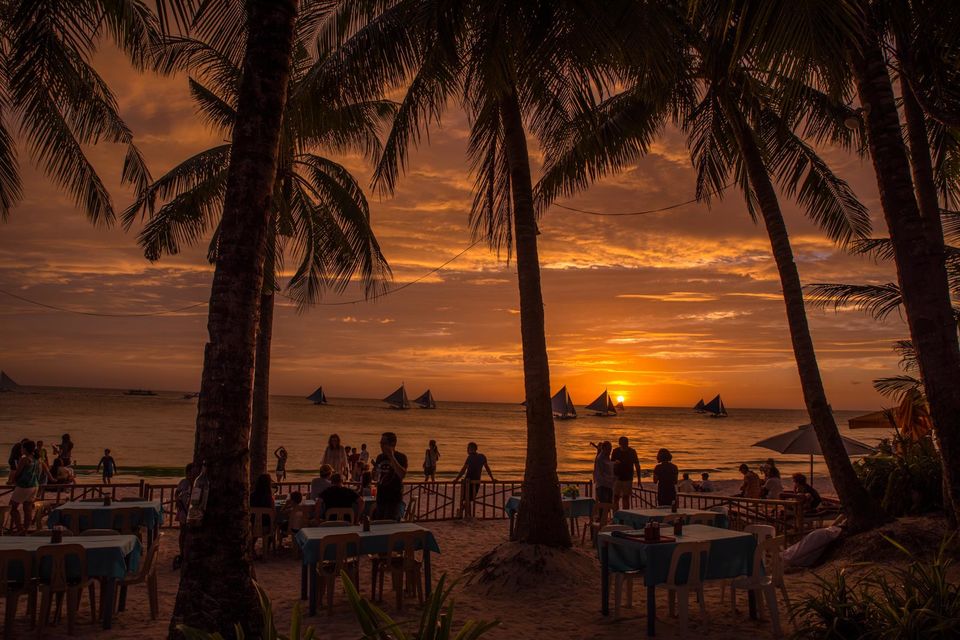 If you like it, please subscribe my YT channel for more videos.
https://www.youtube.com/channel/UCYp8MiNAHyp6nfOqwr7gXfg?sub_confirmation=1
Thanks for watching,